With its annual awards dinner canceled due to Covid-19, the Bermuda Equestrian Federation [BEF] has released the names of its 2019/20 award winners.
A spokesperson said, "In support of the Bermuda Government's directions regarding precautions relating to Covid-19, several BEF sanctioned competitions and events, including the annual Bermuda Equestrian Federation's awards dinner, were cancelled.
"The 2019/2020 BEF Championship Awards were calculated using results from competitions held to March 2020. The Bermuda Equestrian Federation recently released the 2019/20 annual awards and champions.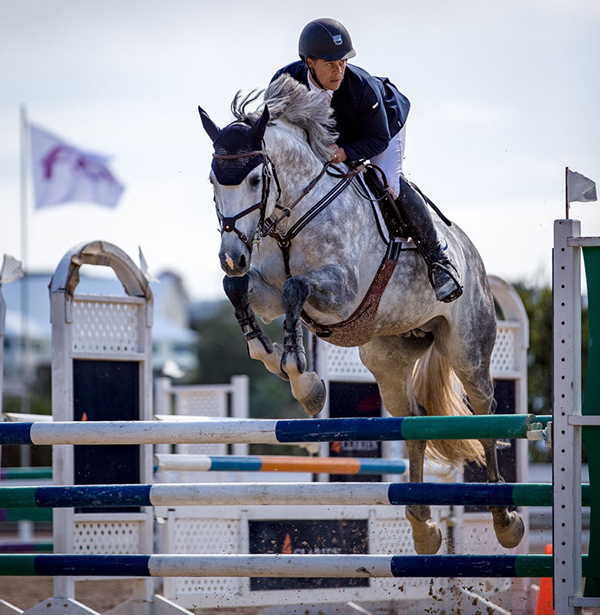 "Securing the Inwood Trophy for the adult competitor achieving the most overall points regardless of mount was Philip Correia, who was also awarded the Seaview Jumper Trophy, Saddle Club Trophy, and Hemmingway Memorial Trophy.
"For the second consequence year, BEF junior member Kayla Bardgett was awarded the DeCosta Construction Ltd. Trophy for the junior competitor with the most points competing on any horse/pony.
"Kayla was also awarded the Shalimar Trophy, The Jenerations Debut Trophy, The Baum Family Trophy, The BHPA Trophy, The Carla Simmons Cup, The Hinson Hall Trophy, and the BEF Trophy.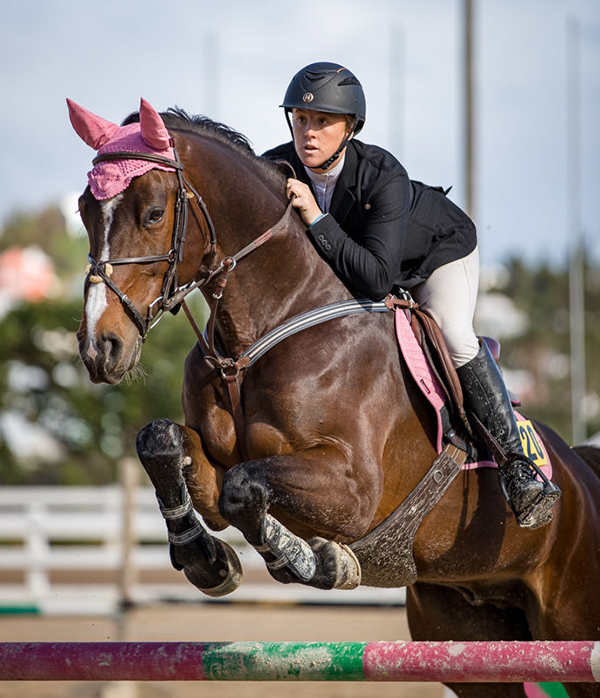 "For the third year in a row, Abby Bardgett was the recipient of the Coach's Award, while Breakaway Stables received the Stable Award.
"The BEF extends its congratulations to all equestrian competitors and volunteers for their achievements and service."
The full list of the 2019/2020 BEF award winners follows below [PDF here]:
- Photos courtesy of Andy Gibbs

Read More About