[Updated with photos] The Social Justice Bermuda group is holding a Black Lives Matter march this afternoon [June 13] at Barr's Bay Park. We will have a photo gallery later on, and in the meantime the live video is below and you can view all our coverage of the Social Justice Bermuda group here.
The group previously said, "Our march will start at Barr's Bay Park, the site of the Enterprise Slave Ship landing in 1835, and one of our team members, well-known tour guide Kristin White, will tell this story.
Update: The live broadcast has concluded and the 55-minute replay of the second part is below
"We will continue on to the 'When Voices Rise' monument at City Hall, in honor of the theatre boycott that led to the island's desegregation. The boycott began on 15 June 1959, and to speak to the anniversary and significance of this event, we are excited to welcome educator and activist Glenn Fubler.
"The procession will also stop on Cabinet grounds, at the memorial to our rebellious hero, Sally Bassett. Author and educator Ajala Omodele will say words here. We hope to honour our ancestors and trailblazers, those who laid the path for Black people's empowerment that we are walking today."
Update: The live broadcast has concluded and the 31-minute replay of the first part is below
"The full schedule at Barr's Bay Park includes a libation poem to the ancestors by celebrated author and educator Melodye Micere Van Putten, COVID-19 testing, a Speaker's Corner and, provided by the Human Rights Commission, the first 50 people to arrive will receive a copy of Dr. Eva Hodgson's 'The Experience of Racism in Bermuda and It's Wider Context' published in 2008 [1 per household].
"After the procession and to conclude the event, participants are invited to join a grounding and mindfulness session at Barr's Bay Park by yoga instructor Latoya Bridgewater."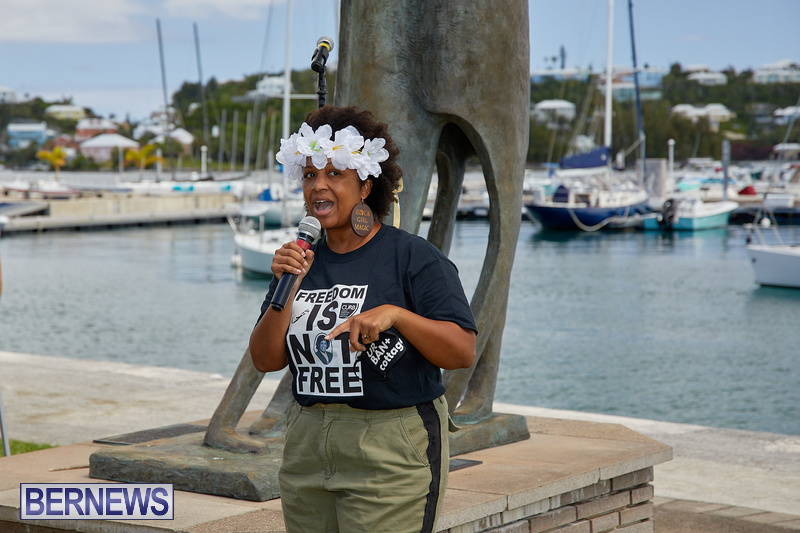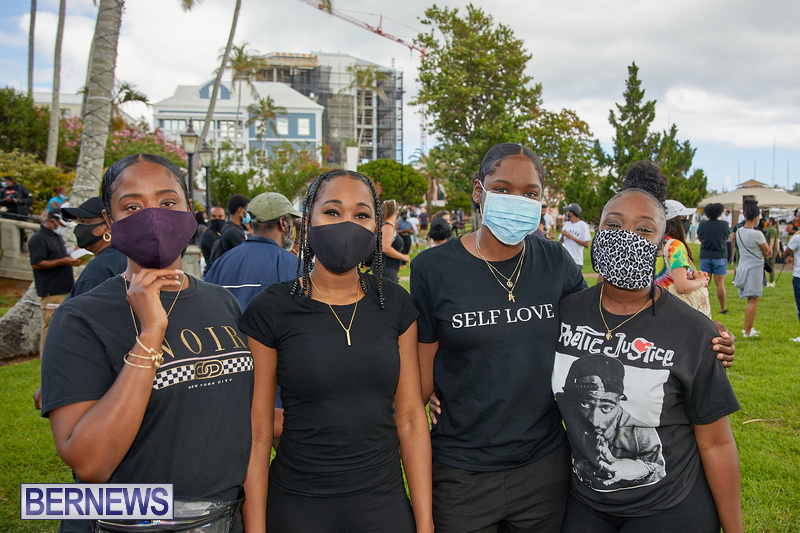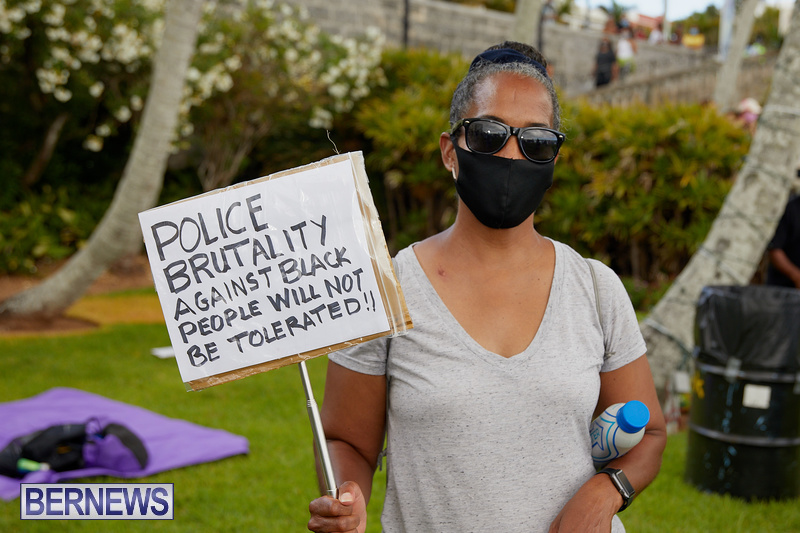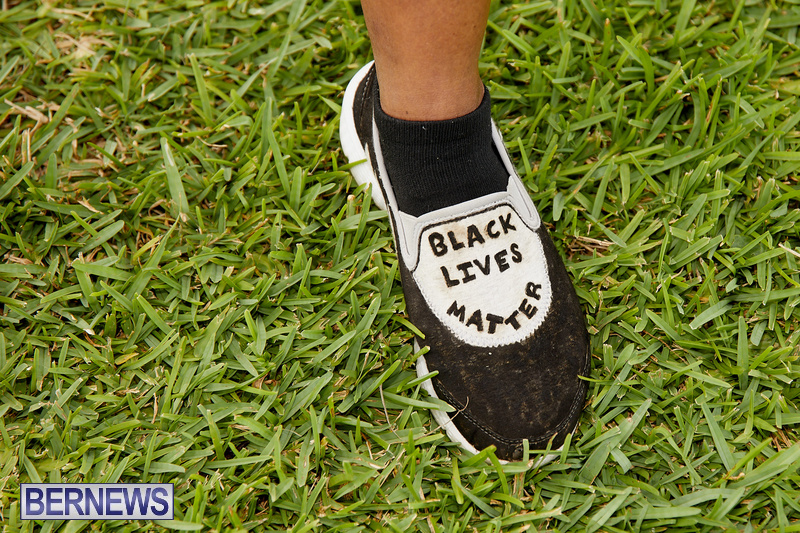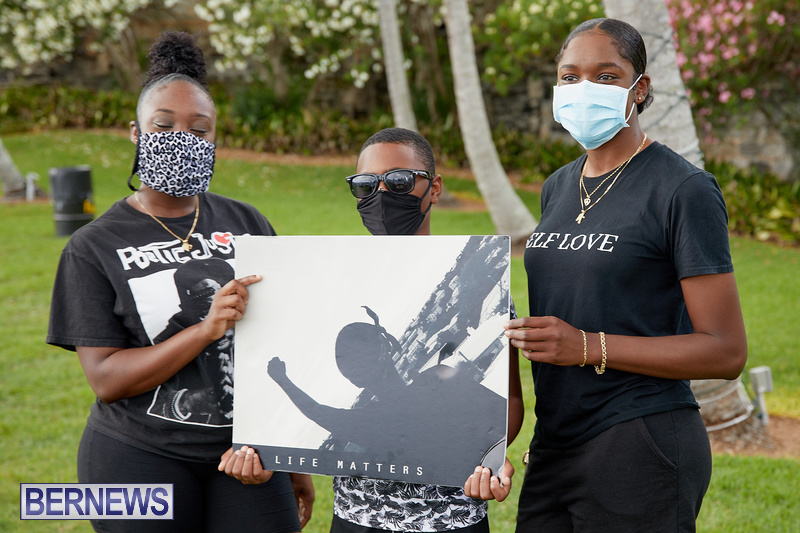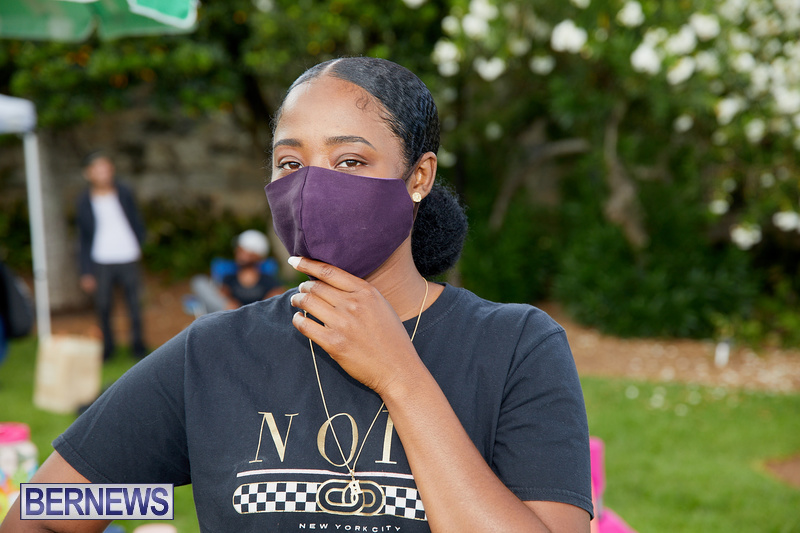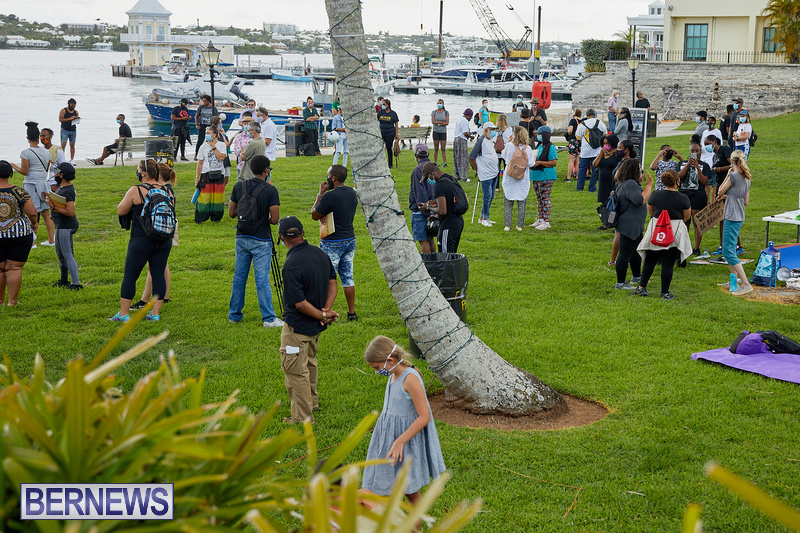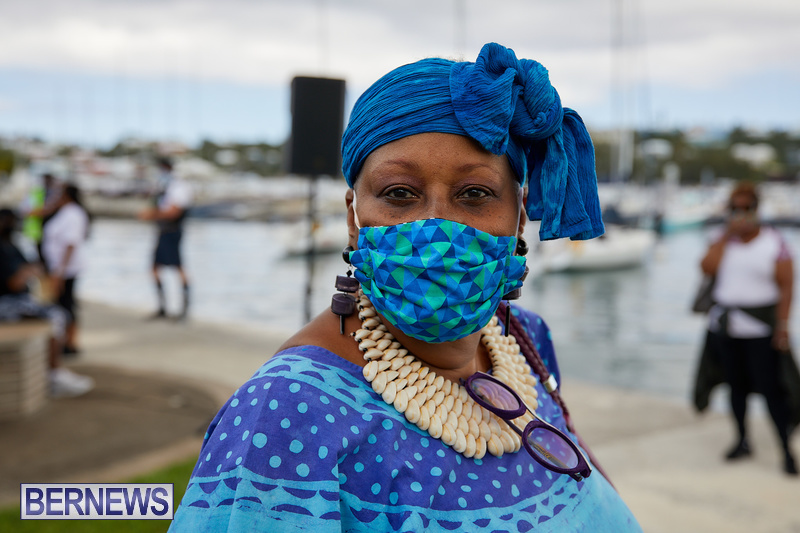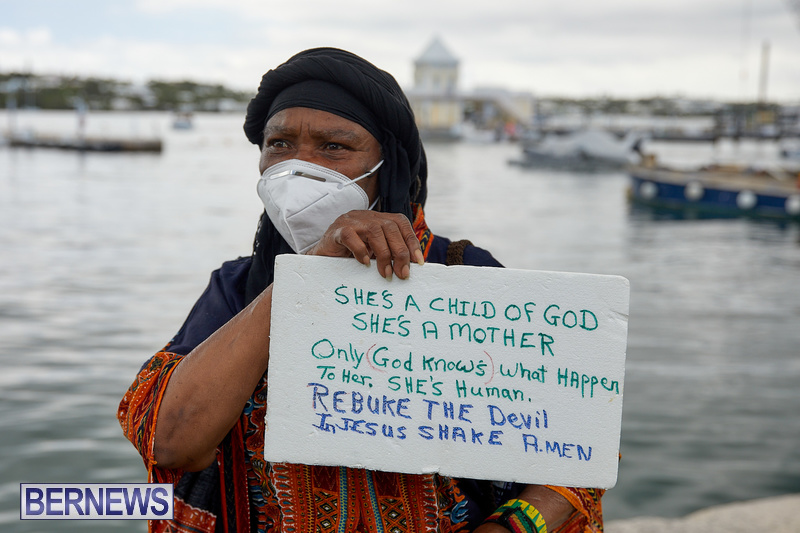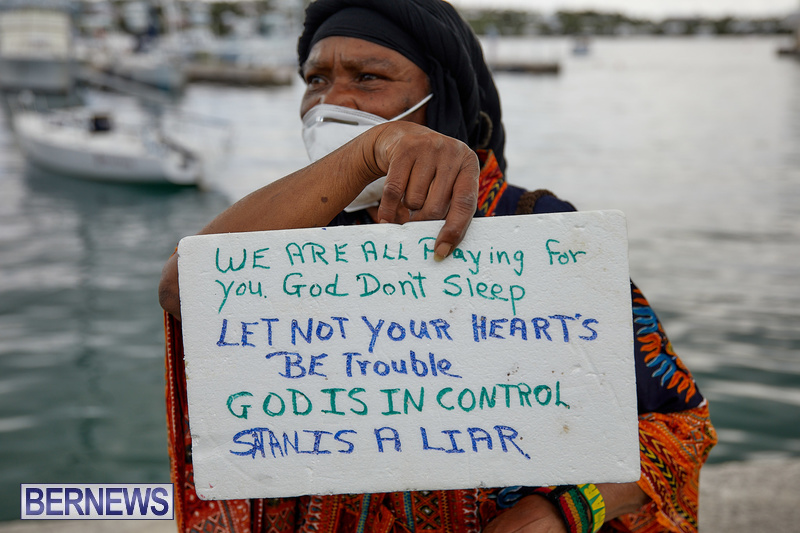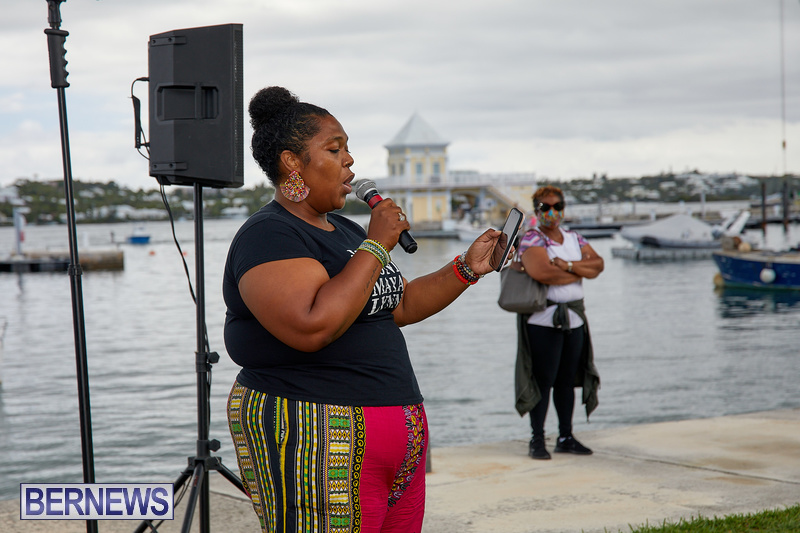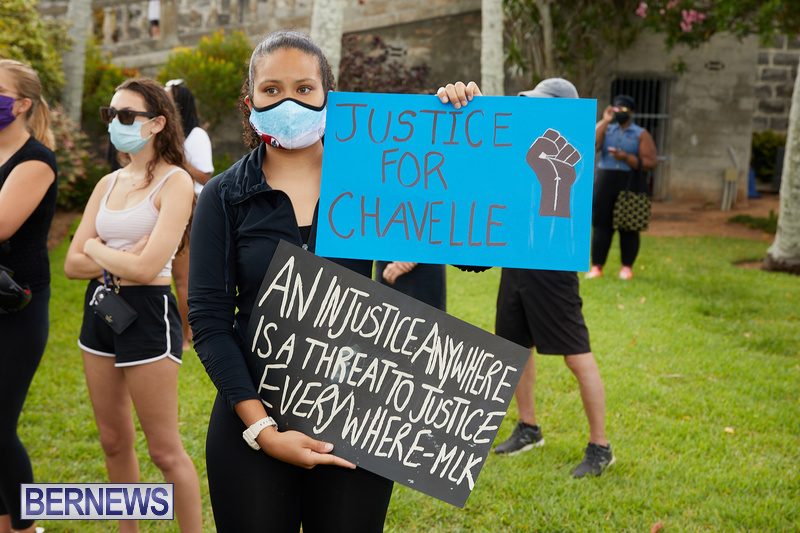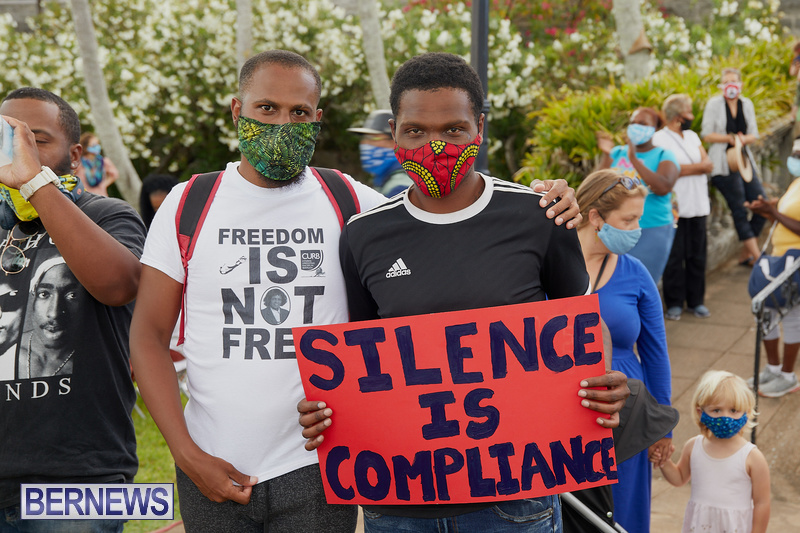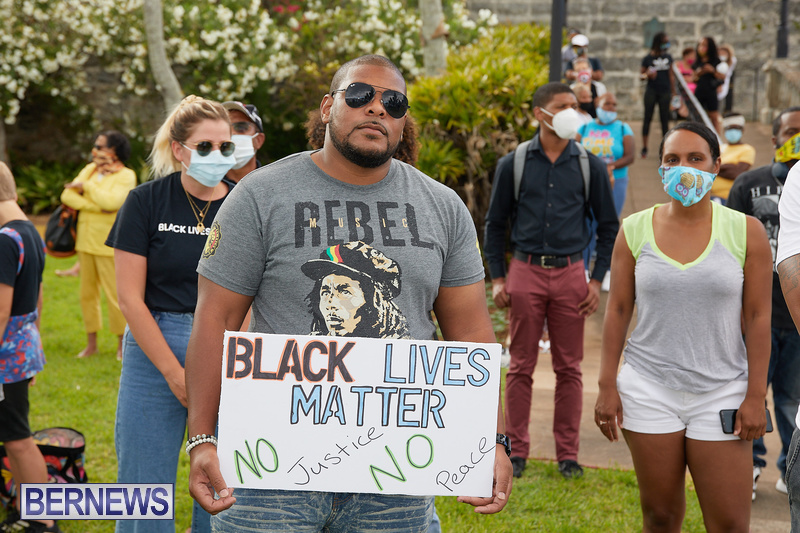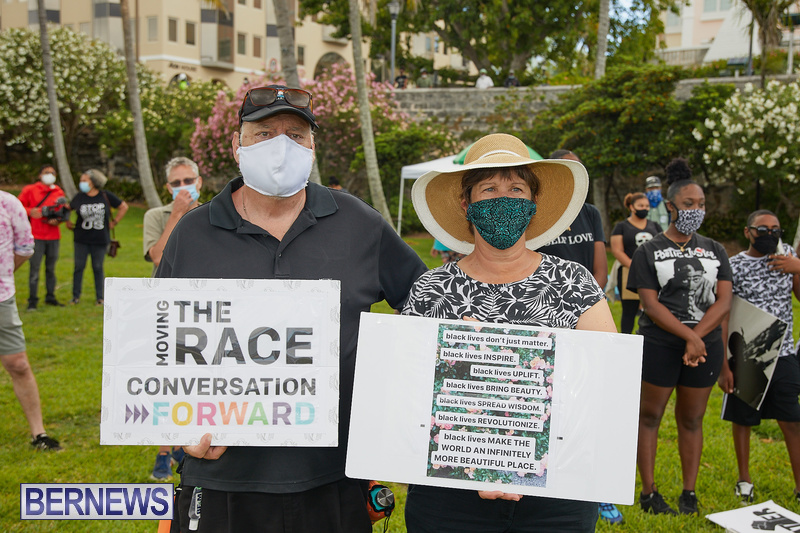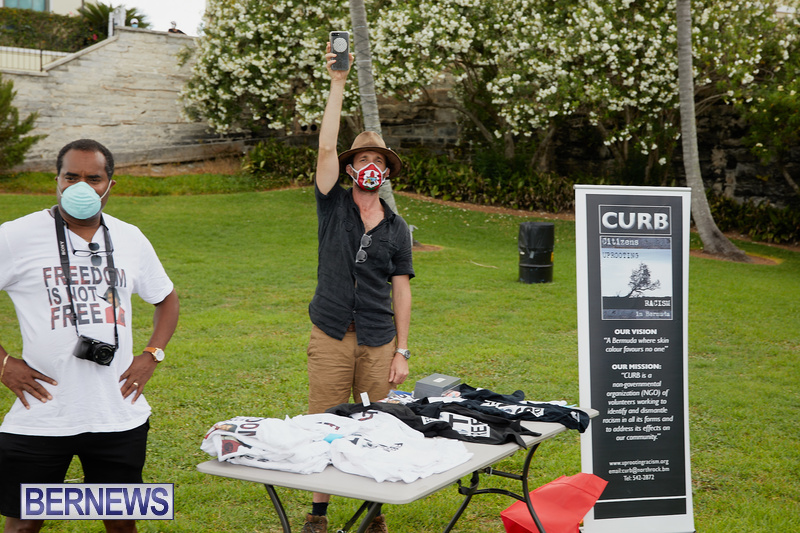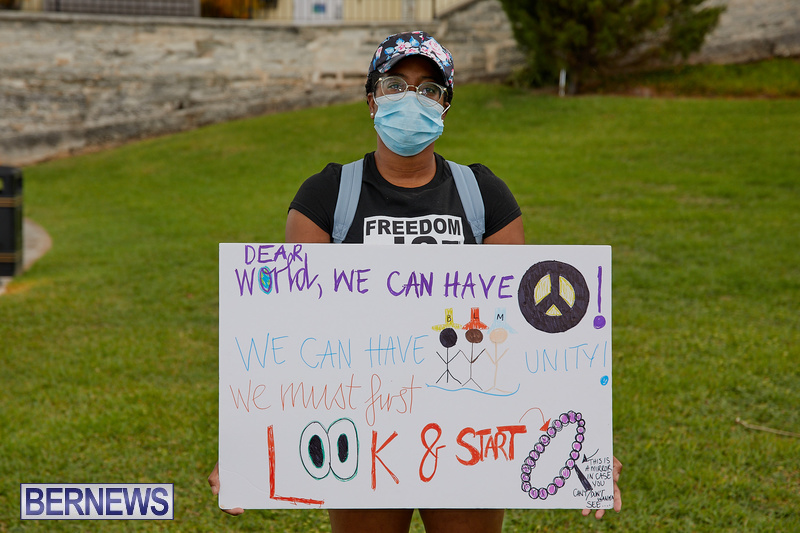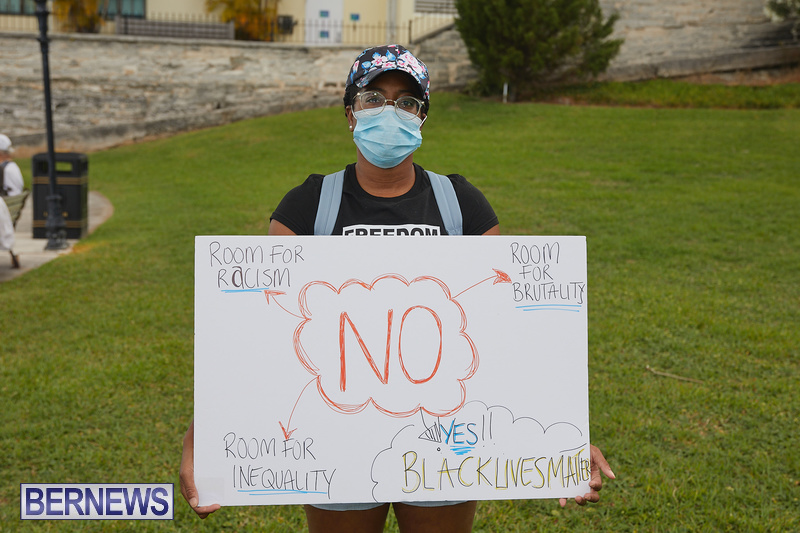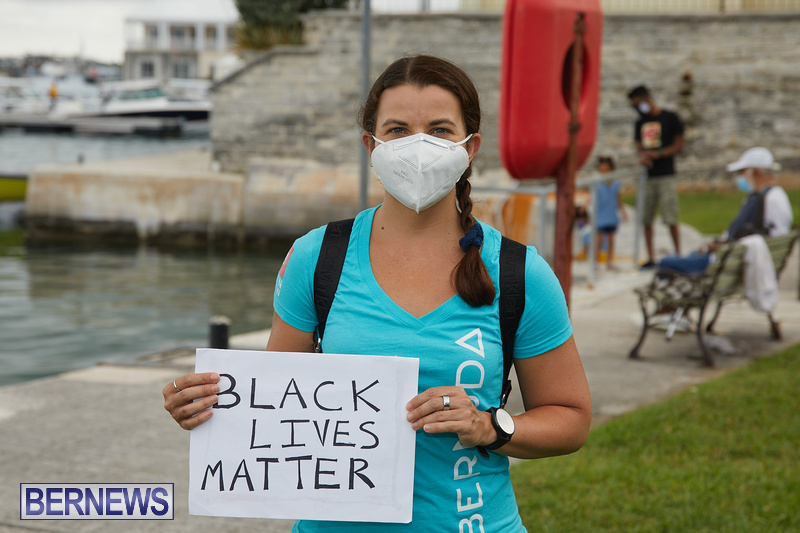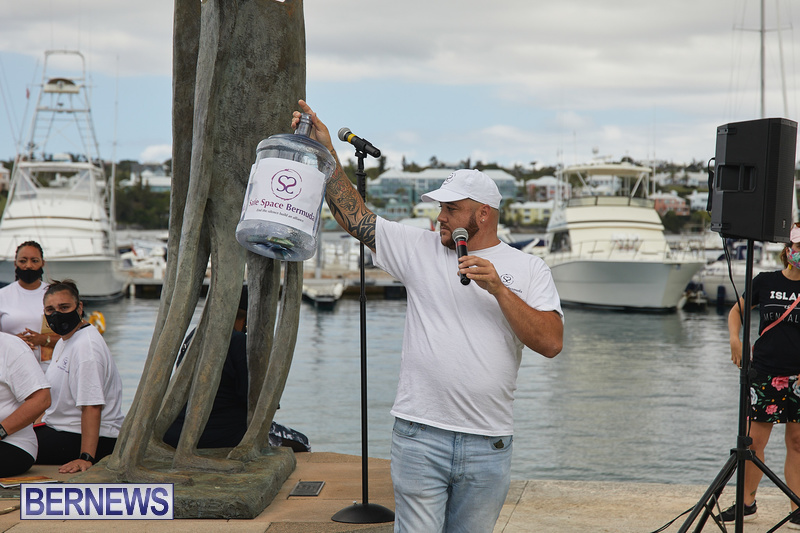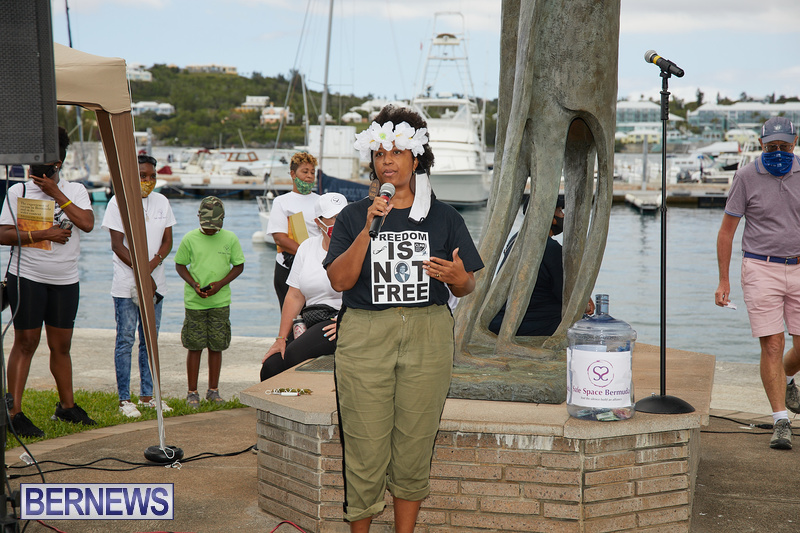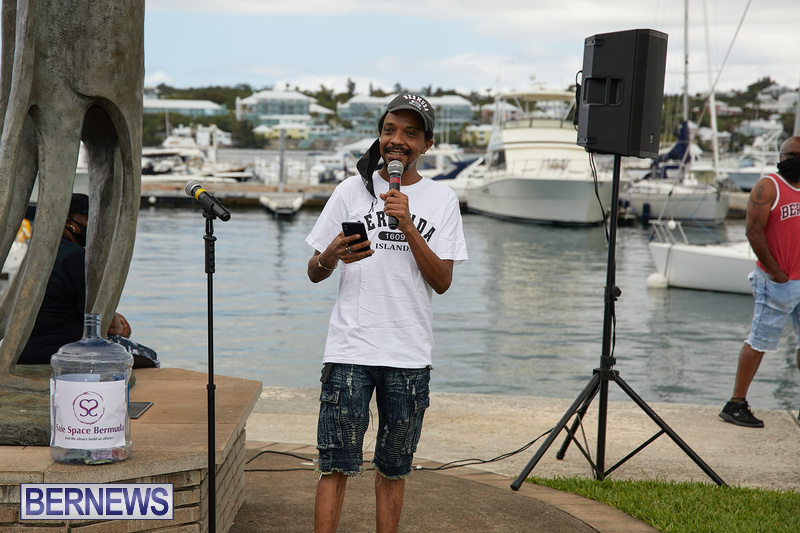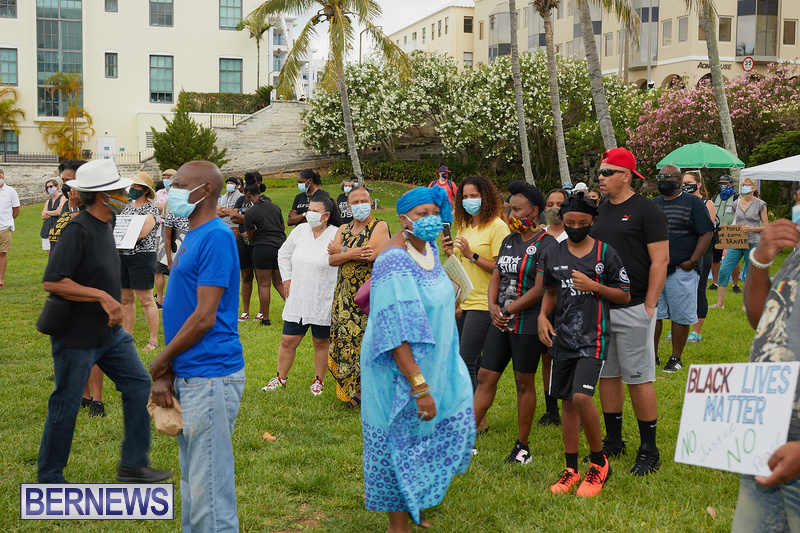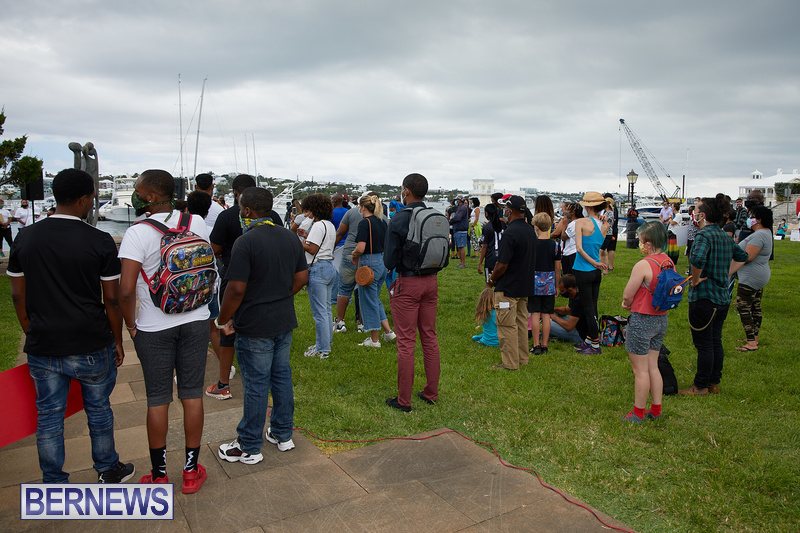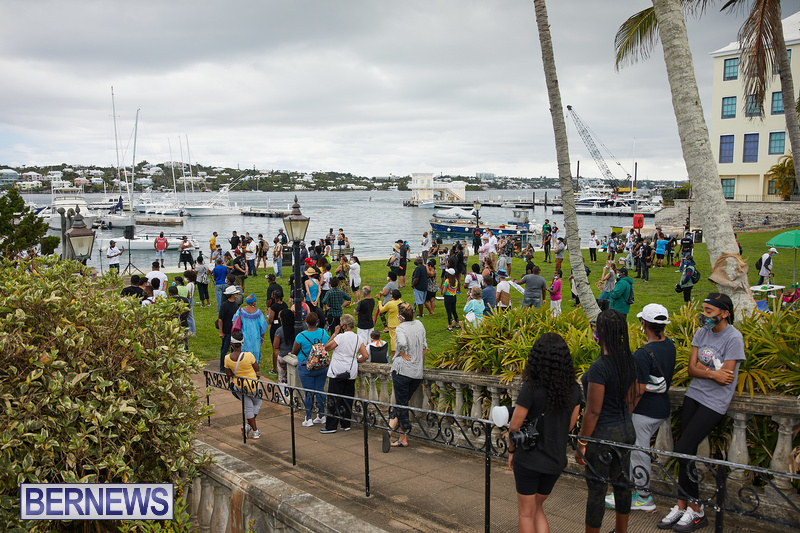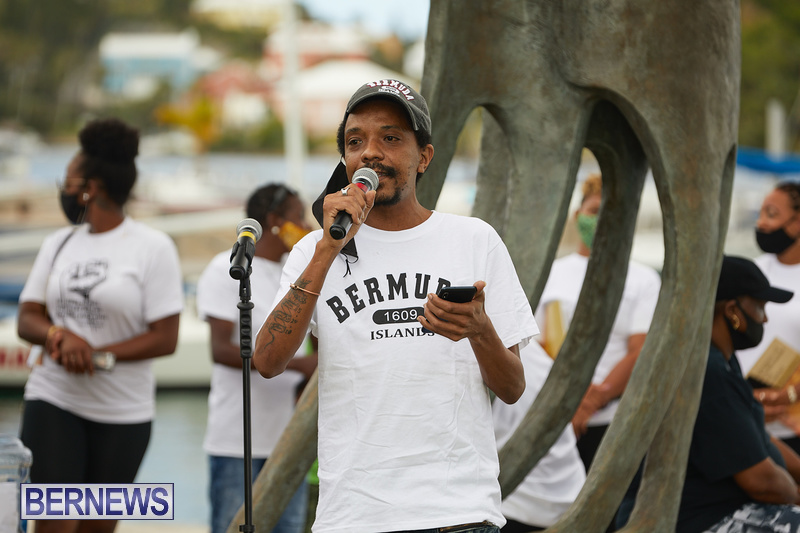 Read More About