[Updated with photos] The Manders Tennis Management Doubles Tournament came to an end at the Fairmont Southampton Tennis Courts.
Gavin Manders and Trey Mallory defeated Sam Butler and James Finnigan in a three-set battle final.
Butler and Finnigan won the first set 6-3, Manders and Mallory won the second set 6-2, and the third and final set saw Manders and Mallory win 7-5.
Earlier in the day in the semi-final, Butler, and Finnigan defeated Neal Towlson and Dylan Powell in straight sets 6-4, 6-2.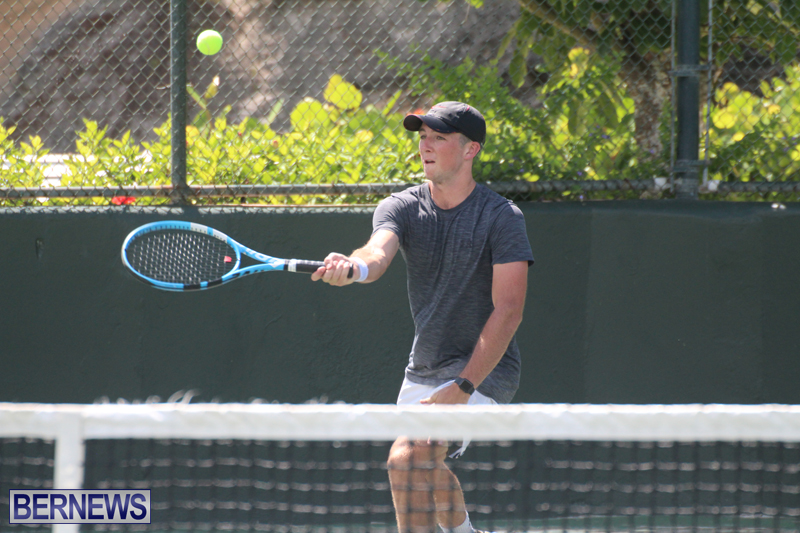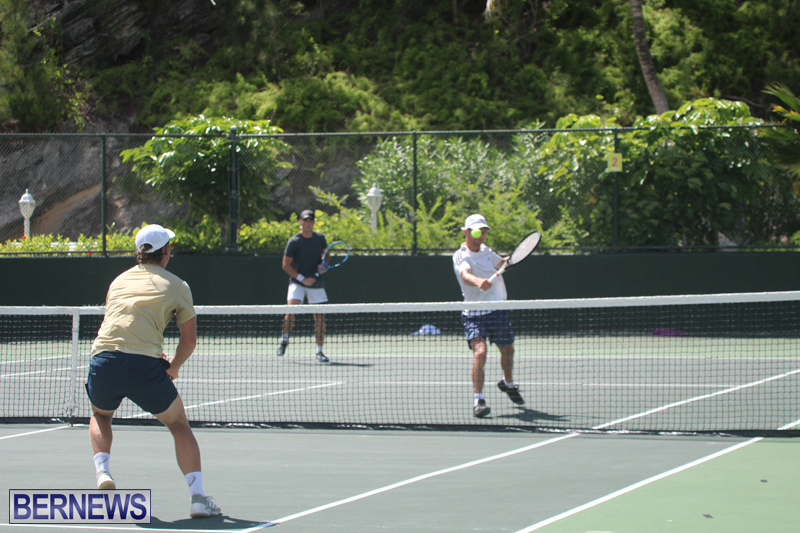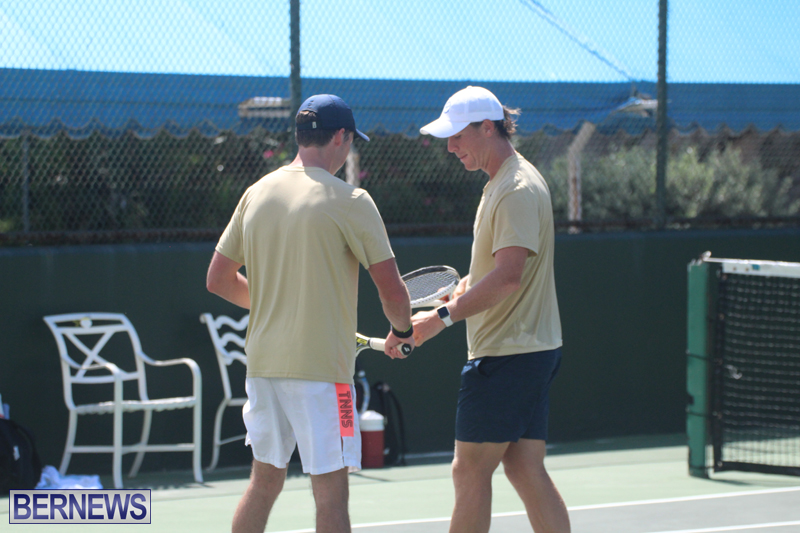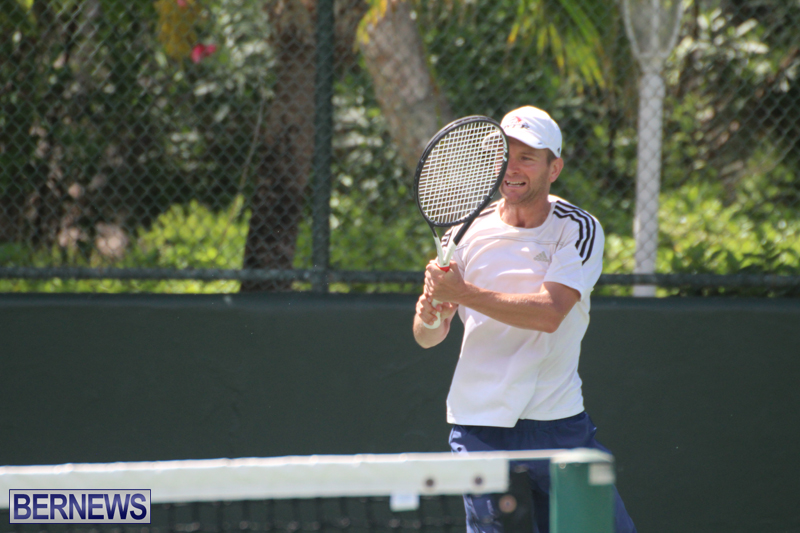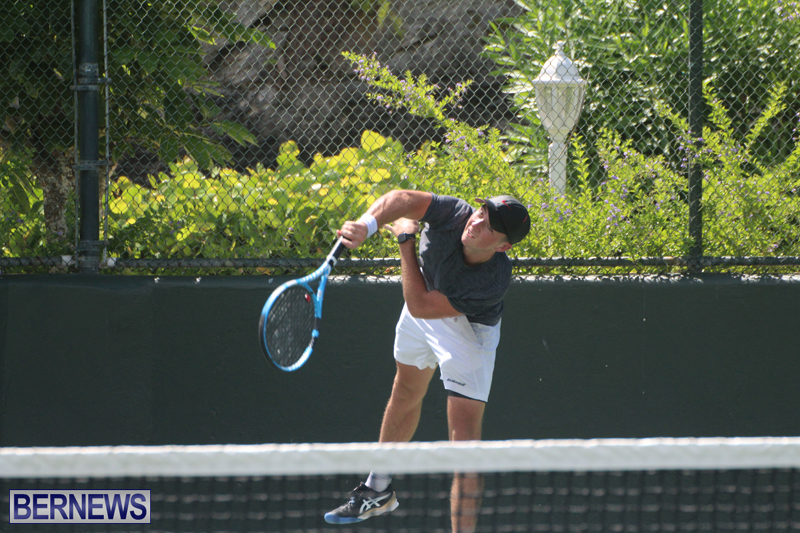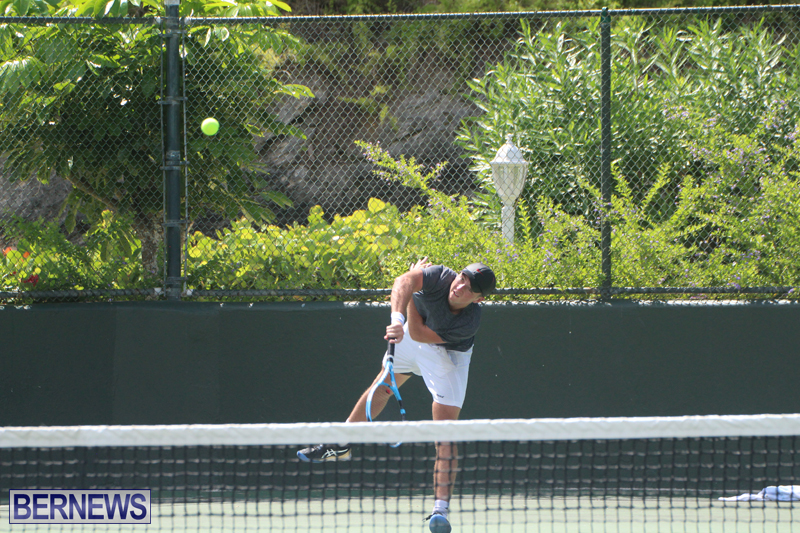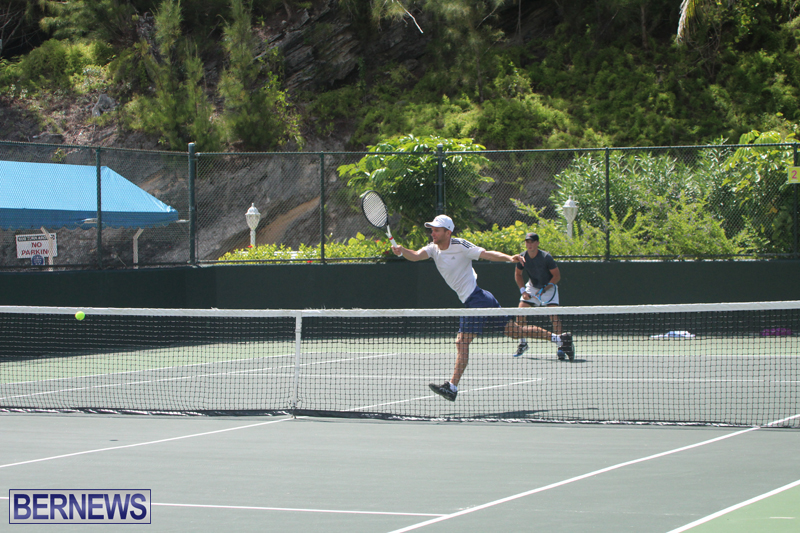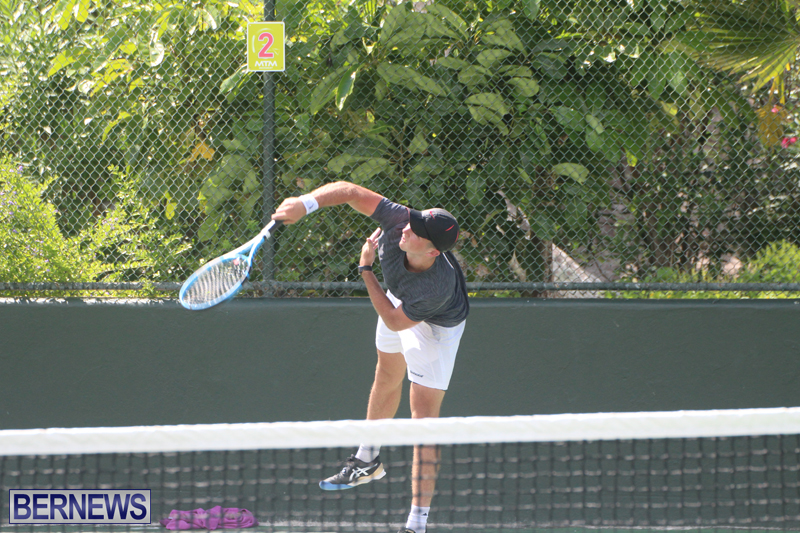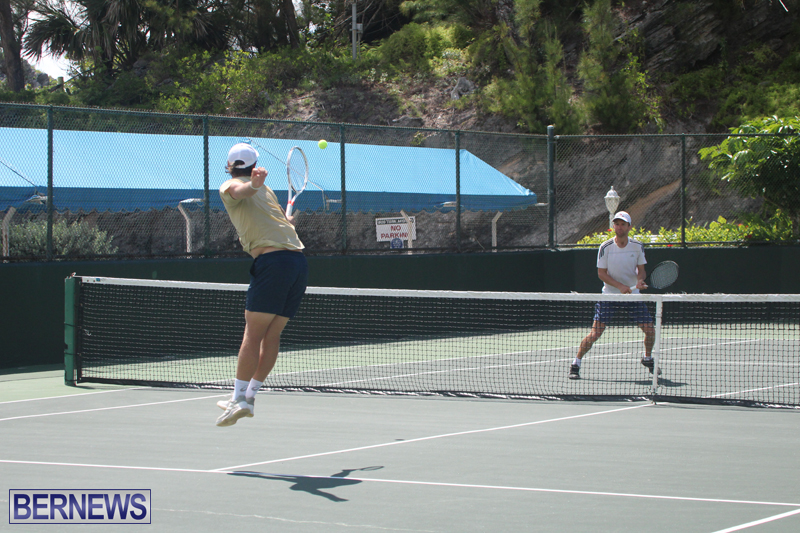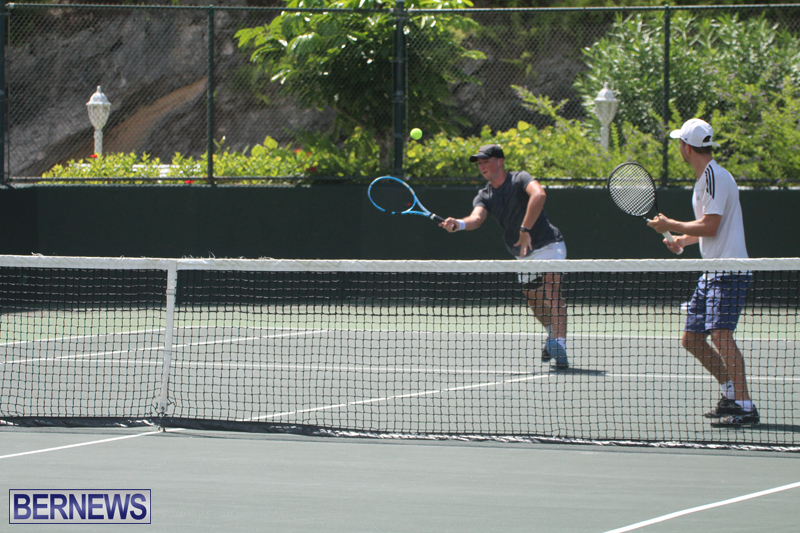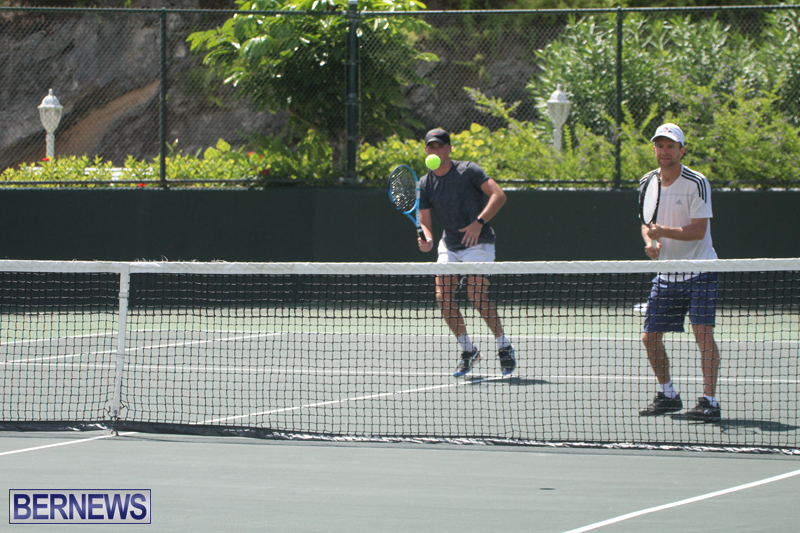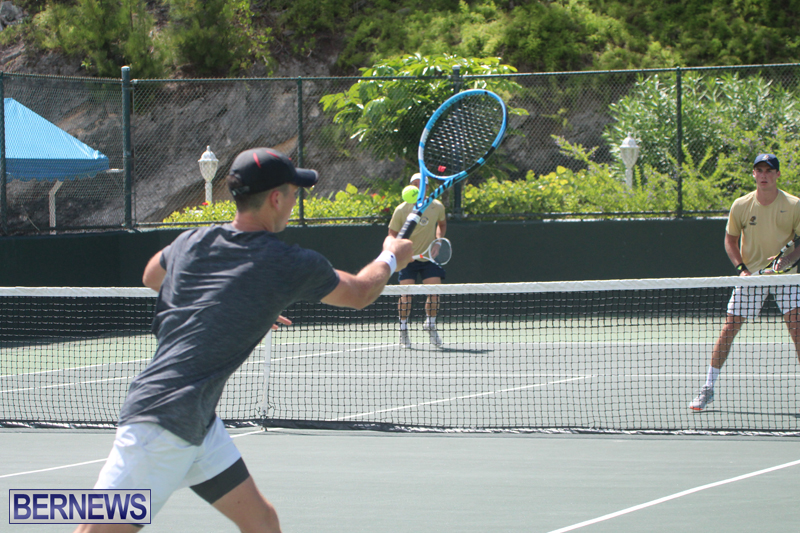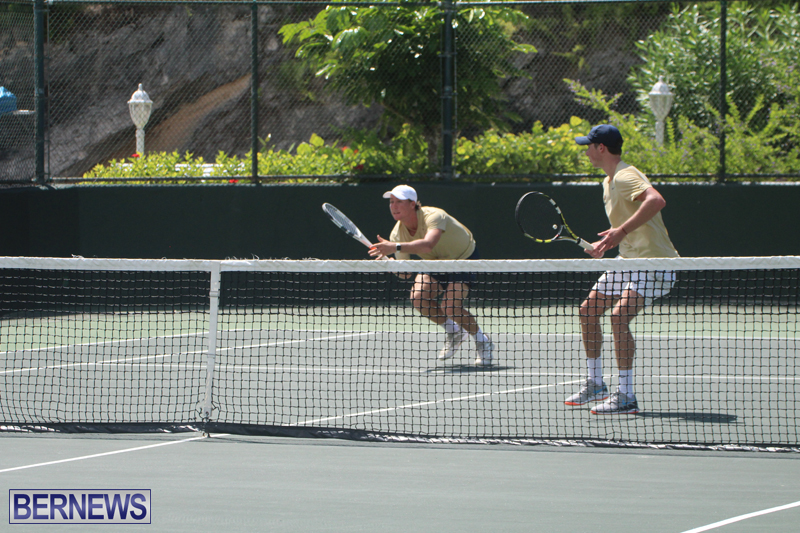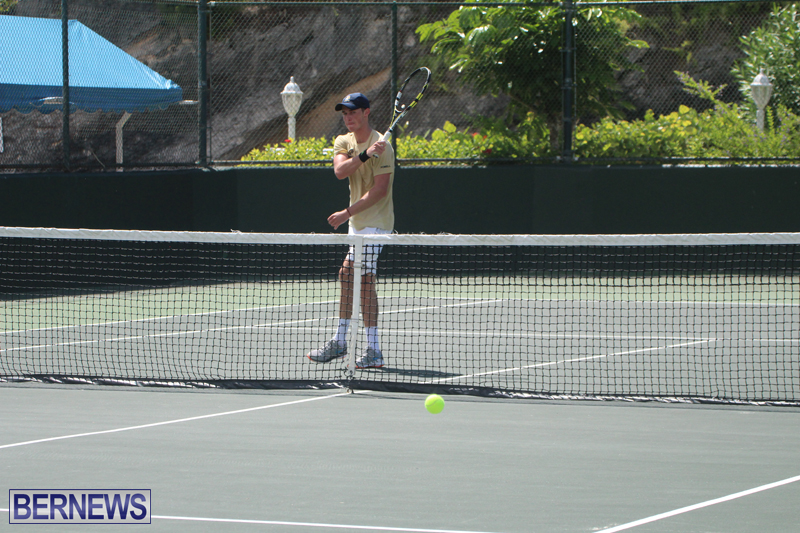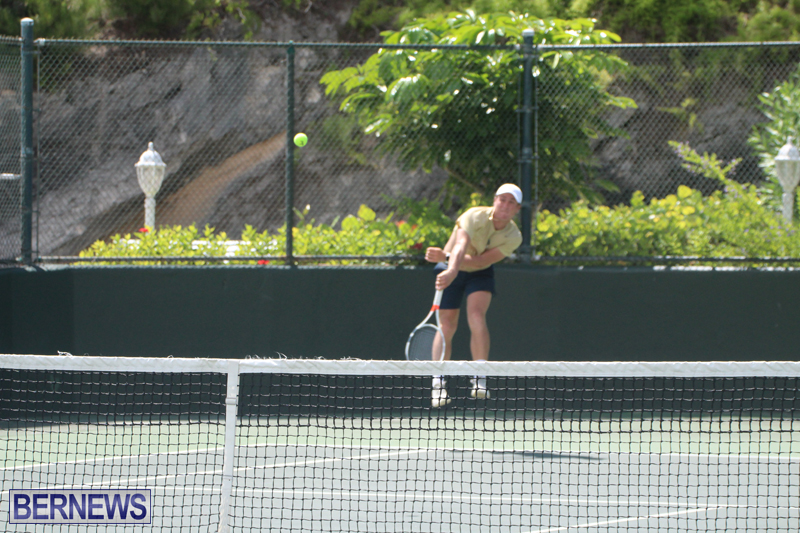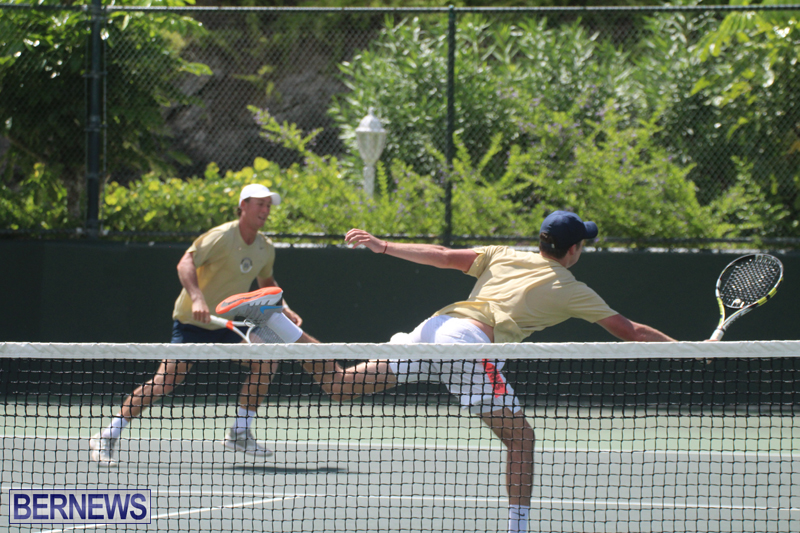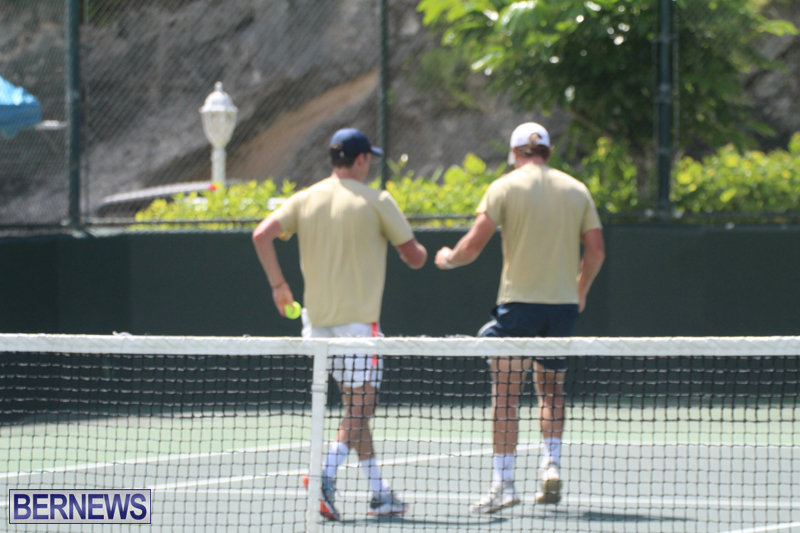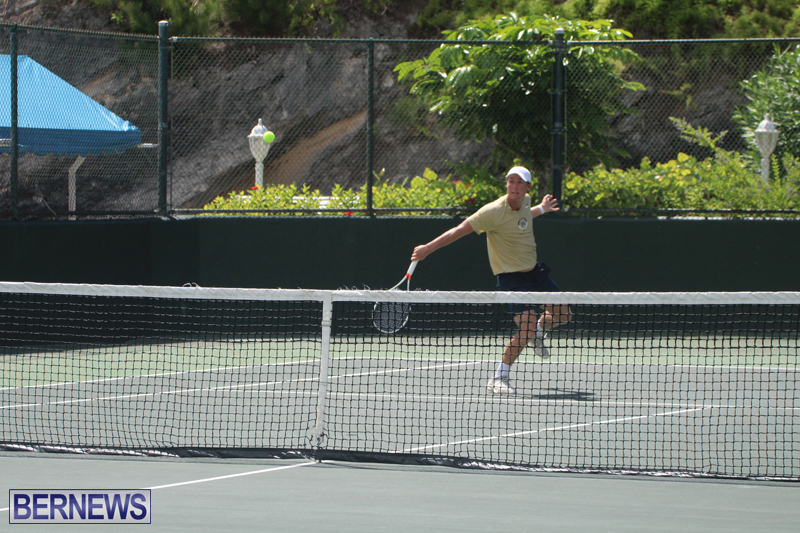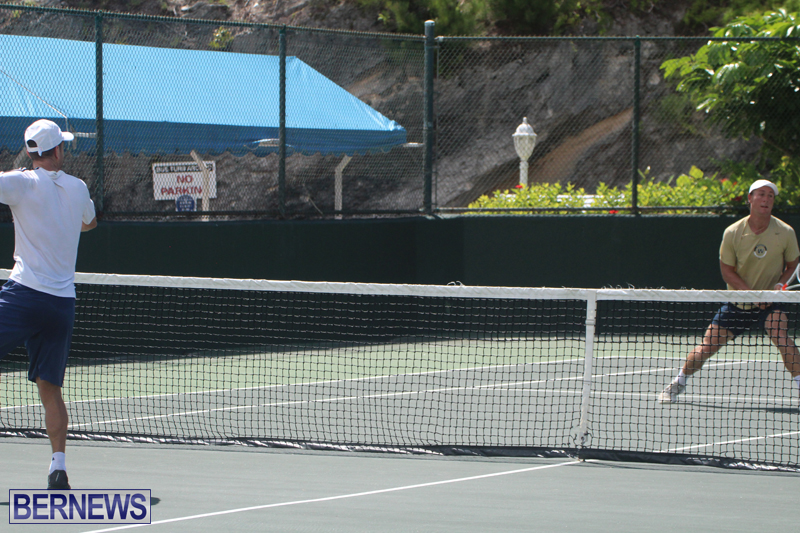 Read More About