[Updated with photos] Kaden Hopkins produced another strong performance racing against the clock in the second Individual time trial of the shortened Bermuda Bicycle Association race season.
The 32.8-kilometer long course event saw the riders compete on a challenging two-lap route that finished on the steep climb to St. David's Lighthouse.
Hopkins completed the course in 42.32, clocking an average speed of 27.5 mph; the 20-year-old's closest challenger was Conor White, who was clocked in 44.24, with Alex Pilgrim rounding out the top three in 50.25.
In the Male Masters category, Geoff Smith was first in a time of 51.00, with former multi-National and Caribbean Time Trial champion and three-time Sinclair Packwood Memorial Road Race winner Kris Hedges improving with each event 50 seconds back, while Fabian Schonenberg was third in the division in a time of 53.21.
Top triathlete Karen Smith clocked 59.31, Caroline Wright was clocked at 1.01.20, and Jennifer Lightbourne recorded a time of 1.02.11 to finish as the top three female finishers.
In the 15.8 kilometer short course with the riders completing one loop, Nicholas Narraway took the line honors in 22.27 averaging 26.2 mph in the highly competitive Junior 17/18 category, with Liam Flannery finishing second in 23.11, and last week's winner Alexander Miller timed in at 23.24 to finish third.
Tommy Marshall, Cameron Morris, and Moses Johnson were the top three competitors in the 15/16 Age Group Division. Marshall was clocked at 26.17, Morris had a time of 26.55, and Johnson clocked 28.37.
Other category winners saw fast-improving Liana Medeiros first in the 15/16 Female Age group by clocking 31.16, Jasmin Hasselkuss was the 13/14 Female finisher in a time of 32.45, and Zach Muniz was first in the 11/12 Male Age Group category, clocking 40.01.
The full BRCC Time Trial Individual Time-Trial results follow below [PDF here]: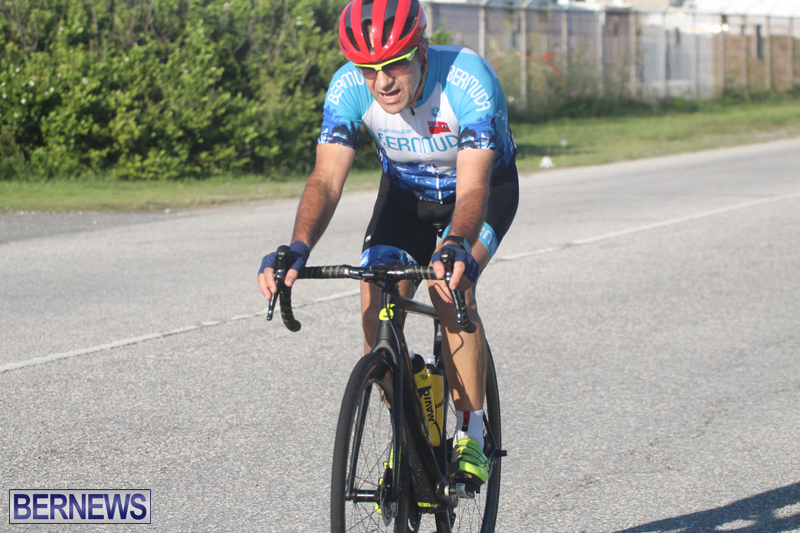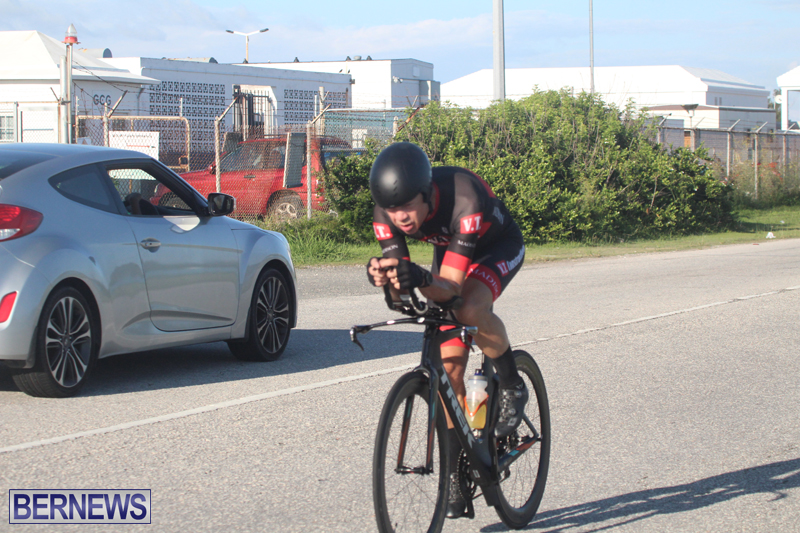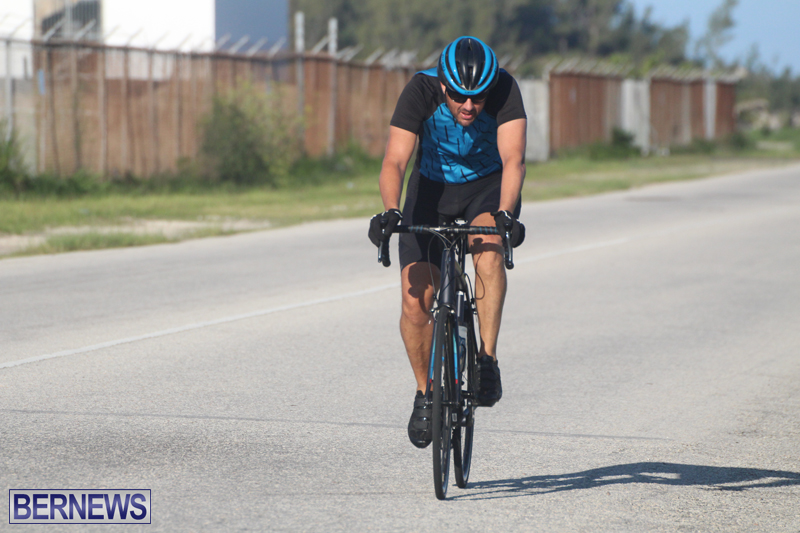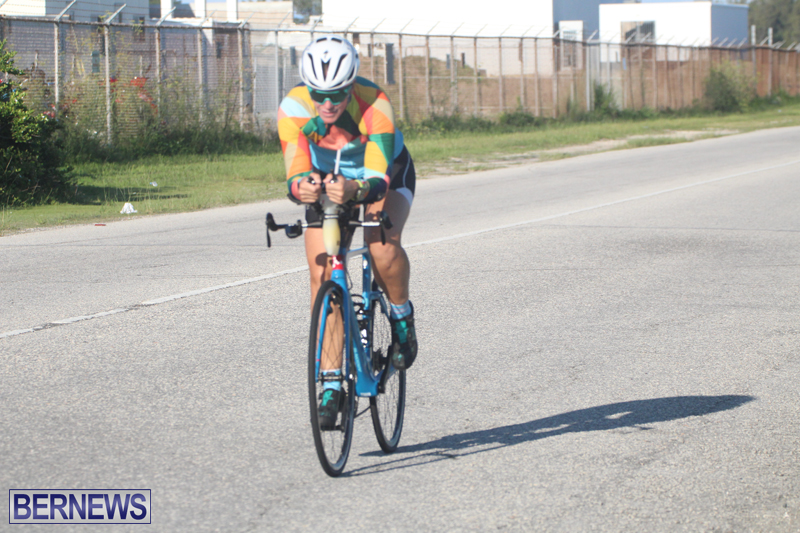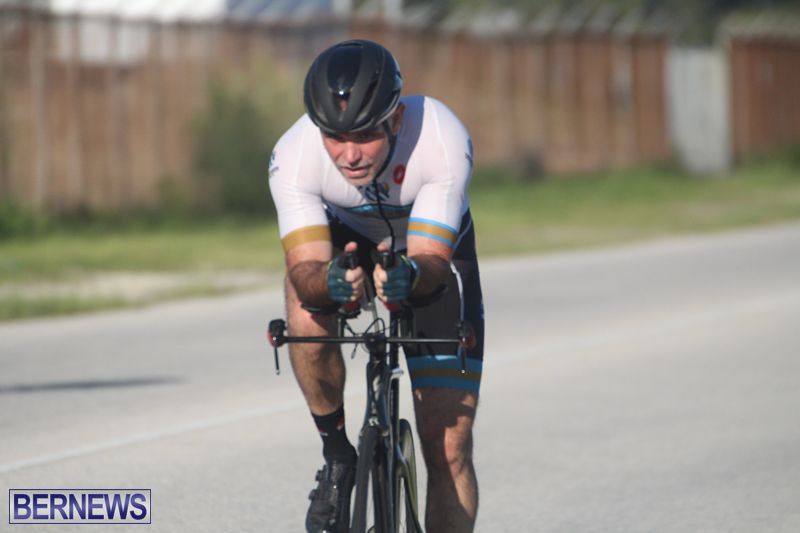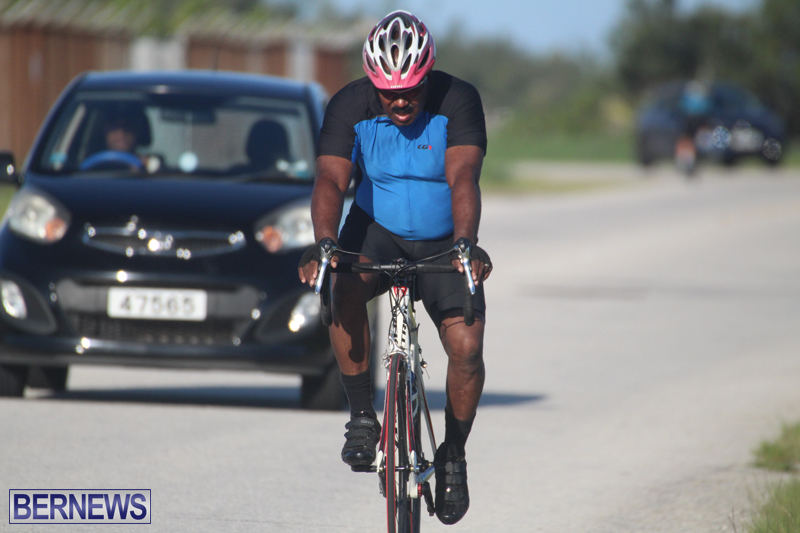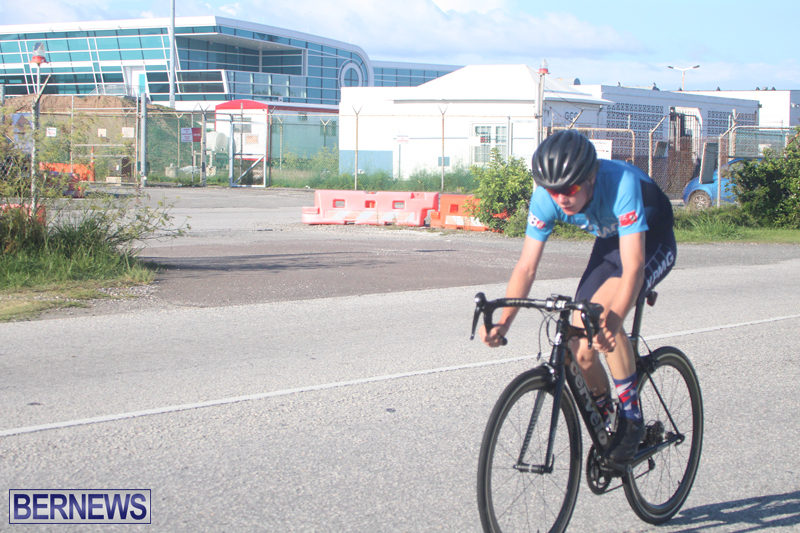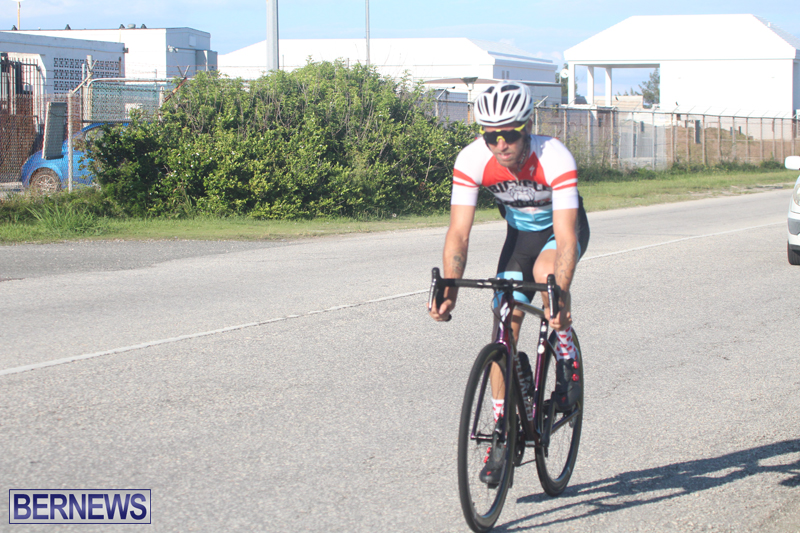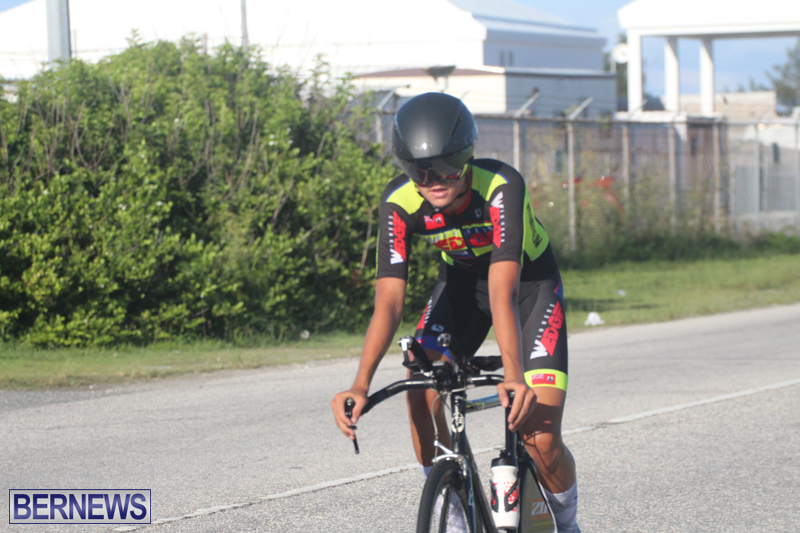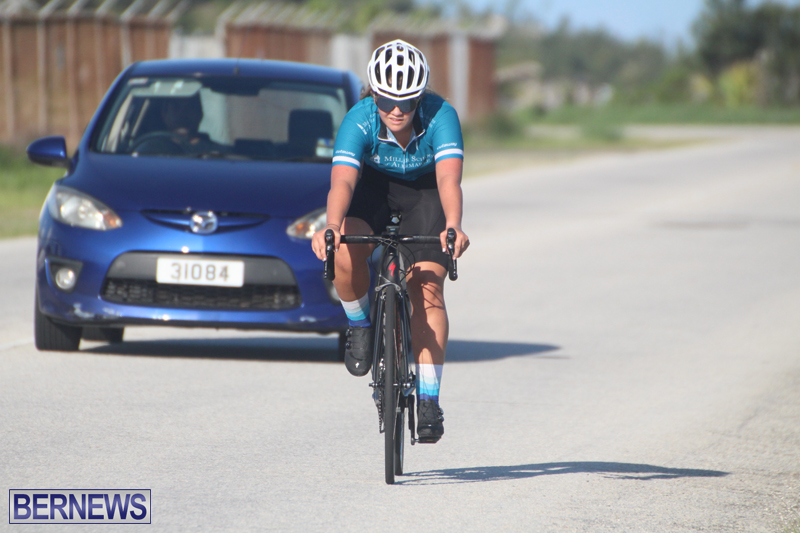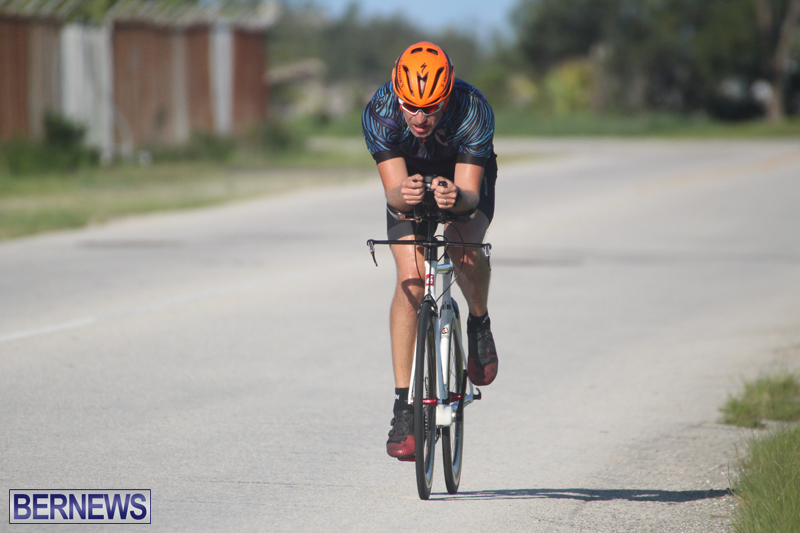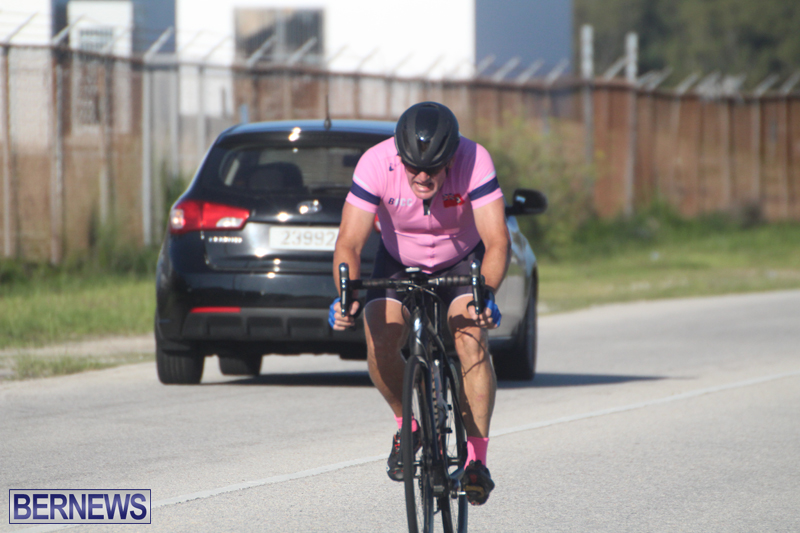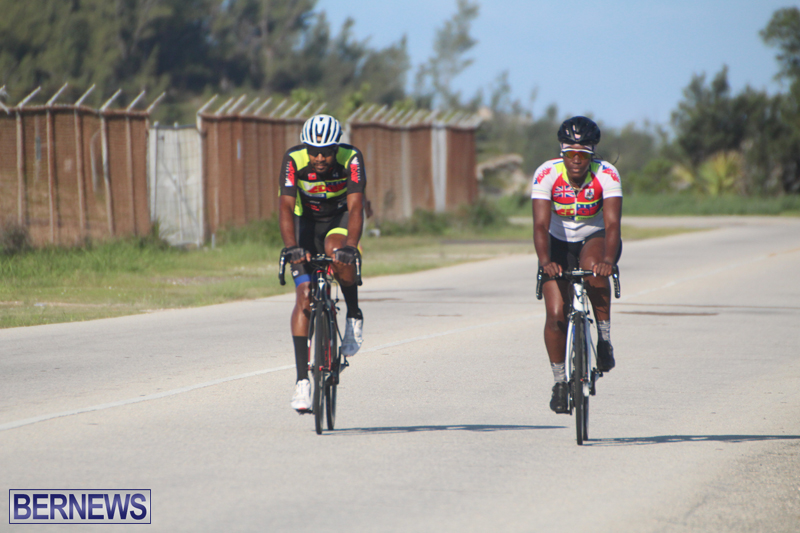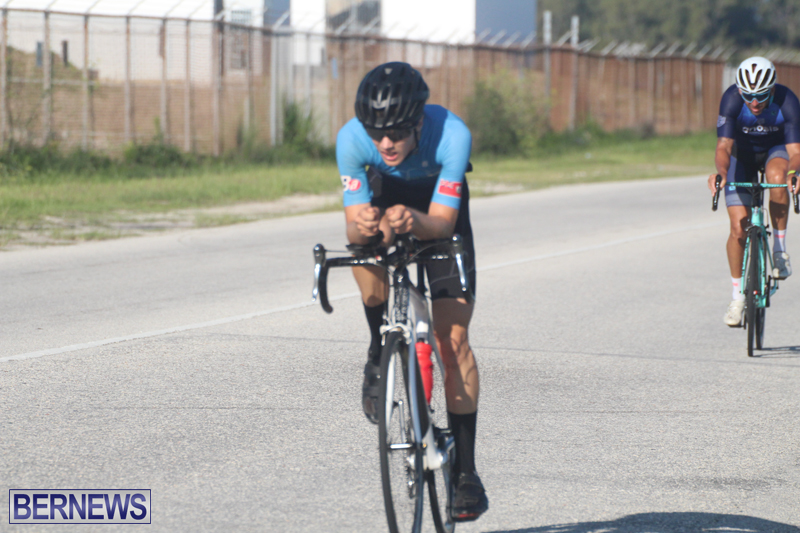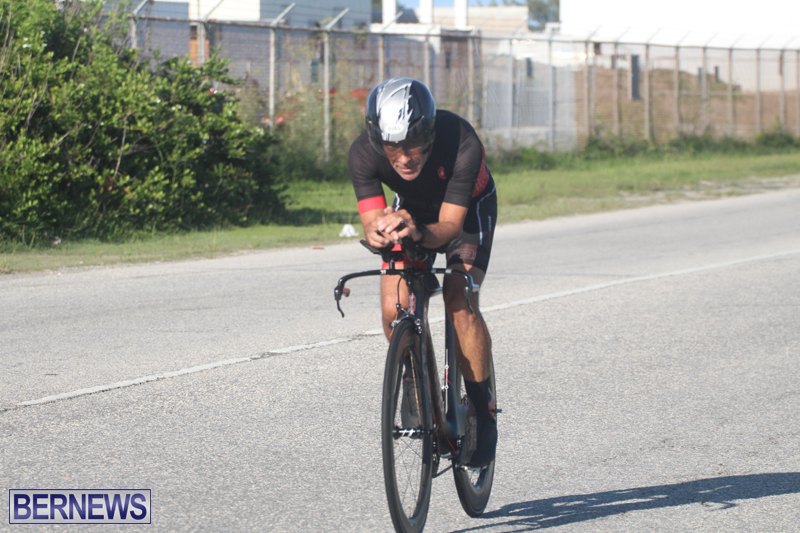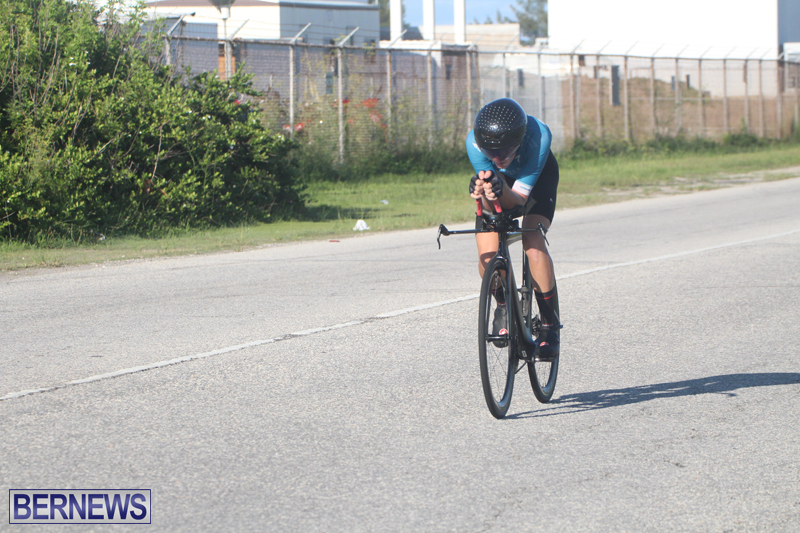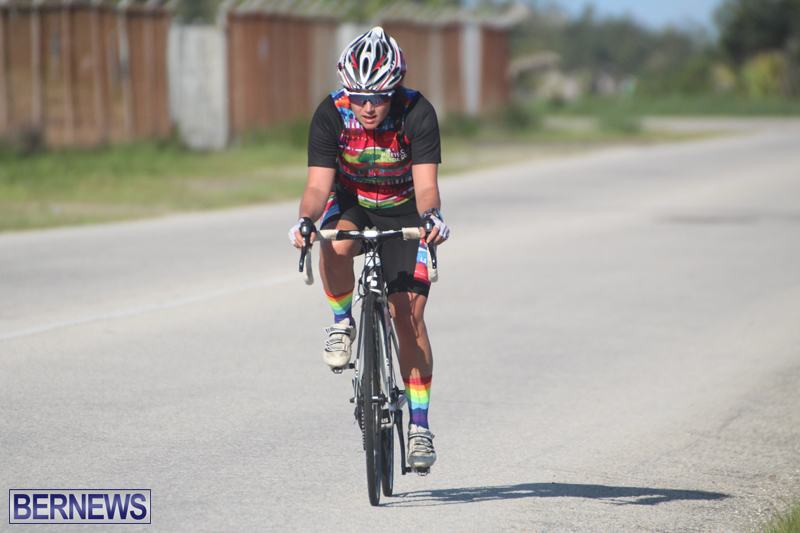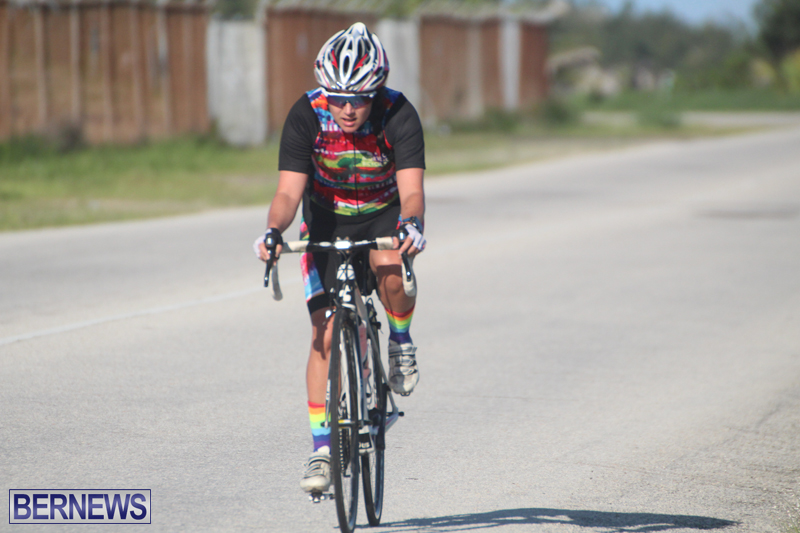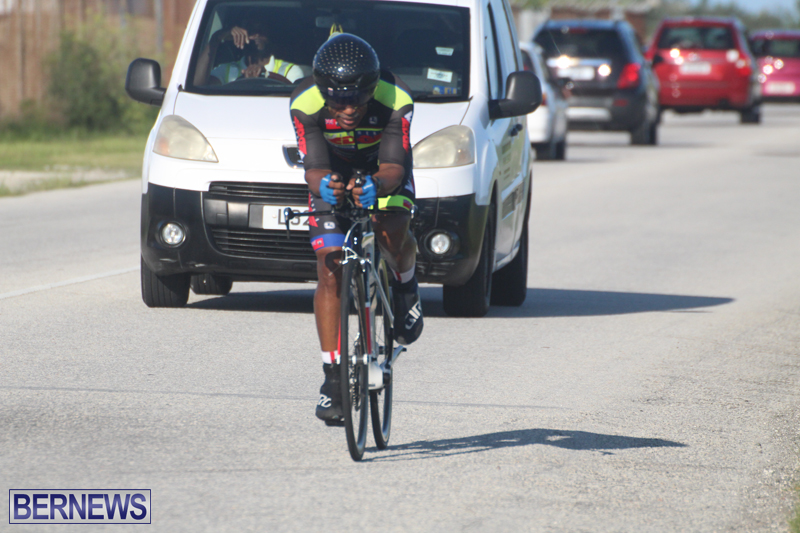 Read More About