The Bermuda Basketball Association [BBA] now has a new logo after Niall Waring was announced as the winner of the BBA's logo competition.
Waring is currently a student at the University of Loughborough in the U.K. where he is studying Graphics & Illustration. He was a student at Warwick Academy and finished his secondary school studies at Westtown School in Pennsylvania.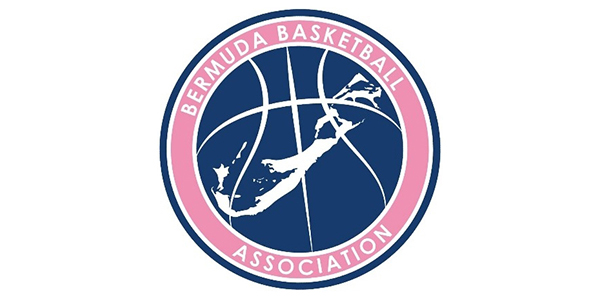 Waring was also a member of Bermuda's Under-14 Boys team which competed in the 2013 Global Cup in Orlando, Florida, a member of the Hurricanes Basketball Academy Program, and he continues to play basketball while in university.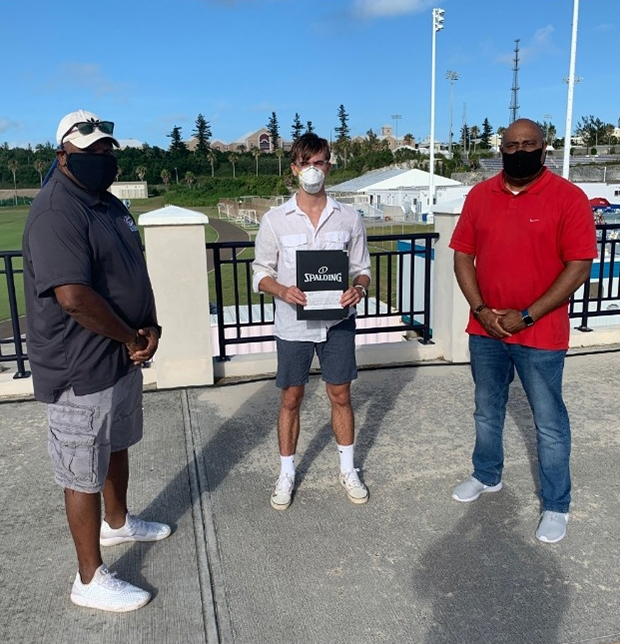 Read More About