[Updated with video] Stephen Dickinson and Anderica Gilbert are the 2020 Louise Wall Memorial Oil Dock Comet Race Trophy Champions.
Seven boats went to the start line, with Maxwell Curtis and Stefan Furbert taking advantage with a perfect start leading the fleet with about 30yds on second boat Dickinson and Gilbert, however by the time they got to the entrance of the town cut Dickinson had reeled in Curtis.
Dickinson then held a lead going out of the Town Cut Channel, but from Gates Fort to For St. Catherine there were no less than 8 lead changes.
For the most part of the early stages, it was Dickinson and Curtis battling which quickly changed when Scott Fox and his crew Joanna Santiago found themselves leading the fleet taking a gamble when they were returning from deep-sea which was short-lived due to Gladwin Lambert and his crew Stefan Maybury who were playing the shore put themselves in the lead to have it stolen from them by Jacal Washington and his crew Allan Frith who were slowly wound in by Dickinson before rounding the Oil Docks Mark.
On the return it was all Dickinson and Gilbert who took full control of the race, they were able to cover all the moves of the challenging fleet. Lambert and Maybury had a strong channel performance to finish second with Curtis and Furbert finishing third.
2020 Louise Wall Memorial Oil Dock Comet Race Trophy Results
1st – Stephen Dickinson/Anderica Gilbert
2nd – Gladwin Lambert/Stefan Maybury
3rd – Maxwell Curtis/Stephen Furbert
4th – Scott Fox/Joanna Santiago
5th – Jacal Washington/Allan Frith
6th – Quinton Simons/Gregory Proctor
7th – George Hayward/Mickia Brangman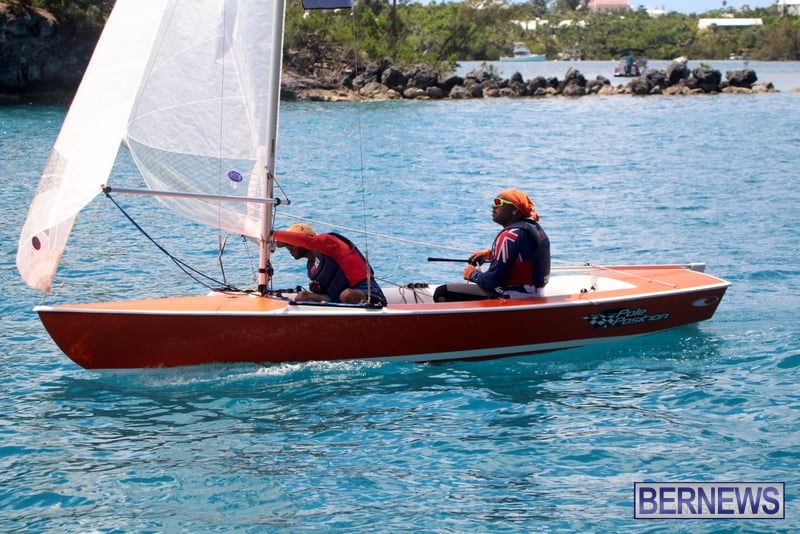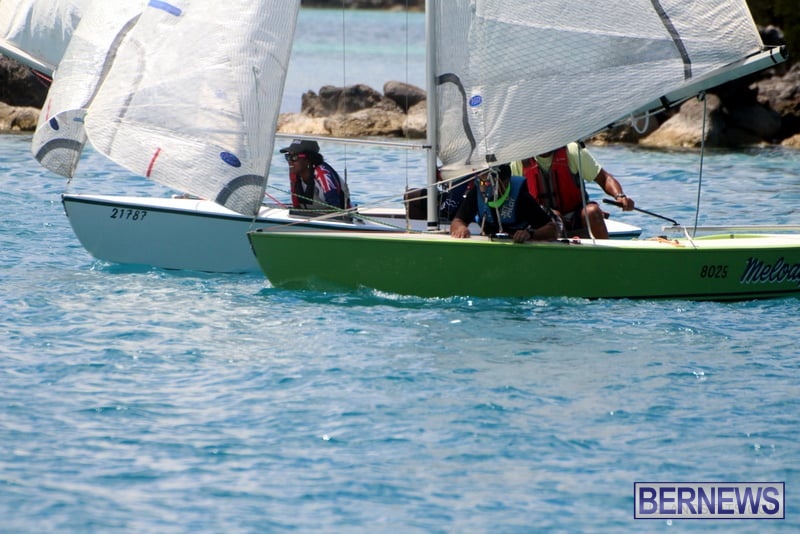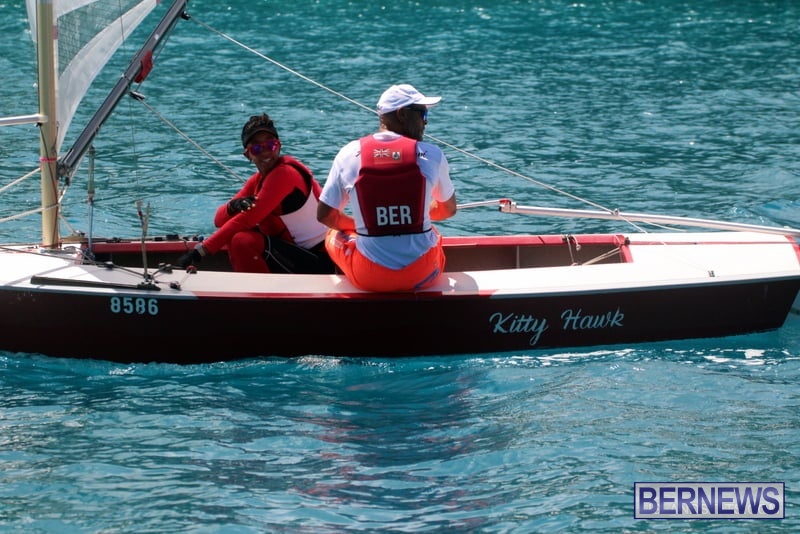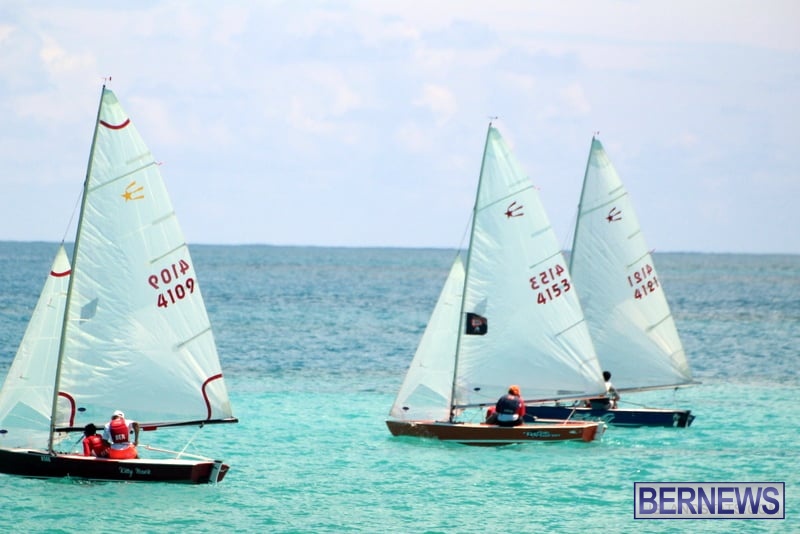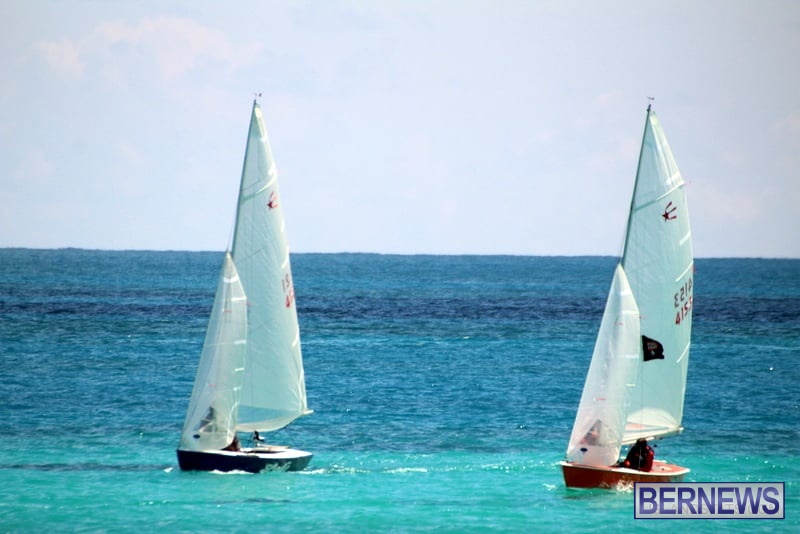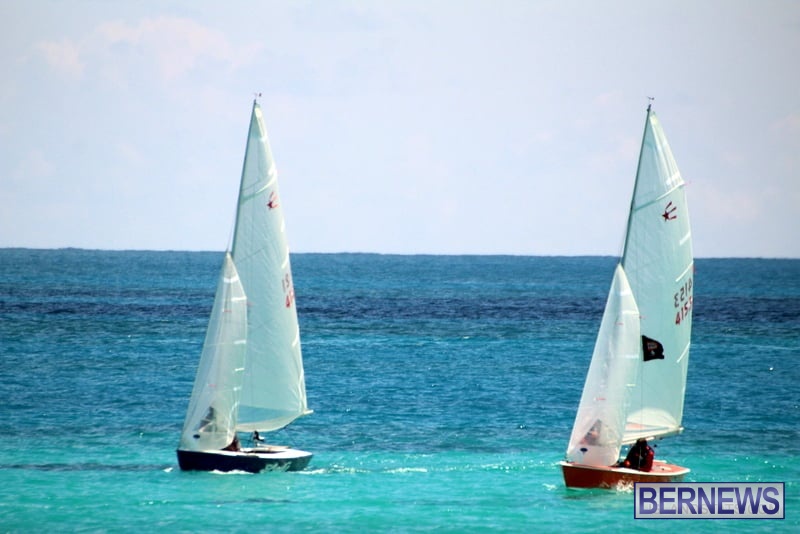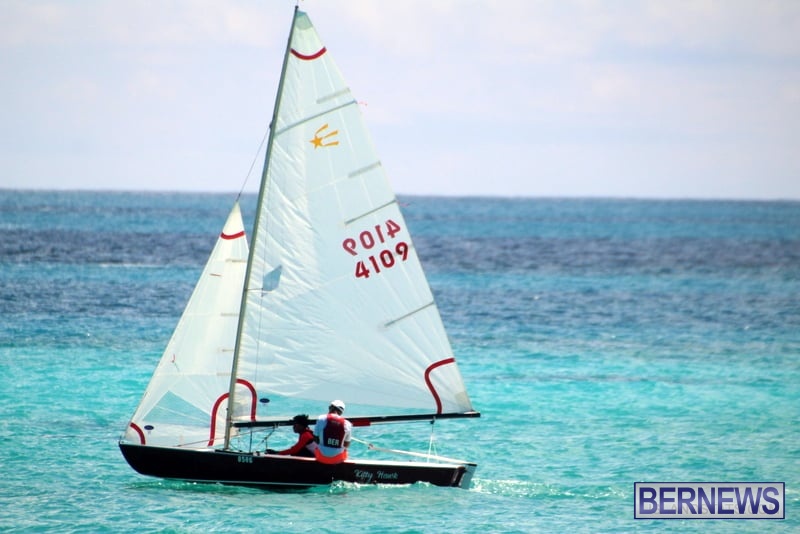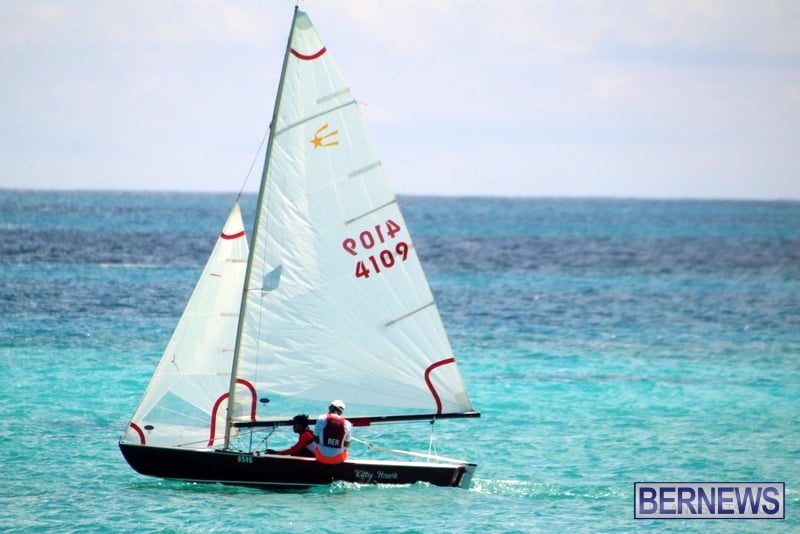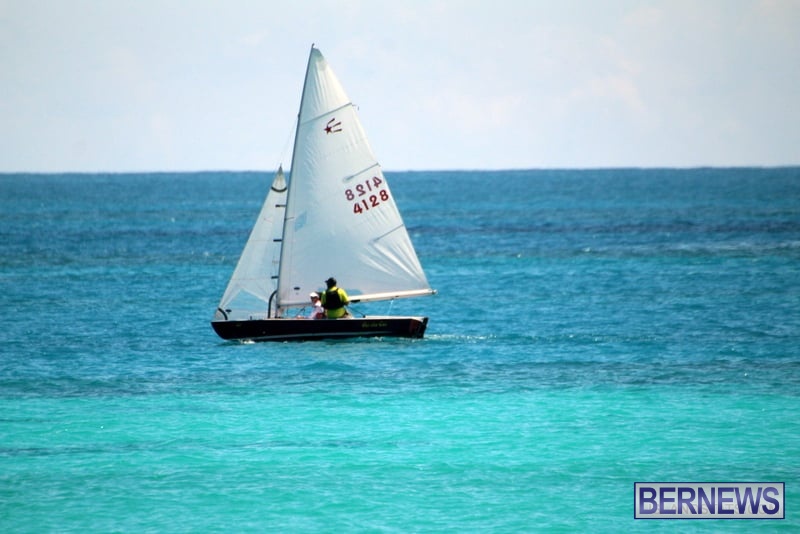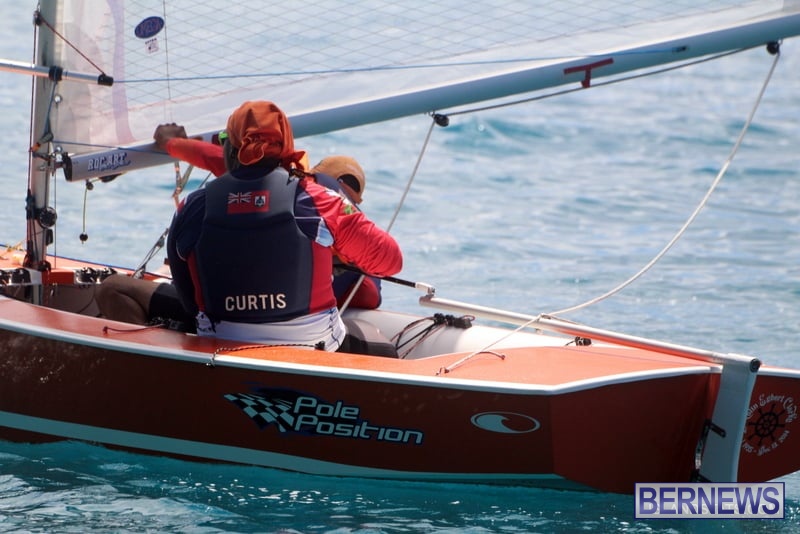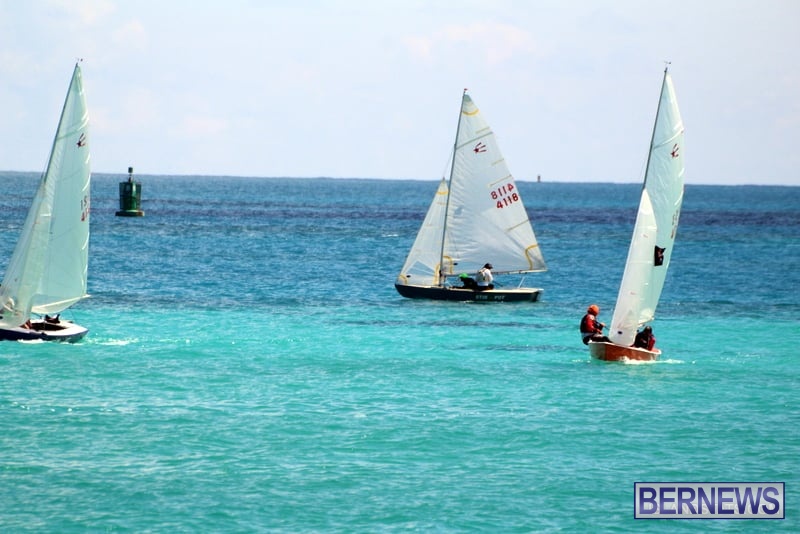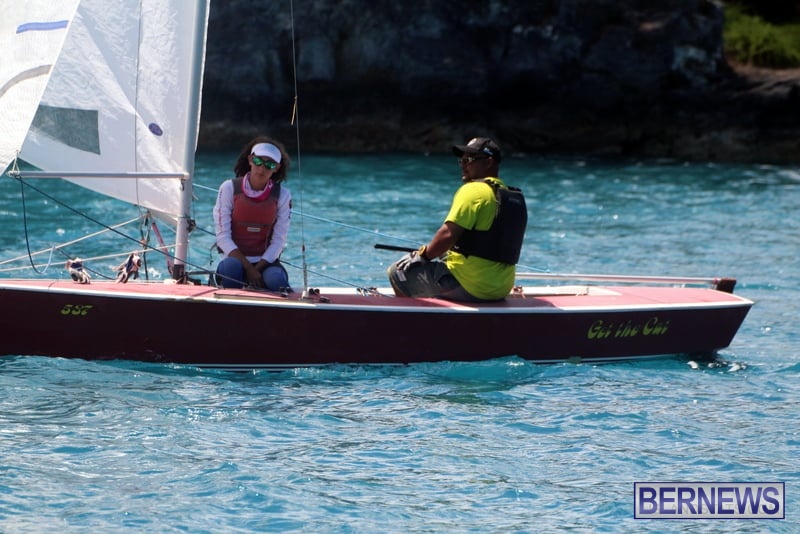 Read More About