[Updated with photos] Somerset edged St. George's in the Ocean View Golf & Country Club fourth Annual Cup Match Golf Tournament.
The game featured the 2019 Cup Match Classic captains Somerset Cricket Club's Jordan DeSilva and St. George's Cricket Club's Lionel Cann.
In the end, Somerset recorded a score of 444 with St George's coming up four points short with a score of 440.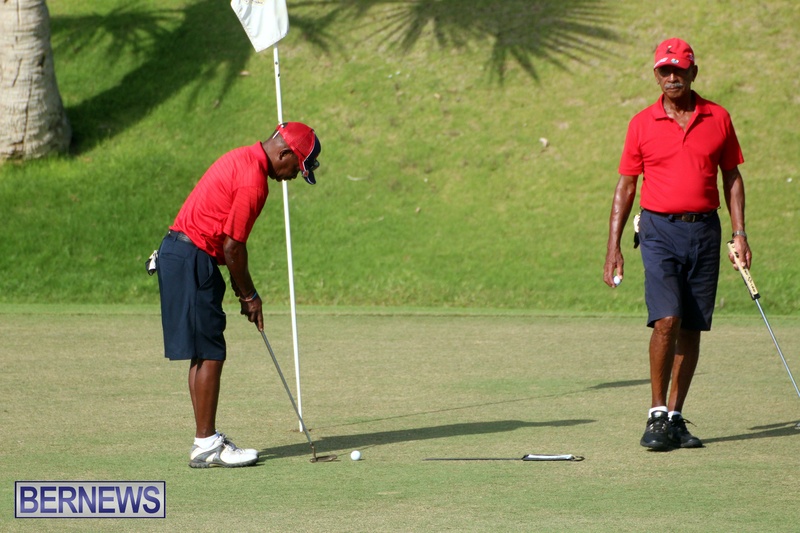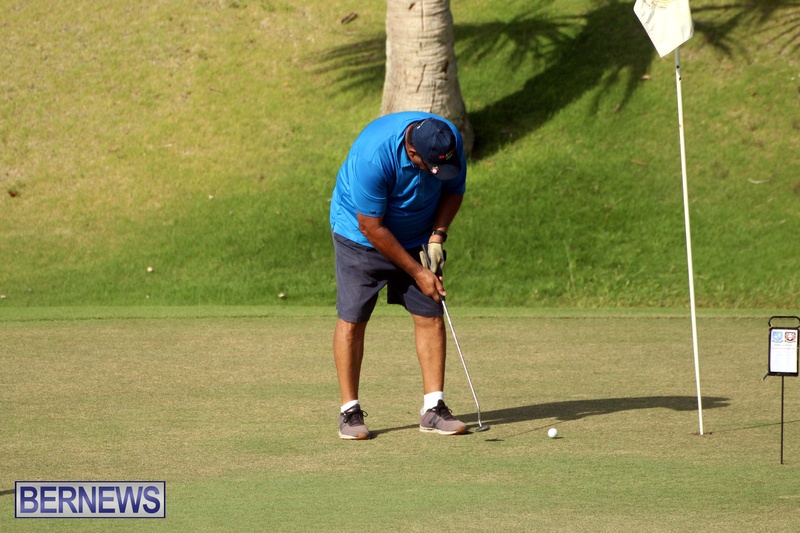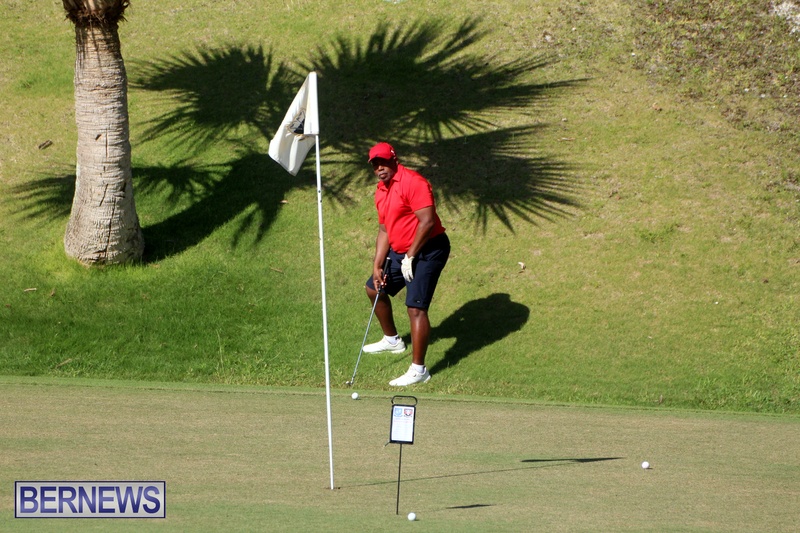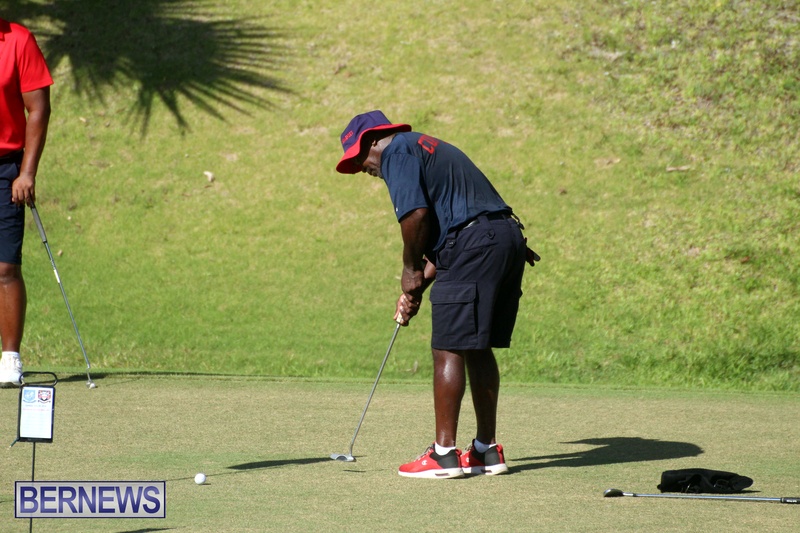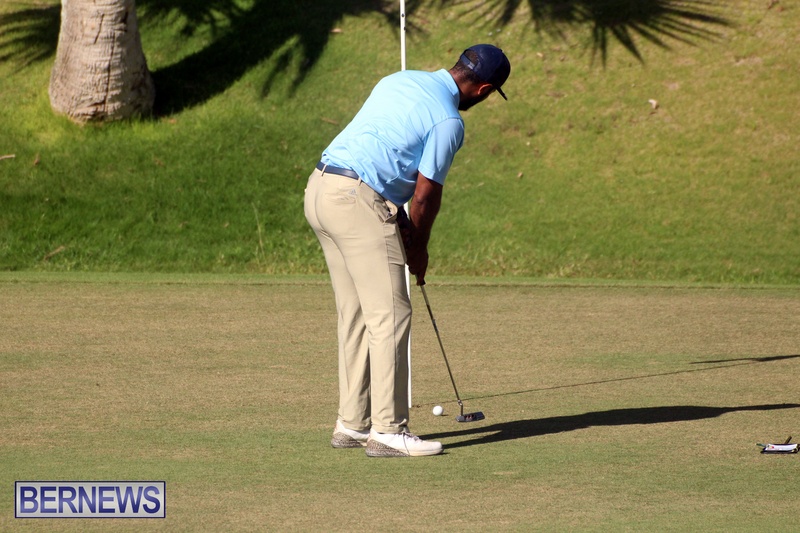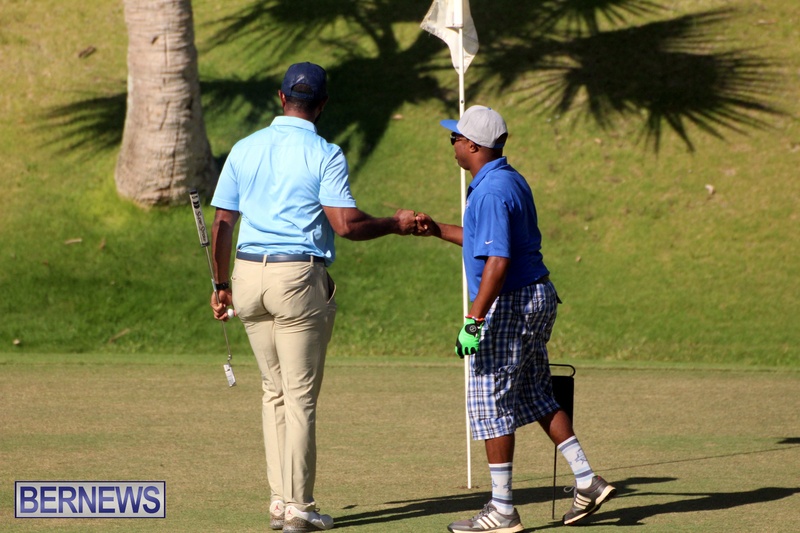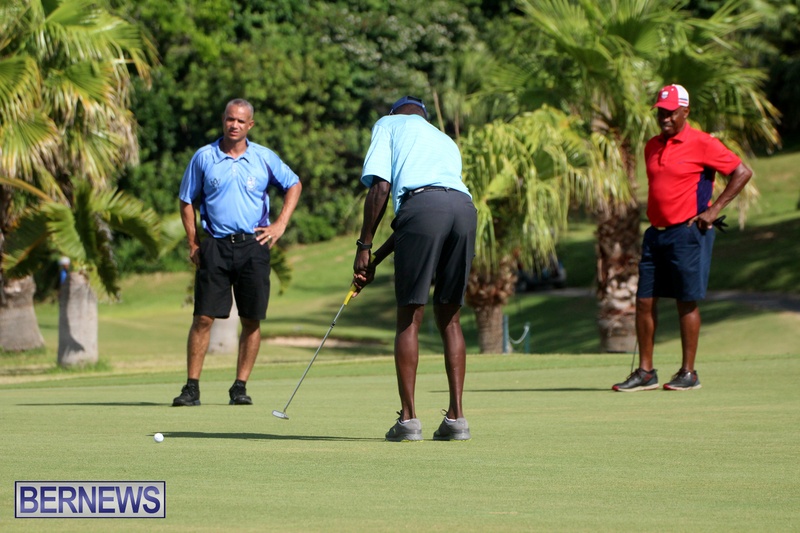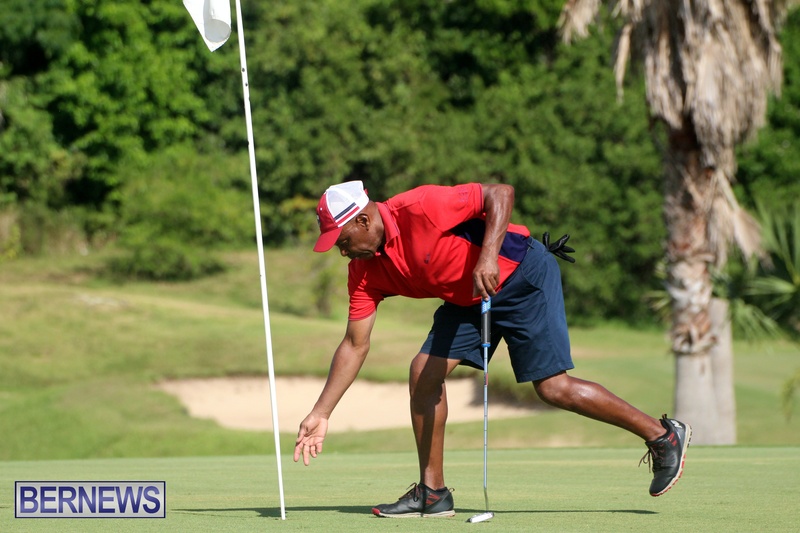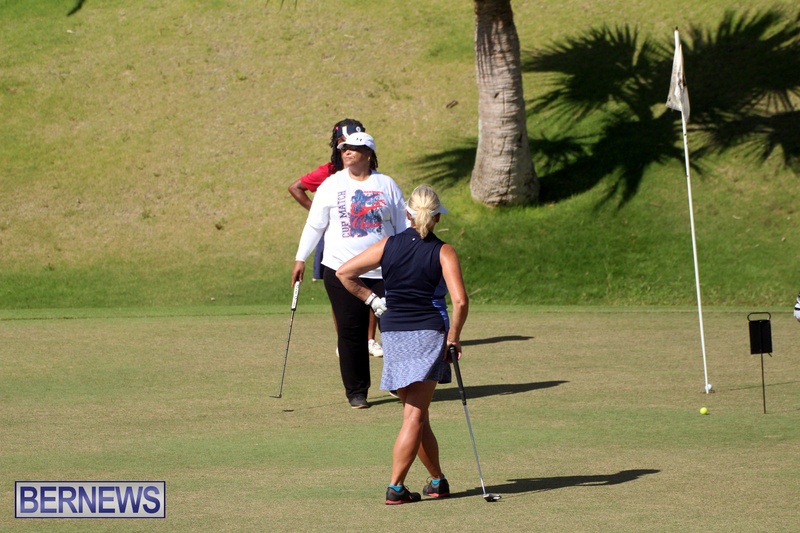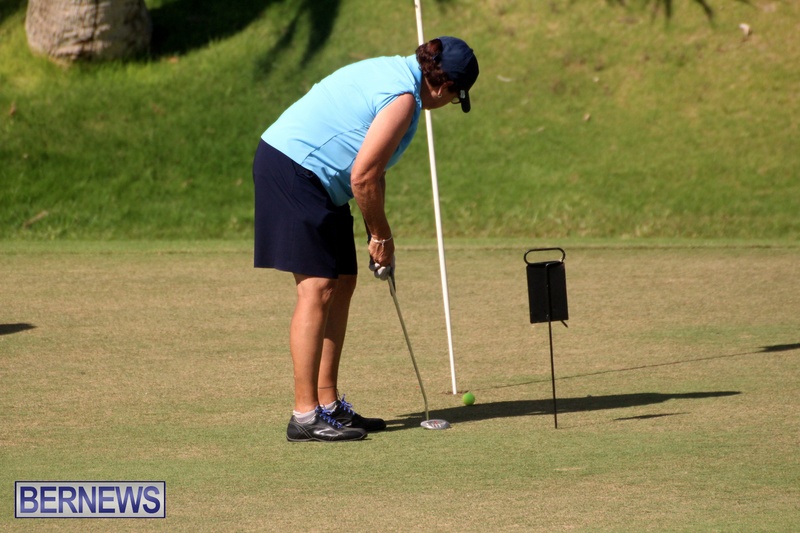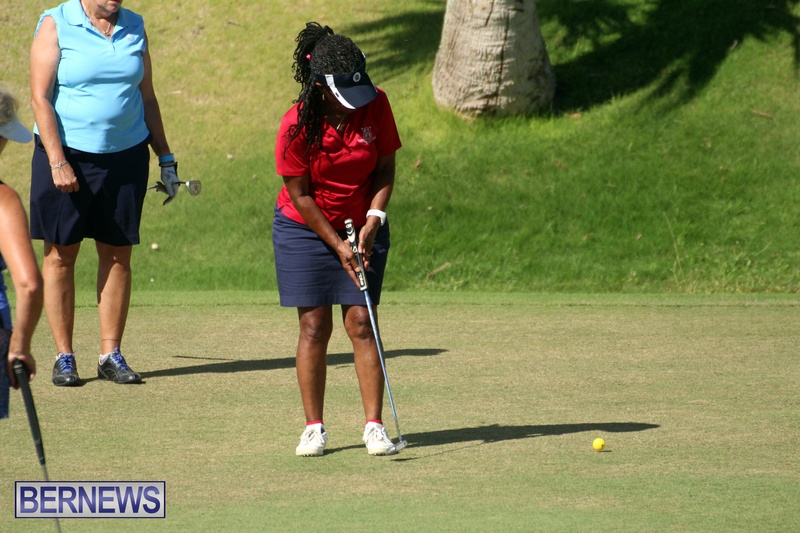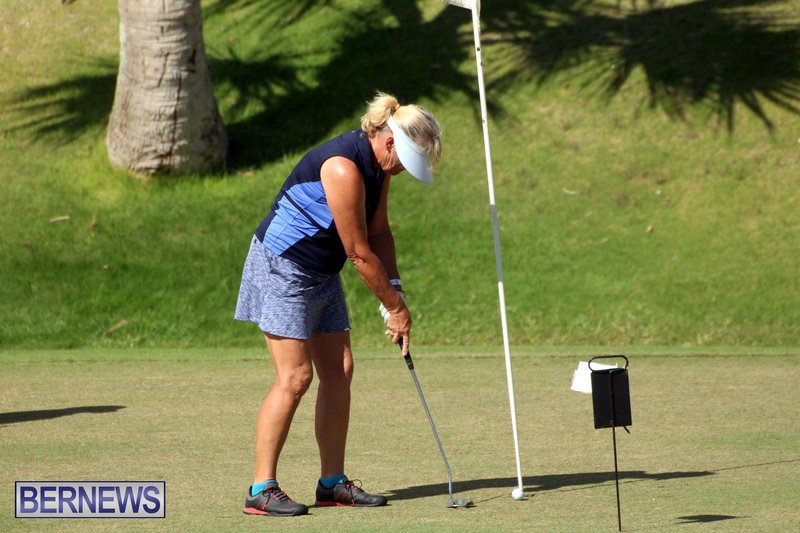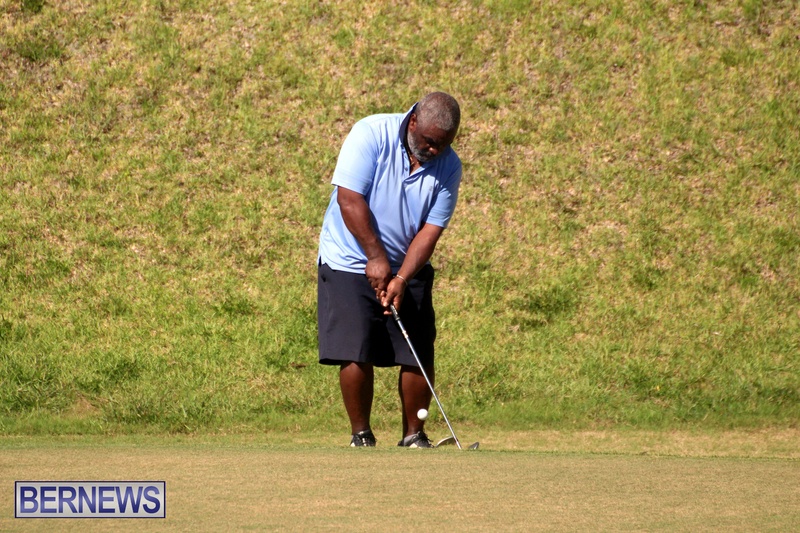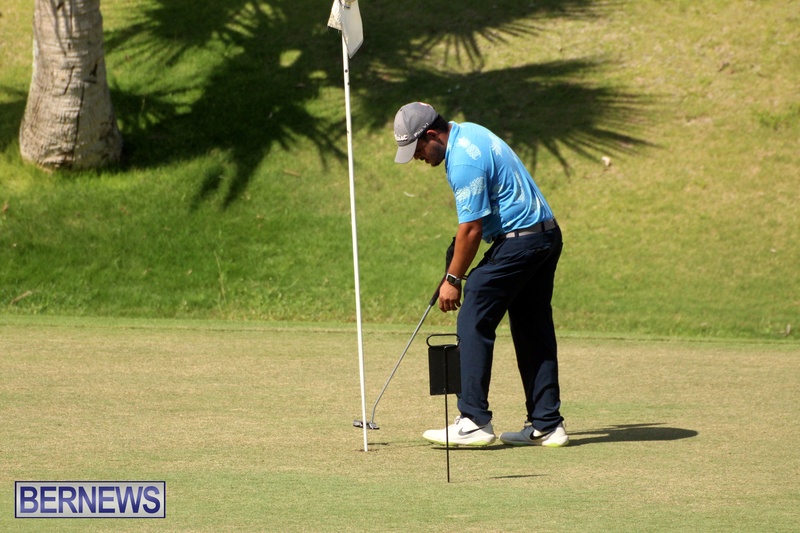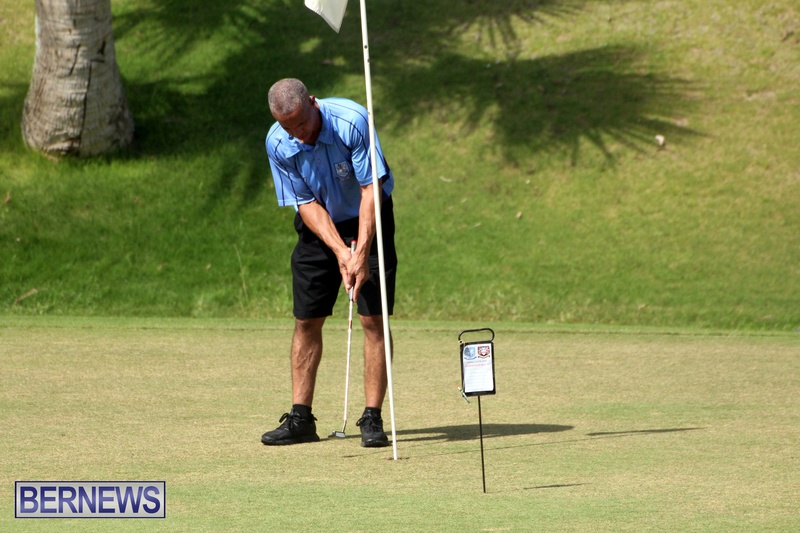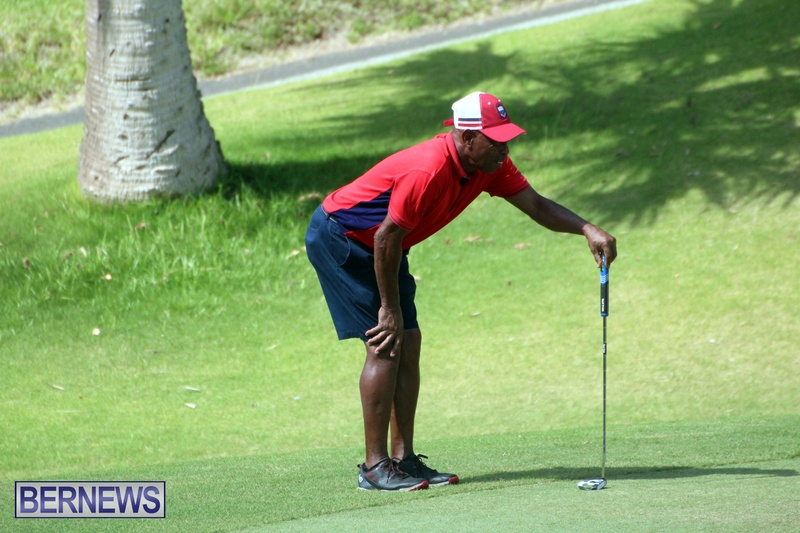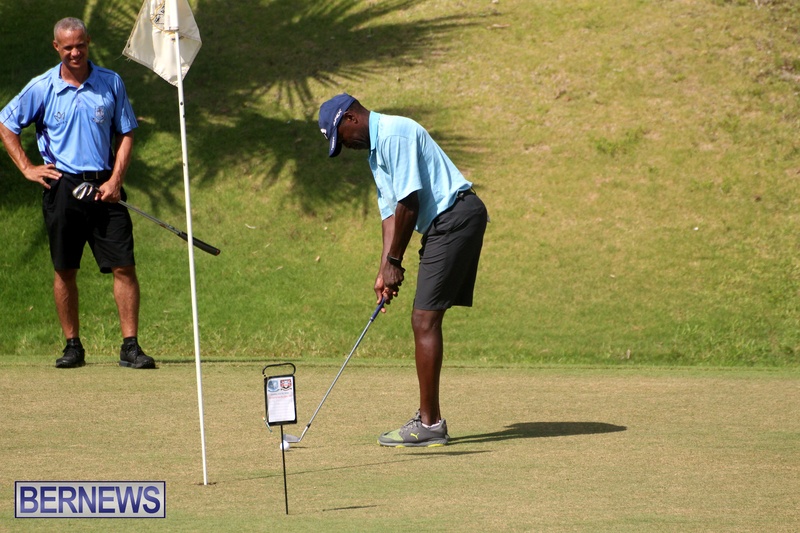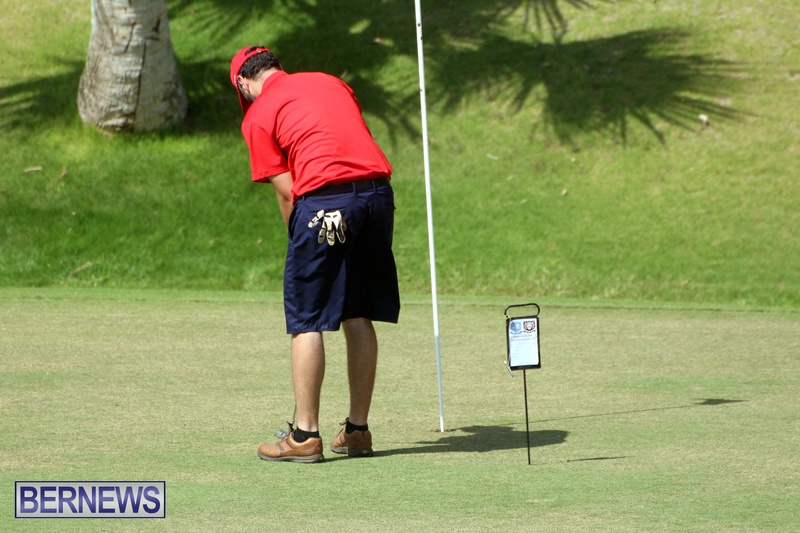 Read More About