Tsilala Brock will be conducting an online Acting A Song workshop online, which is designed to "explore the various ways they can make a song their own."
The Jammin With You website said, "Join Tsilala Brock, Alum of The Book of Mormon national tour, in a 2-week intensive for aspiring performers.
"The Acting-A-Song intensive provides an opportunity for young singers to explore the various ways they can make a song their own. From lyrics breakdowns to the emotional dial, students will stretch their imagination in how they approach storytelling through song and prepare themselves for further investigations into musical theatre.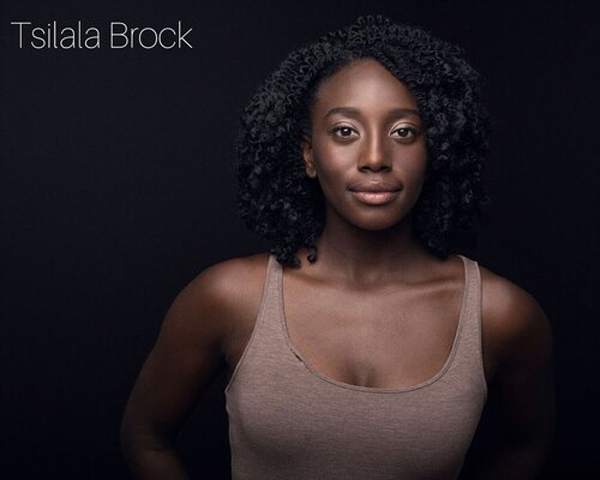 "What students will learn:
How to break down and understand lyrics
Emotional Dial work: Students will explore where emotions sit in their body and how to use specific emotions to add complexity to their characters
What questions to ask when approaching a new song if they feel lost or stuck.
Micheal Chekov's physicality work
Breath work and warm ups they can add to their toolbox
Voice placements for characters that can help students access voice qualities for singing
"This class is ideal for aspiring performers ages 12-18 who are eager to expand their understanding of stage performing in Classical, Musical Theater and Pop genres. Any vocal experience previously recommended."
"Native of Boston, MA and raised in Bermuda, Tsilala Brock is a singer/dancer/actress based in New York City. She graduated in 2014 with a BFA in Acting/Musical Theater from Carnegie Mellon University
"TV/Film Credits include: The Mysteries of Laura [NBC], happyish [Showtime], Broad City [Comedy Central] Canaries [Independant Film].
"Theater Credits include: Moira Hopkins in Satchel Paige & The Kansas City Swing [Reperatory of St. Louis/Cincinnati Playhouse] directed by Ricardo Khan, Belle in Troika Bermuda's Beauty and the Beast, and Olivia in The Vineyard Playhouse's Twelfth Night."
Details of the workshop:
Four total classes: 7/22, 7/24, 7/29, 7/31
Class time: 10 AM EST, 60 minutes
Up to 10 students
Total cost: $115
For more information, please visit here.

Read More About
Category: All, Entertainment, Music