Government House announced that Jasmine Patterson has been awarded this year's Chevening Scholarship Award, with Ms Patterson — who is well known for her broadcasts on ZBM — set to study for a Masters in Journalism at Kingston University in London.
In an online post, Government House said, "Government House is happy to announce that this year's Chevening Scholarship Award Recipient is Ms Jasmine Patterson. Ms Patterson will be studying for a Masters in Journalism at Kingston University in London.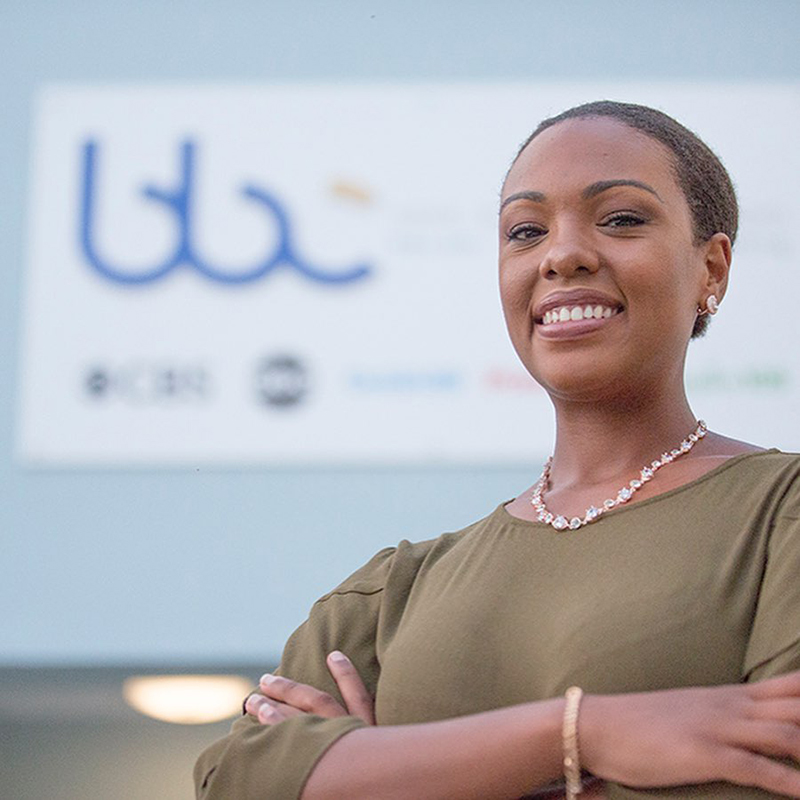 "Jasmine was raised in Bermuda where she graduated from Saltus Grammar School in 2008 as Head Girl. She achieved her BA [Hons] in International Relations and Communications, Media & Culture from Oxford Brookes University in the UK.
"She took an active part in university life and was vice-captain of the 2nd XI women's field hockey team. Jasmine recently retired from Bermuda's national field hockey team, having represented the island in a number of international tournaments since the age of 14.
"In 2014, she joined the Bermuda Broadcasting Company as a TV/radio news journalist working as part of a small news team. In February 2020, Jasmine was promoted to interim news director. She has volunteered as a moderator of two panel discussion with the Women's Resource Centre, a charity focused on enhancing the lives of women in Bermuda.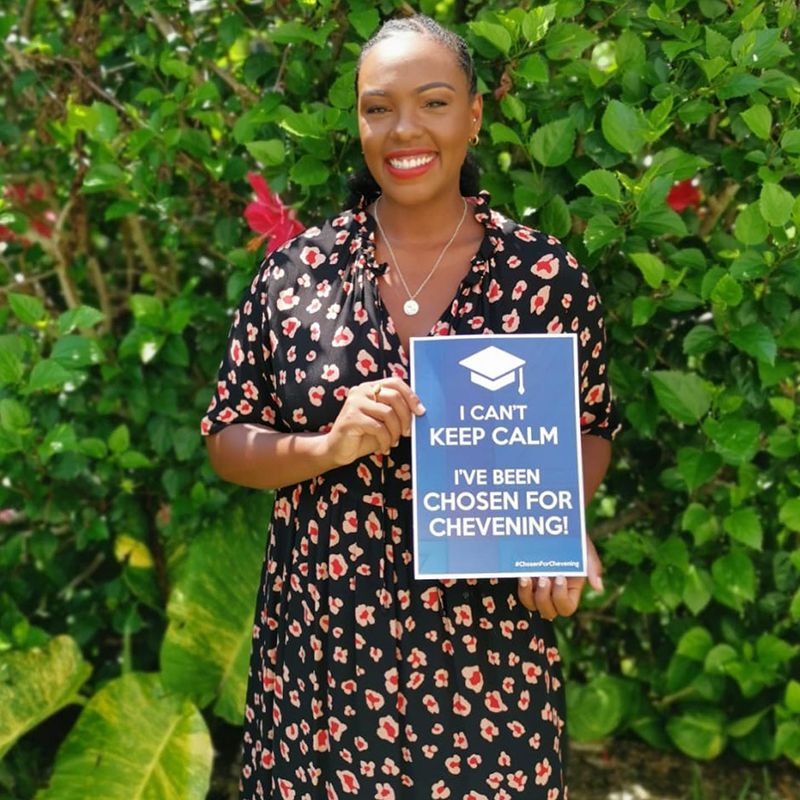 On being selected as the 2020 Chevening Scholar for Bermuda she said, "I am absolutely delighted to have been chosen for this prestigious award and to join an international collective of outstanding scholars.
"Despite these uncertain times, I intend to use this wonderful opportunity to benefit the islands of Bermuda, by helping aspiring journalists, and by developing effective and innovative responses to the increasing pressure on media outlets to reach audiences in dynamic ways.
"I am extremely grateful to the selection board for providing me with this scholarship."

Read More About