Liberty Specialty Markets Bermuda donated to the Friends of Christ Church Charitable Trust to assist with a food program for the community during the Covid-19 pandemic, and the staff also spent some time volunteering in the kitchen to help prepare food.
A spokesperson said, "Earlier this year, Liberty Specialty Markets Bermuda supported Friends of Christ Church Charitable Trust with a financial donation to assist with a much-needed Food Program for the community that started shortly after the lock down due to Covid-19. The program provides meals to the homeless and people who are less fortunate having lost their jobs.
"LSM Bermuda didn't stop giving after the financial donation. From July 20th-24th, a team of volunteers worked each day from 11am-2pm to dish out over 180 meals per day and then prepare the food for the following day's meals.
"Thank you to all of the volunteers and a huge thank you to Juliana Burgess, charity committee secretary, who spearheaded the initiative and worked tirelessly all week."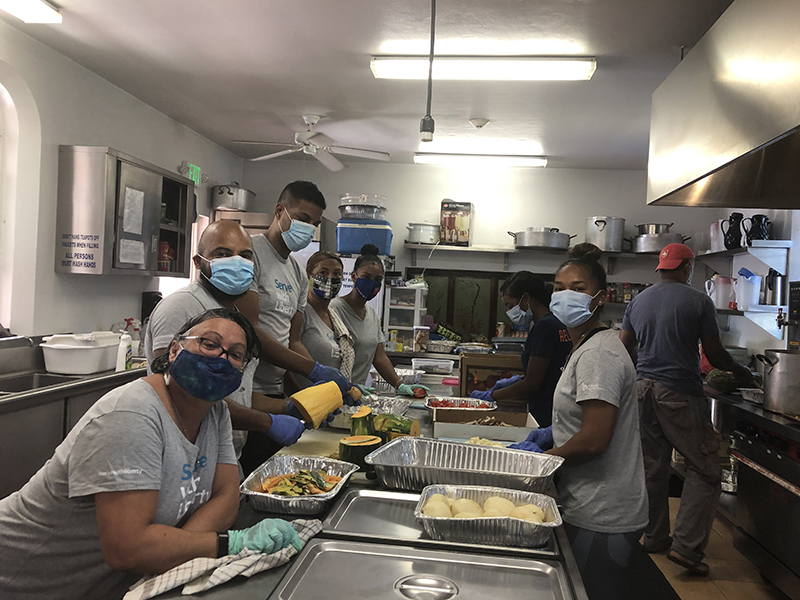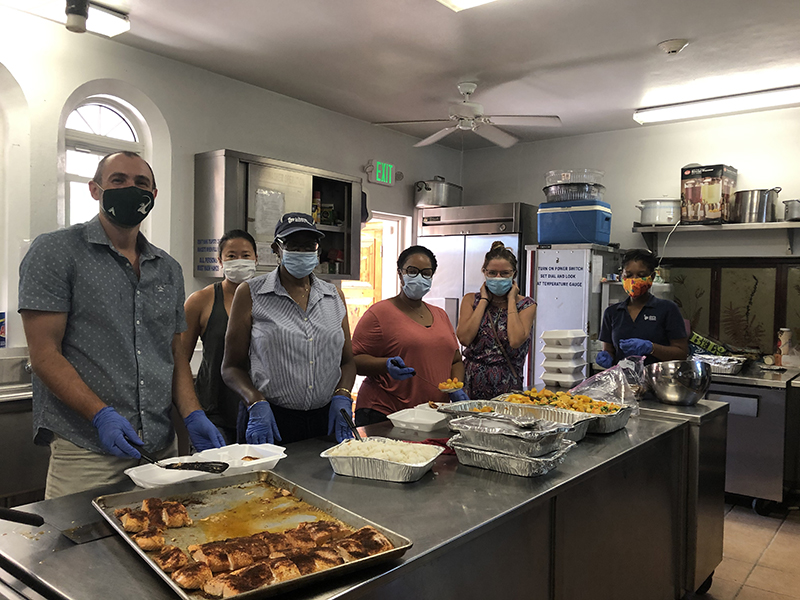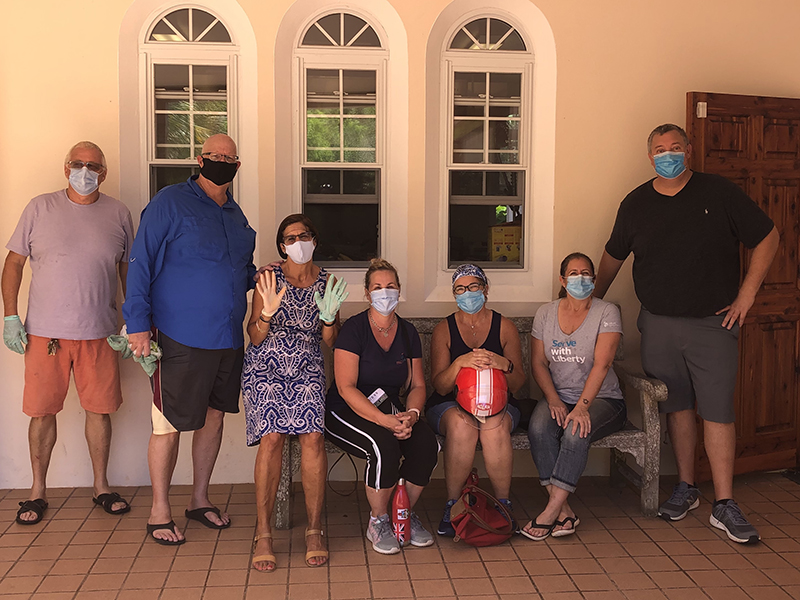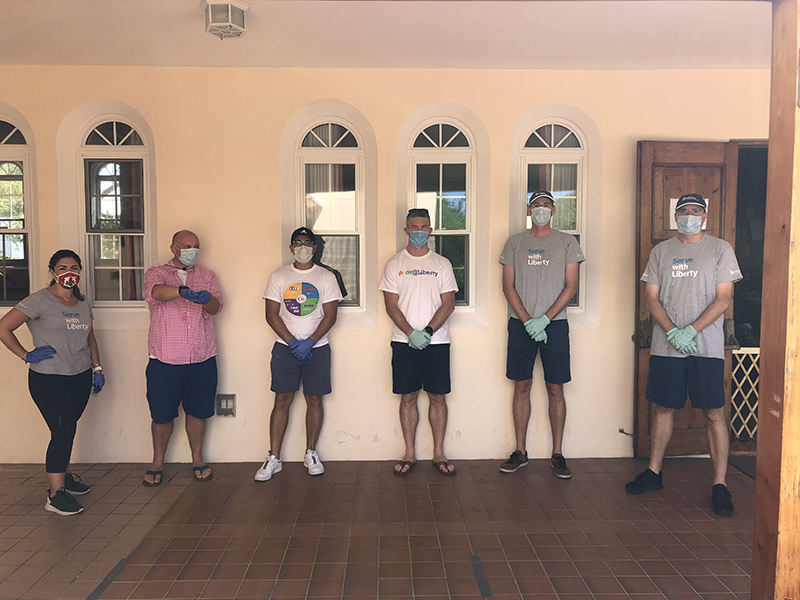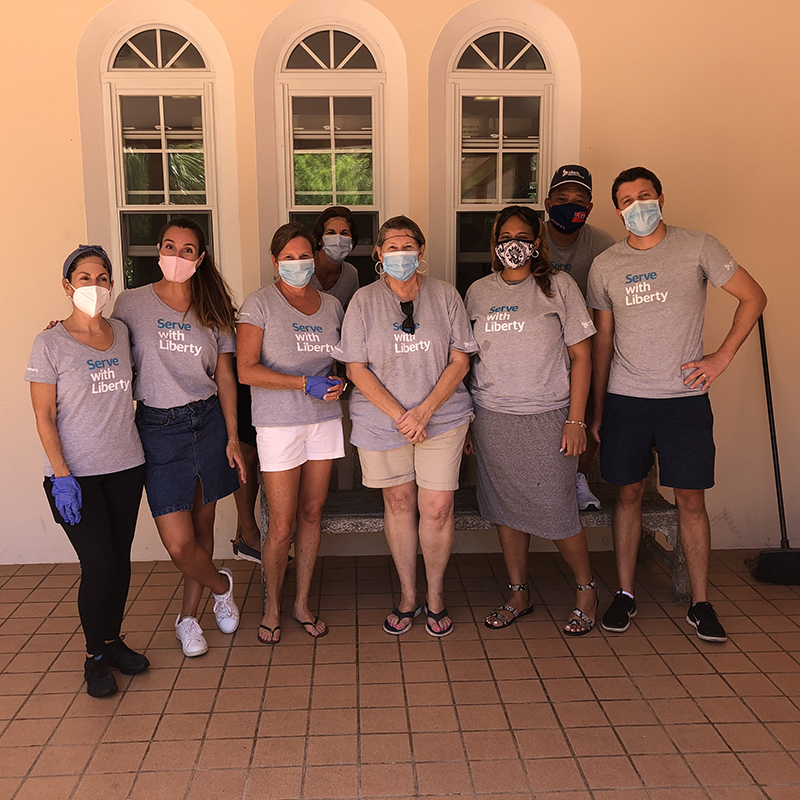 Read More About