The latest round of Comet Class Club Racing in the St. George's Harbour saw Stephen Dickinson and Anderika Gilbert sail to victory in the three-race Regatta.
In the opening race, Dickinson had the boat speed and the lead rounding the leeward mark, but the Jib rope broke, while Gilbert worked to get the Jib back in hand, Scott Fox and his crew Joanna Santiago sailed past and was able to hold on for the win, with Dickinson finishing in second, while Gladwin Lambert and Stefan Furbert finished third. Maxwell Curtis and Wesley Furbert capsized at the top mark in the race, but managed to finish 5th.
The second race saw Dickinson record the win, with Fox second, while Curtis and Furbert was third. Lambert and his crew capsized on the last leg in the race costing them a 'did not finish.'
In the final race of the day, Dickinson sailed to victory once again, with Fox finishing second again and Lambert finished third.
Comet Club Racing Regatta August 16th Overall Results
04 Stephen Dickinson & Anderika Gilbert – Kitty Hawk
05 Scott Fox & Joanna Santiago – Get the Cat
12 Gladwin Lambert & Stefan Maybury – Melody
12 Maxwell Curtis & Wesley Furbert – Pole Position
15 James Perry & Jessie Dabraga – Nymph
16 Lorenzo Lambert & Gregory Wade – Sea Hawk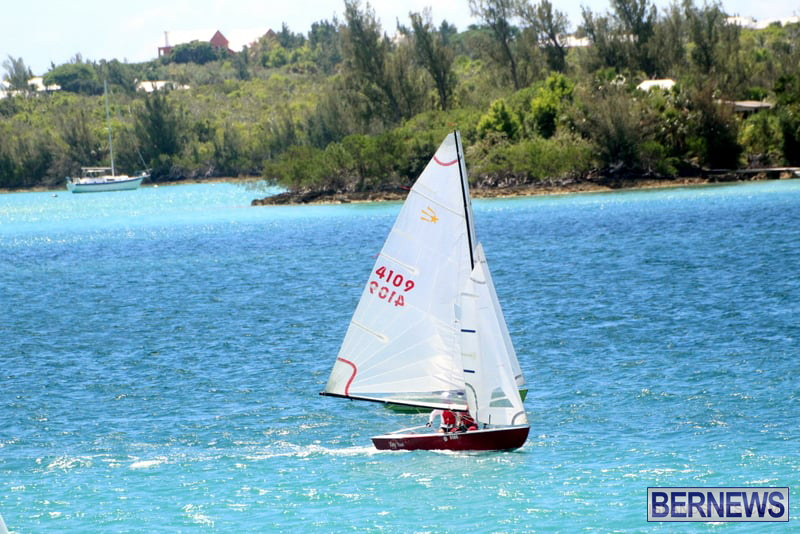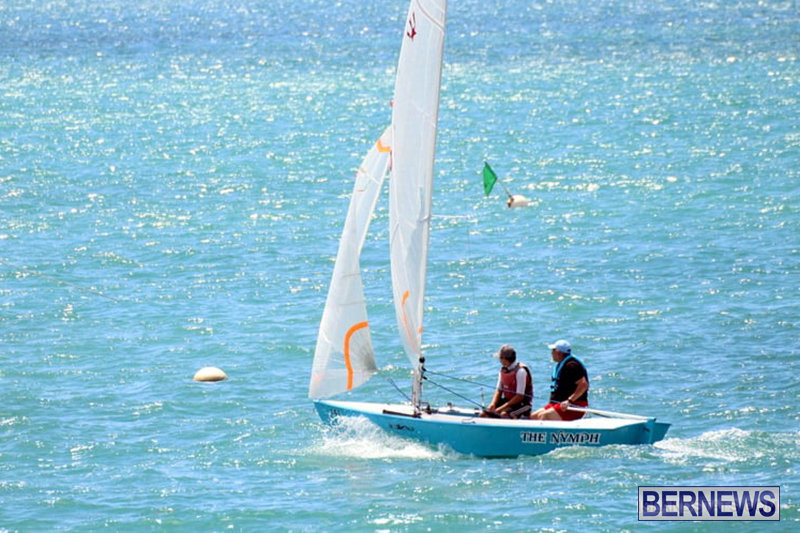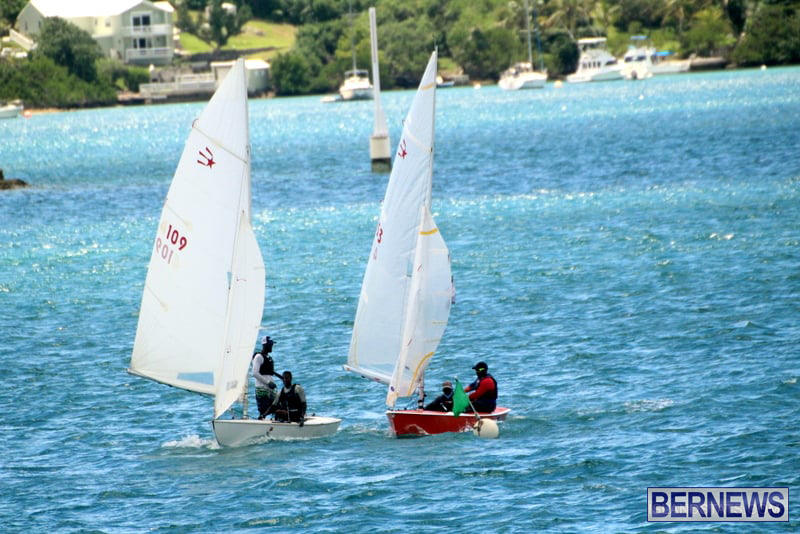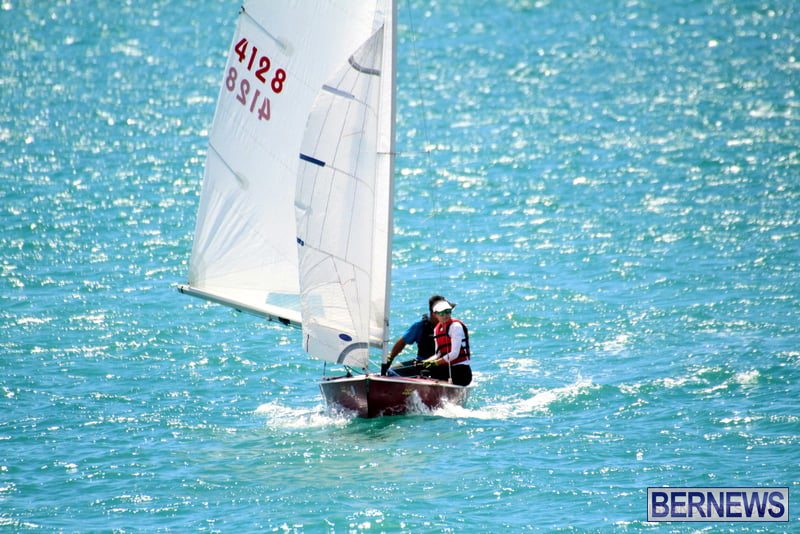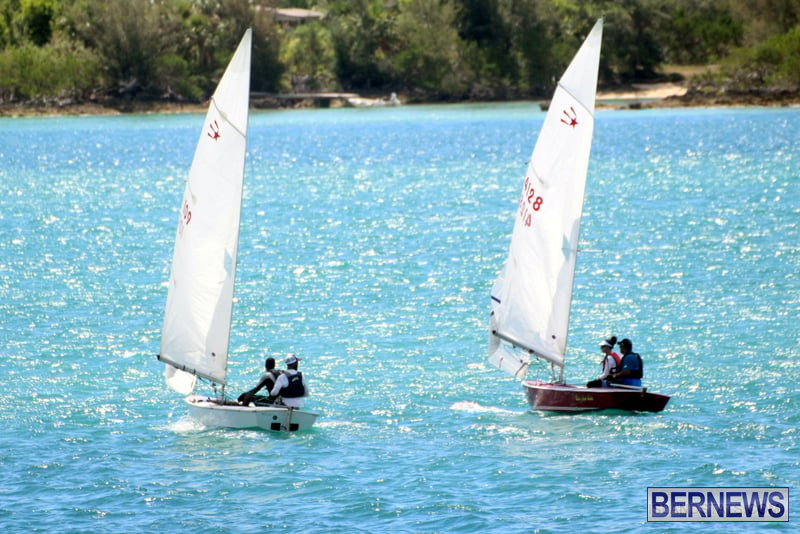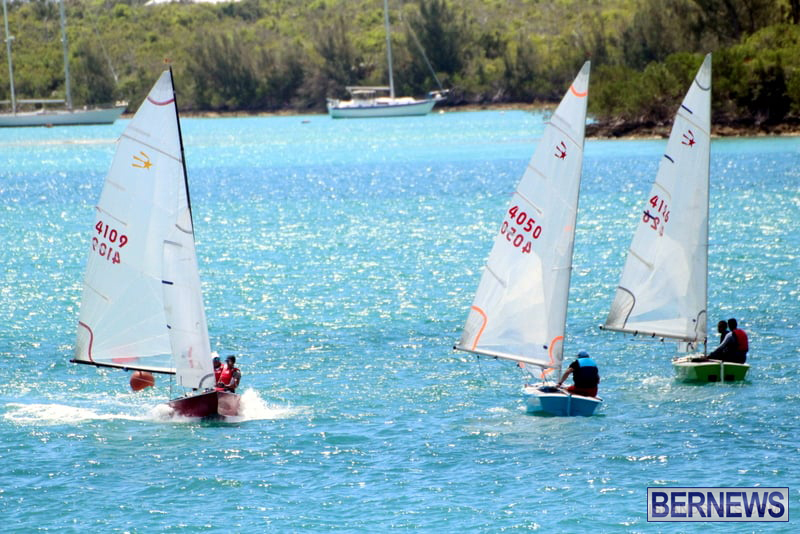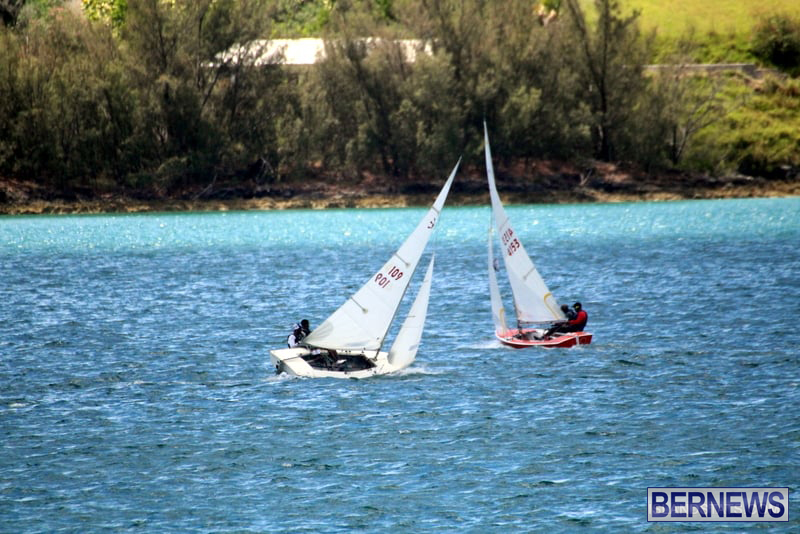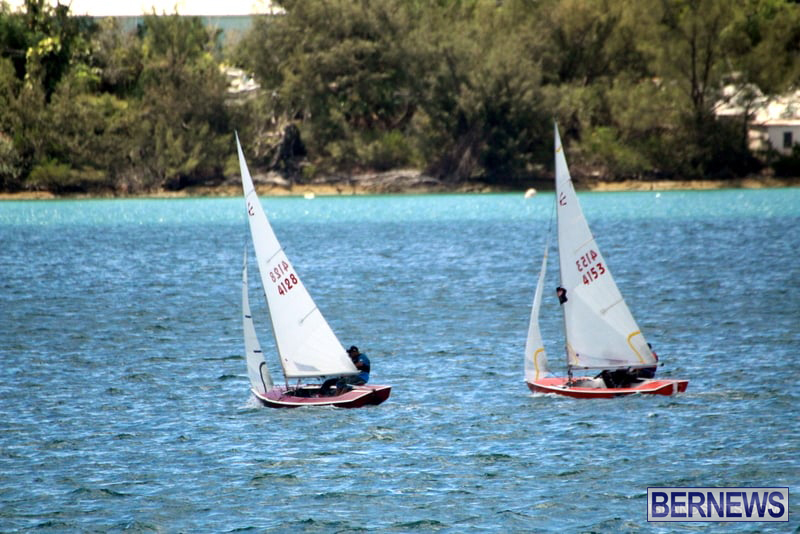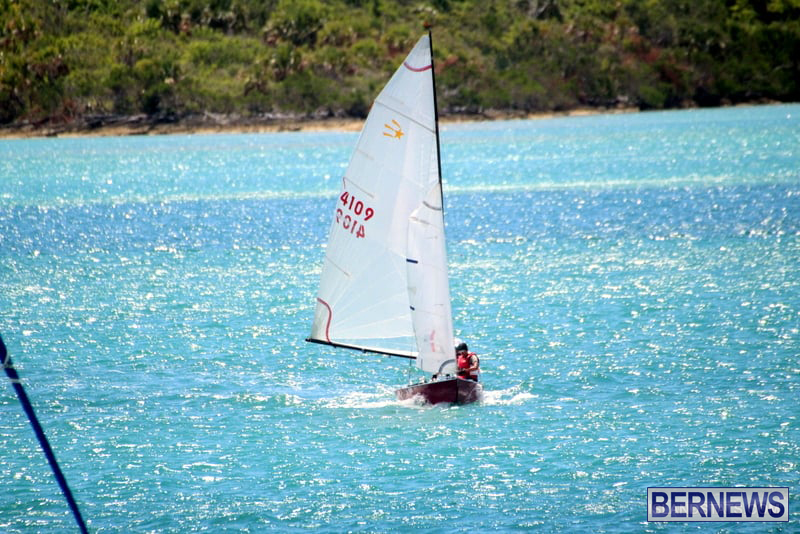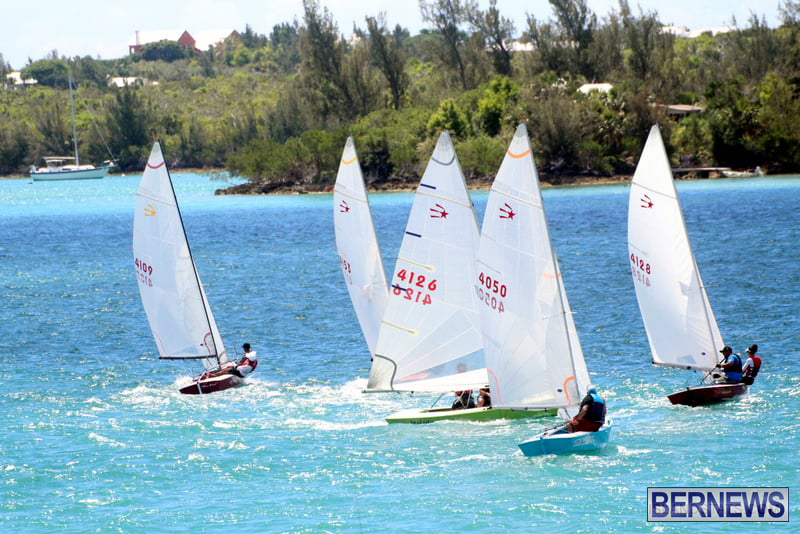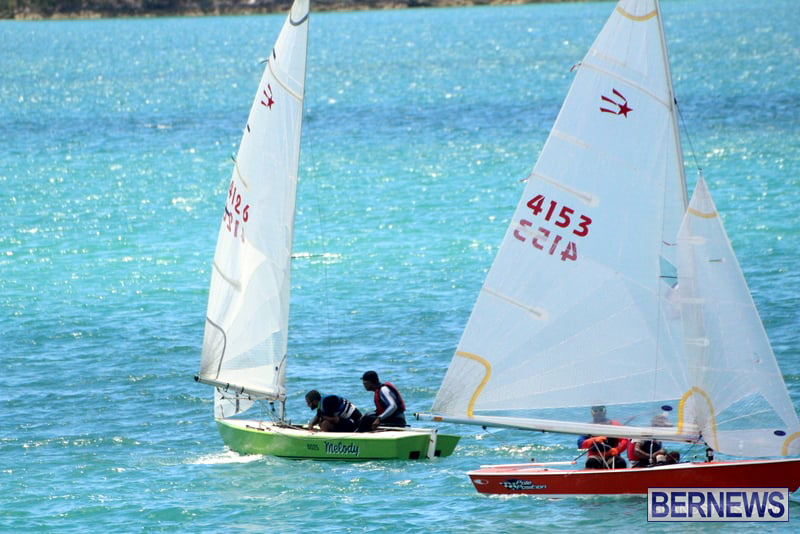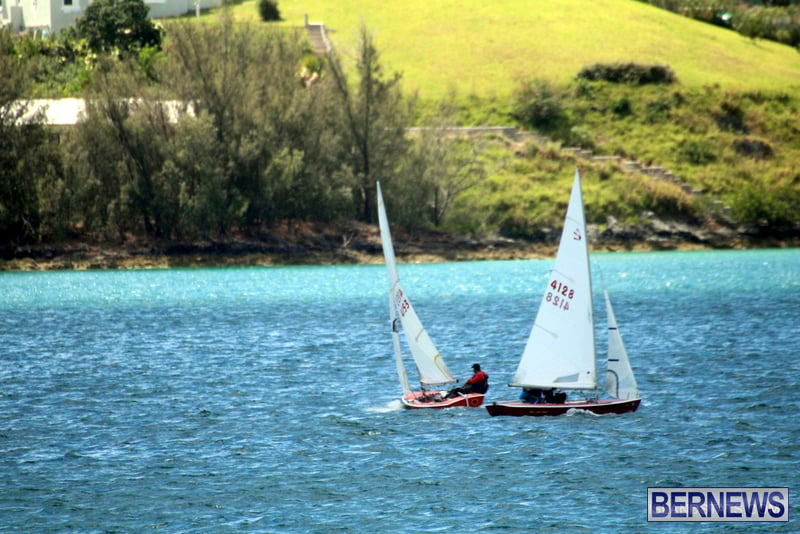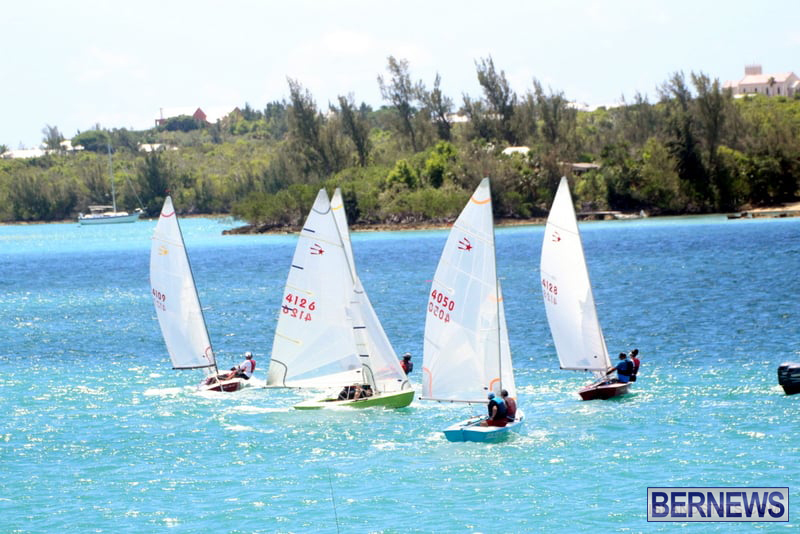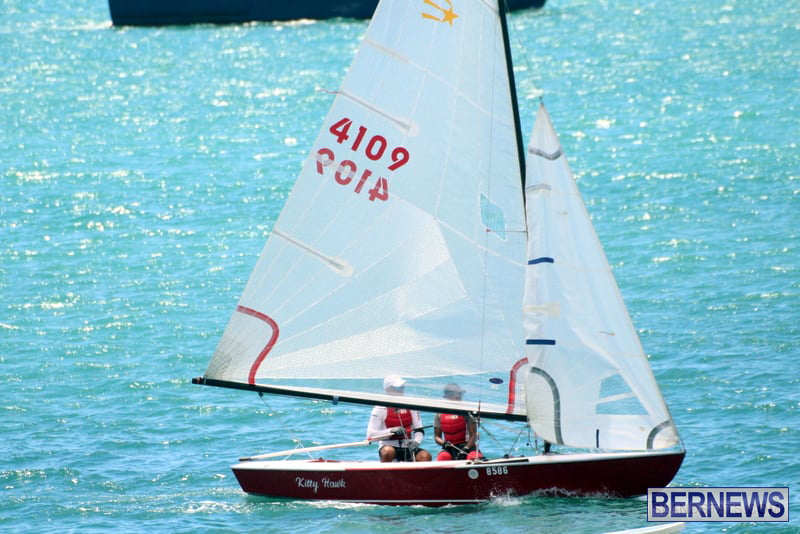 Read More About