In celebration of the World Spine Day on October 16th, the Bermuda Chiropractic Association [BCA] will be collaborating with LifeThyme CrossFit Bermuda & Longevity Athletics Bermuda [LAB] as they host the #BDABackonTrack Challenge.
A spokesperson said, "World Spine Day occurs every year on October 16th and raises awareness of back pain and other spinal issues. With Doctors of Chiropractic, fitness instructors, other health professionals, school children and patients taking part, #BACKONTRACK will be celebrated on every continent.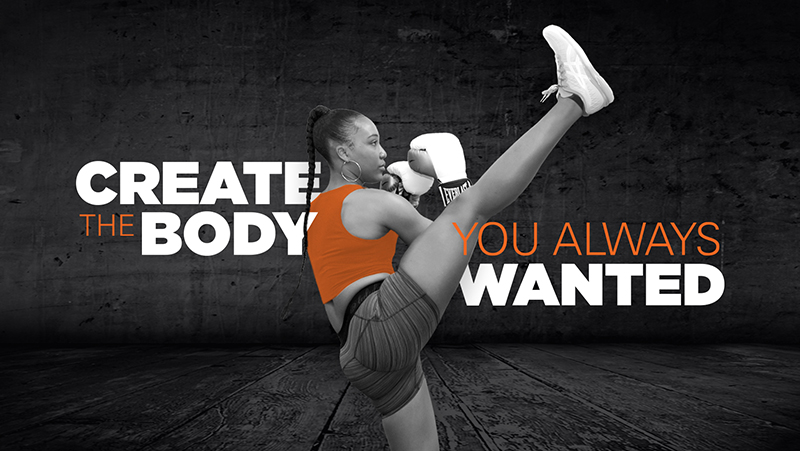 "The Bermuda Chiropractic Association celebrates World Spine Day 2020 with the #BDABackonTrack Challenge. We will be highlighting the importance of spinal health and holistic well being including physical activity, nutrition, good posture, responsible lifting and healthy working conditions.
The #BDABackonTrack Challenge
"The Bermuda Chiropractic Association's theme is "Run, Walk, Ride, Move your Body We're Getting #BDABackonTrack with a 20 day virtual event.
How do I sign up?
"Sign-up is free on ​www.RaceDayWorld.com​.
How can I win?
"Participants can win prize giveaways every day throughout the 20-day #BDABackonTrack Challenge.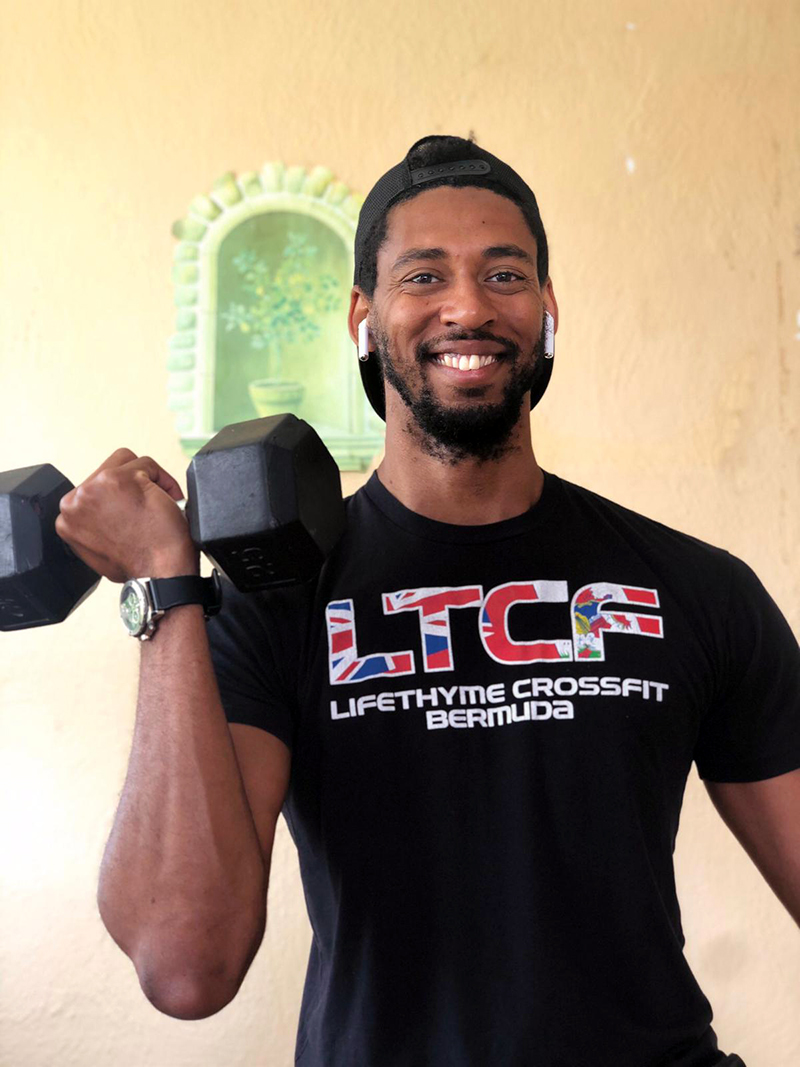 How do I participate in the 20 day challenges?
"There will be an action challenge to Get Active for 20 minutes for 20 days beginning Saturday, September 26, 2020.
"The Bermuda Chiropractic Association will be working with Ty Darrell, LifeThyme CrossFit Bermuda and Lornelle Armory, Longevity Athletics Bermuda to make twenty minute at home workouts accessible through the BCA website, Instagram, and Facebook page. Listen to Medical Radio, Saturday's from 8-10am on Magic 102.7 and follow us daily for the most recent news and calendar of activities.
"You may also win prizes by having your own personal physically distanced pop-up "workouts" or "walkouts" on the railway trail, beach, track or in your neighborhood and posting them on Instagram and Facebook. We would like for everyone in Bermuda to find a friend to take part in helping each other achieve daily goals.
"The Covid-19 pandemic resulted in extreme lock down measures that have restricted people's ability to undertake physical activity and isolation from friends and family. Forcing many people to work from home led to increased reports of back and neck pain with further isolation resulting in mental and physical impact on many people.
"The Bermuda Chiropractic Association's World Spine Day 2020 campaign will emphasize how people can get #BDABackOnTrack, re-energize themselves with healthy spine habits and restore their activity levels and improve their mental well-being.
"Low back pain is the single leading cause of years lived with disability. This highlights that the spine is the backbone of your health. It houses the nervous system which controls and coordinates the function of every organ, tissue and cell in the body. Proper prevention and ensuring a healthy spine – made up of 24 separate vertebrae and over 60 joints – is therefore of paramount importance.
"The evidence tells us that physical activity is one of the most important ways we can look after our spines. Daily exercise and simple measures to keep your spine functioning properly often help to prevent joints from getting creaky and painful. ​So this World Spine Day, let's all commit to getting our spines #BDABackonTrack!
"More information about the #BDABackonTrack Challenge and how to get involved is available at your local chiropractor's office, The Bermuda Chiropractic Association's website, on Instagram, and Facebook.

Read More About
Category: All