A leading British doctor has joined forces with a local GP to issue a call to action to men: 'Take better care of your health'.
Jonathan Makanjuola, a consultant urological surgeon from the UK, will be teaming up with Dr Jeff MacLeod, of Northshore Medical and Aesthetic Center [NMAC] to host a clinic on erectile dysfunction later this month.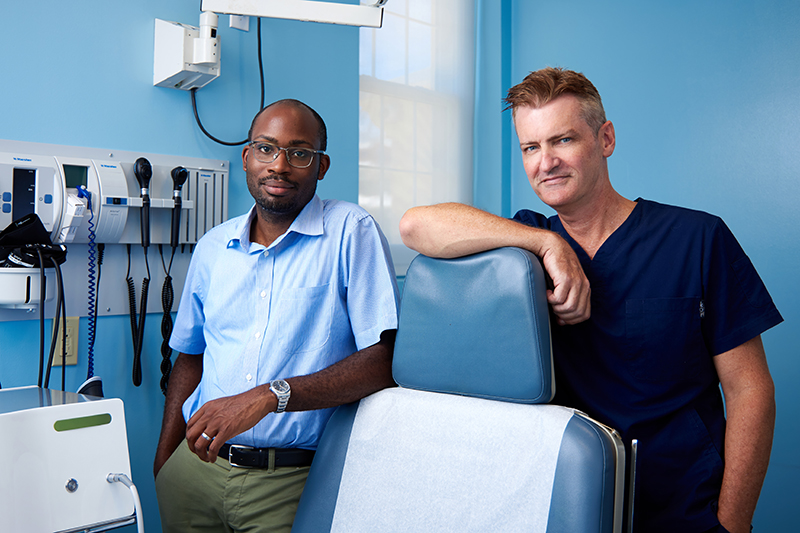 "It's our time now," Dr Makanjuola said. "Men have been neglected for too long in the healthcare system. Whereas women are taught to be proactive in seeking help for health conditions or concerns, men often ignore problems hoping they will go away.
"In reality, if untreated these illnesses can get worse. We're calling on men to be brave and confident in starting the conversation with their doctor or healthcare provider."
Dr Makanjuola will be on Island seeing patients between Monday, September 21 and Friday, September 25. During that time, he will join with Dr MacLeod, a GP and Sports Medicine Specialist at NMAC, to assist male patients with Erectile Dysfunction [ED].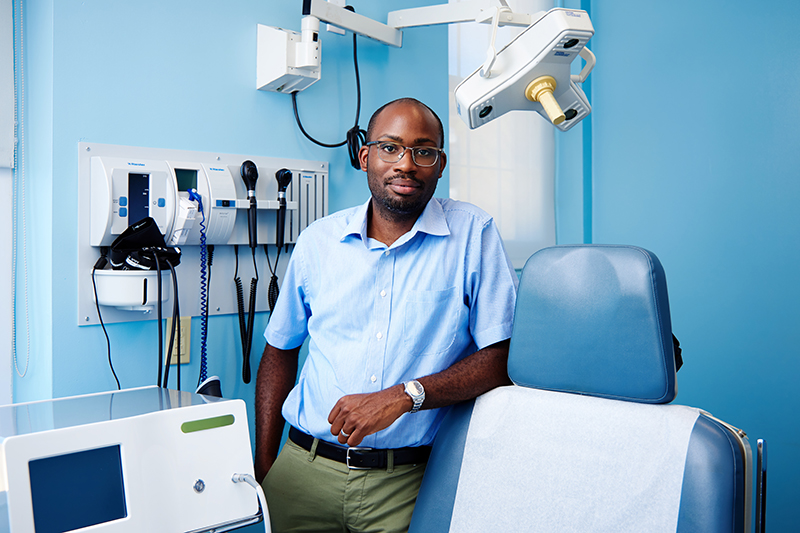 According to Dr MacLeod, ED is a fairly common problem in Bermuda and requires a multidisciplinary approach to treat.
"What many people don't realise is there is a link between erectile dysfunction and hypertension, diabetes and obesity," he said. "There is also a strong correlation between ED and heart disease, which is why we encourage men to be proactive about coming into see a doctor and getting treated."
The clinic is an opportunity for men to get treated for ED, as well as any other male health issues like hair loss or skin concerns.
"We really want to make this a men's health and wellness clinic and are hoping to offer a one-stop-shop with Dr MacLeod, as the GP and myself, as the specialist," Dr Makanjuola said. "We also have an in-house dermatologist, Dr Kyjuan Brown, so we can sort men's problems out all at once."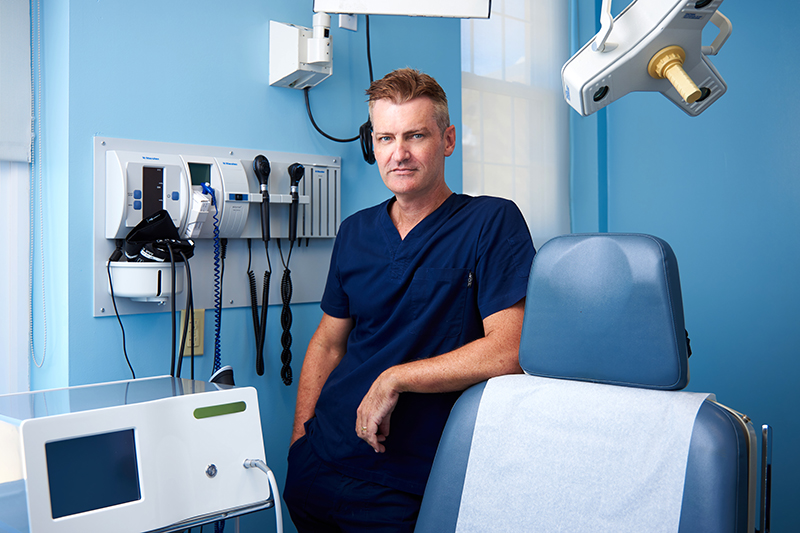 Dr Makanjuola first hosted an ED clinic in Bermuda back in February 2019. With Bermuda being a small Island, he figured men might be reluctant to come forward to seek treatment, however there was a great turnout. "We saw 15 patients in just a few days and were able to help those individuals improve their lives, health and relationships," Dr Makanjuola said.
The visiting urologist will be at the North Shore Medical & Aesthetics Center [NMAC] from September 21 to 25. Dr Makanjuola will also be going live on NMAC's Facebook page, along with Dr MacLeod, on Tuesday, September 22 at 1pm to answer any questions related to men's health. For more information visit www.nmac.bm or call 293-5476.
- Photo courtesy of Alex Masters

Read More About
Category: All