Bermudian reggae artist Giles Spurling, also known as Sir Dudley, has released a new single entitled Protek Ya Life.
The song is composed of an instrumental created by Mr. IVibes of IVibes Productions and lyrics and vocals composed by Sir Dudley, and it was recorded, mixed and mastered at MassFX Recording by Mr. IVibes. The graphic was created by AJT Graphics, and Chinyere provided the background vocals.
A spokesperson said, "A music video is expected in fall 2020 and is to be produced by Burnt House Productions.
"The new single has a universal message to protect your life regardless of what struggle you have been through.
"The Covid-19 pandemic inspired the artist to write lyrics relevant to the pandemic, but the chorus is applicable to any struggle."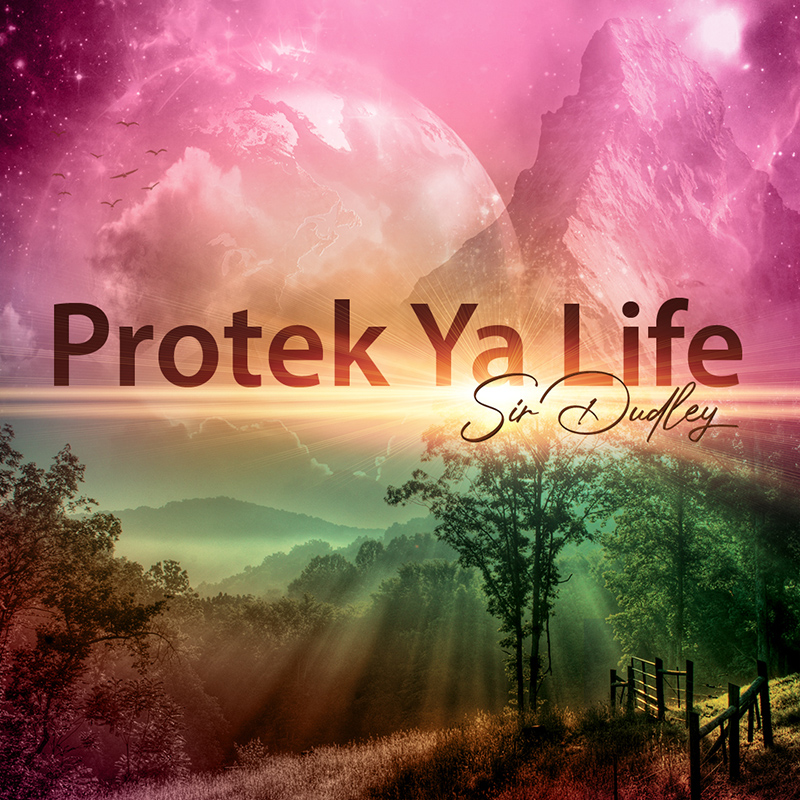 "The song is a healing song; it's meant to be uplifting. Songwriting and singing is therapeutic for the artist.
"This is Sir Dudley's 2nd single for 2020. His music is now streaming on the major music platforms such as iTunes/Apple Music/Spotify and others. Future plans are to work on more new singles for release in 2021 as part of an EP.
"Fans can follow Sir Dudley on Instagram. They can hear the new song here. His music can also be found on his Sir Dudley YouTube channel or his full repertoire on Soundcloud."

Read More About
Category: All, Entertainment, Music