The Bermuda Arts Centre will be virtually hosting an exhibit titled 'Bermuda Plein Air 19′ starting at 10.00am on Friday [Oct 9], with the art also to be available for viewing at the gallery itself.
A spokesperson said, "The Bermuda Arts Centre is pleased to announce their next exhibit, Bermuda Plein Air 19. As the title states, the gallery has been hosting this exhibition for 19 years, and looks forward to it every year.
"The opening will take place virtually starting at 10.00am this Friday. The show can be viewed at Bermuda Plein Air 2020.
"The show will also be hanging on the gallery's walls, and we welcome all to view the artwork in person. The show will run until November 26, 2020.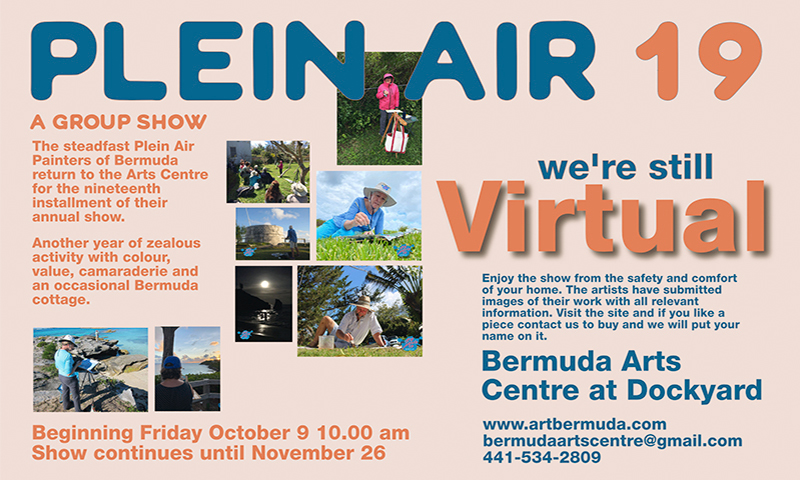 "The Plein Air Group of Bermuda meets every Sunday morning from September to June to paint at a different location throughout the island. The show reflects 10 months of work created in all media. It is a documentary of Bermuda as the year has passed from beautiful sunny mornings to ominous skies.
"One can expect to see everything and anything that has been captured around the island. Work is presented in all media and sizes. It leads the viewer through garden paths, past historical homes, and into the water. Some scenes are easily recognised, others will have one asking where this beautiful area lies.
"Whether a lover of Bermuda's history, art, or interesting island views, this show holds something for everyone.
"For more info on the Bermuda Plein Air Group, visit bermudapleinair.com or their Facebook page.
"The group is free and open to everyone, and welcomes new artists to join them."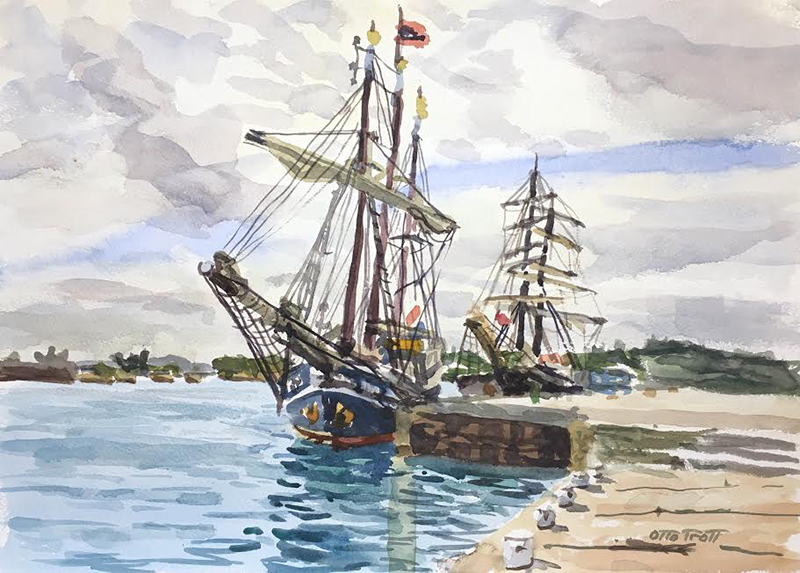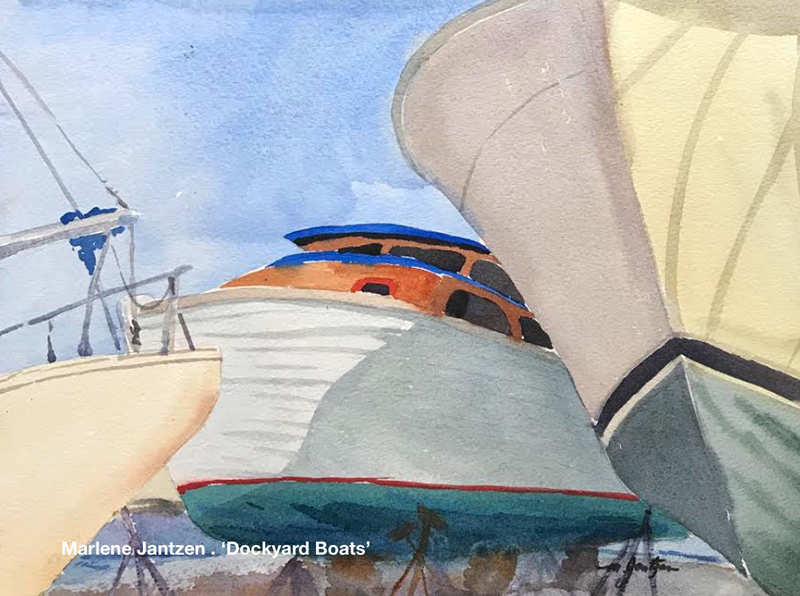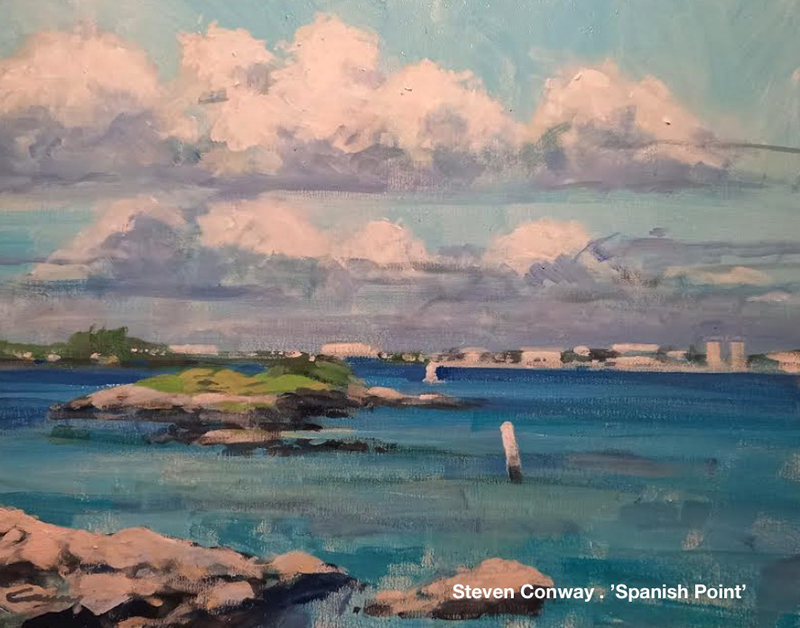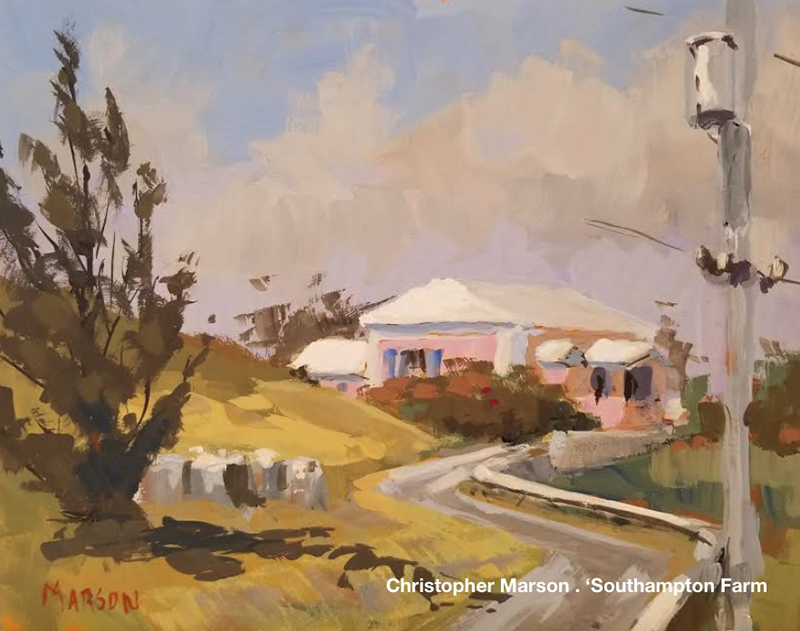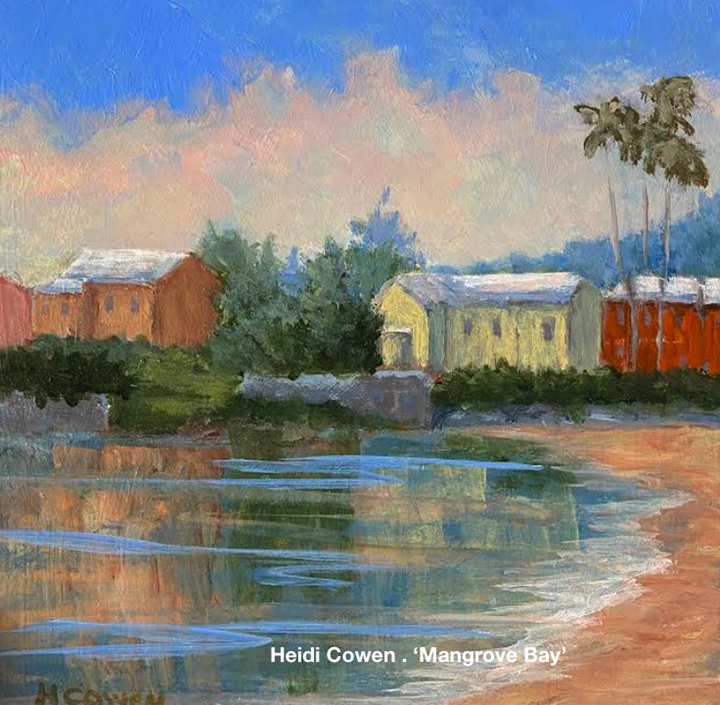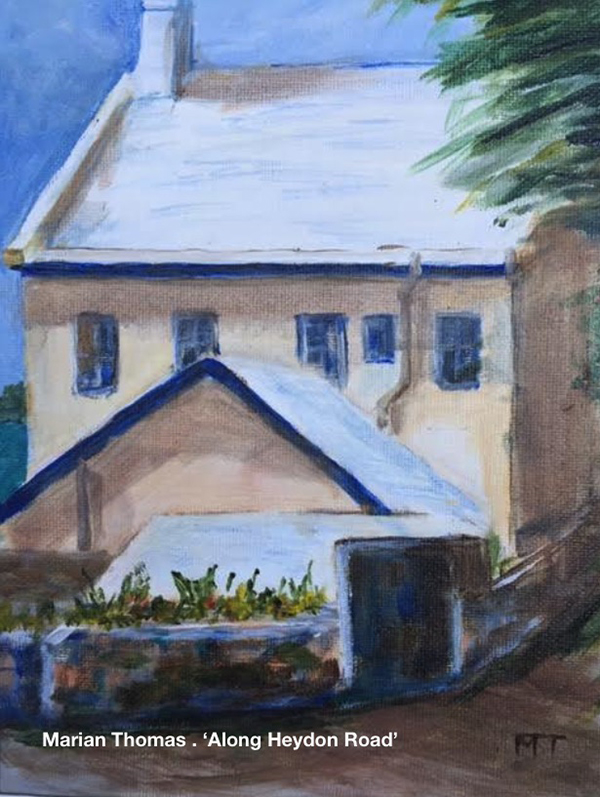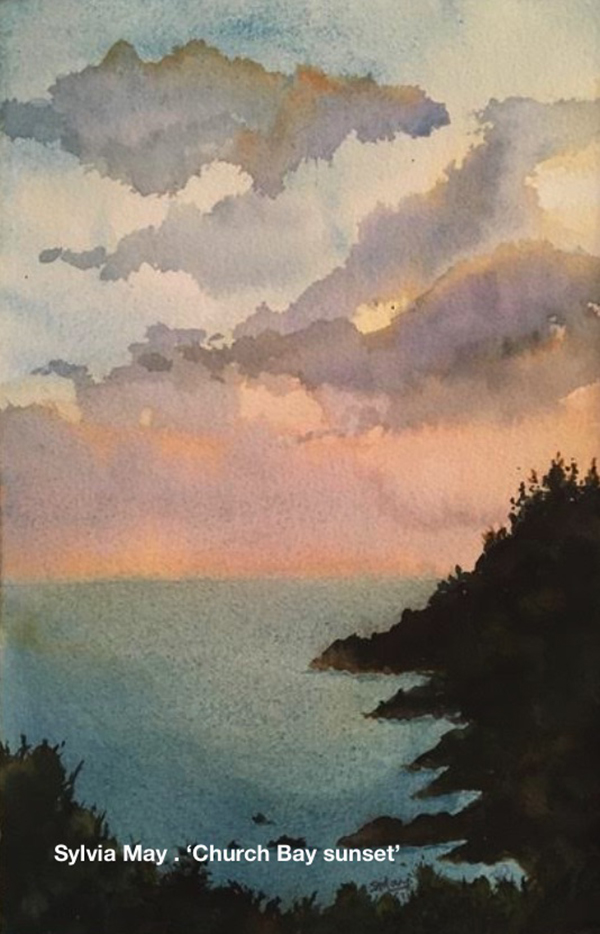 Read More About
Category: All, Entertainment