Tabata-Ha Shotokan Karate-Do Bermuda is getting set to host the Bermuda Triangle Championships on Saturday, October 24.
A spokesperson said, "Tabata-Ha Shotokan Karate-Do Bermuda is hosting an online tournament, the Bermuda Triangle Championships. It will take place on October 24.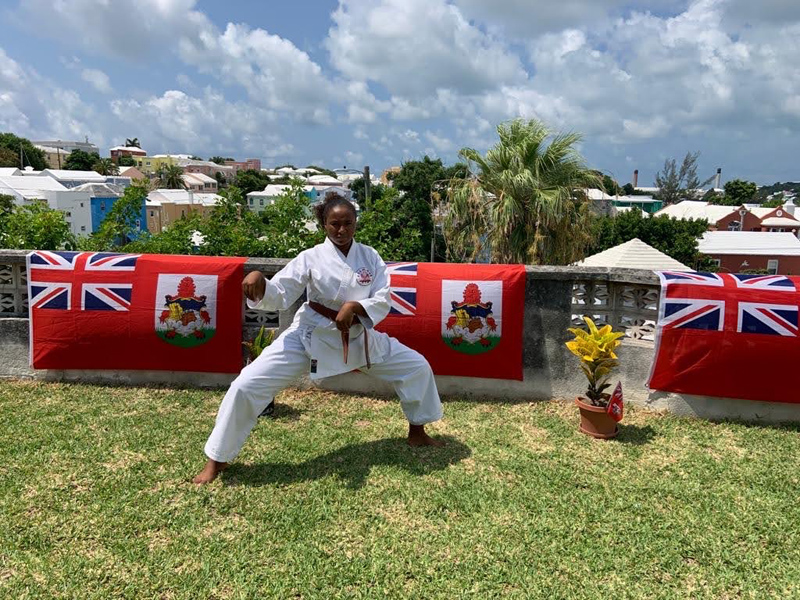 "This is open to all martial artists, no matter what style you practice. There will be Kata [traditional, creative and musical], weapons [traditional, creative and musical] as well as crazy athletics and self defense to name a few. Age groups are under 7, 8-11, 12-17 and over 18 and spilt into beginners, intermediate, advanced, and black belt.
"For all divisions and rules visit WFMworld.com.
"You will be competing with people from all over the U.S. and England and there might be a surprise visit from other countries.
"Sign up now and pay only $20. After Saturday, October 17 the cost will be $25. You can sign up and pay online through WFMworld.com or eventsreg.org.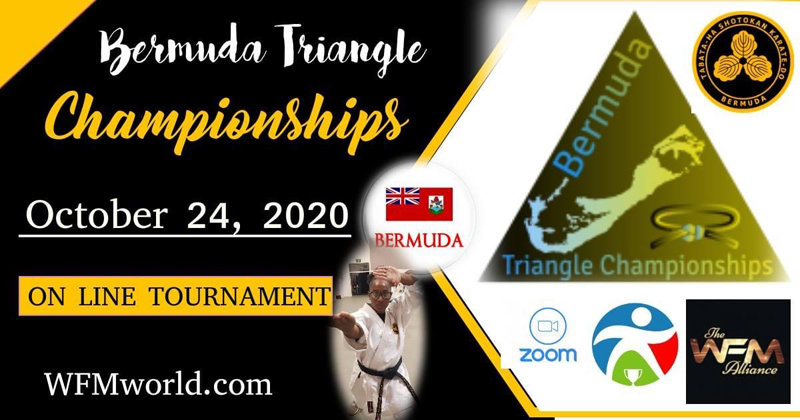 "Let's show the world that Bermuda has some awesome martial artists and can compete with the best in the world.
"This is also a great tourism opportunity to show off Bermuda at its best. You can compete from your dojo, your backyard, the beach, or park – wherever you want. People will see our beautiful island home virtually.
"For more information please contact Andrea McKey via email at bdashotokan@gmail.com."

Read More About