[Written by Don Burgess]
The grand reopening of the Salvation Army's Booth 6 residence took place Wednesday afternoon.
A spokesperson for the Salvation Army said, "Our goal is to provide a safe and secure place of residence for people to begin to heal and transform their lives and eventually reintegrate them into the community."
The spokesperson added, "We are a residential Life Skills Program for those who want a safe secure and supportive living environment until they are ready to step out on their own. We help bridge the gap between supportive and independent living."
The Booth 6 has room for five residents and was recently refurbished. The day's ceremonies allowed guests to tour the facility. Part of the day's festivities included musical selections by Harbour Light and Life Skills clients.
The spokesperson said the Booth 6 is a place for men who wish to move forward and experience freedom through healing and transformed lives. "It is our mandate to direct residents toward healthy integration back into their communities. Each resident is welcomed in a loving and friendly way. A family atmosphere is created through the building of relationships. Through encouragement, respect and trust, we build up each individual helping them develop habits and build their character in a safe and respectful way. Our hope for them is that they develop a healthy self-esteem, and a sense of self-worth."
The Salvation Army works with each resident to help them develop a life management plan. These plans could include counselling, addiction counselling, mental health assessments, life skills assessment, and training.
The Life Skills Program will endeavor to utilize community resources and partner with other agencies to provide an individually tailored programme designed to meet the residents' needs. Other agencies include liaising with Mental Health, Workforce Development, and Financial Assistance.
The spokesperson added, "Each resident's progress is measured individually. Each resident's personal schedules also reinforce the Biblical concept that all of life is of spiritual significance and Christian principles, values, and actions modeled by staff permeate the atmosphere.
"Expected outcomes will include successful reintegration into the community either through independent or supported living."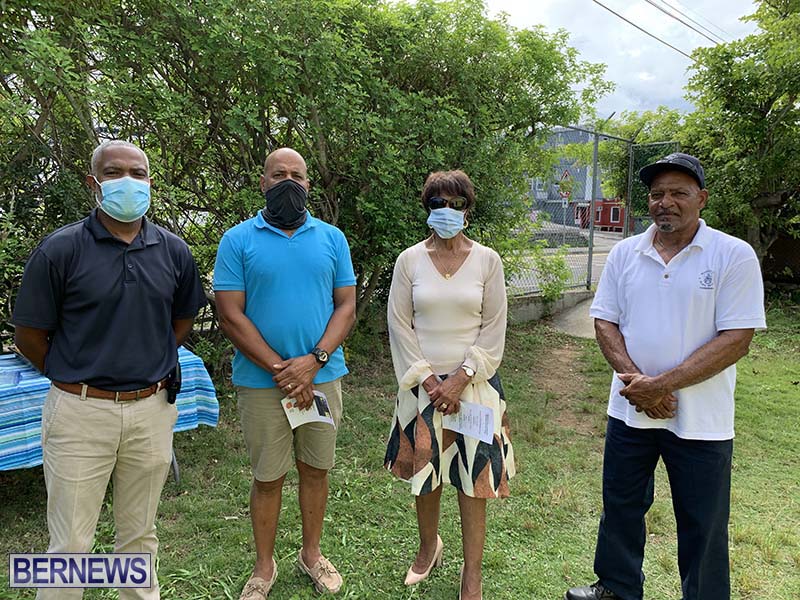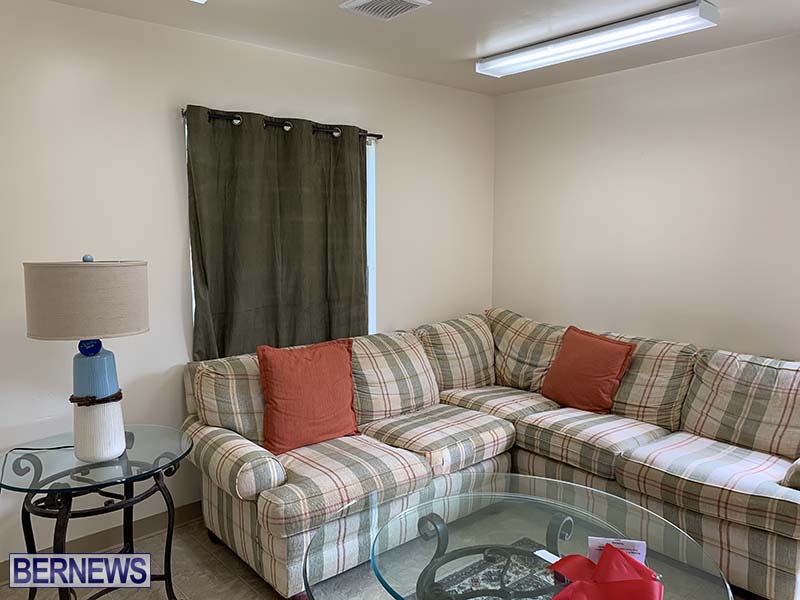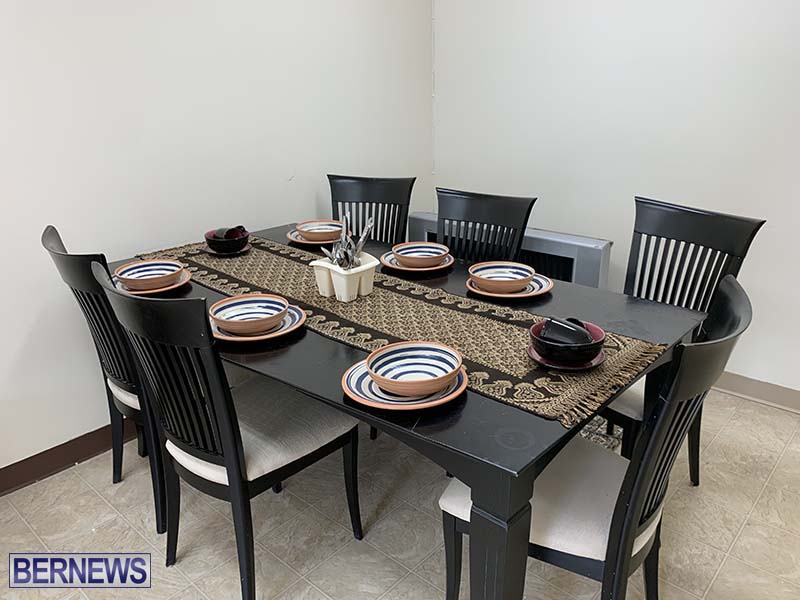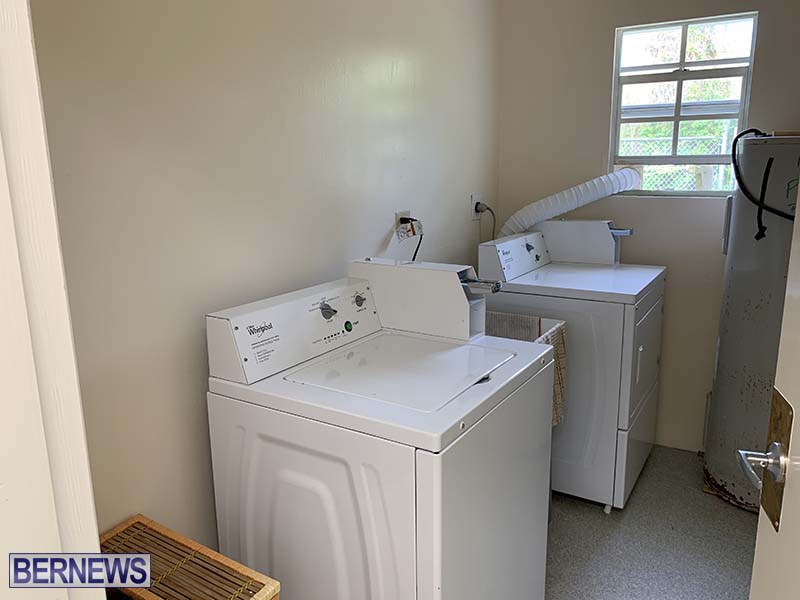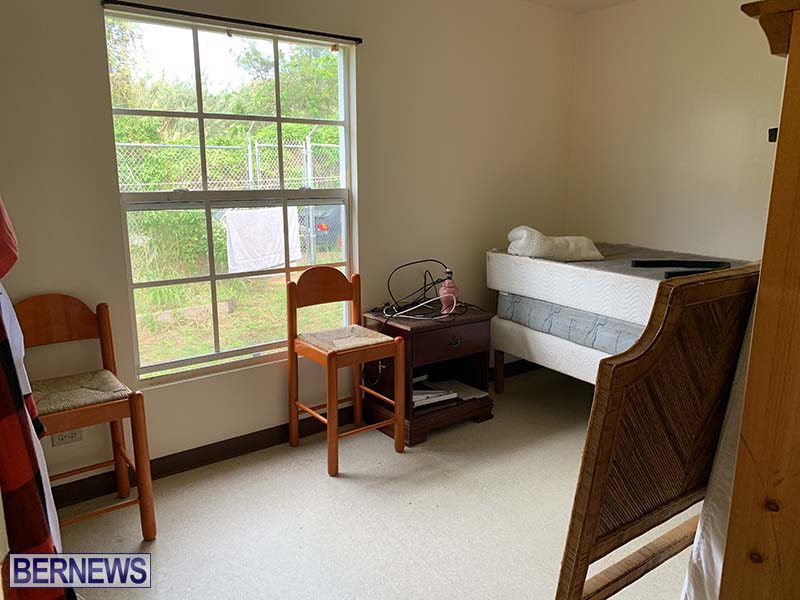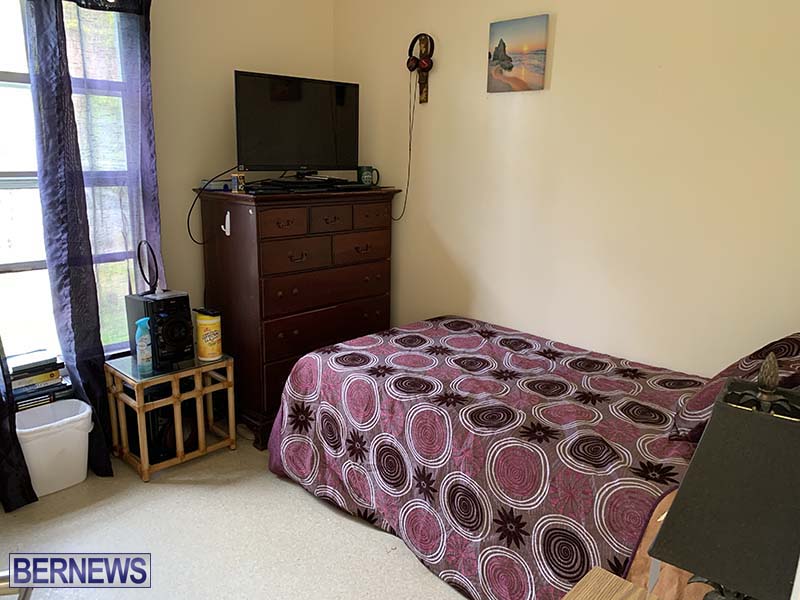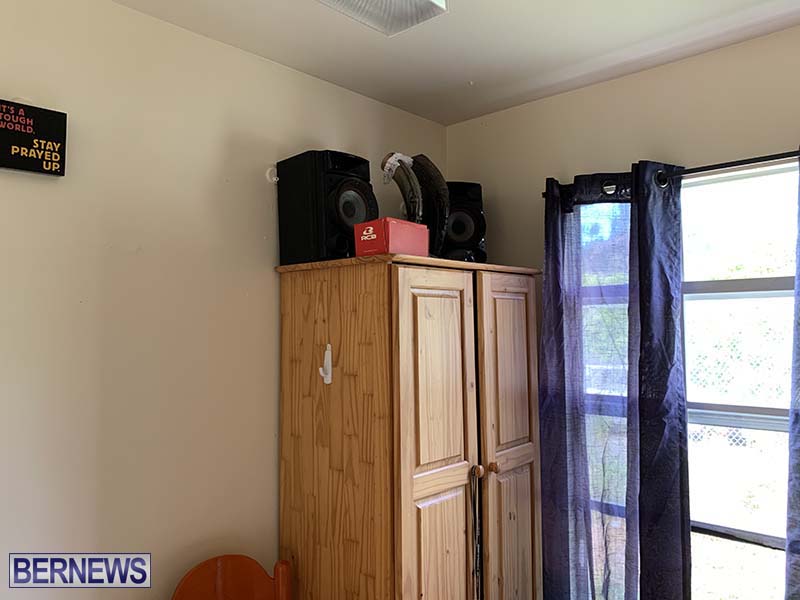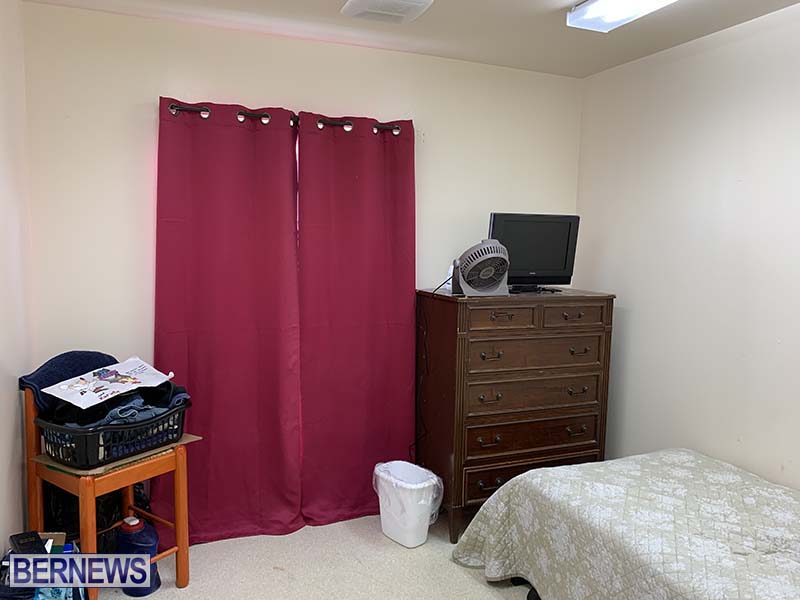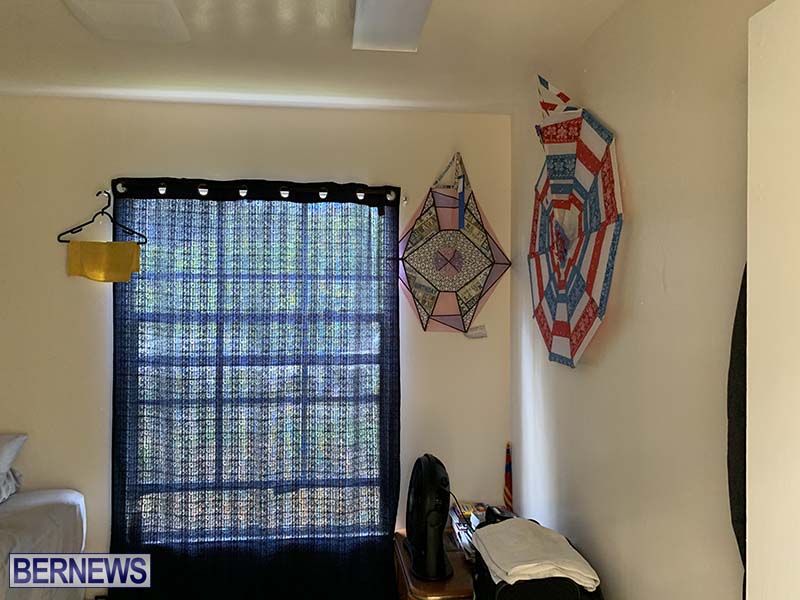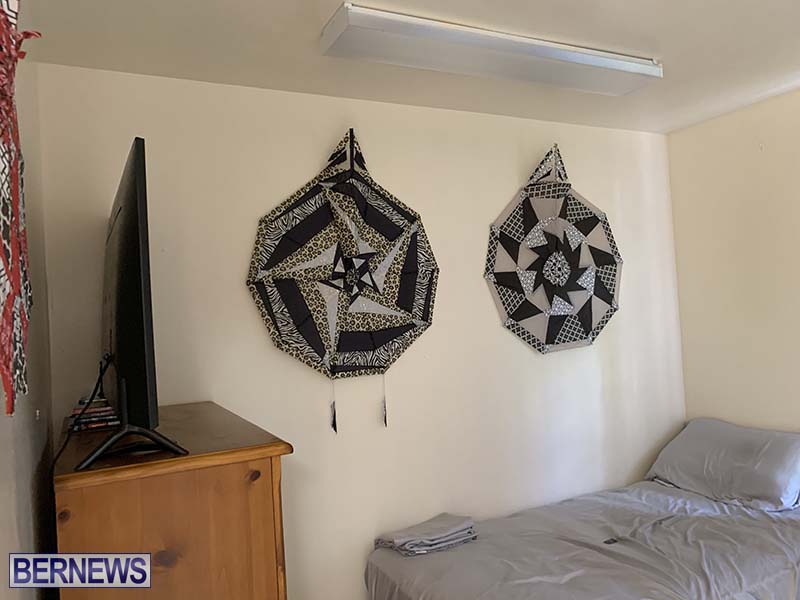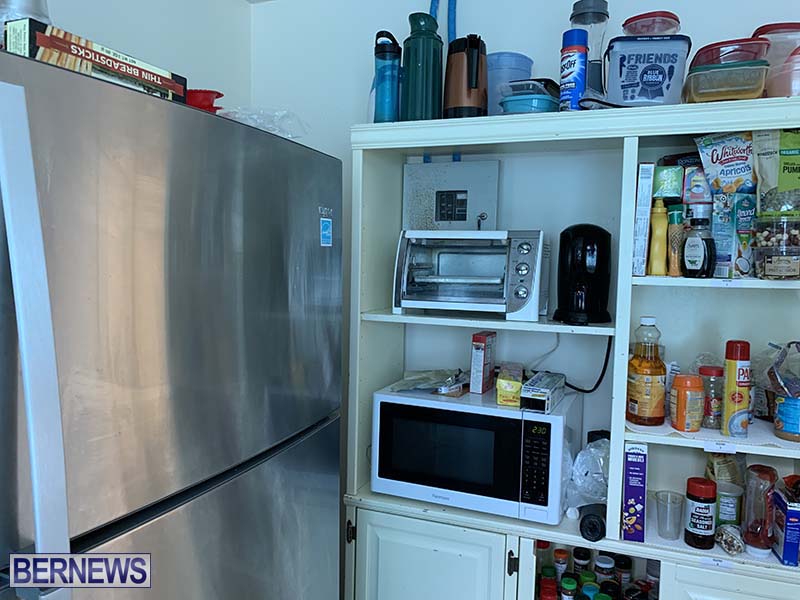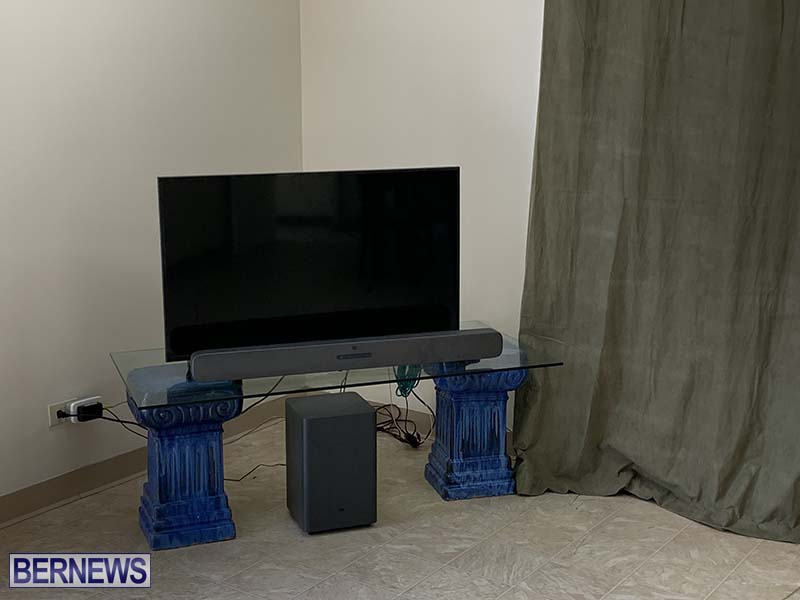 Read More About