The Bermuda National Athletics Association has paid tribute to Clevonte Lodge-Bean, a talented young athlete who passed away following a collision in Sandys yesterday.
BNAA President Donna Raynor said, "On behalf of the Bermuda National Athletics Association we would like to offer our sincere condolences to the family, friends and our athletic family for the tragic loss of Clevonte Lodge-Bean. Regrettably, the roads of Bermuda have claimed the life of one of our top male junior athletes this past weekend with a promising future and we mourn his loss.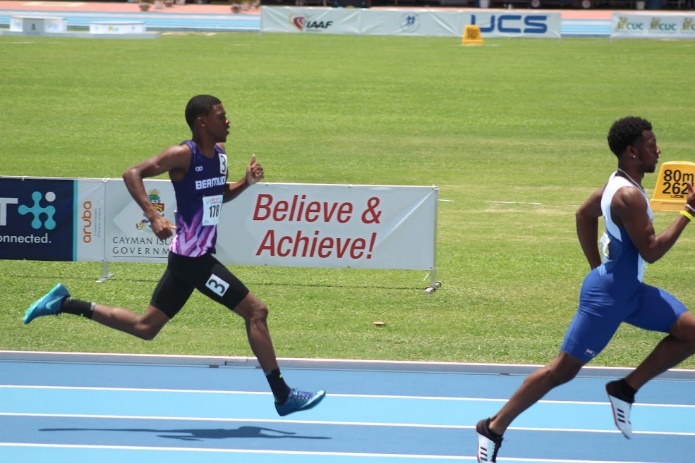 "Clevonte was a Pacers Track Club athlete under the guidance of Mr. Norbert Simons. Clevonte traveled with the Pacers Track Club to several overseas track meets and consistently performed well at these events. He had become one of our most outstanding junior athletes.
"Clevonte qualified for the 2018 Youth Olympic Games in Buenos Aires, but unfortunately was not able to complete the race as he pulled his hamstring. In that same year, he was awarded the Male Athlete of the Year by the Pacers Track Club.
"In 2019 he was awarded one of the Government Junior Achievement Awards as acknowledgement of his outstanding performances throughout the previous track and field season.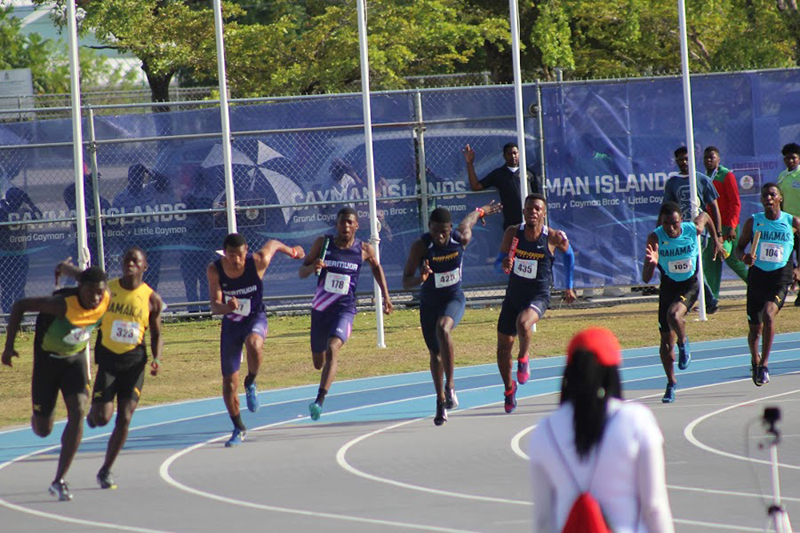 "He represented Bermuda in the 2017, 2018 and 2019 Carifta Games in the 200m, 400m, 4X100m and 4X400m relays making the finals on several occasions. Clevonte was selected for the 2020 Carifta Games team in the Males U20 category for the 200m, 400m, 4x100m and 4x400m.
"This event would have been held in Bermuda in front of his home crowd. We are confident that he would have put on a performance as he found added motivation through competition and always rose to the occasion and as we say "he showed out" for a crowd.
"Clevonte was committed to the sport of track & field. We are confident that had he chosen to pursue track and field in University, he would have received an athletic scholarship and gone on to do great things.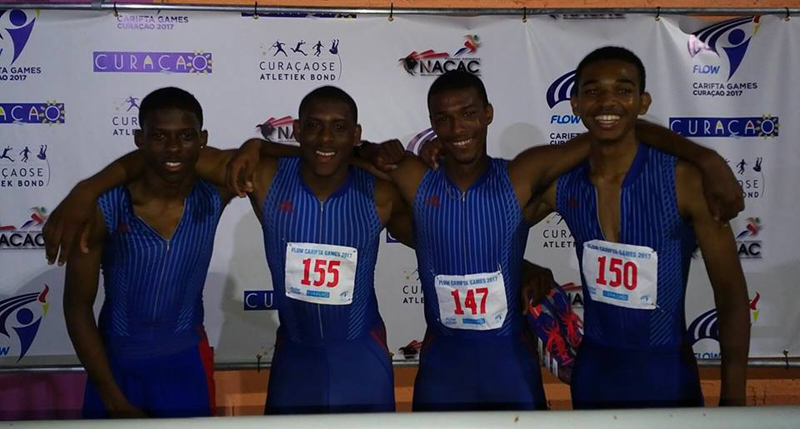 "We will miss Clevonte's enthusiasm, excitement, and showmanship. If one performance could exemplify Clevonte it would be his stellar performances during the 2019 High School Inter School Sports.
"All who were in the stadium can likely visualize him coming down the home stretch in the 200m or 400m fighting all the way to that finish line. He was a true competitor.
"The BNAA will be presenting Clevonte's family with his 2020 Carifta uniform, numbers, and a Carifta medal. We are so deeply saddened that he will not get his opportunity to compete in the 2021 Games in Bermuda. His indelible impact on the sport of track and field will never be forgotten and he will be in our thoughts.
"May he forever SIP."
- Photos provided by the BNAA
Read More About
Category: Accidents and fires, All, News, Sports