A new take-out restaurant has opened in the Washington Mall offering everything from breakfast specials to custom made sandwiches, avocado toasties, a buffet and plenty of healthy options.
Owners Antonello Fadda and Ilario Pepi used to run Eateries Food Court in the Mall, but decided not to renew the lease and instead set up the new take-out called Delicious.
Antonello Fadda said: "We are finally open. It's been a long eight months since a slow economy and Covid forced the closure of the food court and then we had to refurbish the new space. But we think people will see that the wait was worth it."
Ilario Pepi added: "It is a bit like coming home. We were in this location, by the Reid Street entrance, before we moved to the food court."
Delicious is open from 8 am to 4 pm Monday to Saturday, serving breakfast and lunch.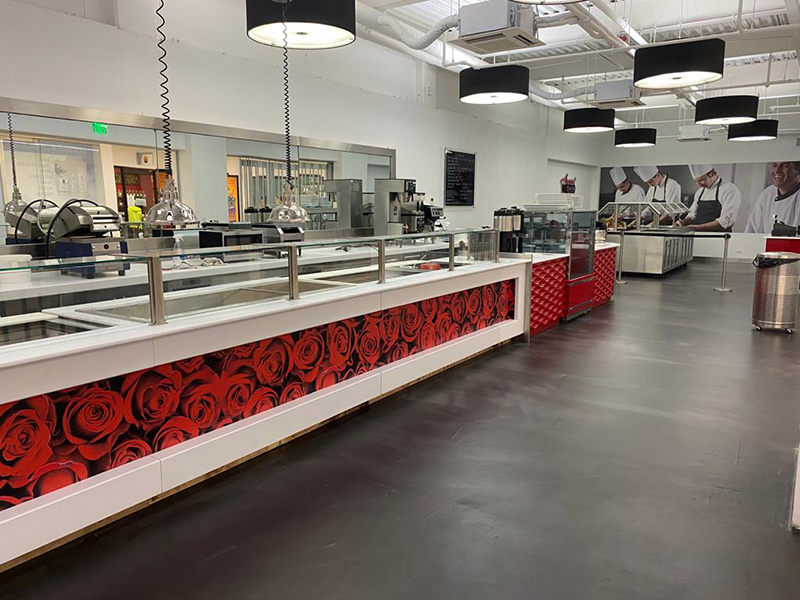 Read More About