Outlier Jets have launched a new private jet offering to Bermuda in collaboration with Rosewood Bermuda, with prices for round trip private jet transportation from major U.S. cities to Bermuda starting at $19,500.
The company said, "Outlier Jets, a leading private aviation company offering individuals and corporations access to private aircraft through the Outlier Jet Card Program and Global Charter Team, has launched a route to Bermuda, as part of a new collaboration with Rosewood Bermuda.
"The new route comes at a time when air travel is challenging, and businesses are seeking a safer way for their employees to travel. Outlier Jets will provide Rosewood Bermuda guests with a private aviation option from major U.S. cities. Prices for round-trip air travel to Bermuda range from $19,500 to $45,000, dependent on aircraft size."
Photo via Outlier Jets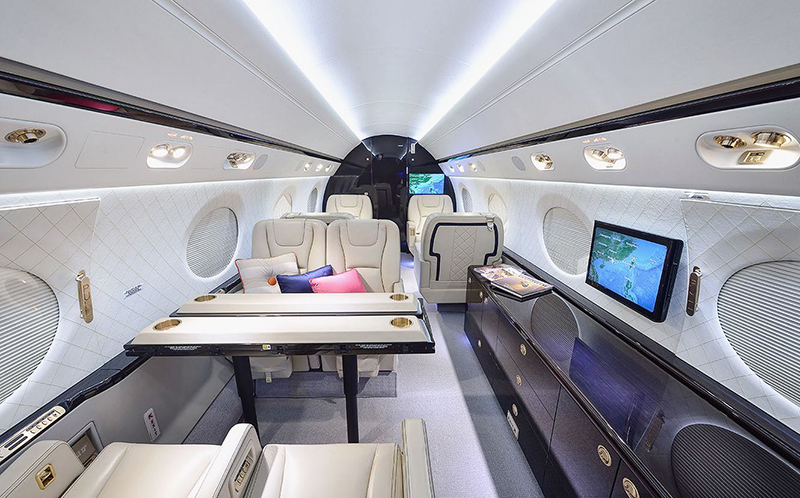 "We're thrilled to add Outliner Jets, an industry-renowned private aviation company, to our list of partners who are dedicated to providing our guests with a safe and seamless journey to Rosewood Bermuda," said Sascha Hemmann, managing director of Rosewood Bermuda.
"Existing and prospective clients considering our resort for off-site meetings, intimate conferences, annual shareholder meetings, and more, will be able to take advantage of Outlier Jets' preferred pricing."
"As major commercial airlines announce a reduction in routing, Outlier Jets is offering guests of Rosewood Bermuda a more convenient and safer option," said Michael Farley, chief executive officer, Outlier Jets. "Private jet travel remains a safer alternative to commercial air travel, and we offer our unwavering commitment to remain vigilant in offering a safe and seamless travel experience for all of our passengers."
For more information, visit outlierjets.com.

Read More About