In advance of the Remembrance Day ceremony set to take place at 11.00am today [Nov 11], wreaths were also laid at the War Memorial on the Cabinet grounds in Hamilton.
A ceremony is set to follow the first wreath laying, with people including the Governor, Premier, Leader of the Opposition, a representative for war veterans and service people, a member of the Corporation of Hamilton, a representative of the Allied Nations, and a representative of all uniformed services all set to lay wreaths.
Today's commemoration event is closed to the public, however Bernews is providing live coverage as able here, and the quick video below allows you to take a socially distanced style 'virtual visit' to the War Memorial this Remembrance Day.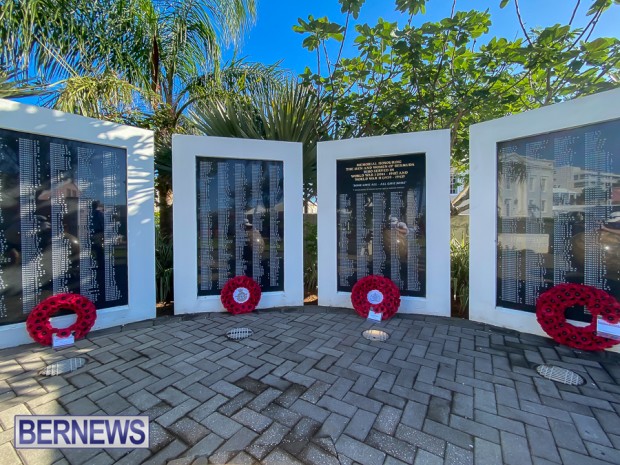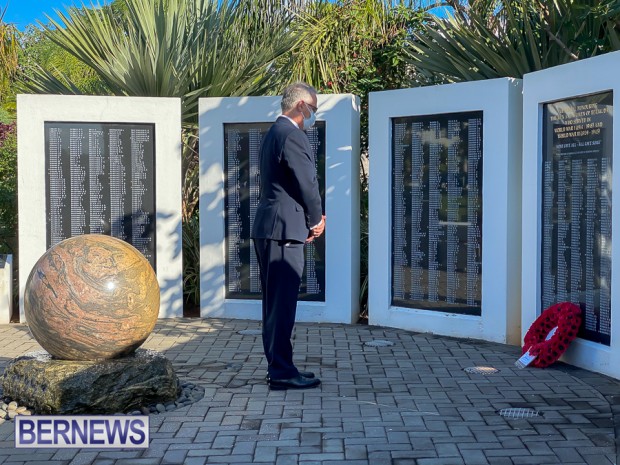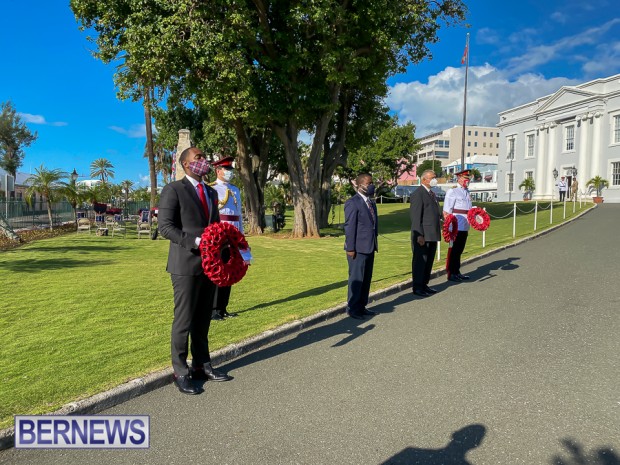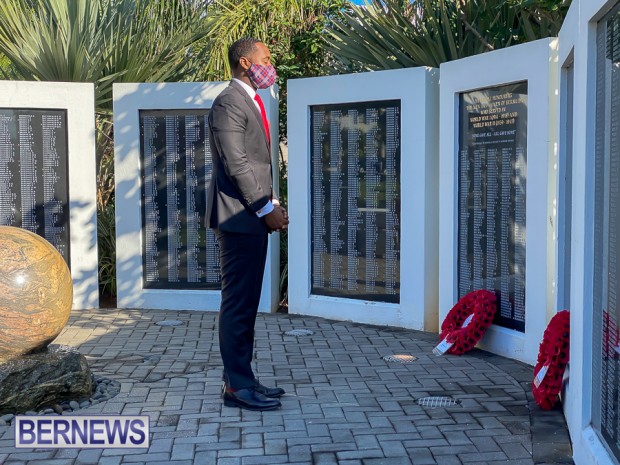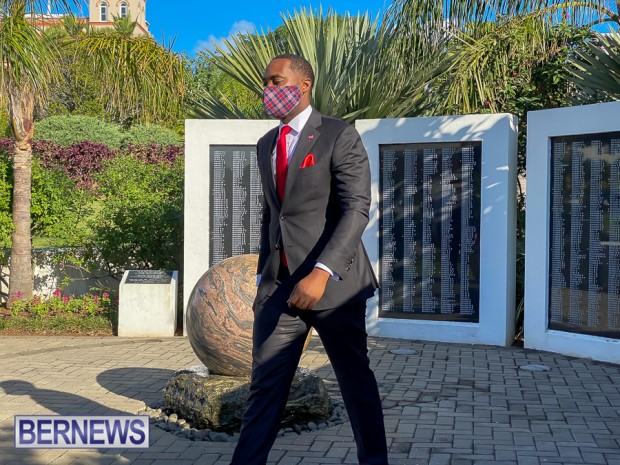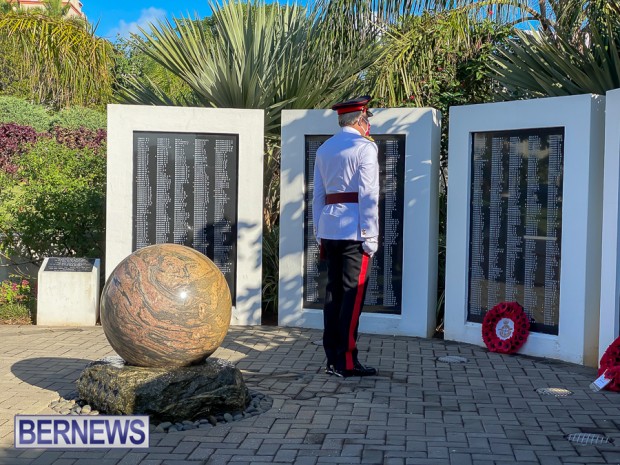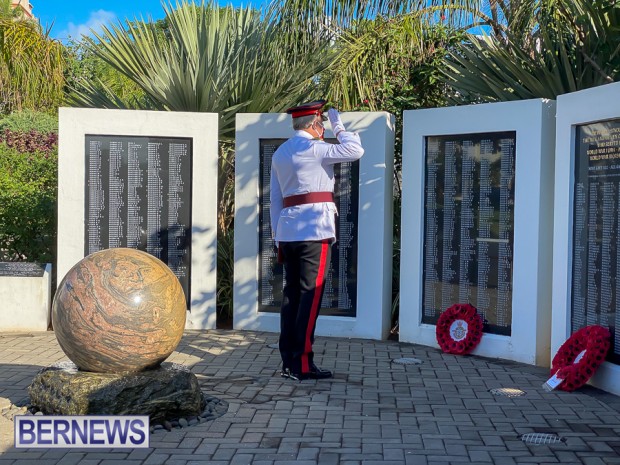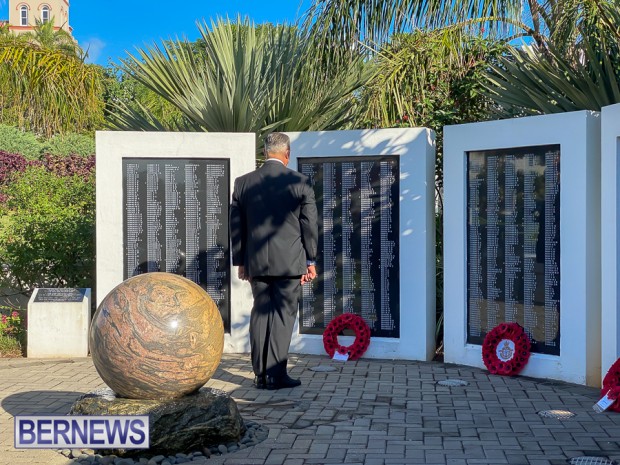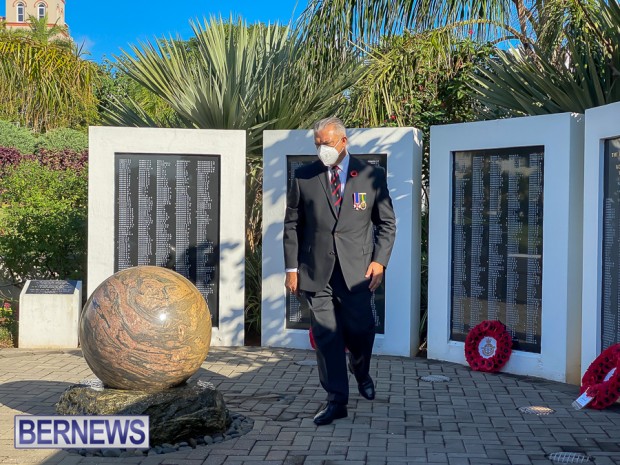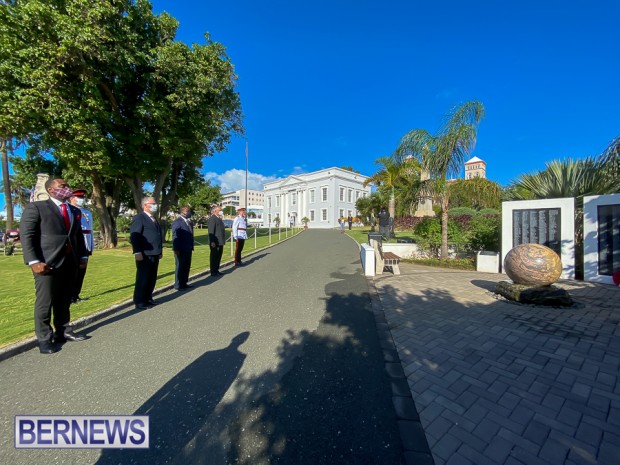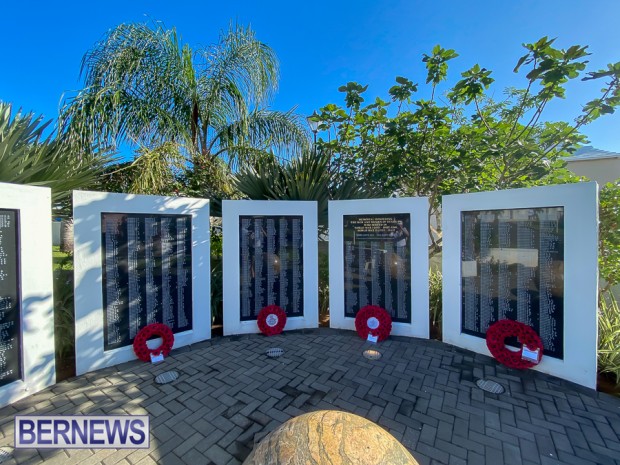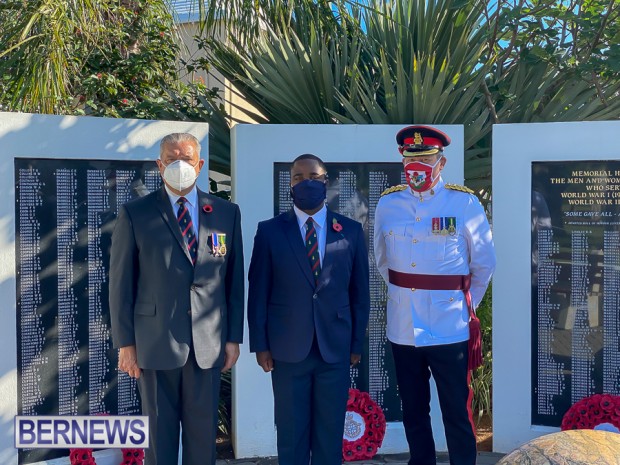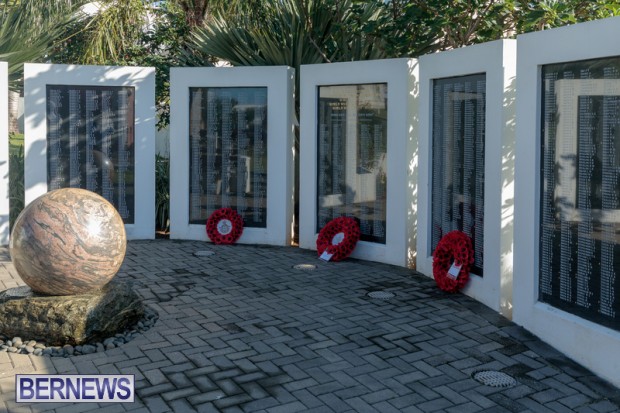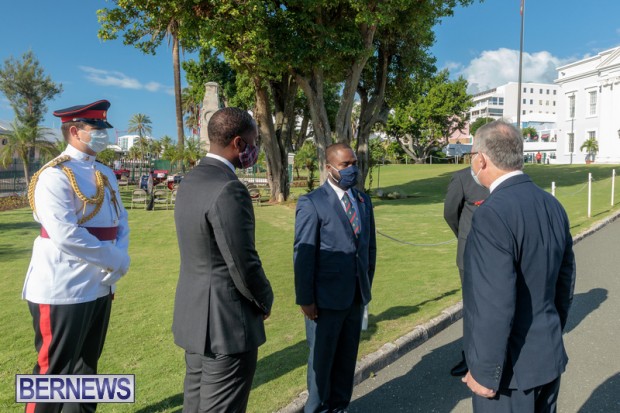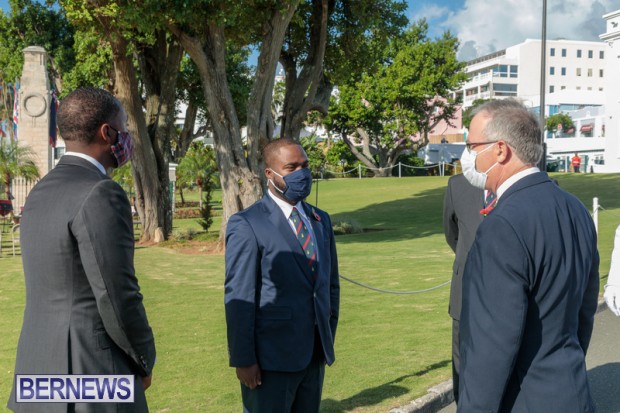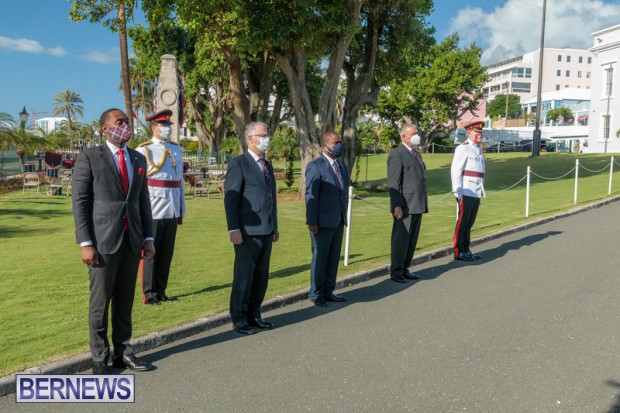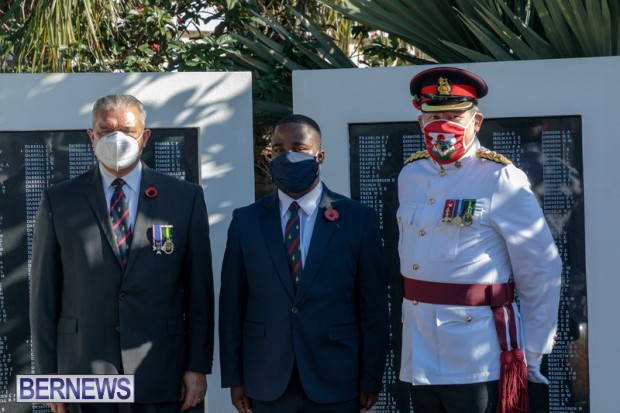 Read More About