CPA Bermuda organised a food drive, with the organisation's members asked to donate food items to benefit the Eliza DoLittle Society.
A spokesperson said, "The items were collected in November and presented to the Eliza DoLittle Society on December 4th. The goods collected amounted to a full truckload, which was an unprecedented amount in comparison with past food drives in recent years. In addition to the food items, CPA Bermuda also contributed $1,000 worth of Market Place gift vouchers."
Melissa Logie, President and CEP of CPA Bermuda commented, "We are thrilled to have received the donations from our members. The amount of donations received this year was simply astounding.
"We want to thank our members for their generosity. These donations are needed now more than ever as we all know that 2020 has been a very challenging year for the Bermuda community especially for those in need."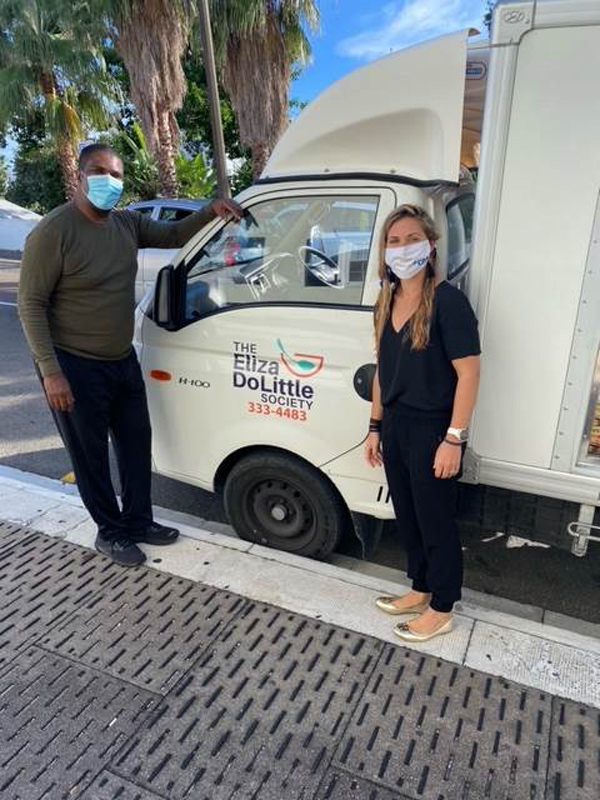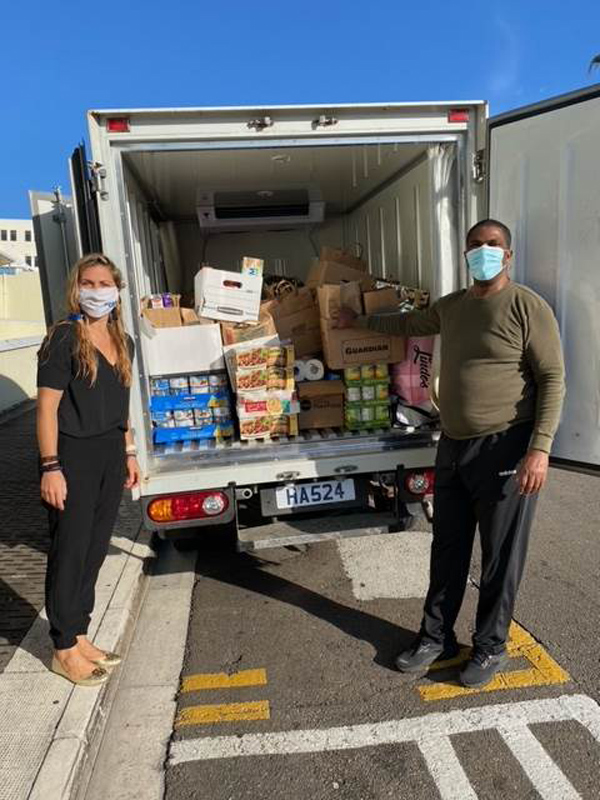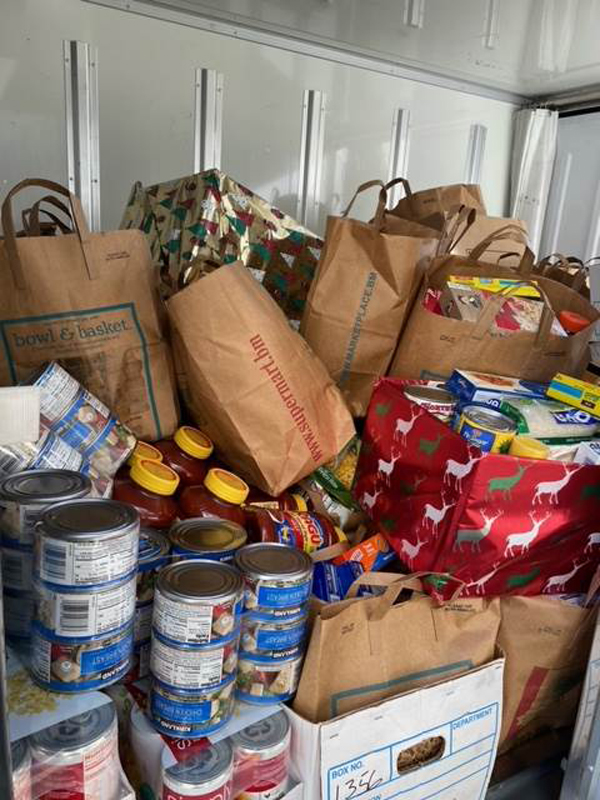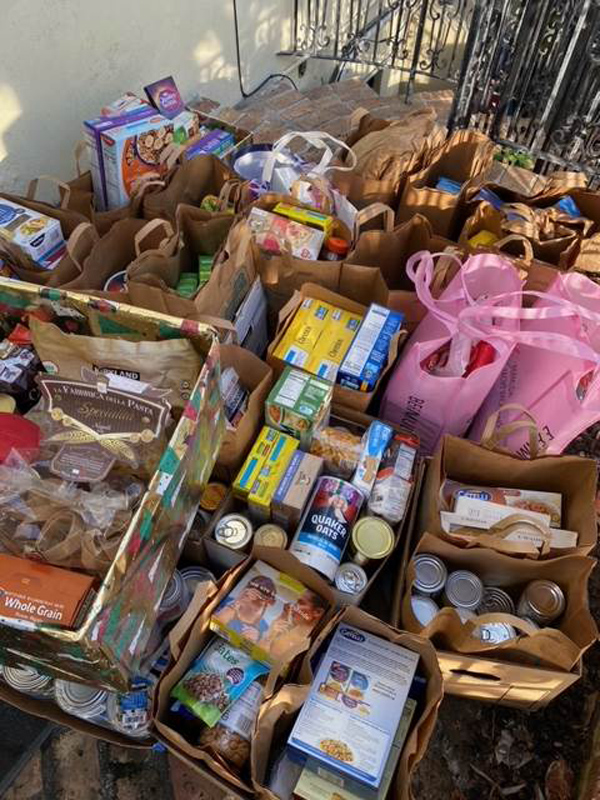 Read More About
Category: All