The Green Family today [Jan 18] announces a donation of $5,000 to The Eliza DoLittle Society [TEDS].
The donation will go towards the organisation's Adopt a Senior Programme, which assists seniors with getting access to food that they might not otherwise be able to afford or able to get out to a store to buy.
Andrew Green, on behalf of the Green Family, says: "It is wonderful to have an organisation like The Eliza DoLittle Society that ensures that everyone in Bermuda gets a healthy meal when they need one.
"Charities like this are so important and depend on donations and volunteers to provide their services. We are pleased to contribute to this worthwhile cause."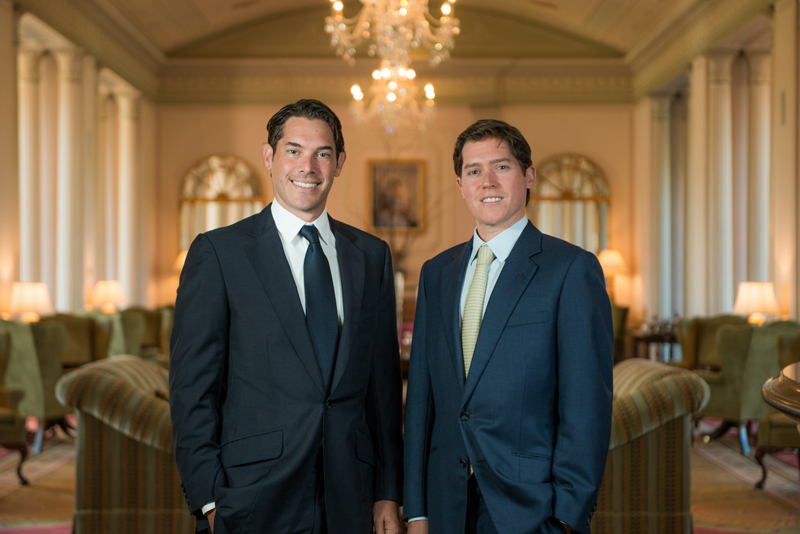 Carole Paynter, Executive Director for The Eliza DoLittle Society, says: "We believe in a Bermuda where no person should have to go hungry.
"We currently have 300 seniors registered with the Adopt a Senior Programme but only 40 of them have been sponsored. This generous donation will be used to purchase food vouchers for 50 seniors who are not yet sponsored in this programme."
Sponsors who "adopt" a senior provide groceries for them on a regular basis. It requires little more than buying an extra bag of groceries a few times a month and goes a long way toward helping a senior in need.
More information about the Eliza DoLittle Society can be found on their Facebook page.
Read More About