The recently released Deloitte Bermuda FY20 Corporate Responsibility & Sustainability [CR&S] Report "highlights their commitment to driving societal change through working with charitable organizations, promoting environmental conservation and contributing to a sustainable and prosperous future for their local community."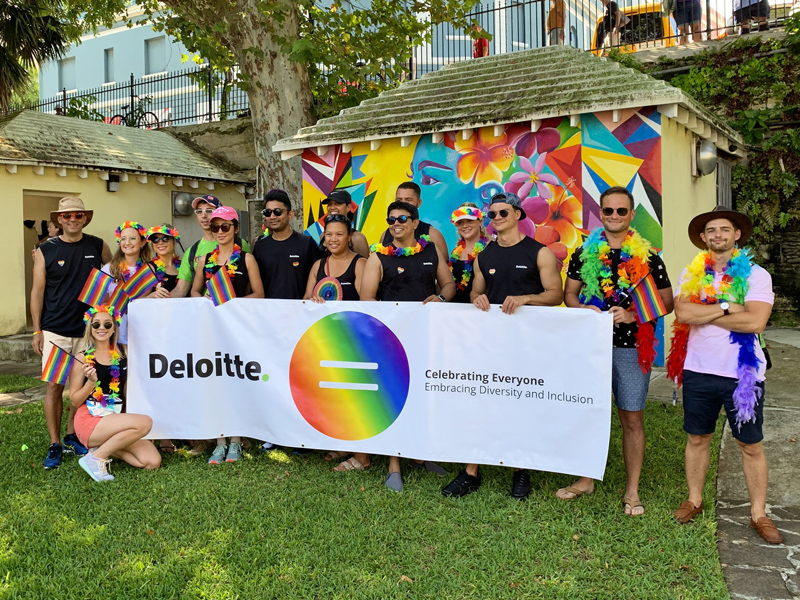 A spokesperson said, "Fiscal year 2020 brought a new set of challenges and unique opportunities for charitable giving. Our strategy at the beginning of the year looked very different compared to the second half. It involved our teams coming together to create lasting value by selecting various charitable initiatives that aligned to our CR&S pillars.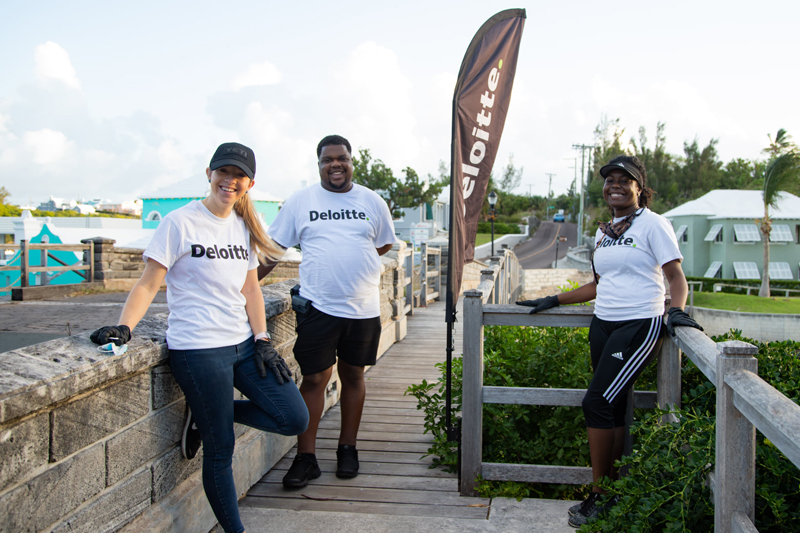 "Deloitte Bermuda donated $20,000 to bring the Maths No Problem program, a Singapore math-training method to Bermuda. This sponsorship allowed all public primary and middle school teachers as well as the Warwick Academy teachers to participate in the training. In addition, for a second year in a row, our staff contributed volunteer hours and donated towards the Guided Math Program for Harrington Sound primary students.
"The enduring passion of our professionals to make a positive impact resulted in continued pro bono and skills-based volunteering, charitable initiatives and reinforced – albeit more virtual – relationships with non-profits. As part of Deloitte's sustained commitment towards not-for-profit organizations, a total of 104 Deloitte Bermuda staff donated 3,704 pro-bono, non-profit and community project hours' worth $747,736 in professional services.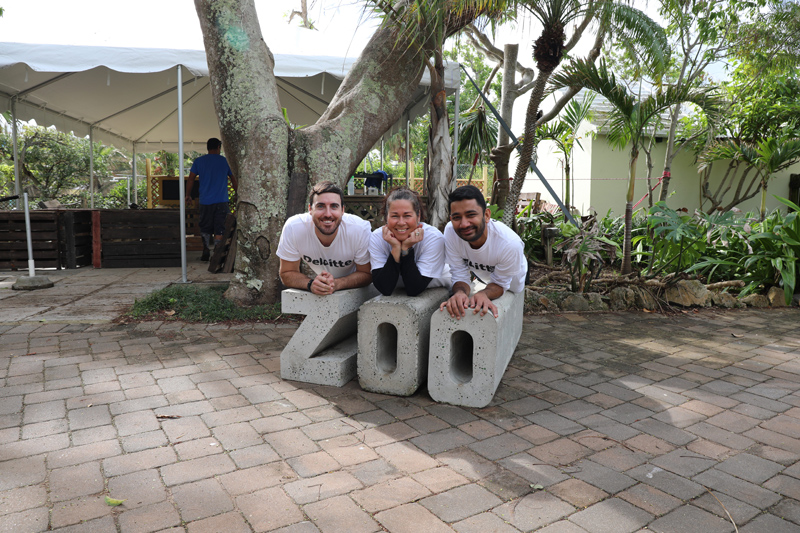 "During the second half of the year, we redirected our philanthropic approach towards focusing on the immediate need in Bermuda, by providing over $50,000 in donations to the respond and recover efforts towards creating a better normal during Covid-19 global pandemic. We also partnered with the Coalition for the Protecion of Children and donated $15,000 to help provide immediate relief to 10 Bermudian families in need.
"This past year has been uniquely challenging and as our firm, people and community emerge, we are committed to building a better normal. Affirming our commitment to sustainability, an exciting highlight of FY20 was the launch of WorldClimate. Globally, Deloitte committed to eliminate net-zero carbon emissions by 2030. As part of our journey, Deloitte Bermuda has replaced all lighting with LED fixtures, reducing approximately 20-25% in kwh usage and reduced our total electricity usage by 20 percent.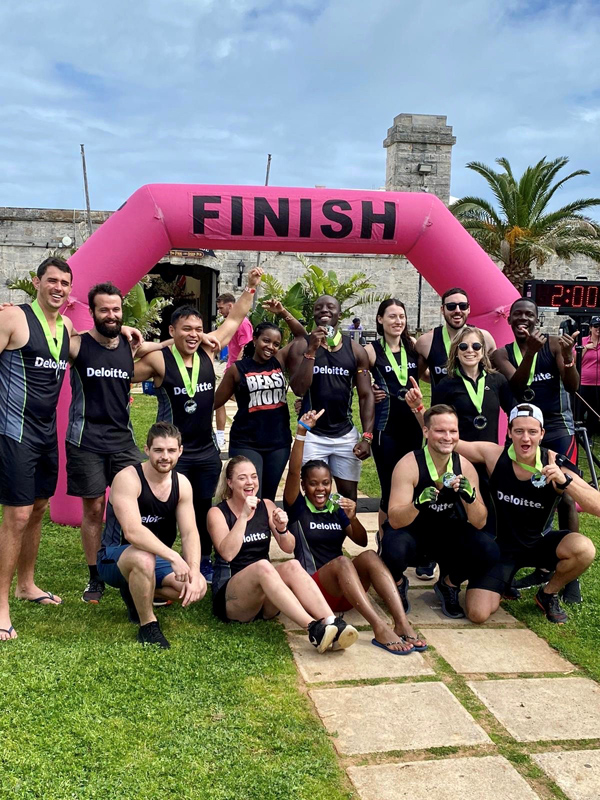 "Through the WorldClimate initiative, we will encourage our professionals to act on climate change both at work and home. And we will engage our broader ecosystem to create solutions that facilitate the transition to a low carbon economy.
"This report reflects on our stories of impact and the initiatives achieved by our corporate giving strategy. To learn more about Deloitte Bermuda's top accomplishments across our CR&S initiatives, we invite you to explore the full report."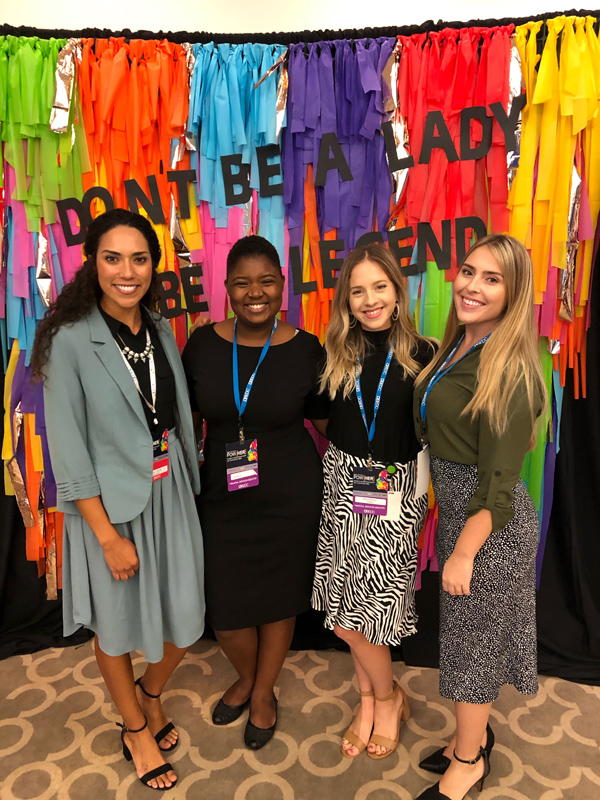 Read More About