[Updated with more photos] The new airport terminal is scheduled to officially open for operations tomorrow [Dec 9] and the photos below show a small advance look at the new facility.
A spokesperson previously said, "The new, purpose-built Airport Terminal will officially open for operations on December 9, 2020. The 288,000 square foot facility will provide for improved passenger processing; increased passenger capacity; greater resilience to extreme weather conditions; modern amenities and infrastructure; greater energy efficiencies; enhanced security; enhanced specialty retail and food & beverage outlets; and covered, passenger jet bridges.
Video of a 'test run' of a airplane docking at the new terminal:
"The new terminal will also enable Bermuda to comply with the latest, most-advanced U.S. facility requirements for Pre-Clearance. Pre-Clearance allows for U.S. bound passengers to clear U.S. Customs and Immigration in Bermuda, instead of on arrival in the U.S. where longer lines often exist.
"This service, present in Bermuda for nearly 50 years, is extremely beneficial to passengers and provides the island with a competitive advantage when seeking new air services to and from the United States.
"There were 885 Bermudians who worked on the site over the course of the airport redevelopment project, which began in March 2017 and a total of 1.6 million construction manhours. Additionally, the project engaged almost 400 Bermudian companies, vendors and suppliers in what became an extraordinary collaboration of local and international efforts."
Update 2.43pm: We added 20 more photos below, and also for those wondering if there will be an official opening event – yes, one is scheduled for tomorrow and we should have coverage of that, the photos today are just so everyone can have a look at parts of the new terminal.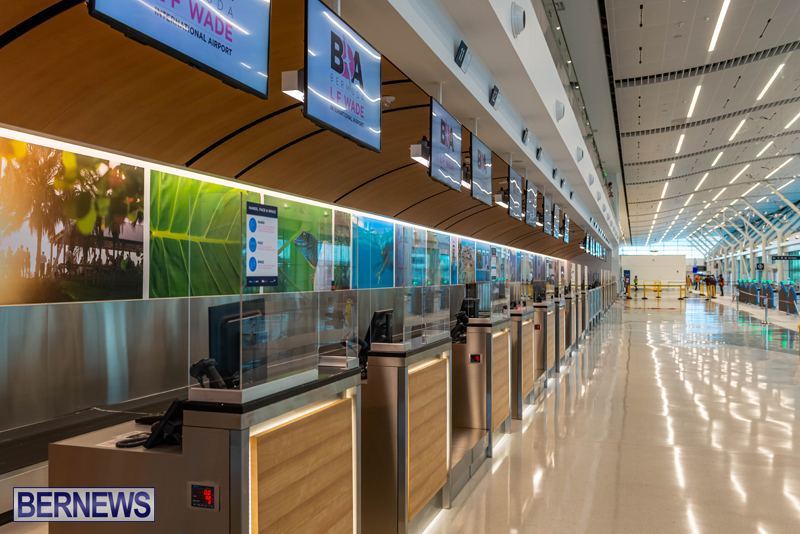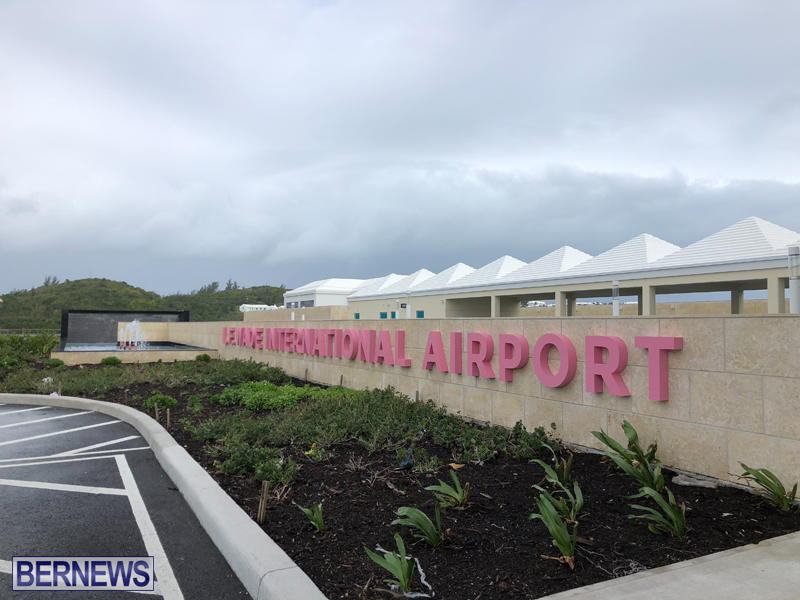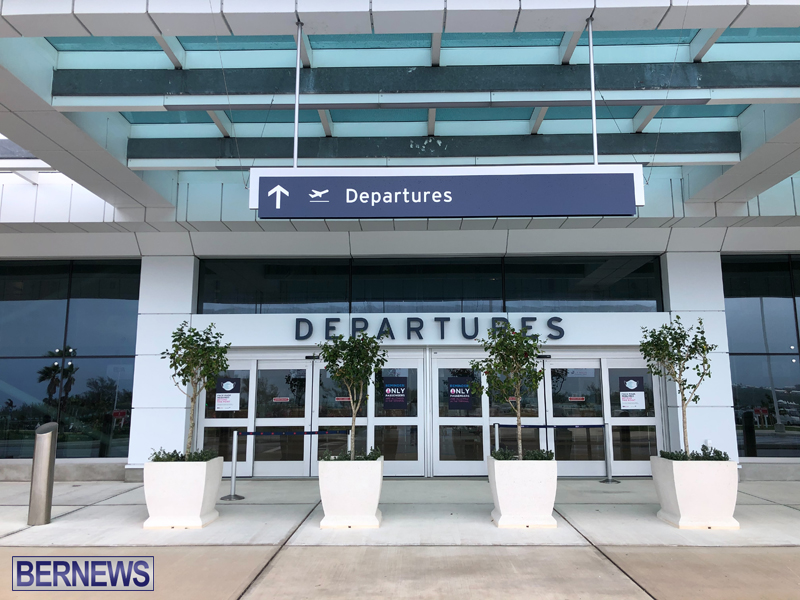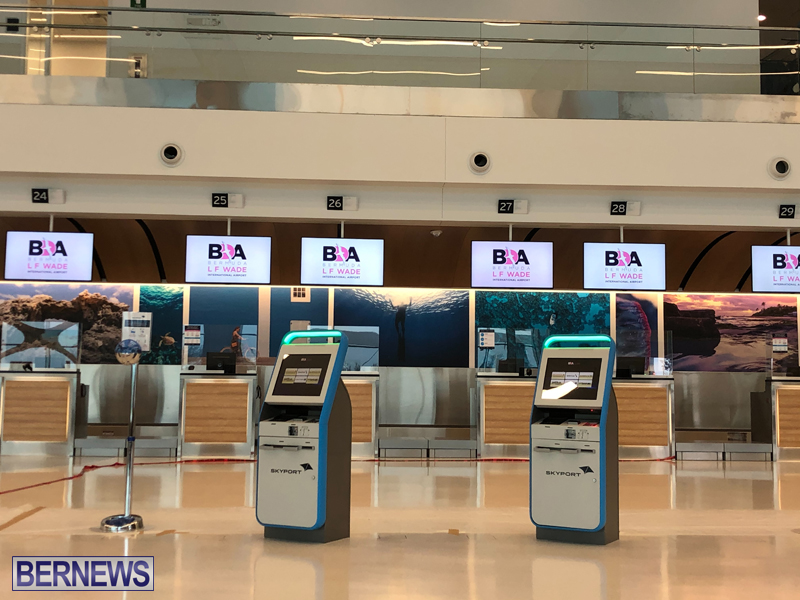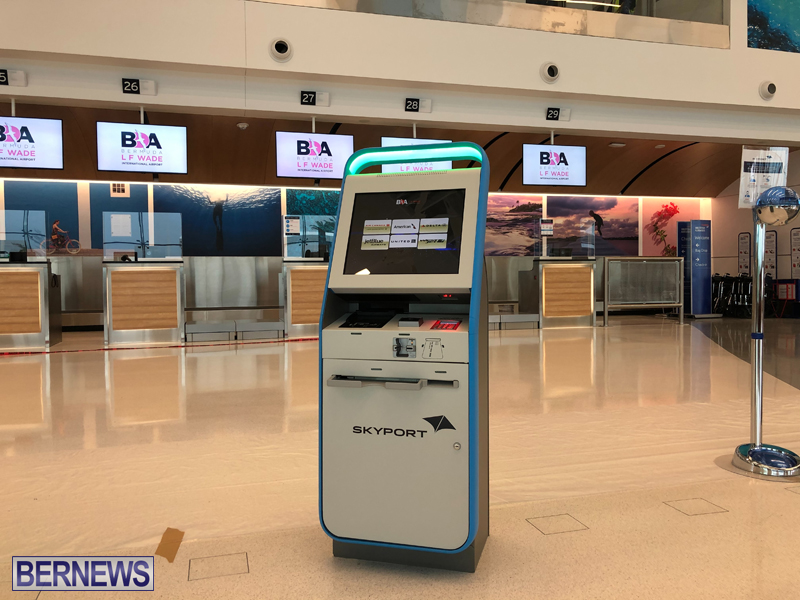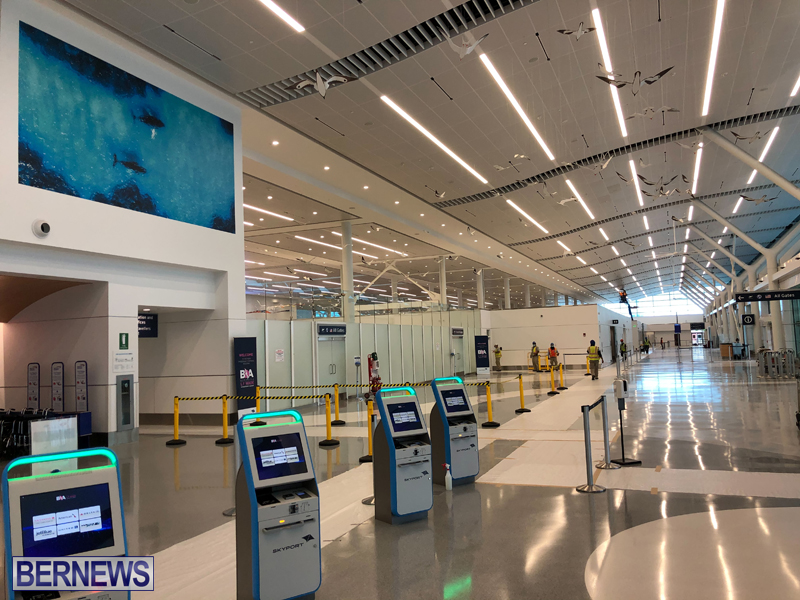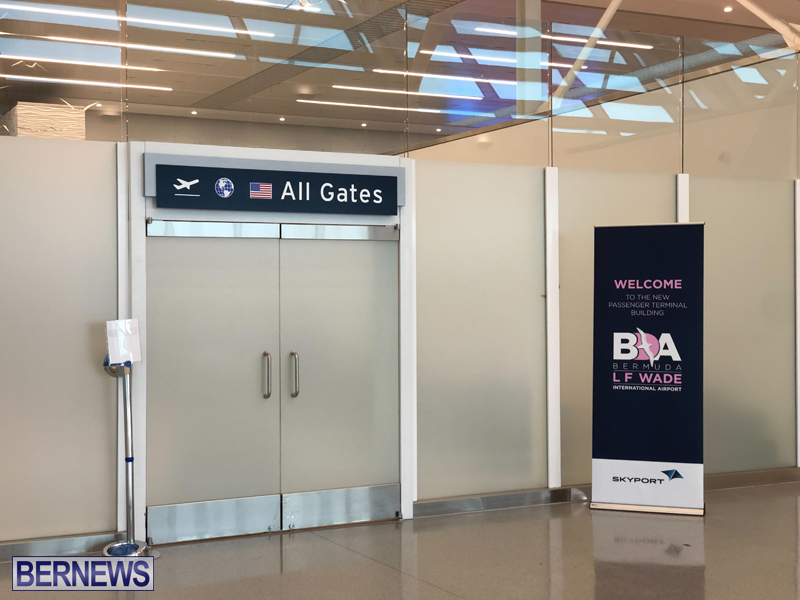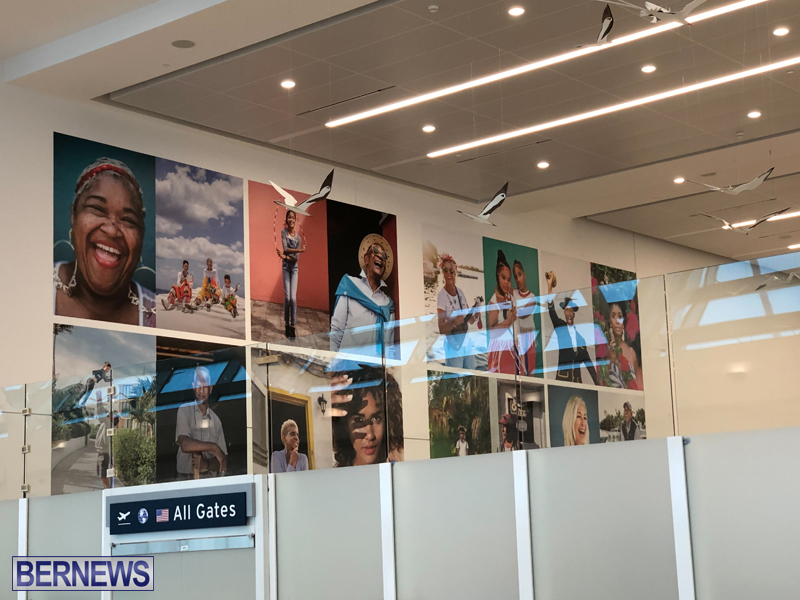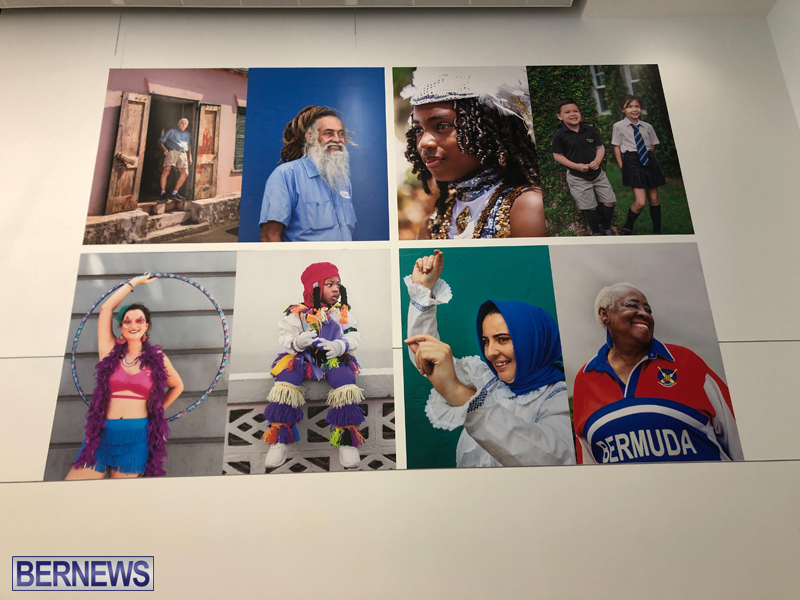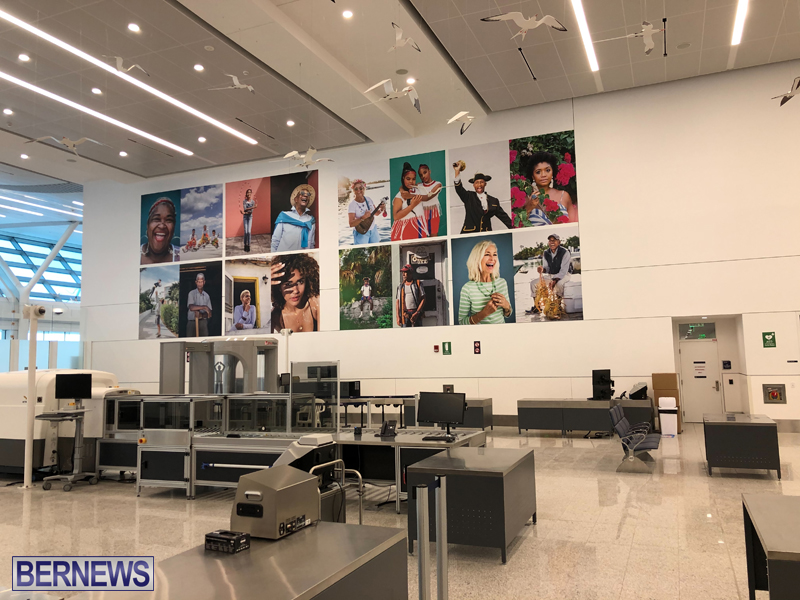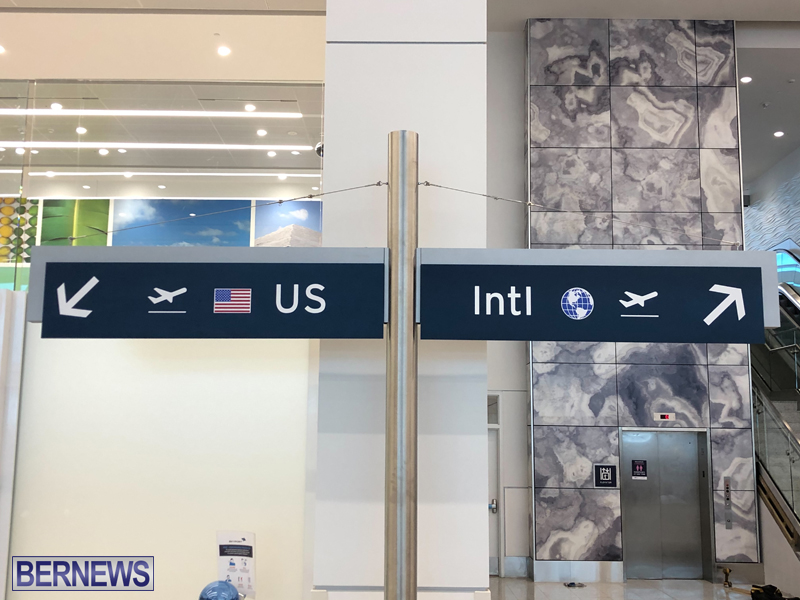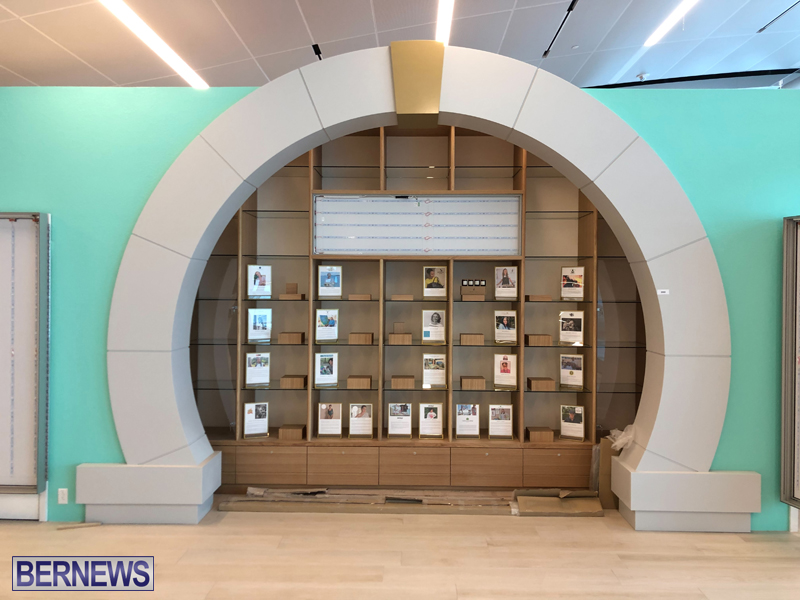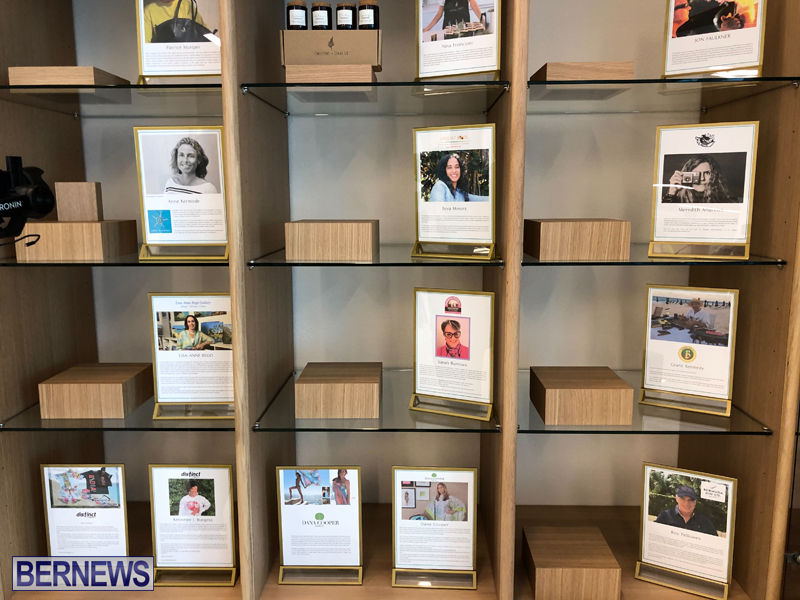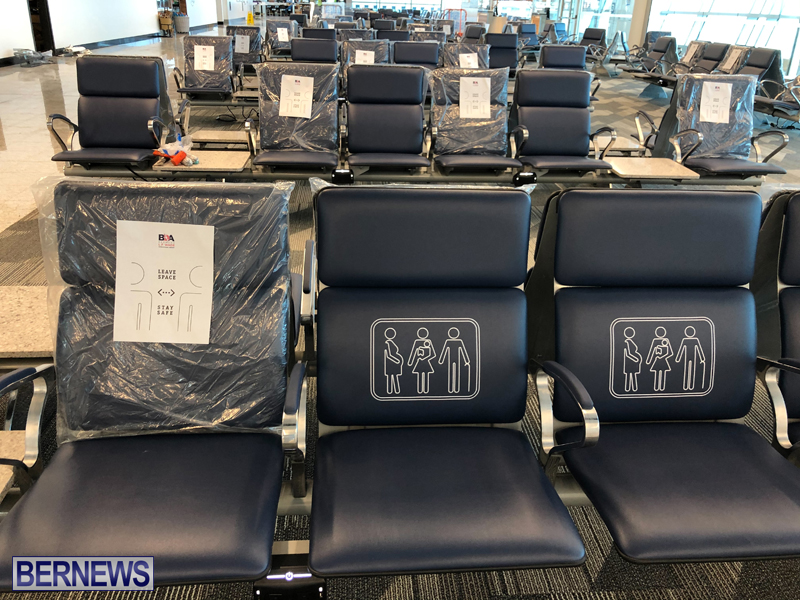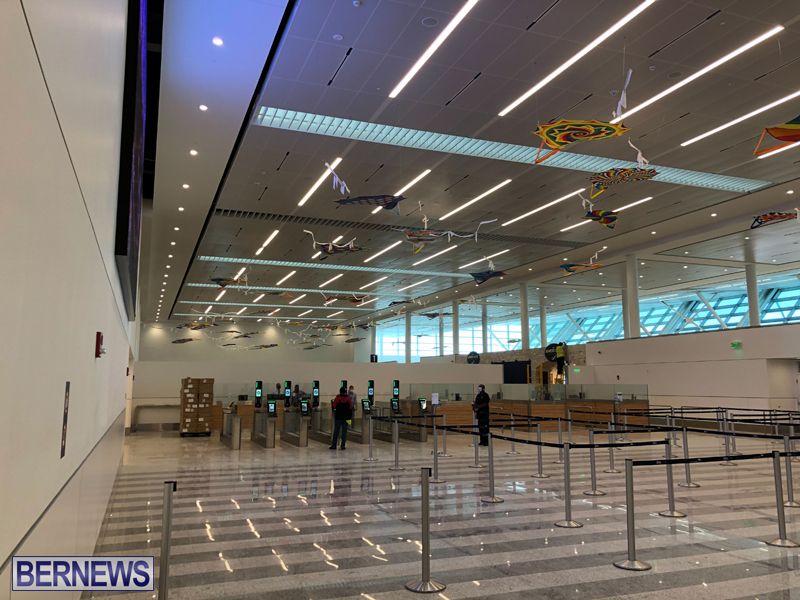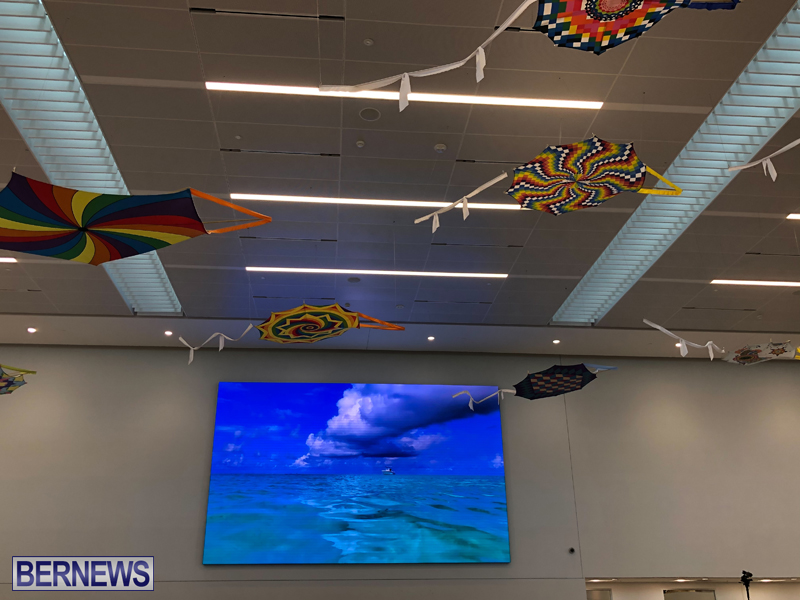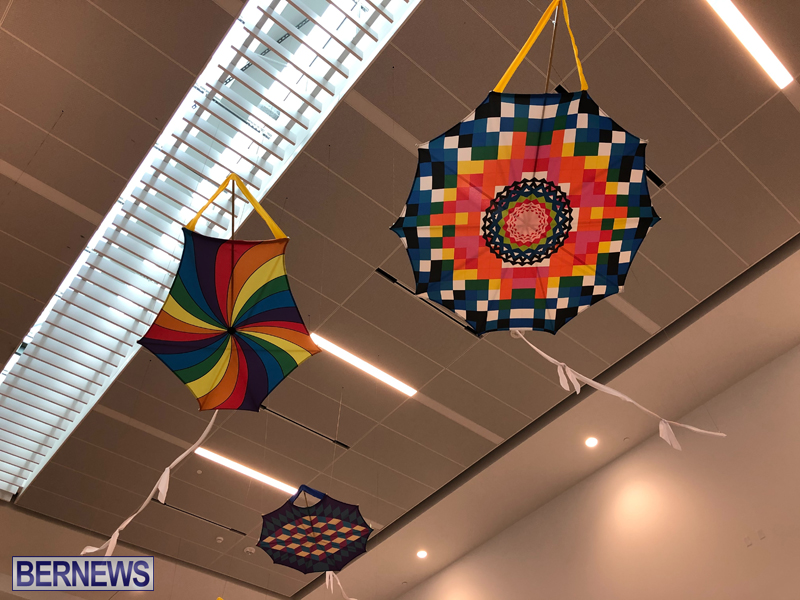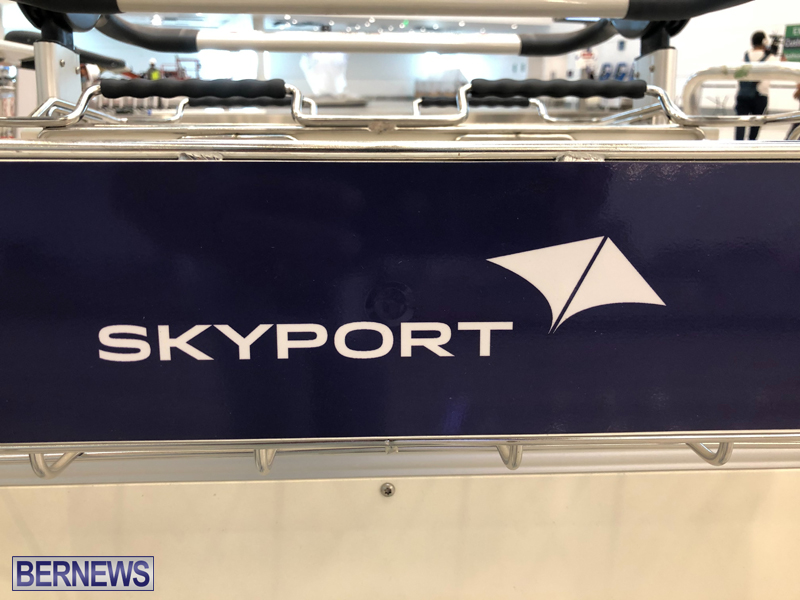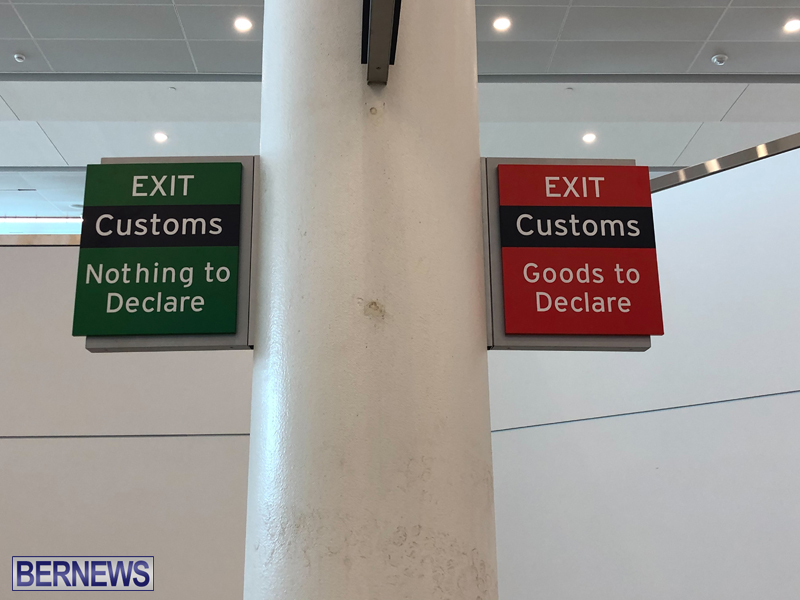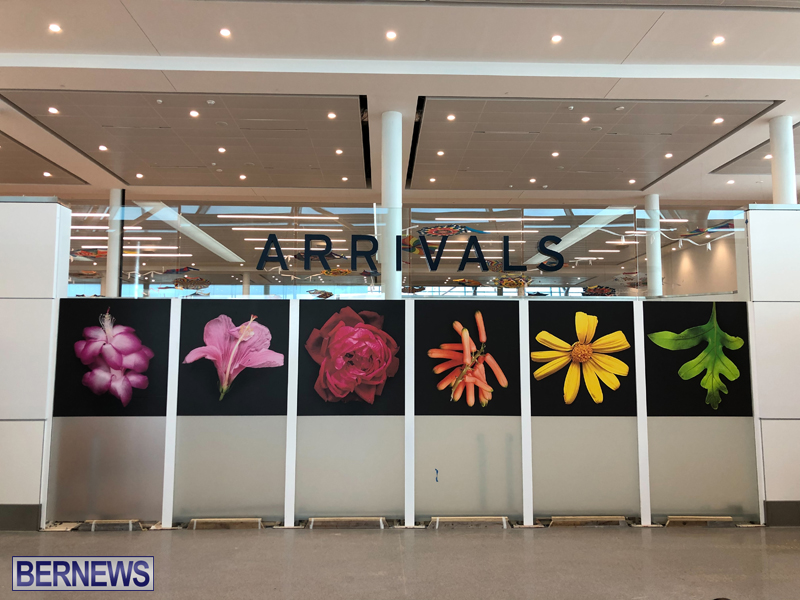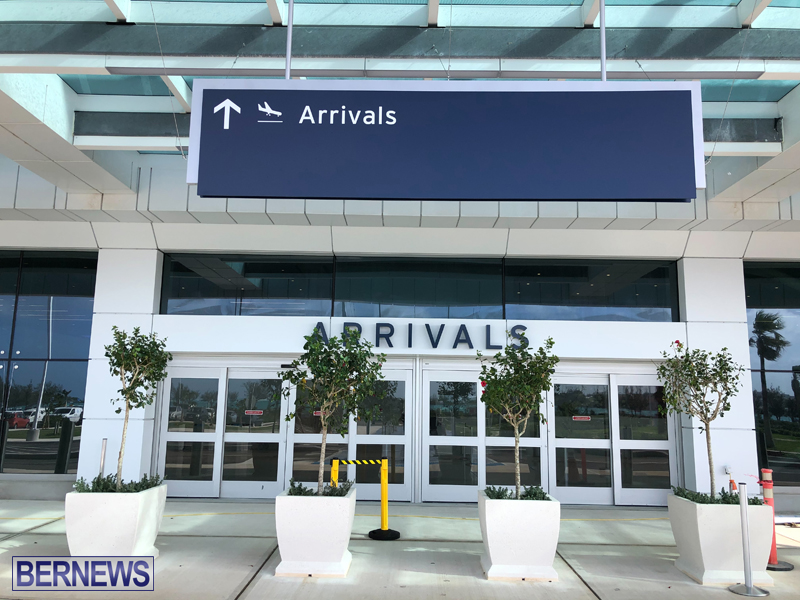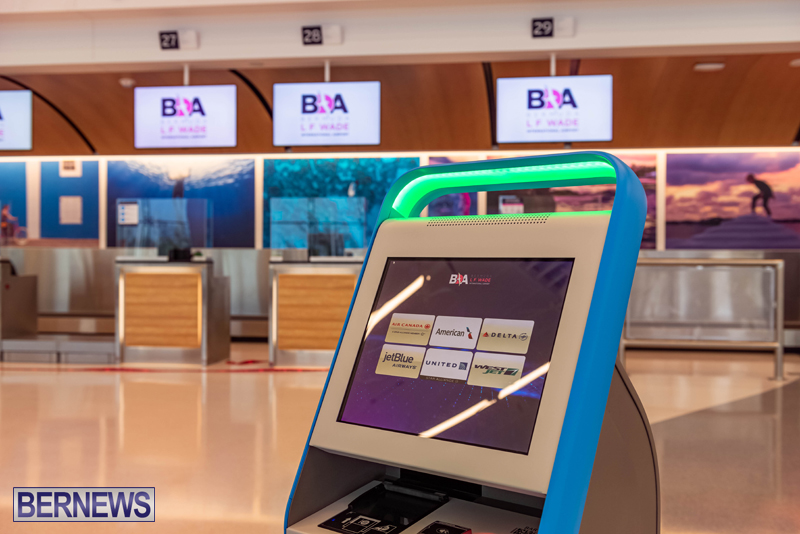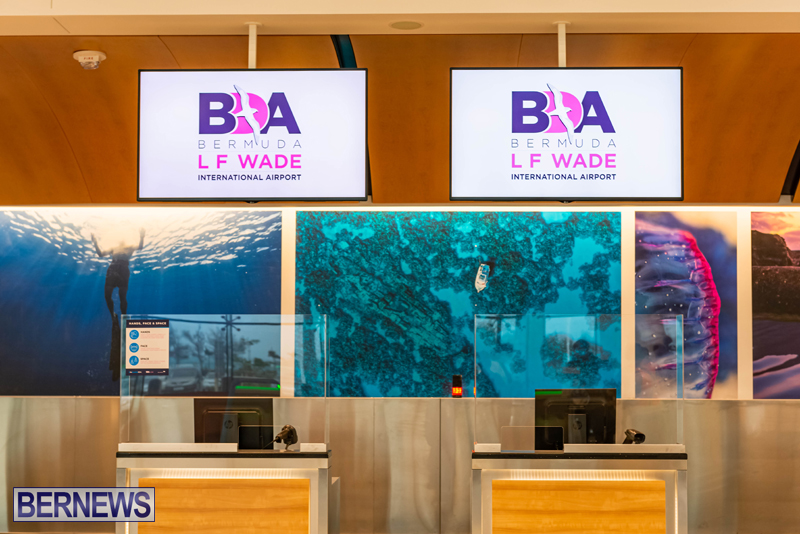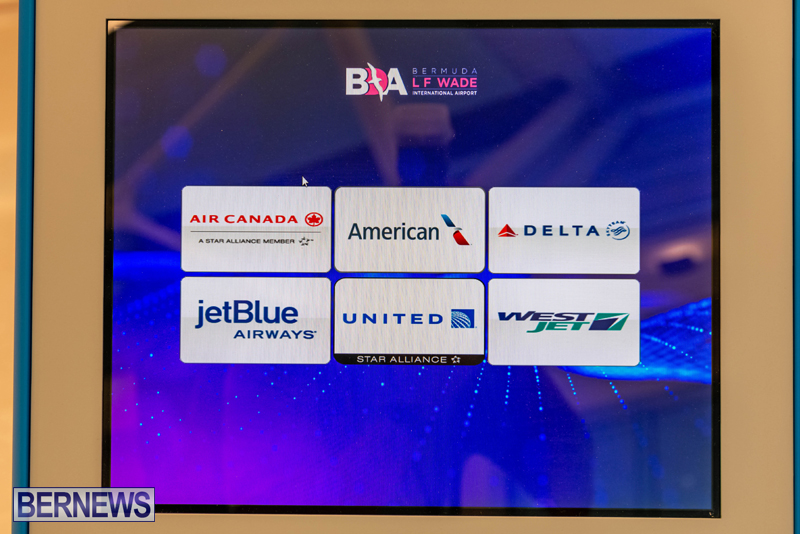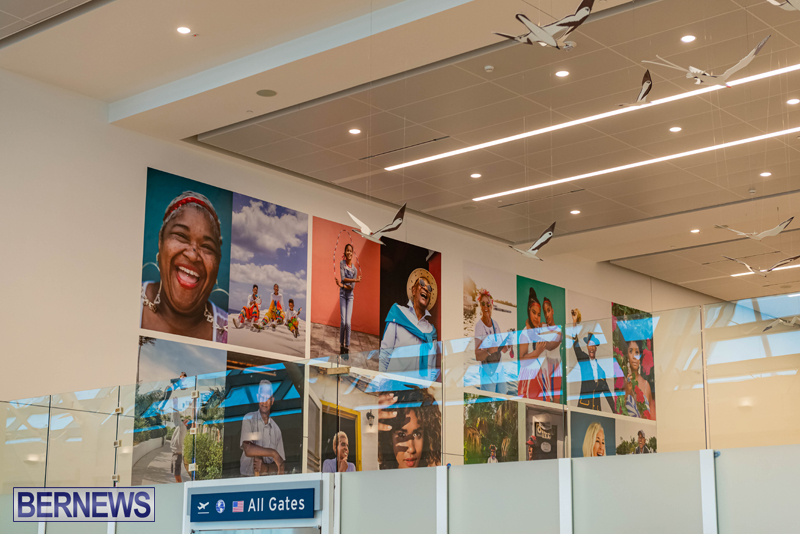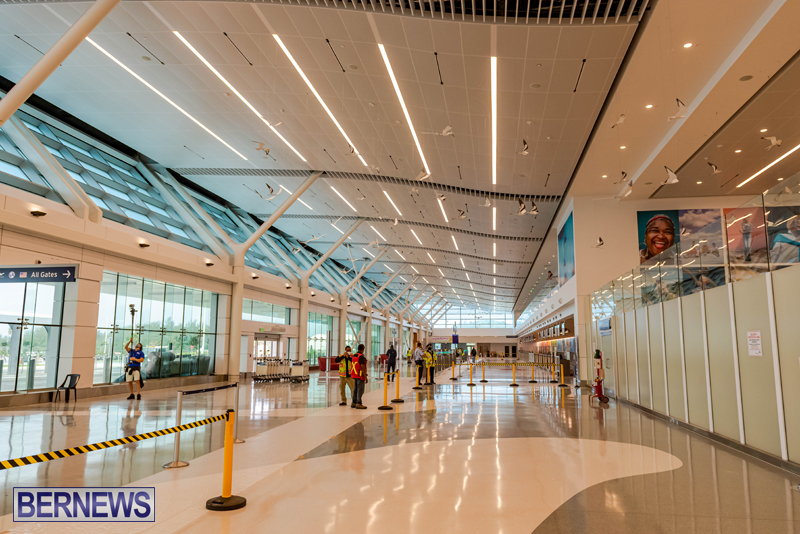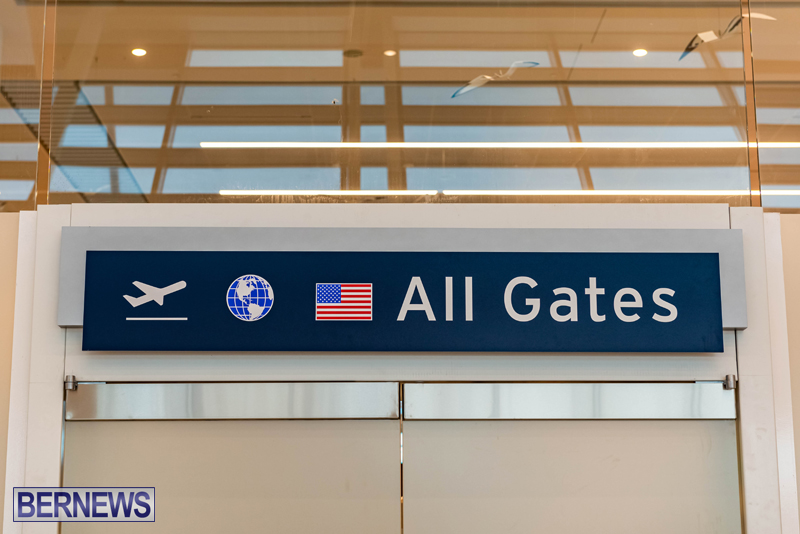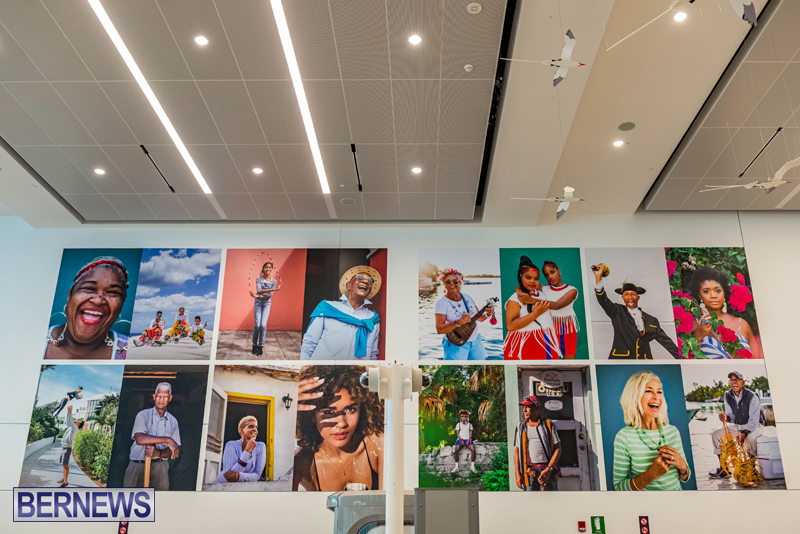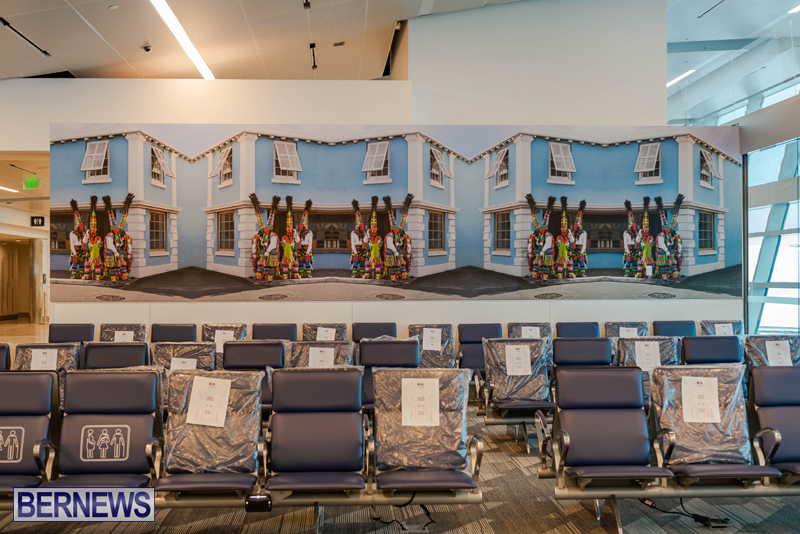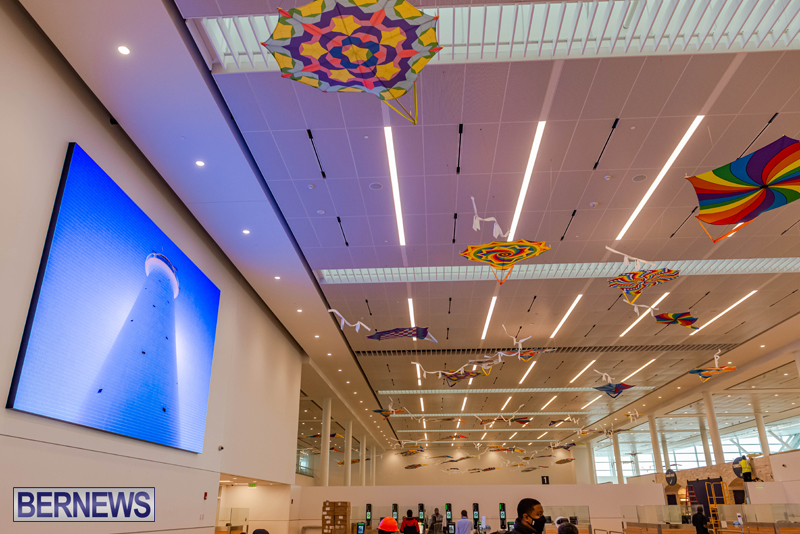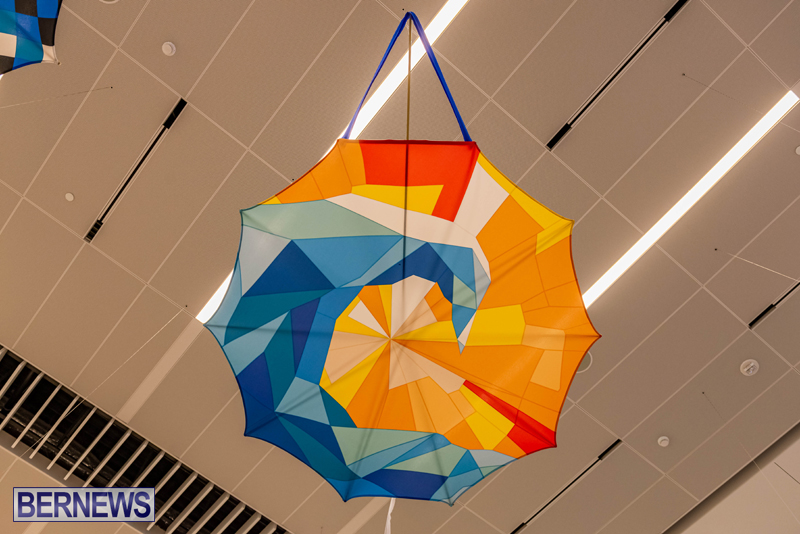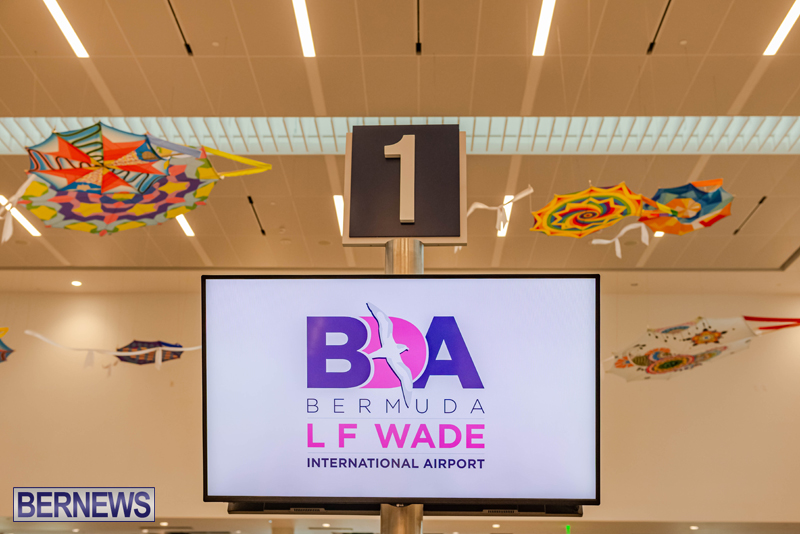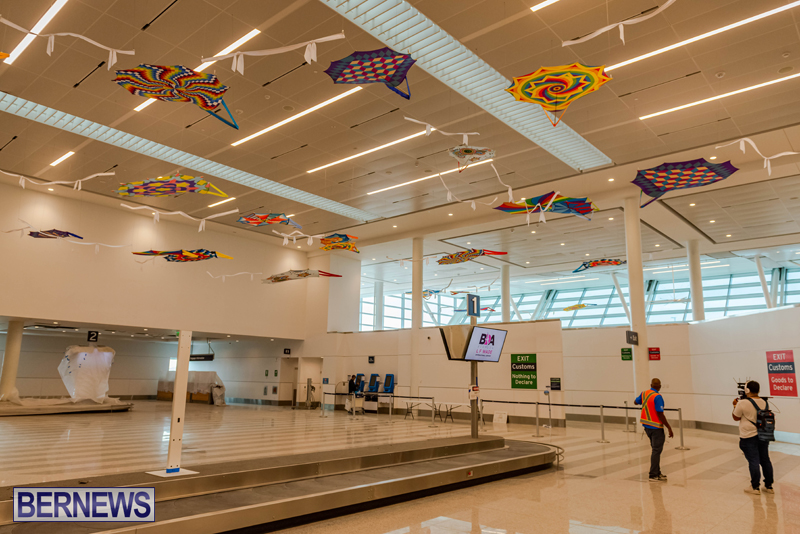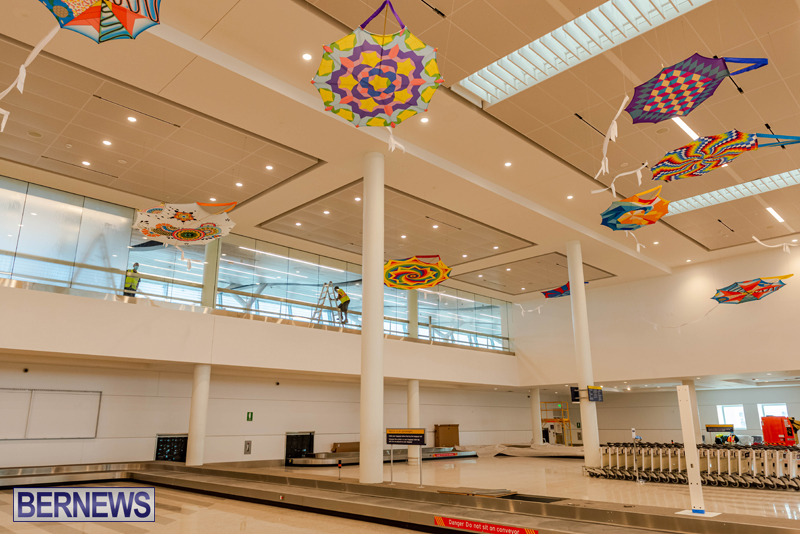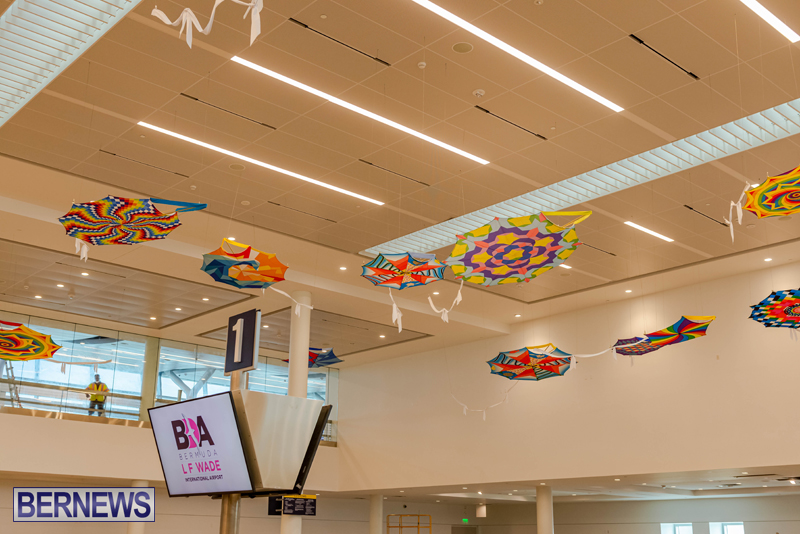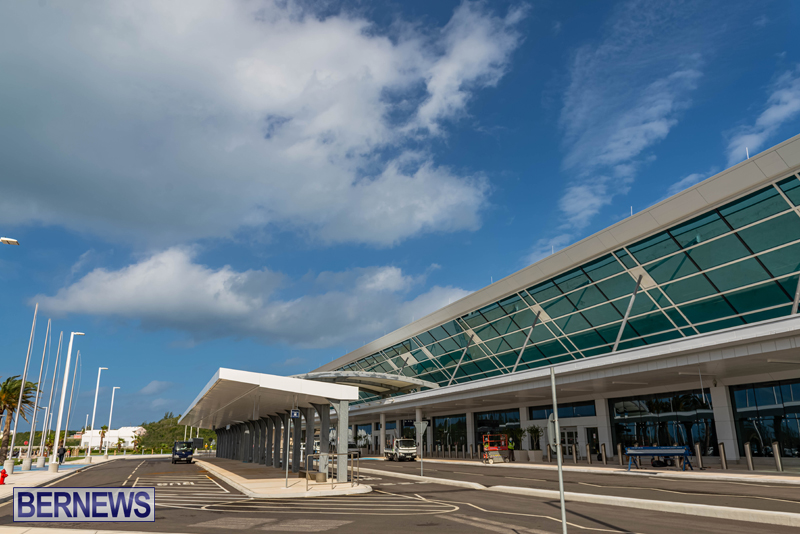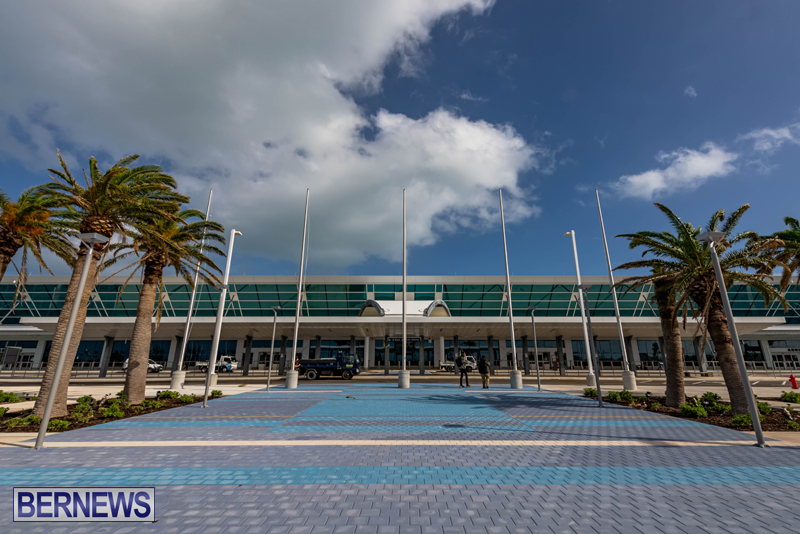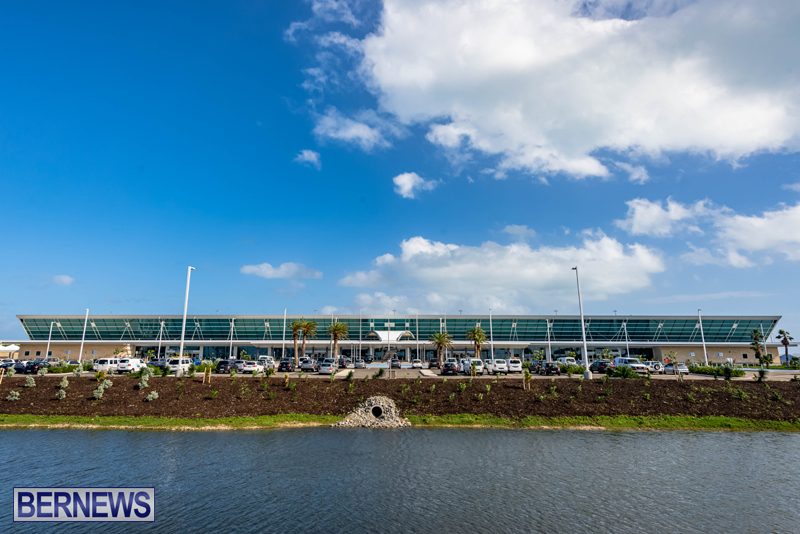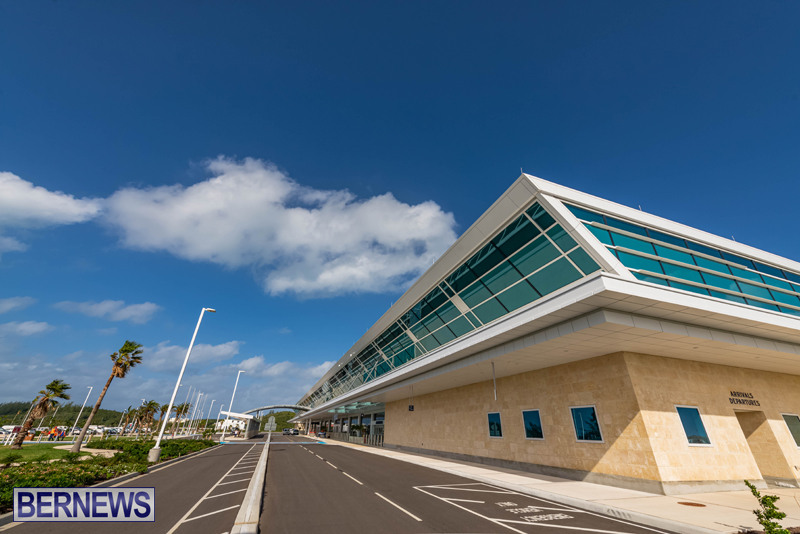 Read More About
Category: Airport/Planes, All, Business, News, Photos