Warwick Academy Primary School donated over 500 toys for the Toys For Tots campaign, which helps to provide holiday gifts to children.
A spokesperson said, "Warwick Academy Primary school was thrilled to once again support the Coalition for the Protection of Children and their Toys For Tots programme.
"The Primary students and parents were incredibly generous and donated over 500 toys to be given out this Christmas. Stephany Outerbridge from the Coalition came by the school to receive the toys from the children.
"Staphany told the children that they have a base of about 500 families that they support on a monthly basis and this number has grown to about 800 during these Covid times. They hold a Christmas party for their clients each year and these toys are going to be given to children of the families they support."
Carol Hassell, the Year 1 teaching assistant at Warwick Academy, organizes this initiative and said, "We are blown away by the generosity of our families and we are so grateful that they are helping others at this time of the year."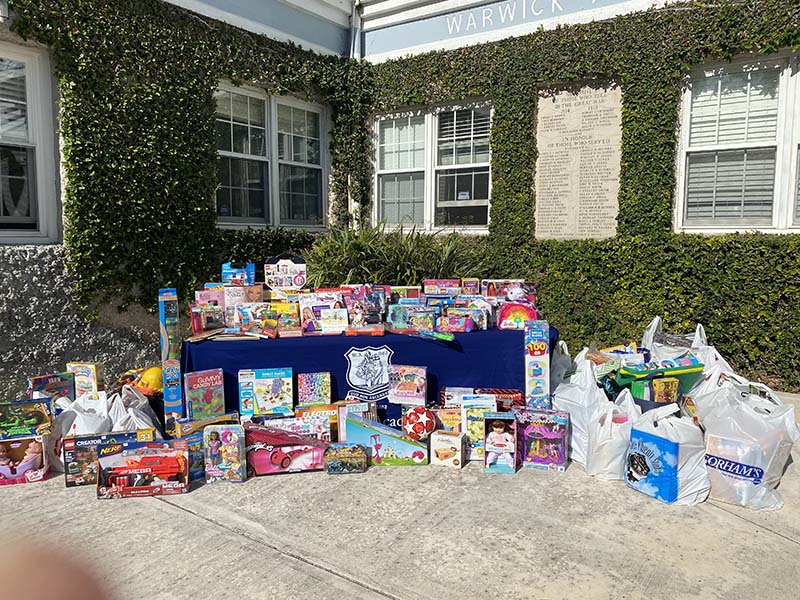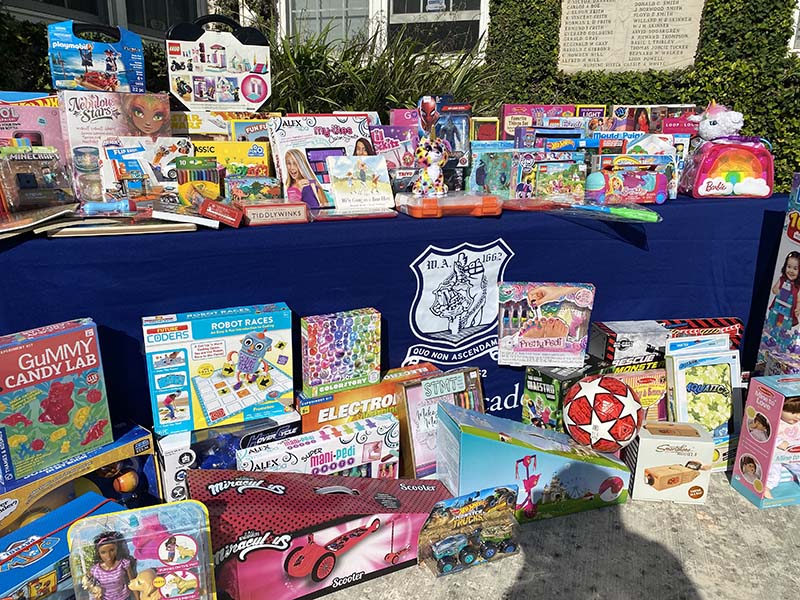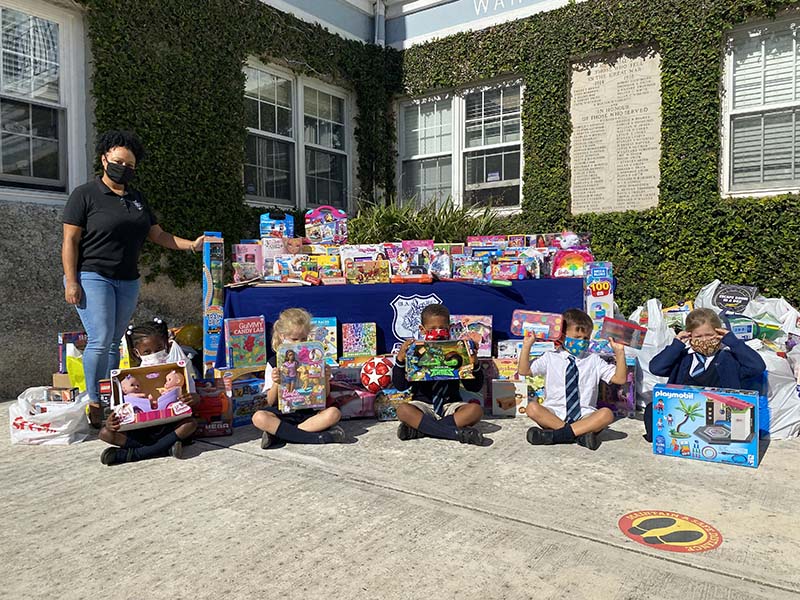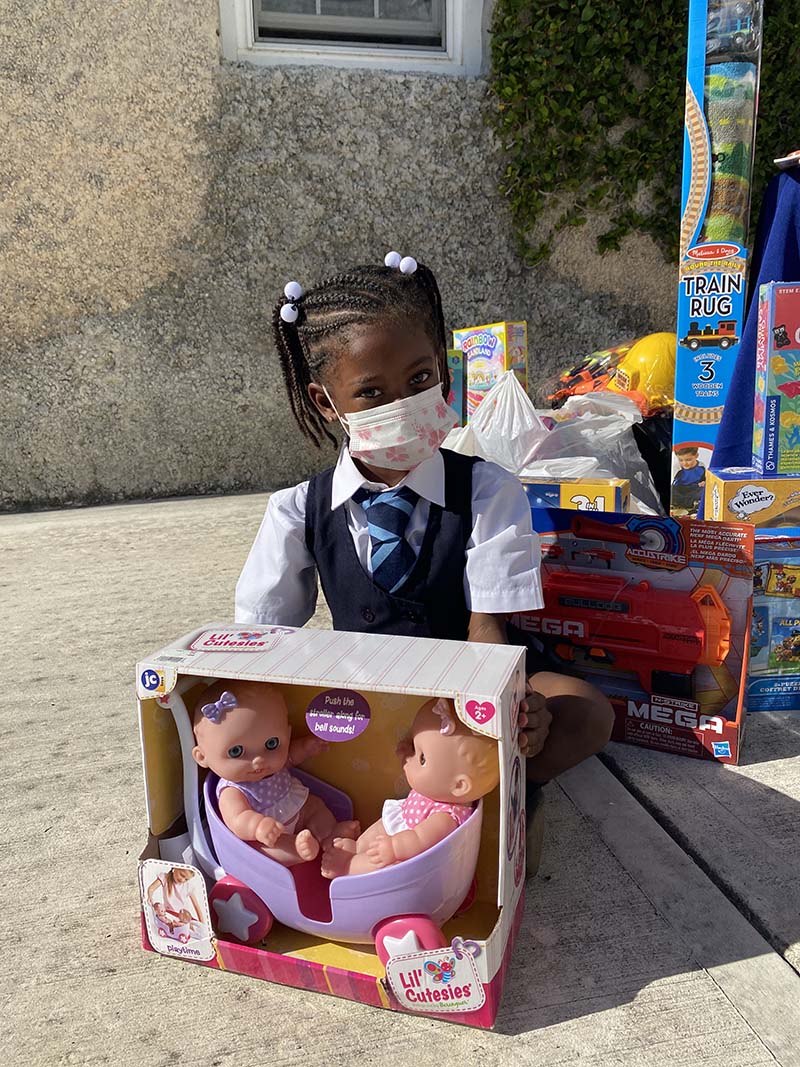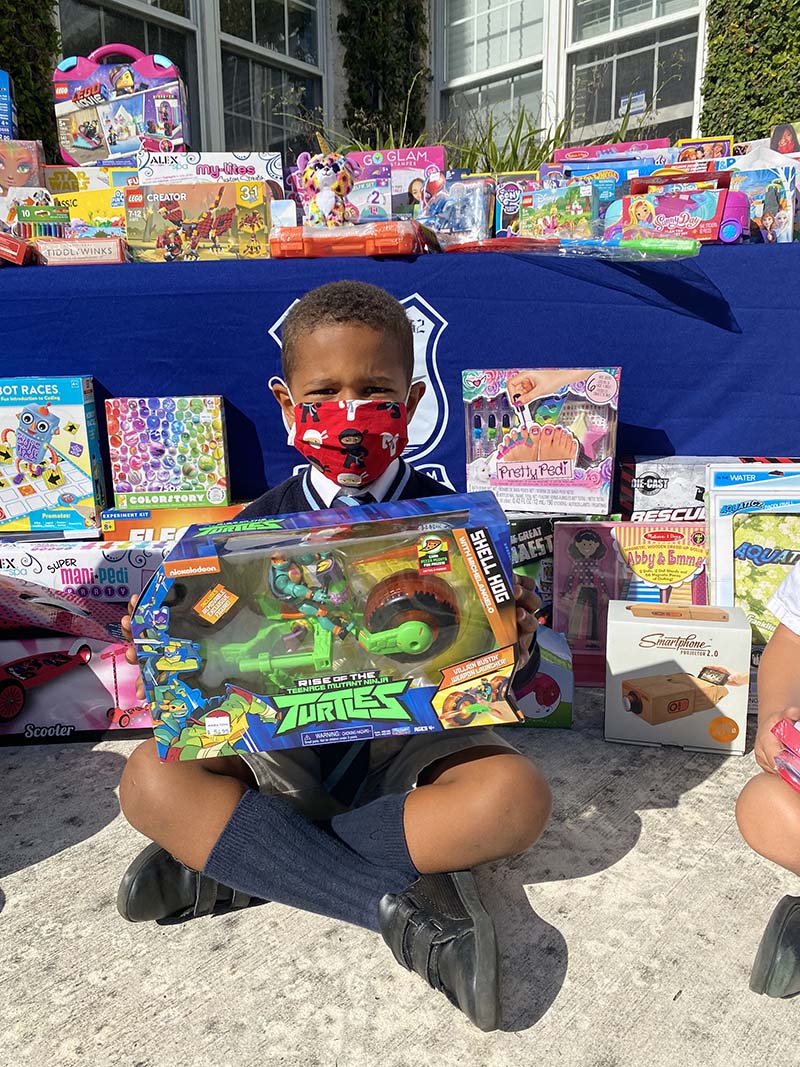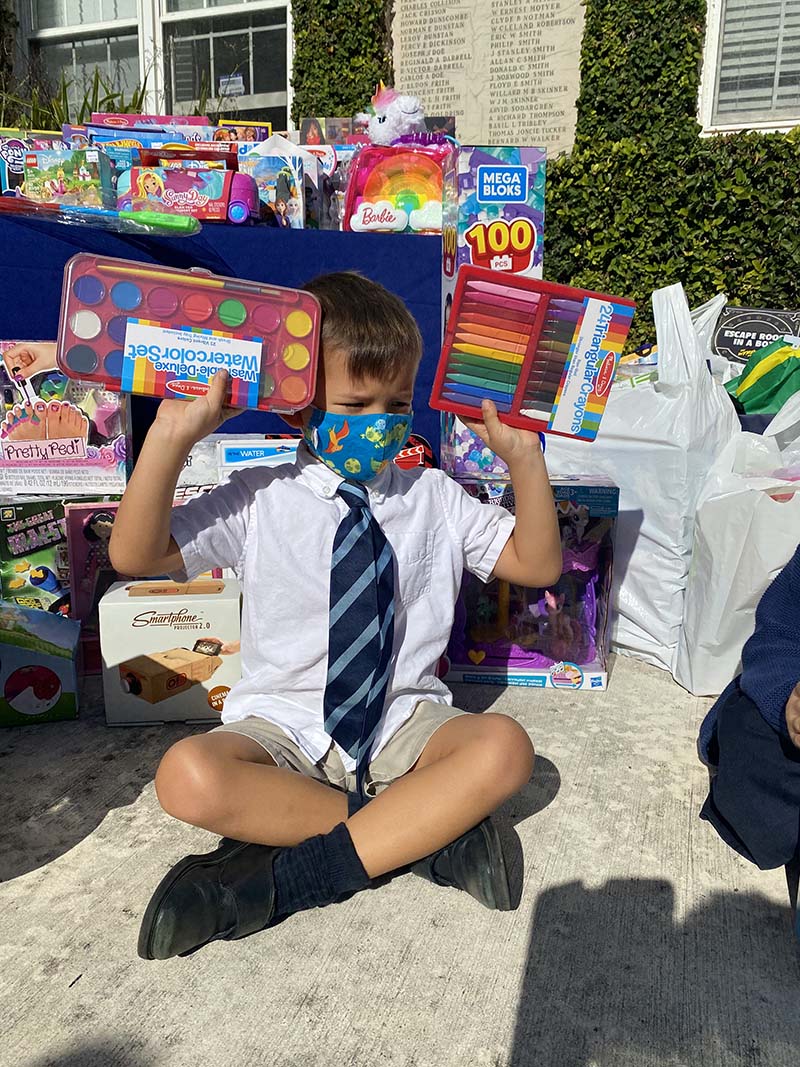 Read More About