Bermudian footballer Kenni Thompson made her debut for Civitas Santa Teresa Badajoz, which plays in the Spanish Women's First Division, coming on at the half time break in a match against Madrid CFF.
Madrid CFF went ahead in the 32nd minute via an own goal, and the lead was doubled in the 39th minute when Geyse Ferreira scored.
Monica Hickmann Alves made it 3 – 0 in the 69th minute, and then it was 4 – 0 in the 85th minute when Estela Fernández Pablos converted from the penalty spot, with Madrid recording a 4 – 0 victory.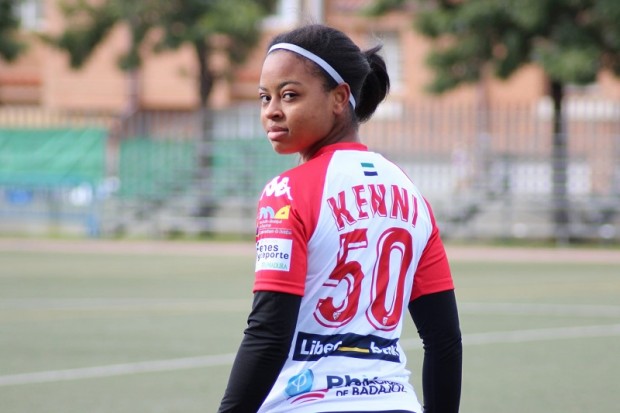 Read More About