Hamilton Insurance Group announced the appointment of Elaine Scully as Senior Vice President, Head of Casualty Insurance in its Bermuda company, Hamilton Re, Ltd.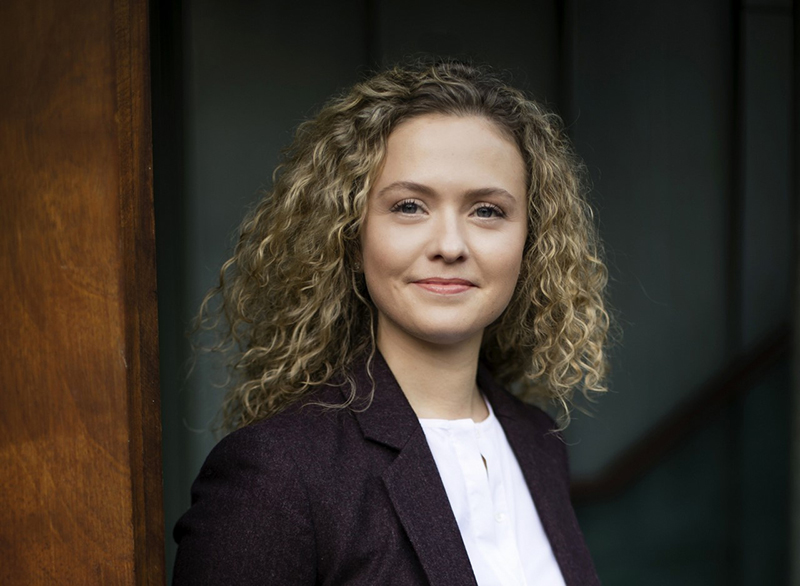 Ms Scully will report to Tim Duffin, Chief Underwriting Officer, Hamilton Re, Ltd. She will be based in Bermuda and is due to join in mid-February, subject to Immigration approval.
"We're committed to the excess casualty insurance space in Bermuda and I'm thrilled to welcome Elaine to lead the charge," said Megan Thomas, CEO, Hamilton Re, Ltd. "She is a dynamic and collaborative leader whose experience, skill and perspectives will be key as we continue to capture opportunities to maximize our portfolio, enabled by the current market."
The company said, "Committed to superior client service and underwriting excellence, Scully comes to Hamilton most recently from AXA XL in Dublin, Ireland where she was Head of Excess Casualty, responsible for navigating the competitive, broker and economic environments to manage a team and strategically grow the business.
"Before this, Scully was Vice President, Senior Underwriter at XL Group [now AXA XL] in Dublin, where she was responsible for underwriting a profitable portfolio of diverse, complex accounts and high value client relationships.
"During her time at XL Group, she held underwriting roles with increasing seniority. The initial years of her career were spent first at Allied World in Dublin as an Underwriter, followed by Ironshore DAC in Dublin as a Senior Underwriter."

Read More About