In celebration of Black History Month, the Bermuda Festival of the Performing Arts is inviting people to "take a walk down memory lane to celebrate and remember a few of the phenomenal black performers that have graced their stage in recent years."
A spokesperson said, "Black History Month began as a way of remembering important people and events in the history of the African diaspora. It is a time of rejoicing, celebrating, and recognizing the contribution of blacks who provided hope, guidance, integrity, creativity, and determination and who have influenced all our lives.
"Normally at this time in February, the Festival is producing live shows but due to the pandemic, Bermuda is missing their wonderful and creative artists. In celebration of Black History month, The Festival invites you to take a walk down memory lane to celebrate and remember a few of the phenomenal black performers that have graced their stage in recent years.
"Bermuda Brass comprises Bermudian top brass soloists and chamber musicians, featuring internationally renowned Tuba player, Kenneth Amis, horn player Kent Hayward, Kevin Hayward on Trombone, Conrad Roach and Matthew Ross on trumpet. Individually they have performed with the English Chamber Orchestra, New World Symphony Orchestra, Hogtown Brass, Weston Silver Band, Danbury Brass Band, Wall St. Band, Tom Ray Band, Canadian Staff Band, The Ojays, Calgary Philharmonic, Empire Brass and The Temptations.

"Dianne Reeves is a Grammy Award winning Jazz legend, was a recipient of honorary doctorate degrees from the Berklee College of Music and the Julliard School. In 2018, the National Endowment for the Arts designated Reeves a Jazz Master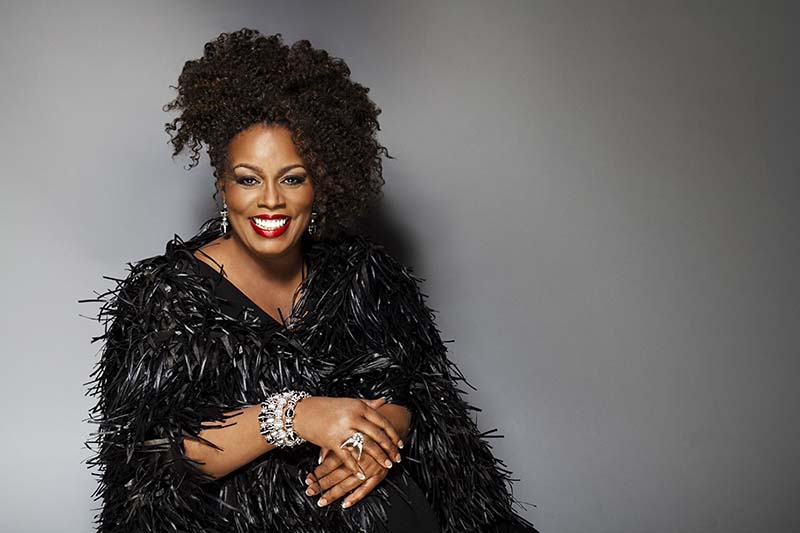 "Naturally 7 are a band without a band and they call their music "vocalplay"- making beatboxing look like child's play! With their rich harmonies, an unbelievable ability to replicate instruments, what they do is far more than a capella.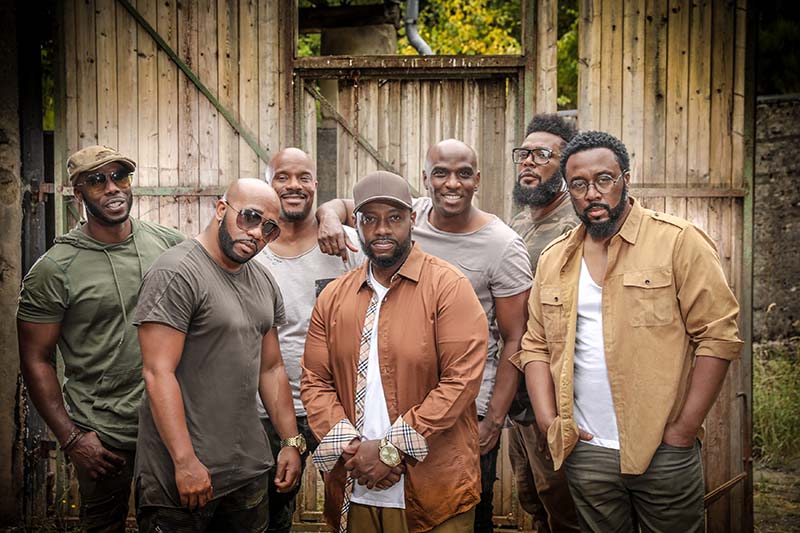 "Chaka Khan: A songwriter, actor, author, philanthropist, entrepreneur and activist, Chaka Khan has influenced generations of recording artists. She has the rare ability to sing in seven music genres, including R&B, pop, rock, gospel, country, world music and classical.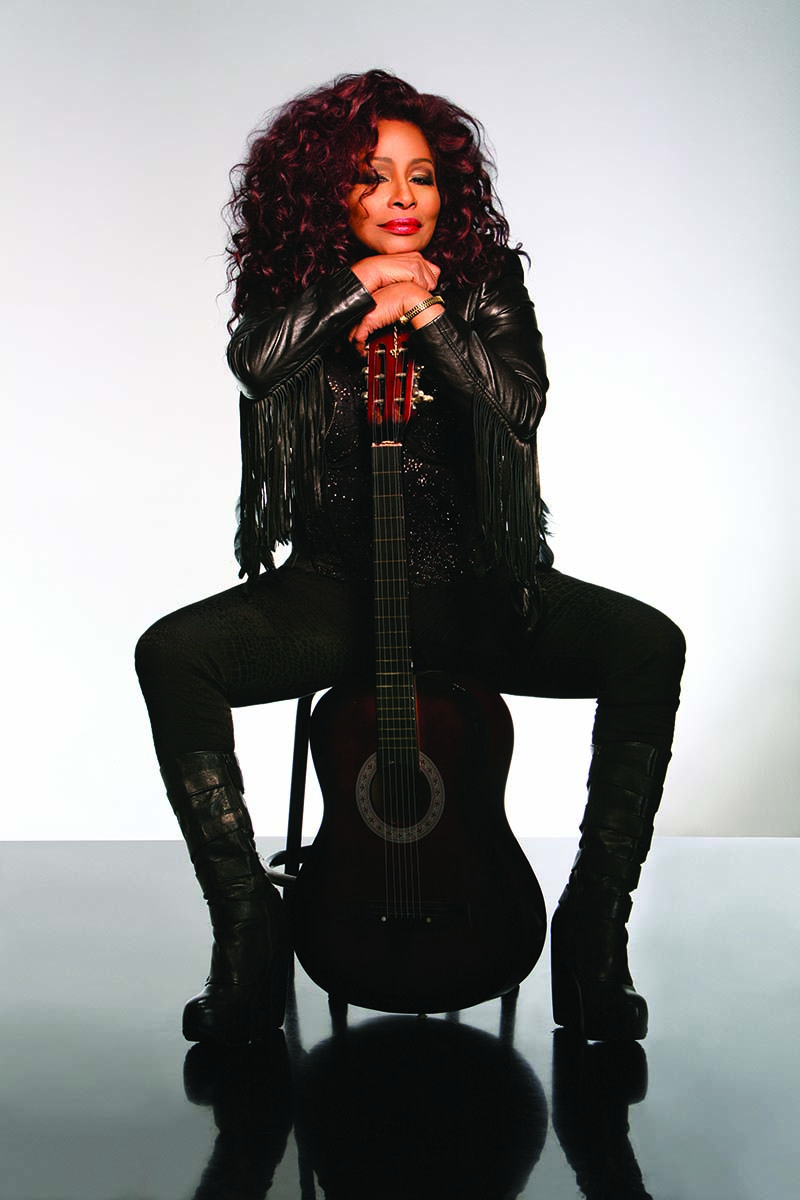 "Complexions was founded by two former Alvin Ailey members, Artistic Directors Desmond Richardson and Dwight Rhoden. Celebrating all forms of dance, they offer a repertoire that combines an eclectic mix of styles from ballet to hip hop.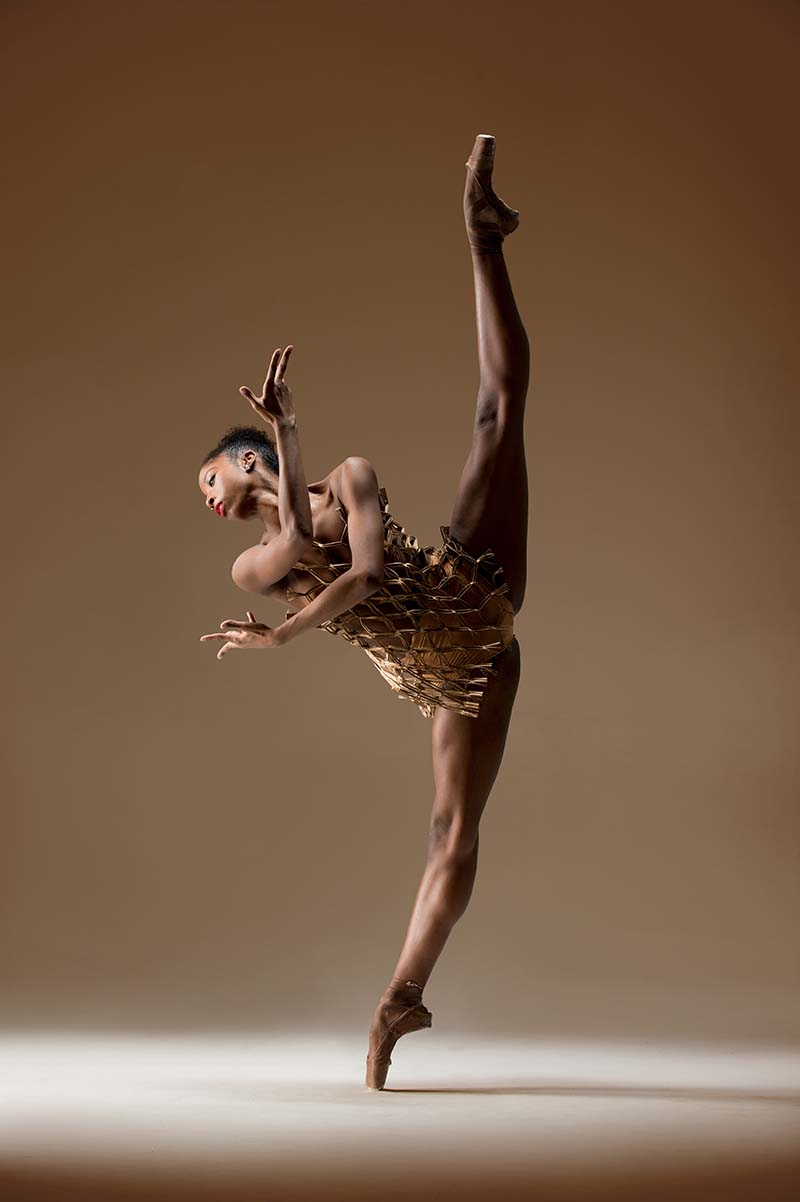 "Michelle And Kimberly Cann are sisters and concert pianists, who have been making music together since childhood. Daughters of Bermudian musician, Leonard Cann, they grew up playing a multitude of instruments including violin, trombone and steel drums; however, piano was their first love.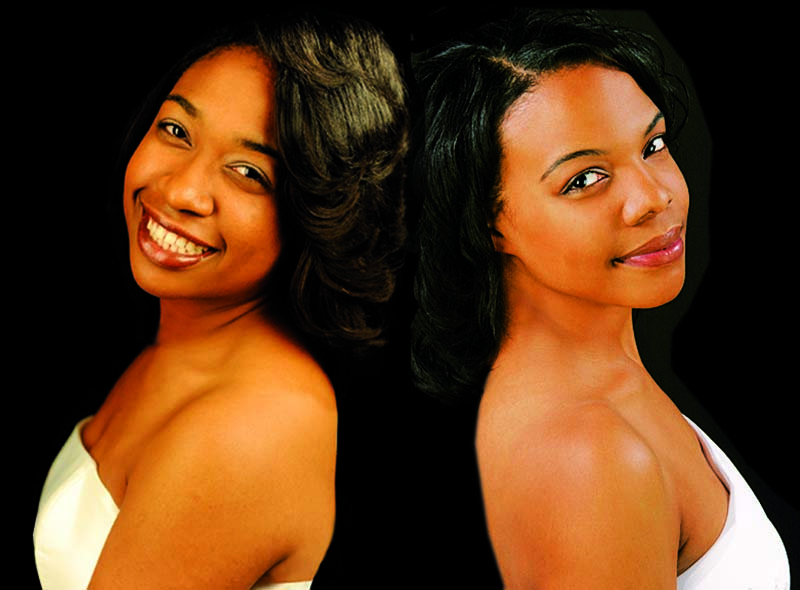 "Step Africa is an international touring company from South Africa promoting an appreciation for the art of stepping. The energetic performance embodies the African American spirit in a lively display of discipline, teamwork and commitment in an animated programme of infectious, rhythmic beats.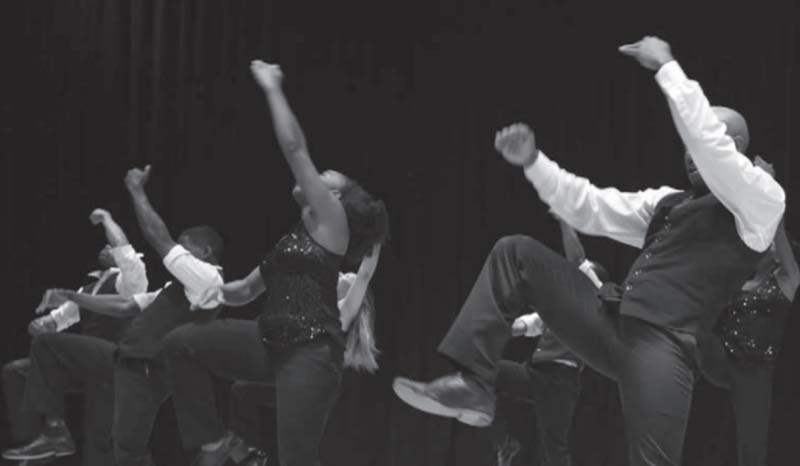 "Violin Sisters Naphisa and Sari Smith have been studying the violin since the age of four at the Bermuda School of Music, performing with the Bermuda Youth Orchestra and the Bermuda Philharmonic. They have performed for the Premier's Concert, the Bermuda Festival On-Stage Competition, Bermuda National Gallery: Music is Art Series, Harbour Nights, and the 2019 Joy to the World Concert.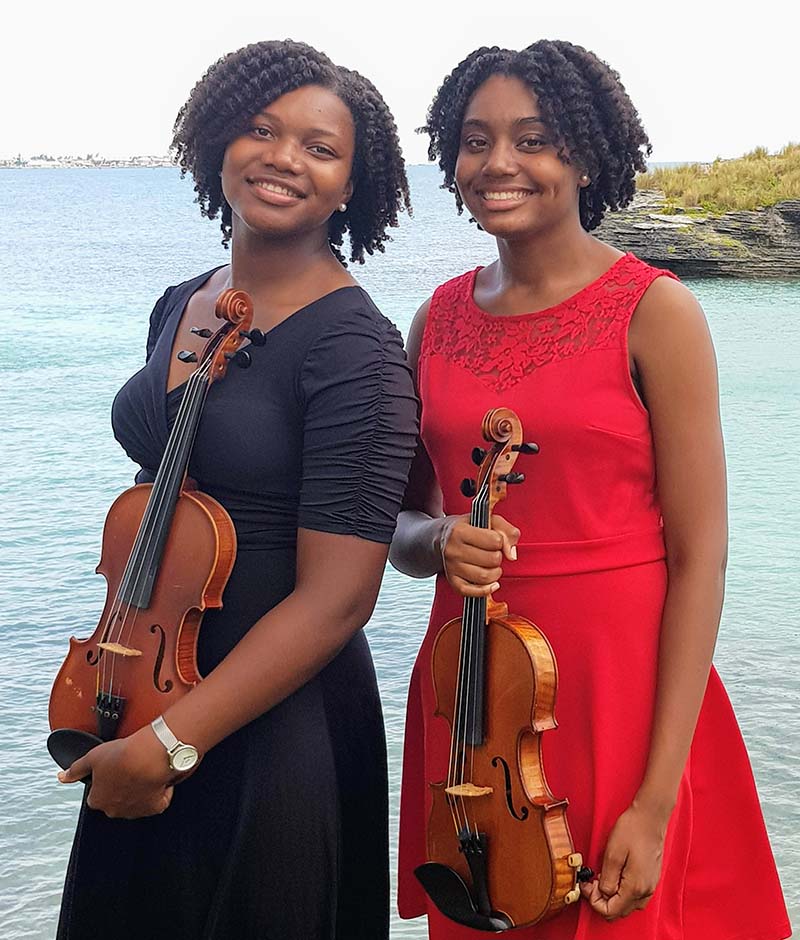 "The Mountaintop: The setting is April 3, 1968. Dr. King is alone in his Lorraine Motel room where he orders a cup of coffee from room service. A beautiful, outspoken hotel worker named Camae arrives with her own views on the need for social change, not all of which agree with Dr. King's. What follows is an imagined encounter that is at times hilarious, tragic, provocative and uplifting.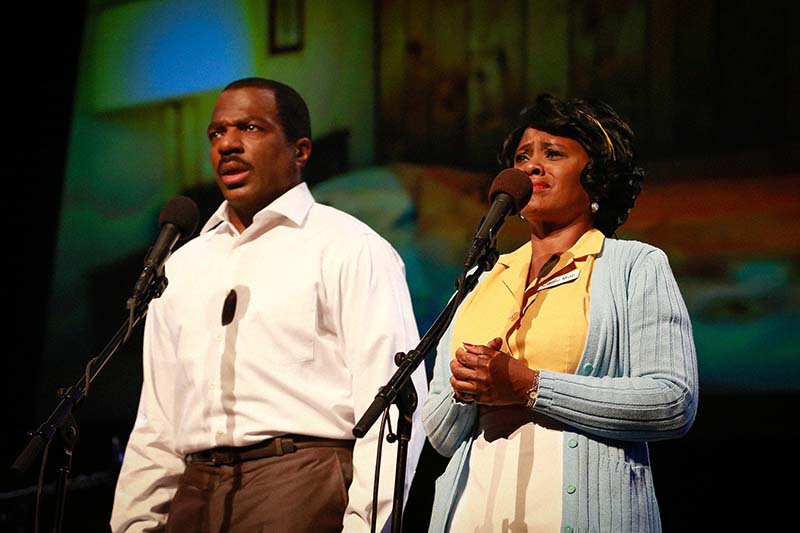 "John Woolridge: The music bug bit John in his early teens when he was inspired by the Battle of the Bands competitions that were popular in the 1960s. Best known for his song Proud to be Bermudian, John is a Pastor and heads up the music department at The Berkeley Institute.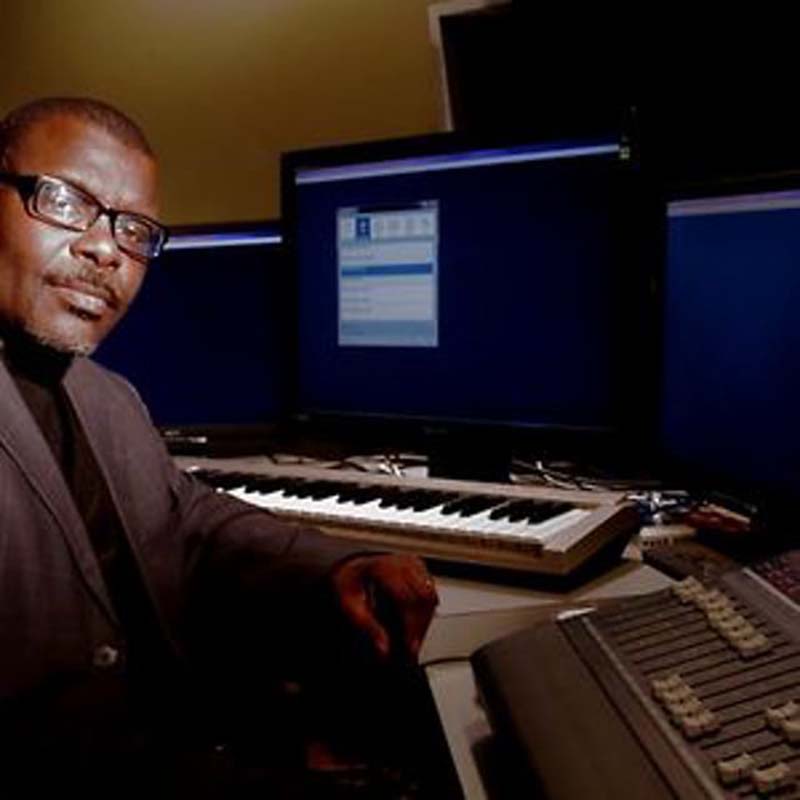 "Massassi Maxwell Smith is a multitalented scholar, musician and athlete. She is the winner of the 2019 On Stage Competition and won a gold medal at the 2019 Atlanta International Games in long jump. She feels that self-image, confidence and giving back to her community are key.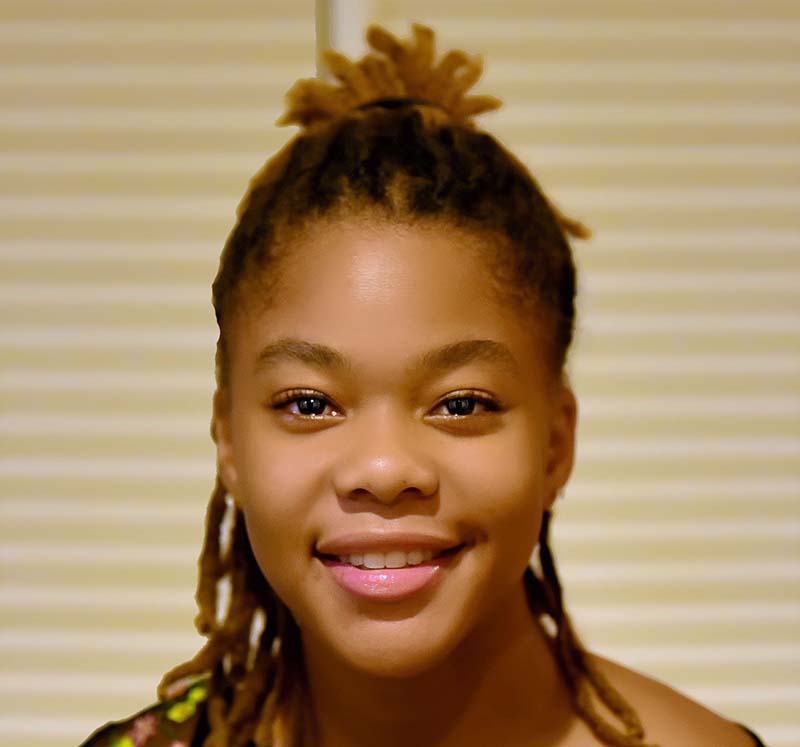 "Johnathan Butler was born in South Africa during apartheid. He began his singing career at age 7, releasing his first album, winning the Best New Artist award in South Africa and earning three gold records all before the age of 14. A move to the UK in the 1980s brought him to the attention of an international audience; his unique genre-busting music received abundant airplay on pop, urban, contemporary jazz and gospel radio.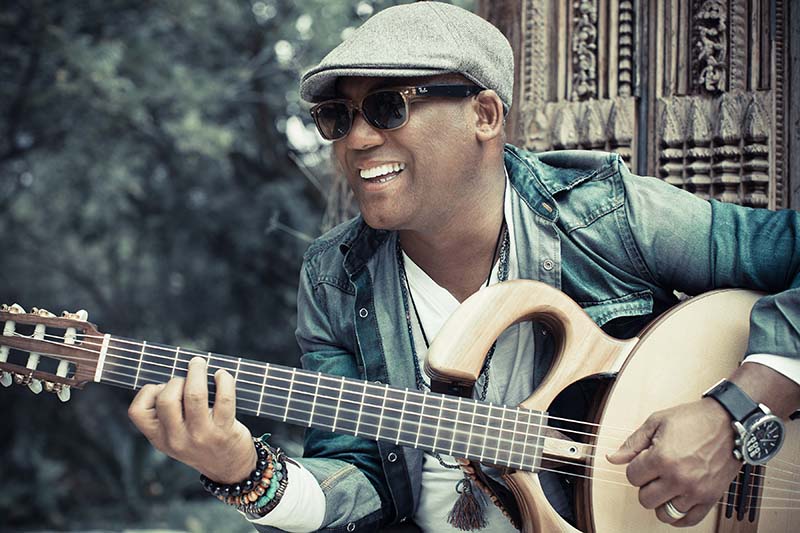 "Gita Blakeney-Saltus fuses jazz and R&B into a style all her own crossing genres and generations. Gita draws from a variety of influences including the legendary Sarah Vaughn, Nancy Wilson, Shirley Horn, Gladys Knight, Sade and Barbara Streisand. During her career she has opened for such stars as Gladys Knight, John Legend, Jonathan Butler, Lee Ritenour, Herbie Mann, Cassandra Wilson, Chris Botti and Angie Stone. Gita is one of the OnStage Competition judges and a devoted supported of the arts.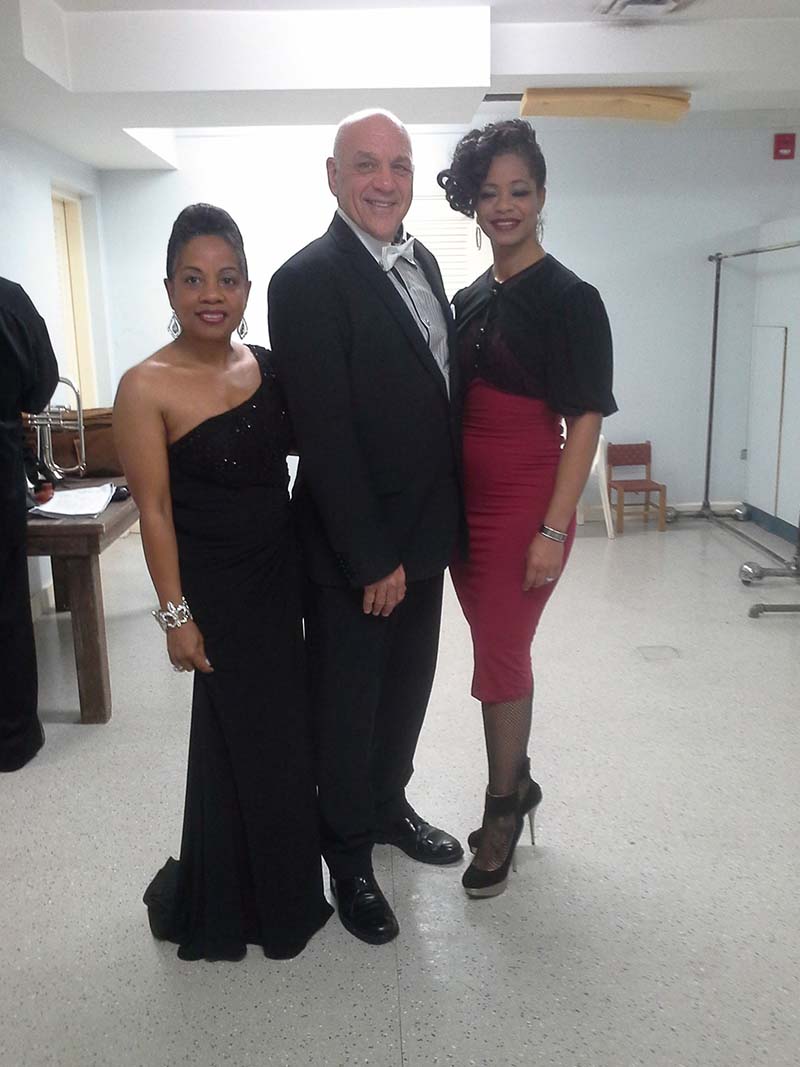 "Sheila Smith: "Bermuda's First Lady of Soul" has been gracing the stage for almost four decades. She performers many genres of music, but it was jazz that initially brought her to the Bermuda Festival stage where she has now performed as part of two seasons. She is a judge for the Annual OnStage Competition and has been a judge since the inception of the programme.
"Lisa Fisher performs worldwide with her band The Grand Baton. Their music is an organic gumbo of progressive rock, psychedelic soul, African, Middle Eastern, Caribbean rhythms and classical influences. In performance, they re-invent songs by Led Zeppelin, Amy Grant, Little Willie John, and The Rolling Stones as well as Lisa's originals, including her 1991 Grammy Award winning single, How Can I Ease the Pain.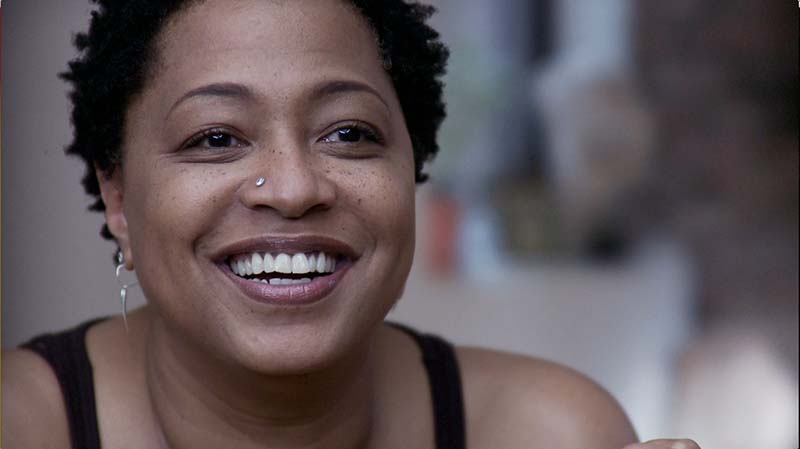 "Joy T. Barnum has always been enthralled with music: as a four-year-old belting out the lyrics to Madonna's hit song 'Borderline' when it played on the radio to performing as a youngster in the Midland Heights Seventh- day Adventist Choir. Her musical repertoire crosses a variety of genres – from rock to country, gospel, jazz and opera.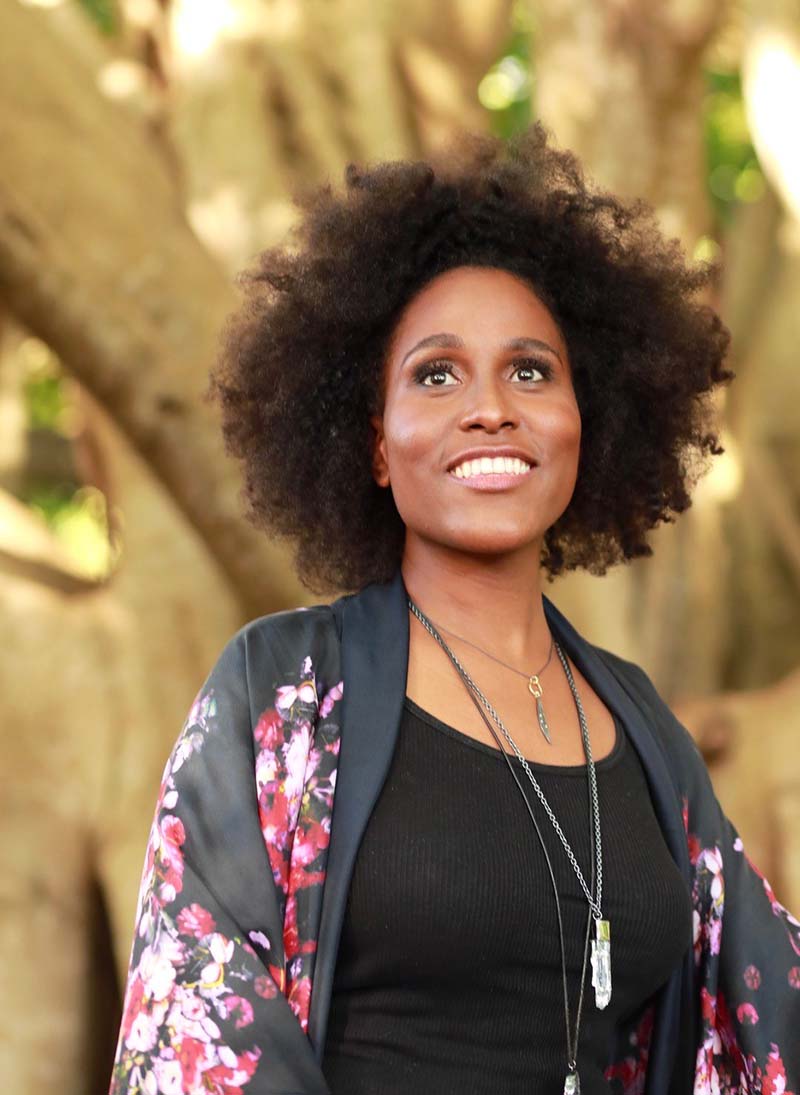 "Bdblaq was established in 2015, by Bermudian artistic director Rikkai Scott. BDblaq Dance signature style is tap-fusion dance, combining elements of non-traditional movement in contemporary dance. BDblaq brings experienced artists to create new works that are socially responsive and accessible to both local and international performers.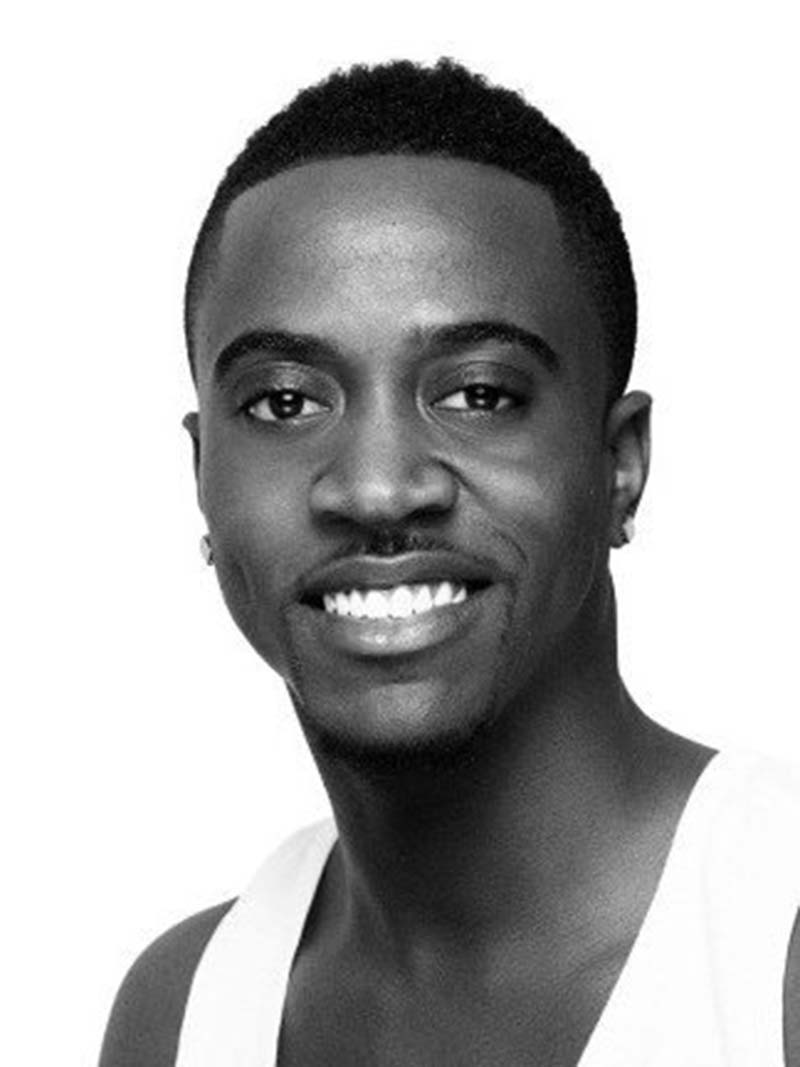 "Hana Bushara is a Bermudian musician, singer, song writer and storyteller. Attending university in the US she seeks out opportunities to collaborate with other musicians. This past summer she co-wrote and released a music video with another talented musician. Hana is planning to move to London and is excited about the prospect of making more music in such a vibrant city.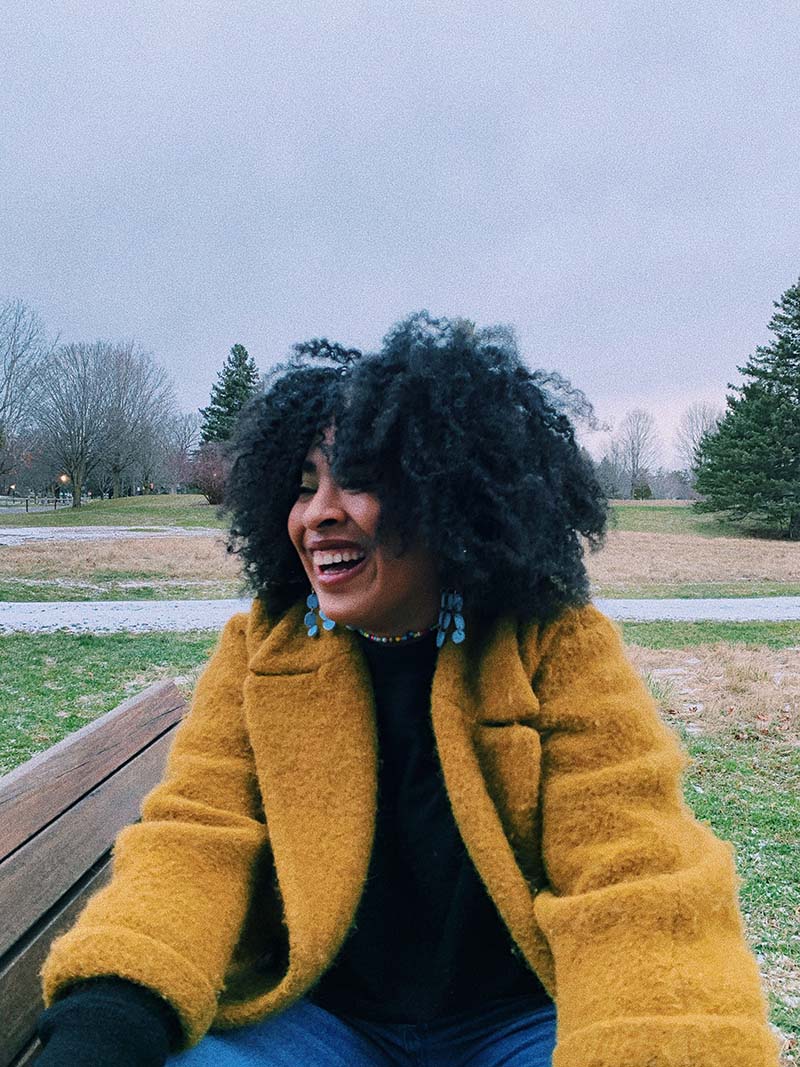 "Derek G is a staple of the Bermuda music scene and has worked hard at making a career as a musician and producer. He completed a series of collaborations called the 'Indoor/Outdoor series with Derek G' which is a collection of raw uncut performances with Bermudian artist & musicians hosted, recorded and edited by Derek #IOVibesWDerekG.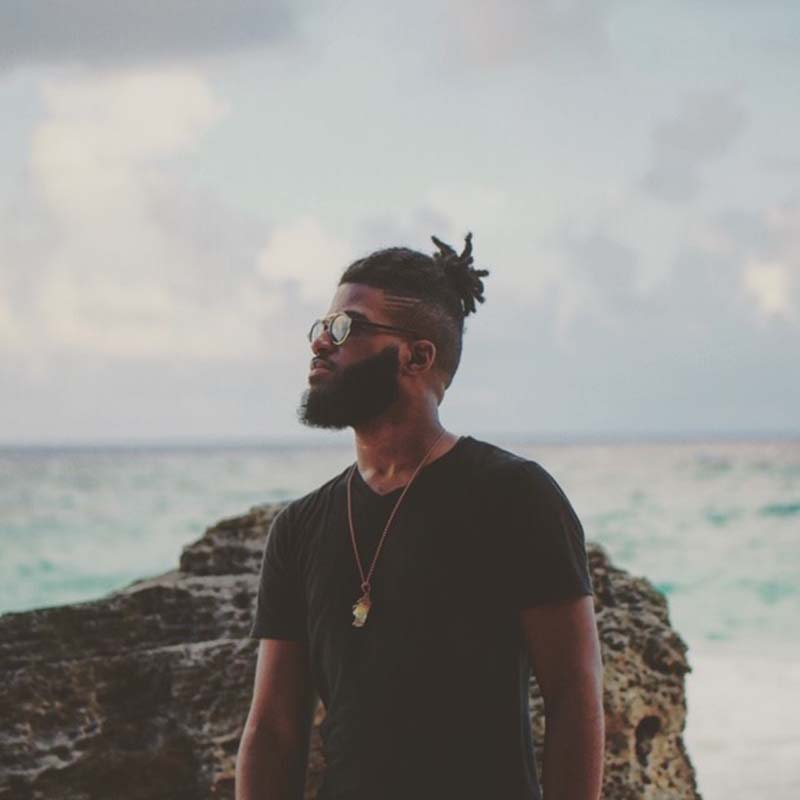 "Ray On My Mind brings the music and the story of the great Ray Charles to life, starring Kenneth Brawner and Broadway veteran Carla Hargrove. The music is interwoven with monologues depicting how gospel, blues, jazz, and country influenced Ray's style, while also reflecting on American social history.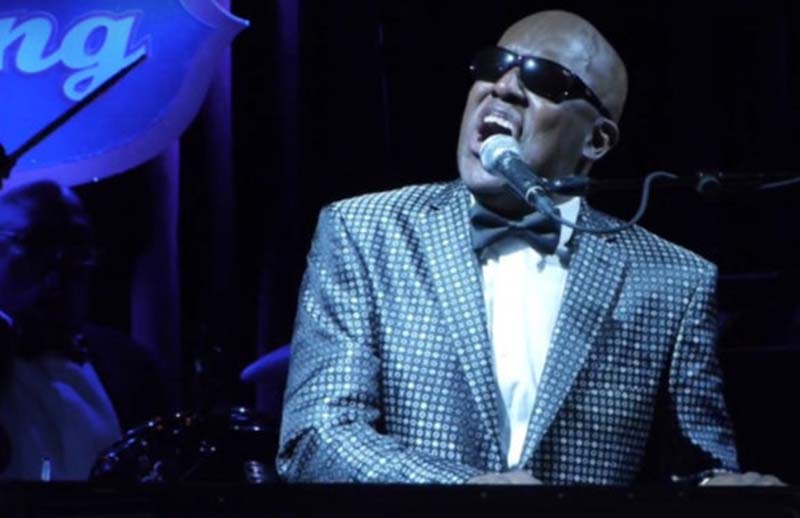 "Nina Simone: Four Women uses the framework of one of her most blistering songs, "Four Women", to give voice to a group of women who suffered from self-hatred due to the different hues of their skin: Aunt Sarah, Sephronia, Sweet Thing and Peaches. Starring Broadway veteran Harriett D. Foy as Nina Simone.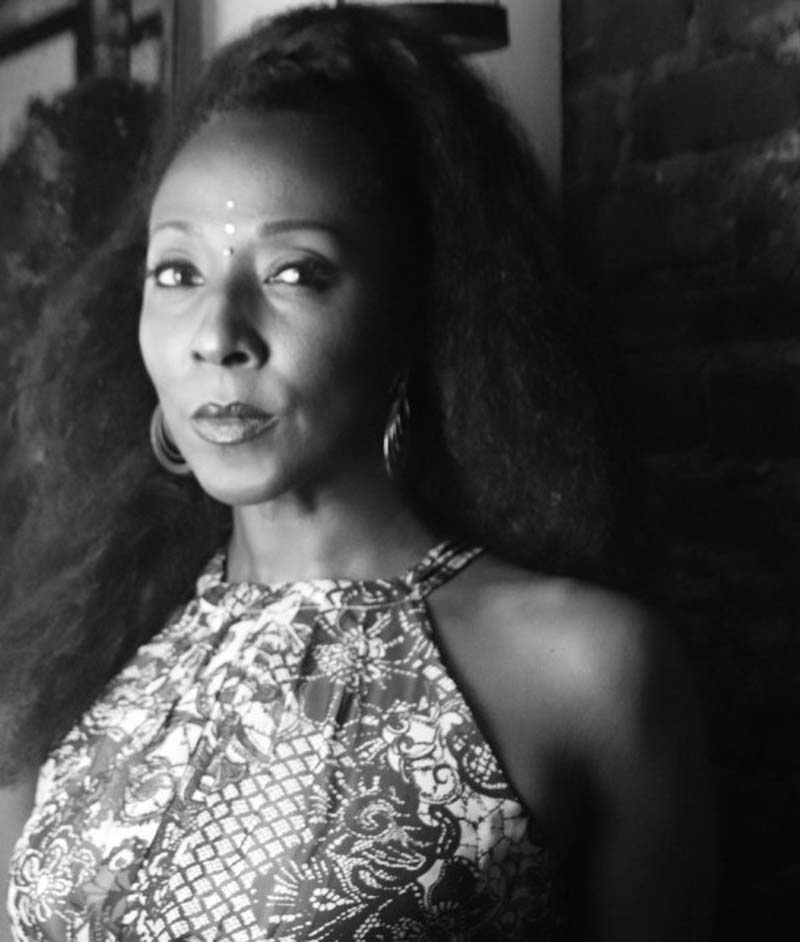 "Jeremy Frith & Friends is a production celebrating a broad cross-section of Bermudian poets and spoken word artists performing Jerry's works as well as their own in a continuation of his inspiration and passion. Featured artists include: Chris Astwood, Kim Dismont Robinson, Patrika Ferguson, Nick Hutchings, Debbie Lombardo, Paul Maddern, Tiffany Paynter, Ajamu [Andra Simons], Alan Smith, Yesha Townsend, Adum Reb [Keamon Woolaston].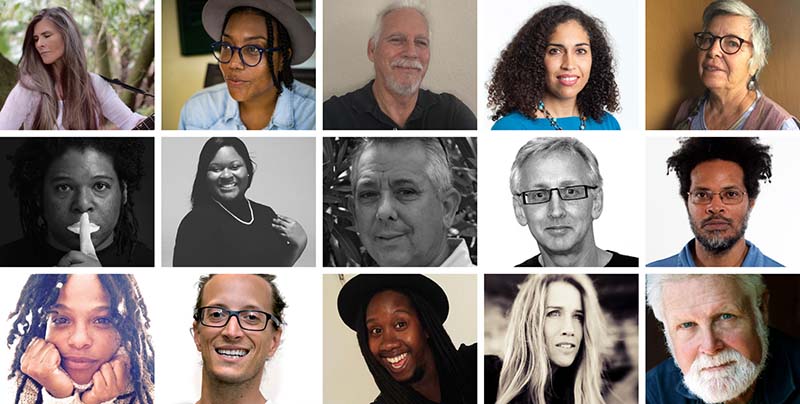 "Nobuntu This female a cappella quintet from Zimbabwe has drawn international acclaim for its inventive performances that range from traditional Zimbabwean songs to Afro Jazz to Gospel. The ensemble's mission is the belief that music can be an important vehicle for change, one that transcends racial, tribal, religious, gender and economic boundaries. They perform with their voices and minimalistic percussion with the Mbira [thumb piano]."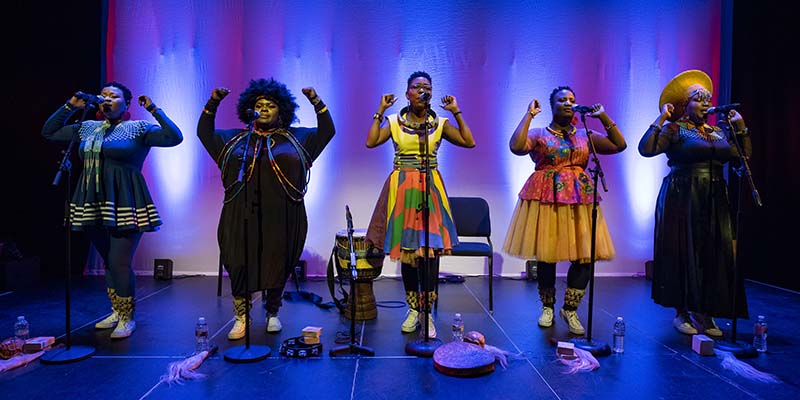 Read More About
Category: All, Entertainment, Music, News