Ten-time Grammy Award-winning singer Chaka Khan, along with 12-time Grammy Award-winning jazz vocal group The Manhattan Transfer, will be among the lineup of artists making their way to Bermuda early next year for the Bermuda Festival, the organisers have confirmed.
The Festival will take place between January 19th and March 9th, 2019, and performance dates and venues will be announced in October.
The Festival's Executive Director T.J. Armand said: "Who could possibly embody our Empowerment of Women theme better than the iconic Chaka Khan? After all, one of her biggest hits is entitled 'I'm Every Woman!"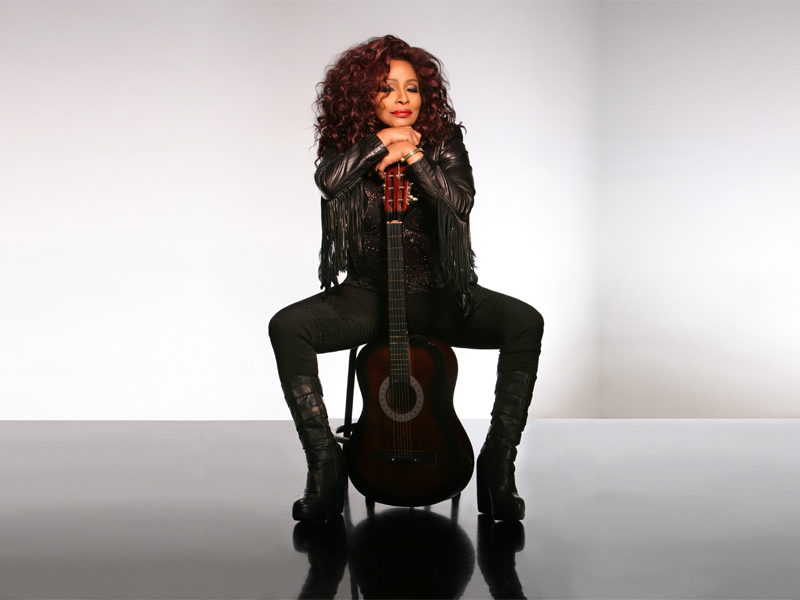 "Chaka Khan is one of the world's most gifted and celebrated musicians with a rich musical legacy. The 10-time Grammy Award-winner is a songwriter, actor, author, philanthropist, entrepreneur and activist," he said.
"Chaka Khan has influenced generations of recording artists. She has the rare ability to sing in seven music genres, including R&B, pop, rock, gospel, country, world music and classical. The late, great Miles Davis often said, 'She [Chaka] sings like my horn." And the Queen of Soul, the late Aretha Franklin said, 'Chaka is a one- of-a-kind, premier vocalist."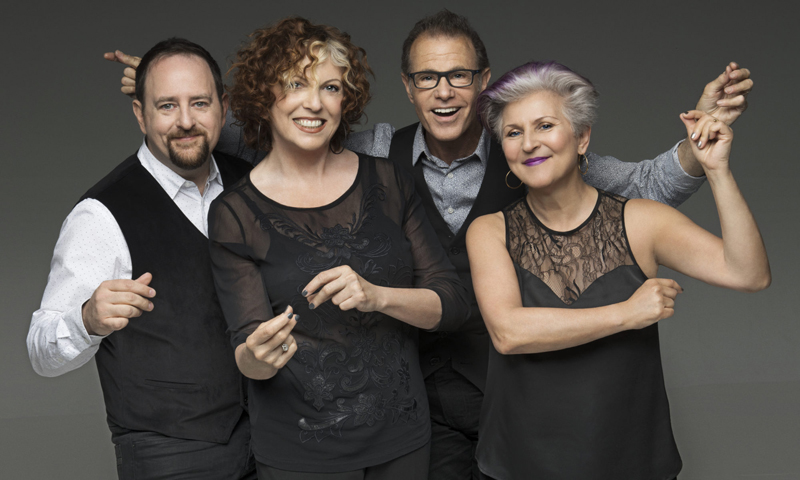 "The Festival will also feature The Manhattan Transfer. The 12-time Grammy Award-winning, legendary jazz vocal group, which was founded in 1969, was signed to Atlantic Records by the legendary head of the label, Ahmet Ertegun.
"The group released their self-titled debut in 1975. The critical praise and commercial success of the group's first seven studio albums could hardly have prepared them for the monumental success of their 1985 album Vocalese [12 Grammy Award nominations in a single year].
"As one of the most important and innovative vocal groups in the history of popular music, The Manhattan Transfer accrued worldwide sales in the millions, Grammy Awards by the dozen, and are veterans of sold-out world tours.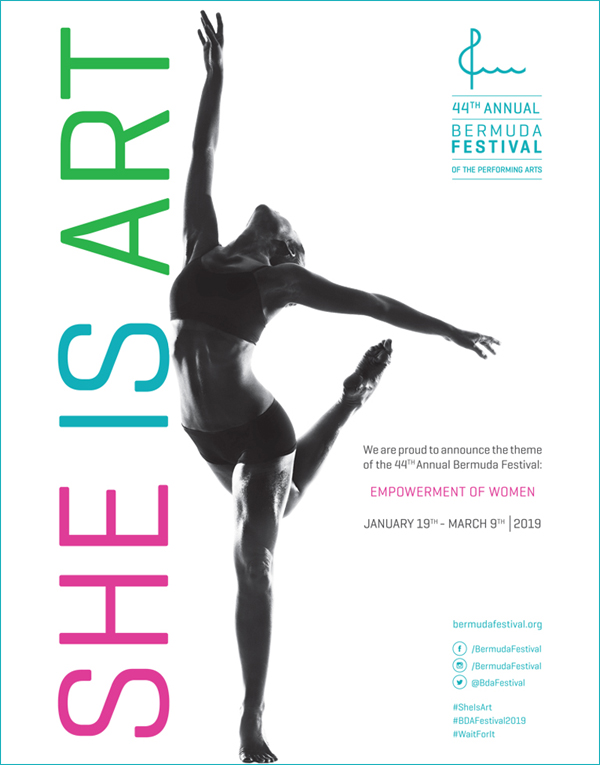 "As usual, the full lineup of the Festival's programme will include selections from various disciplines of the performing arts. Local artists will be featured prominently, along with the year-round Outreach and Scholarship programs designed to inspire Bermudian youth.

Read More About
Category: All, Entertainment, Music, News