To celebrate the opening of their renovated flagship retail location on the corner of Front and Queen Streets, Gosling's Limited has "entered into a pilot project with Canadian FinTech company Bidali to accept digital Bermuda Dollars for payments."
A spokesperson said, "With support from the Bermuda Government's Office of Fintech and Penrose Partners, a Canadian and Bermudian emerging technology consulting firm coordinating the first phase of the pilot project, Gosling's will be utilizing Bidali's payment technology to accept low-cost, touchless payments using the Stellar payment network.
"Through a series of FinTech education workshops, Penrose has trained a select group of participants from the public and private sector in order to familiarize themselves with blockchain technology and this new-age payments application.
"The workshops concluded with an opportunity for participants to apply their knowledge and redeem their Bidali digital Bermuda Dollar balance at Goslings for a custom gift bag, including a bottle of Gosling's Black Seal Rum and Stormy Ginger Beer, the quintessential ingredients to make the world-famous Dark 'n' Stormy.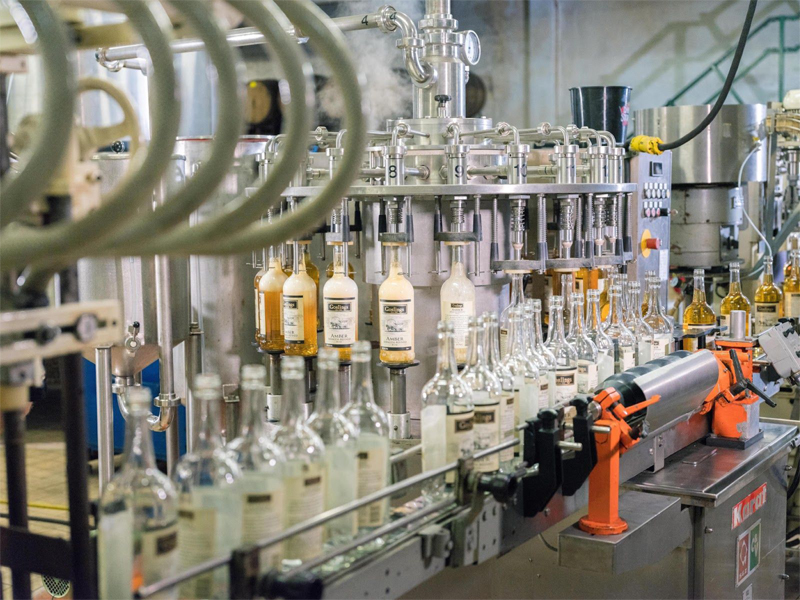 "Participants drew similarities between the pilot's example and the process of redeeming a gift card, with the added benefits of a touchless in-person payments experience that's also lower cost for the merchants.
"Initial feedback from the pilot was extremely positive and participants were keen to provide their insights to encourage further progress on this project. This feedback is of great value to all parties involved in the pilot as it will contribute to the growth of this payments solution to other businesses in Bermuda, once Bidali acquires the appropriate licensing from the Bermuda Monetary Authority.
"While intentionally small in scope during this initial phase, this is the first time the Stellar network has been used to process real world commercial transactions with the support of a national government. This pilot is in addition to an existing pilot project running on the Liquid blockchain which demonstrates the Bermuda government's commitment to work with innovators to enhance Bermuda's payment infrastructure.
"Bermuda has taken the unique approach of inviting private sector innovators to showcase their solutions within a strict yet progressive regulatory regime headed up by the BMA's Digital Asset Business Act. The longer-term promise of this pilot is to encourage the development of open and interoperable payments infrastructure that can drive increased consumer choice and show other jurisdictions an alternative path to nationalized solutions.
"This is important because in order for financial innovation to truly work there needs to be acceptance by individuals, businesses, government and regulatory bodies."
Pilot participant Pascal Leblanc paying with Bidali's payments app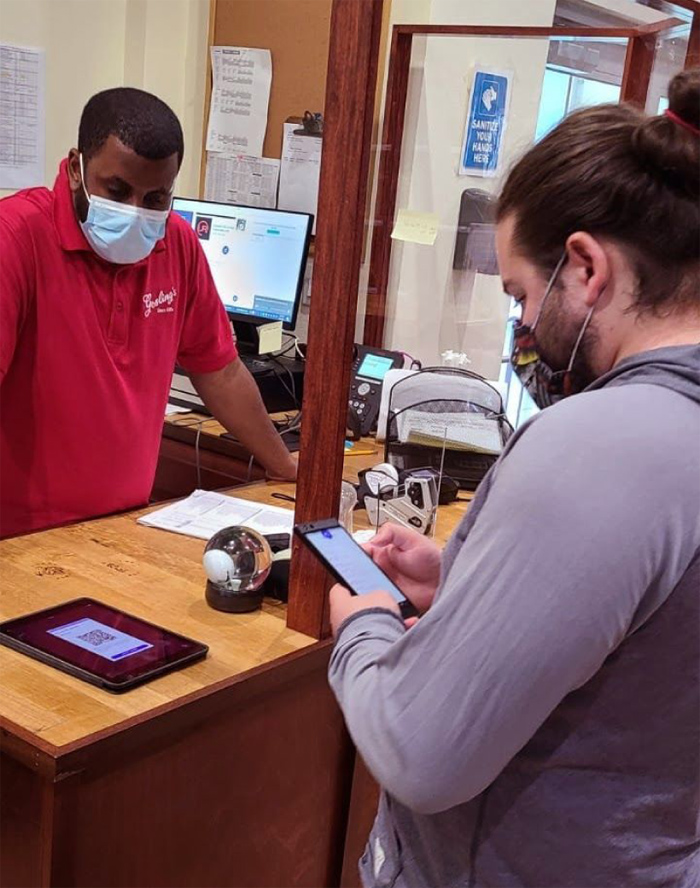 Eric Kryski, CEO of Bidali said: "We are very thankful to be working with Gosling's, everyone at the Bermuda Monetary Authority, and the Bermuda government's Office of Fintech on this. It's been a few years in the making so it's very exciting to see this becoming a reality.
"Blockchain technology has the ability to transform many aspects of global commerce. Low cost payments is just the tip of the iceberg. With this pilot we're looking forward to seeing people get hands-on experience with this technology and start to realize the benefits.
"From there we hope to expand to other businesses in Bermuda and in the years to come, help enable a thriving financial ecosystem that could revolutionize commercial payments, payroll, and cross-border trade finance, providing a meaningful economic impact to all Bermudians."
Denis Pitcher, Bermuda's Chief Fintech Advisor said: "The launch of a Stellar based pilot is an exciting next step in our vision to turn Bermuda into a leading financial technology hub. It aligns with our goal to skip the age of Central Bank Digital Currencies by embracing innovators who can digitise the Bermuda dollar on every blockchain and use Bermuda as a sandbox to develop the next generation of regulatory compliant financial infrastructure.
"Having Gosling's, Bermuda's oldest business house, largest exporter and one of Bermuda's best known brands embrace this pilot and its cutting edge technology is a testament to Bermuda's ability to continuously reinvent itself and the willingness of Bermudians to embrace innovation."
Ambrose Gosling, Sr. Finance Manager at Goslings said: "Having just reopened our newly renovated flagship retail store, we saw it as a no-brainer to take our refurbishment a step further by embracing the newest technology.
"We are honoured by the opportunity to work with Bidali and the Office of Fintech on this exciting project, and in doing so contribute to the growth and development of this payment solution, which we believe has the potential to drive significant efficiencies and cost savings."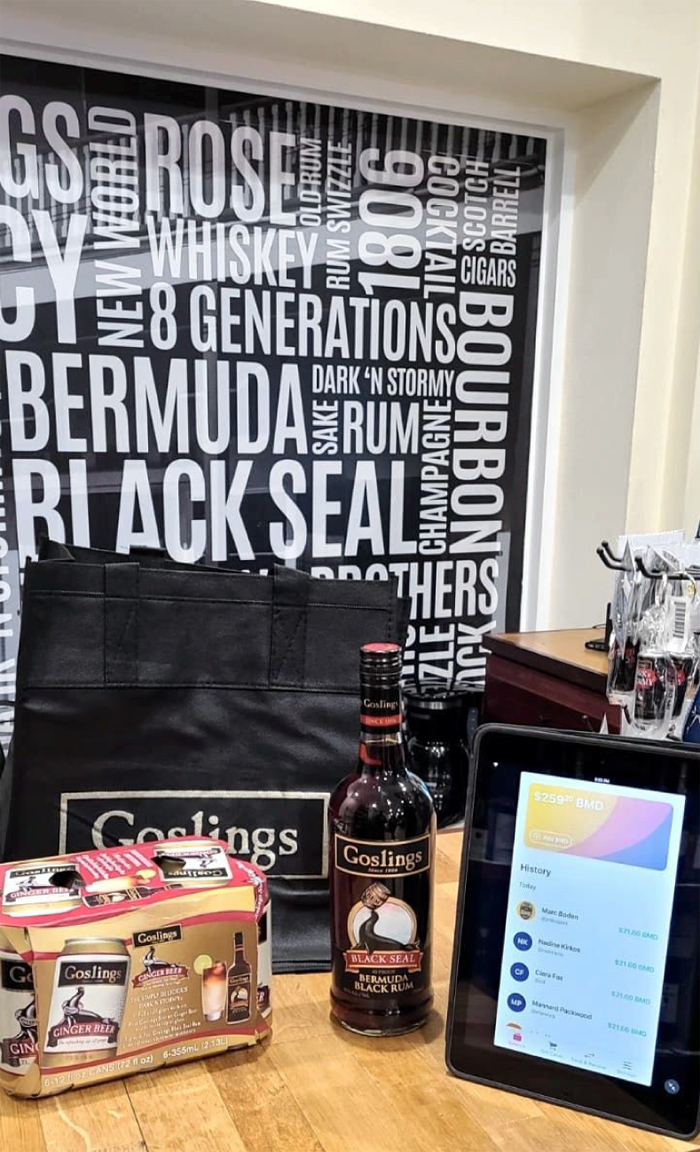 Read More About
Category: All, Business, News, technology