MarketPlace announced an "exclusive wholesale partnership" to offer the UK-based Sainsbury's own-brand items.
A spokesperson said, "The MarketPlace today announces an exclusive wholesale partnership to offer UK-based Sainsbury's own-brand items, bringing a range of high-quality British food and household products at great everyday value.
"Shoppers can now enjoy a range which includes over 600 products, giving customers a choice of food to take home including dry goods, meats and fish, chips and snacks and frozen goods as well as other grocery, household and toiletry products."
Seth Stutzman, president of the MarketPlace group of stores, said: "We are thrilled to now offer our customers a diverse range of British favourites and Sainsbury's represents such incredible quality for value.
"This new comprehensive British food and grocery offer complements our commitment to providing our customers with a wide selection of high-quality goods at low prices. This is an exciting step forward as we continue to offer the best possible ranges and especially hope our friends and family from the UK enjoy these new options in Bermuda."
"The new offering of Sainsbury's, one of the UK's top supermarkets, is exclusive to The MarketPlace and PriceRite stores, and products are available in-store and online."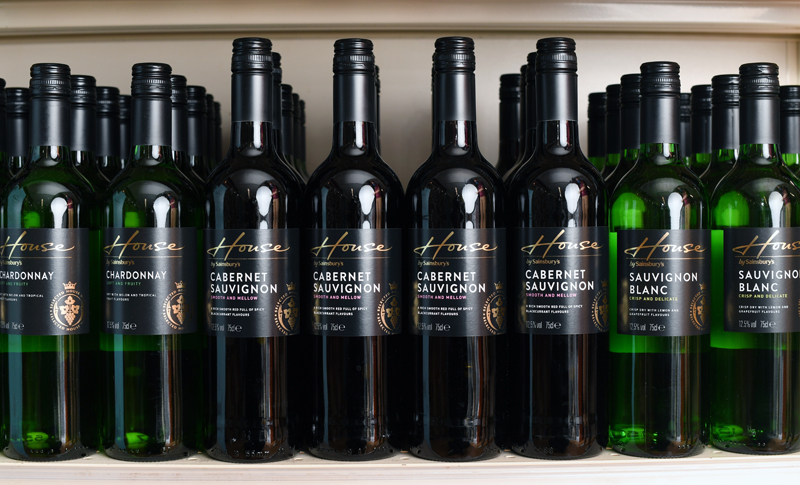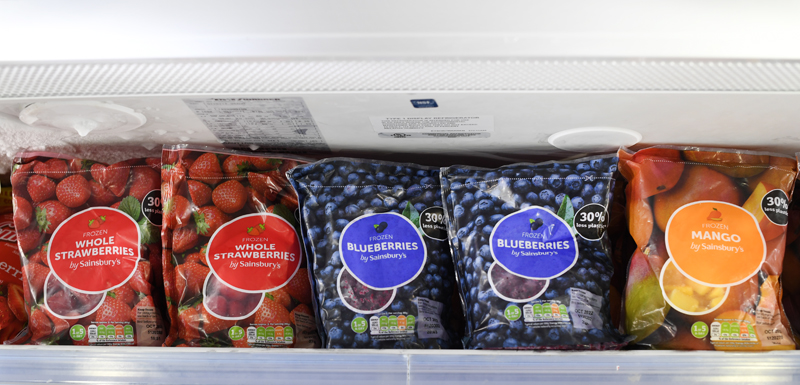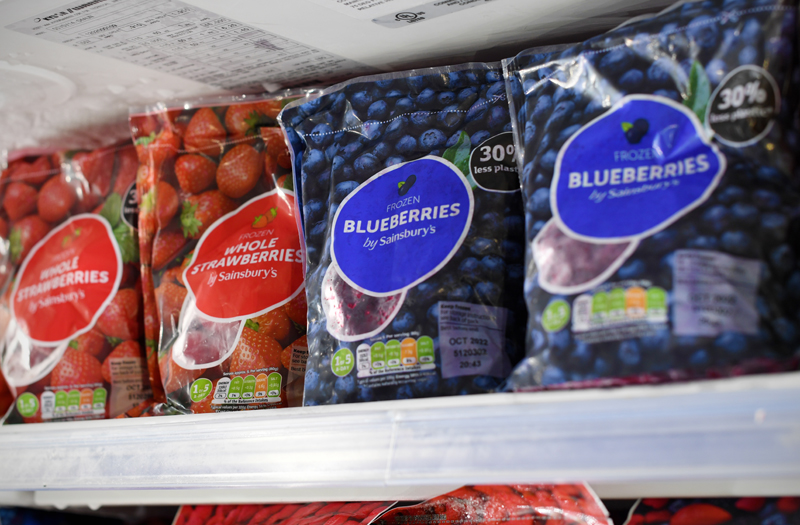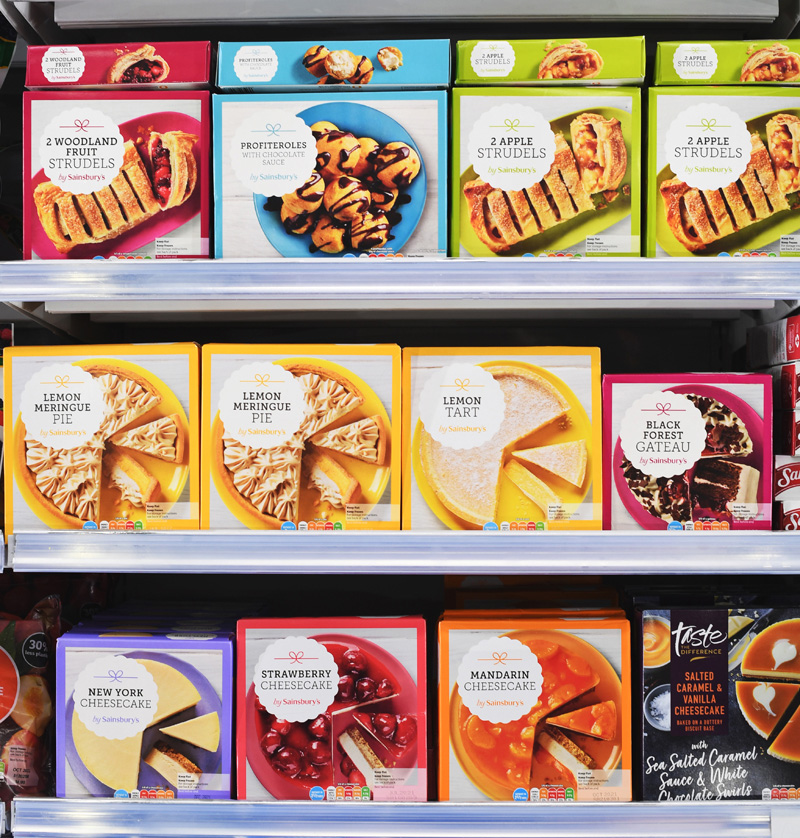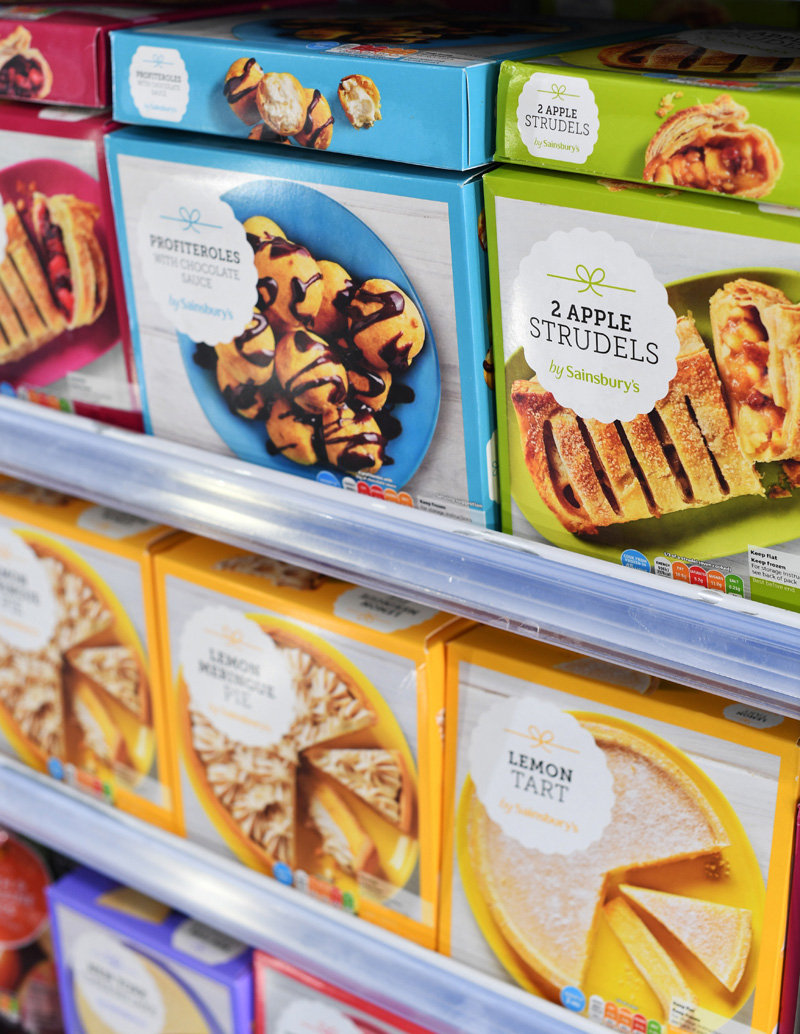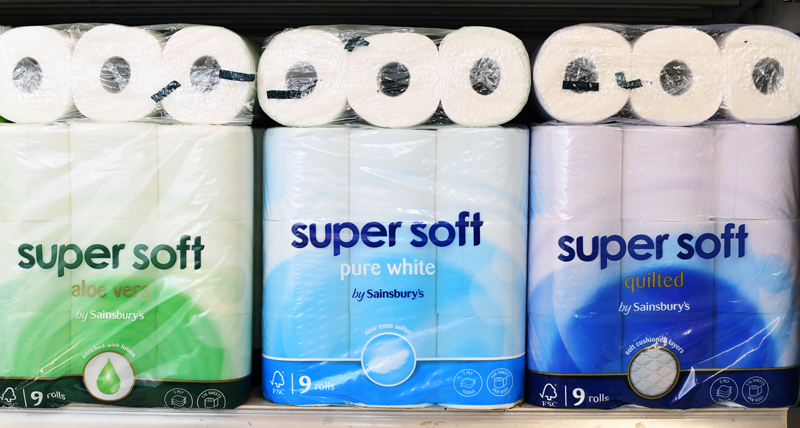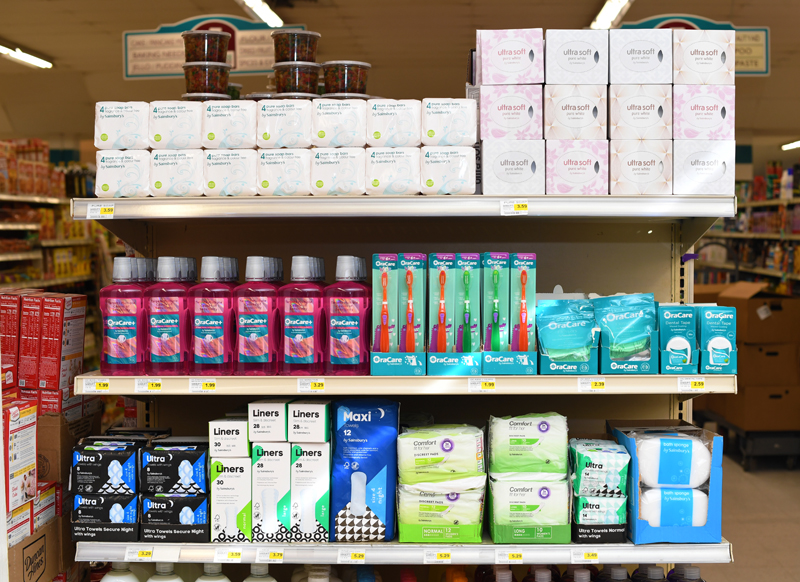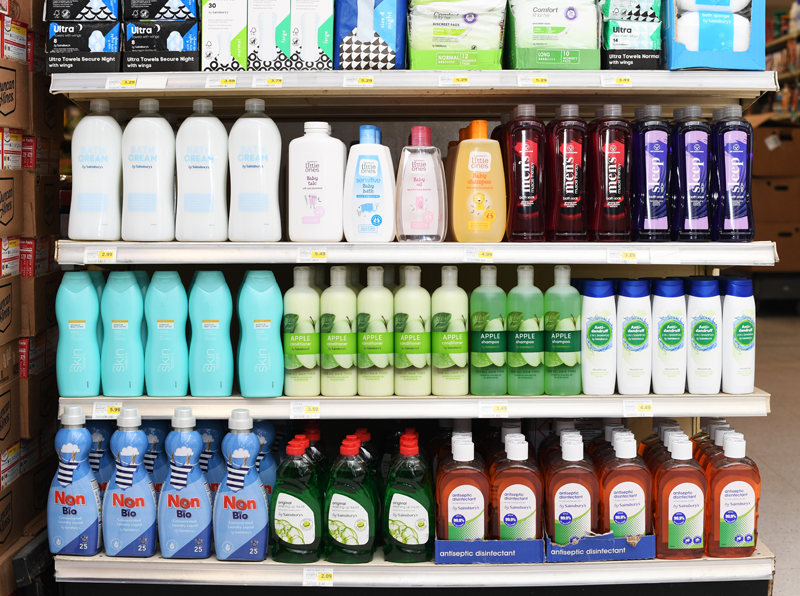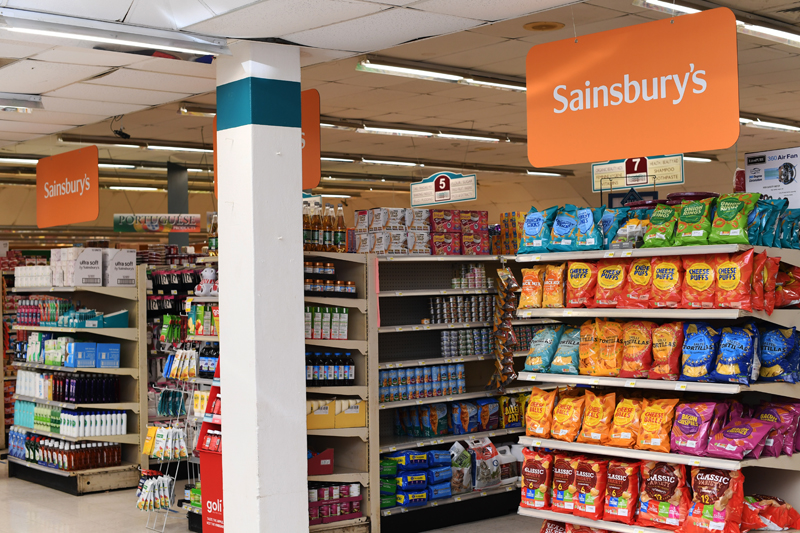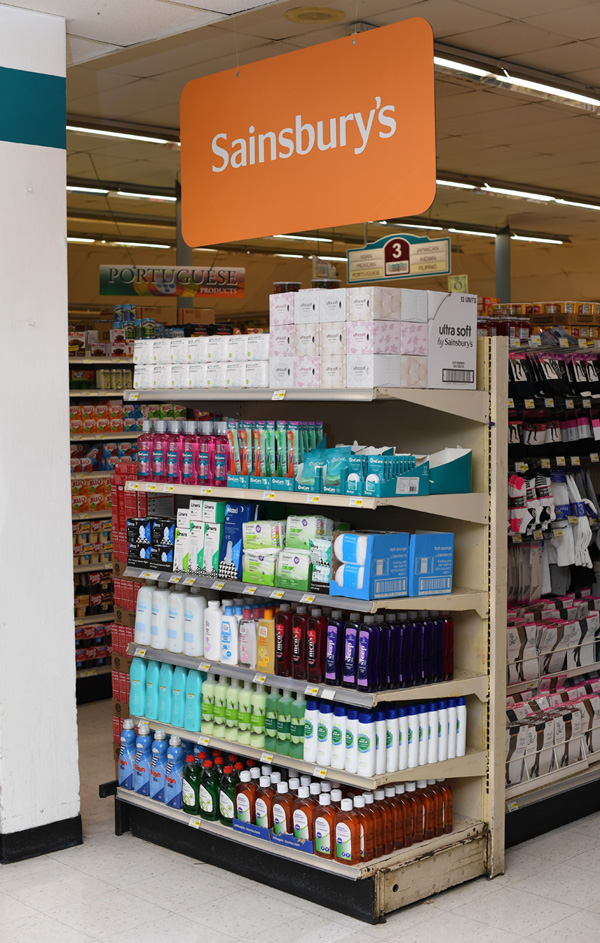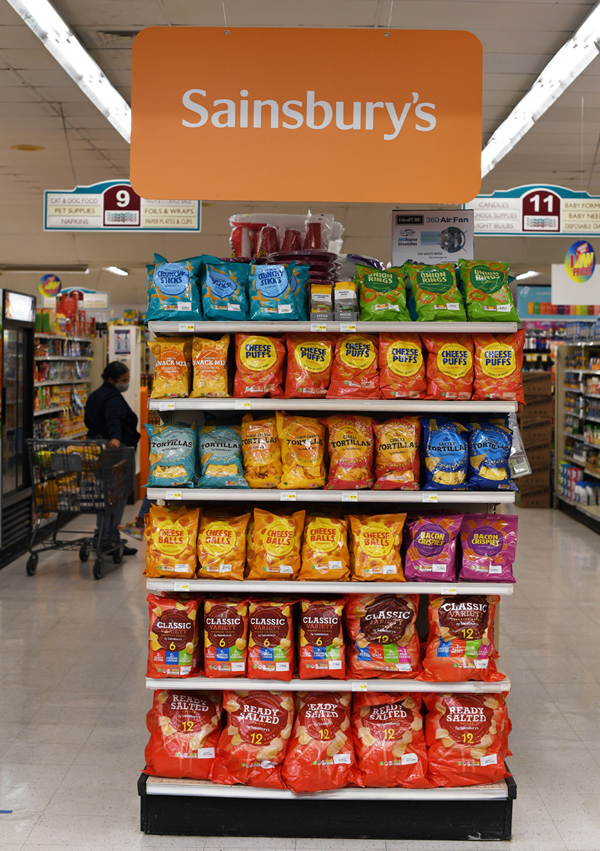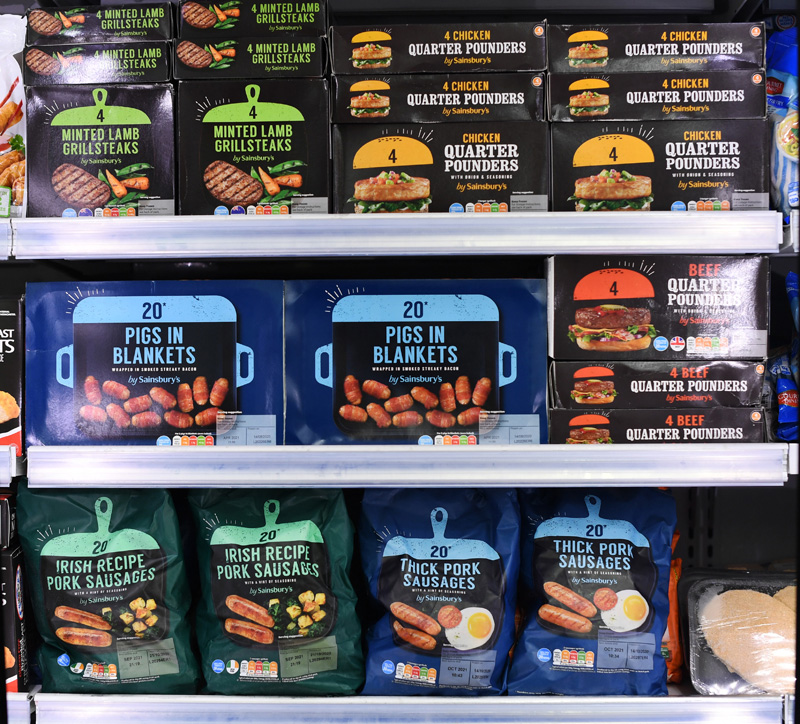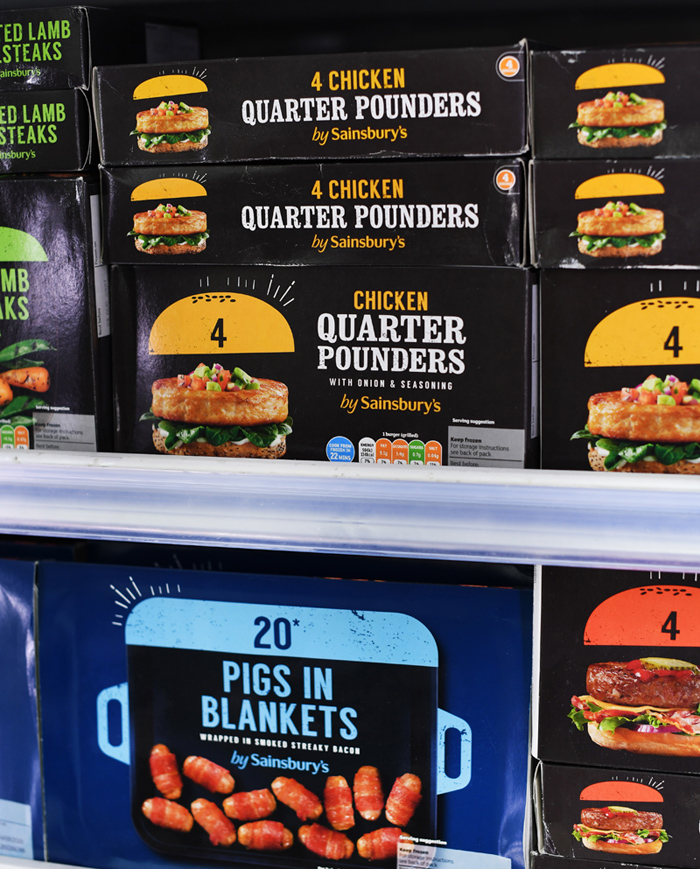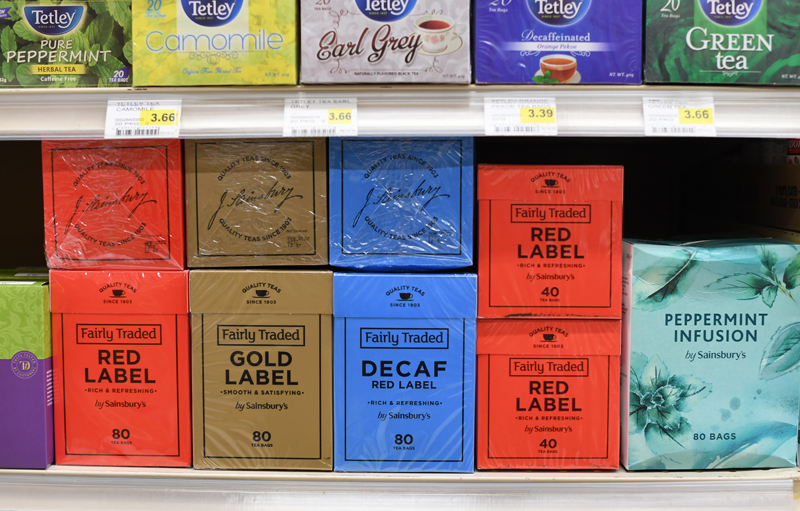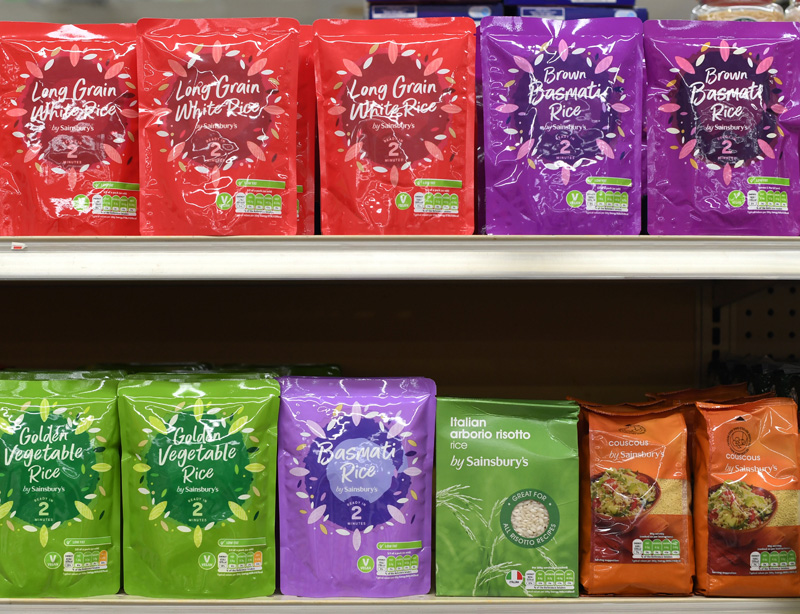 Read More About