The TLC Group of Companies [TLC] hosted a Privacy Officer ceremony to celebrate all the individuals who passed the Privacy Officer Foundation and Practitioner course.
A spokesperson said, "The TLC Group of Companies has introduced a series of courses, services and events to promote and educate the community on Bermuda's Personal Data Privacy Act, which is due to be enacted this year.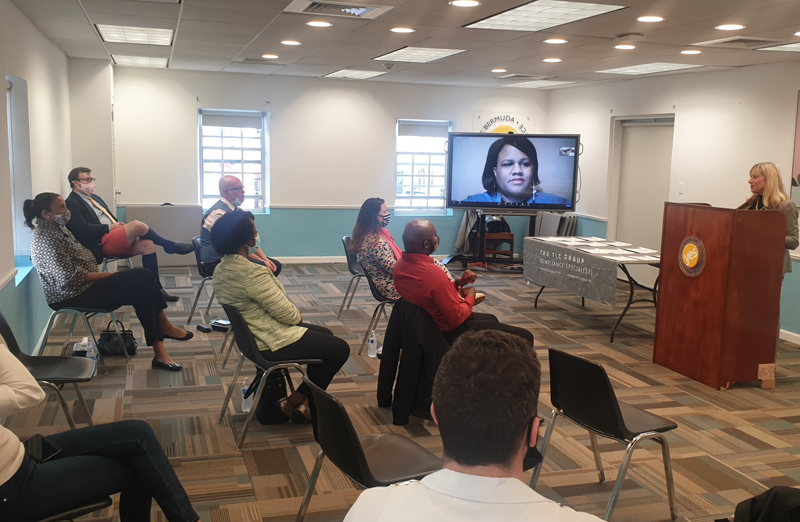 "TLC's Talent Development & Leadership Centre once again hosted a Privacy Officer ceremony to celebrate all the individuals who passed the Privacy Officer Foundation and Practitioner courses in October, November 2020 and February 2021.
"This is the second time the group has held such an event since they introduced the courses last year and Bermuda's Privacy Commissioner, Mr. Alex White, was there to deliver the keynote speech and distribute certificates.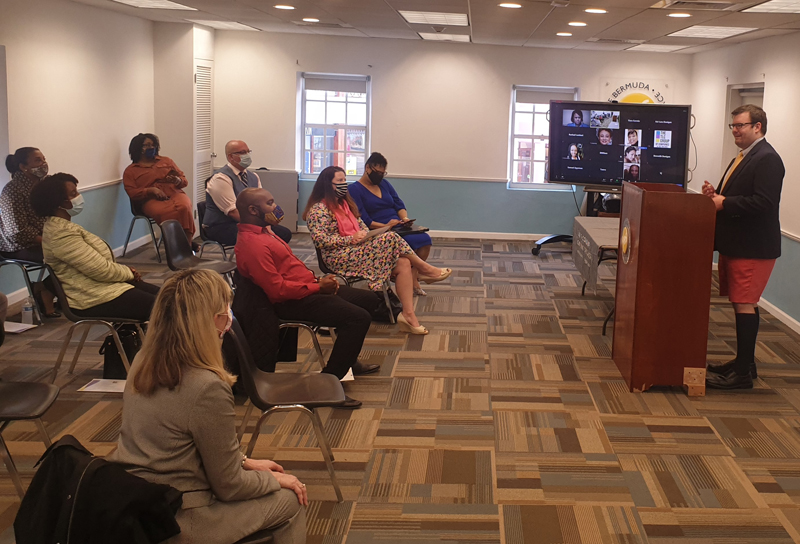 "Continuing to provide career skills to the community, the next Privacy Officer Foundation and Practitioner courses are scheduled to begin on April 9. The online courses cover topics such as PIPA legislation, global data protection principles, and privacy officer responsibilities.
"These certified courses are endorsed by the Privacy Commissioner and are eligible for 39 continuing professional development [CPD] credits.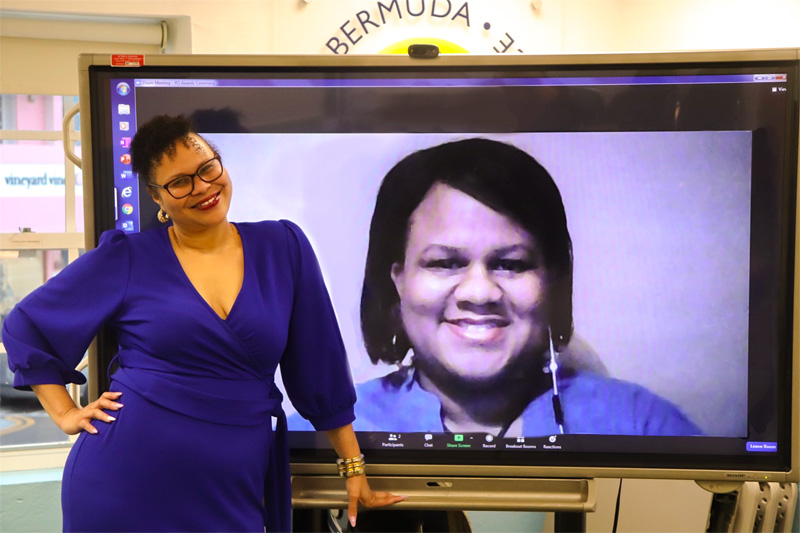 "The two-week course offers great return on investment for individuals seeking to enter the data privacy field as a Privacy Officer, or compliance professionals adding new responsibilities to their current role.
"Attendees have the option to participate in work experience with local organizations, plus one-on-one virtual meetings with the Privacy Commissioner.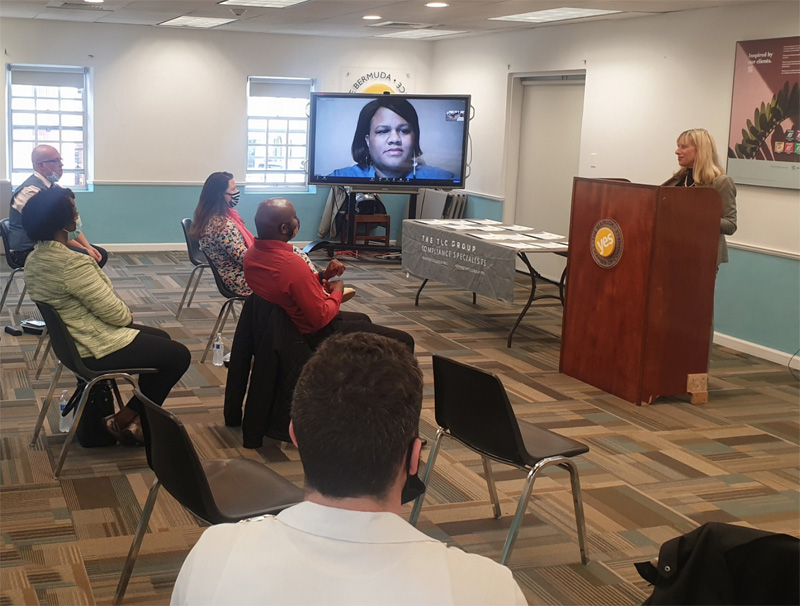 "As part of this ongoing commitment to support and empower the Bermuda community, TLC is hosting a one-hour training course to assist consultants, freelancers and smaller businesses in meeting requirements for annual training under PIPA.
"The Cybersecurity and Data Protection Training Webinar will take place on Thursday, March 25.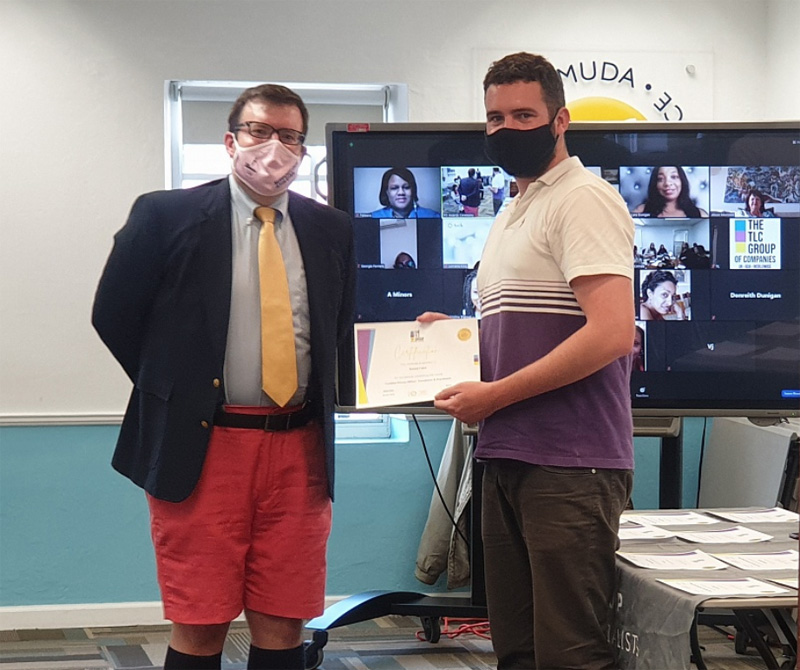 "The webinar provides a holistic approach to data privacy, protection and security. Every organization will be obligated to provide appropriate data privacy training and awareness to staff when PIPA becomes operative.
"At only $30 per person, the webinar is also a cost efficient means for individuals to learn about their privacy rights and how to protect themselves from cyber criminals.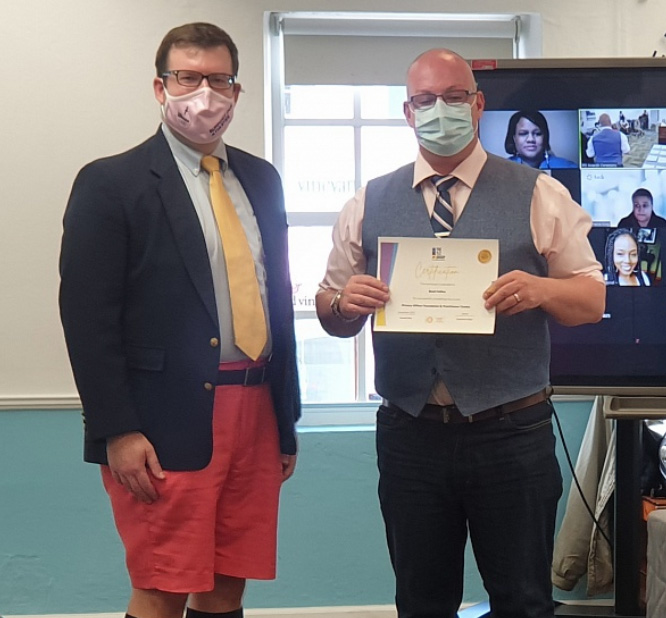 "TLC Consulting Specialists also launched their penetration testing service for businesses. Their team of cyber security and data protection experts are passionate about helping organizations stay one step ahead of data breaches and cyber attacks and so are now offering free penetration testing.
"The team will conduct a vulnerability scan against an organization's website to test the integrity of its online presence. TLC promises that if vulnerabilities aren't found, there will be no charge for the service.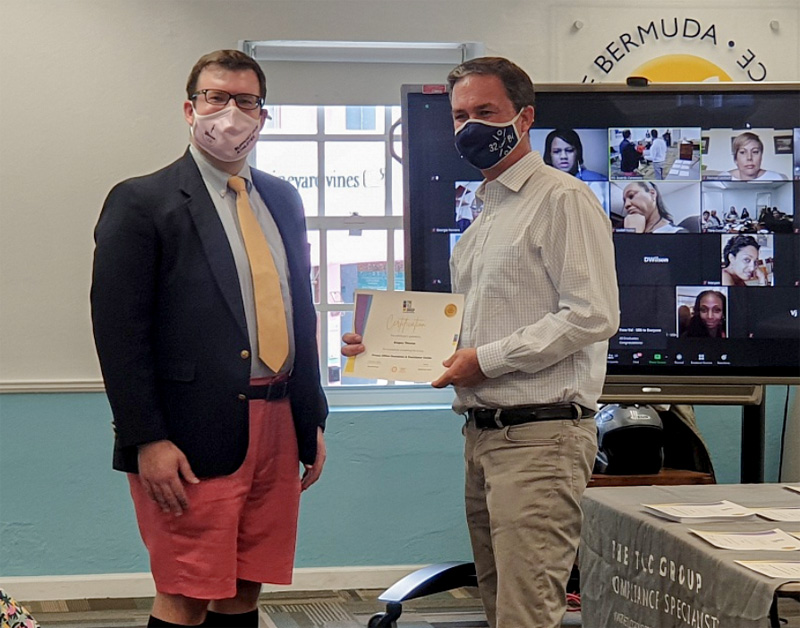 Cha'Von Joell, Chief Privacy Officer and co-Chief Executive Officer of the TLC Group, said, "We understand that many smaller organizations in Bermuda do not have the resources to provide specific, in-house PIPA and cyber security training for their teams. However, this is an important requirement within privacy legislation and training helps to implement a culture of security and information privacy.
"We created this time and cost efficient training webinar for individuals and businesses to not only learn about privacy and cyber security in general, but to assist them in meeting their obligations under PIPA."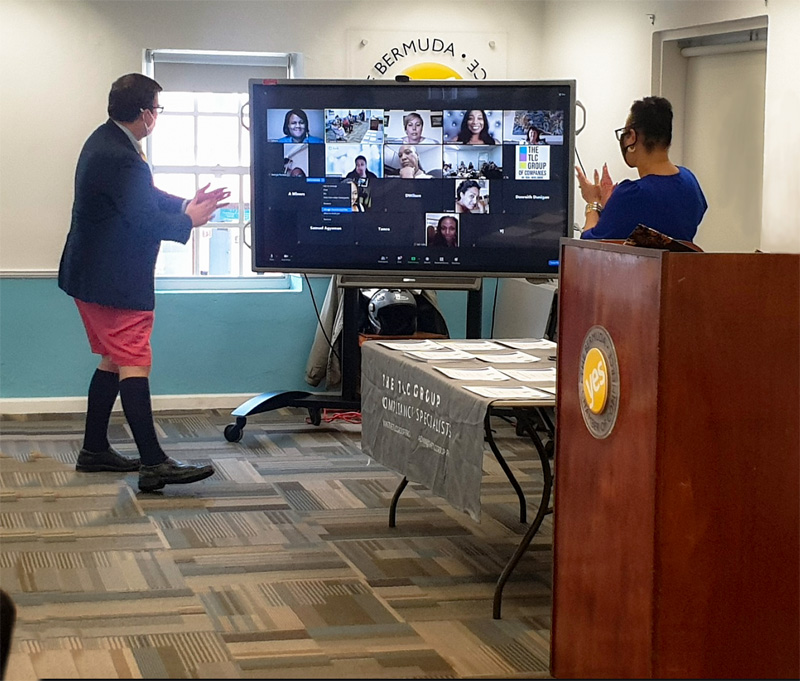 The spokesperson said, "Our range of courses and services are specifically designed to enable businesses and individuals learn about the importance of data privacy and cyber security in ways that are convenient and not cost prohibitive. We believe in empowering our community with career skills, education and celebration."
"As cyber and privacy experts, we know we can provide awareness around these timely topics and assist people and organizations to stay secure and comply with privacy legislation."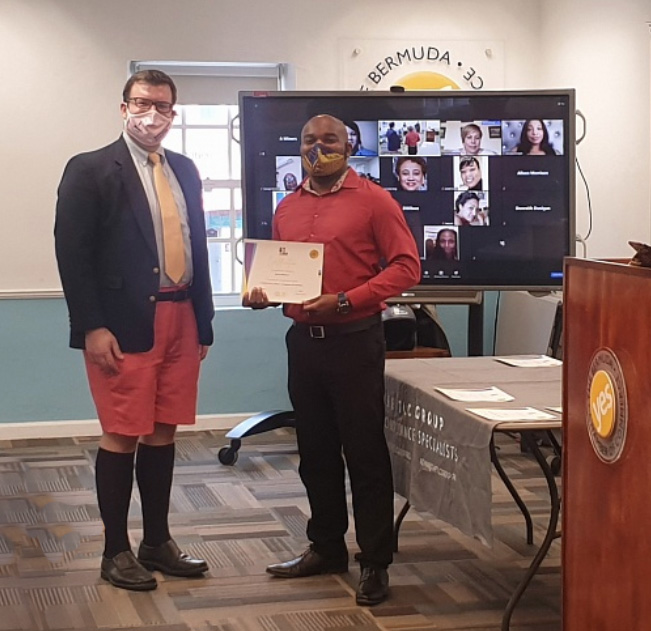 "TLC's The Local Concierge service has also announced their Fast Track Admissions services for students hoping to start their studies in this September. They have partnered with a range of accredited US universities and colleges providing undergraduate and graduate degrees to provide a fast track admissions service for persons interested in studying abroad.
"The service also includes relocation packages to help students get set up at their new schools. A free consultation can be booked at admin@thelocalconcierge.co.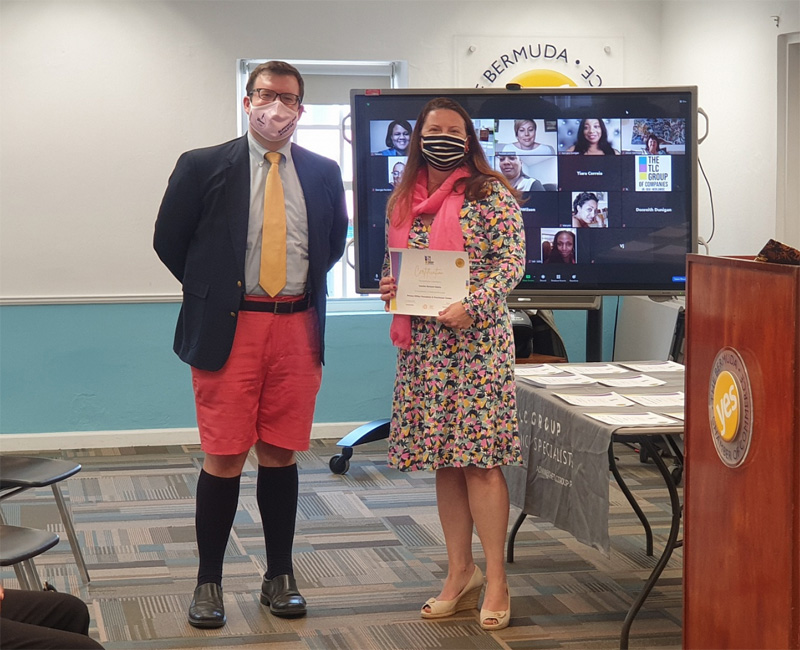 "To register for any of these courses or get more information contact training@thetlcgroup.pro or visit thetlcgroup.pro.
"The TLC Group of companies is an accredited organization offering a range of services based on the group's pillars: human and social sustainability, diversity & inclusion, and empowerment, including online & in-person courses, professional consulting [privacy, IT, cyber security, digital marketing, HR and business services], relocation services, charitable support, and technology solutions."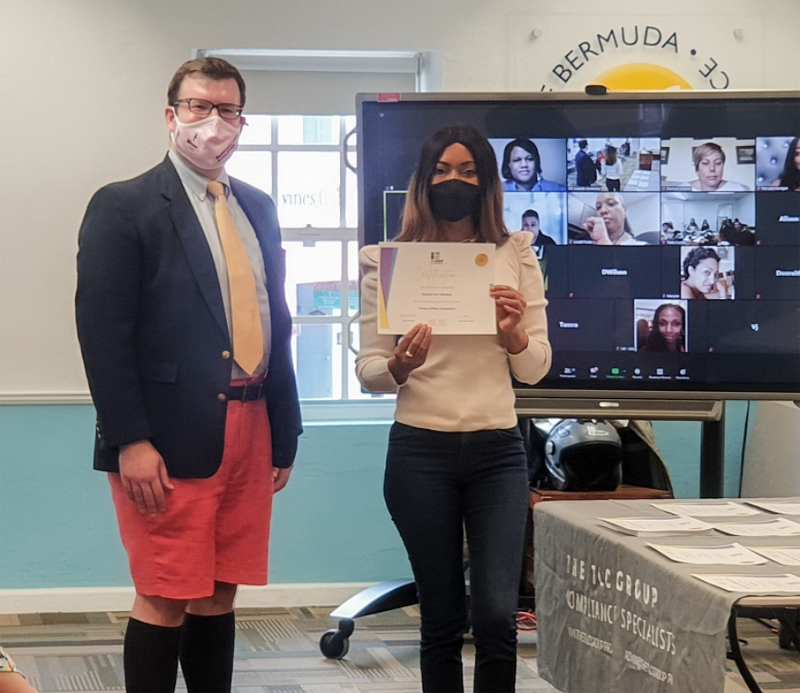 Read More About