[Written by Vejay Steede]
Last Thursday, March 11, marked the 100th day of the school year in Bermuda. The annual milestone passed with a casual acknowledgement in some environments, and little more than a passing glance in others, but the students and staff at the St. George's Preparatory School [SGPS] took the opportunity to celebrate the number 100 to the fullest!
The day was packed to the rafters with fun activities and special lessons all revolving around the number, the concept, and the legend of 100. Students were granted a grub day, with the stipulation that they were to dress like they were 100 years old. It was adorable!
Each student and member of staff was asked to bring 100 cents to school, which would be donated to charity on behalf of the school. The charity was chosen by a voting system that saw each year group vote on a charity they wanted to donate to after learning about various charities prior to the big day. On the day, the year group selections were all put into a pot, and a winning charity was chosen. In the end, the SPCA was the overall winner, and will receive the full donation.
The 100 Days of School celebration was spearheaded by Math Teacher, and resident Number Wizard, Mrs. Kelly Rodday, who said of the event, "It was a great way to celebrate our students being 100 days smarter. Covid has taken away so many events from our children and we wanted to take this opportunity to spread joy through learning. Thank you to all the parents who put in extra effort at home to create projects and special costumes."
Other activities included: building towers with 100 objects, writing about how to spend $100, brainstorming 100 acts of kindness, studying 100 new vocabulary words, compiling 100 item collections, competing in 100 seconds challenges, et cetera [times 100 … perhaps?].
SGPS Principal Mrs. G. Smith said of the day: "It was such a fun day for both students and staff. There was so much laughter as we enjoyed the different versions of 100. Many thanks to Mrs. Rodday for organizing the day and to the staff for all pitching in to make this memorable. This was a great way to teach children about the importance of giving back to the community."
There really are a lot of ways to have fun with the number 100, and this acknowledgement of living, learning, and loving our community for 100 days is a quite heartwarming idea. Mrs. Rodday concluded her comments by once again emphasizing the role parents played in the event, "Thank you to our PTA for their continued support and also donating the materials for our STEM building project."
Let's hope the next 100 days of school will be as joy-filled as last Thursday was!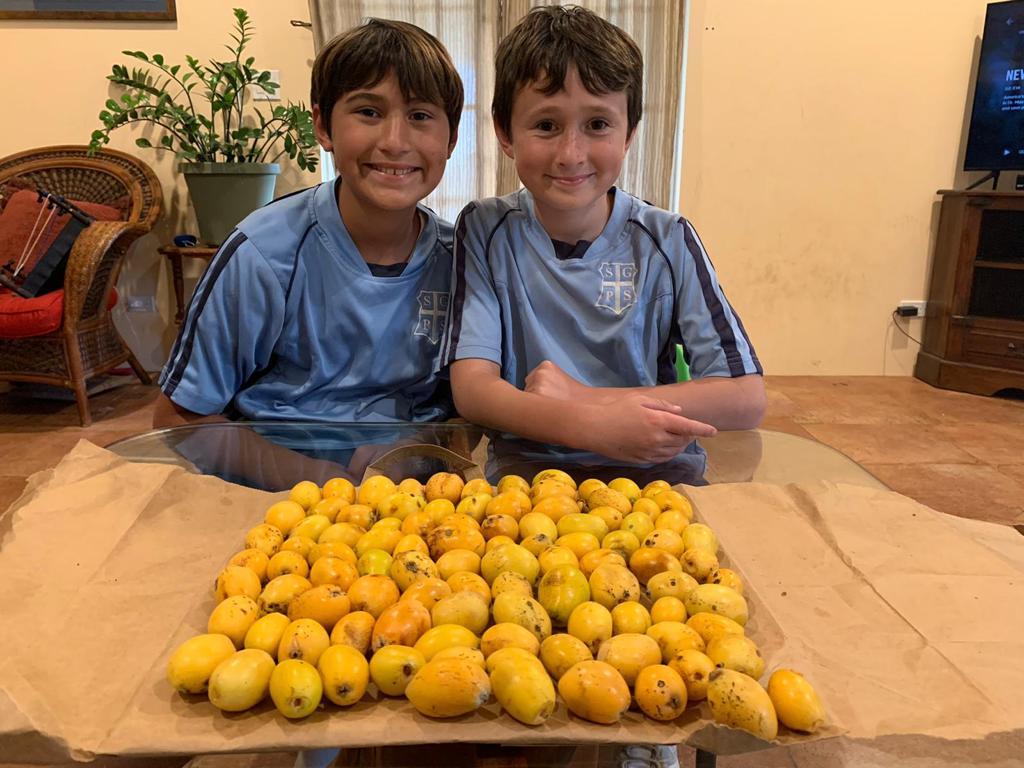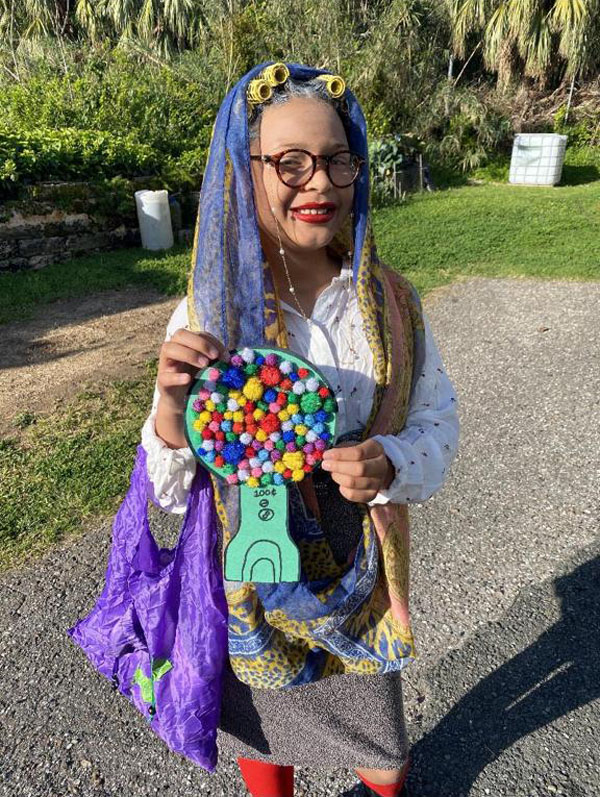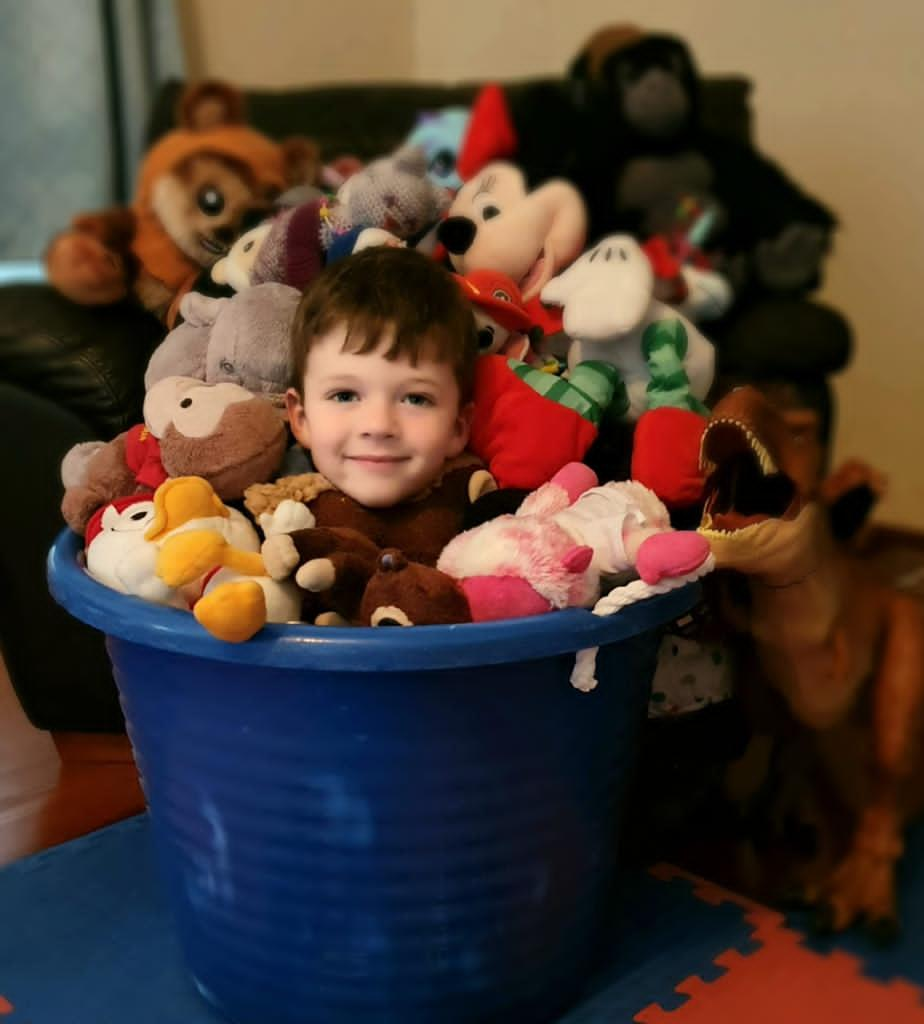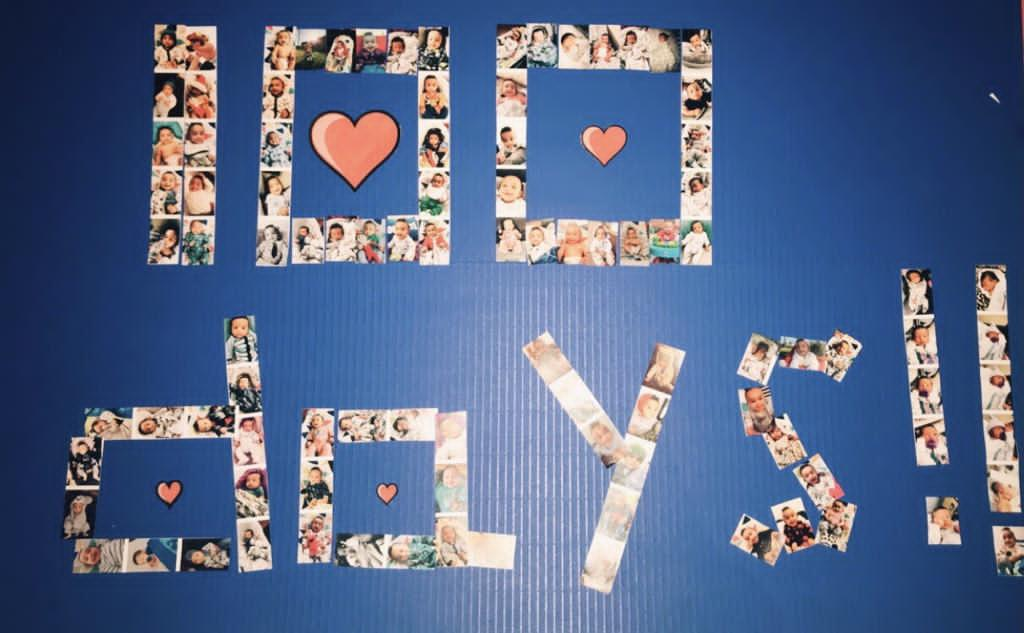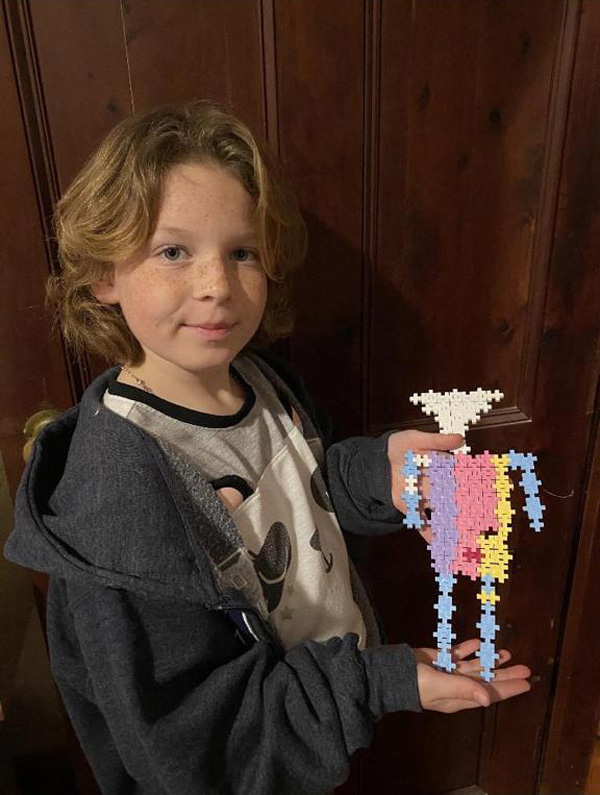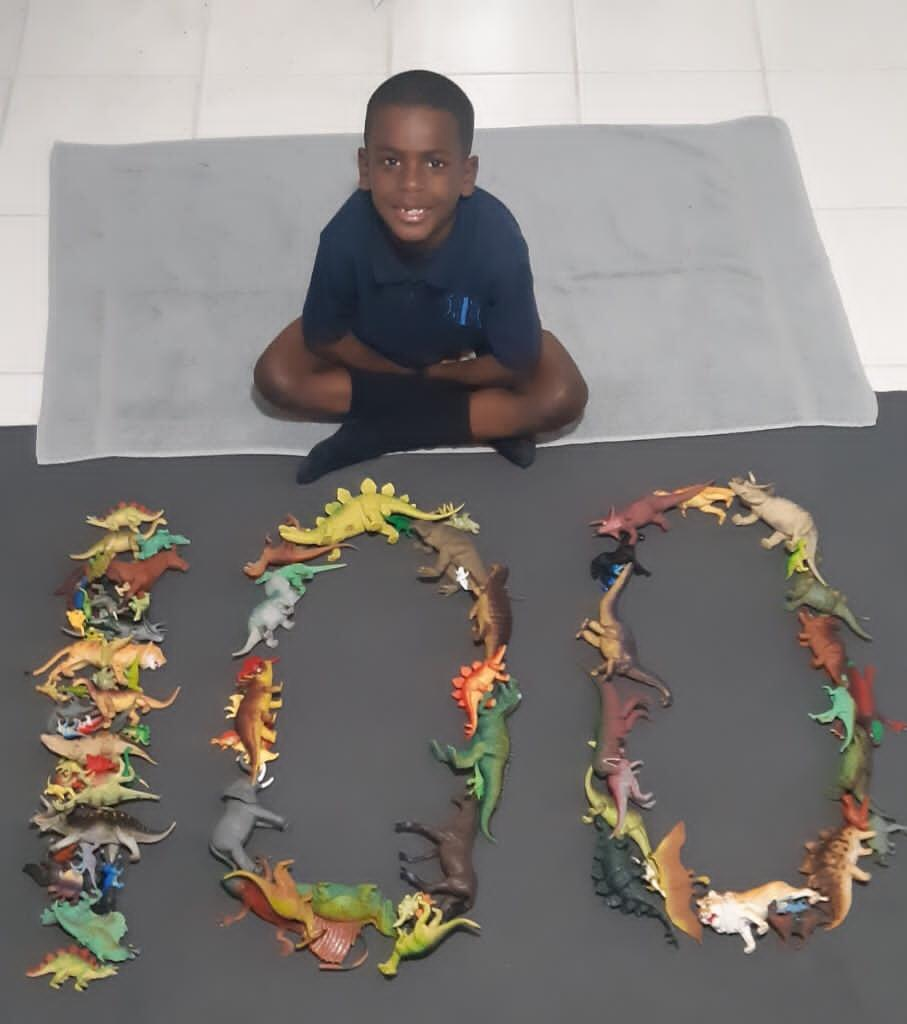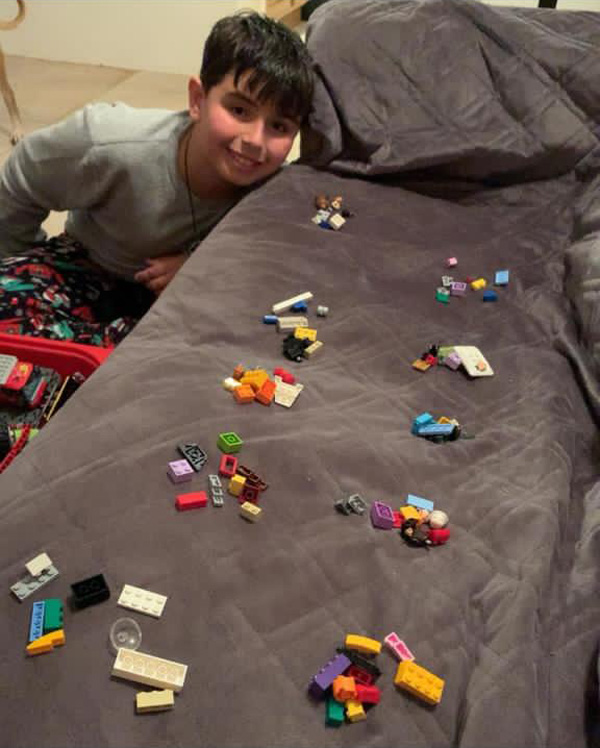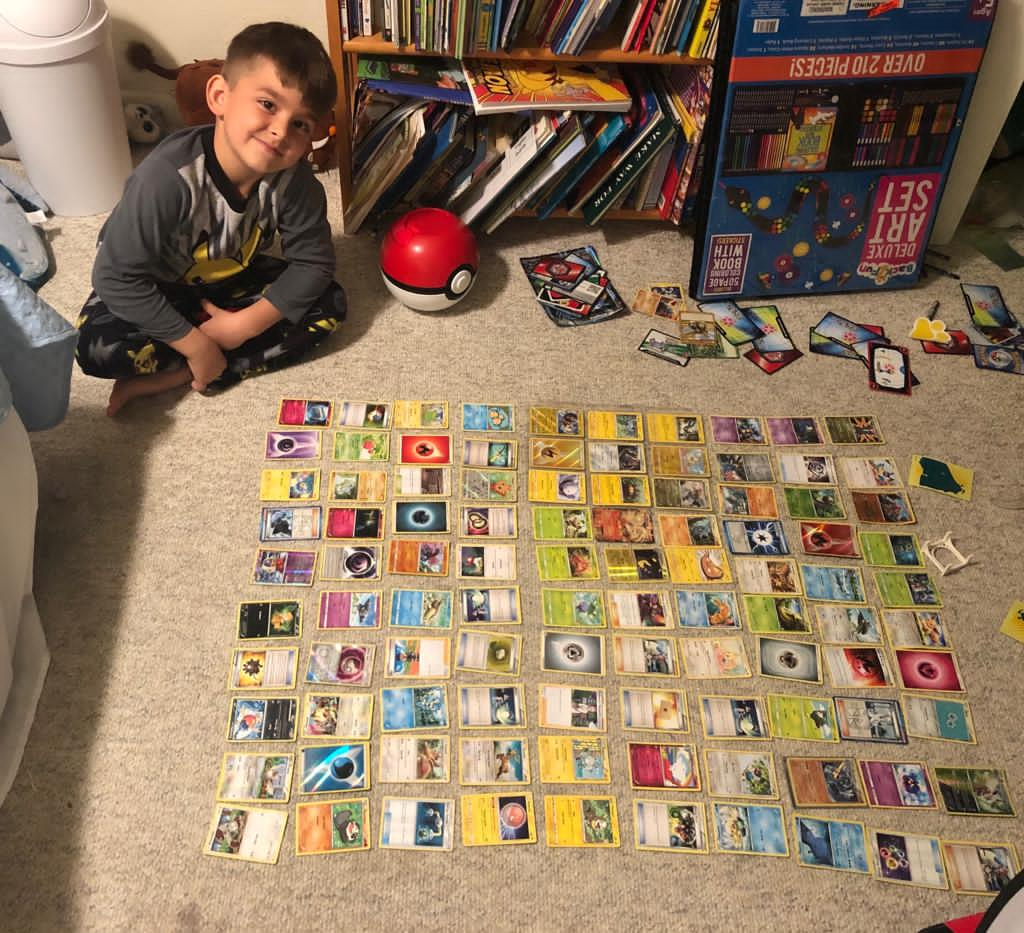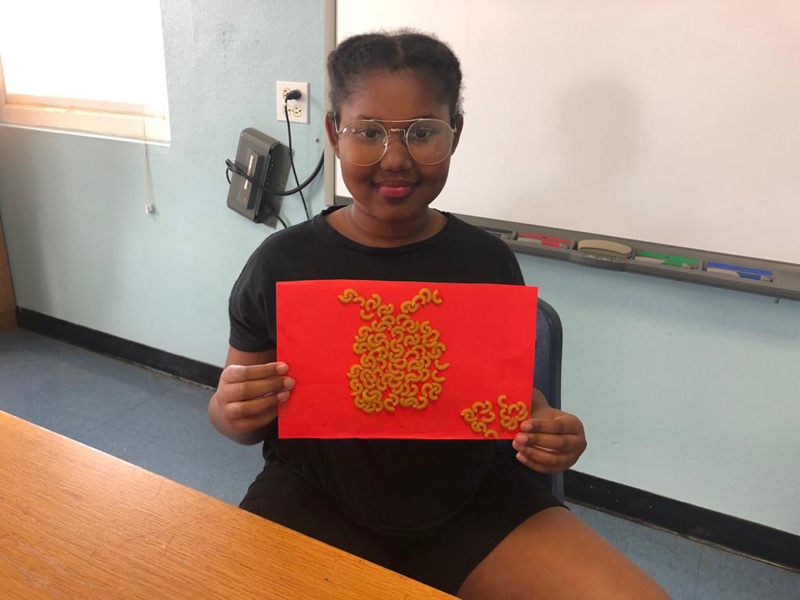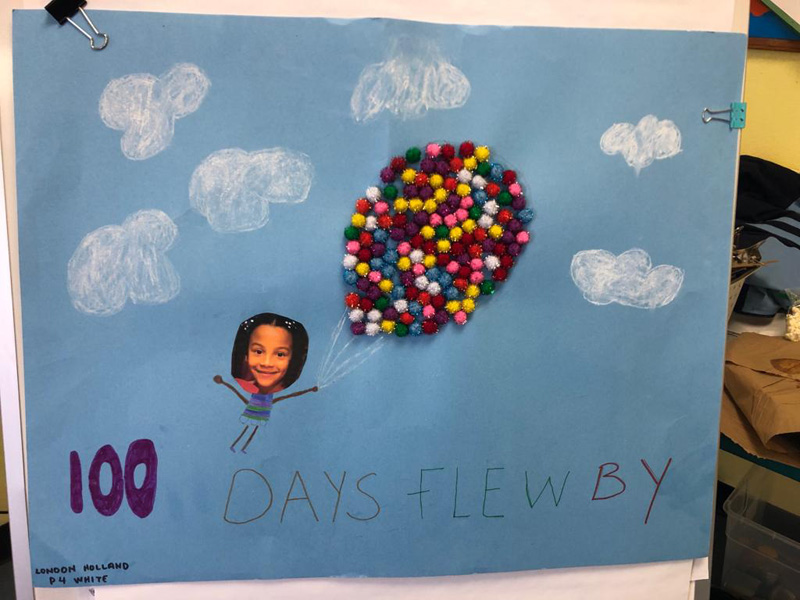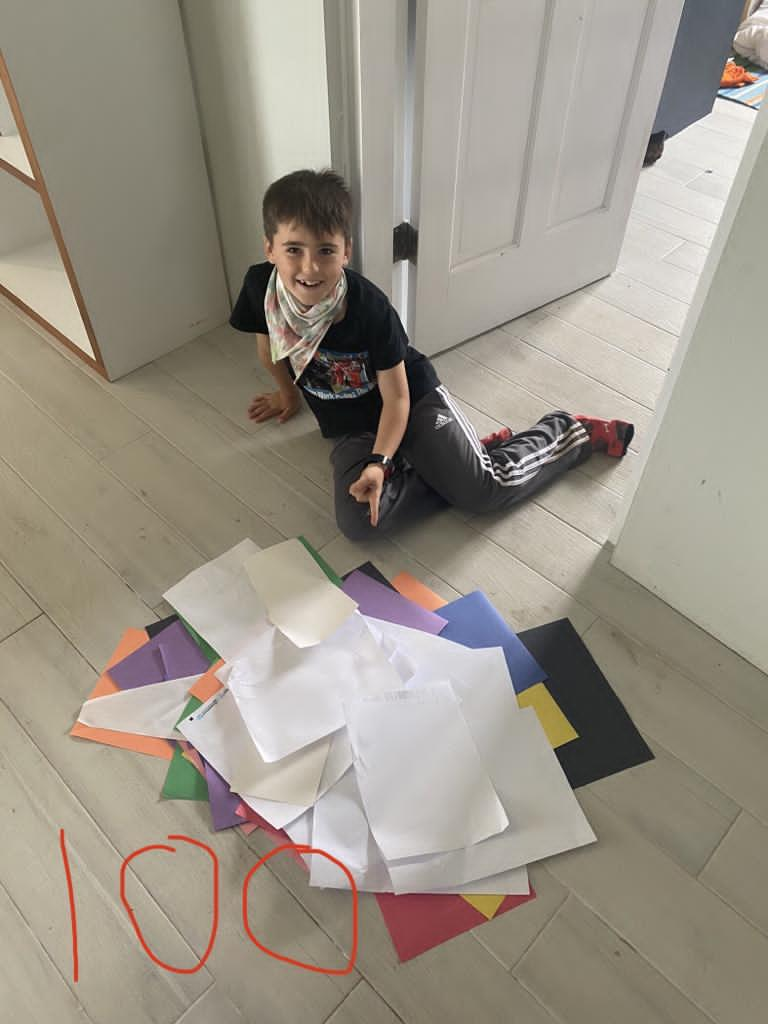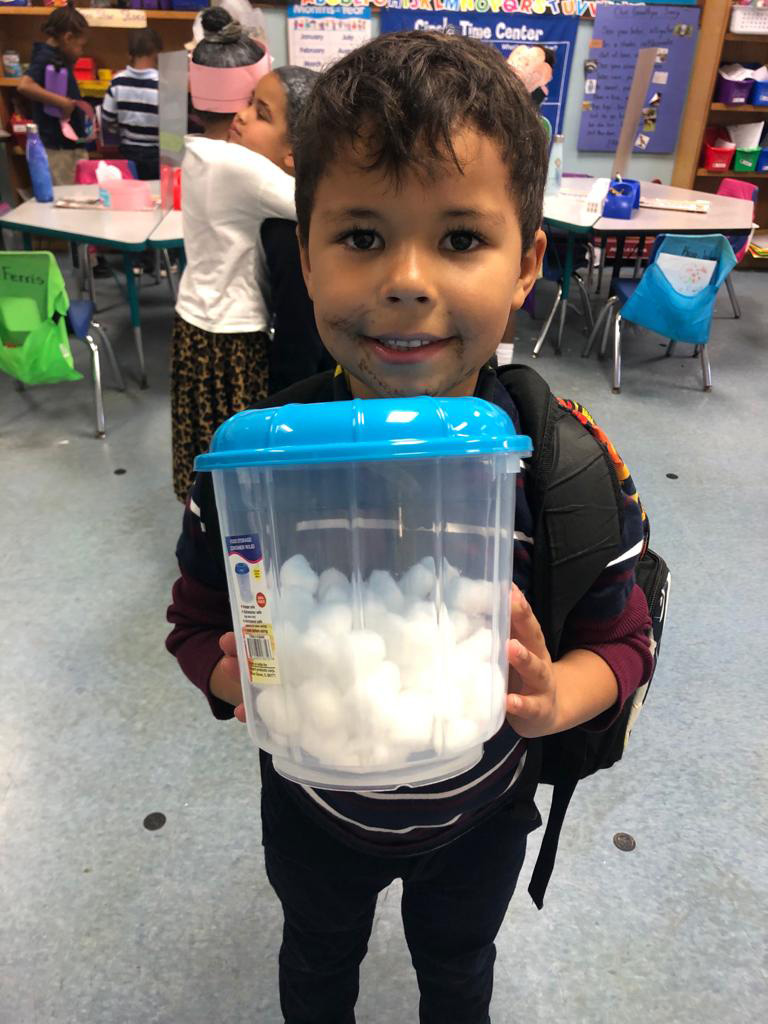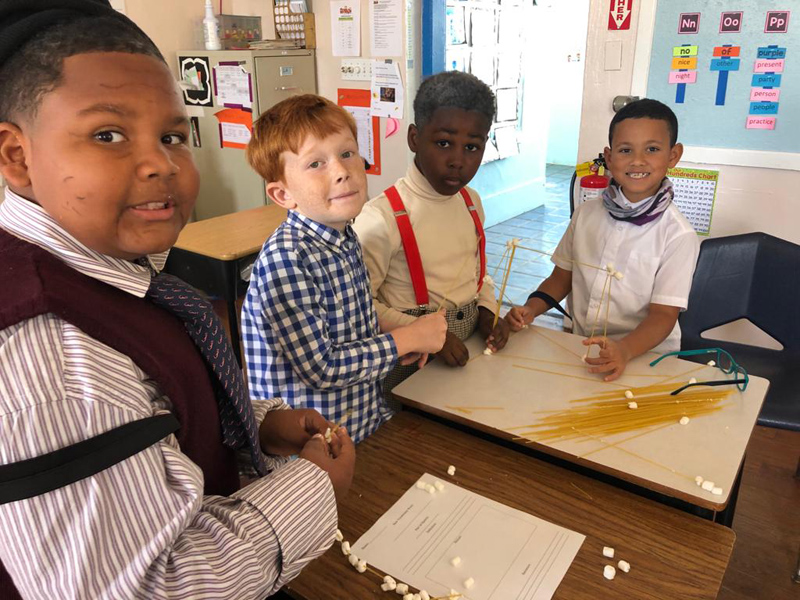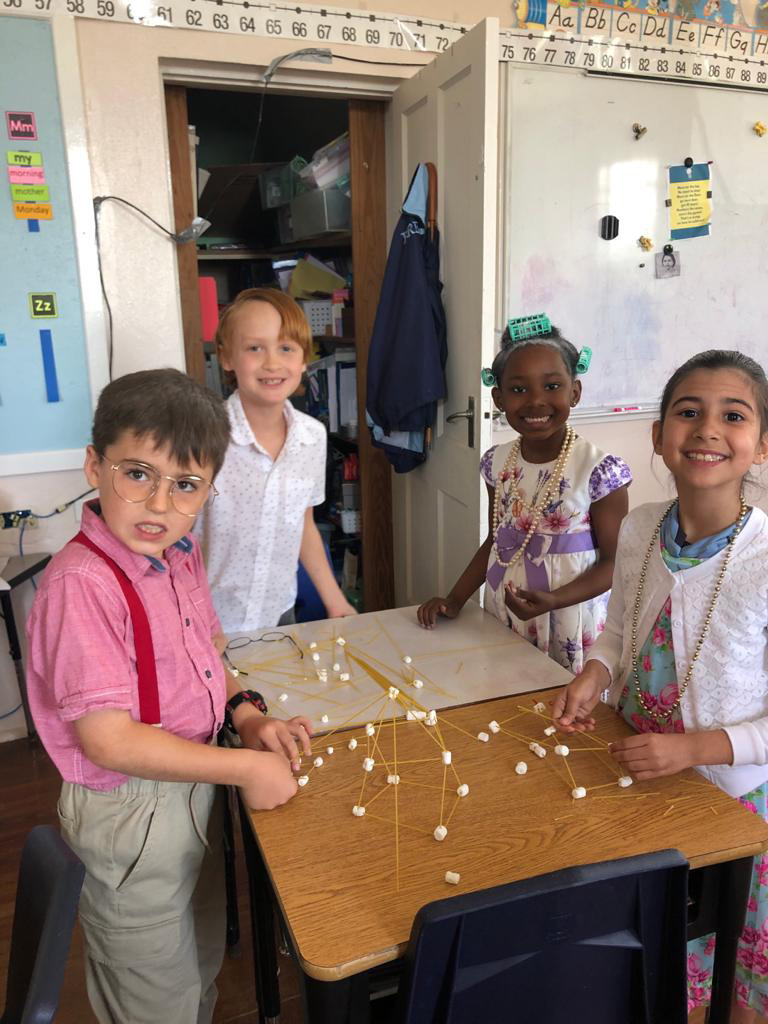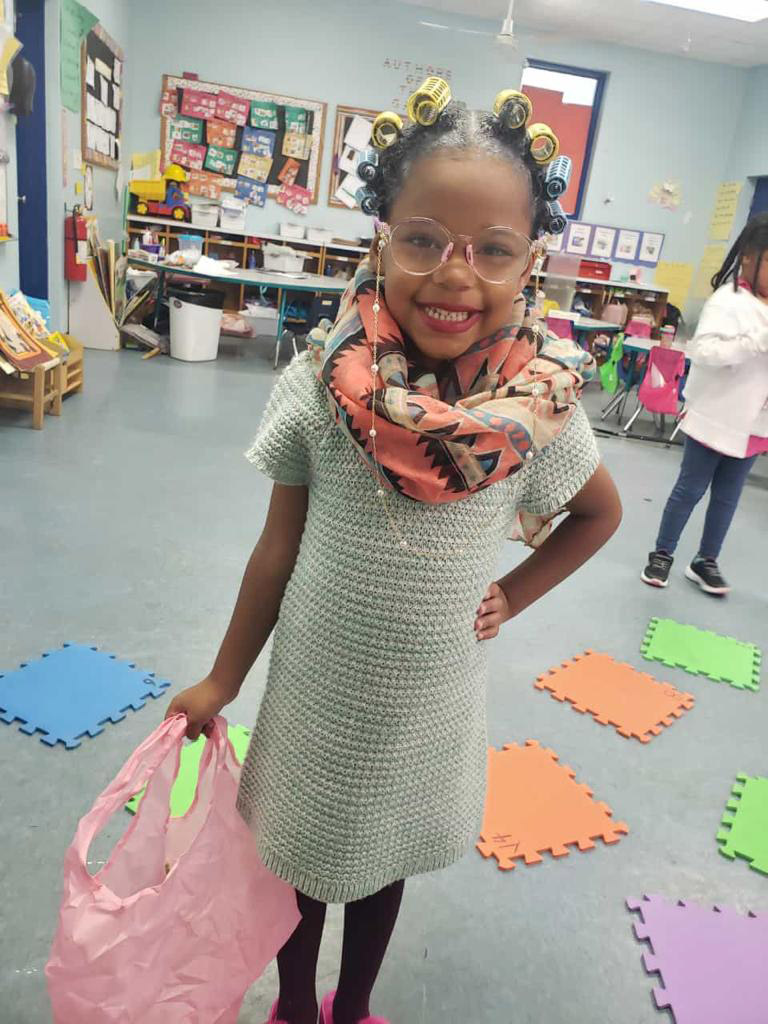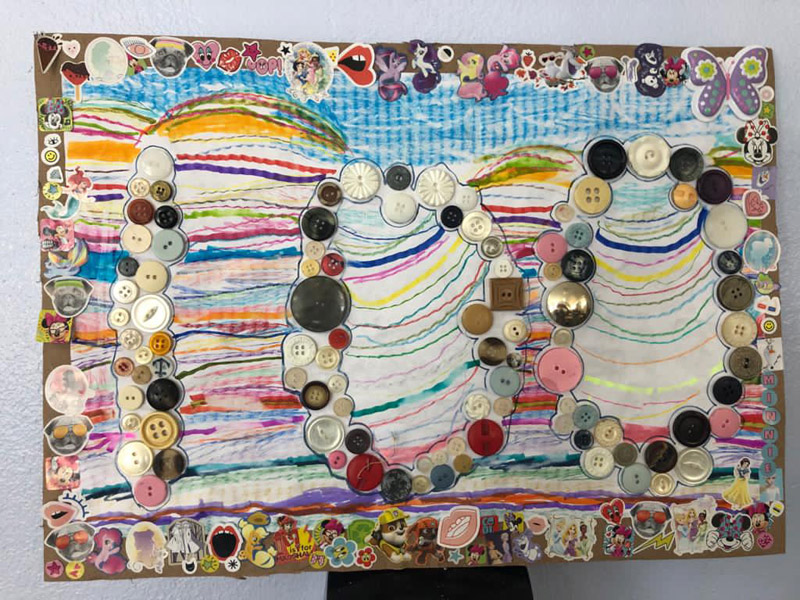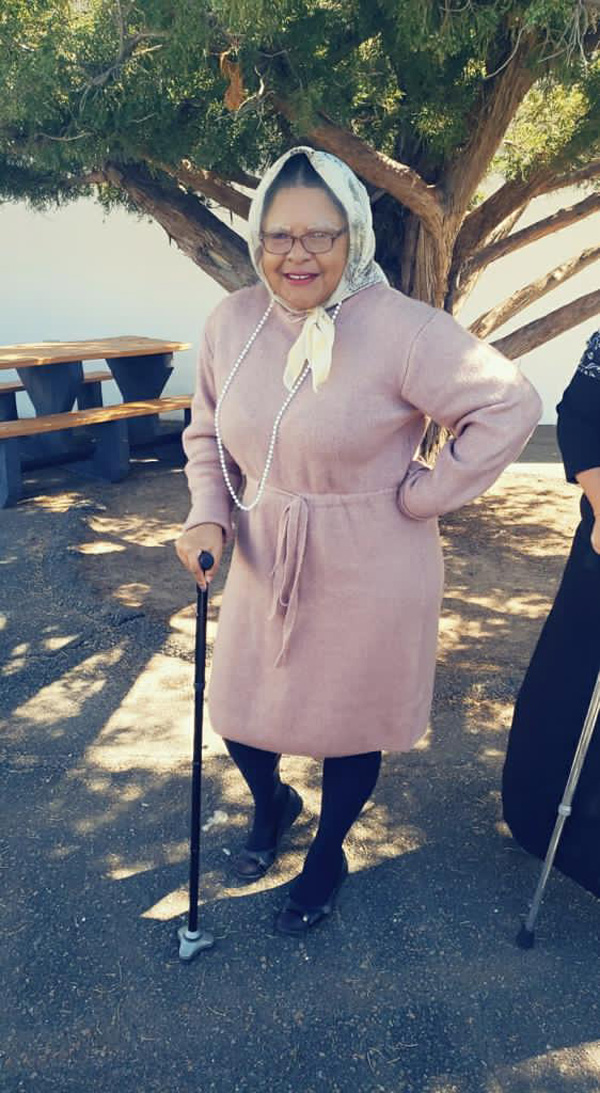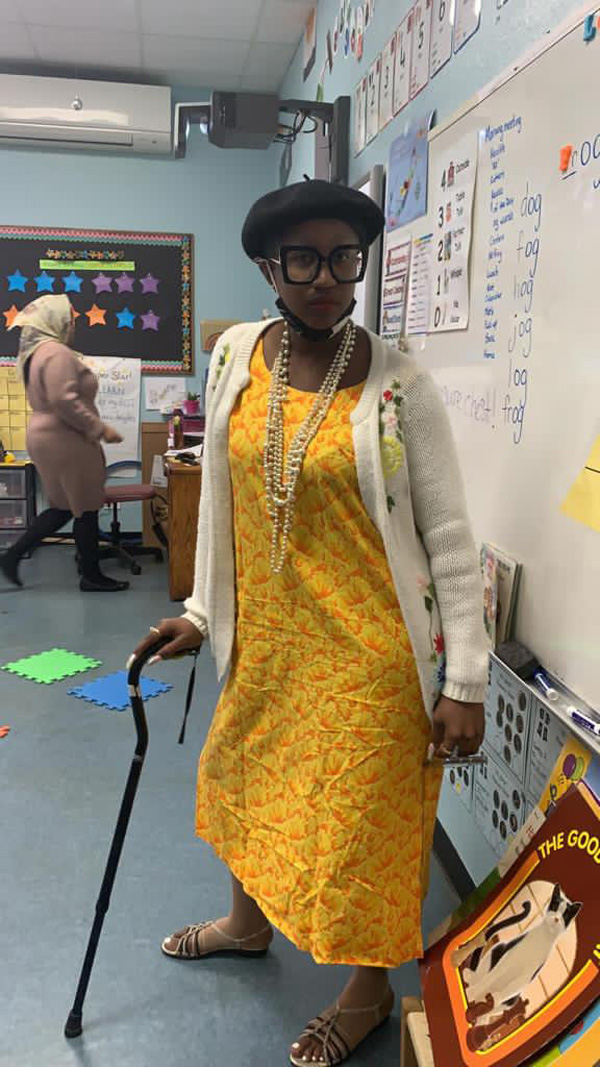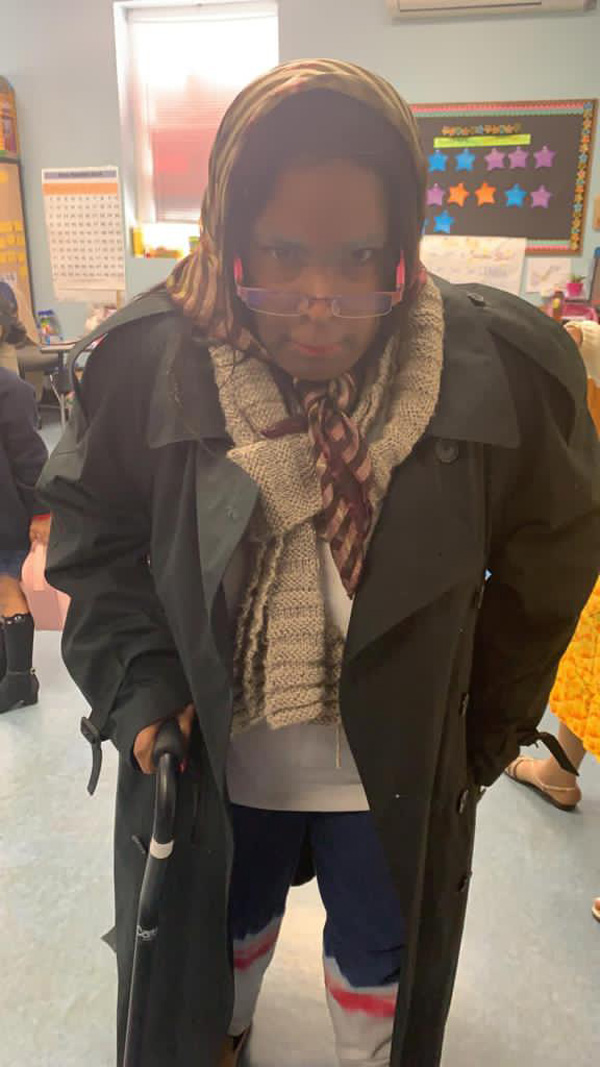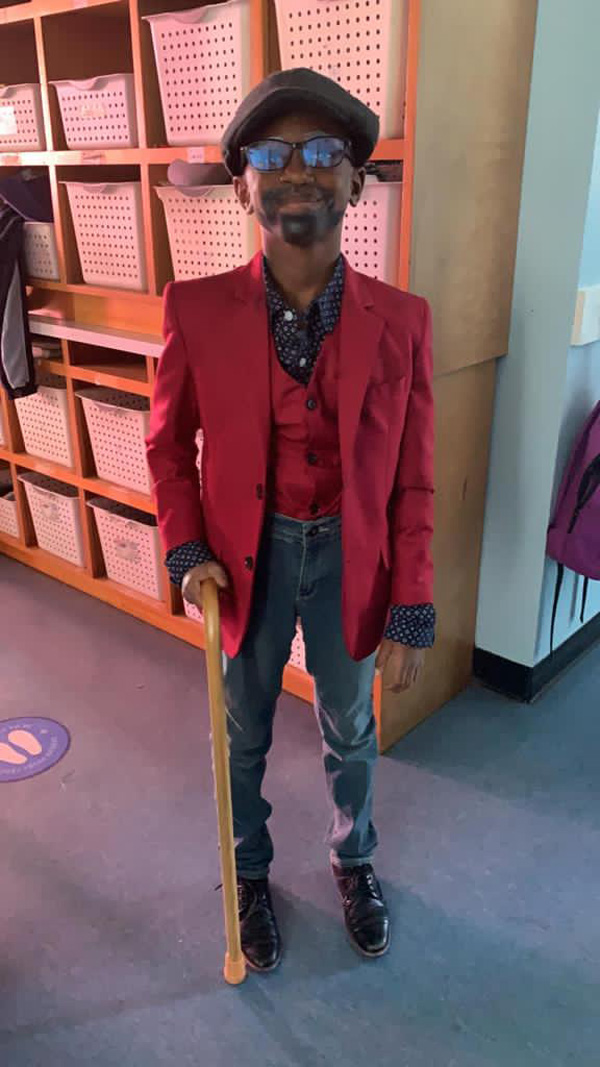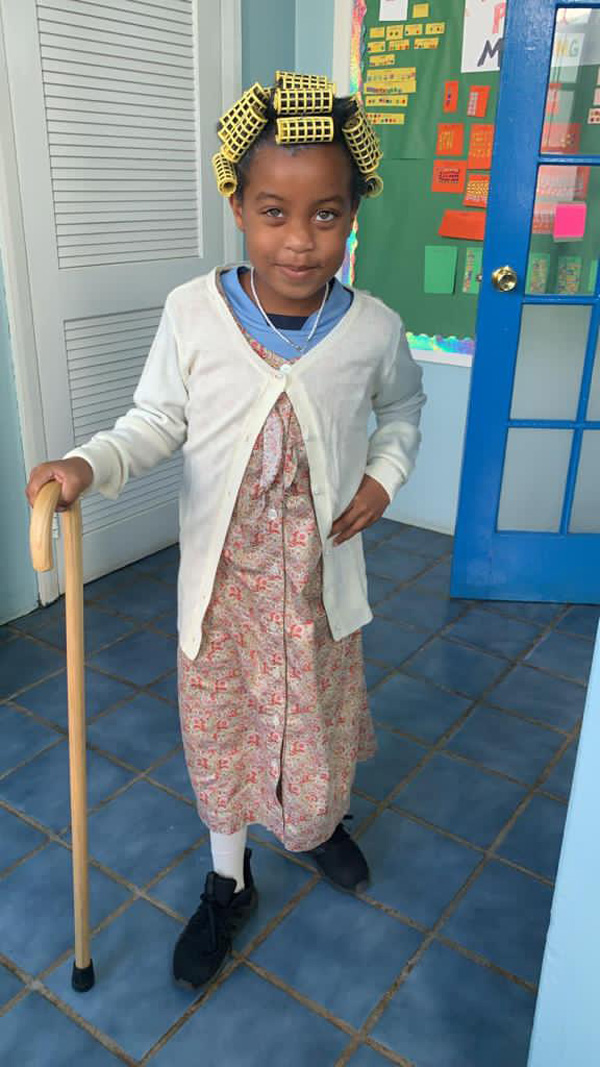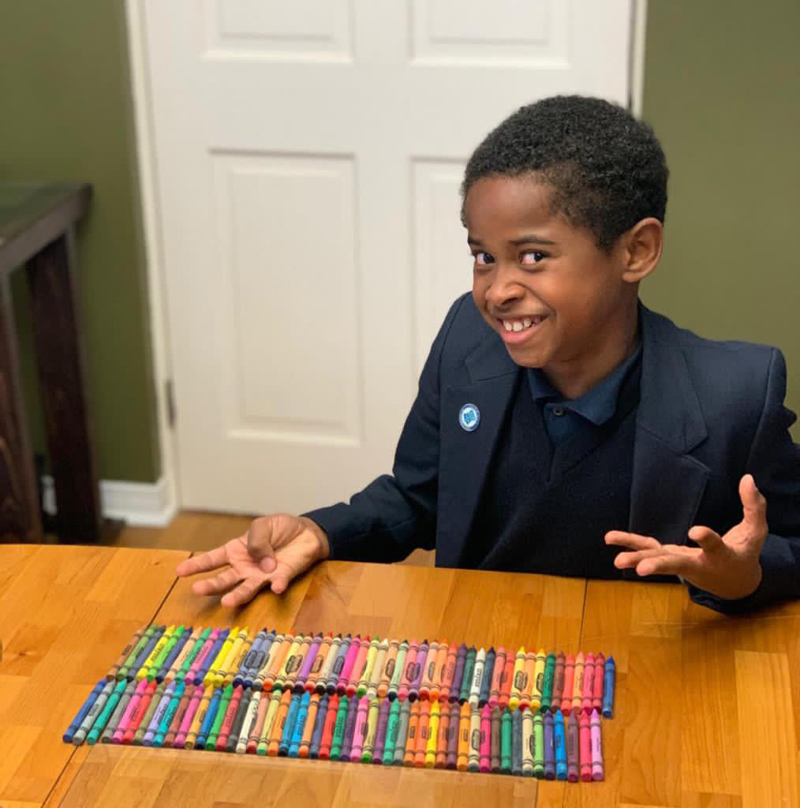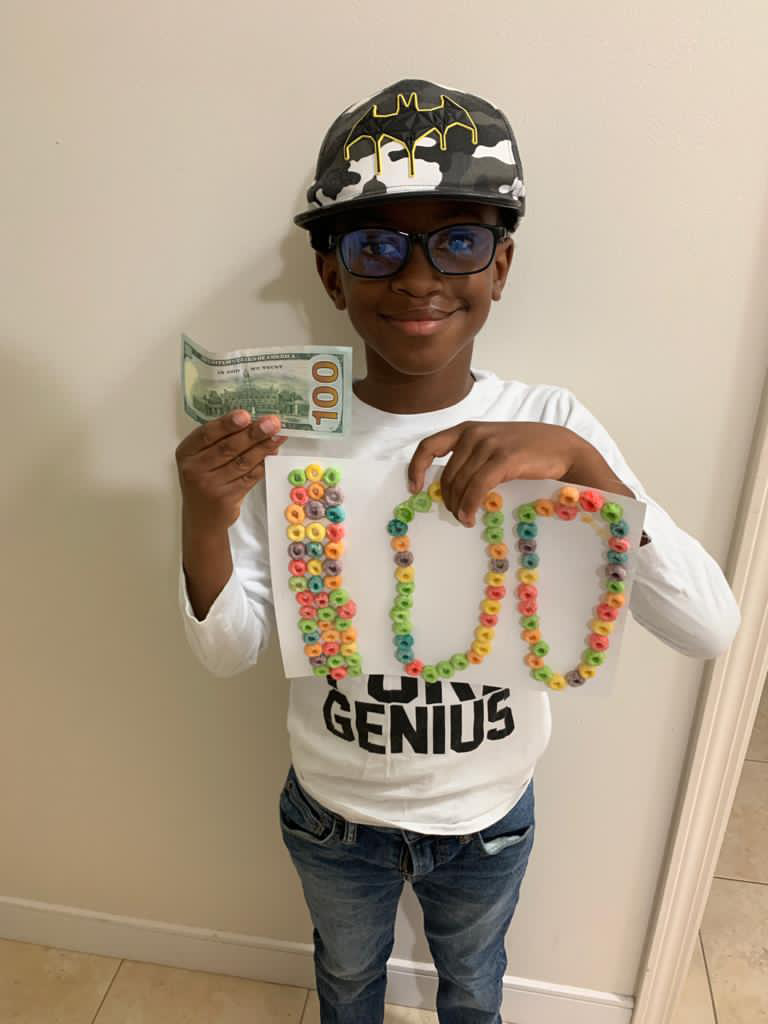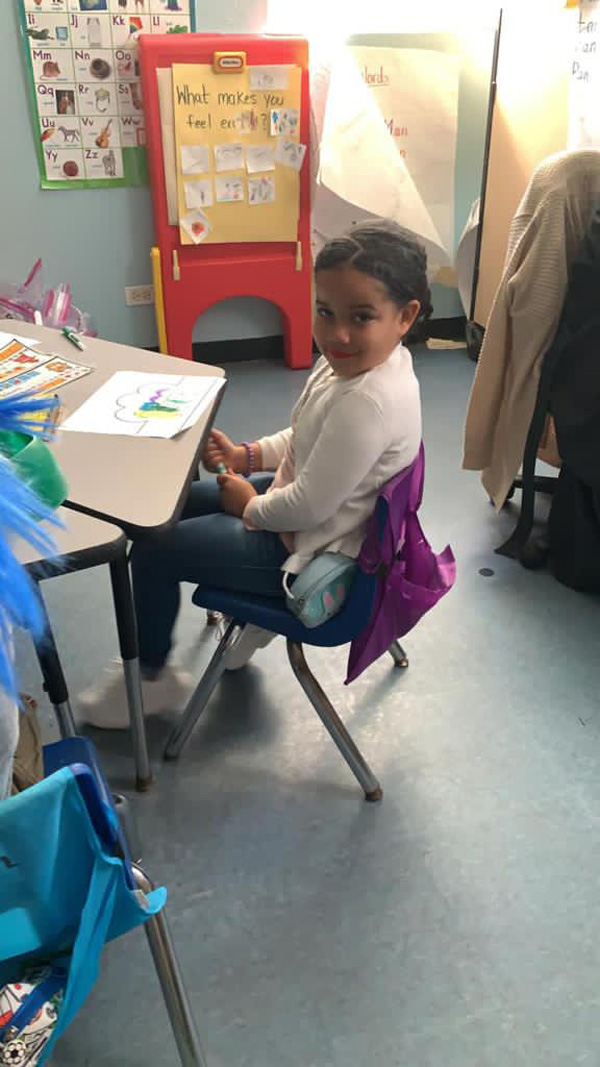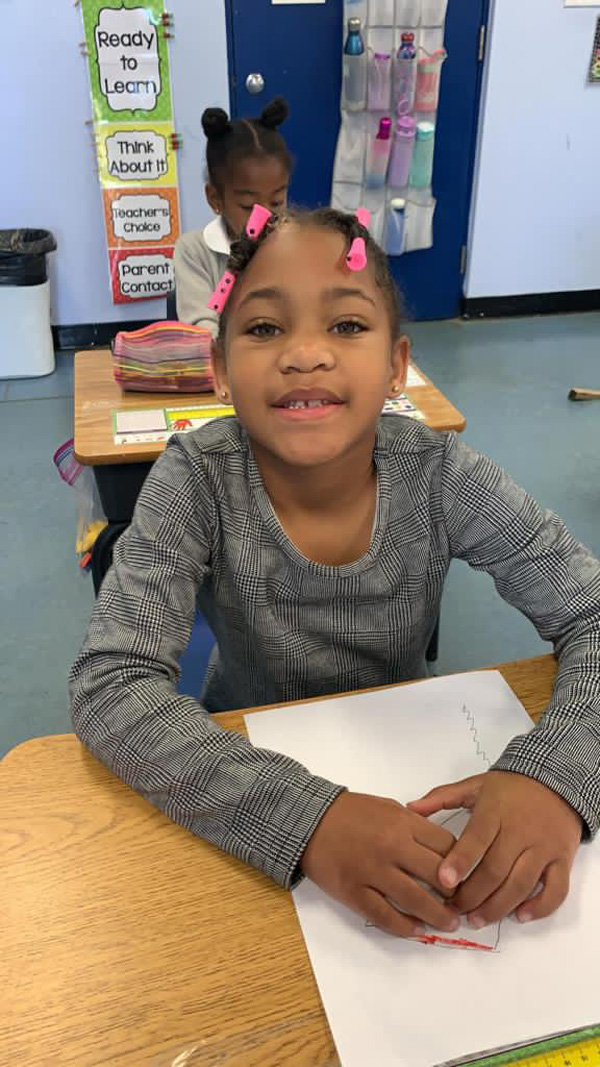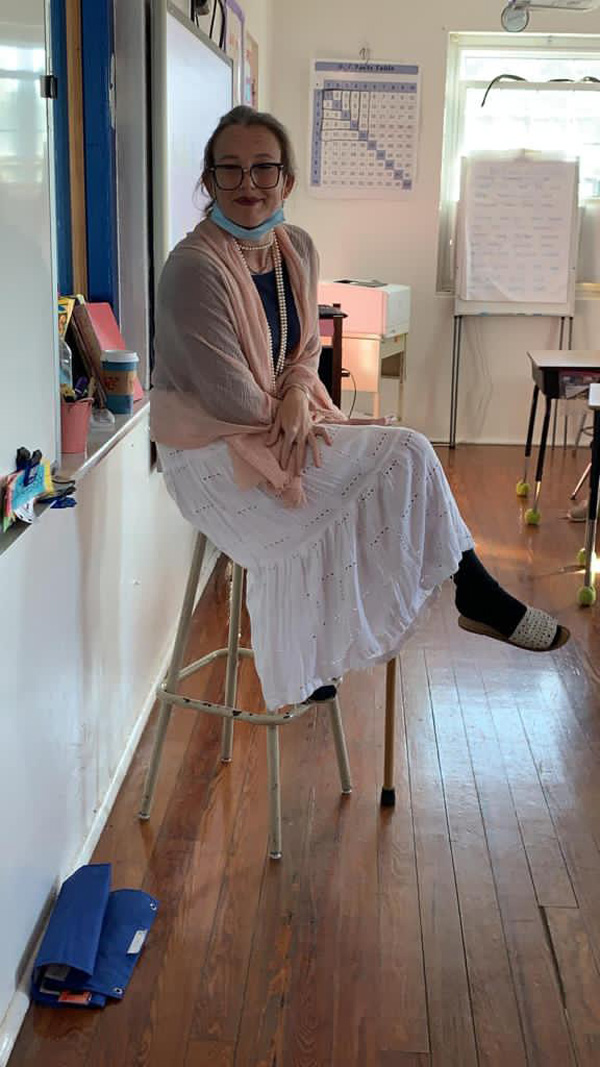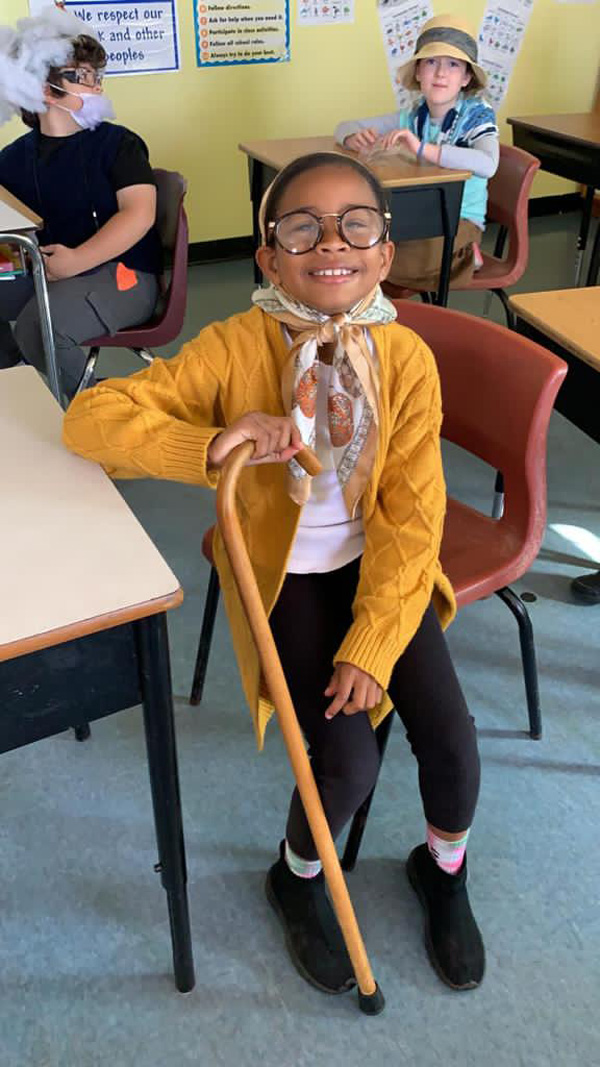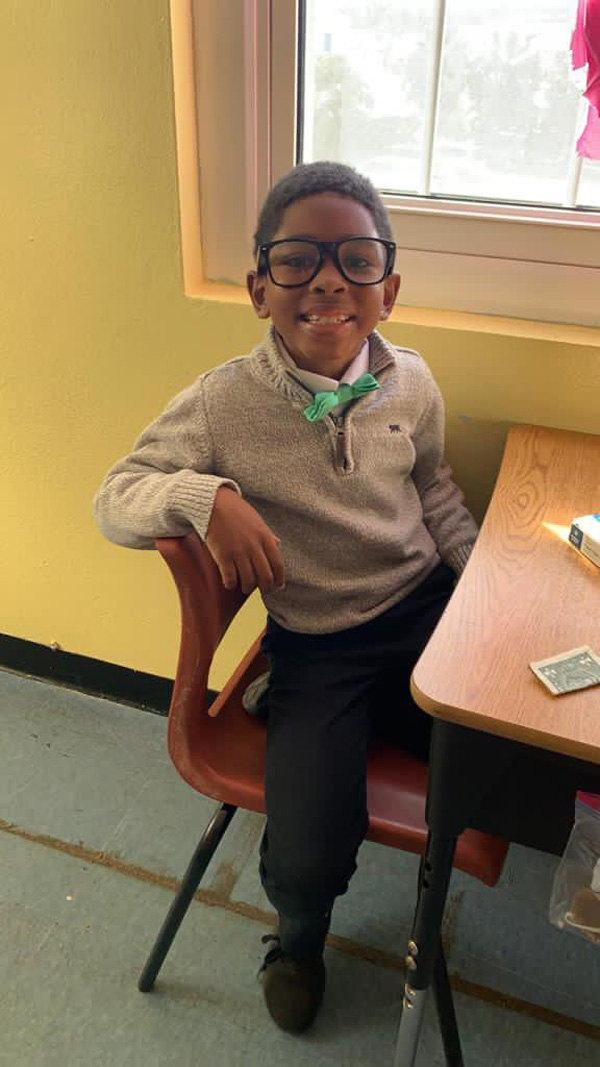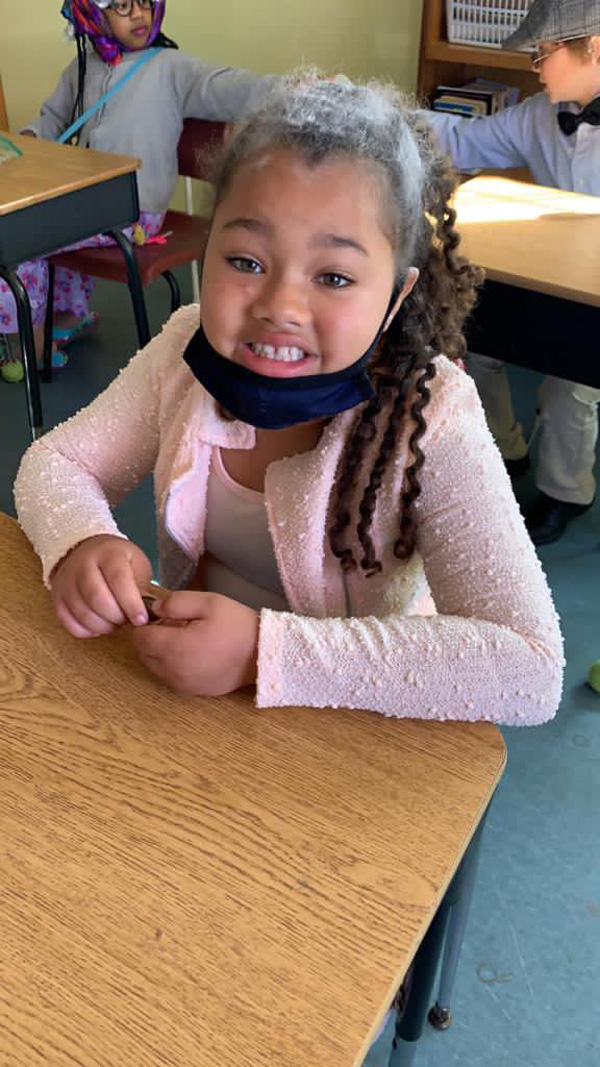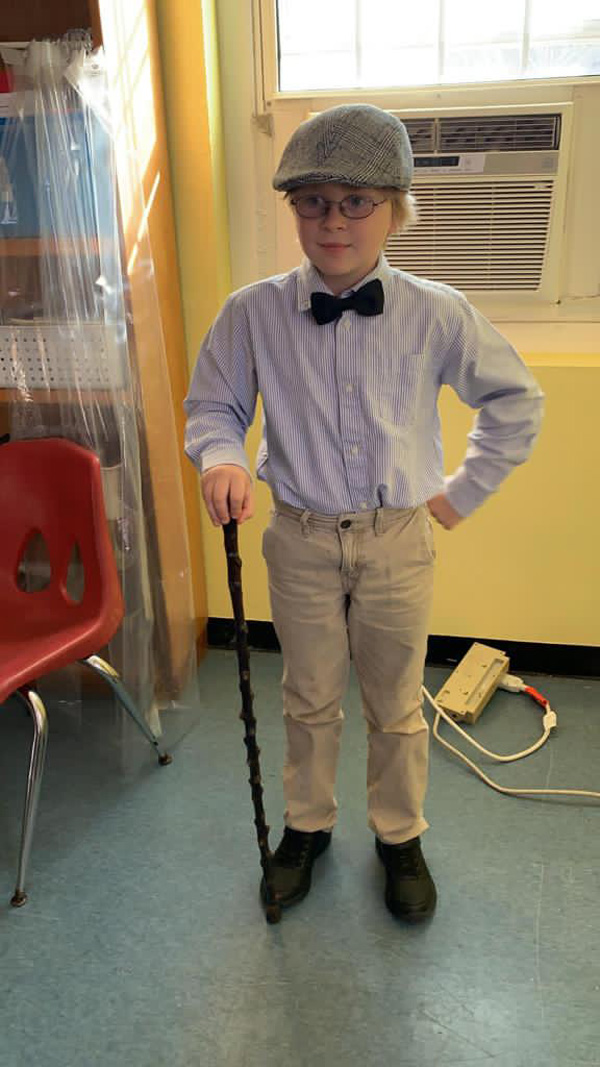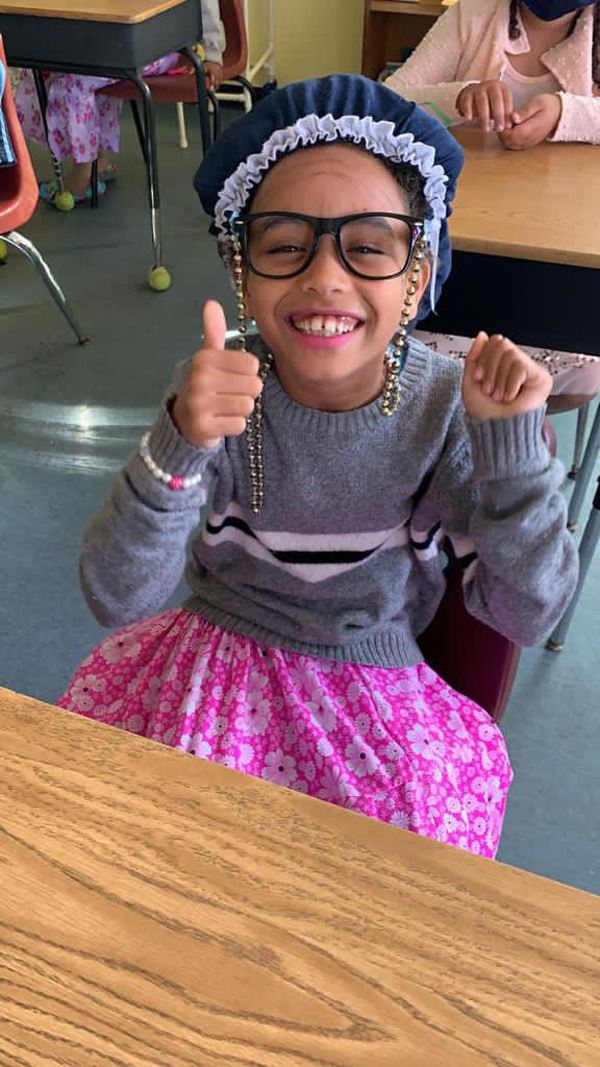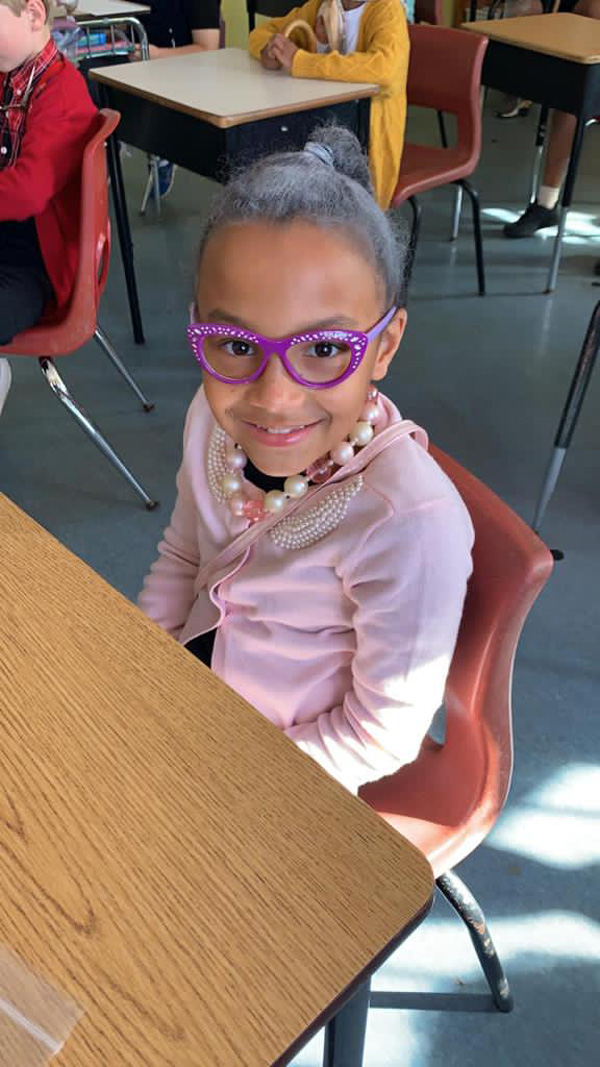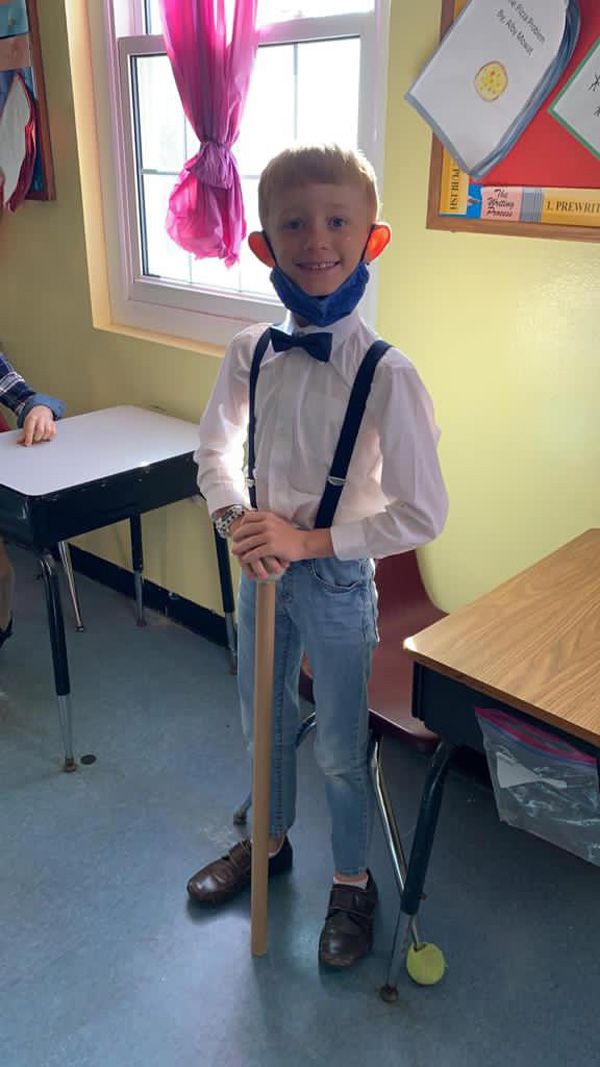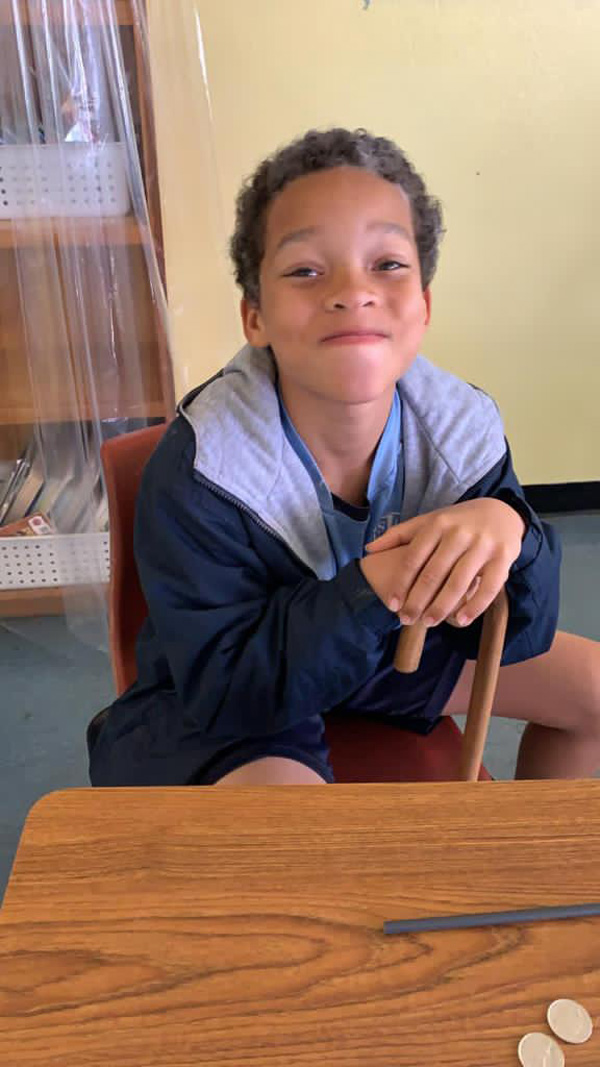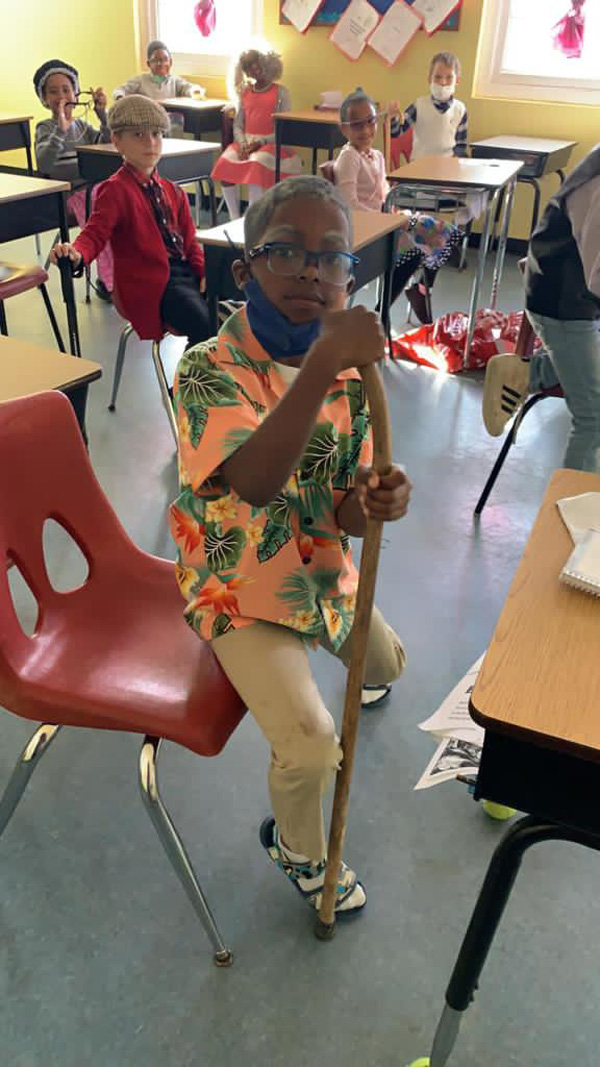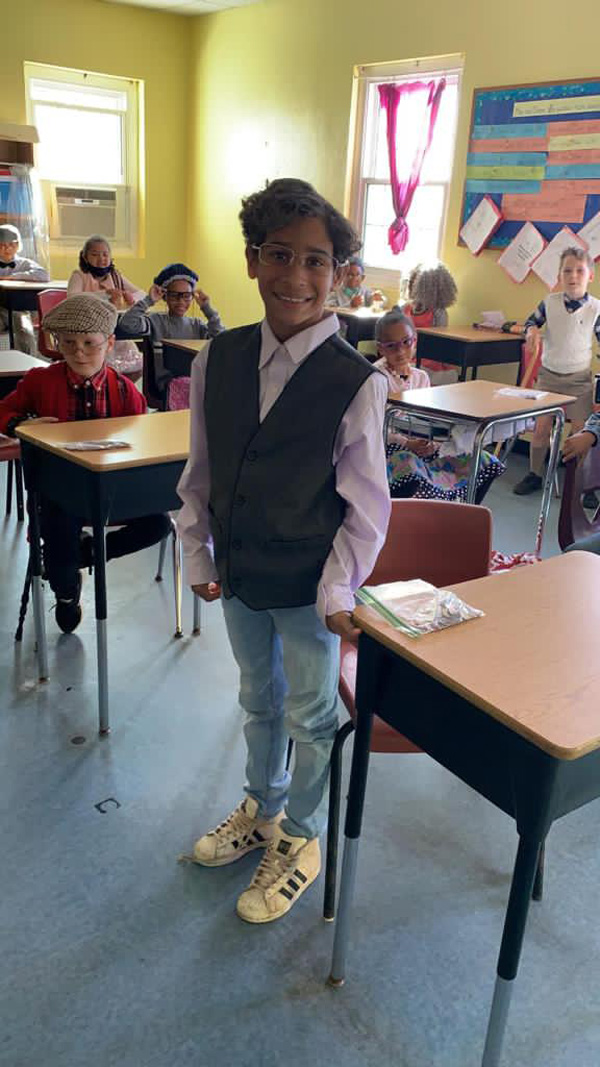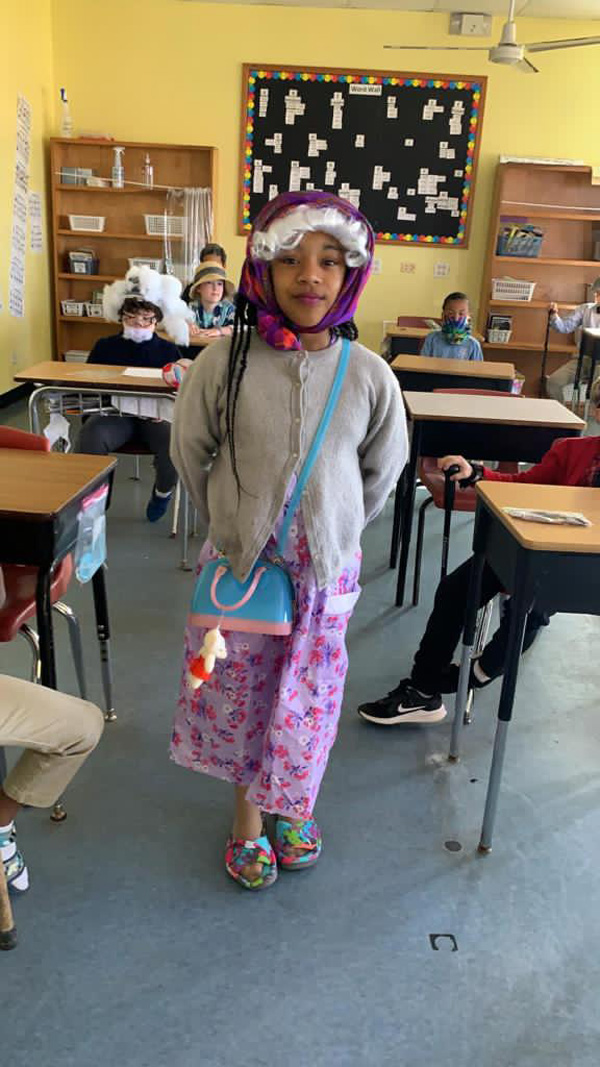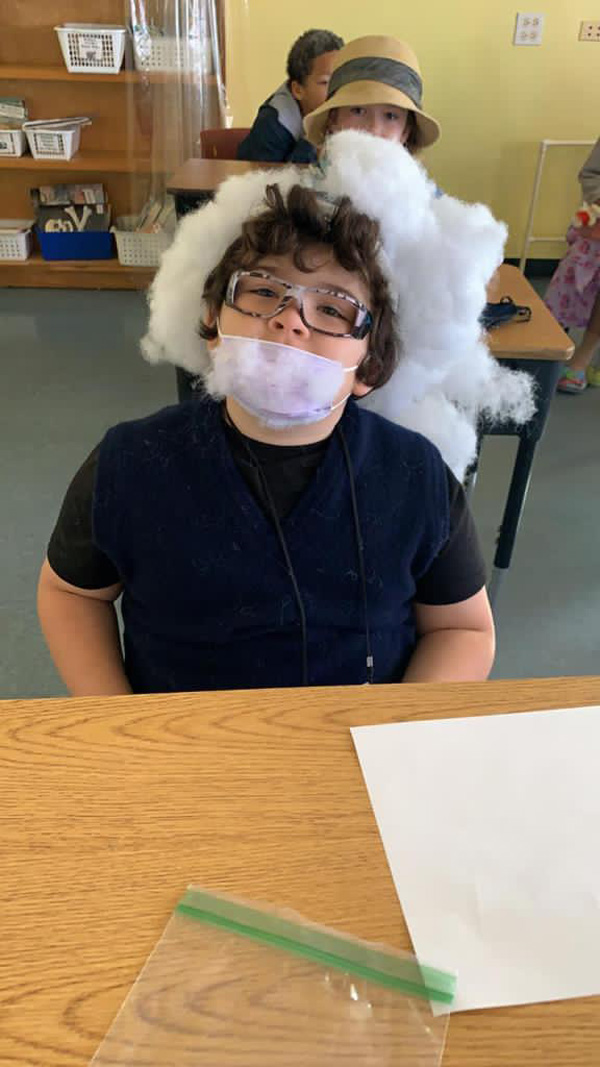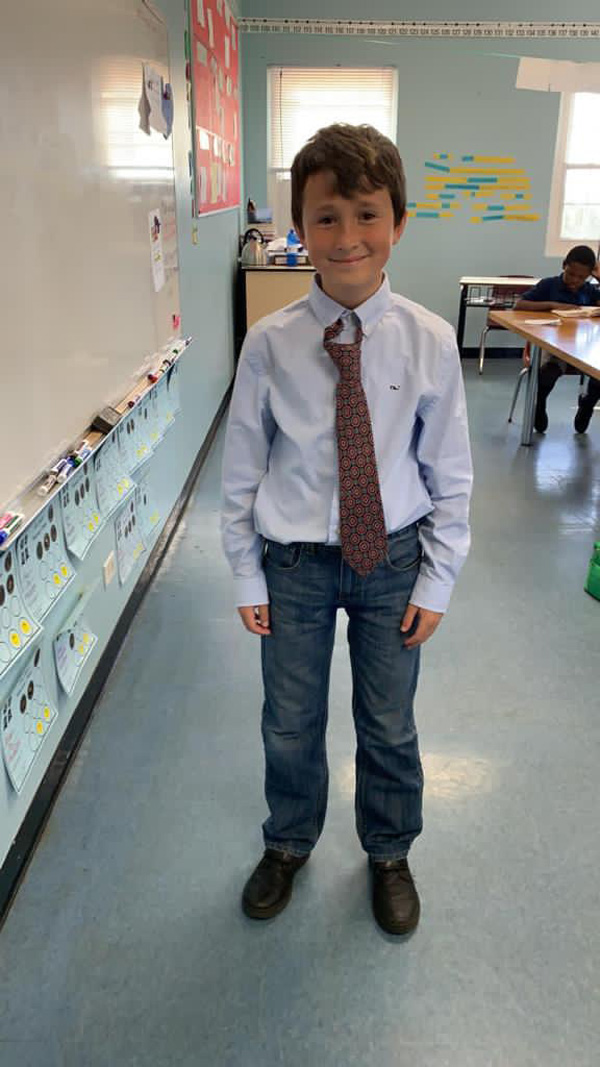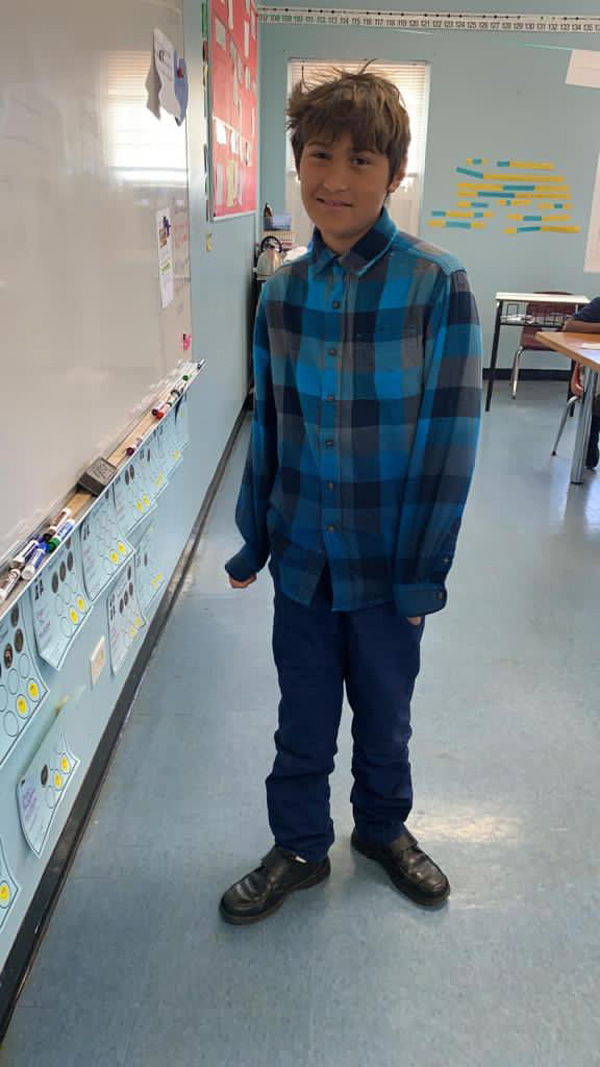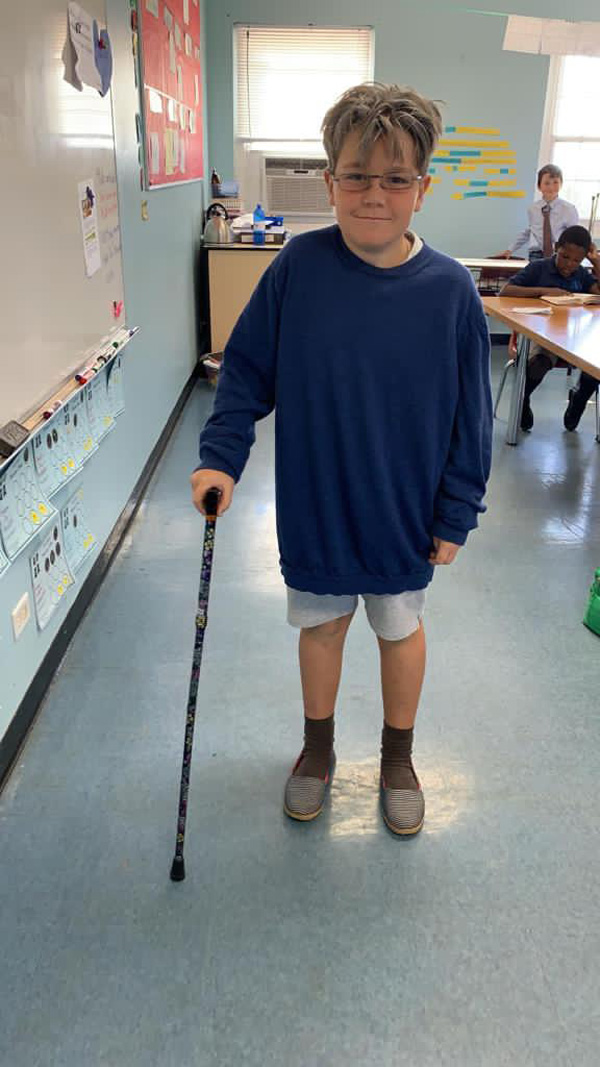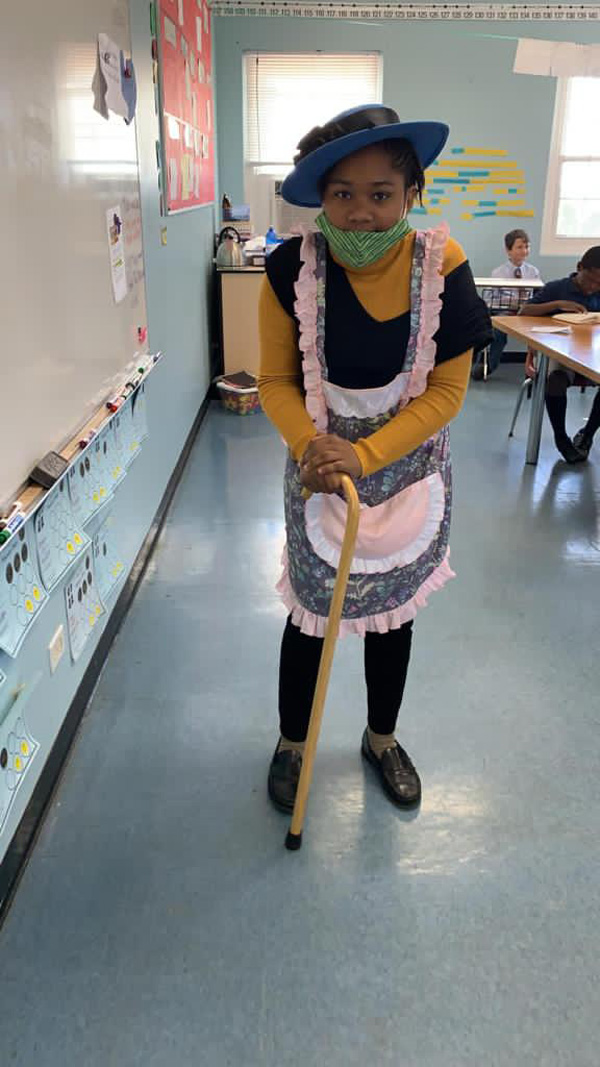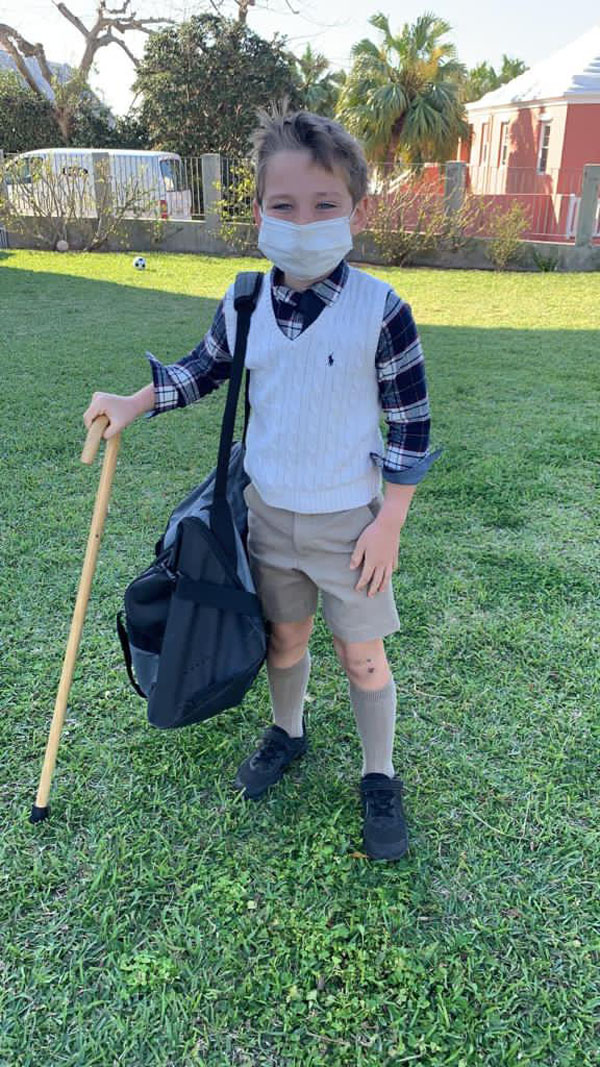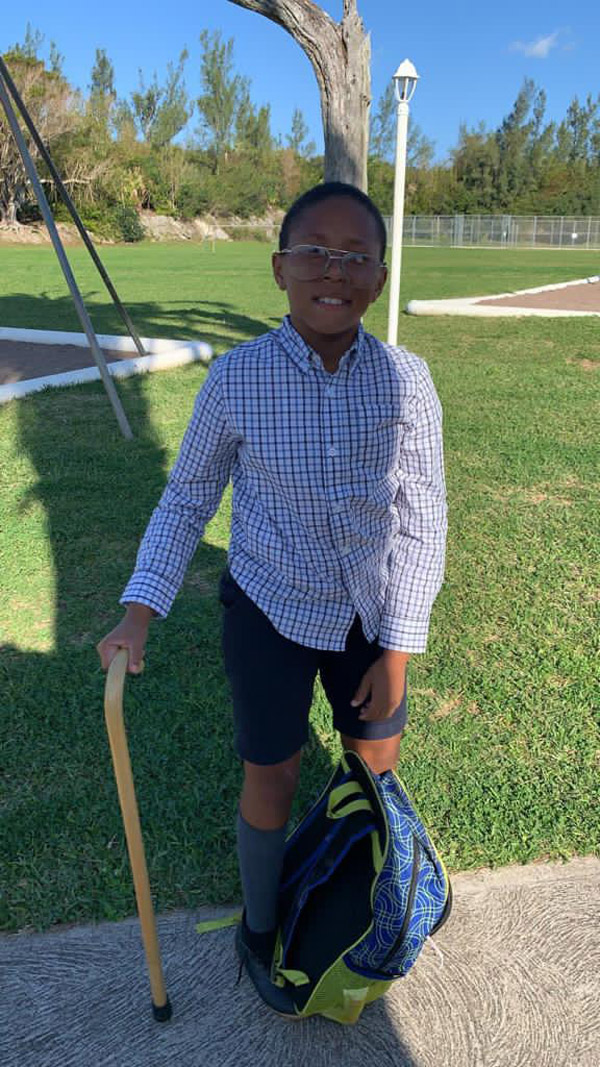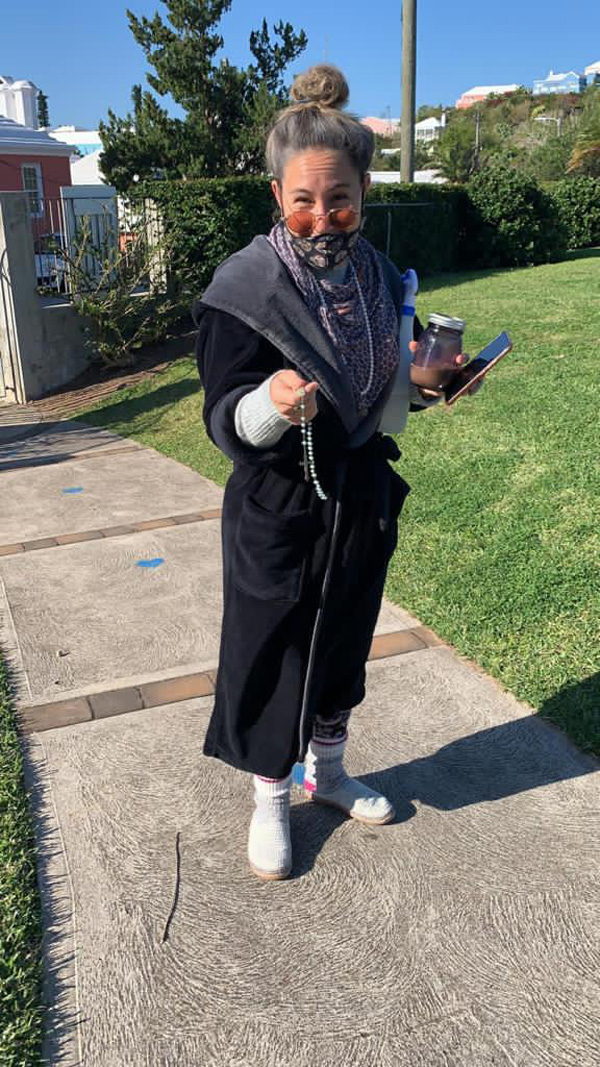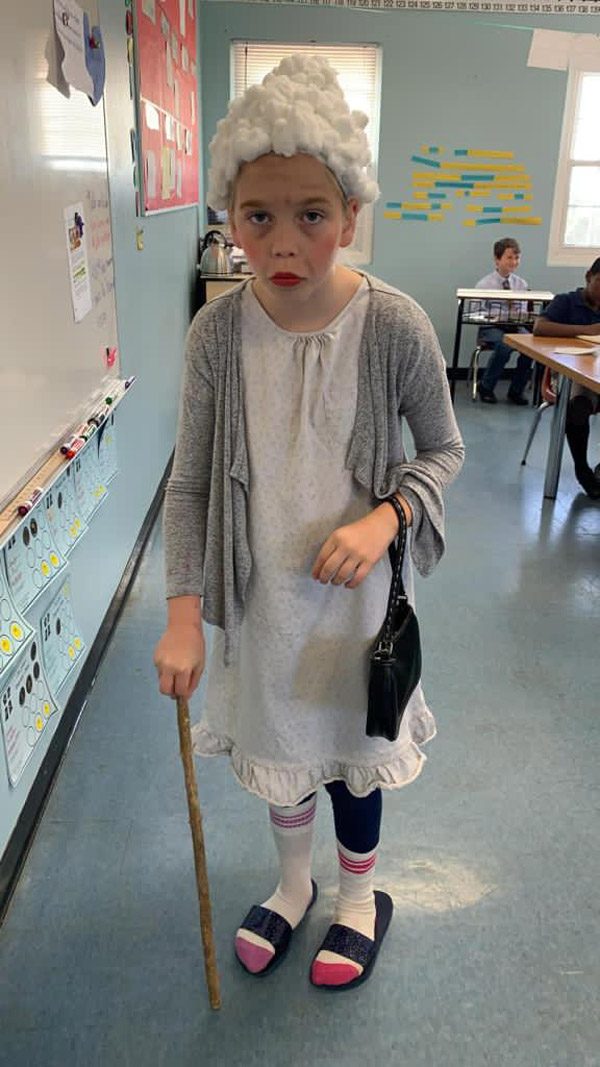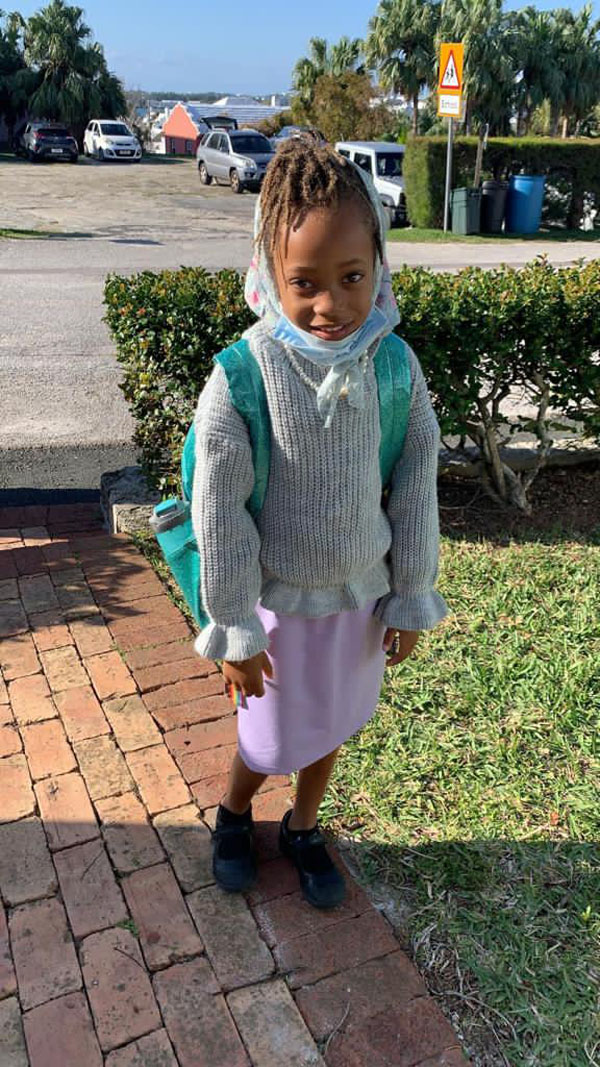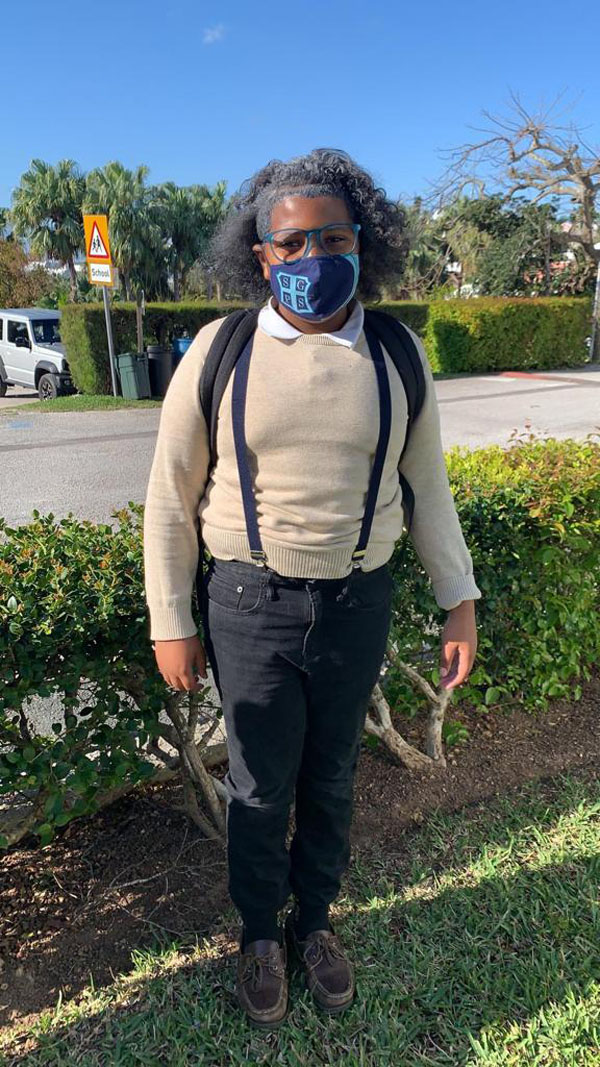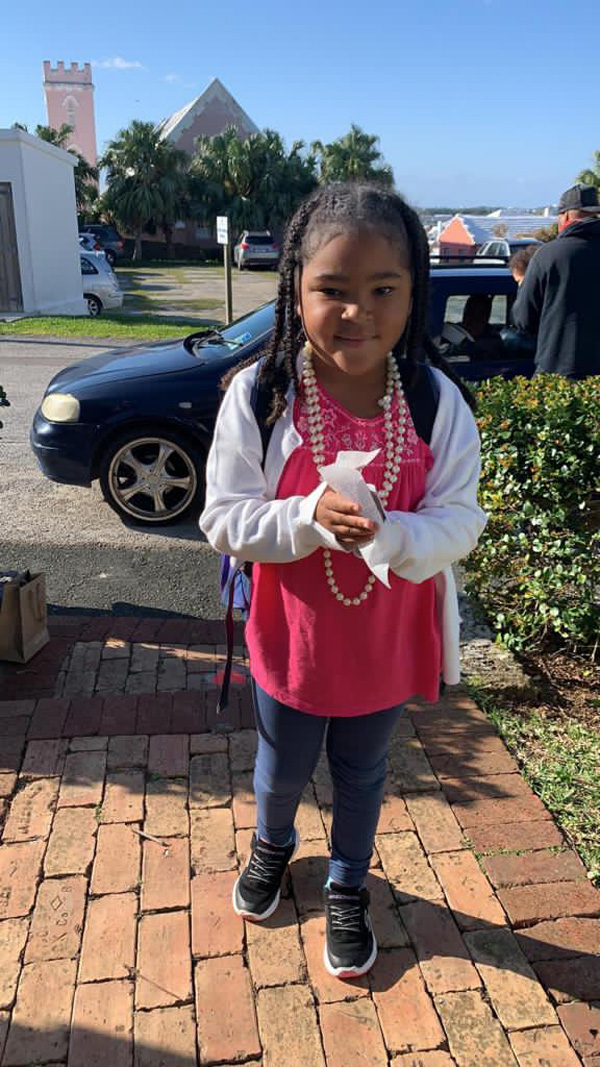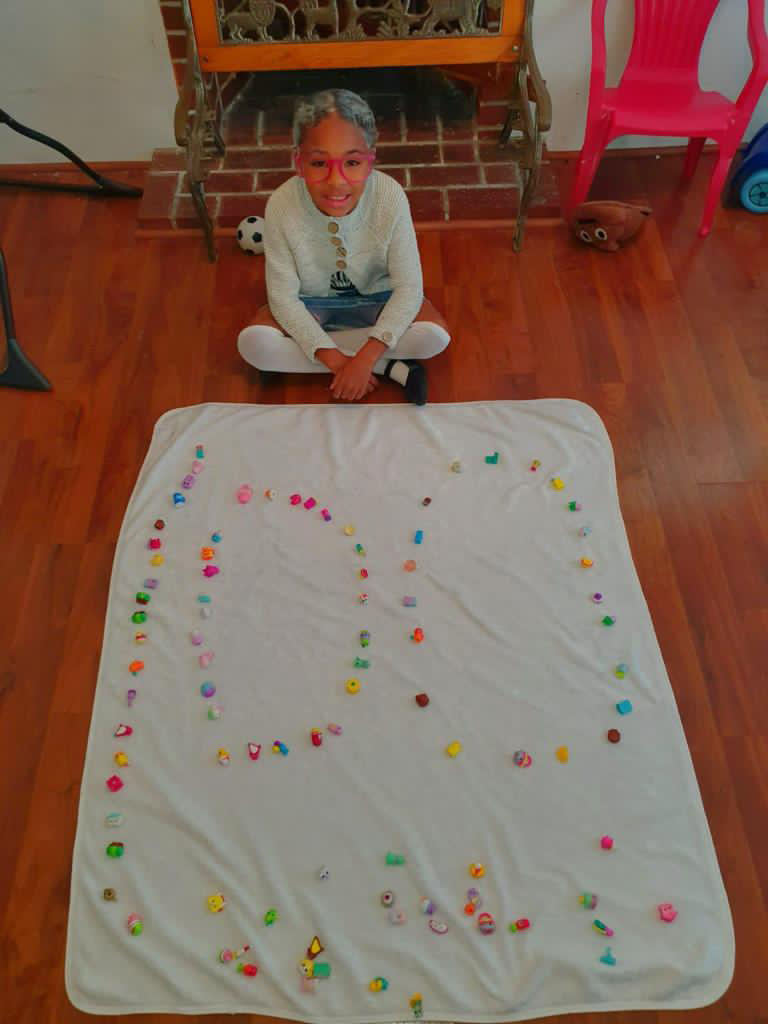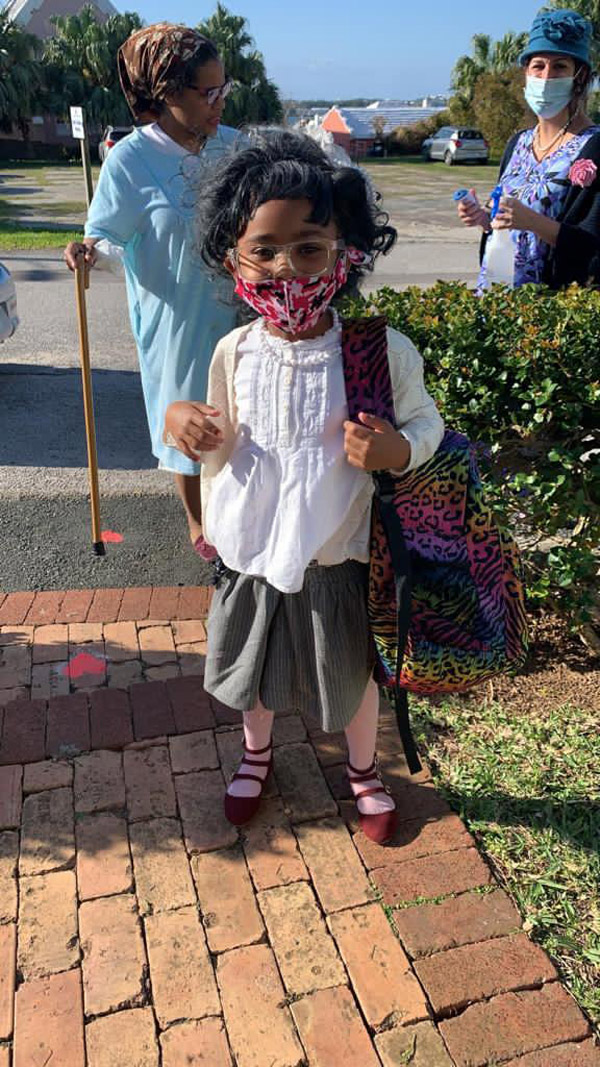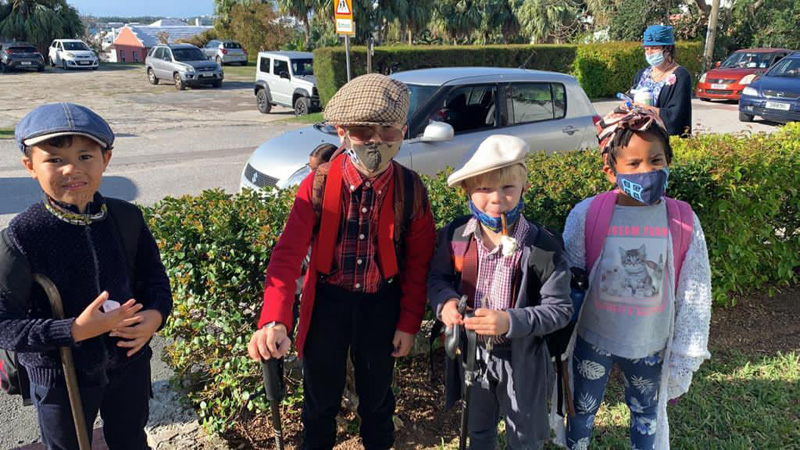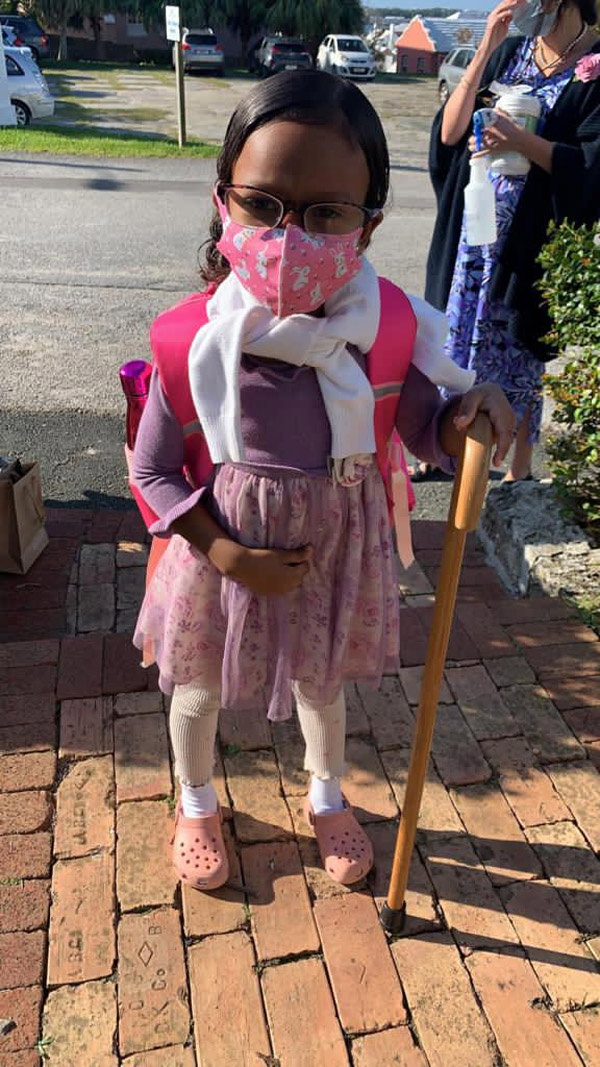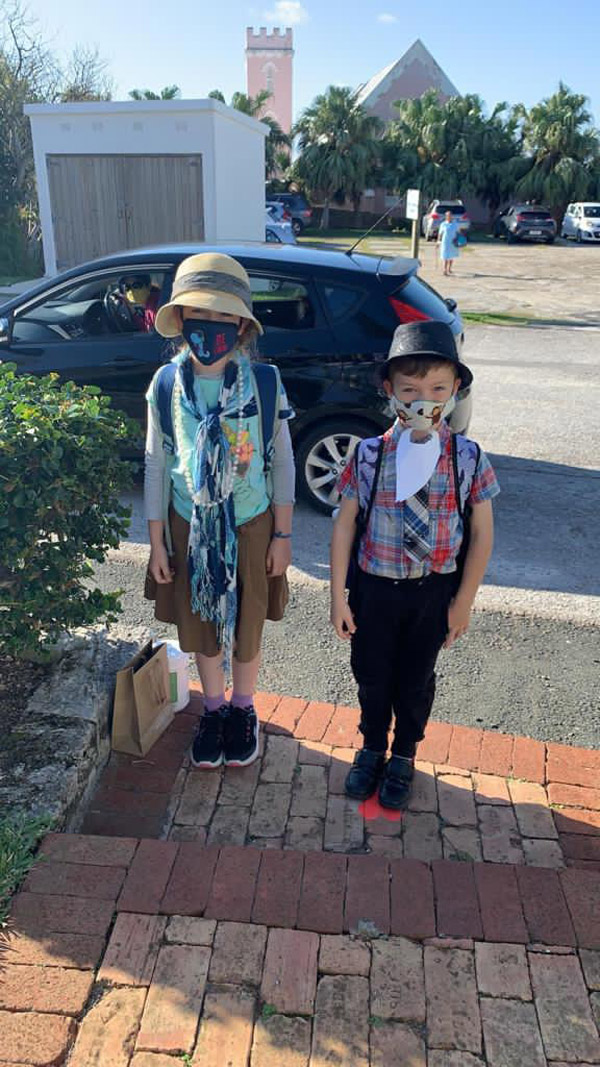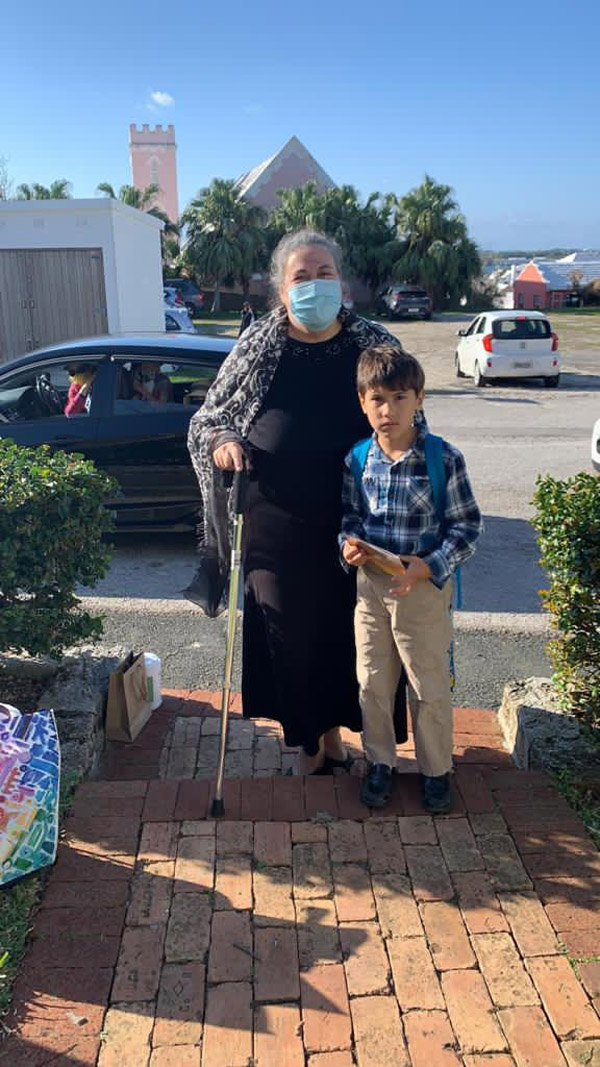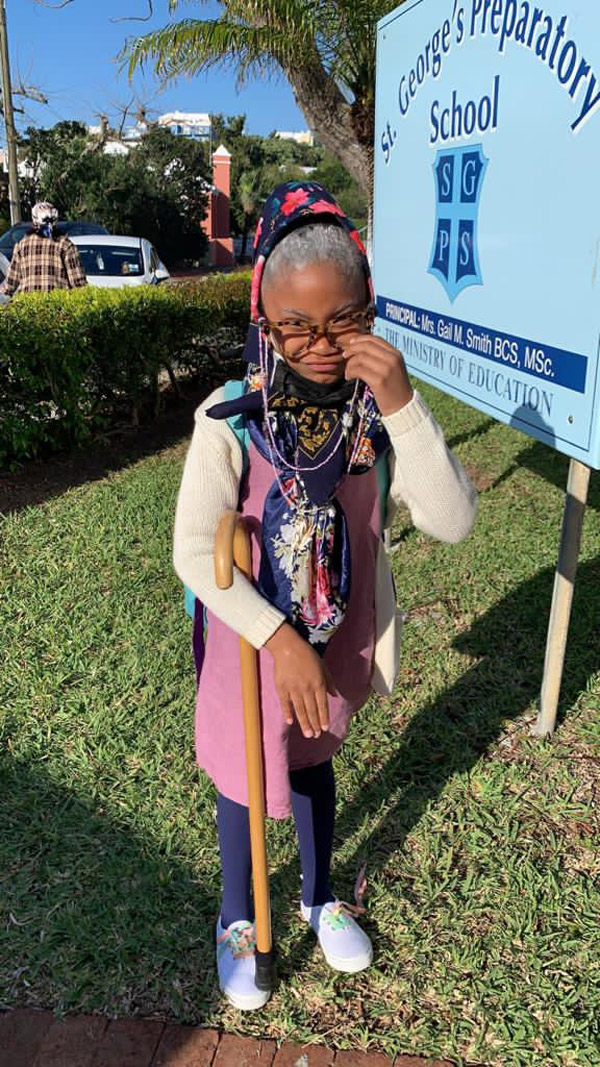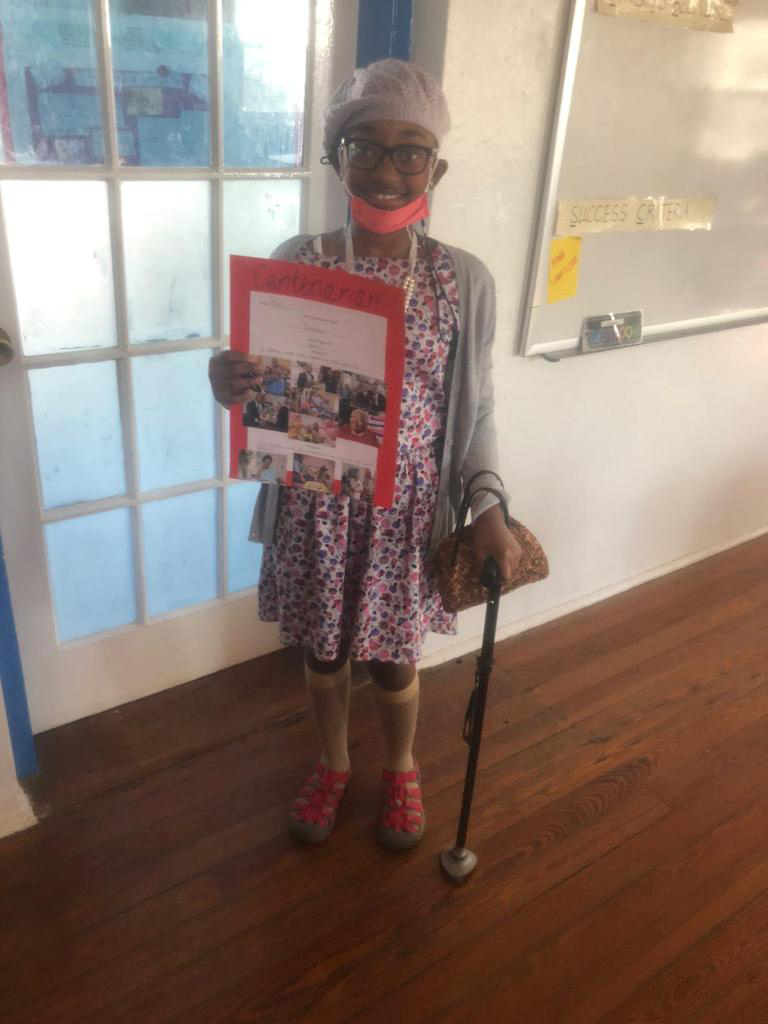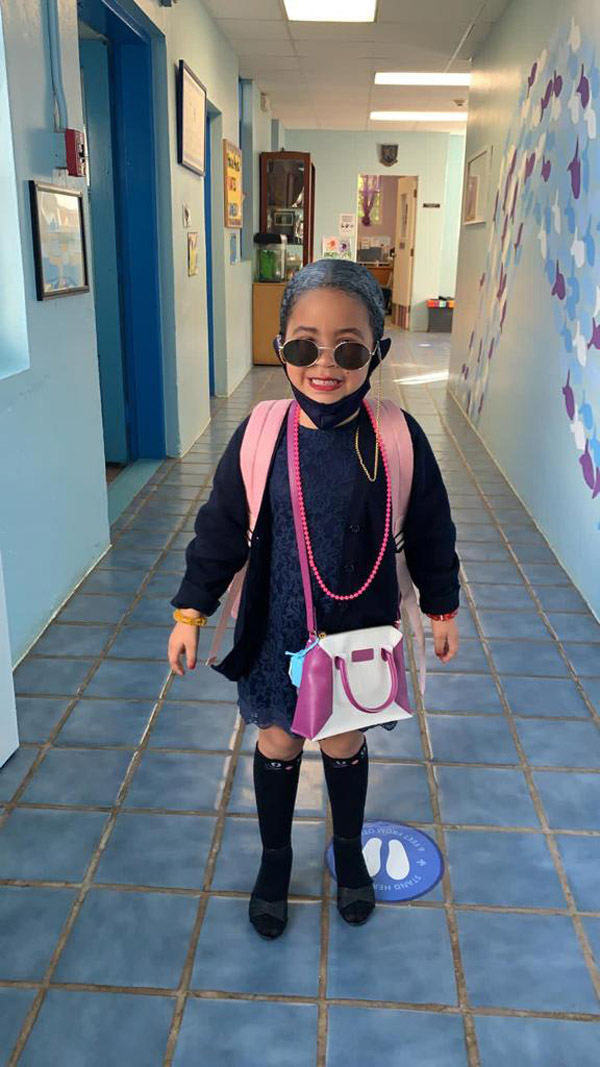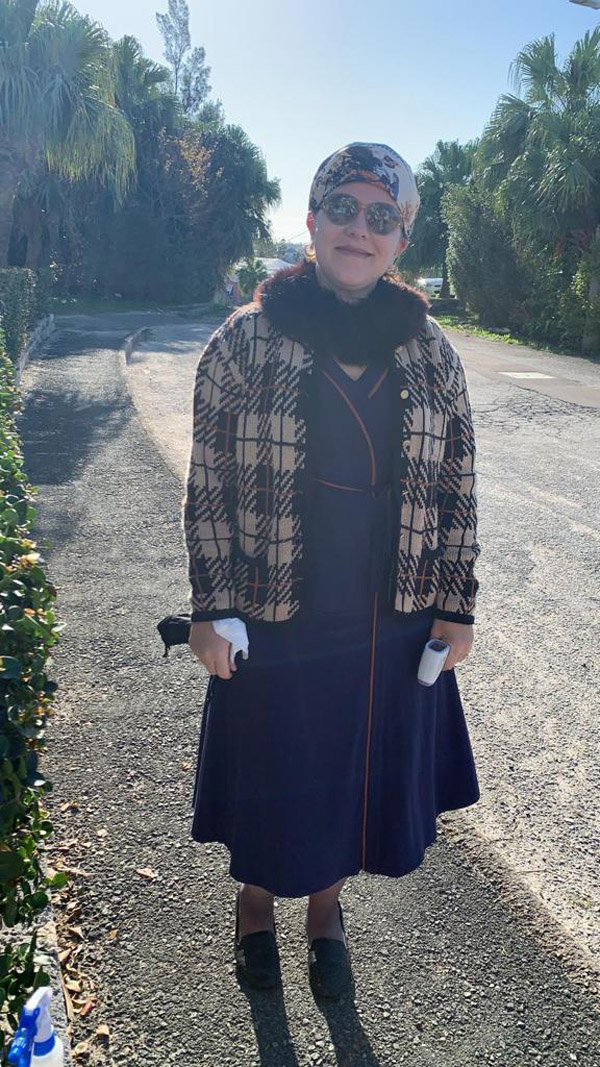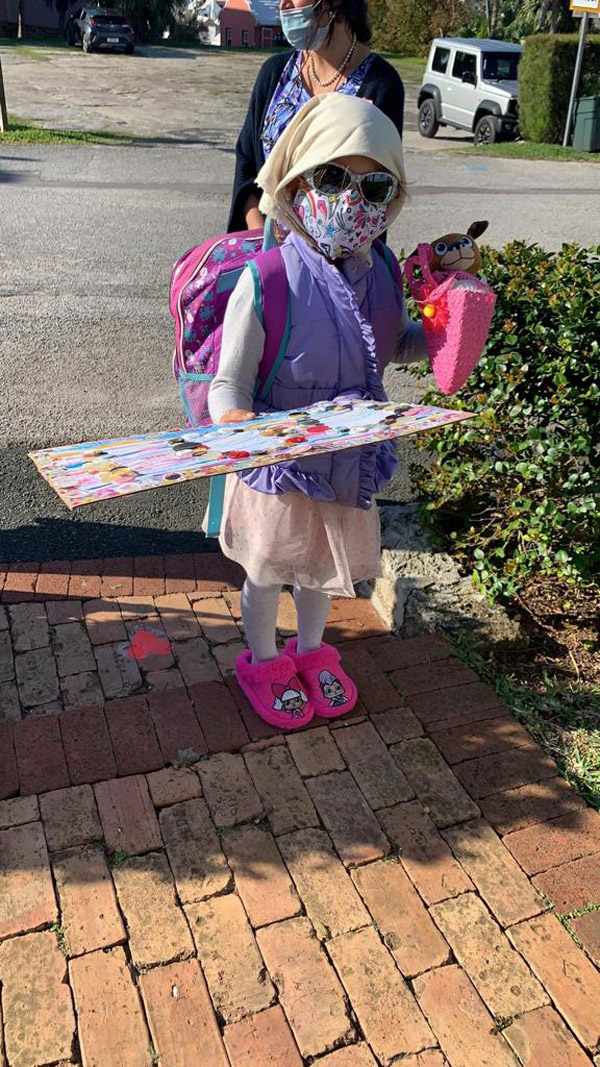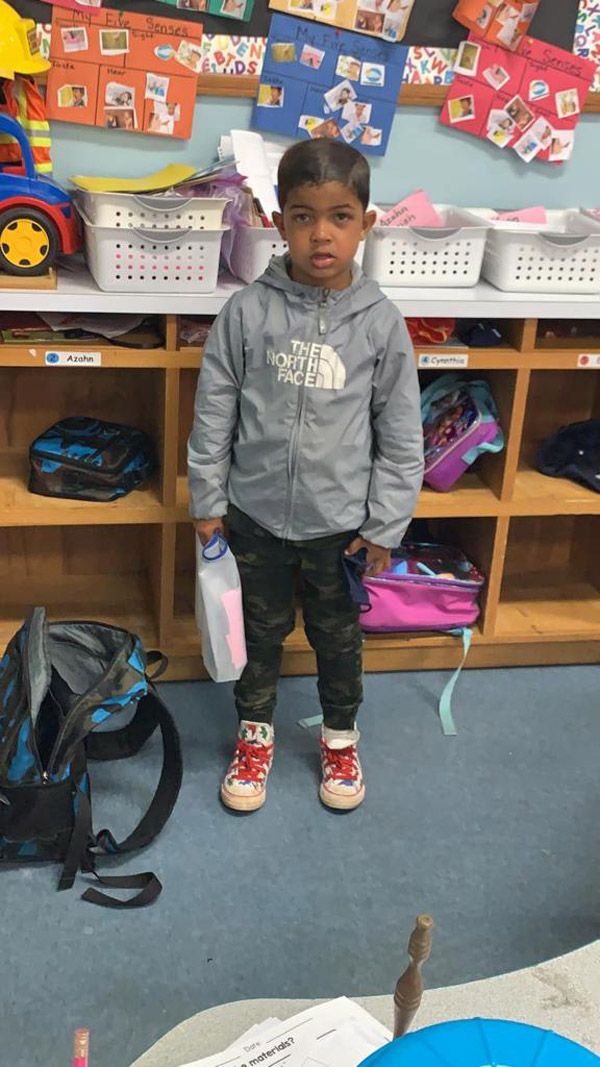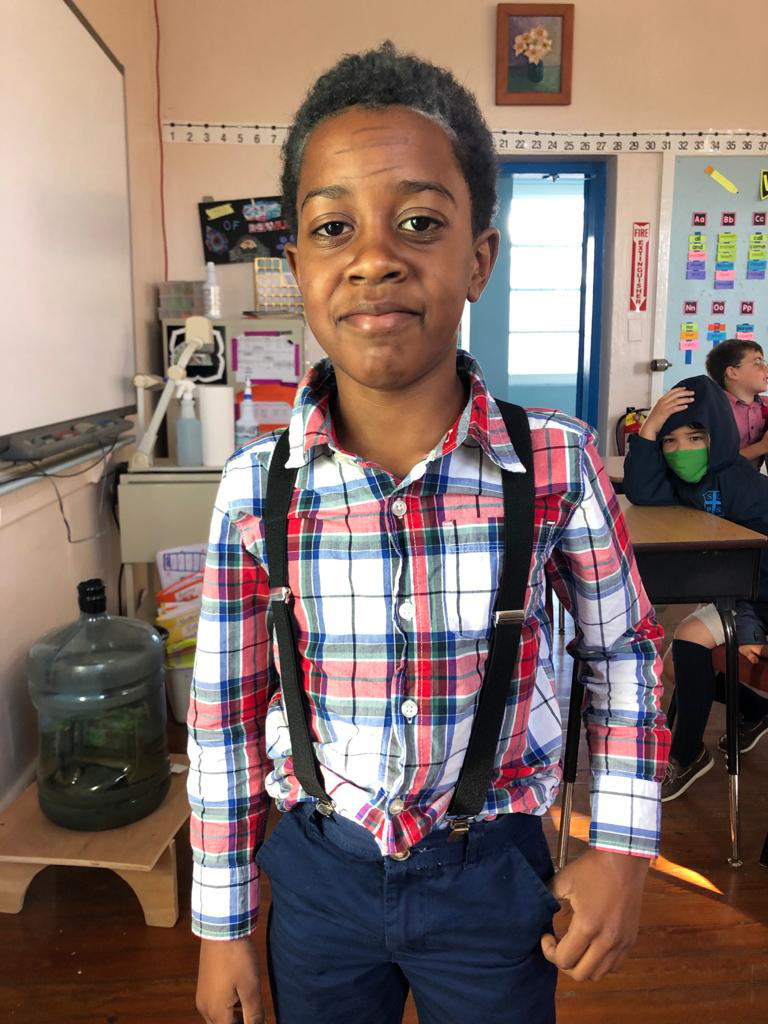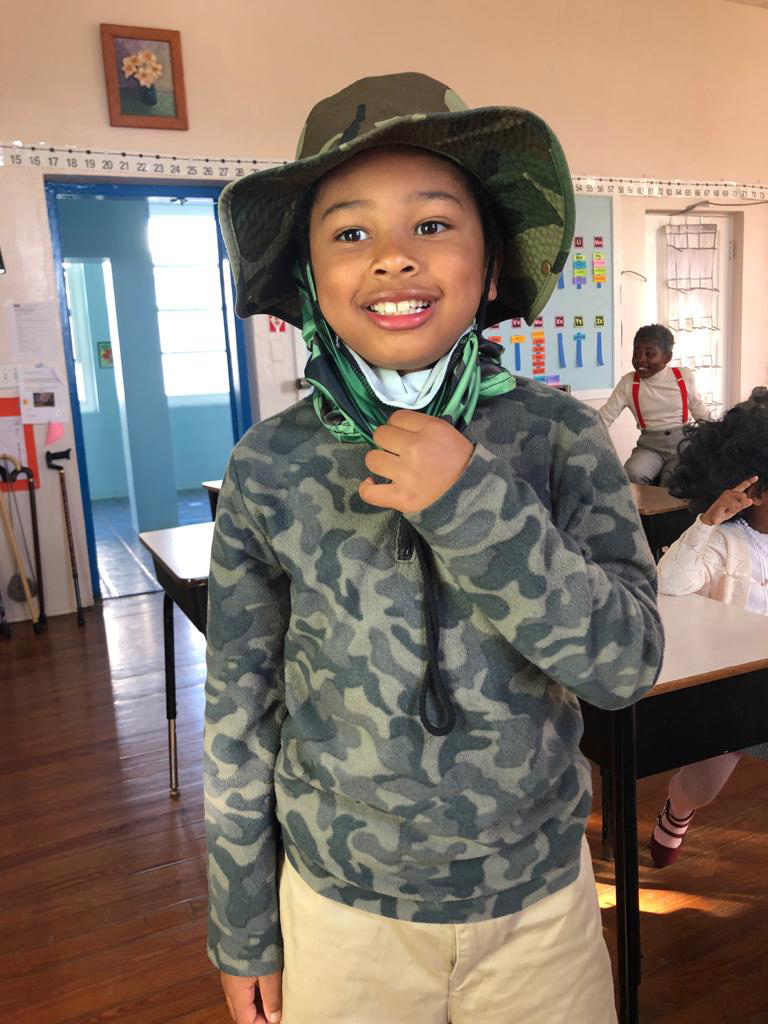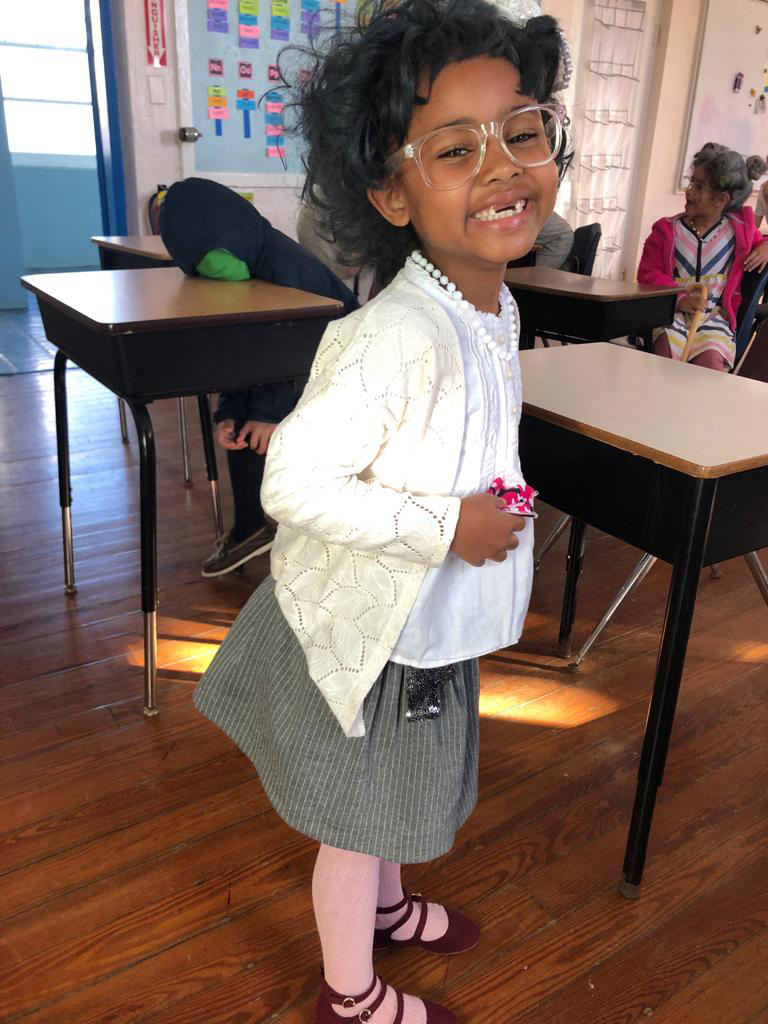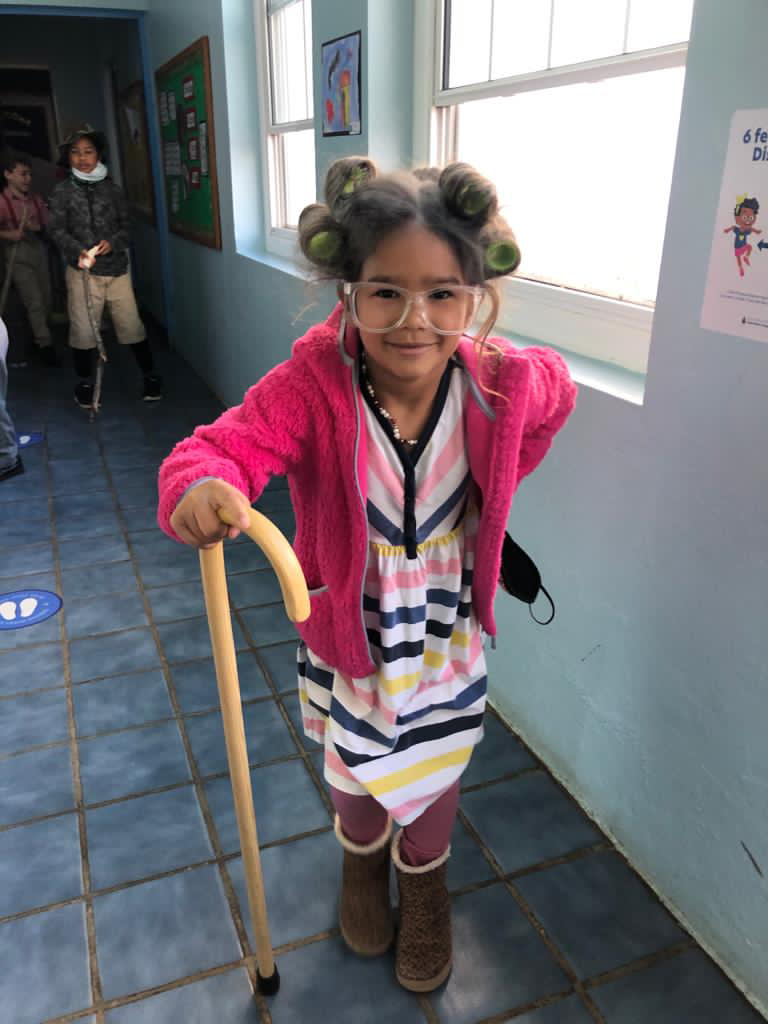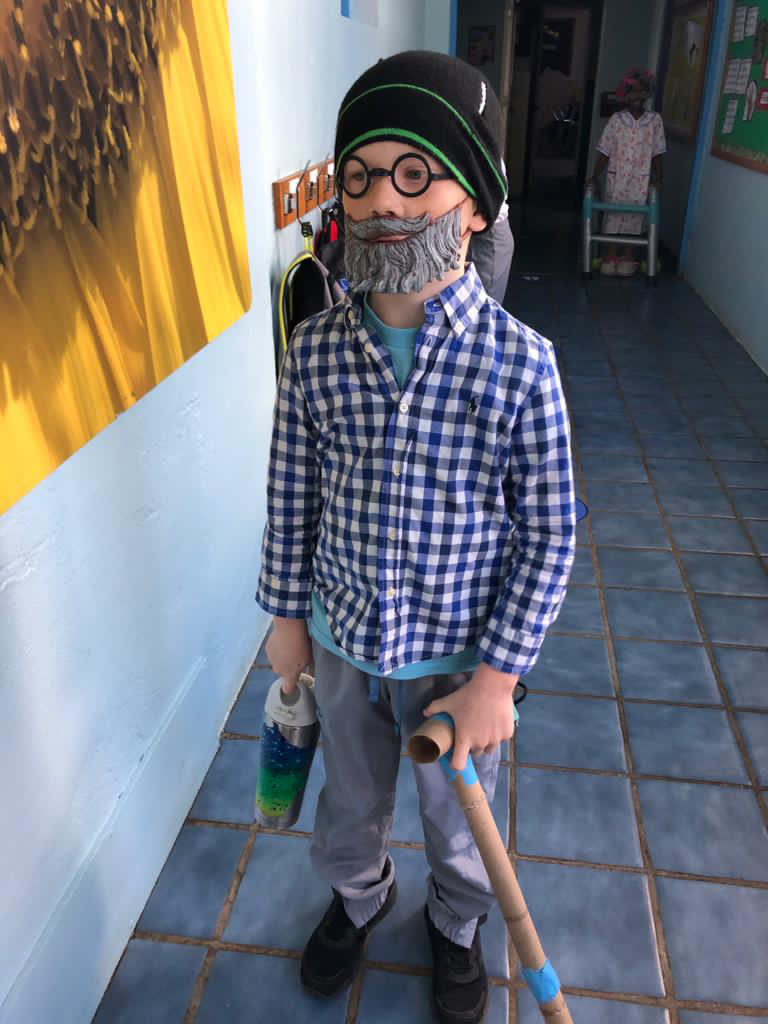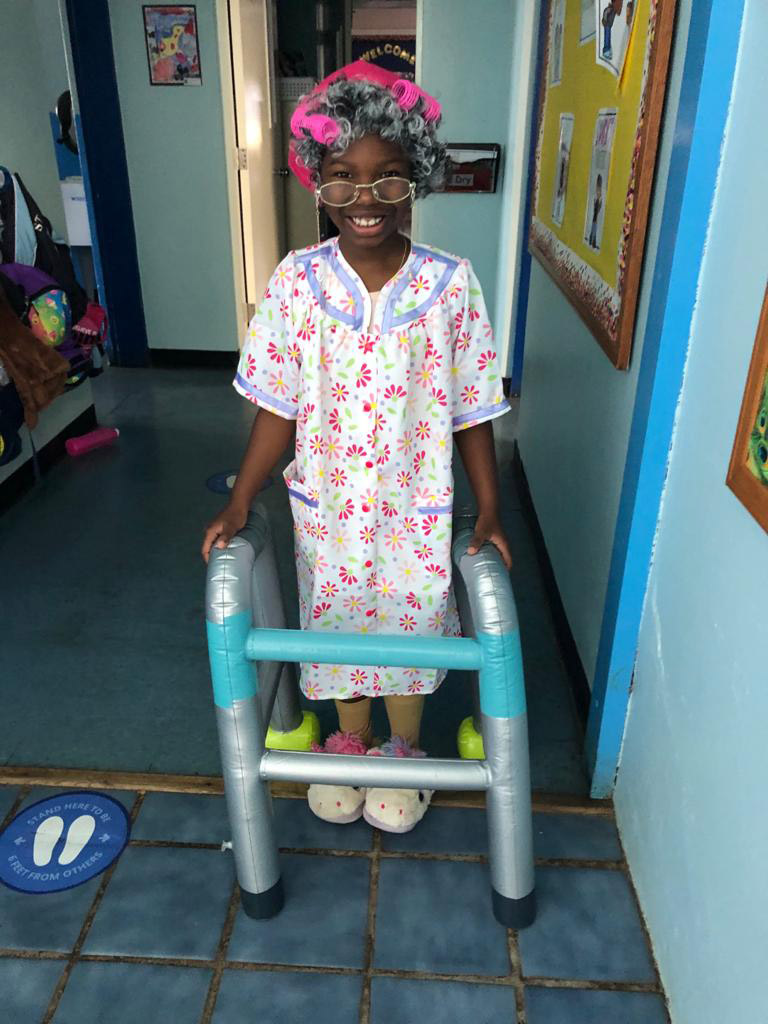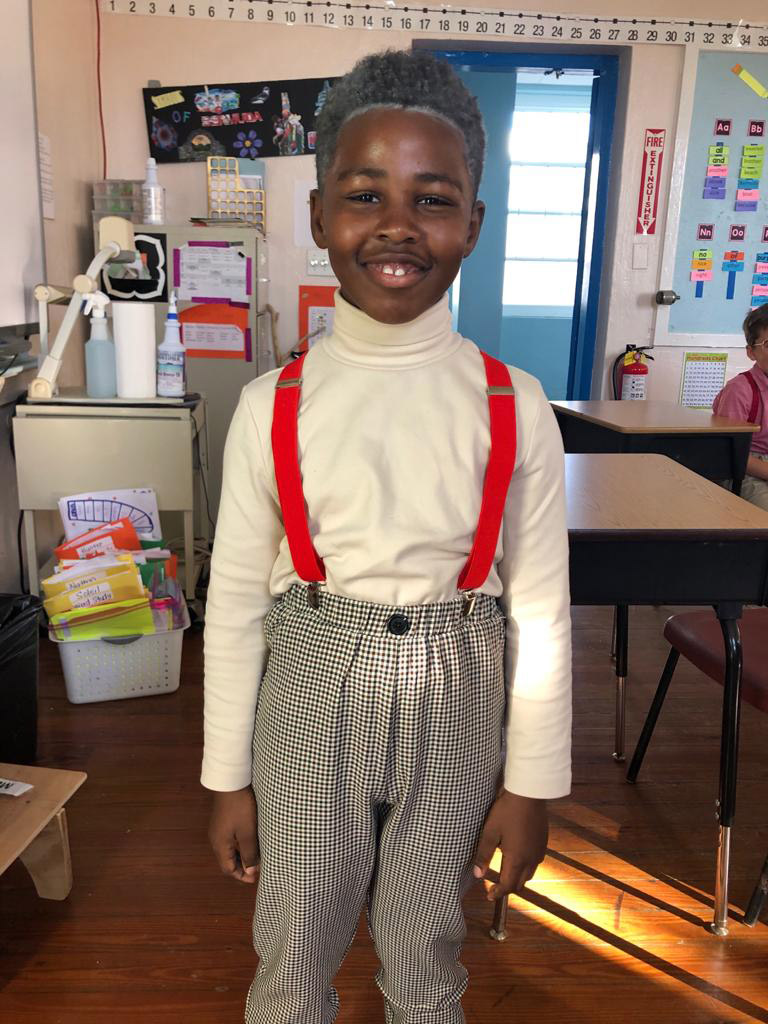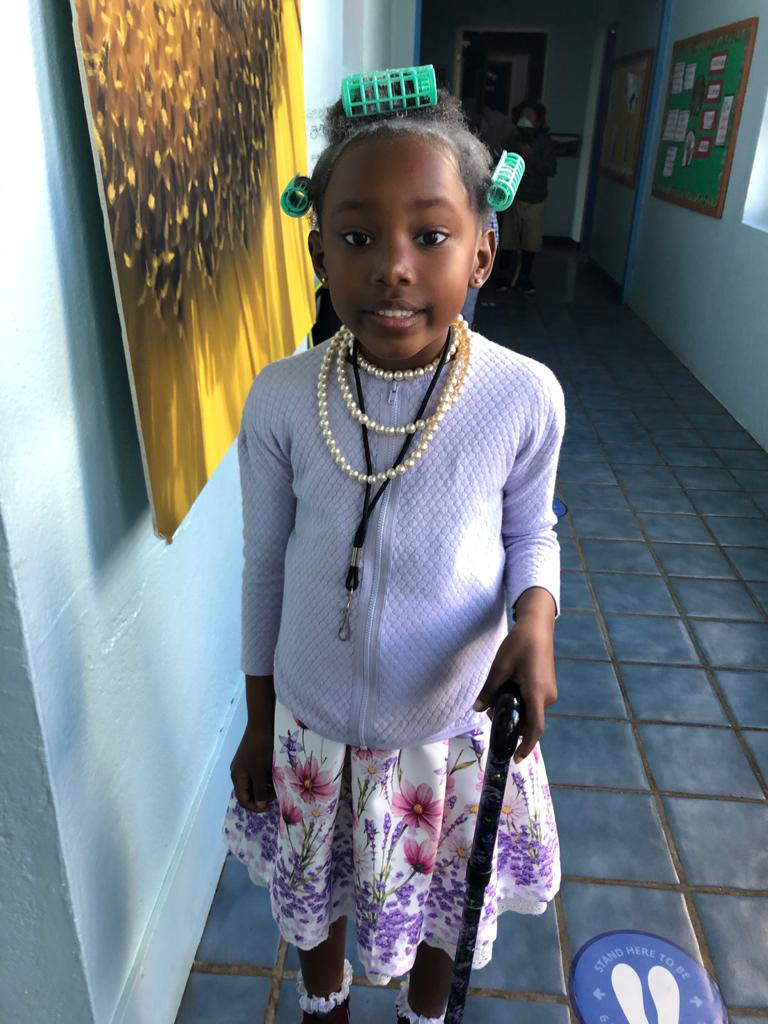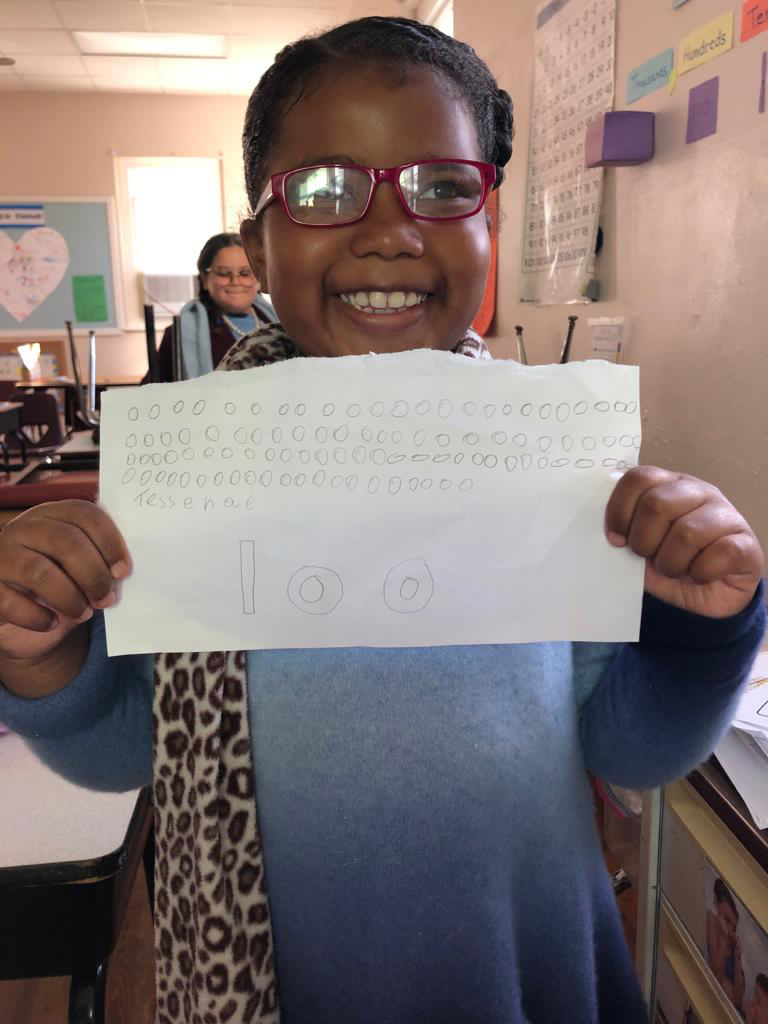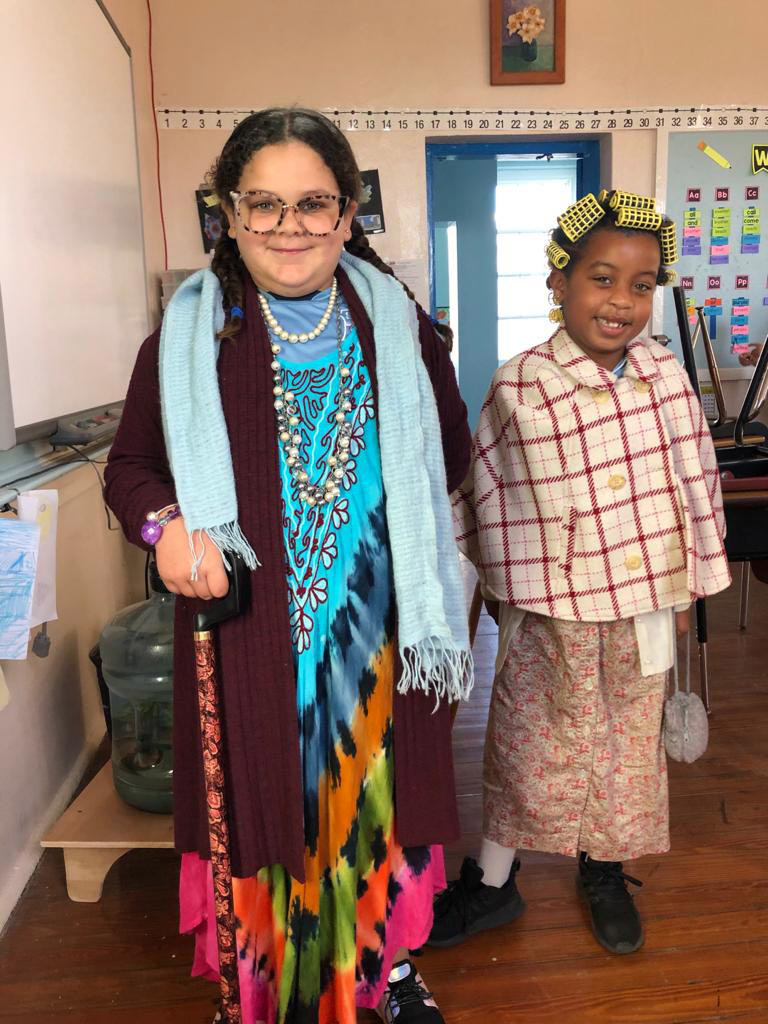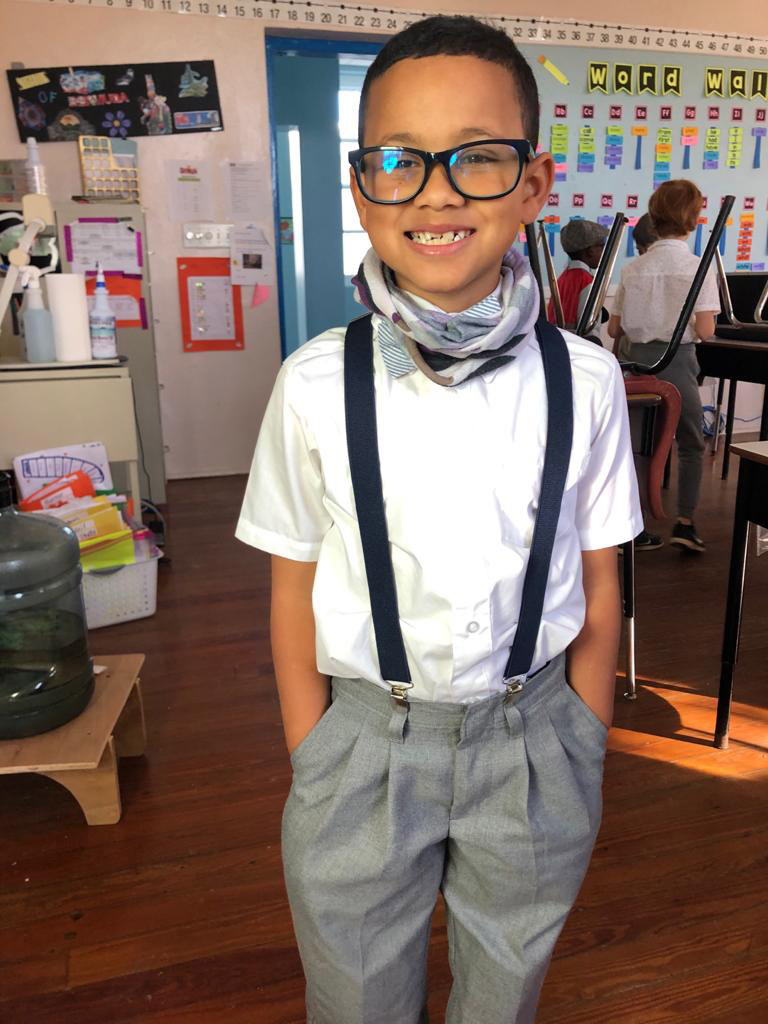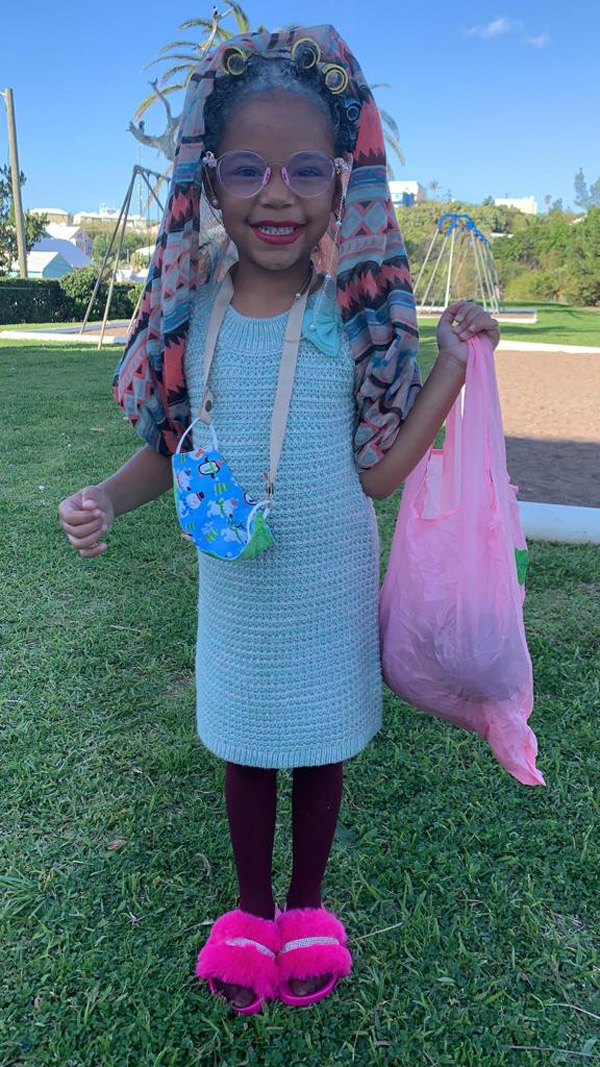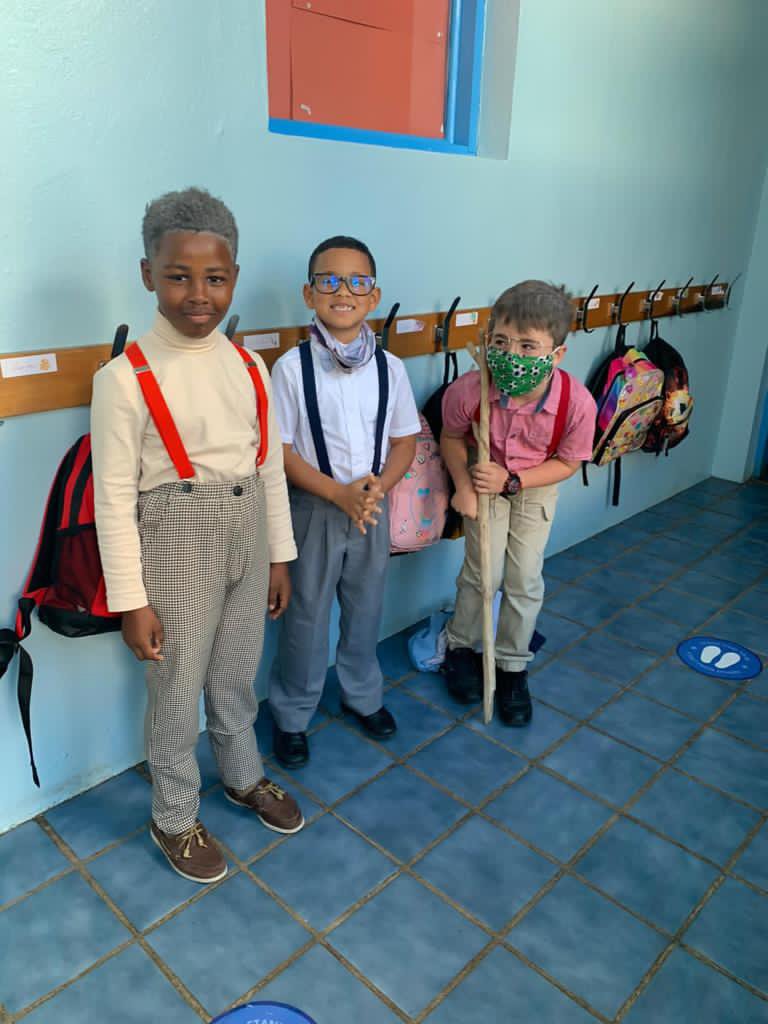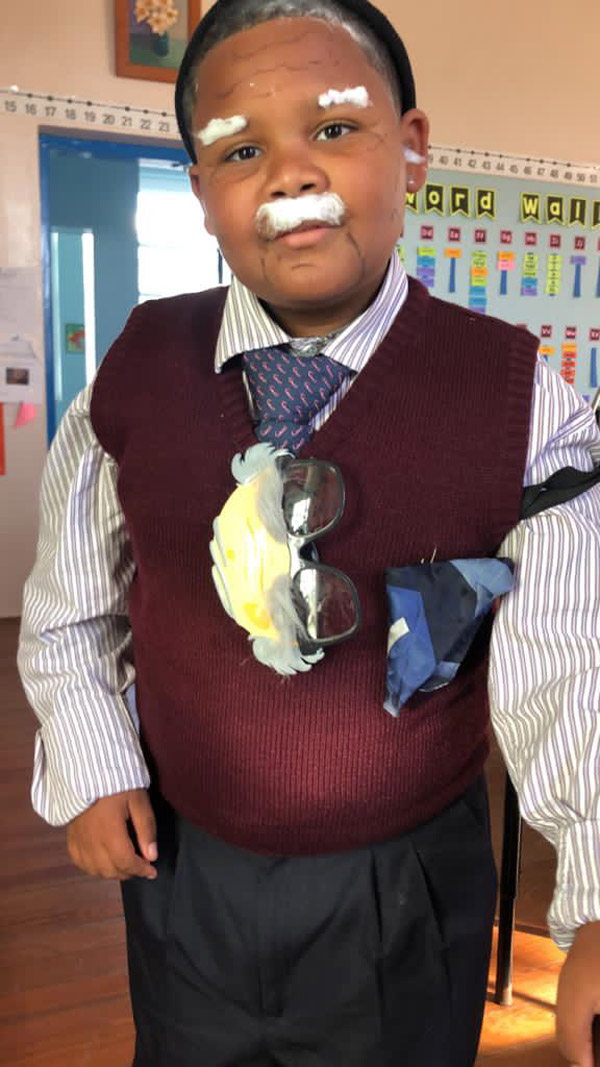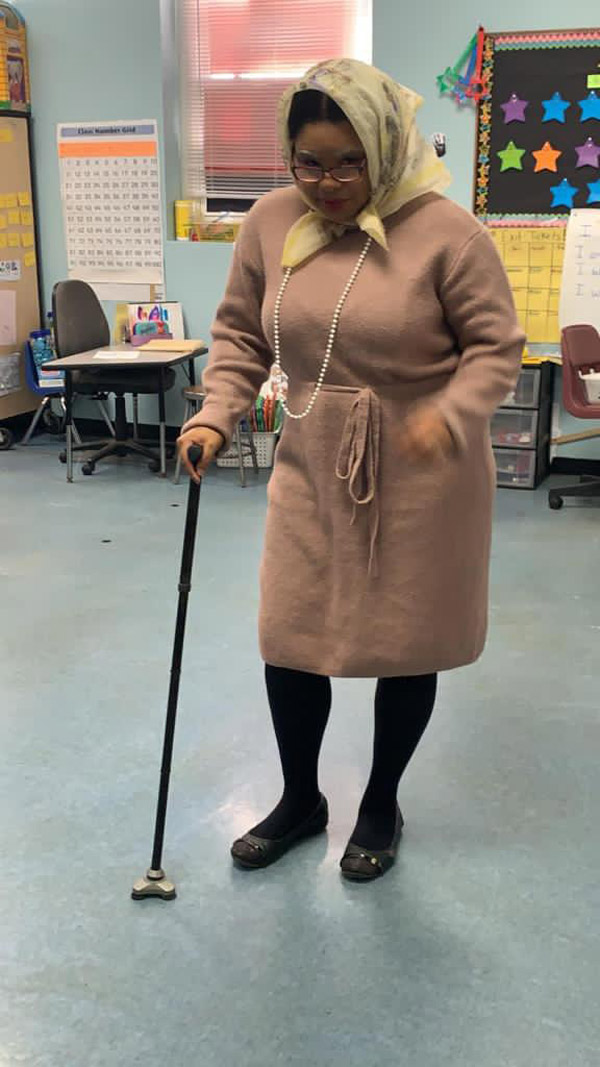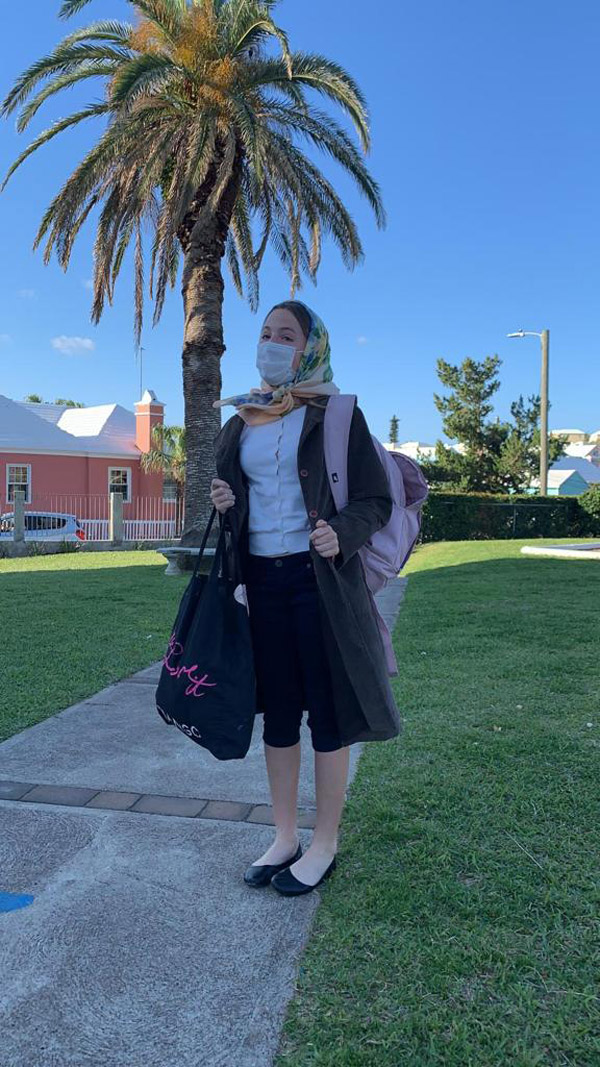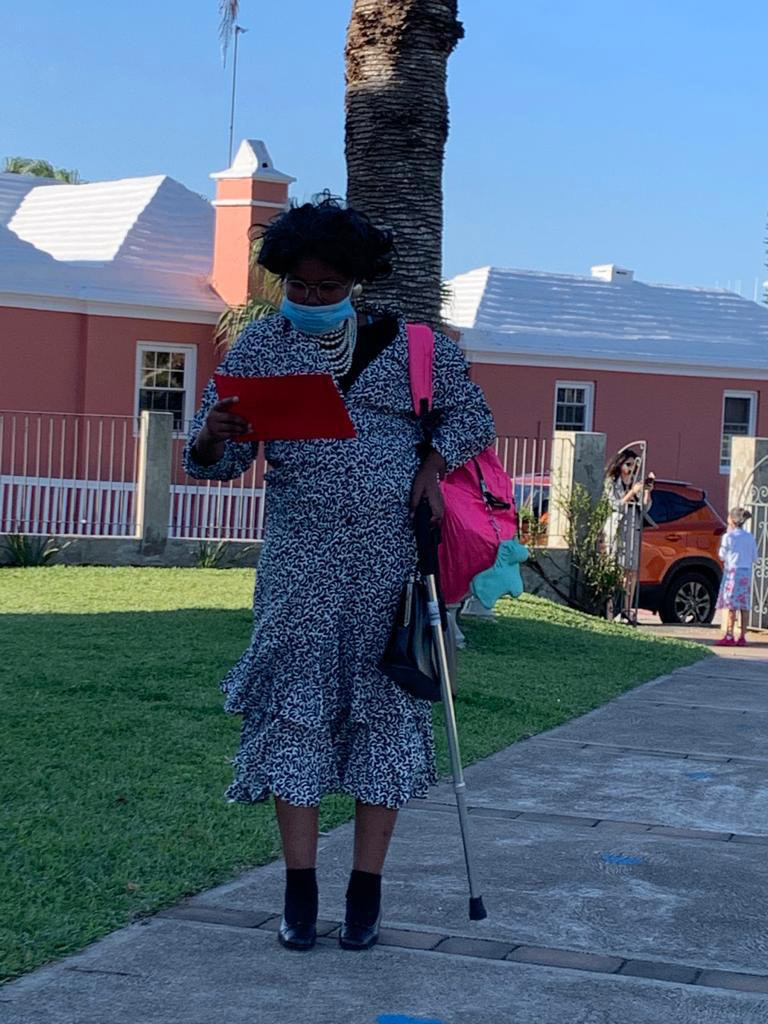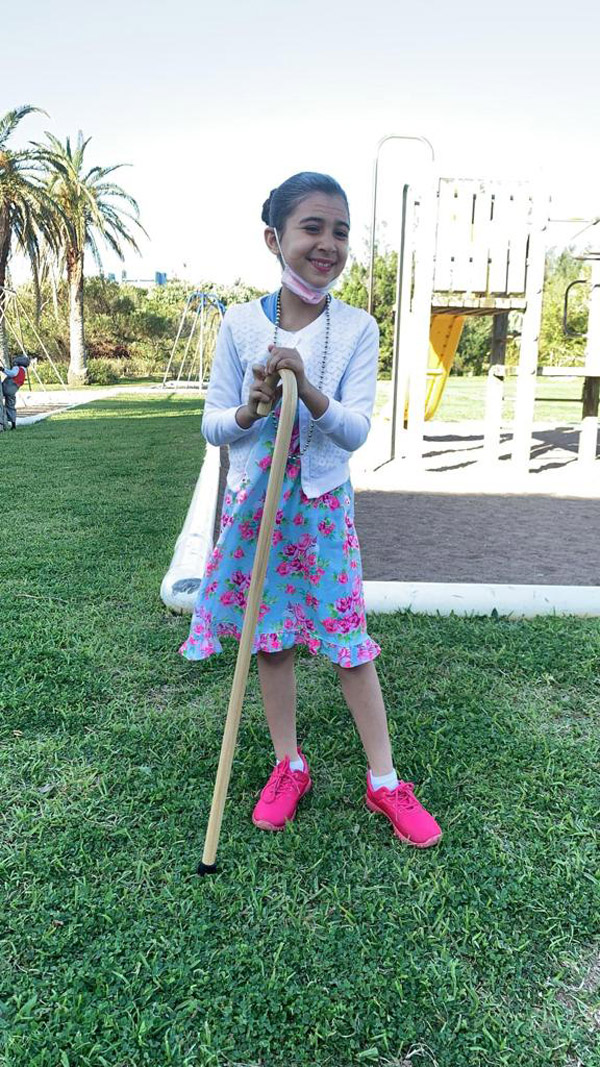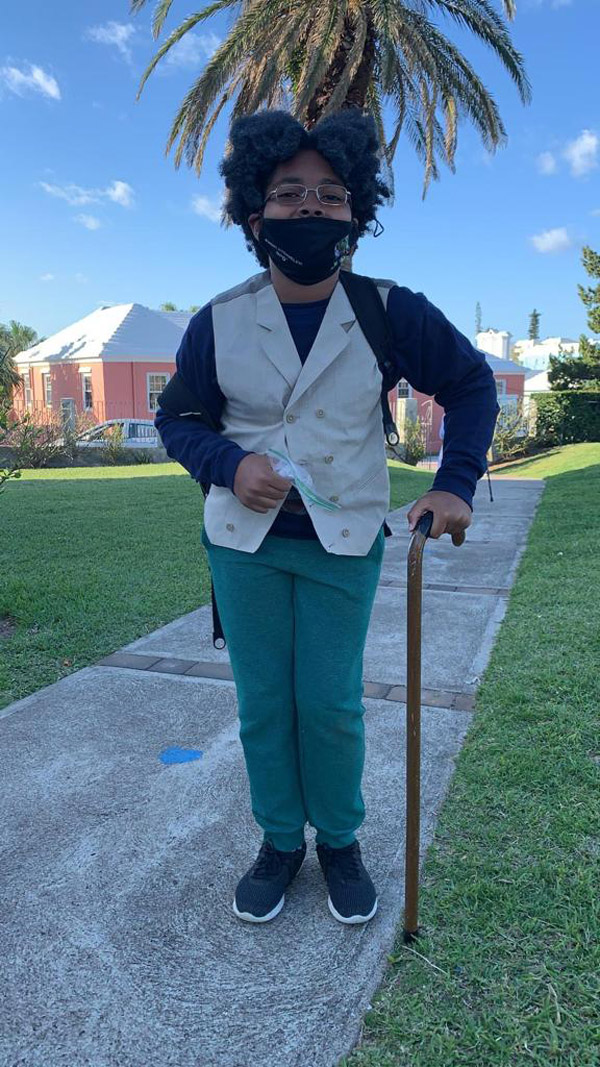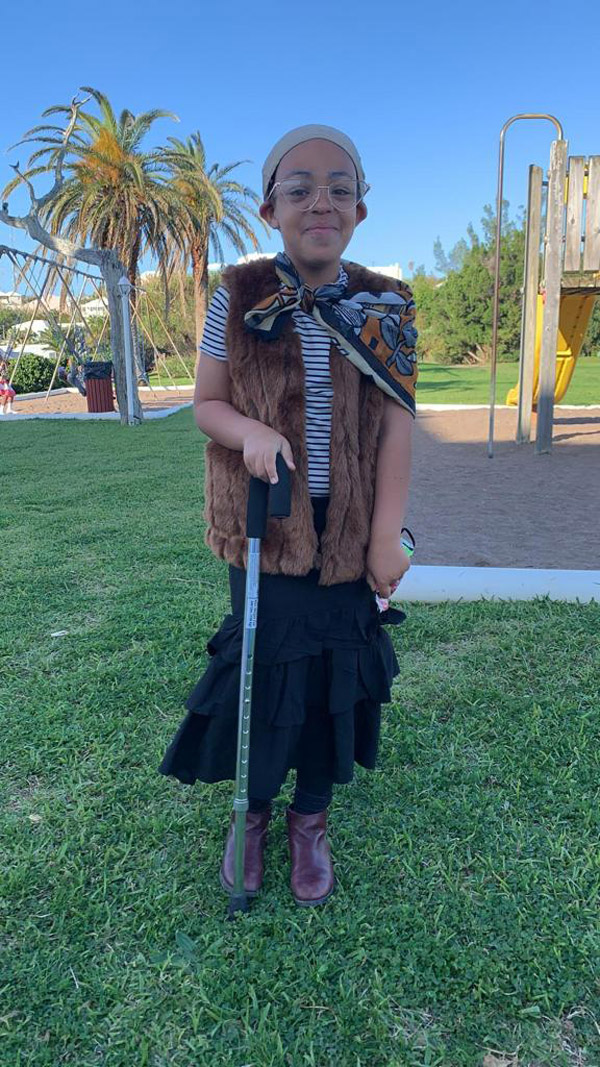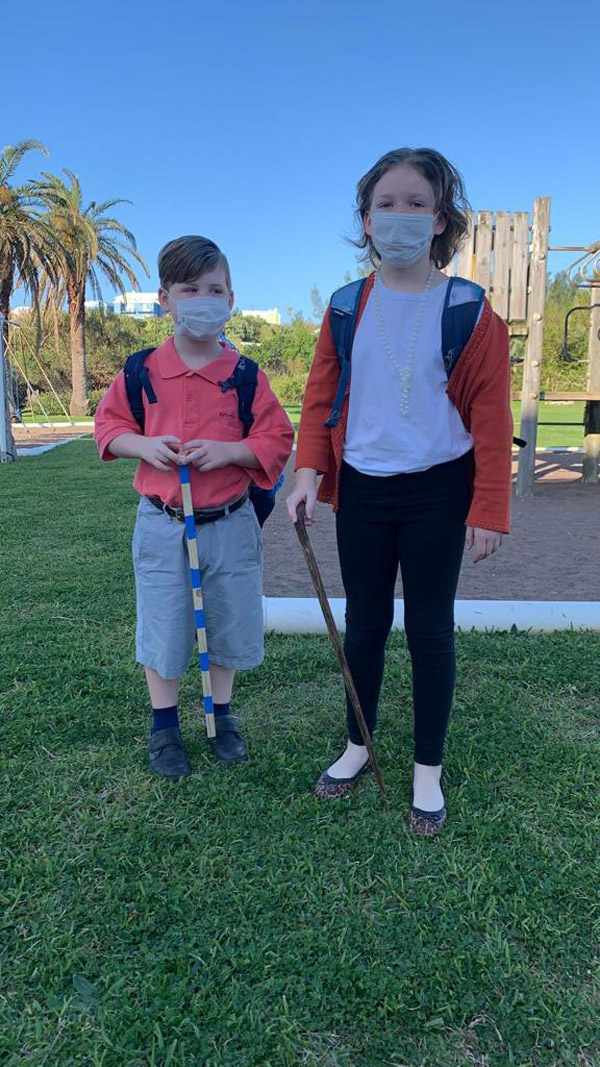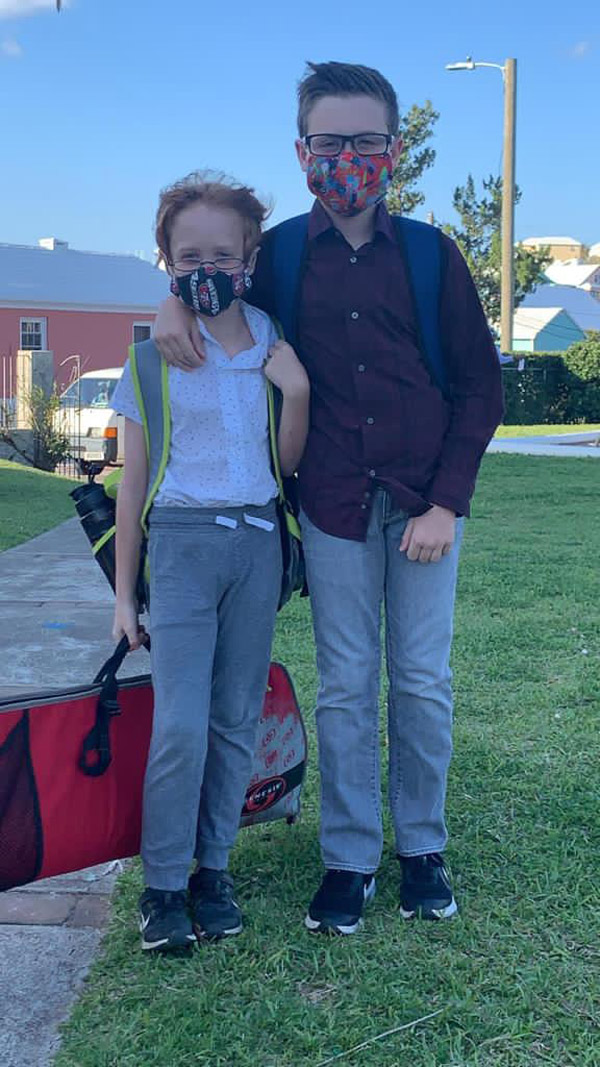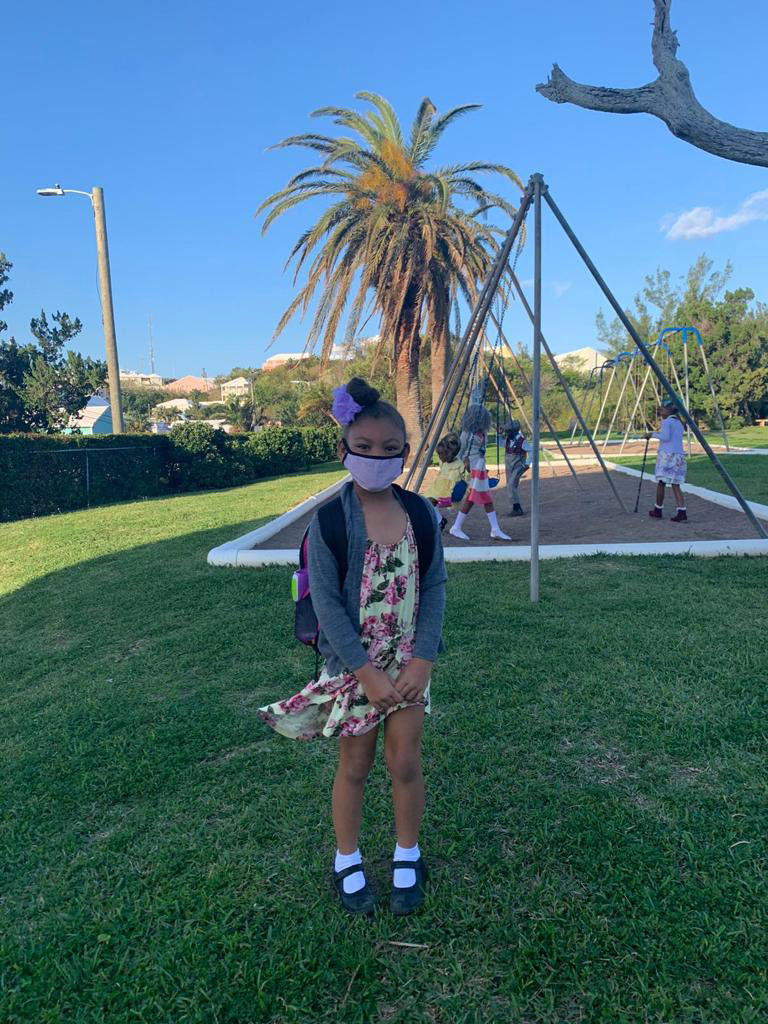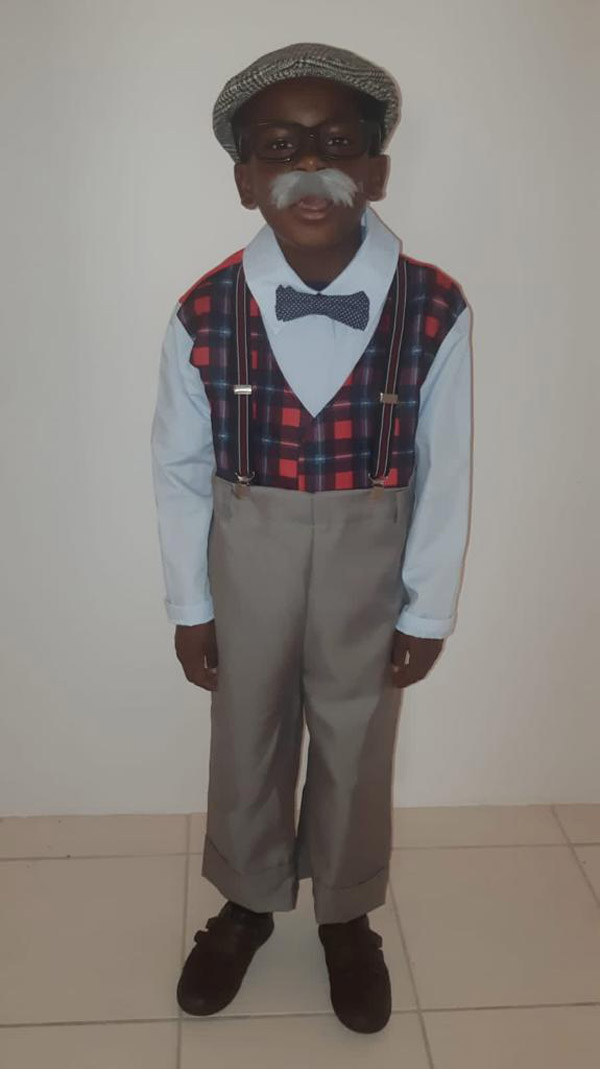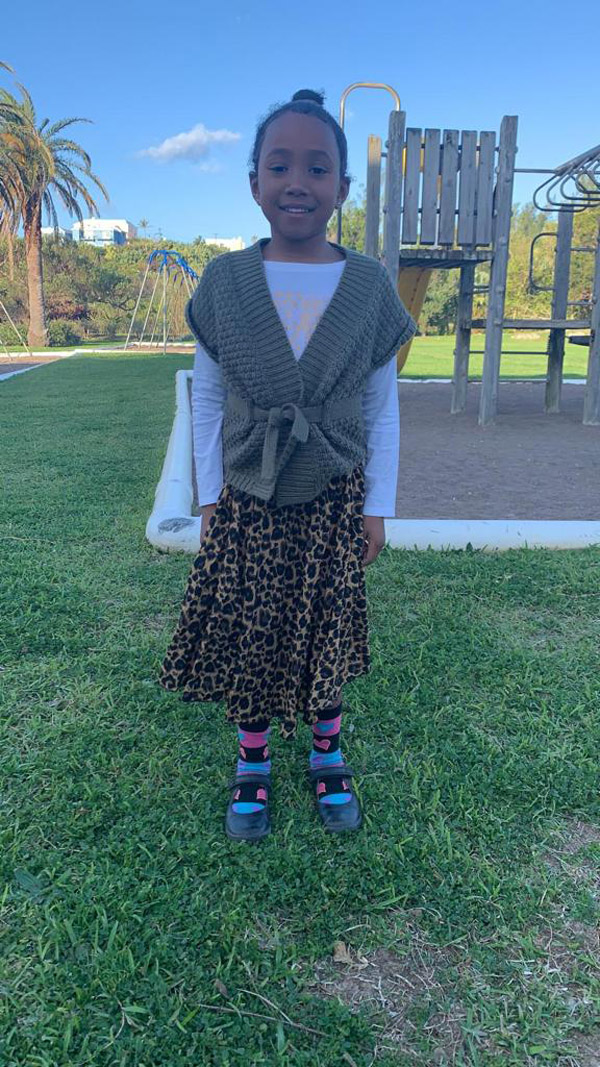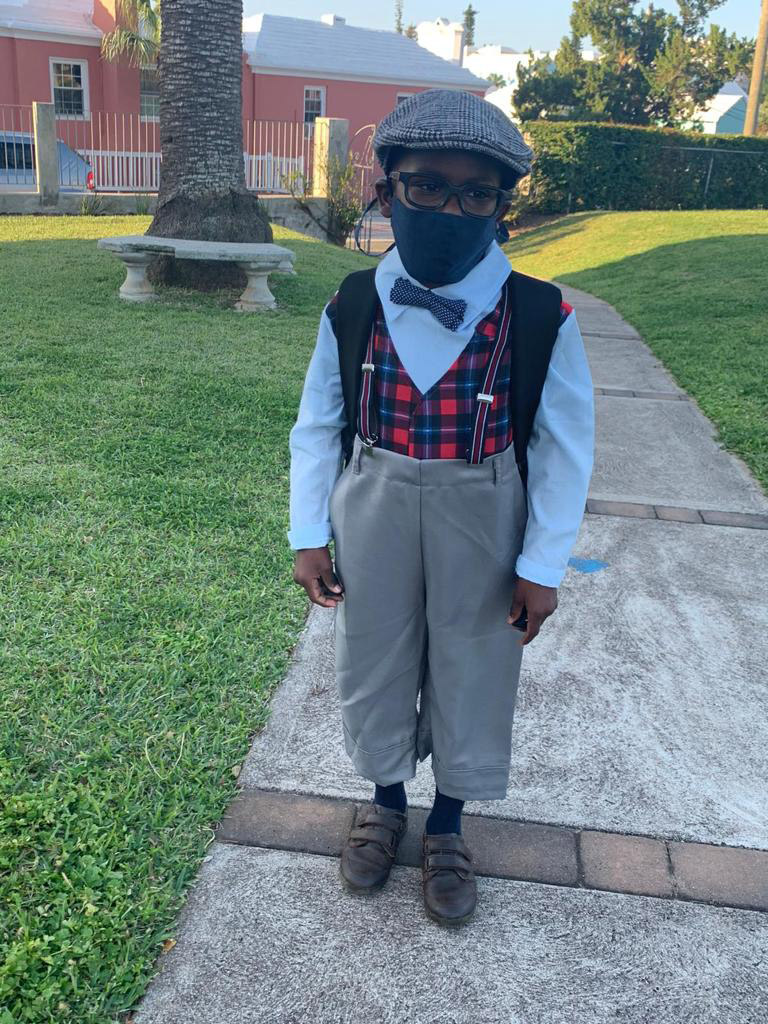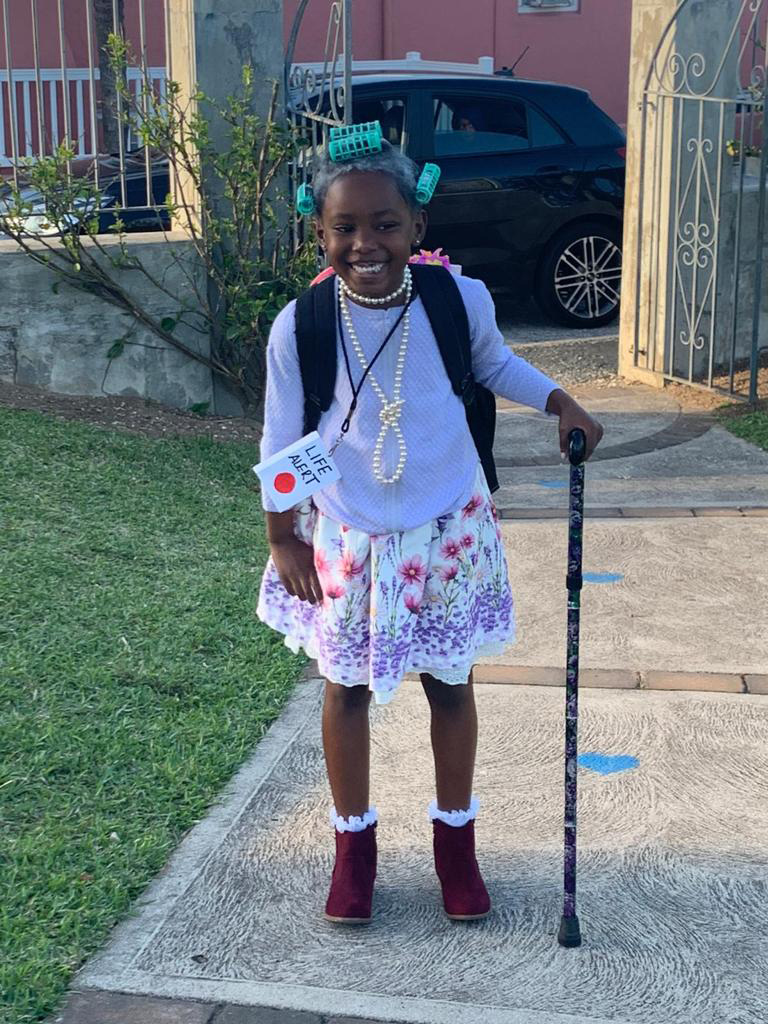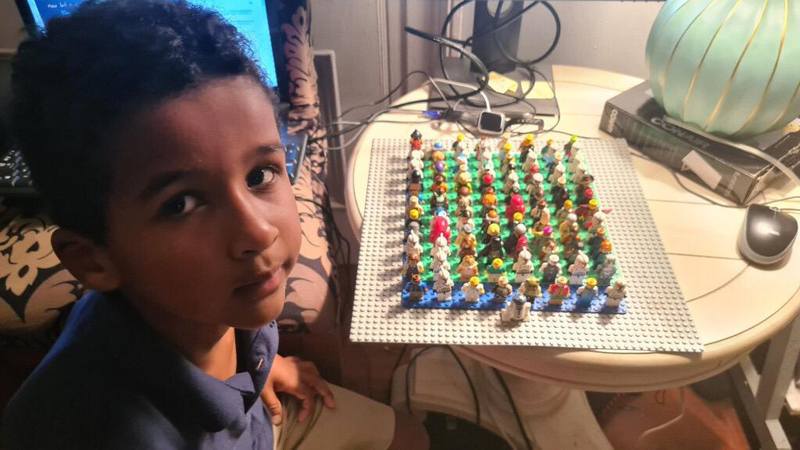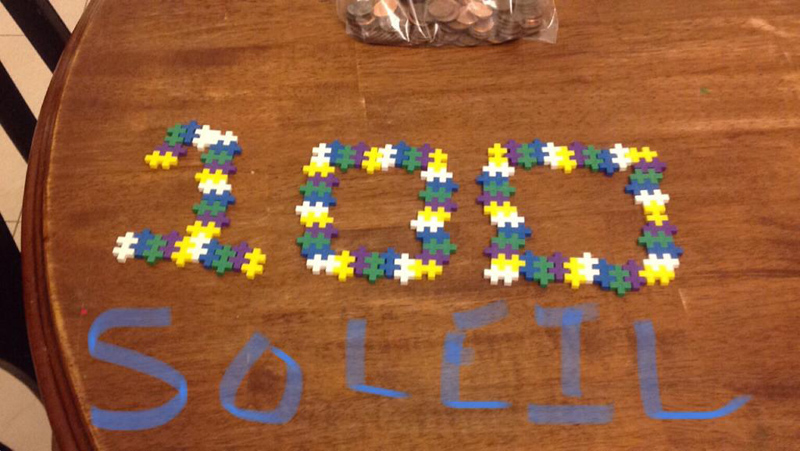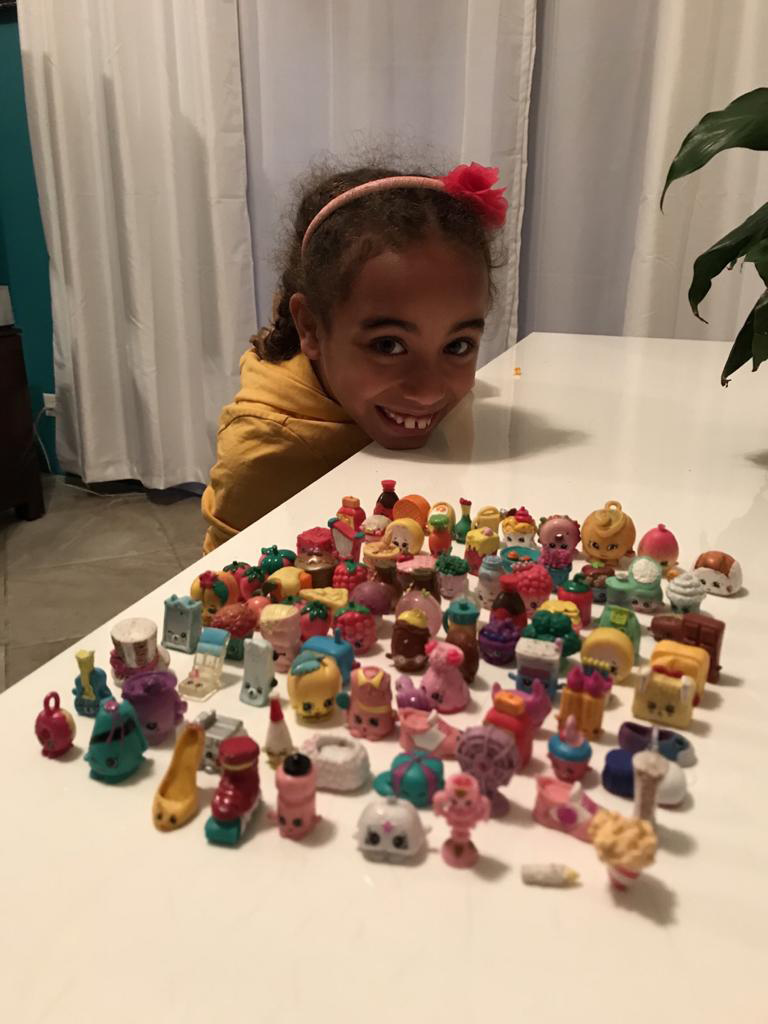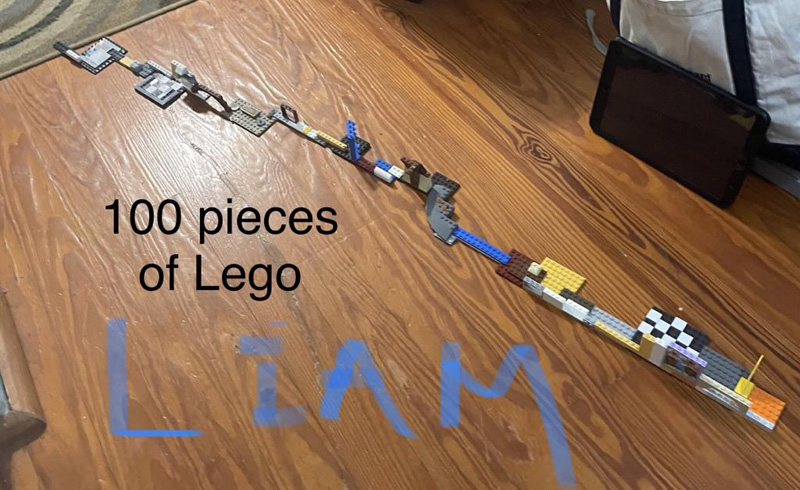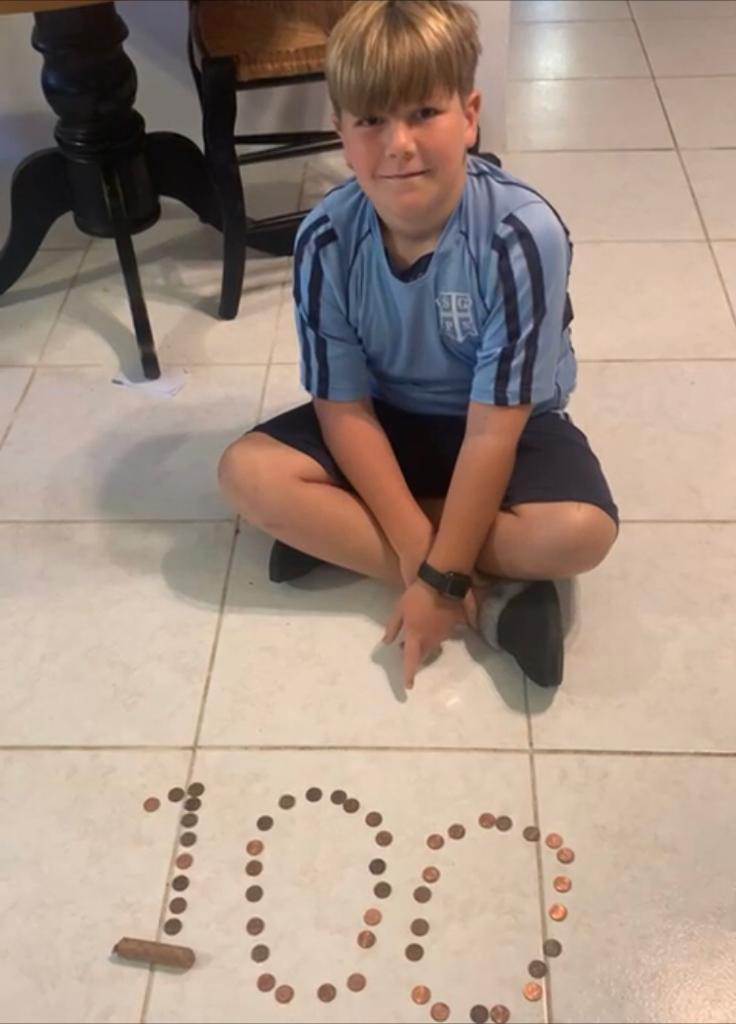 Read More About