Leilanni Nesbeth and her top-seeded Florida State women's soccer teammates recently headed to their 15th NCAA quarter final in program history when they took on Duke.
Nesbeth and her Florida State teammates got there with a 3-0 win over Milwaukee in the second round and a 3-1 win over Penn State in the round of 16. Nesbeth and her teammates will play in the College Cup after defeating Duke 5 – 3 in kicks from the penalty mark.
The teams went the full 110 minutes of regulation and extra time without a goal before eight balls found the back of the net during the shootout.
Before the kicks from the penalty mark, Nesbeth got in on the action in the 56the minute when she had Florida State's third shot on goal but it was saved once again. In the 62nd minute, Nesbeth took a shot from a distance, but it was deflected high for a corner kick
Nesbeth was not one of the Florida State penalty takers. They now await the winner of the Clemson vs. Santa Clara match.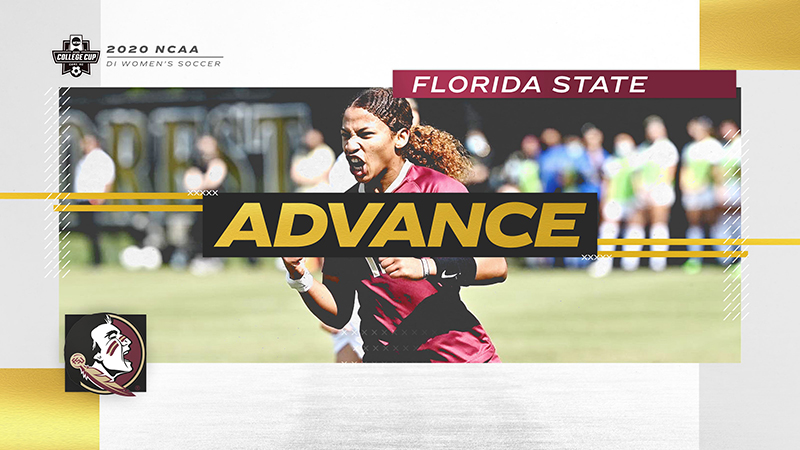 Read More About