Bermuda Day celebrations are taking place today [May 28], including the annual road running race and cycling race. Due to the pandemic there were some changes from past holiday events, with the running race limited to 450 single runner participants.
The three hour live stream replay of the Bermuda Day race is below
The cycling race was won by Dominique Mayho and Nicole Mitchell, while Chris Estwanik and Rose Anna Hoey won the Half Marathon Derby. For our live updates of all Bermuda Day events, click here and for comprehensive coverage of Bermuda Day over the years visit our brand new website BDADay.com.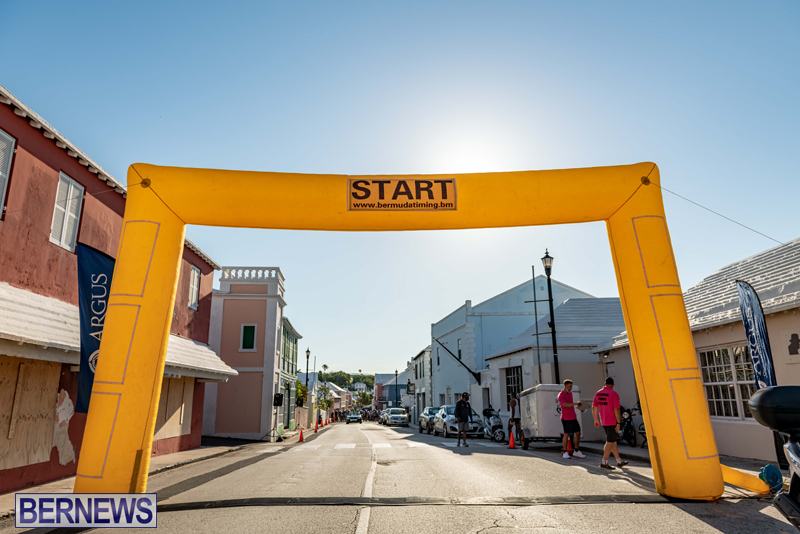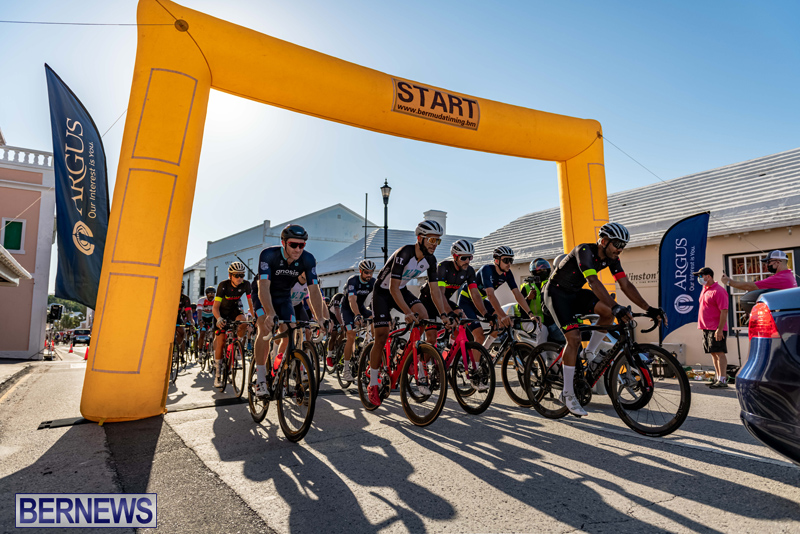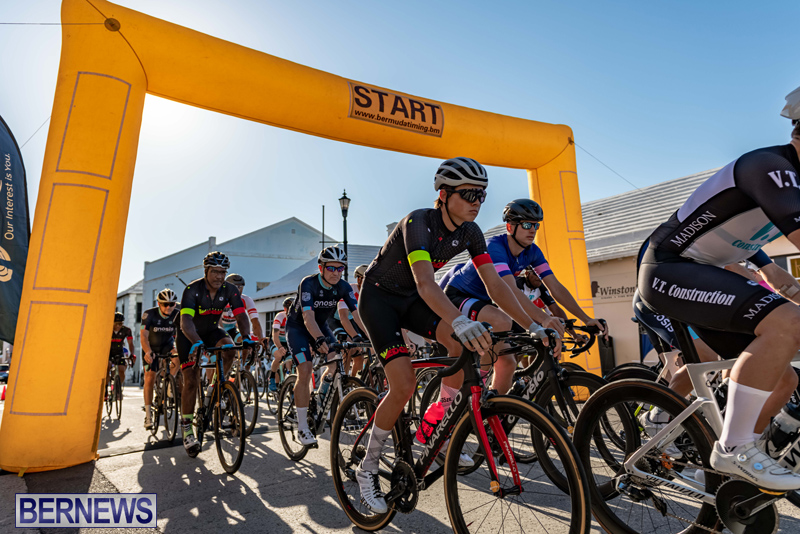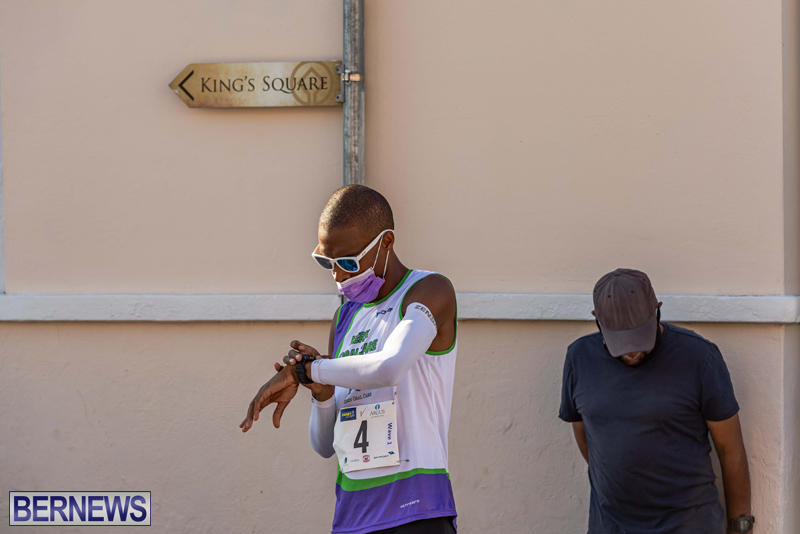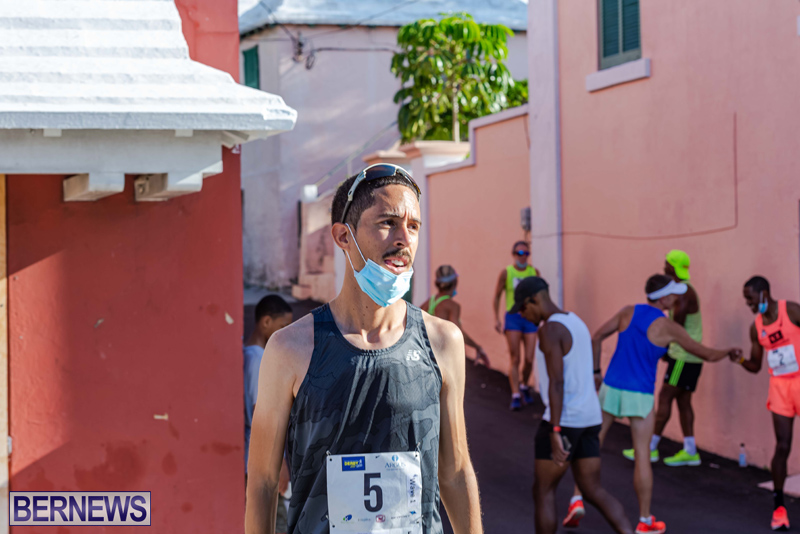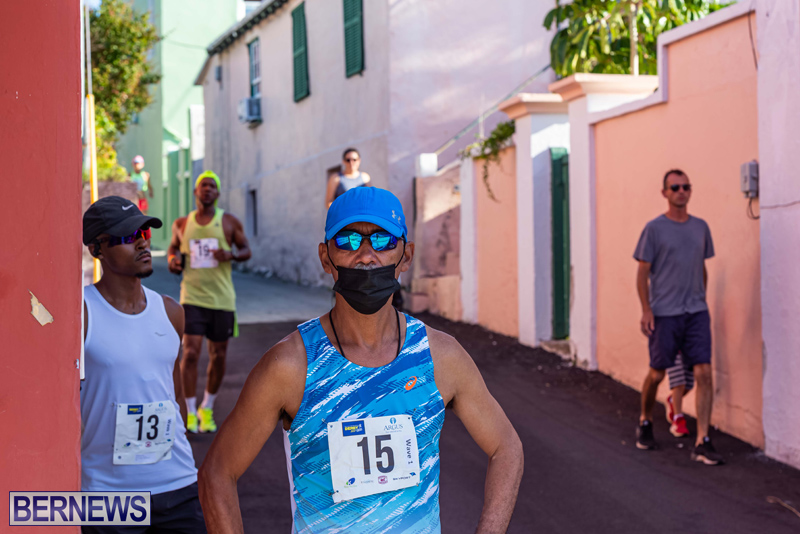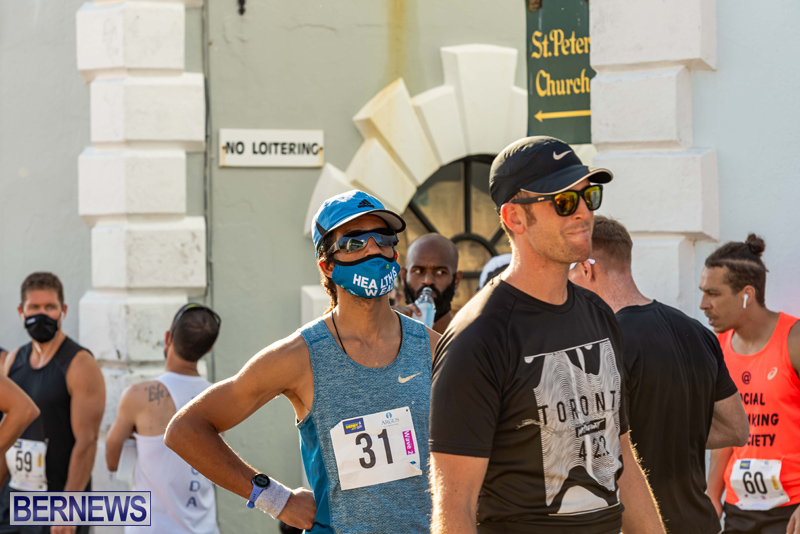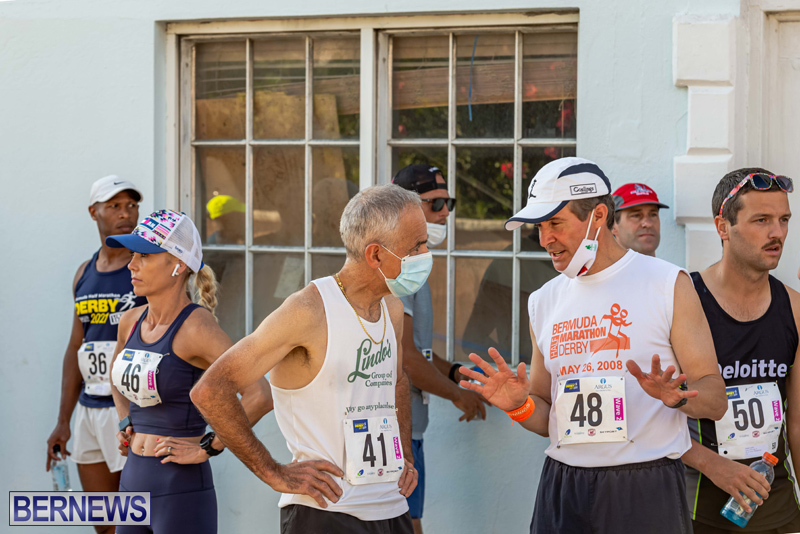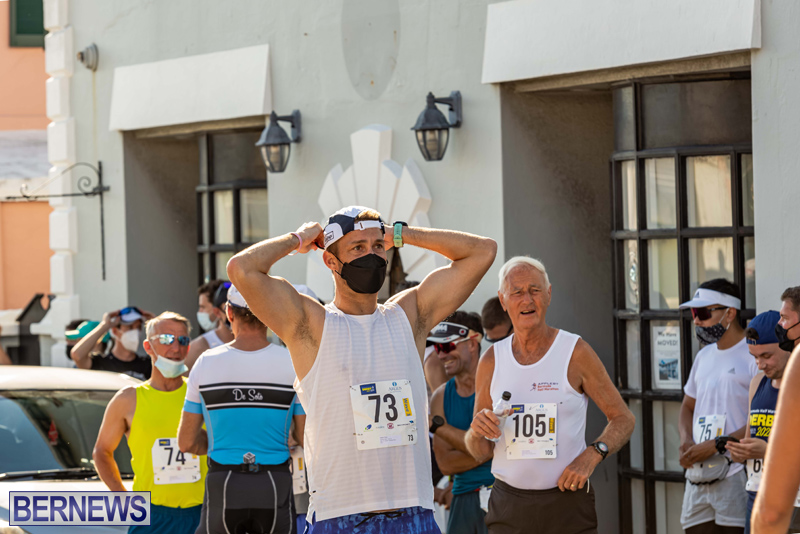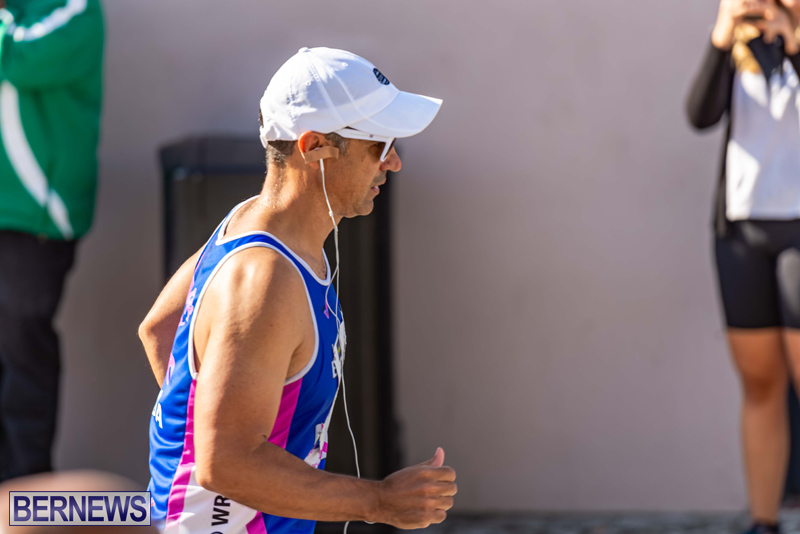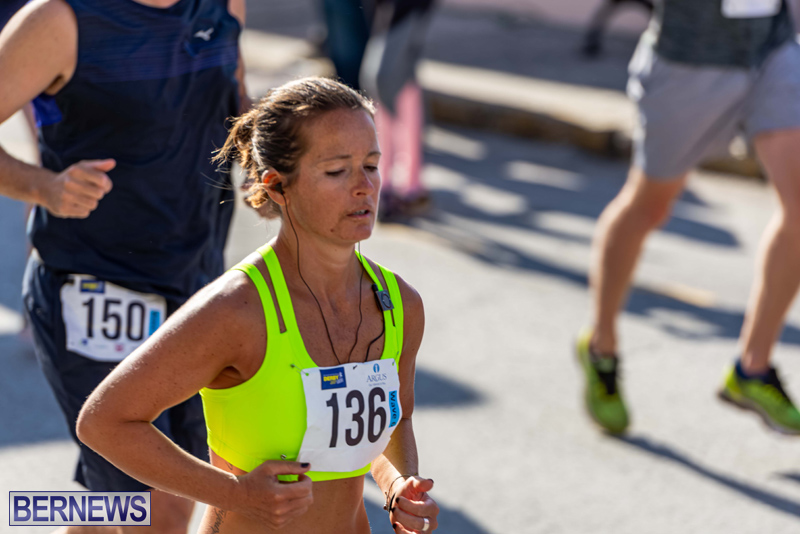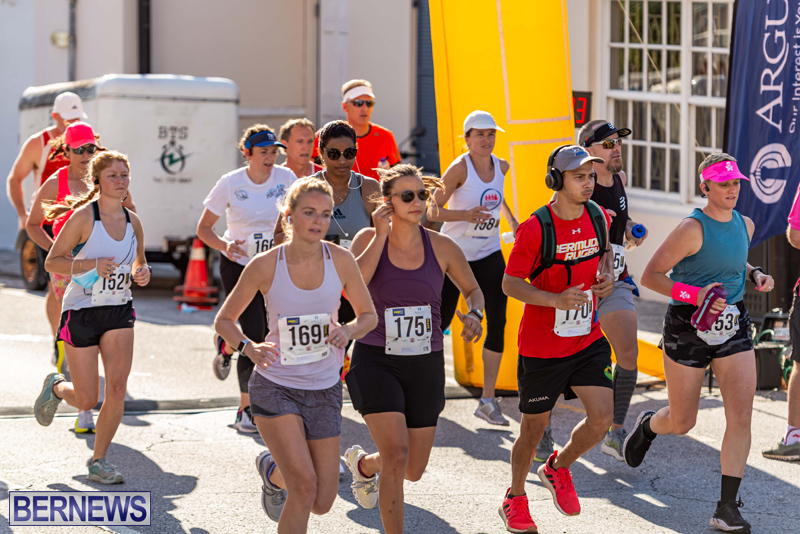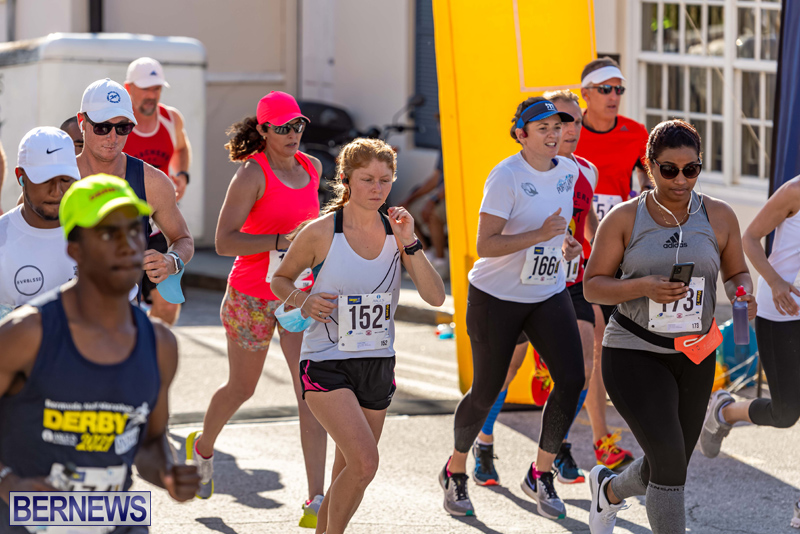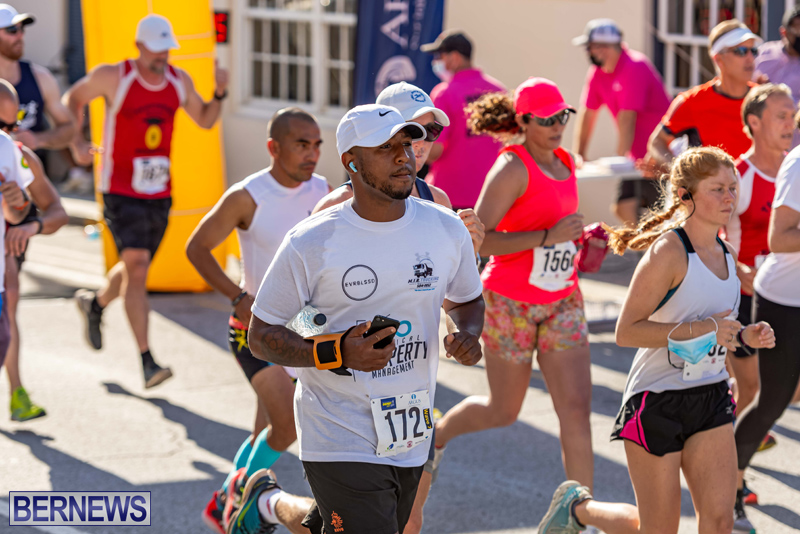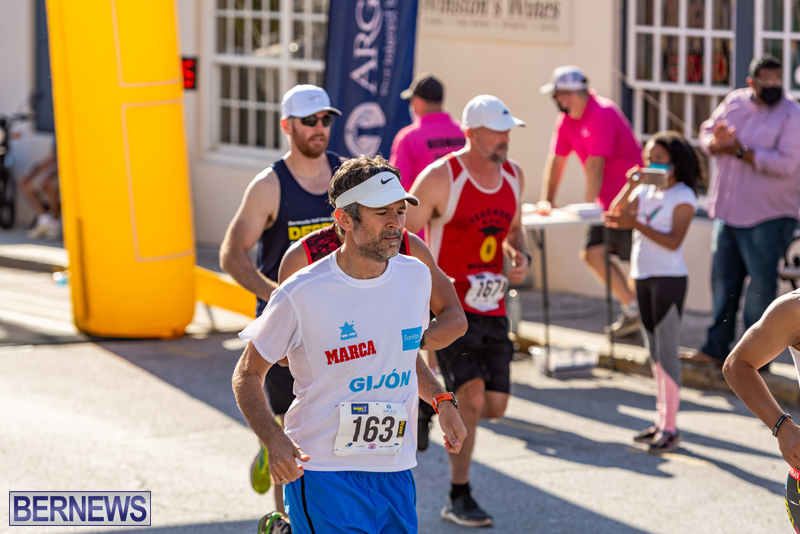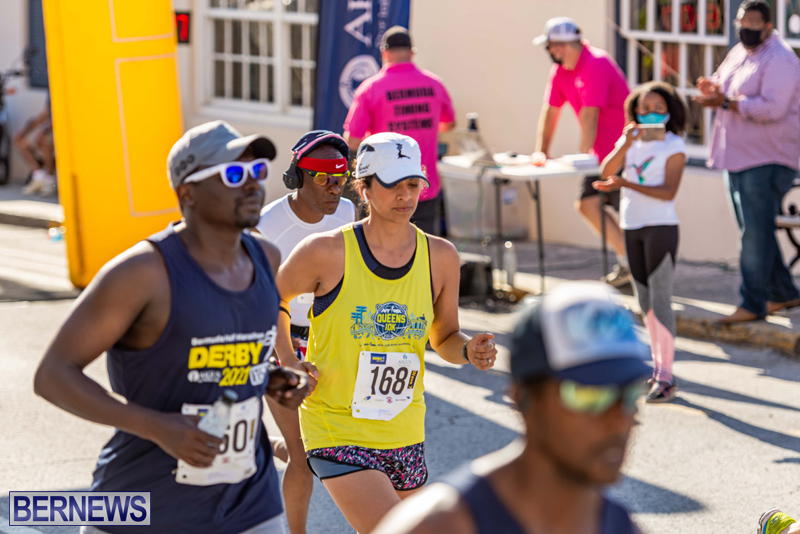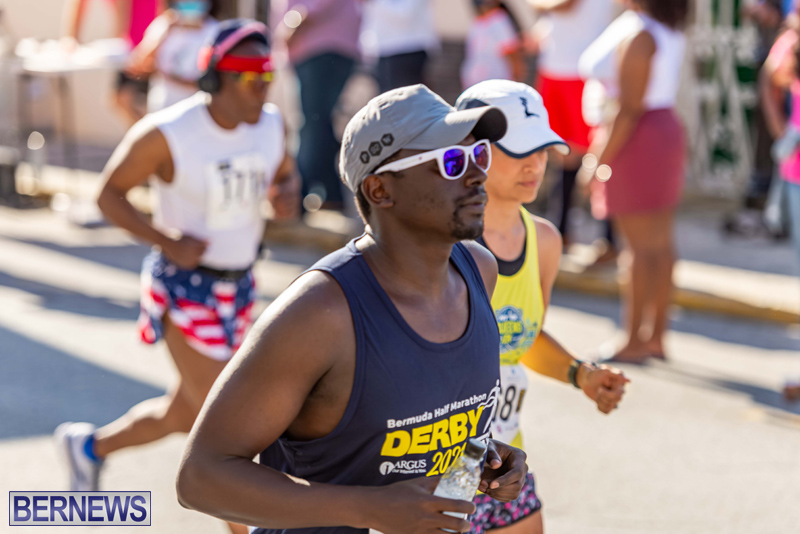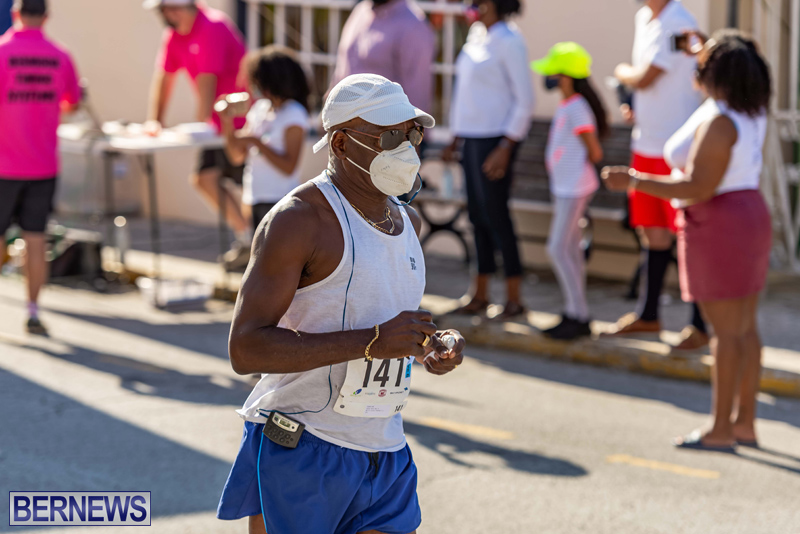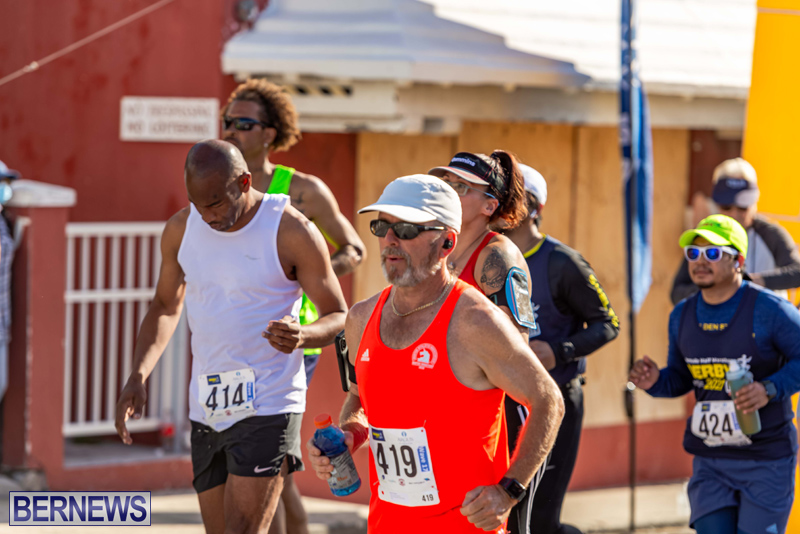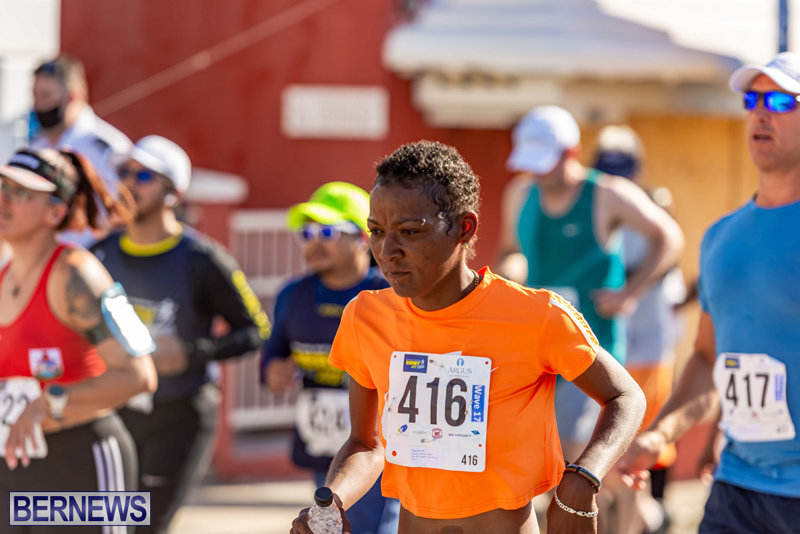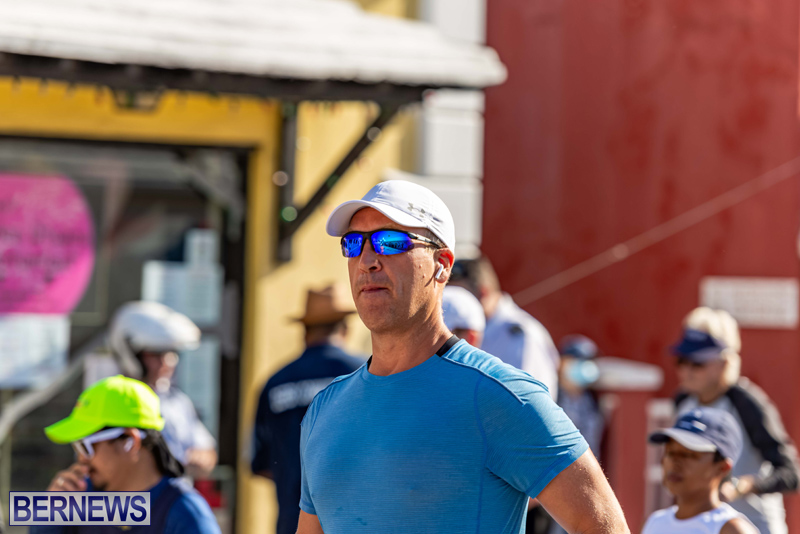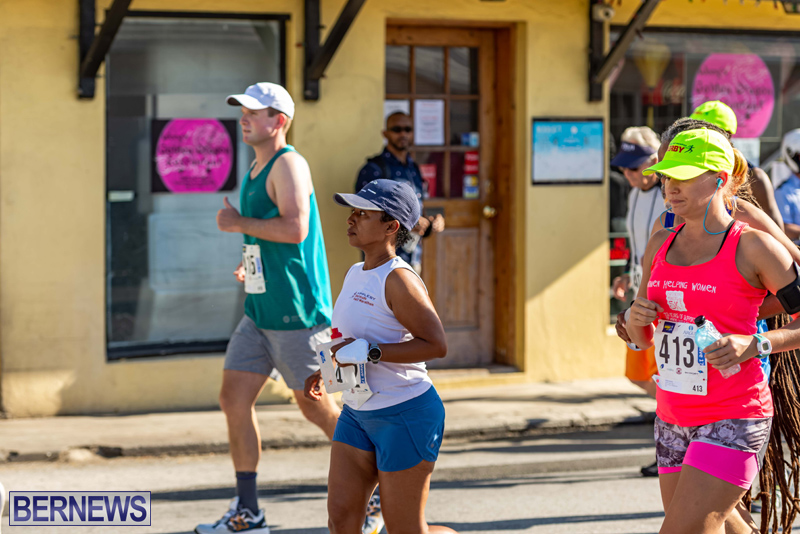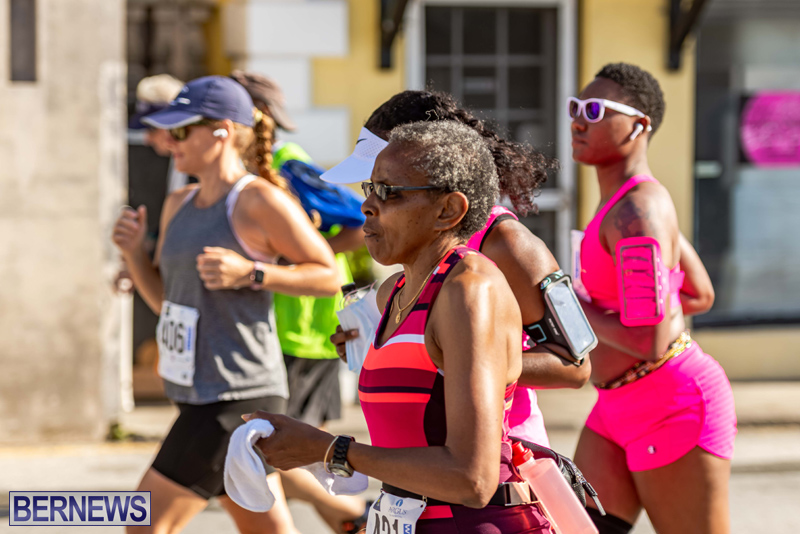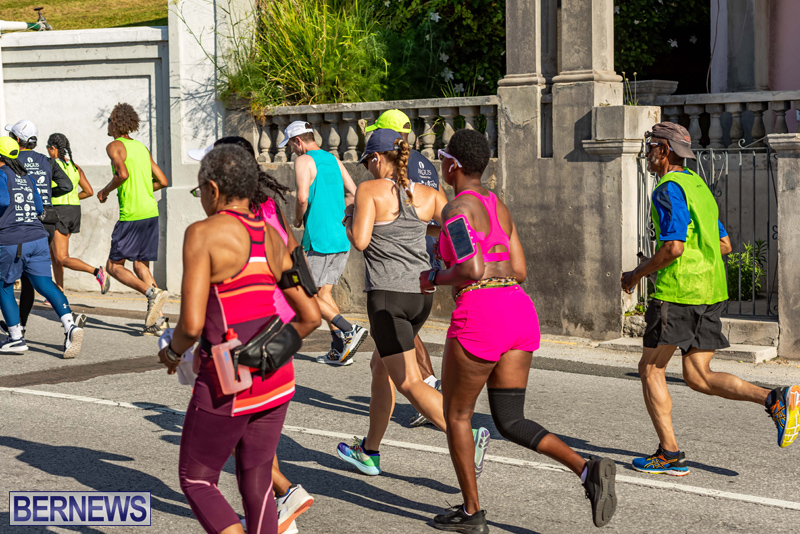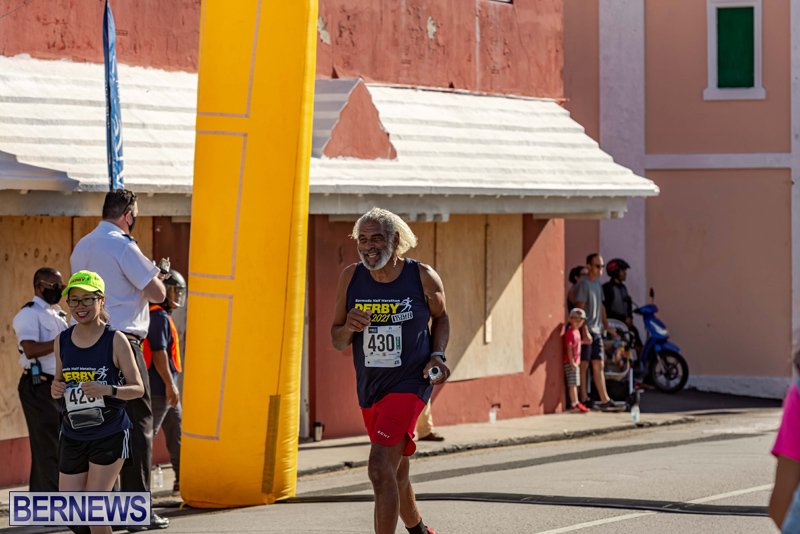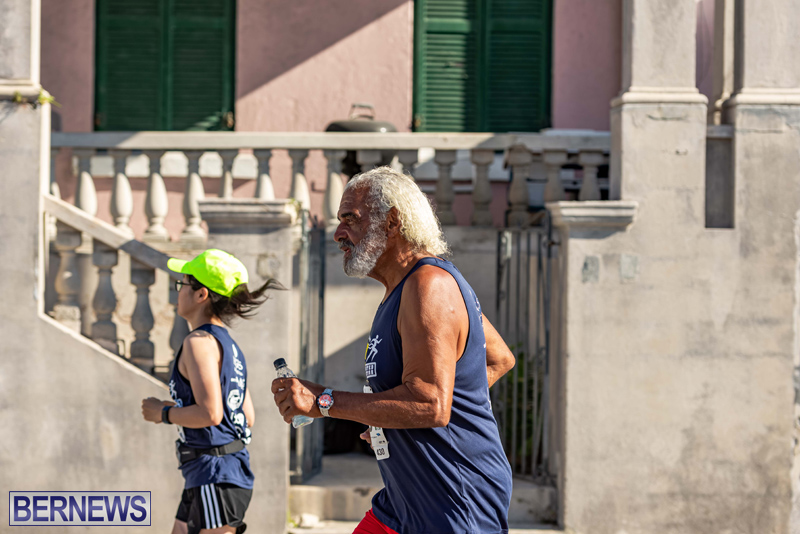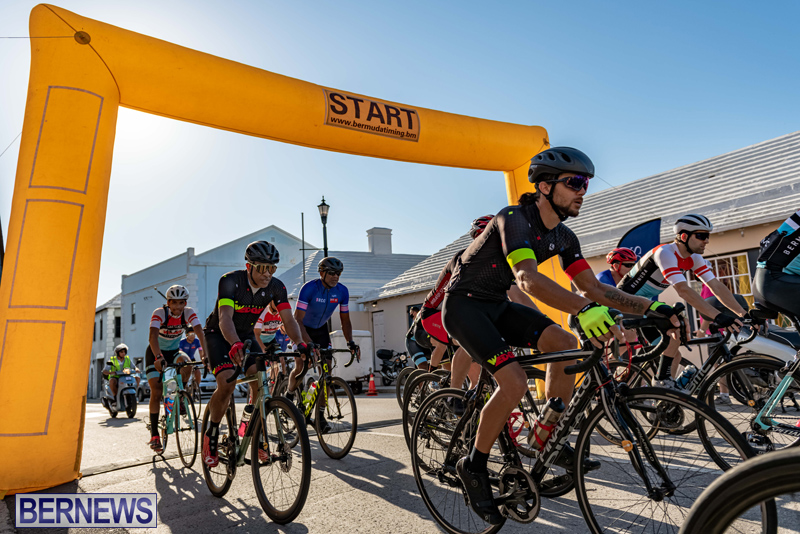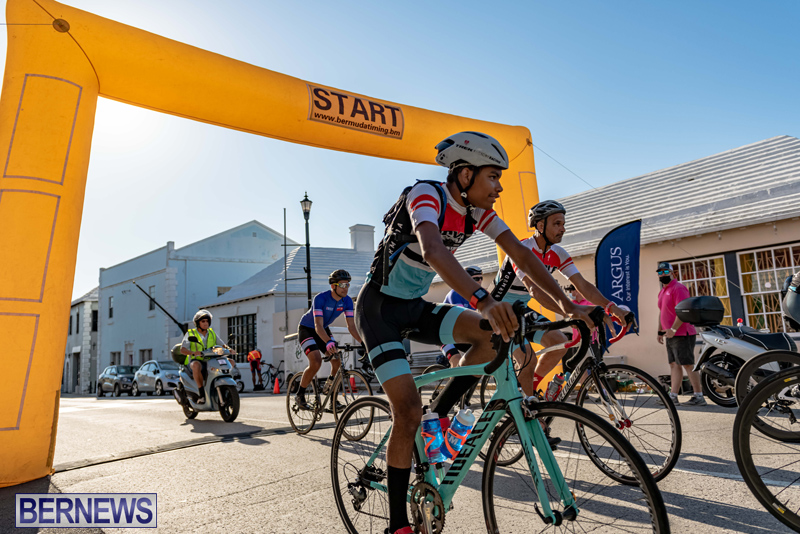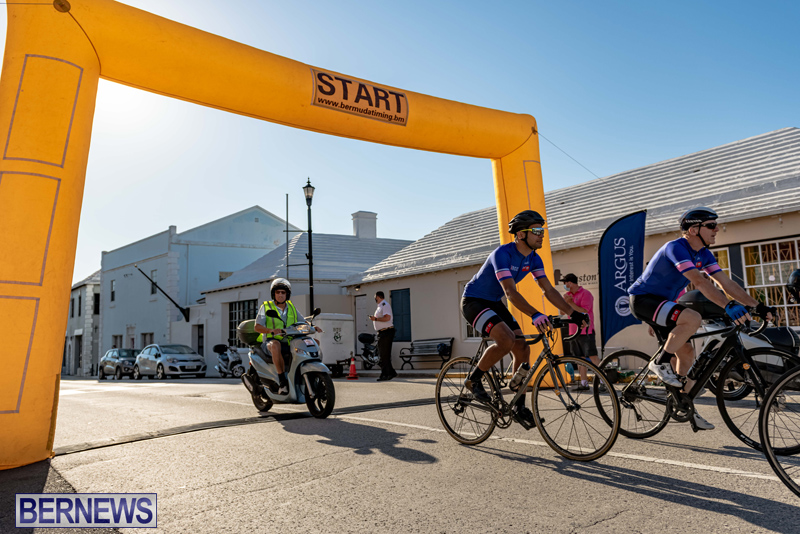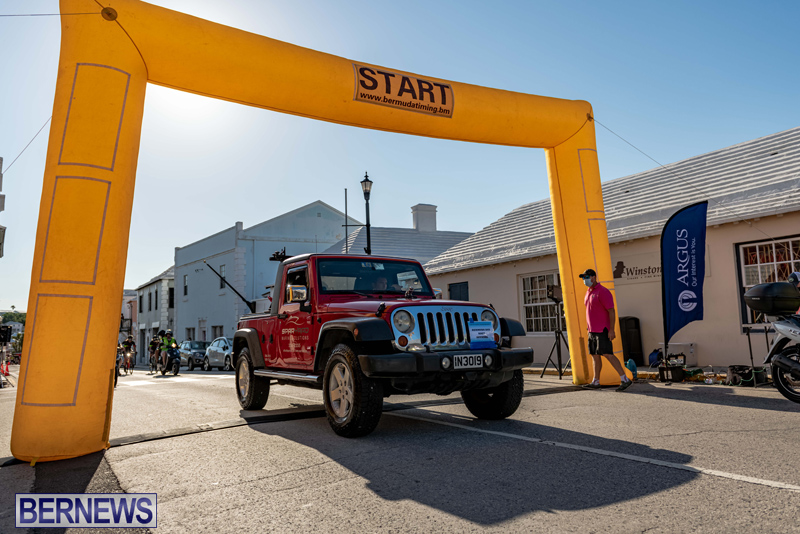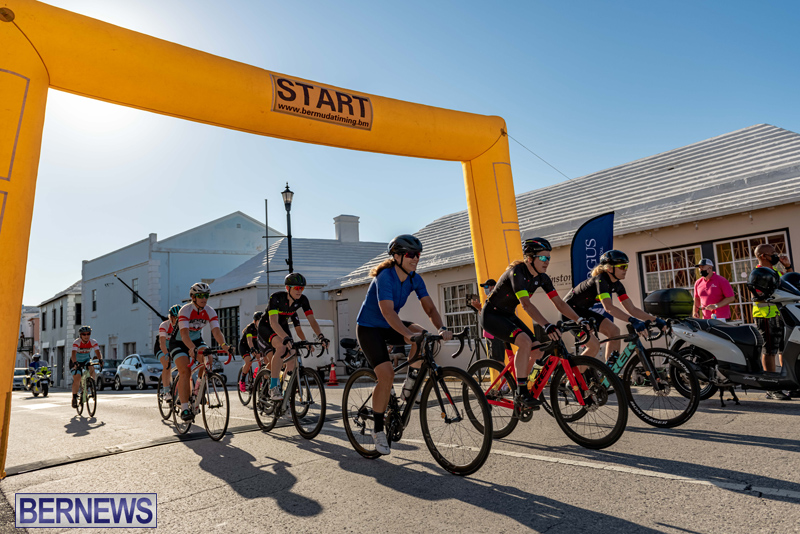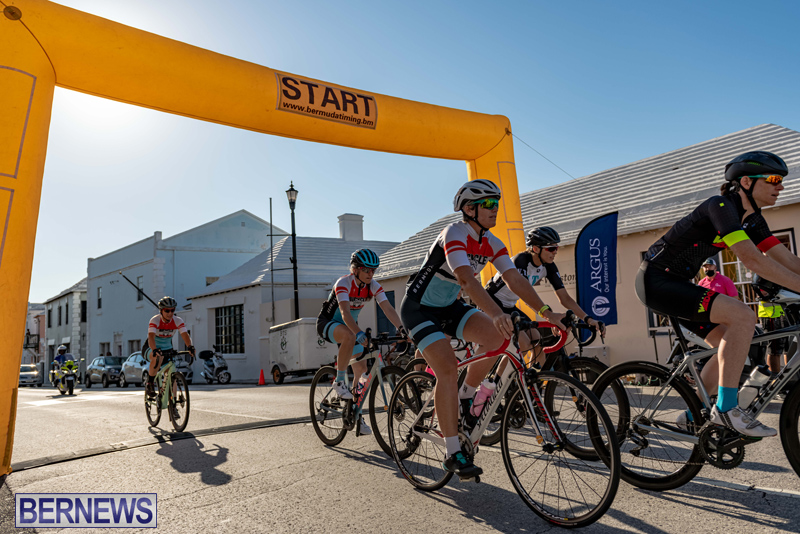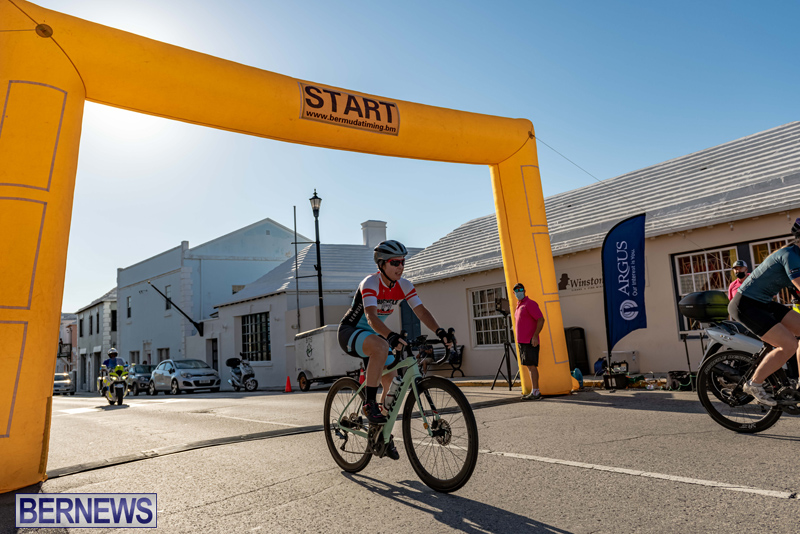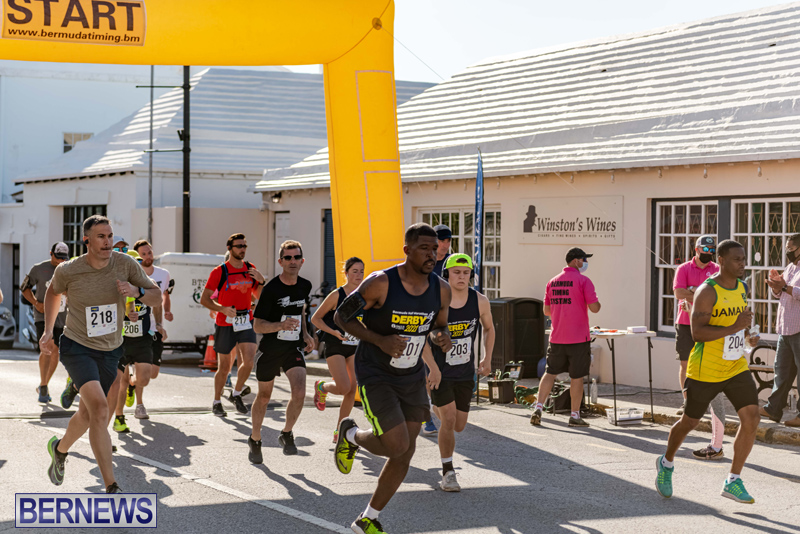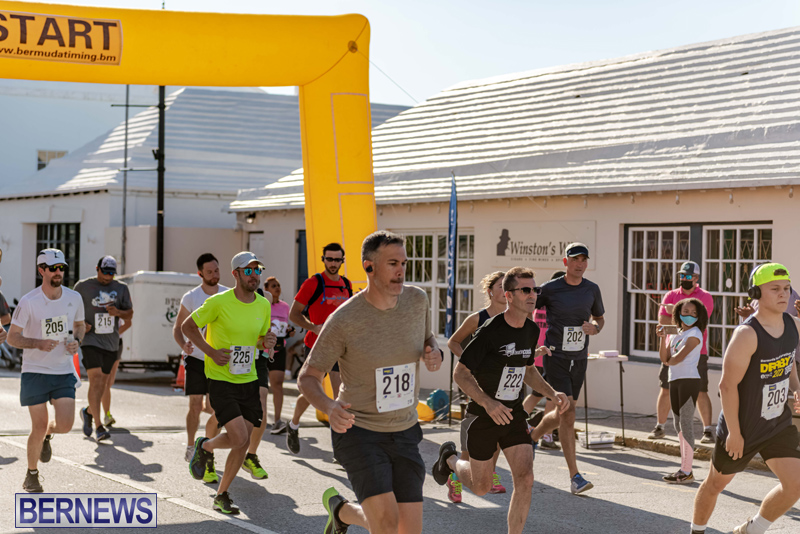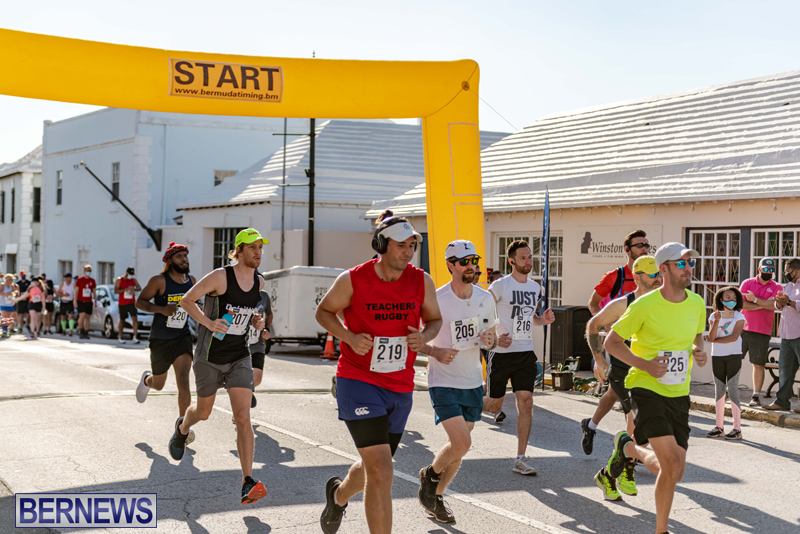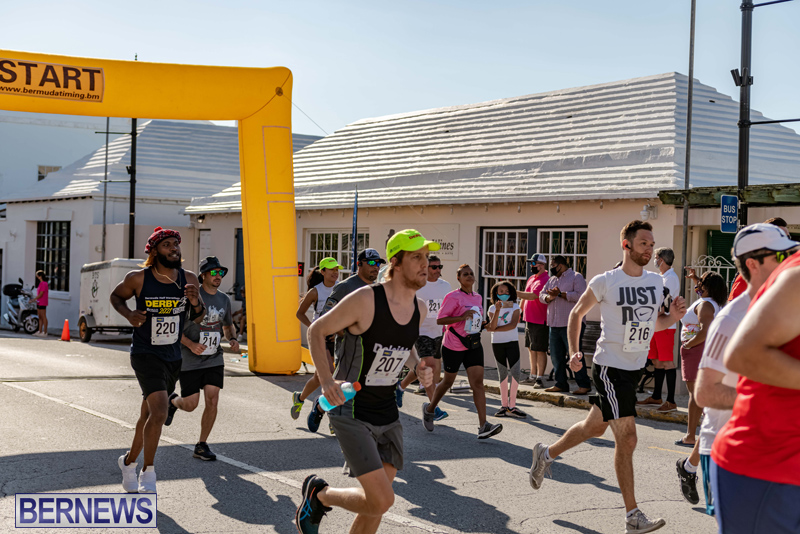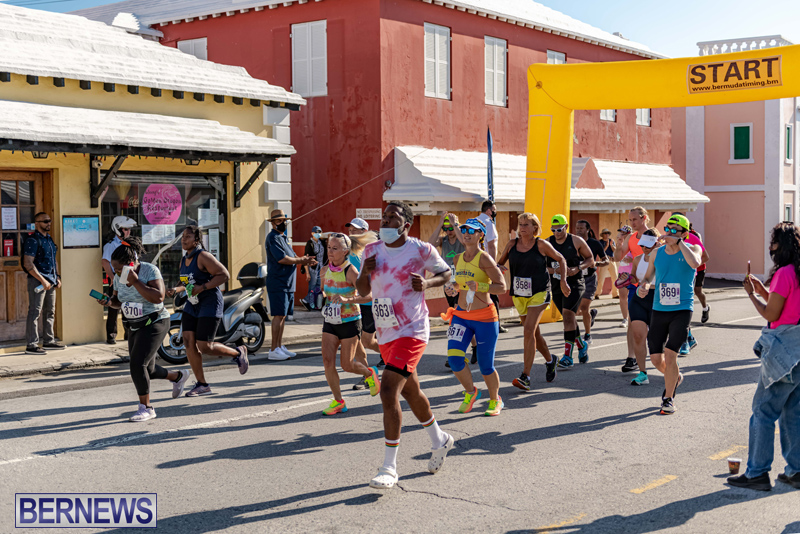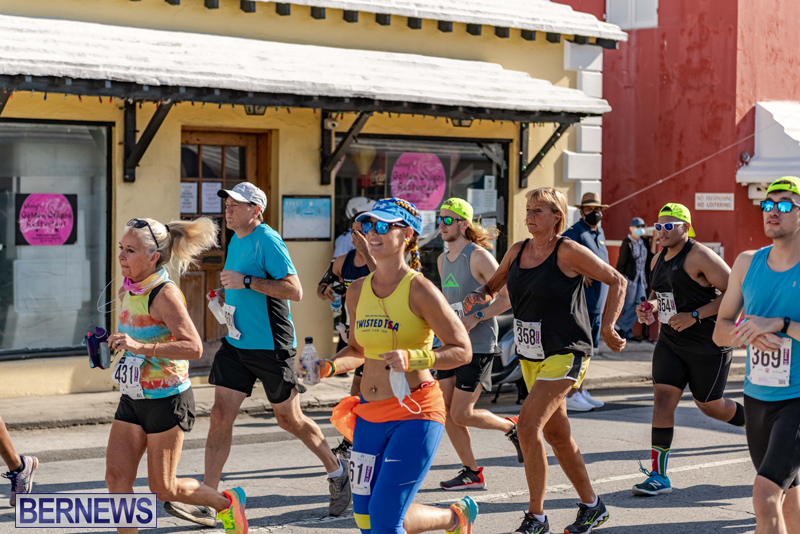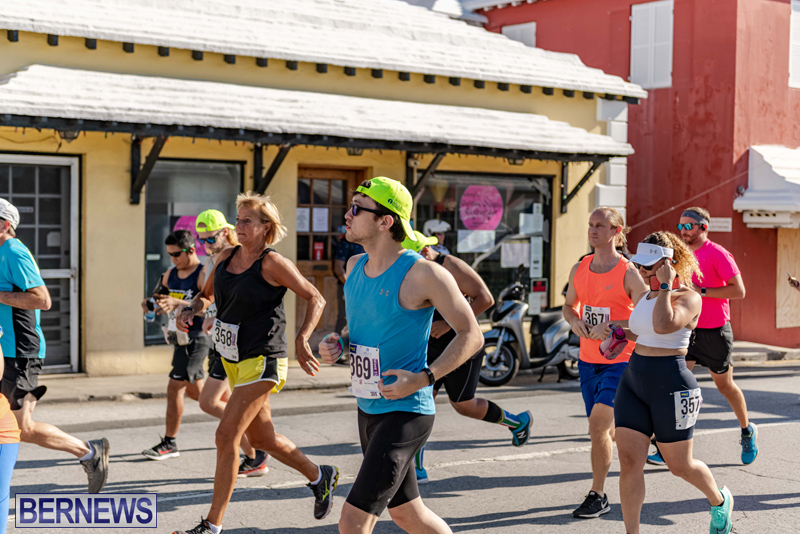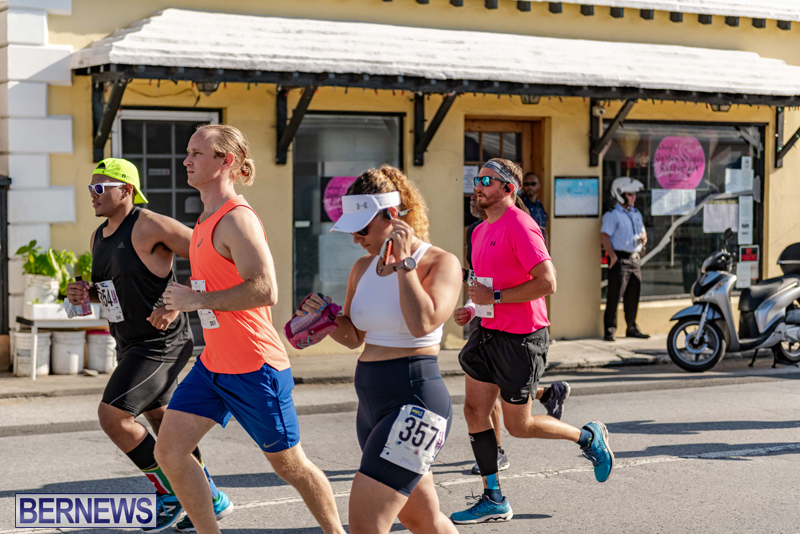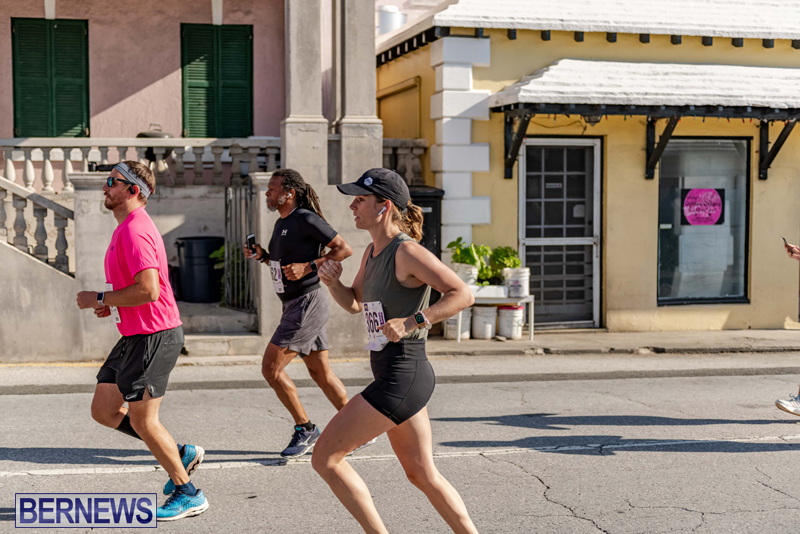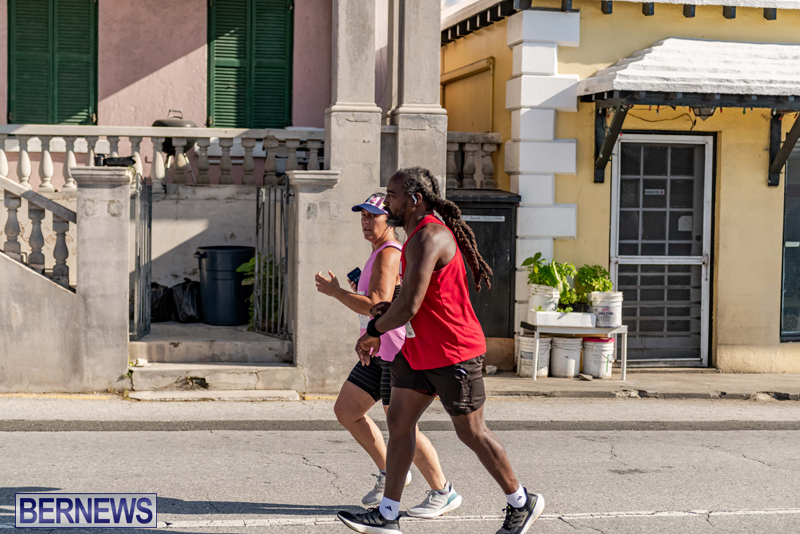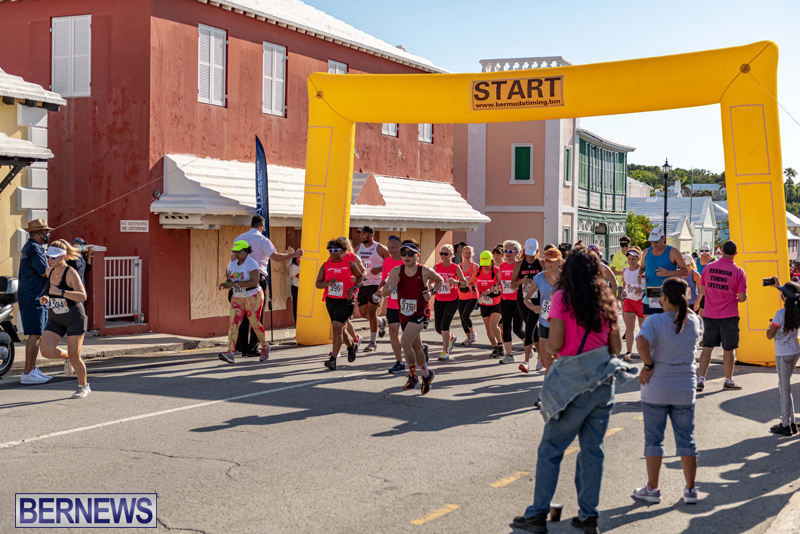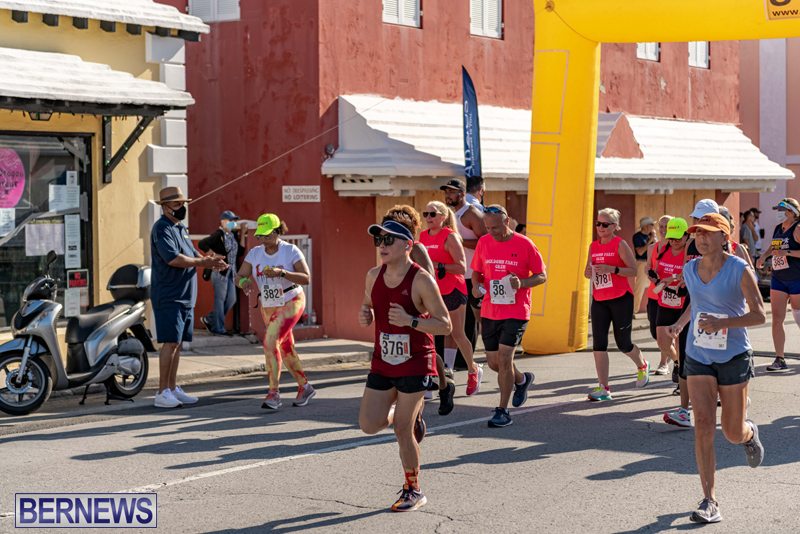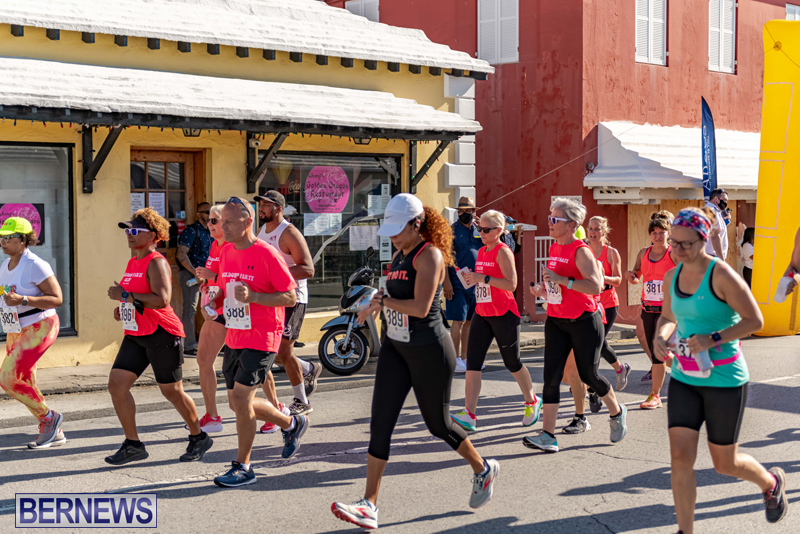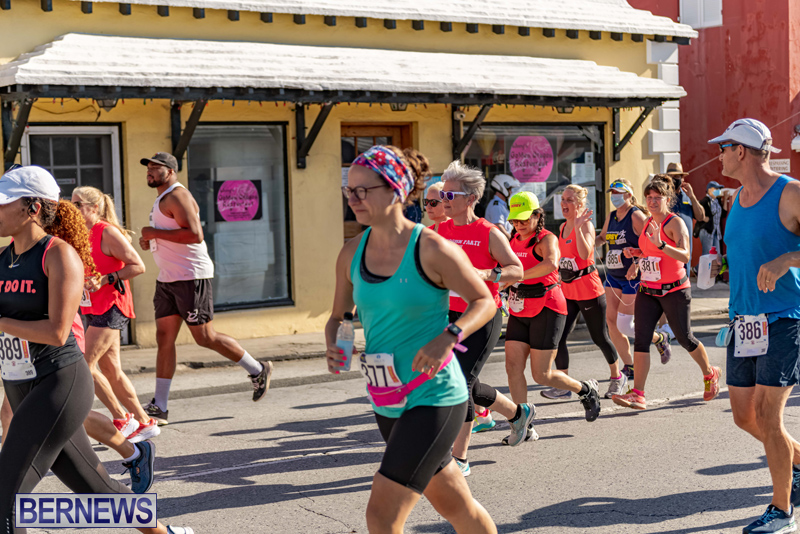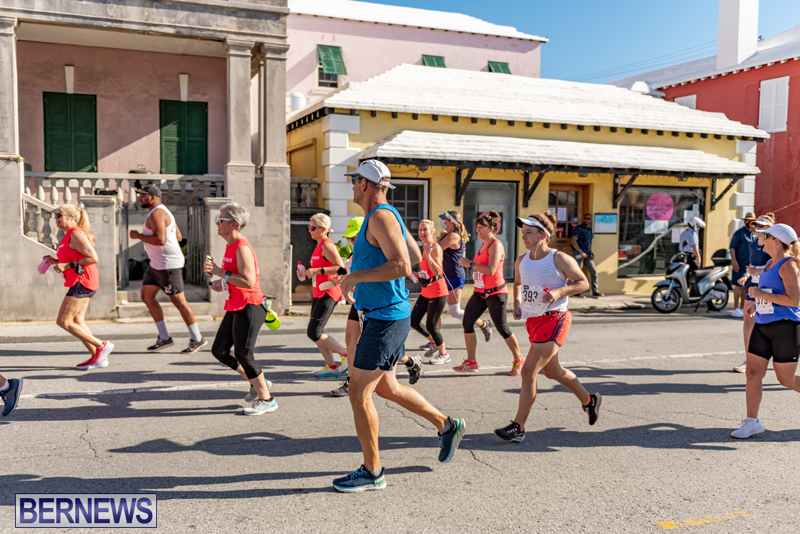 Read More About