Today Premier David Burt, Deputy Premier and Minister of Home Affairs Walter Roban, and the Minister of Finance Curtis Dickinson visited the Mobile Vaccination Centre at National Sports Centre in Devonshire.
"Some 156 people showed up to get the COVID-19 vaccine. This brings to 627 the number of people who have used the mobile vaccination service," the Government said.
"In a show of appreciation, the Premier, Deputy Premier and Minister of Finance delivered flowers to mothers who were being vaccinated. The flowers were donated by Zurich International and Chubb and were provided by GiMi, Demco Florist and El Shaddai. Local DJ Juggling Jason played music for the attendees."
Premier Burt said, "Thank you to everyone who came to get vaccinated today. Despite the rain showers, people came to do their part to help stop the spread of the coronavirus in our community. I extend my thanks to all the nurses, doctors and volunteers who participated in today's Close to Home Mobile Vaccination Programme. I appreciate their hard work and on-going contributions to Bermuda."
The Premier concluded, "To all the mothers, especially my mother, my wife and my sister, I wish you all a happy Mother's Day tomorrow."
The Close to Home mobile vaccination programme continues next week from 10am – 2pm at the following locations:
11 May – Shelly Bay Marketplace car park
13 May – T N Tatem school field
16 May – Victor Scott Primary School
A free minibus service is available for anyone who needs a ride to any of the vaccination centres, including Bermuda College. Phone 533 5903 for information.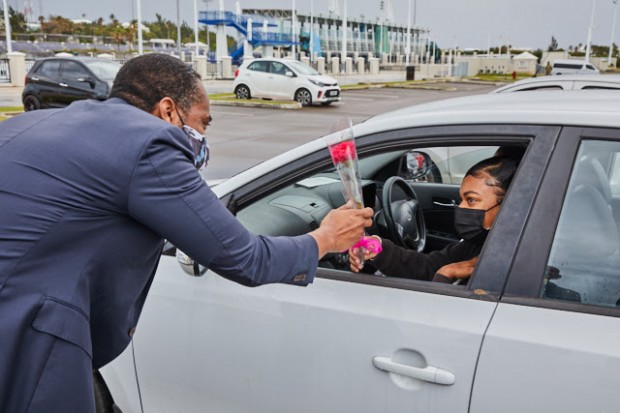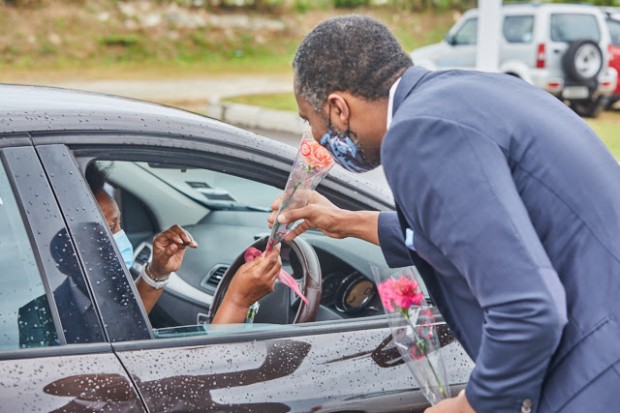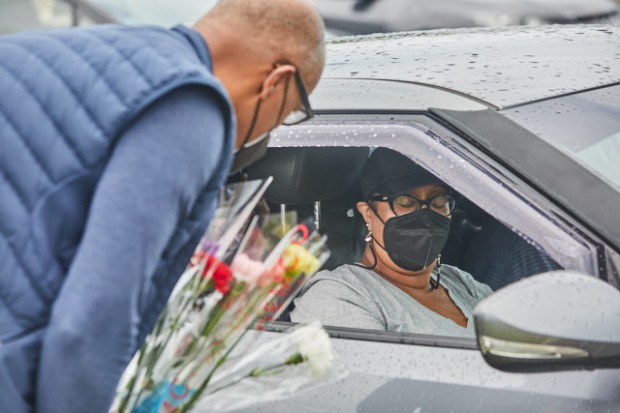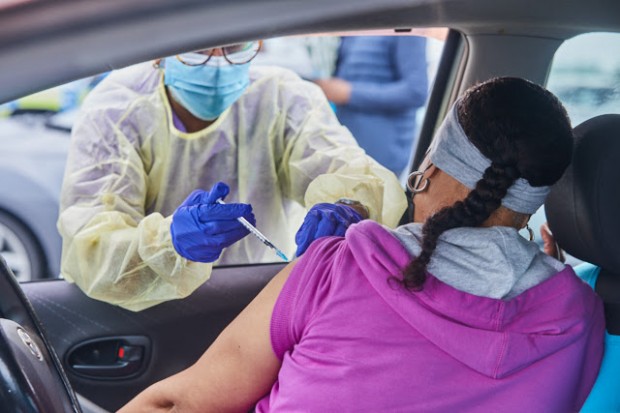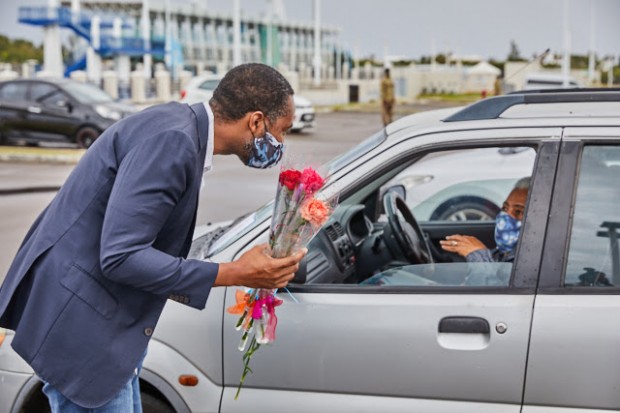 Read More About