The Executive and Management of Somerset Cricket Club announced the appointment of Jomar Wilkinson as the Somerset Trojans' new Head Senior Coach.
This announcement comes two years after the club announced Dennis Brown as Technical Director and Senior Coach for the Somerset Trojans football programme.
Brown will remain the Technical Director, with Danvers Seymour Jr. who stepped in to fill the Senior Coach position while Brown dealt with some issues, will now focus fully on the Football Development Officer position.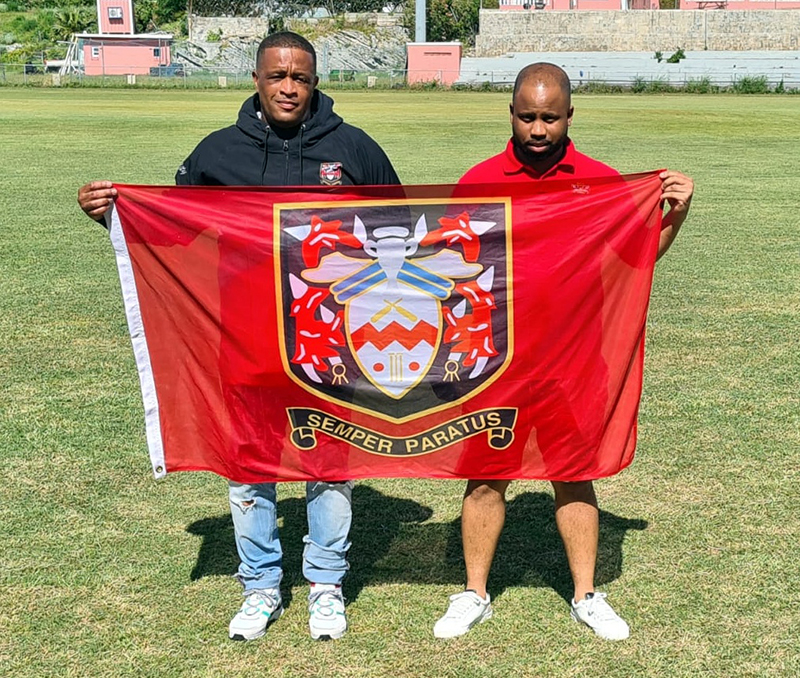 Read More About