Age Concern announced the launch of their Education Program for 2021, which will start on Monday [June 7] through the end of July.
A spokesperson said, "Age Concern is proud to announce the launch of their Education Program for 2021. Starting next Monday, June 7th and running through the end of July, Age Concern will be offering a number of education sessions which cover many of the main issues people face as they age, including topics related to legal matters, financial literacy and retirement planning, computer and social media use, how to start your own business and more.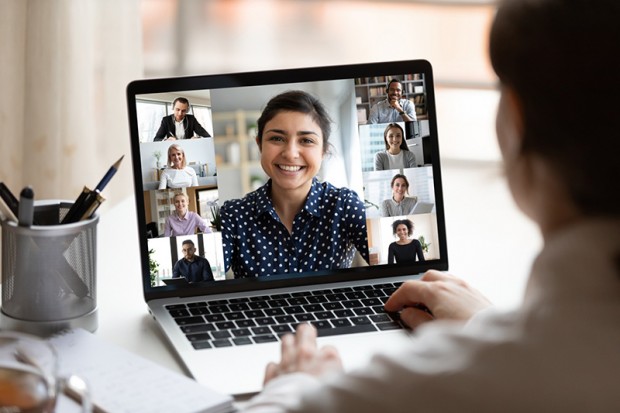 "The list of education sessions available and their corresponding dates are as follows:
Legal Literacy
Wills & Estate Planning: June 7th – 5:30pm
Understanding Trusts: June 21st – 5:30pm
Power of Attorney: July 5th – 5:30pm
Financial Literacy
Financial Literacy PART 1 & 2: June 29th & July 1st – 5:30pm
Computer Literacy
Foundations & Fundamentals of Computers: June 9th – 5:30pm
Computers – Types, Operating Systems & Applications: June 16th – 5:30pm
Internet, the Web, Networks & Browsers: June 23rd – 5:30pm
Email and Social Networking: June 30th – 5:30pm
How to Properly Use Zoom: July 7th – 5:30pm
Computer Troubleshooting: July 14th – 5:30pm
Entrepreneurship
Steps to Successfully Start a Business: July 20th – 5:30pm
"We partner with many community-based organizations, local companies, financial service providers, industry specialists and training institutions to offer some of the most relevant and informative education sessions to both our members and the public at large. At Age Concern, we believe it is never too late to learn new skills to benefit your life." Callan Bassett – Age Concern Business Development Manager.
"Education sessions on Legal Literacy, Financial Literacy, and Entrepreneurship are $35 per person for non-members and free-of-charge for members. Education sessions on Computer Literacy are $55 per person for non-members and $45 for members. In an effort to adhere to Covid-19 safety precautions, all education sessions will be held remotely, over Zoom.
"To register for an education session, you must first create an online account at ageconcern.bm. Creating an account is free of charge and does not automatically sign you up for an Age Concern membership.
"For help creating an online account, to read further details on Age Concern's education sessions, or to register for a session, visit here, email info@ageconcern.bm or call 238-7525 between 10am and 2pm, Monday to Friday."
Read More About
Category: All