The City of Hamilton is inviting local artists to submit proposals for the "design and execution of the Washington Lane Mosaics Project."
A spokesperson said, "The Washington Lane Mosaics Project is part of the VIVID: City of Hamilton Public Art Initiative which aims to enliven various areas in the City of Hamilton by facilitating new public art installations that connect visitors and the local community to Bermuda art and culture. Additionally, VIVID aims to develop opportunities for and collaborate with the local arts community to celebrate arts and culture in the City of Hamilton and Bermuda.
"The selected mosaics will be installed in Washington Lane as part of a wider rejuvenation project in that area, adding further vibrancy to our City spaces.
"The proposed artwork must be built into City-provided rectangular metal trays which will be installed throughout Washington Lane flushed with new sidewalk pavers. There are nine tray spaces available.
"The proposed design must enhance the surrounding environment and inspire engagement with the local community and visitors to the island. Artists may submit more than one proposal and submissions can be from an individual or a group or association such as a school or art organization.
"This project is one of three projects on which the VIVID initiative will focus for 2021; the others being an extensive mural to be installed on the 'Great Things' building and a large-scale "BERMUDA" marquee sign.
"Funds will be awarded to the selected artist[s] based on the VIVID selection committee's evaluation of the project proposal using the judging criteria outlined in the RFP. This includes the following:
Creativity: Is the submitted design a new and innovative idea that will contribute to the City's mandate of being a vibrant city? Is the proposed design original?
Practicality: Is the design appropriate for a public space?
Aesthetics: Is the design visually appealing and captivating?
Social Responsibility: Does the design creatively respond to the space provided, demonstrate ethical use of references to specific cultural origins and clearly depict ideas expressed in the contest scope? What message does the design portray to the viewing public?
"Proposals depicting commercial advertisement, or political or religious themes will not be eligible for consideration and the design must be appropriate for persons of all ages to view.
"The City of Hamilton will be responsible for installing the mosaics into the lane. The deadline for the submission of all proposals is Wednesday, June 30, 2021. The contract will be awarded on July 12, 2021. To request the full Request for Proposal [RFP] or to make a submission please email events@cityhall.bm.
"Please see the below inspirational photos taken of mosaics from around the world."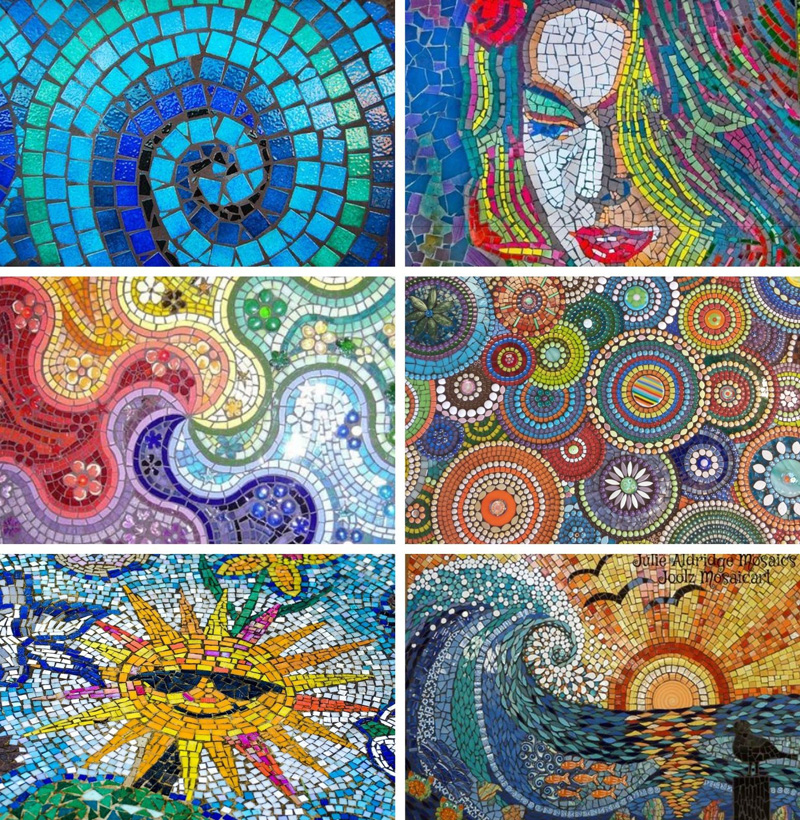 Read More About
Category: All, Entertainment, News