The Duke of Edinburgh's International Award is launching A Global Celebration and Challenge100 to celebrate the life of Prince Philip, Duke of Edinburgh KG, KT.
A spokesperson said, "Thursday 10 June would have marked Prince Philip's 100th birthday, and for the millions around the world who are – or have been – part of The Duke of Edinburgh's International Award family, we are acknowledging the extraordinary life and legacy of our founder and his achievements.
"On Thursday 10 June AT 10am Bermuda time, The Duke of Edinburgh's International Award Foundation is proud to host A Global Celebration, the first ever online international event for the entire Award family all over the world. From participants and alumni to volunteers and donors, we would encourage everyone to join us at this link.
"To honour the 100th year of our founder, HRH The Duke of Edinburgh, and all he has done for young people, the Award is launching Challenge100. Join the Bermuda Award with our family and friends from the CASC Regional Islands of The Bahamas, Barbados, Trinidad & Tobago, Guyana and many more, to take part in the CASC Region Challenge100.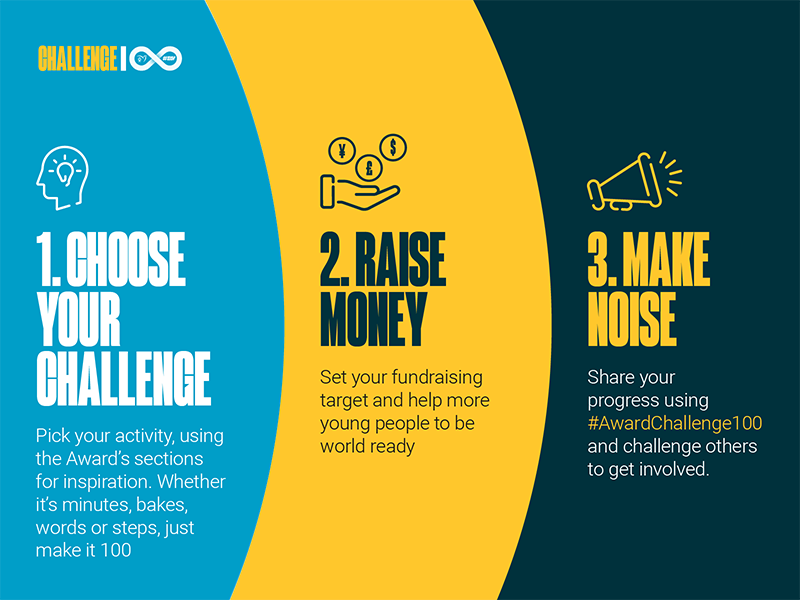 "The Challenge is simple:
"1. Choose your challenge or do all four. Pick your activity, using the Award's sections for inspiration. Whether it's minutes, bakes, words or steps, just make it 100.
"2. Raise Money – Set your fundraising target and help more young people to be world ready.
"3. Make Noise – Share your progress using #AwardChallenge100 and challenge others to get involved."
Programme Director, Karen Simmons said, "There are four challenges: The Physical Challenge starts on June 10th. You can walk, run, cycle, swim or do any other activity or exercise routine, anytime, anyplace, just make it 100. The Skill Challenge starts July 14th.
"Spend 100 minutes learning a new skill or improving on an old one. The Adventurous Journey starts August 15th. Choose 100 adventures outdoors that take you outside your comfort zone, in a team or by yourself. The Voluntary Service Challenge starts September 15th. Challenge yourself or your team to complete 100 acts of kindness or give 100 minutes of community service.
"Do it solo, in a pair or make a team to complete the goal of 100. It's whatever you choose! There are infinite possibilities…whether you're planting 100 trees, baking 100 cakes, or walking for 100km, it's your challenge, your way. Use the Award's sections to inspire you. Just make it 100 and help to ensure The Duke's legacy can continue for years to come."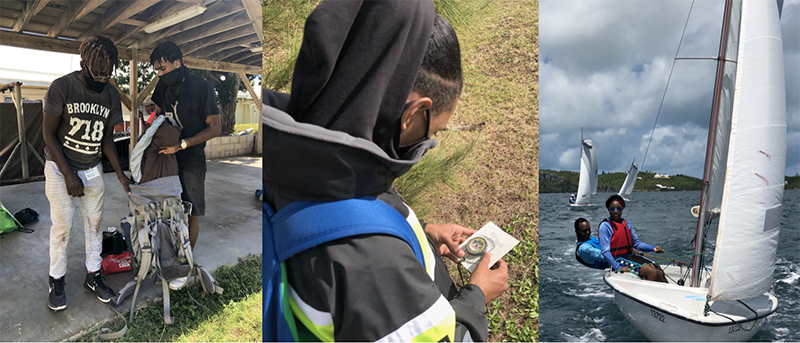 Fiona Holmes, Development Director, said, "You can register and log your activities on Race Day World here: https://runsignup.com/challenge100. It's only $40 to register for all four challenges, $25 for Under 19 and $15 for Under 14. You can also become a fundraiser and encourage others to help us meet our goal of raising $5,000.
"All the money raised from the Challenge100 goes directly to supporting the Award Programme which is provided free of charge to over 250 participants per year.  The Award helps young people to develop resilience, adaptability, and confidence to be ready for the world. Please join us as we mark 100 years of the Duke of Edinburgh, a champion of young people and pioneer of non – formal education and learning."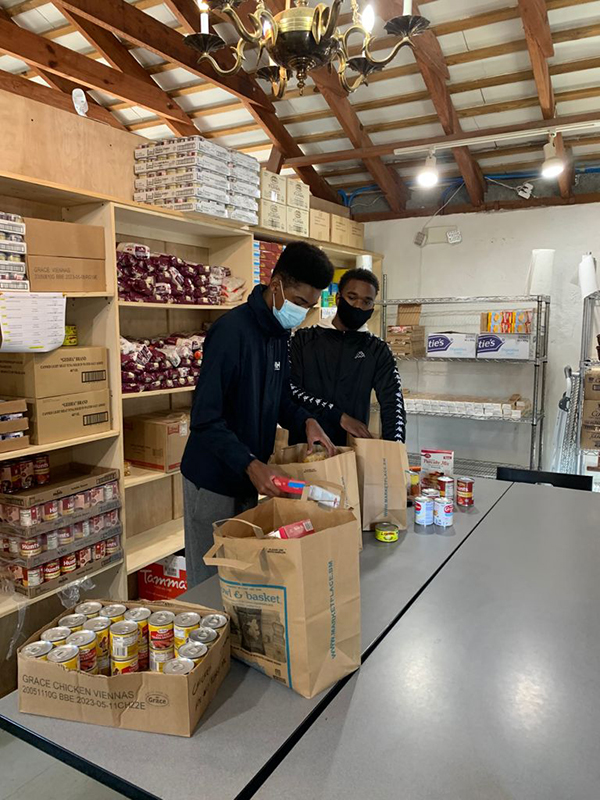 The spokesperson said, "Register here. If you would like more information or regular Award News please email fiona@theaward.bm. You can also check out our 2021 Award News, which details the impact the Award is making this year in Bermuda. here [PDF]."
Read More About