MEF Ltd — otherwise known as The Little Venice Group –  launched a pilot Trainee Programme in November 2020 and yesterday "seven recipients graduated and received job placements in the company and three received certificates of participation," the company said.
At the Awards Ceremony held at the Harbourfront restaurant, Labour Minister Jason Hayward thanked the MEF team for collaborating with the Government under the leadership of Dr. Patricia Chapman from the Department of Workforce Development.
Group photo with MEF trainees, Minister Hayward, Dr. Patricia Chapman from Work Force Development, MEF Training Program leaders Stefania and Sabrina DiMeglio and MEF Directors, Teresa Chatfield, Jacky DiMeglio & Emilio Barbieri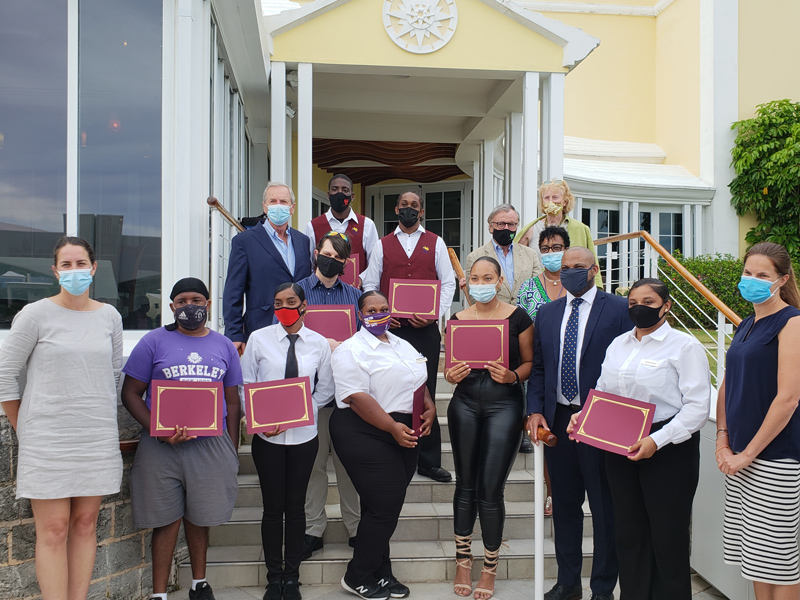 Chairman Emilio Barbieri said, "Back in the 70's, my partner Jacky DiMeglio and I set up trainee programs that sent young Bermudians overseas to train and gain experience in the hospitality industry.
"Fast forward to today, we saw a need for on-island training to get more Bermudians into the Hospitality industry and introduced this intense four-month program that had the full support of the Government led by the Ministry of Labour, specifically Minister Jason Hayward, and the Department of Workforce Development."
A spokesperson said, "Running the program was the new generation of DiMeglio's – Jacky's daughters Stefania and Sabrina DiMeglio. Stefania's many years of experience in the Hospitality industry and Sabrina's background in teaching and HR were the perfect combination. Over the course of four months, participants did online coursework along with hands on training in different MEF restaurants."
Stefania DiMeglio, COO said, "We look forward to holding more programs in the future and encouraging young Bermudians to enter this rewarding industry."
"To learn more about the Little Venice Group of restaurants visit www.diningbermuda.com."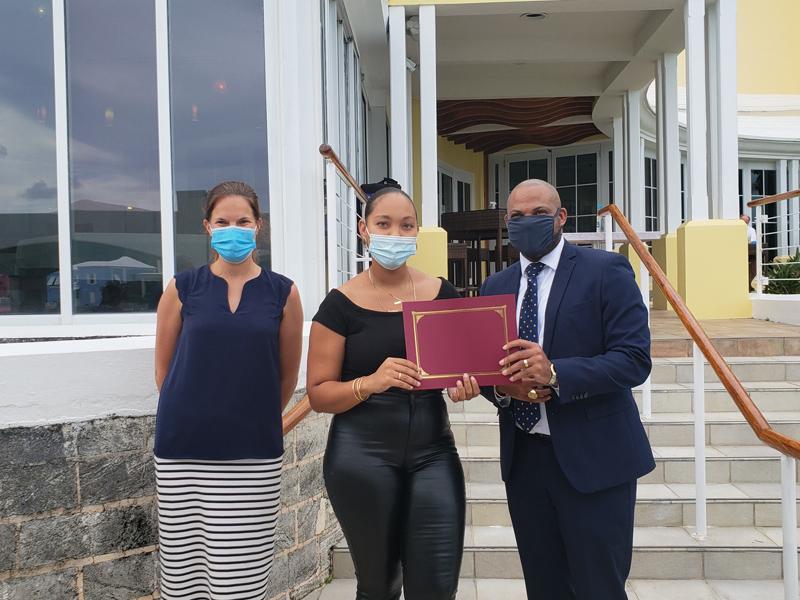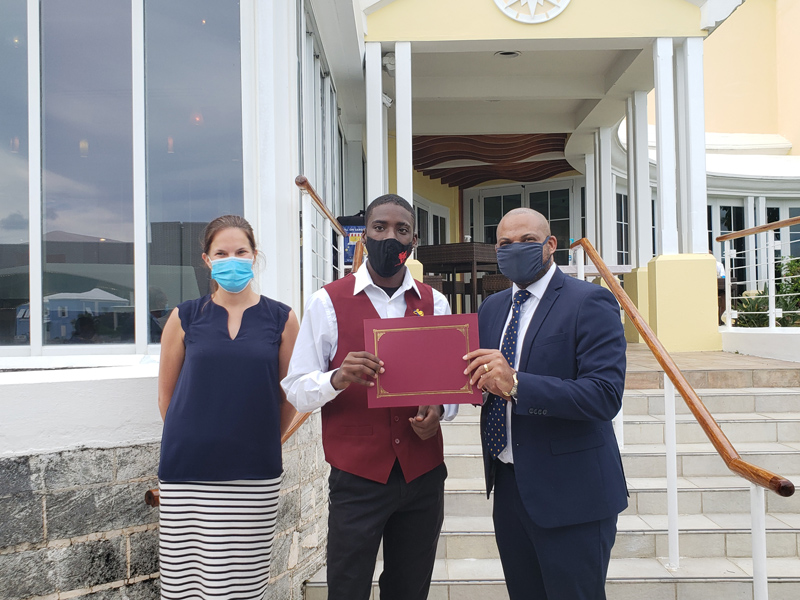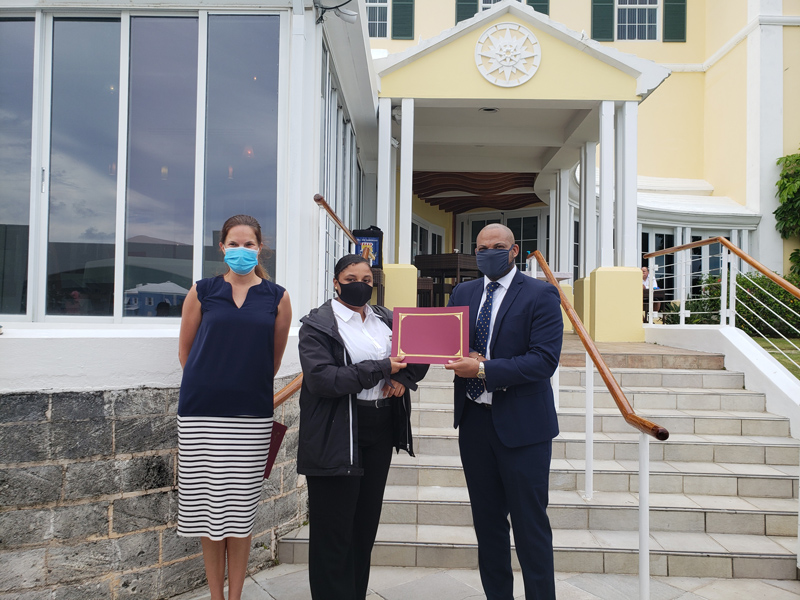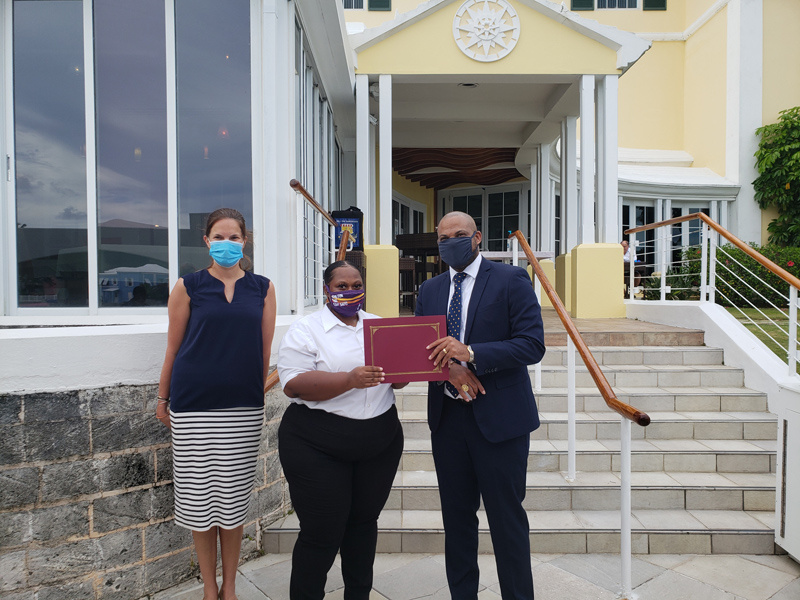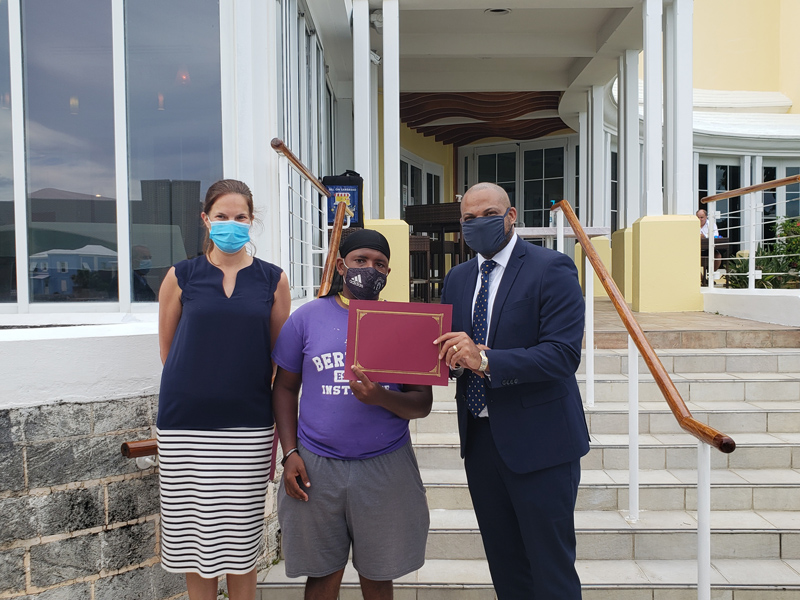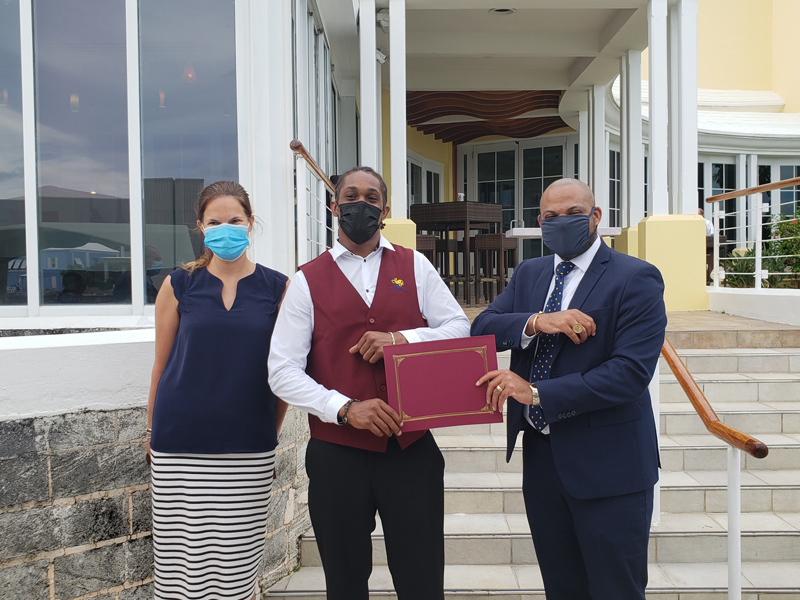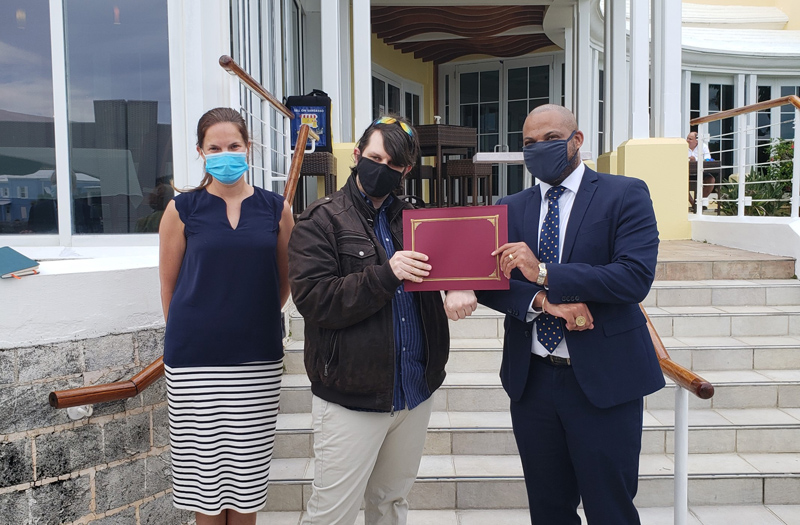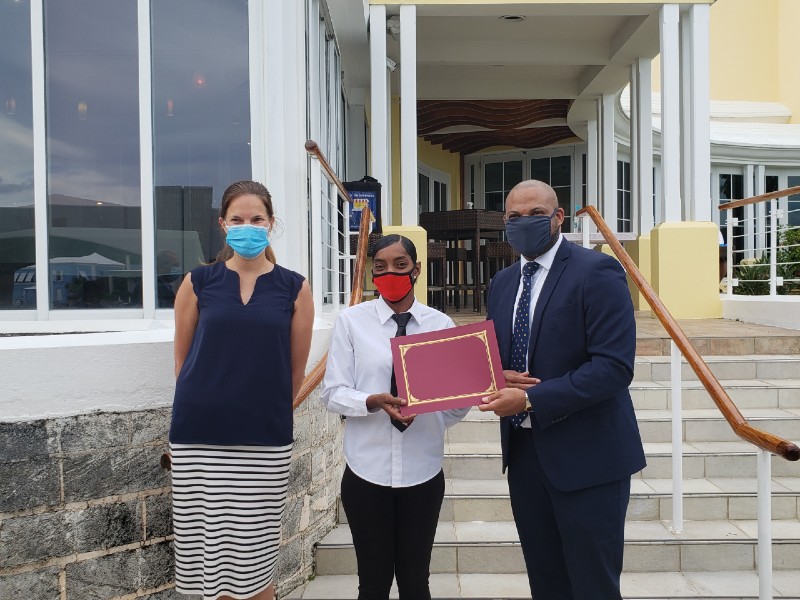 Read More About