The Royal Bermuda Regiment Freedom of the City of Hamilton parade was held this morning [June 26] in recognition of Armed Forces Day.
A spokesperson previously said, "The Freedom of the city is an honour bestowed by a municipality upon a valued member of the community [in this case the Regiment]. It is an affirmation of the bond between a military unit and the citizenry.
"The parade will step off from Union Square shortly after 10am and follow Victoria, Wesley, and Church Streets before arriving at City Hall. The National Anthem will be played on the arrival of the Governor, Her Excellency Rena Lalgie, and the Mayor of Hamilton, Charles Gosling, will read a Freedom of the City Proclamation at 10:30am. Upon the Governor's departure, the parade will then return to Union Square via Cedar Ave and Victoria, Court, and Dundonald Streets.
"With many of the national ceremonial events being cancelled over the past year, Armed Forces Day represents an opportunity for our Colours to be flown, our Band and Corps of Drums to be heard, and for our soldiers to march through the city with bayonets fixed in recognition of all of those who have served and sacrificed for our community over the past year. Further, it is an opportunity to head to Hamilton on a Saturday morning and support our local businesses."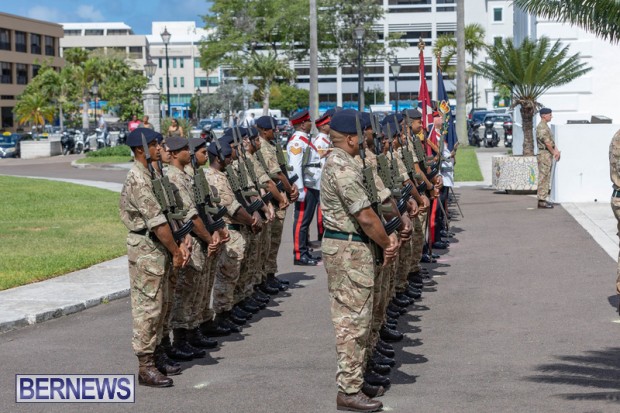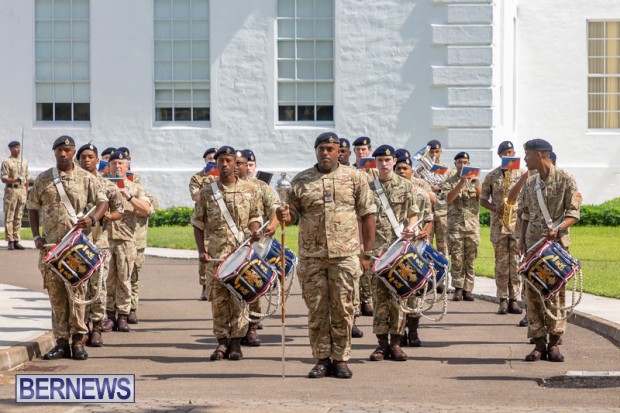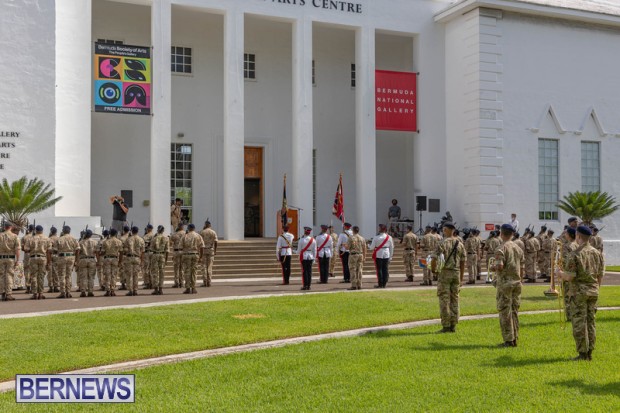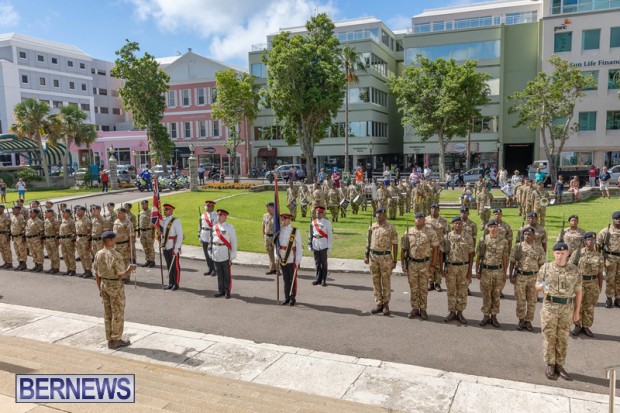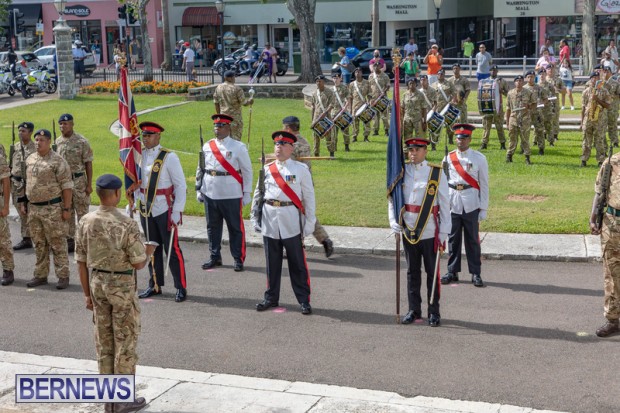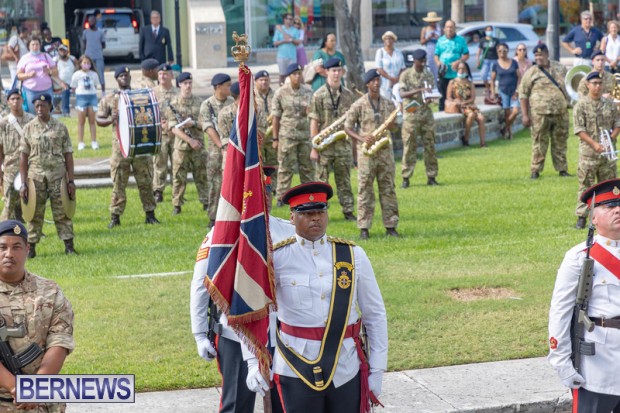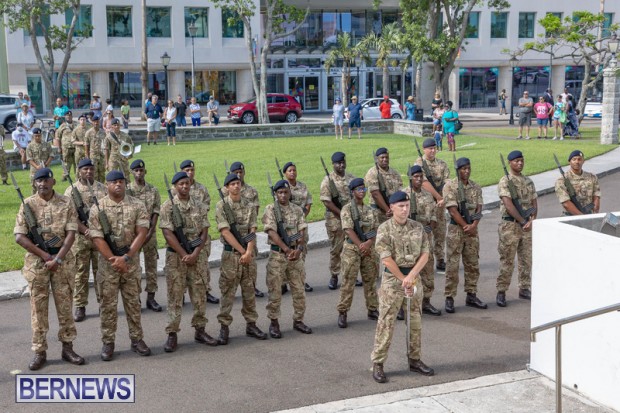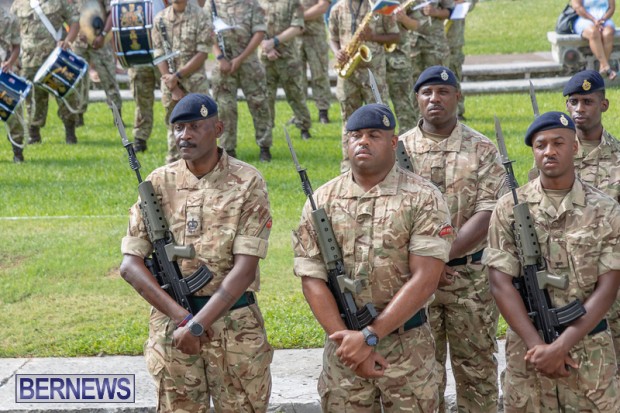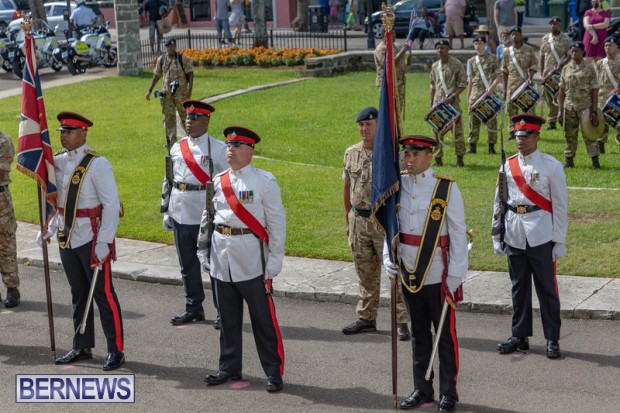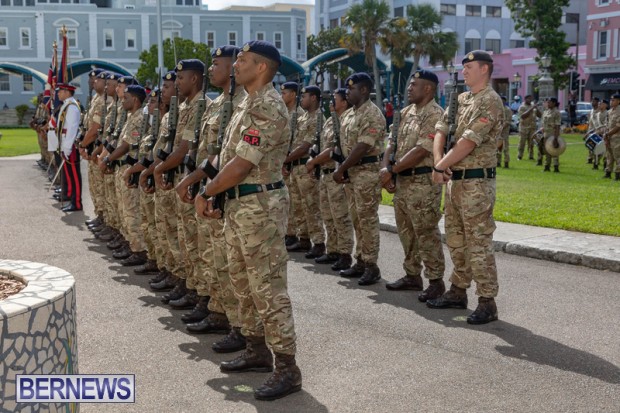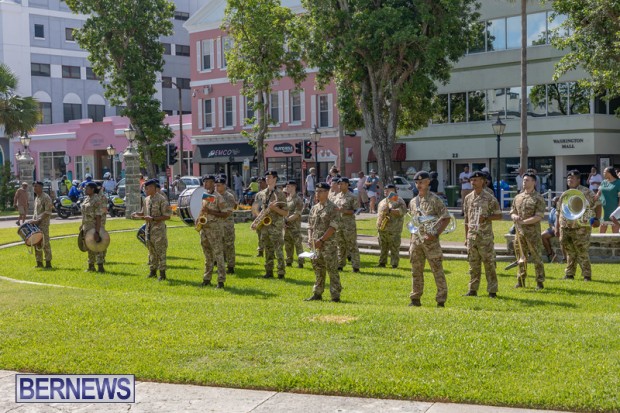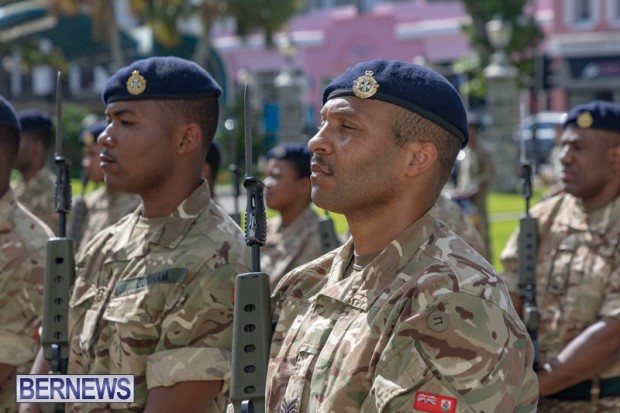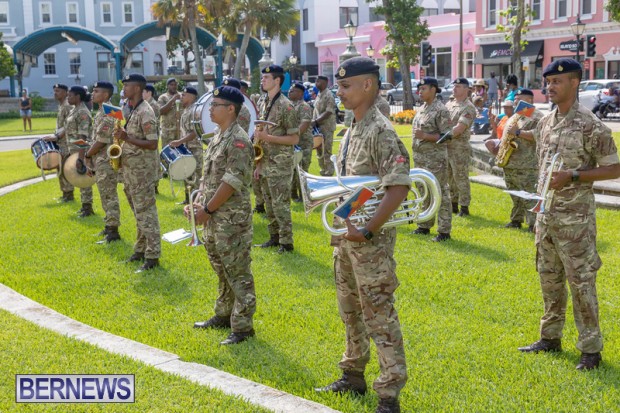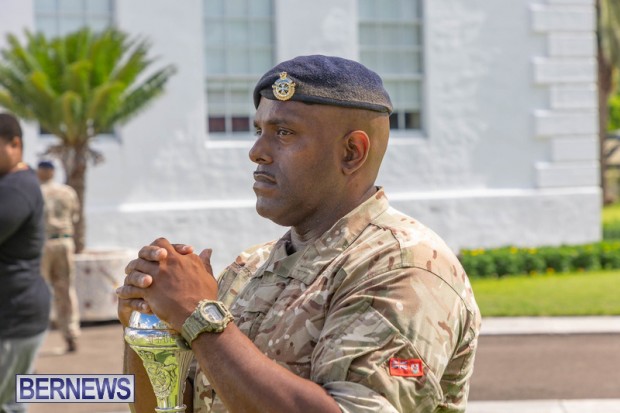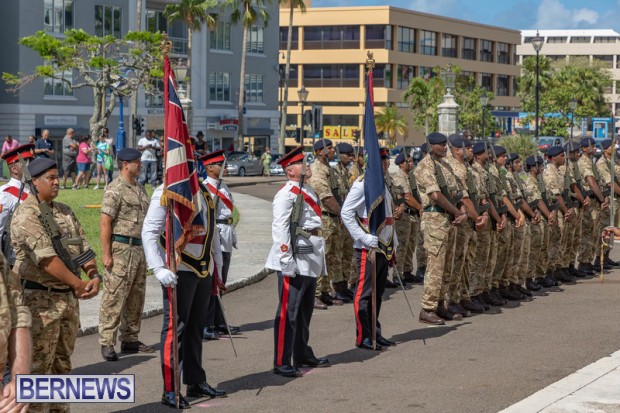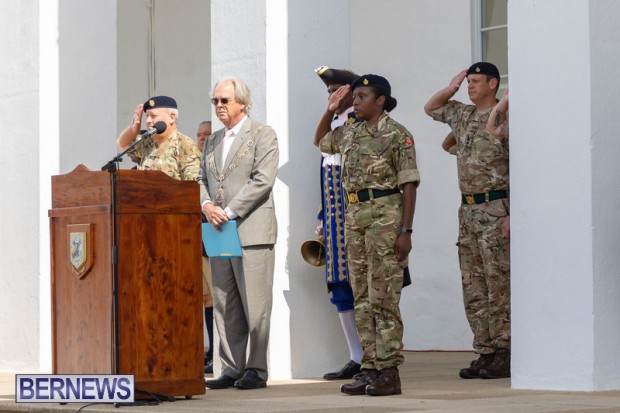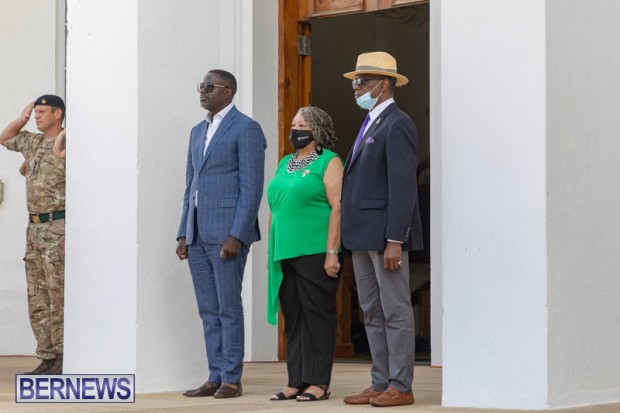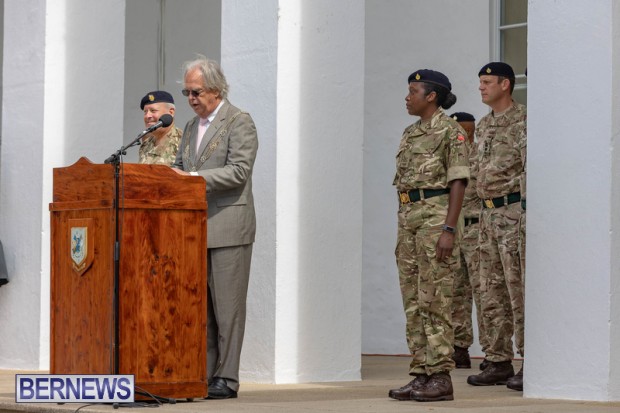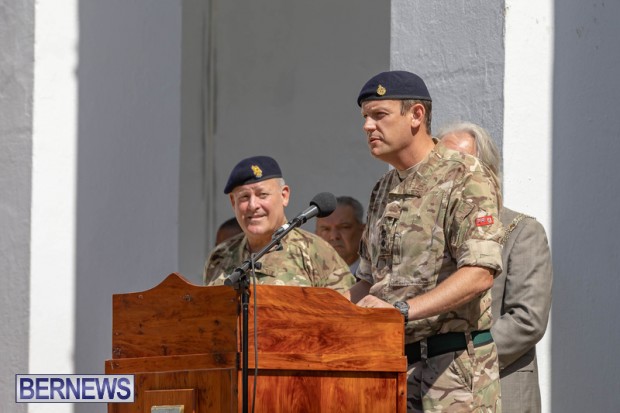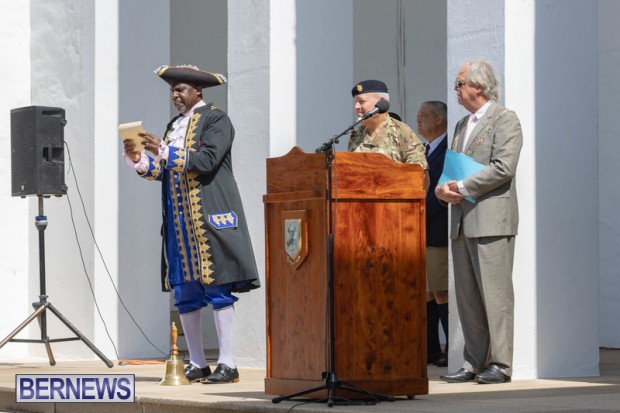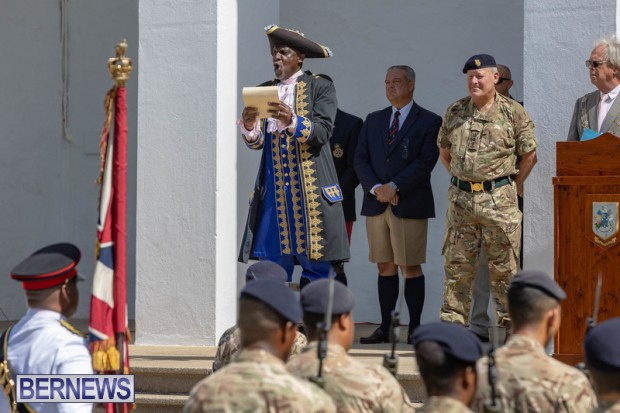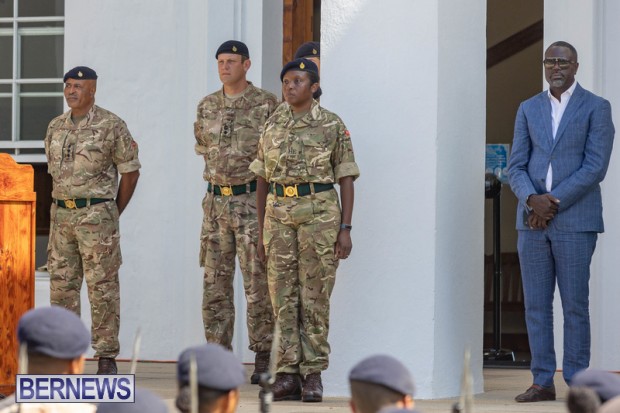 Read More About