Bermuda Is Love held its fourth Free Clothing Giveaway today [June 26] at Elliot Primary School.
A spokesperson previously said, "We will be giving away shirts, pants, dresses, school uniforms, PE outfits, trousers, jackets, blazers, cardigans, sweat tops, track suits, shoes, heels, scarfs, bags and more for all genders, ages and sizes. We are thankful to all the donations we have received from the wider Bermuda public to make this happen.
"Bermuda Is Love was created by a group of friends eager to make a positive impact on our community. Our mission is to promote responsibility and action for our community and the environment.
"The purpose of our Free Clothing Giveaway is to provide free clothing to those in need, as well as address the issue of consumerism and the culture of fast fashion in Bermuda."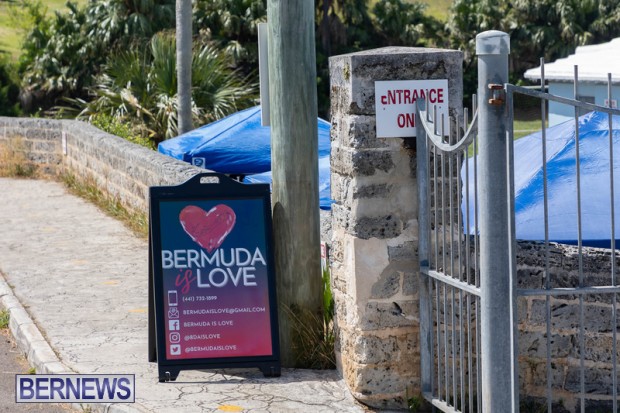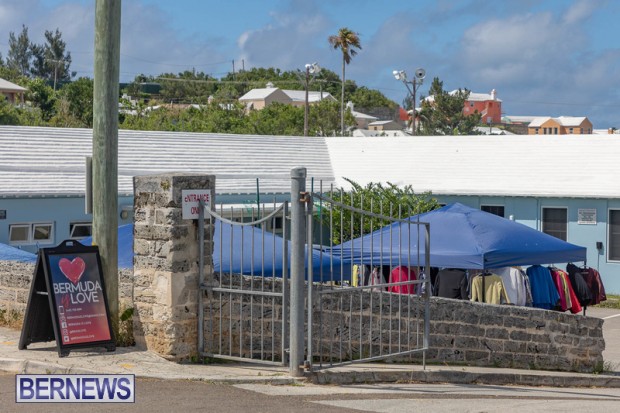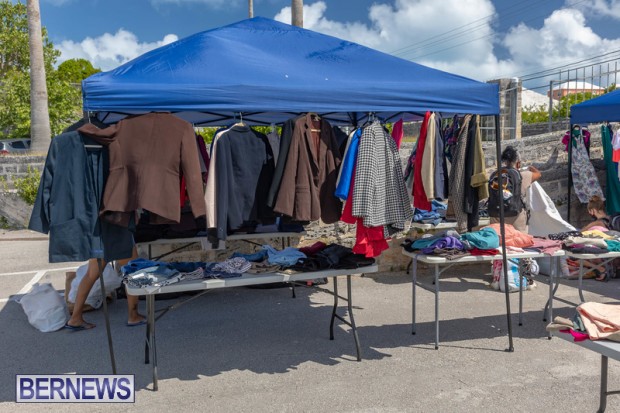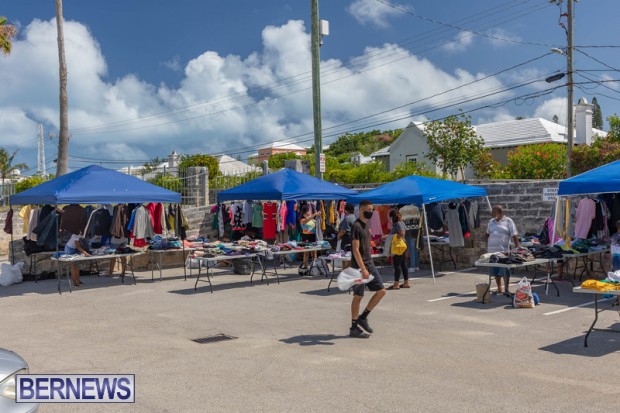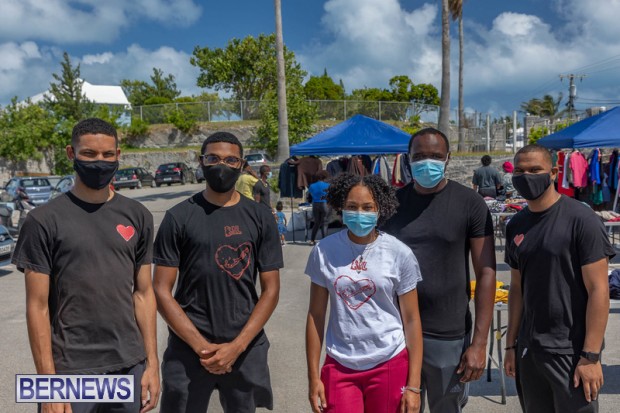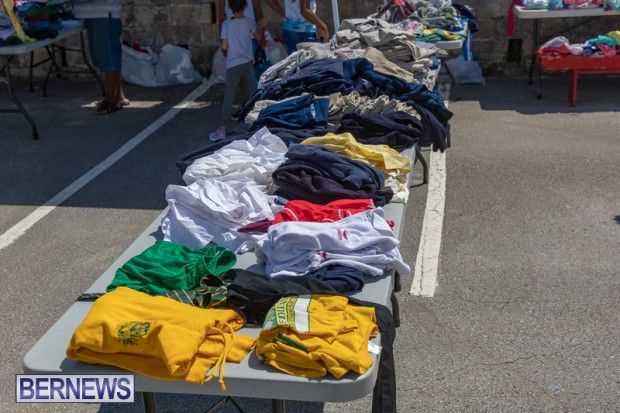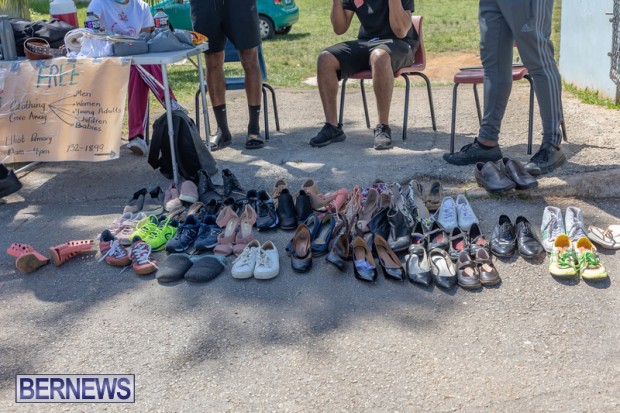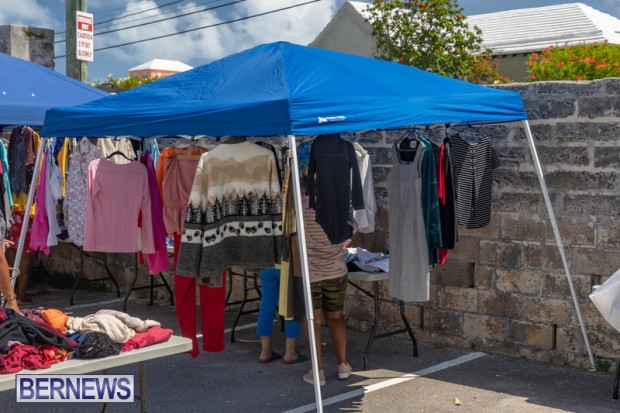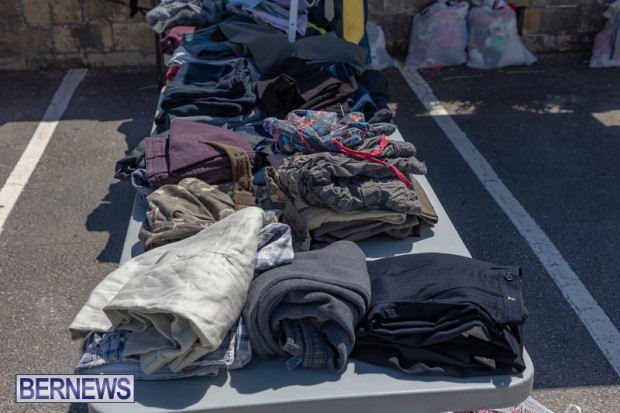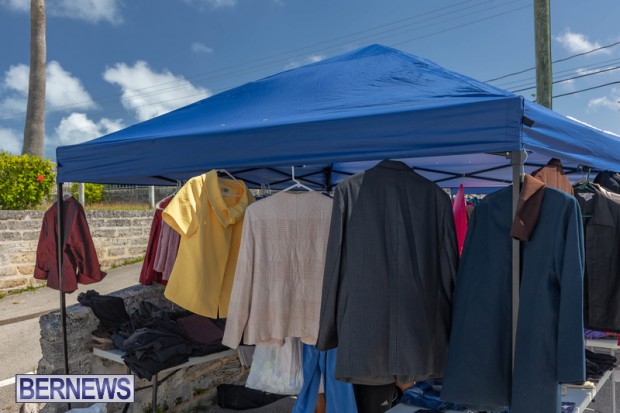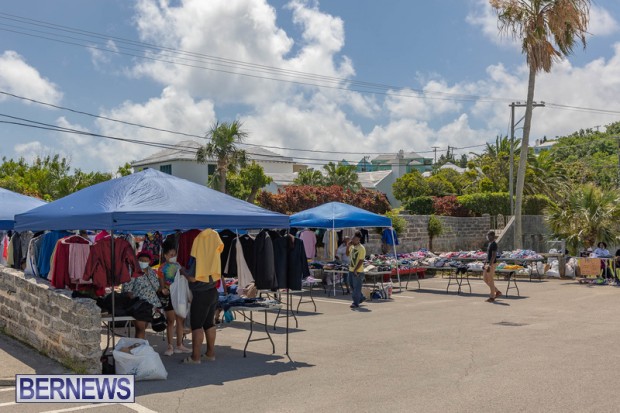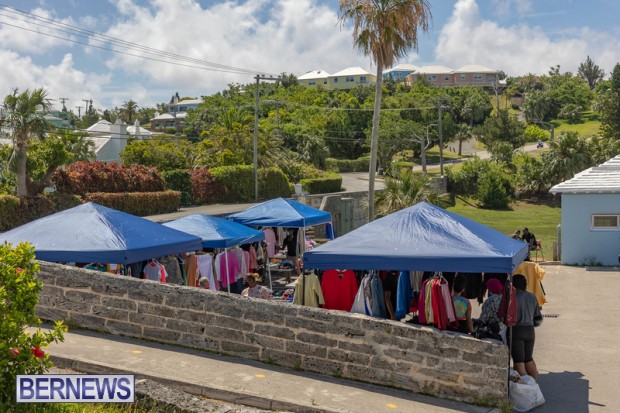 Read More About