Ten young people were recognized during the annual National Junior Athlete Sponsorship Programme award ceremony, with the event held at the Hamilton Princess & Beach Club.
In delivering his remarks, Minister of Youth, Culture and Sport, Dr. Ernest Peets said, "A special good afternoon to our National Sport Governing Bodies, award recipients, their families and supporters.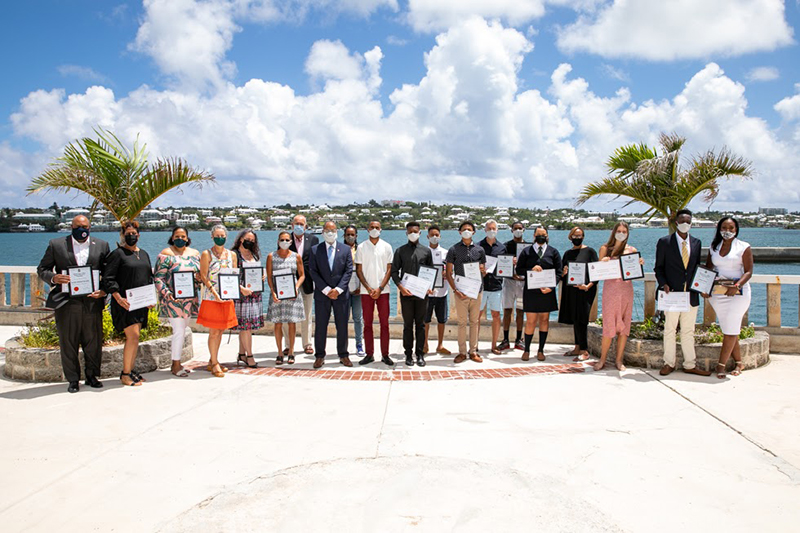 "Welcome to the Annual National Junior Athlete Sponsorship Programme award ceremony. What an exciting occasion.
"From tennis to sailing; from Sanshou to boxing; and from motorcycle racing to volleyball; we are here today to honour some of the best in youth sports.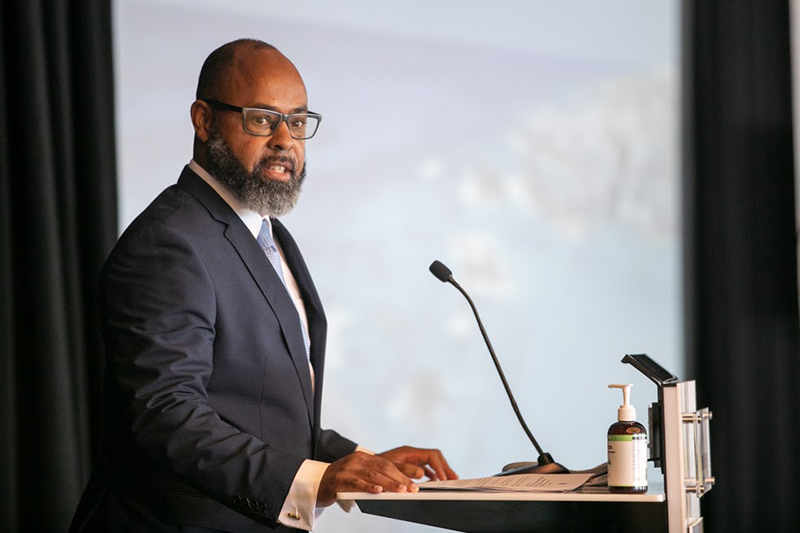 "Due to the challenges of the Covid-19 pandemic, this year's Programme was slightly altered to allow our NSGB's to incorporate the use of international coaches to assist a selected pool of junior athletes on island. But we are united and committed to the development of our young people.
"Today you will hear about some of the wonderful accomplishments of 10 junior recipients, in addition to exciting development plans from 5 NSGB's.
"How they have worked hard to achieve excellence and how they hope to make an impact in our sporting community in the future.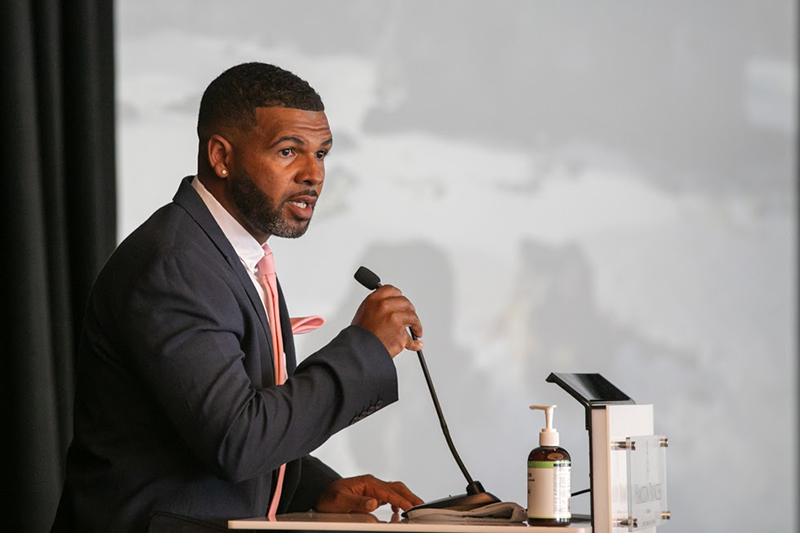 "And on this occasion, we are delighted to join together to celebrate you, our NSGB's and young sports stars.
"We celebrate your hard work, your dedication, and your contribution to youth sports.
"So to our 2021 National Junior Athlete Sponsorship recipients, I extend a huge congratulations to each of you and please know that we will continue to do all that we can to encourage and support you in your sporting endeavors. Thank You."
The full National Junior Athlete Sponsorship Programme follows below [PDF here]:

Read More About