[Written by Dale Butler]
The Darn D Road Music Celebration Festival, organised by Atlantic Publishing House to highlight local musicians, will end on Saturday, July 10th with performances from John Burch an original Bermuda Stroller and 'The Empress of Song' June Caisey.
During its seven week reign, the following entertainers were recognised with readings and songs:
Charles Michael "Curtis" Clarke
The Talbot Brothers
Hubert Smith
Stan Seymour
Reuben Mc Coy
Lance Hayward
Violetta Carmichael
With strict Covid regulations enforced, organisers were pleased to have Sylvia Hayward present to talk about her father Lance Hayward and recent developments in Jamaica where he was recognized. Music was provided by Miles "Trane" Manders and Wendy Robinson.
Mr. Manders has been busy in Rosalie Gardens developing The Music Wall of Fame, which has over 200 names of local entertainers and the popular venues they used.
The event is free and starts at 1.30om and ends at 3.00pm, but this week a donation will be taken in order to defray the loss of three specially made 'Staircaes to Heaven' designed by Mr. Manders that were brutally destroyed by an impatient driver last week Saturday as he deliberately drove over them and promptly disappeared in front of a large crowd of witnesses.
The funds will be used to replace them and those who attend will be able to enjoy light refreshments in the garden at the end.
It is hoped that other parishes will highlight local entertainers throughout the year. Looking towards the future, some thought has been given to naming the street Hubie's Boulevard in order to honour Hubie and Molly Brown, who were the owners of one of the most significant jazz clubs ever developed in Bermuda.
For additional details, contact Professor Dale Butler at daledbutler@gmail.com or 595-9841.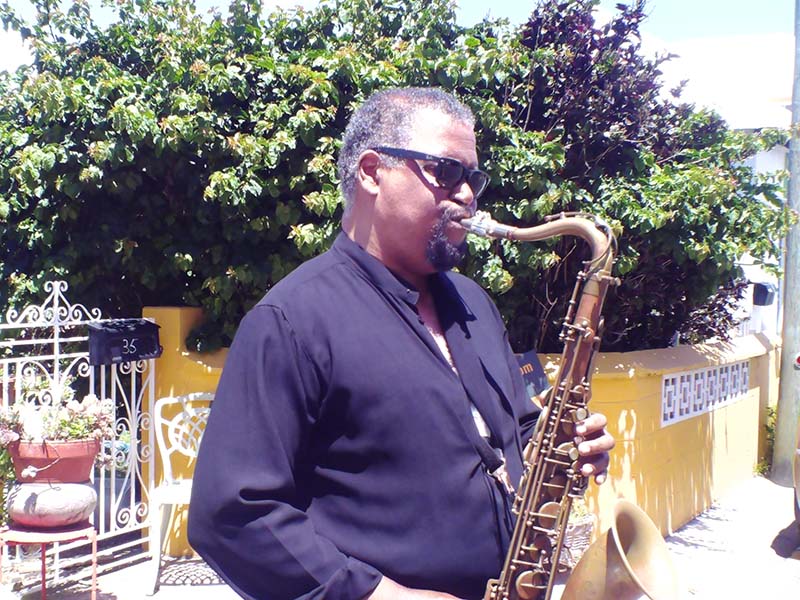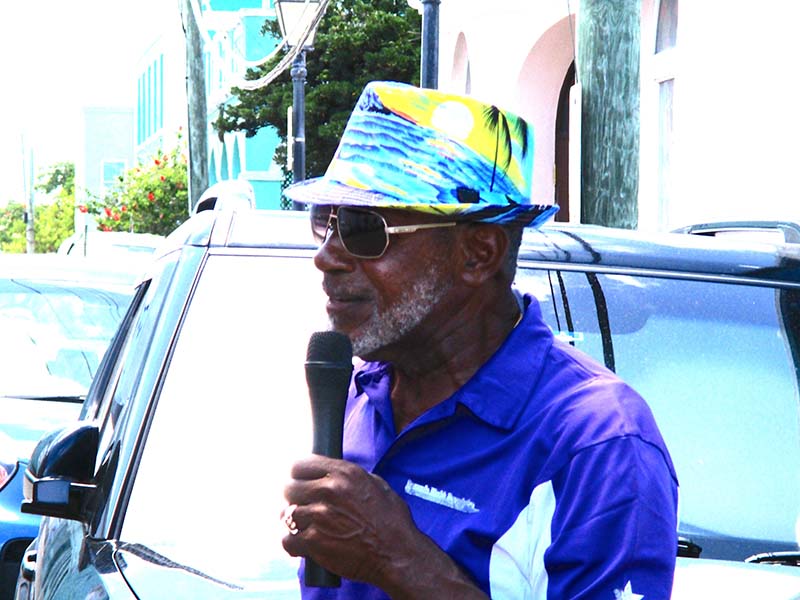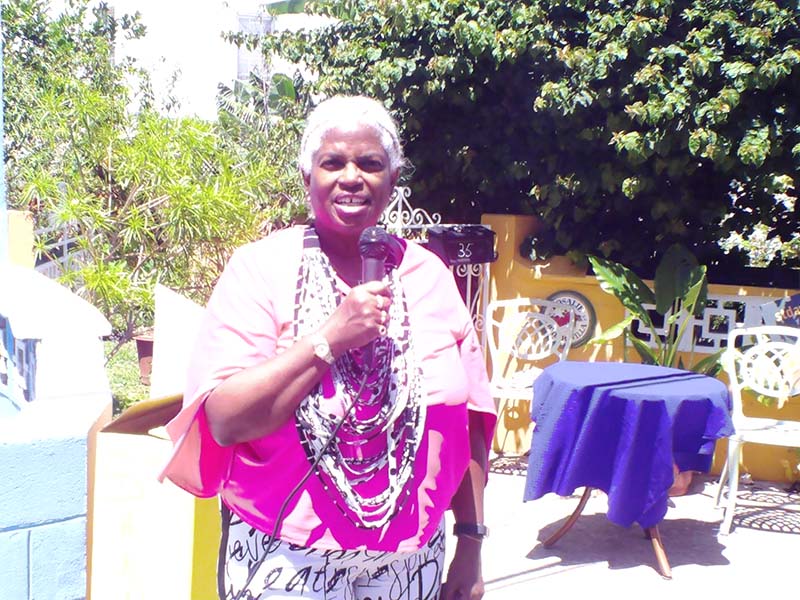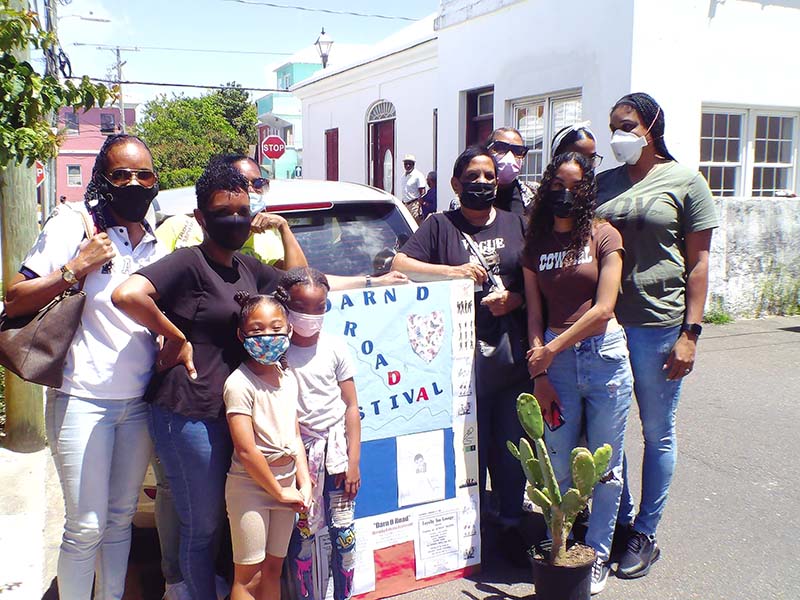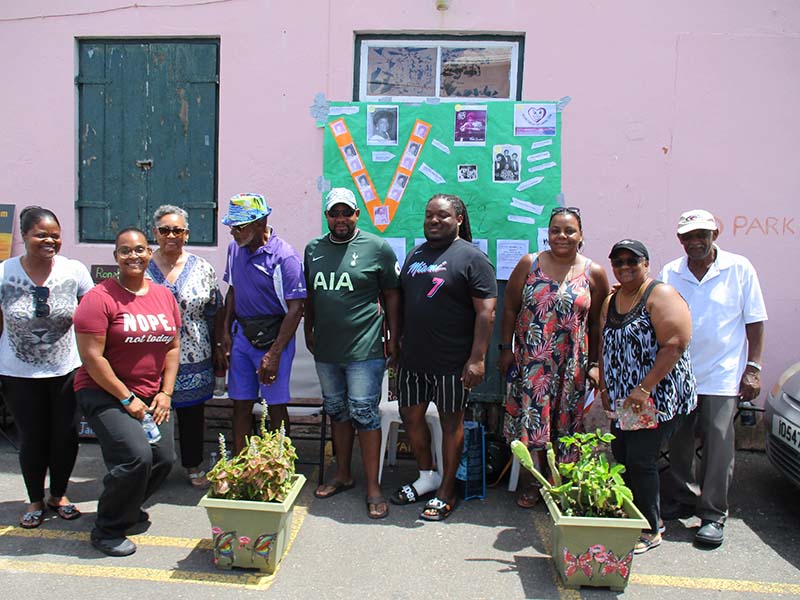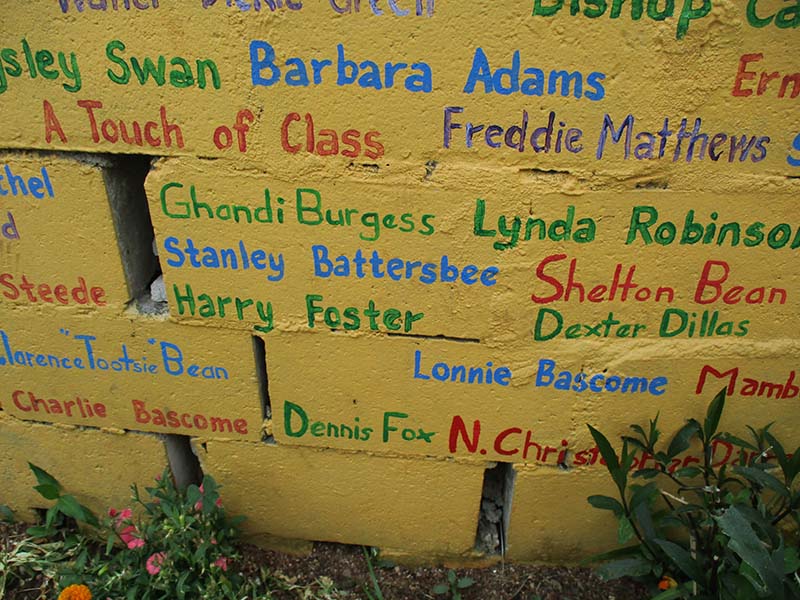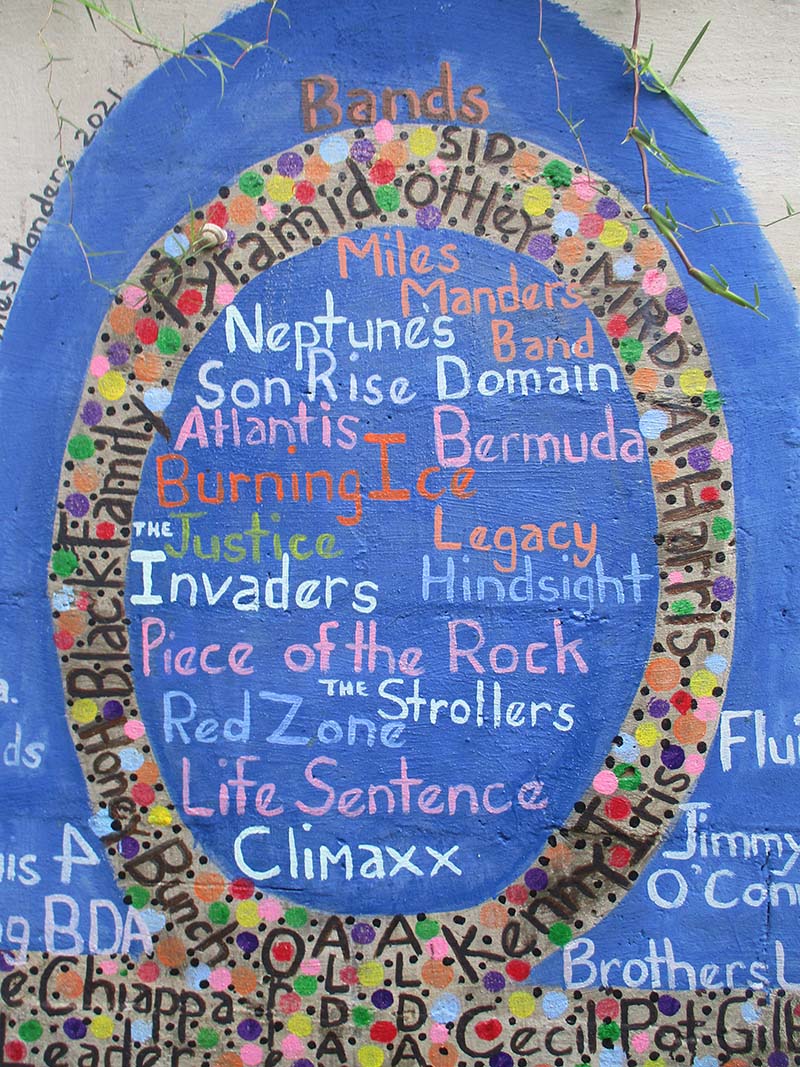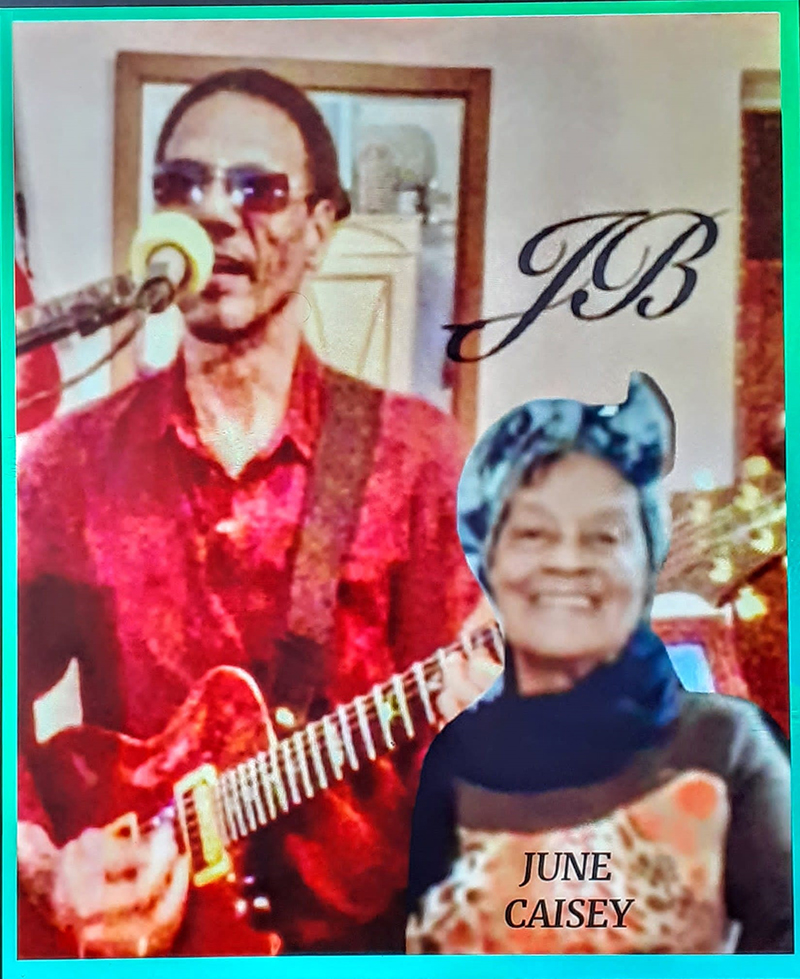 Read More About
Category: All, Entertainment, Music, Photos