Aiming to provide the community with a look at Bermuda's natural beauty each morning, Bernews features a "Photo of the Day" in our email newsletters and on social media seven days a week.
Judging by the number of reader's "likes", the month's most popular included a shot of the Hamilton Princess & Beach Club, a photo looking towards the airport, a view from Rosewood Tucker's Point out over Castle Harbour, a photo of fluffy white clouds covering the west end, and more.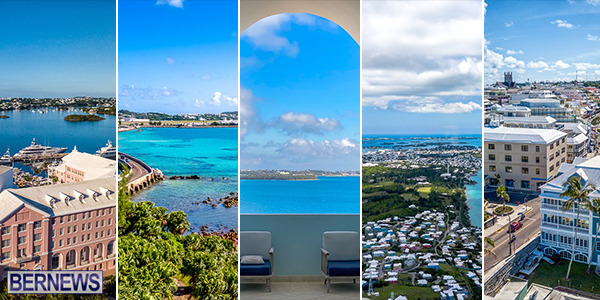 Our "Photo of the Day" series is available on our Facebook page, Twitter page, Instagram page, and Tumblr page, as well our morning and evening daily newsletters, which you can sign up for here.
On a related note, if you are a fan of beautiful photos of Bermuda, as well as graphics that represent the island and its charm, head over to BermudaCovers.com and choose from an array of Facebook cover images, designs, and videos to show off your Bermudian pride on social media!
1] The Hamilton Princess & Beach Club
Overlooking the Pink Palace, the Hamilton Princess & Beach Club on a gorgeous Bermuda morning.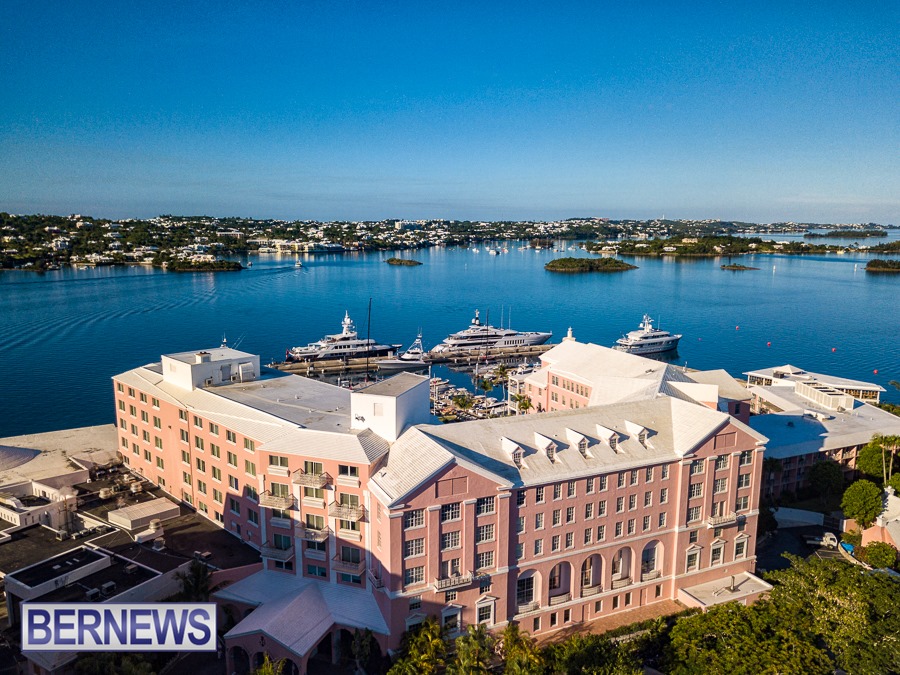 2] Looking Towards The Airport
Looking towards the airport, old and new with the Causeway on the left.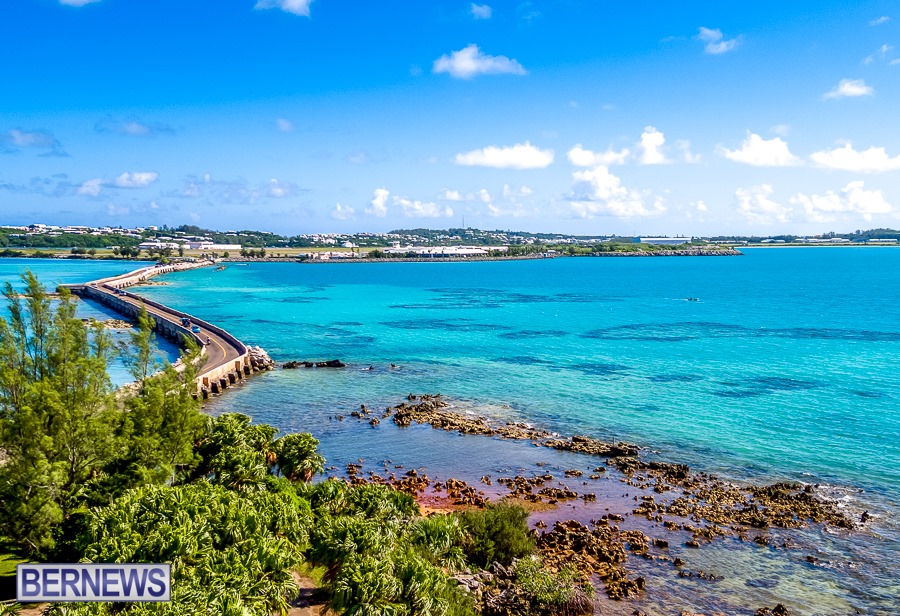 3] View From Rosewood Tucker's Point Out Over Castle Harbour
A fabulous view from Rosewood Tucker's Point out over Castle Harbour.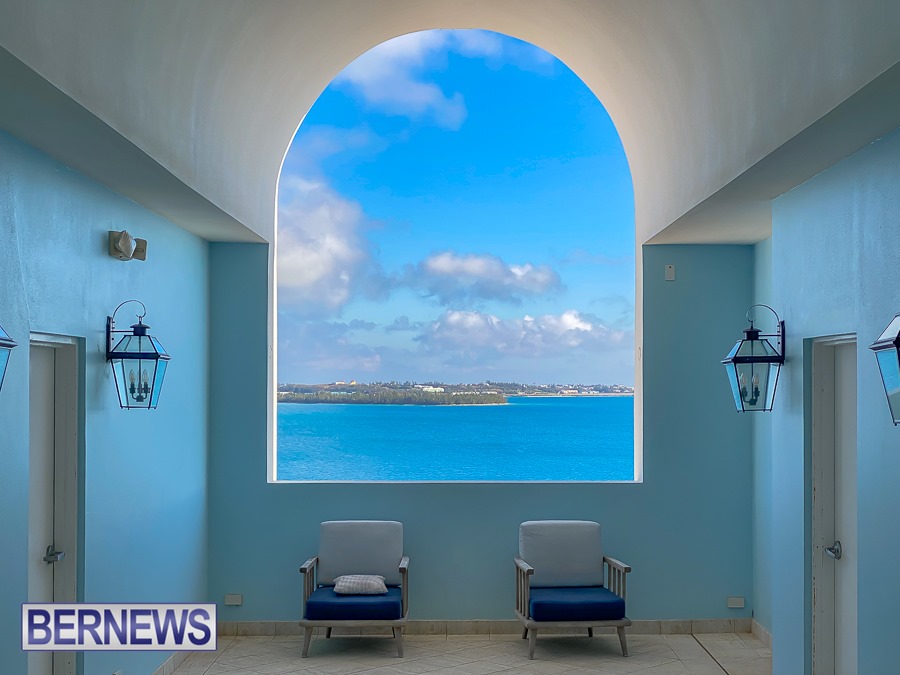 4] Fluffy White Clouds Cover The West End
Fluffy white clouds cover the west end on a beautiful day.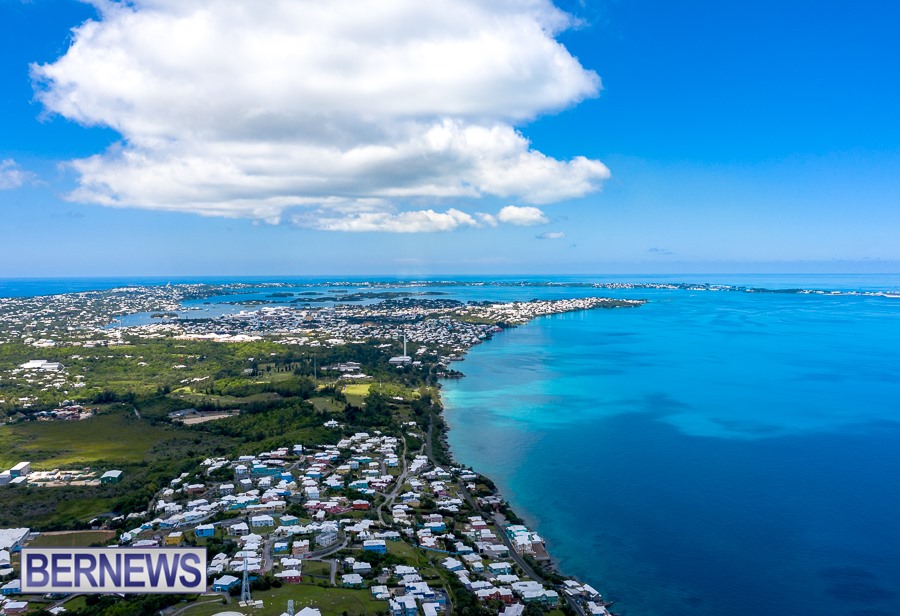 5] View Of Hamilton
A slightly different view of Hamilton, with City Hall and the Cathedral in the background.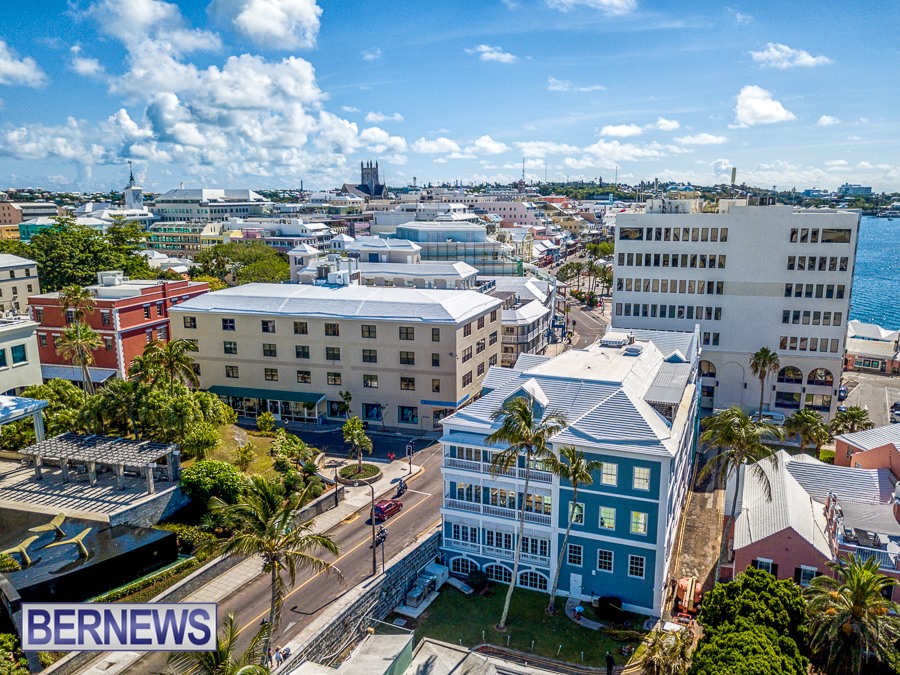 6] Aerial View Of The Bermuda Aquarium Museum And Zoo
A fabulous aerial view of the Bermuda Aquarium Museum and Zoo.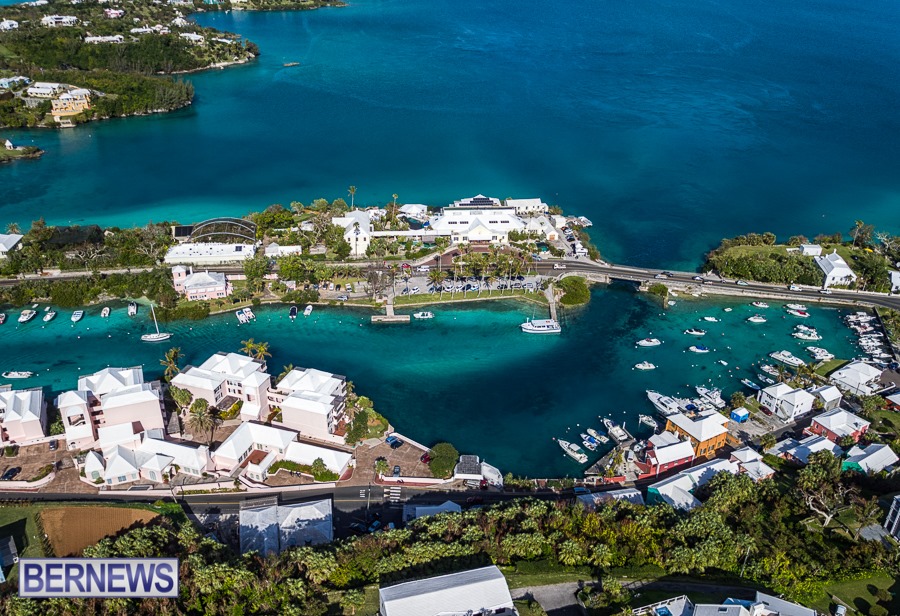 7] Grotto Bay
Visitors swim in the shallow waters during late afternoon at Grotto Bay.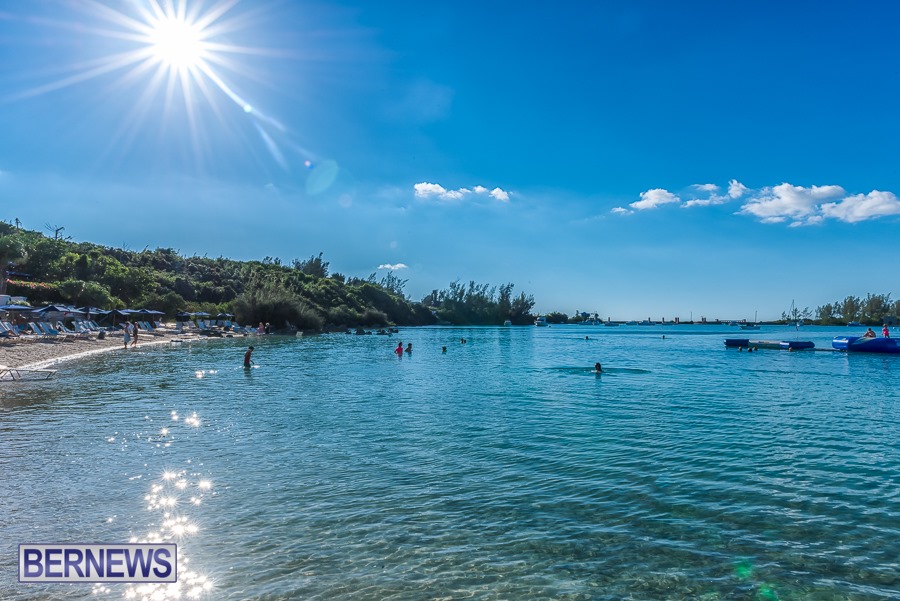 8] Tobacco Bay
Tobacco Bay, a beautiful beach in the east end of Bermuda.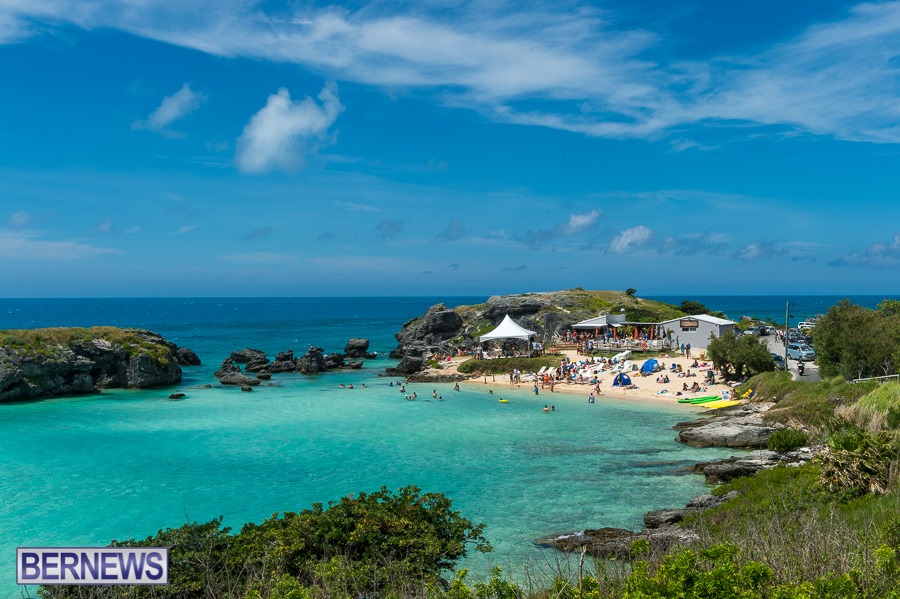 9] Longtails
Longtails are abundant this time of year, letting us know summer is here.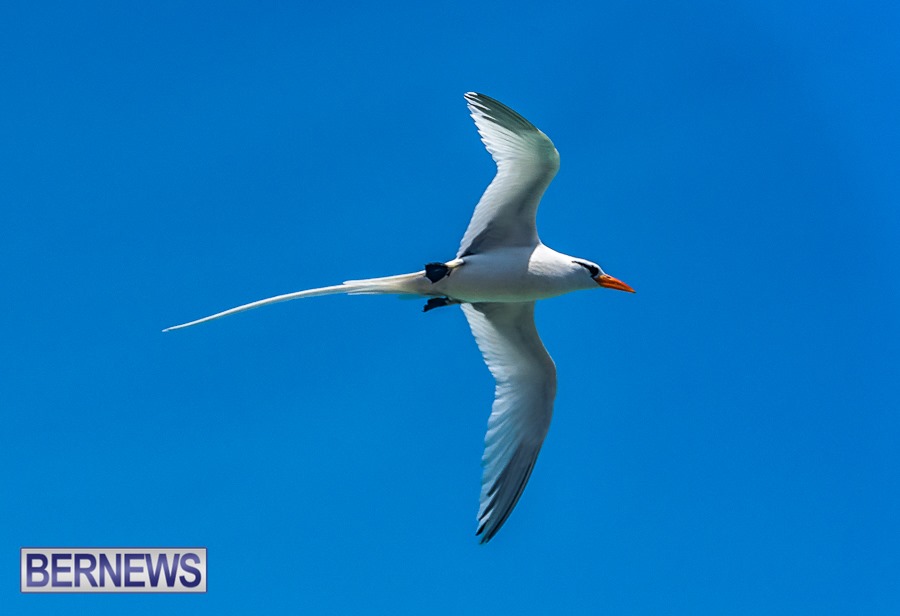 10] Hamilton And The Sound
Another gorgeous end to the day over Hamilton and the Sound.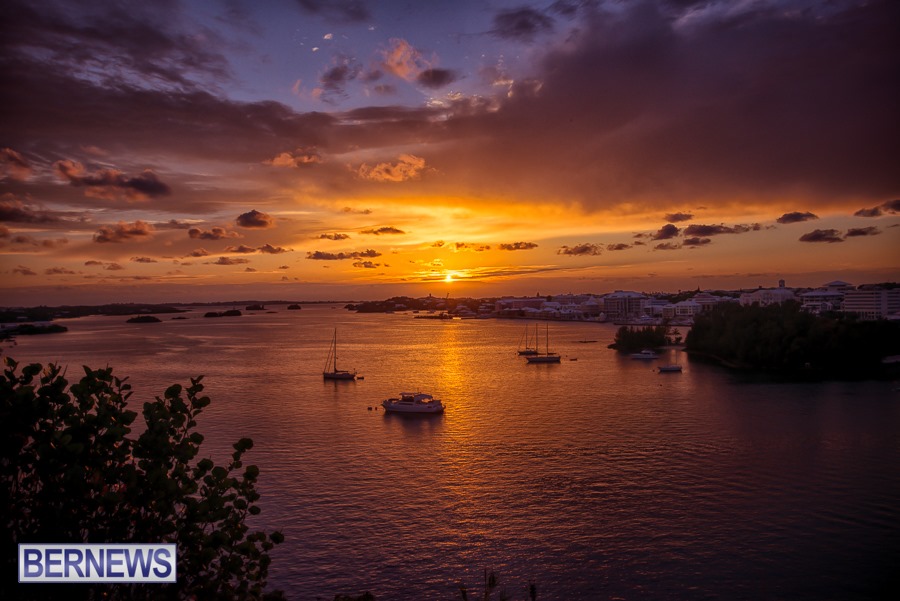 Read More About