Bermudian Krystal Lowe was recently highlighted by Welsh media as she spoke about diversity in the arts, with Ms. Lowe saying that she is pleased that "more people want to do better in disability arts."
The National Wales story said, "Diversity is about more for everyone – it's not a service for those who have been marginalised.
"So says Krystal S Lowe, a dancer, choreographer and writer who has been involved in the arts in Wales for almost a decade.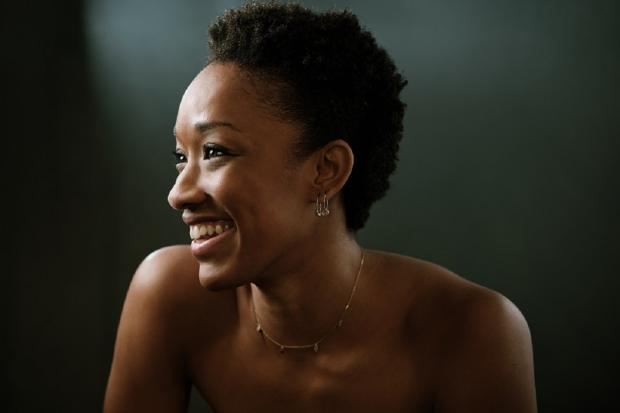 "She is pleased "more people want to do better in disability arts" – and adds: "Let's put it like this, people have [recently] taken more interest in diversity in terms of ethnicity.
"But the difficulty for someone who is disabled and from an ethnic minority, and also a Welsh-speaker, is that you are forced to choose which identity you want to focus on – and it's often not you who gets to make the choice."
"Now a project called 'Intersectional Identities/Hunaniaethau Croestoriadol', funded by Arts Council Wales, Welsh Government and the National Dance Foundation of Bermuda will 'develop new audiences, participants, and artists, with specific focus on the intersections of D/deaf, Black, and Welsh speaking people.'
"The 18-month long project will reprise 'Whimsy', a dance-theatre piece Krystal originally had commissioned by Articulture Wales, about a girl who struggles to see how she compares to nature, but finds beauty in herself."
You can read the full story here on The National Wales.

Read More About
Category: All, Entertainment