Jessica Lewis competed in the Ian Hume Invitational at the University of Sherbrooke Track in Canada, claiming yet another victory in the 100m.
Competing in the the T53 Women's 100 meters, Lewis clocked a winning time of 17.33.
She then recorded a time of 59.42 on her way to finishing second in the T53 Women's 400 meters and also finished 2nd in the T53 Women's 800m stopping the clock in a time of 2:01.67.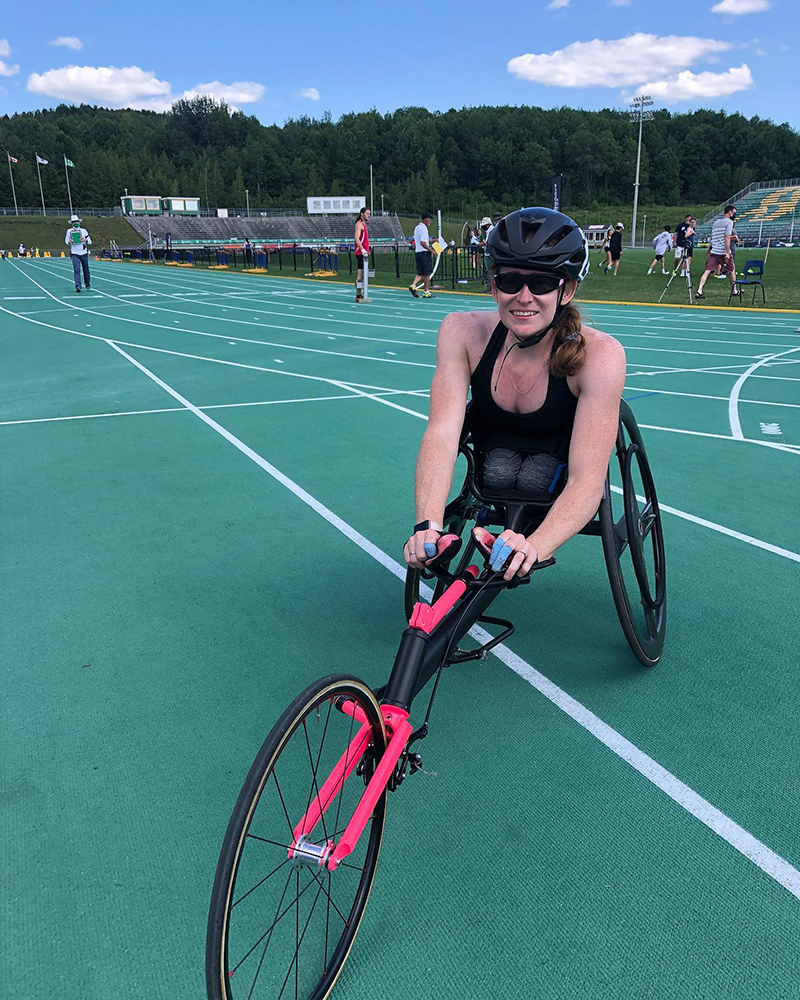 Read More About