Following two days of play, Somerset claimed the coveted Cup at Cup Match, recording a 10-wicket victory over St George's to retain the Cup.
After being cancelled last year due to the pandemic, the Cup Match Classic was back this year, being hosted in the east end by St George's Cricket Club. Rain affected play on the first day, with multiple rain delays, however, the second day had clear skies throughout, allowing a good day of cricket.
For additional Cup Match photo galleries please click here, for all our coverage of Cup Match click here and for comprehensive coverage of all aspects of Cup Match please see our dedicated website BernewsCupMatch.com.
Photos by Anthony Wade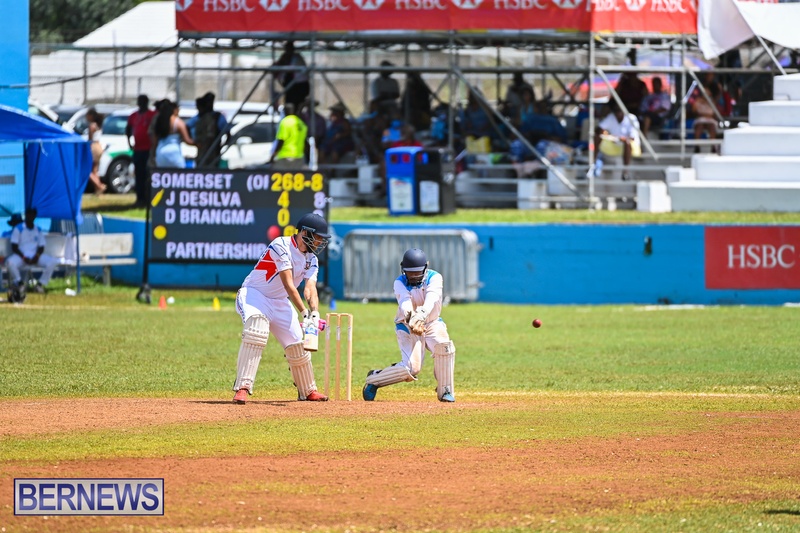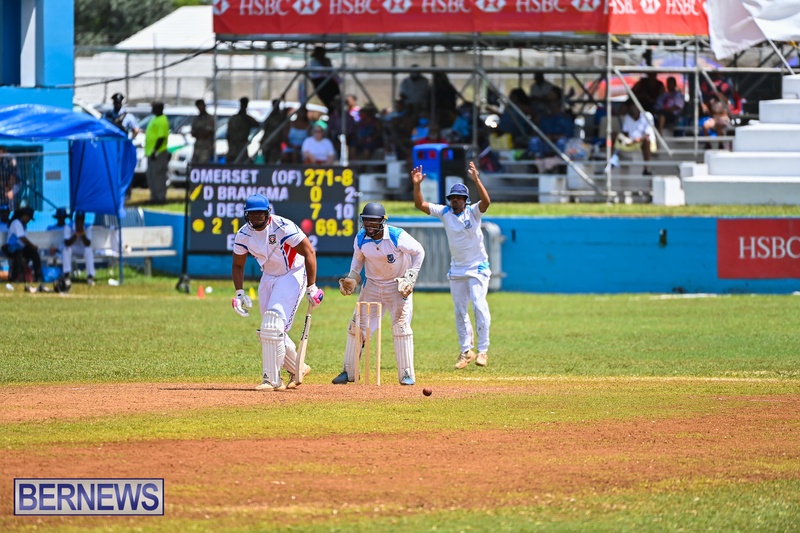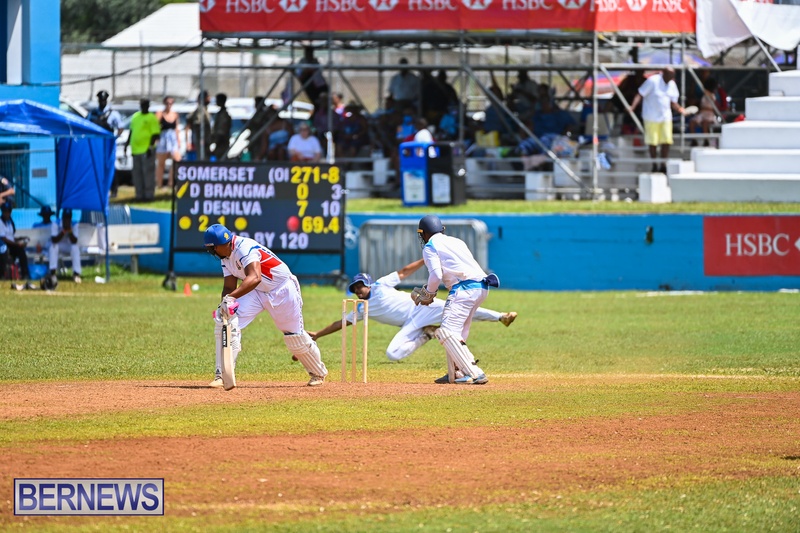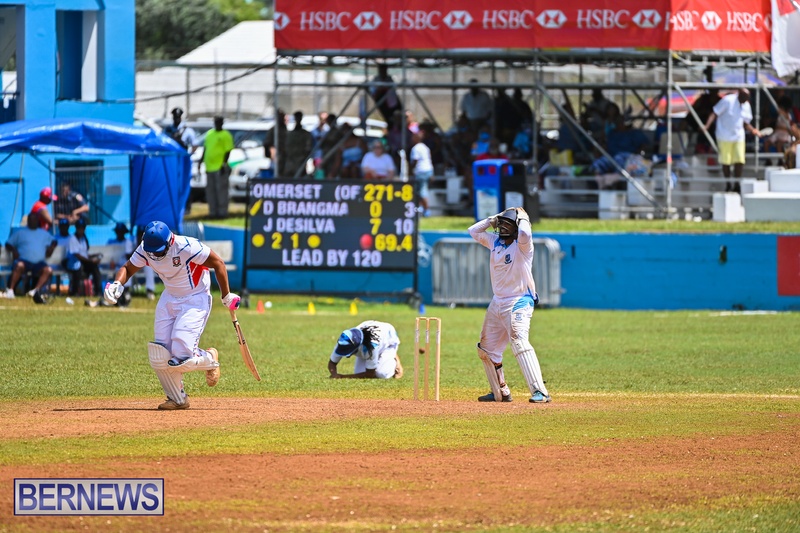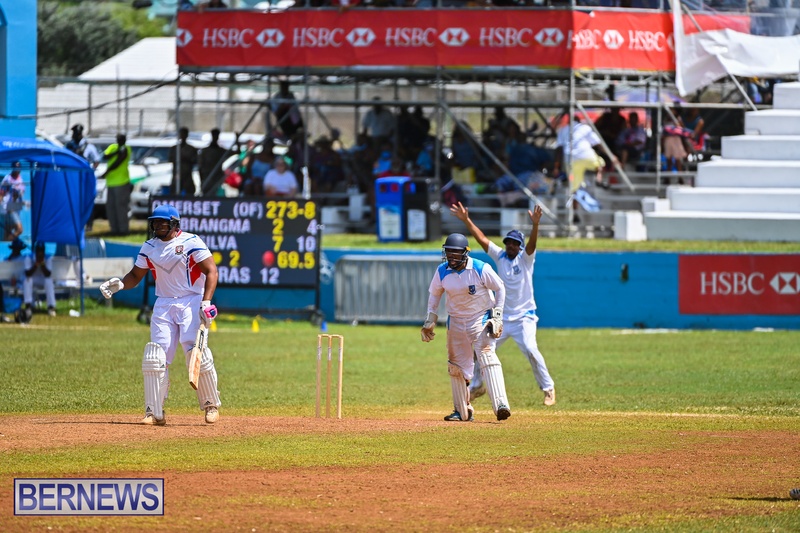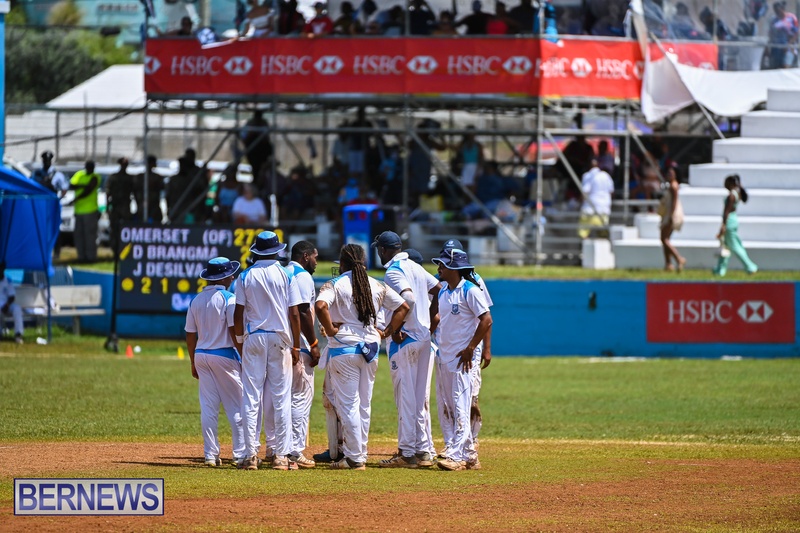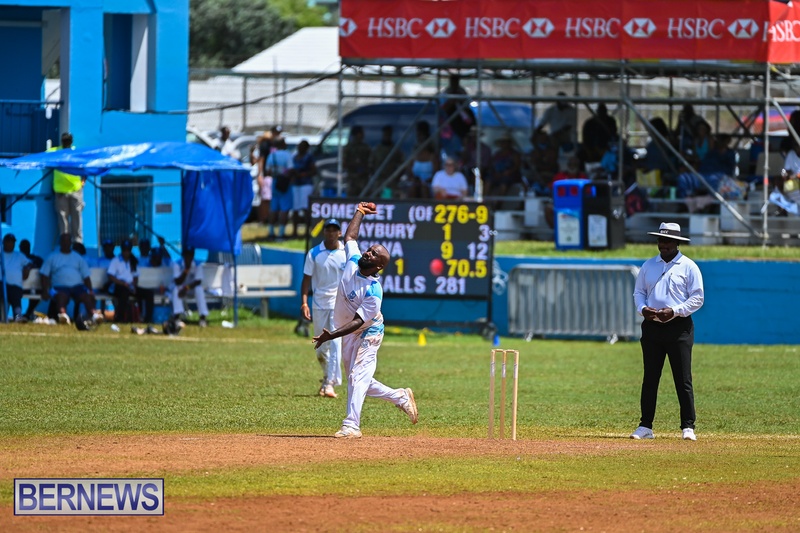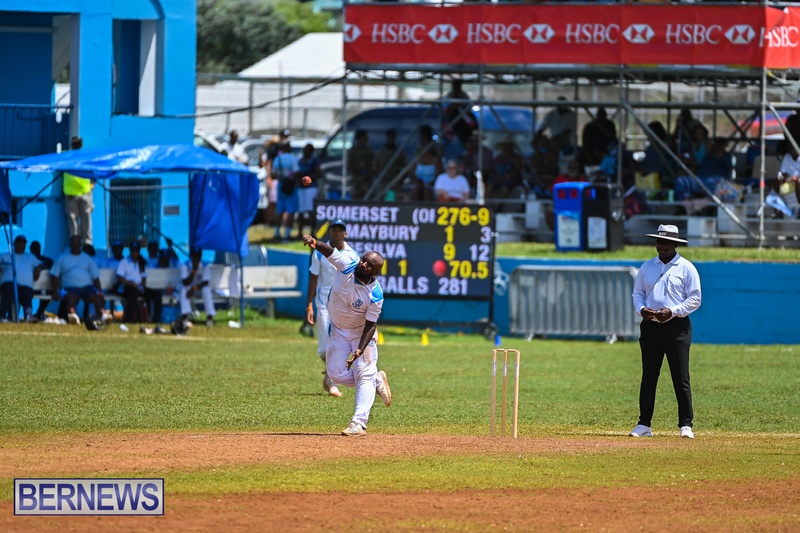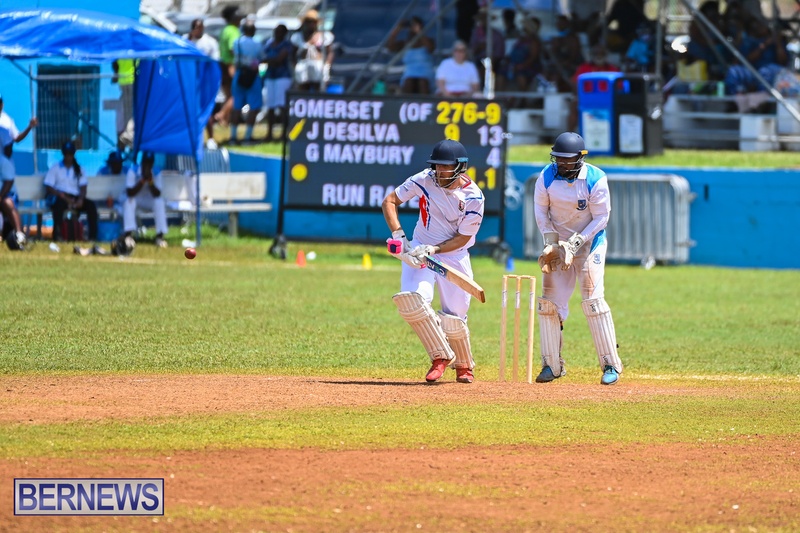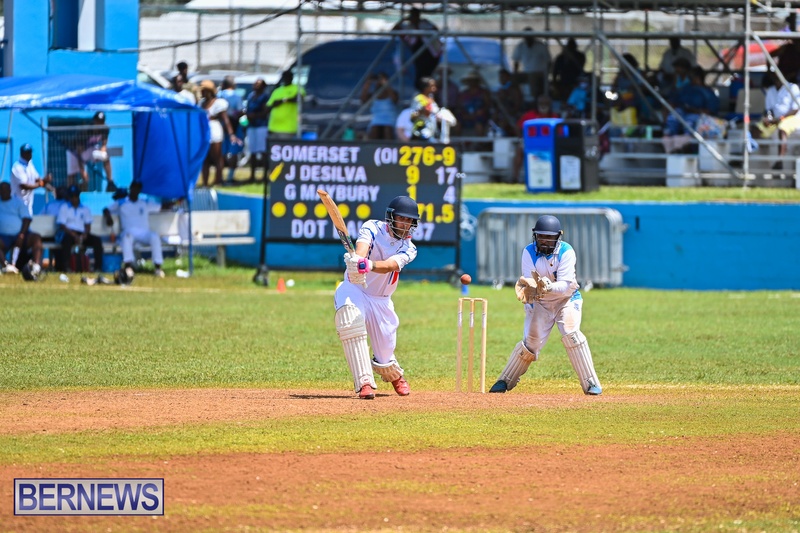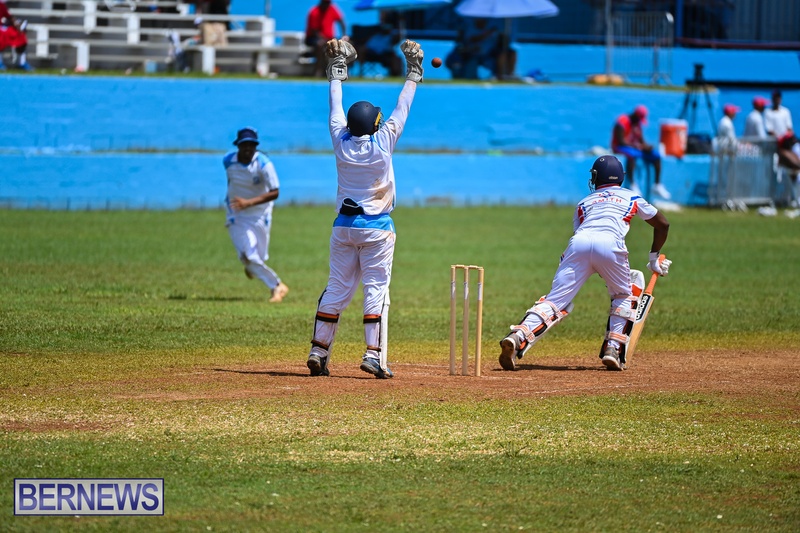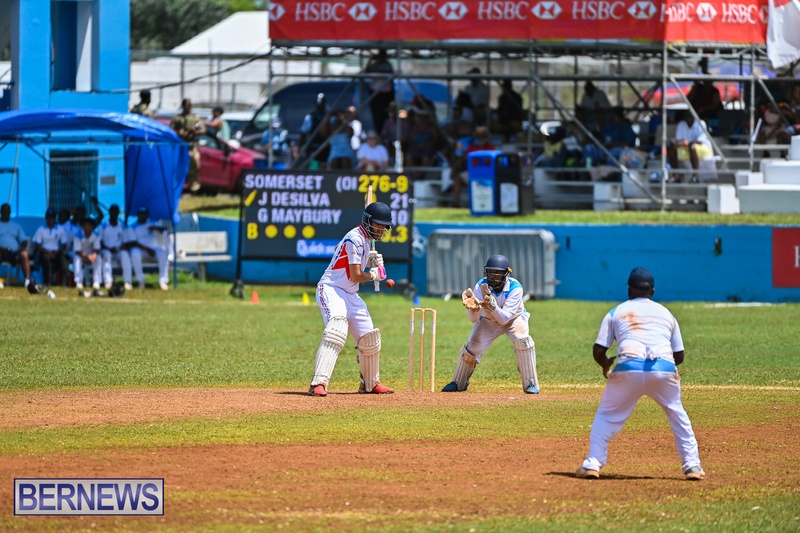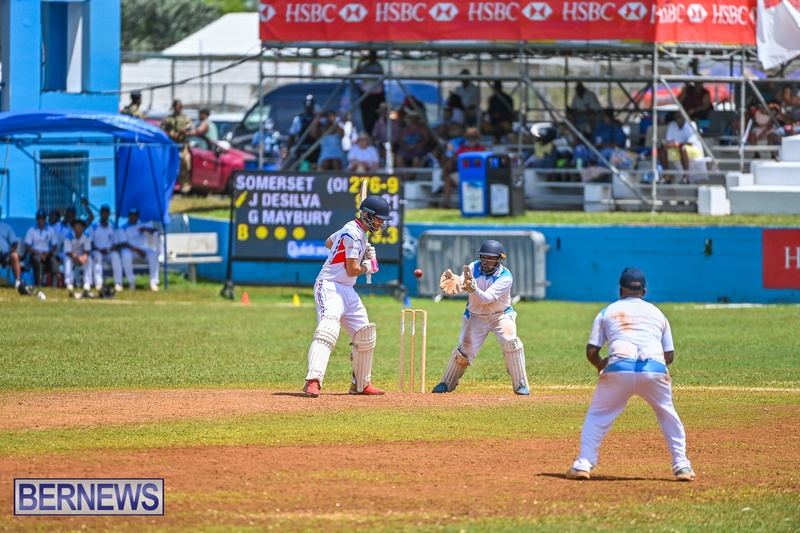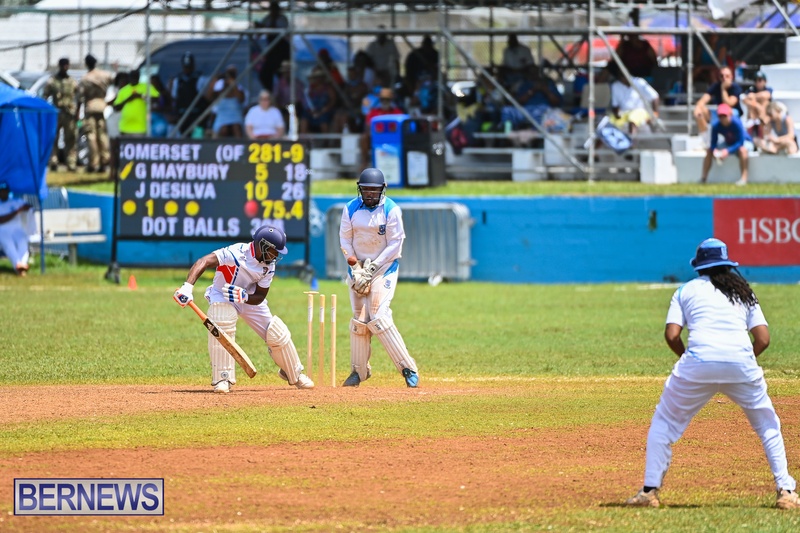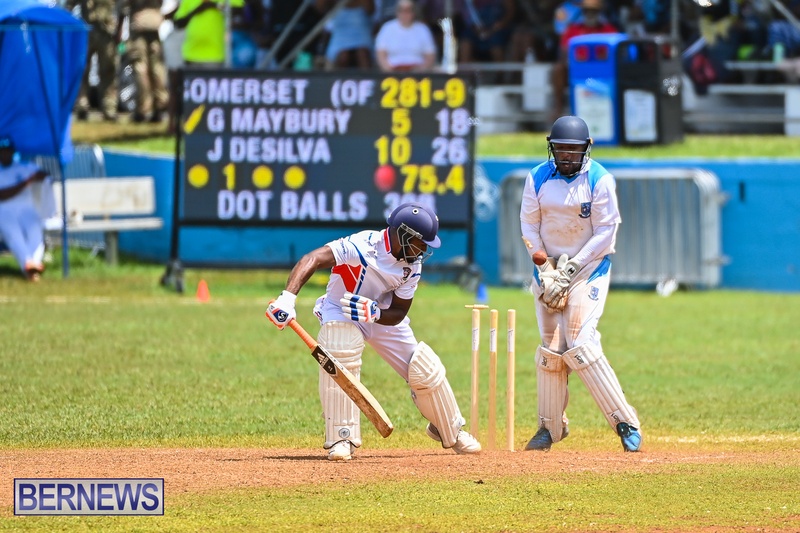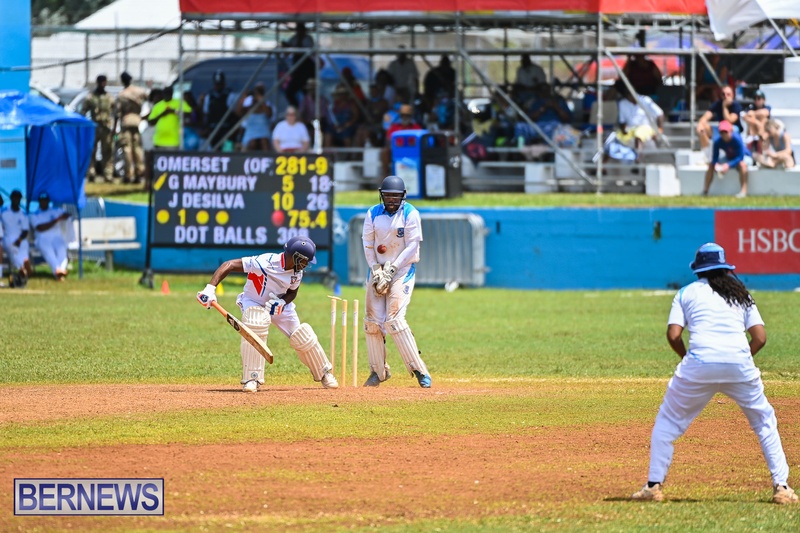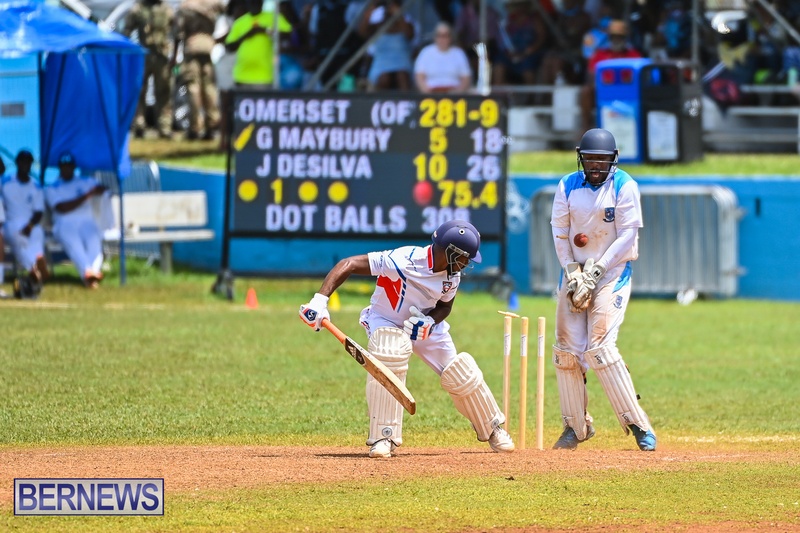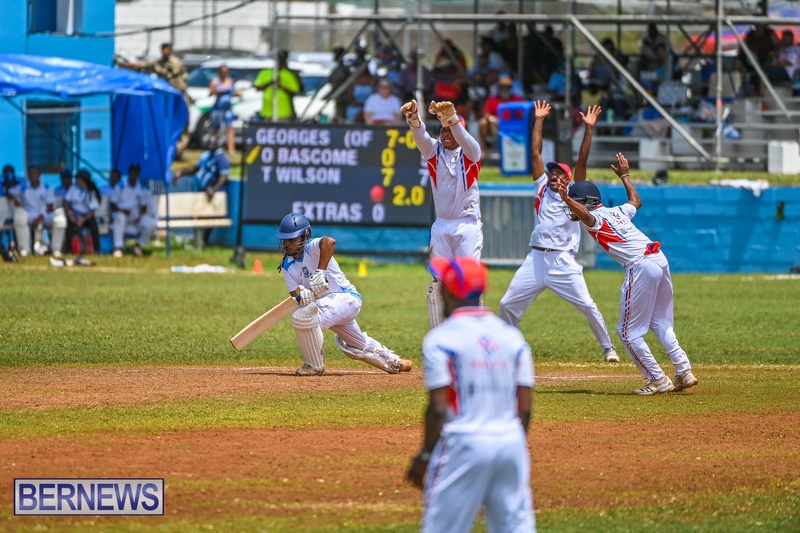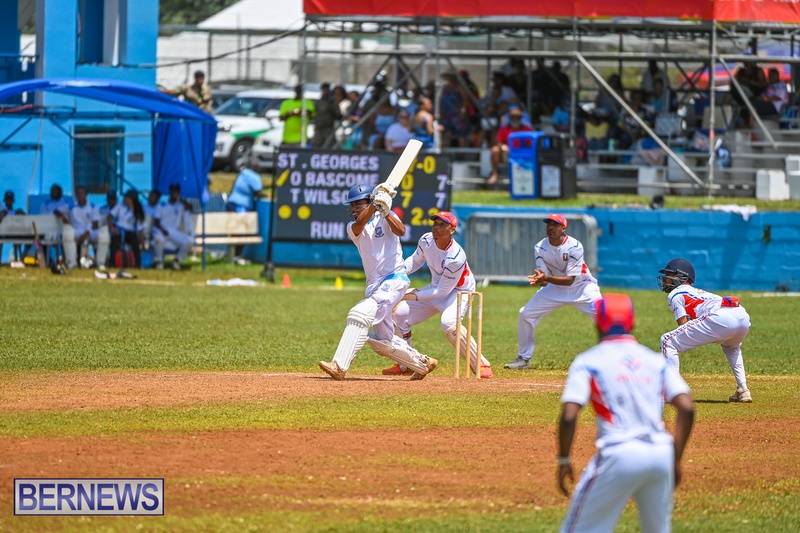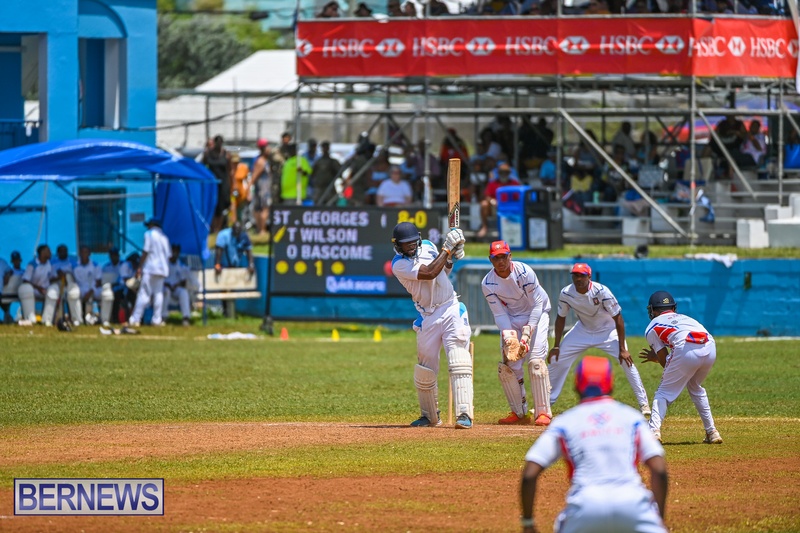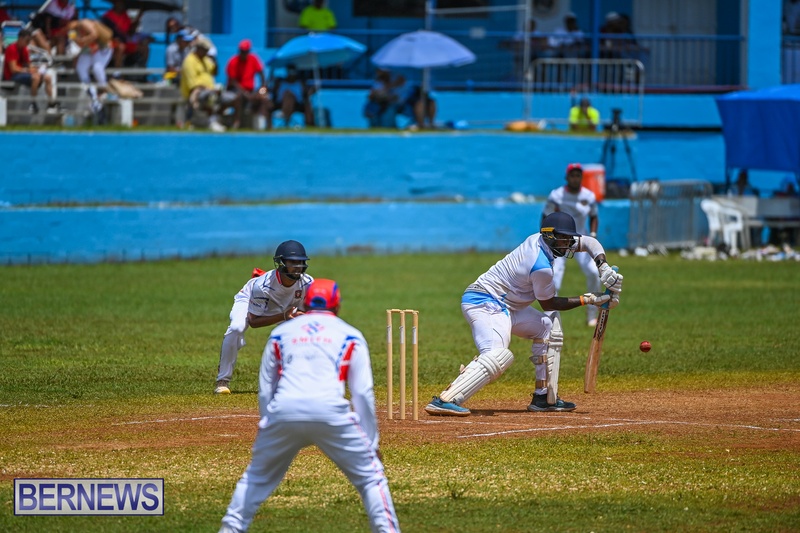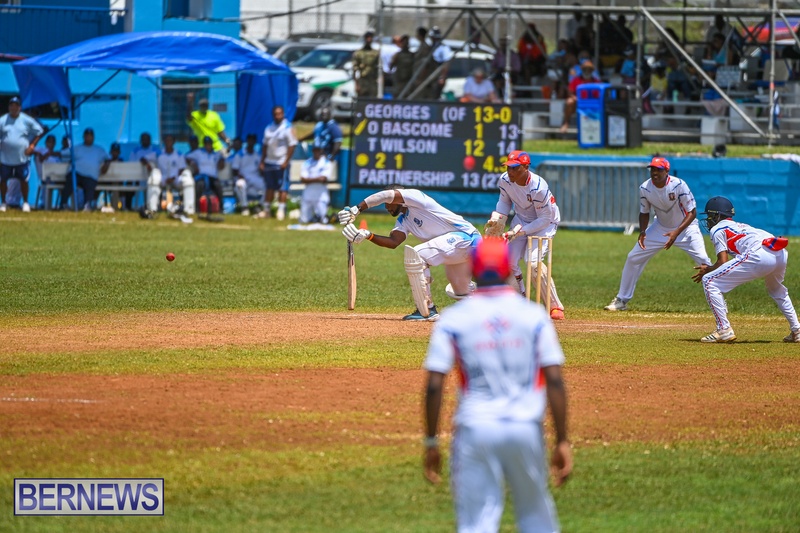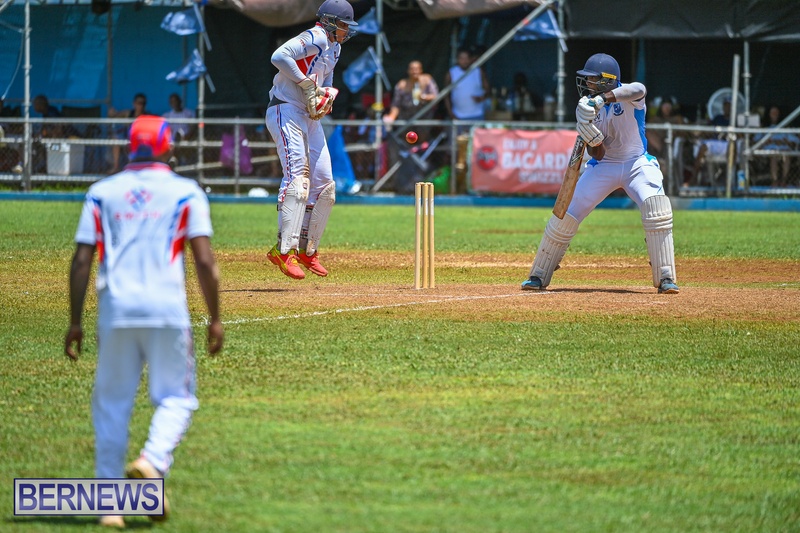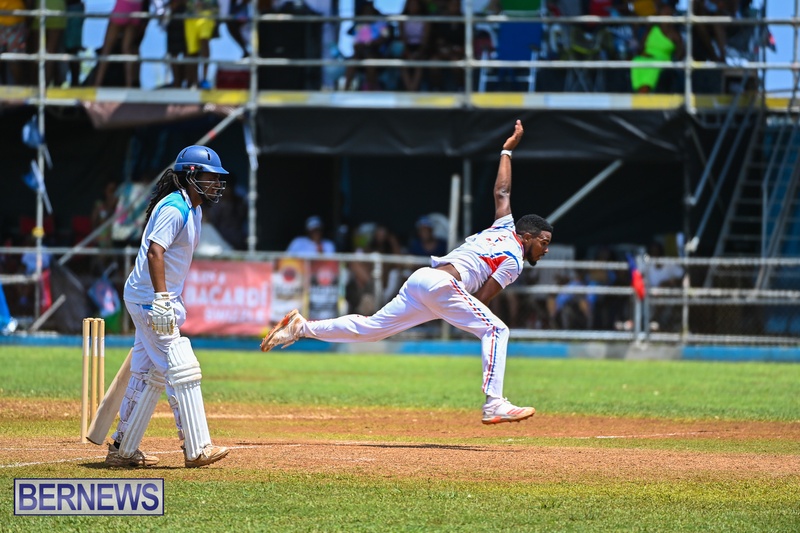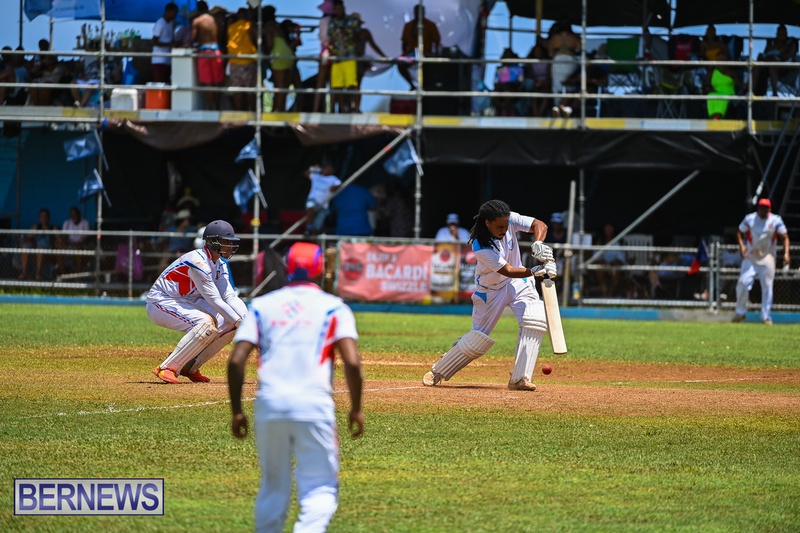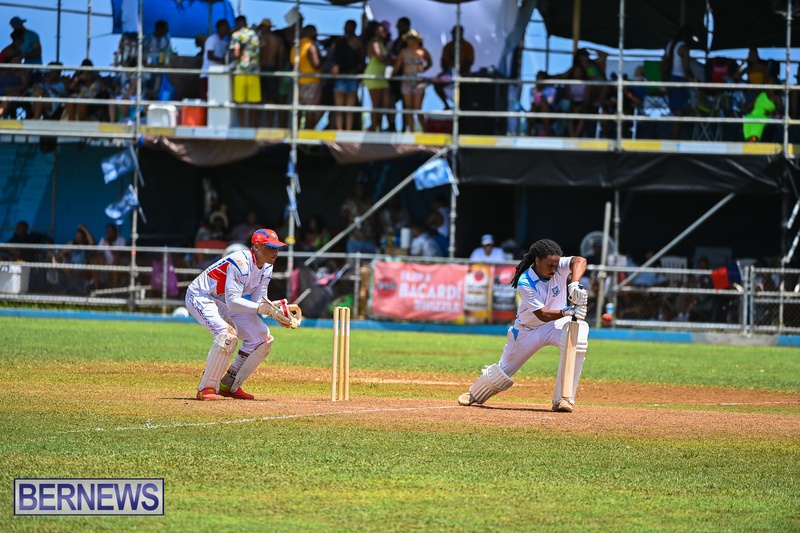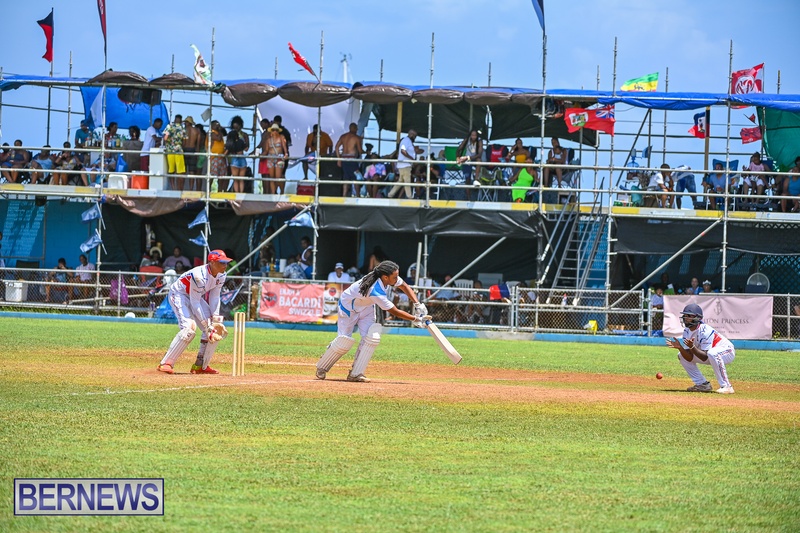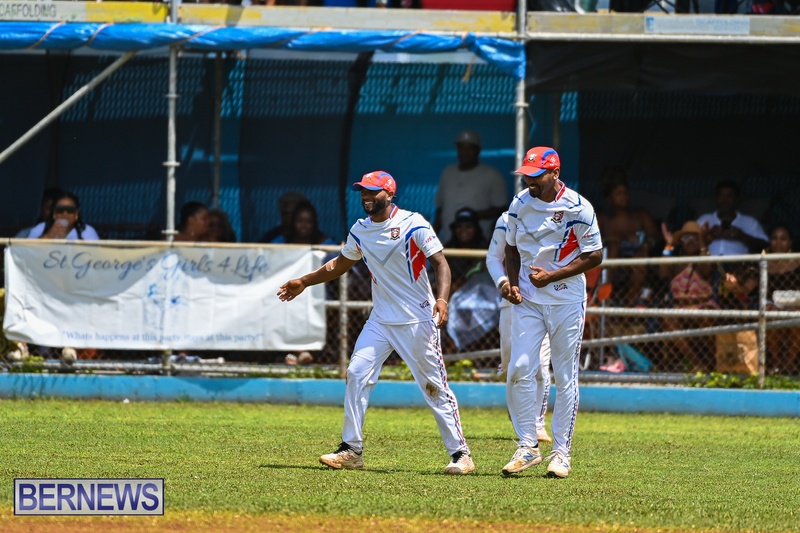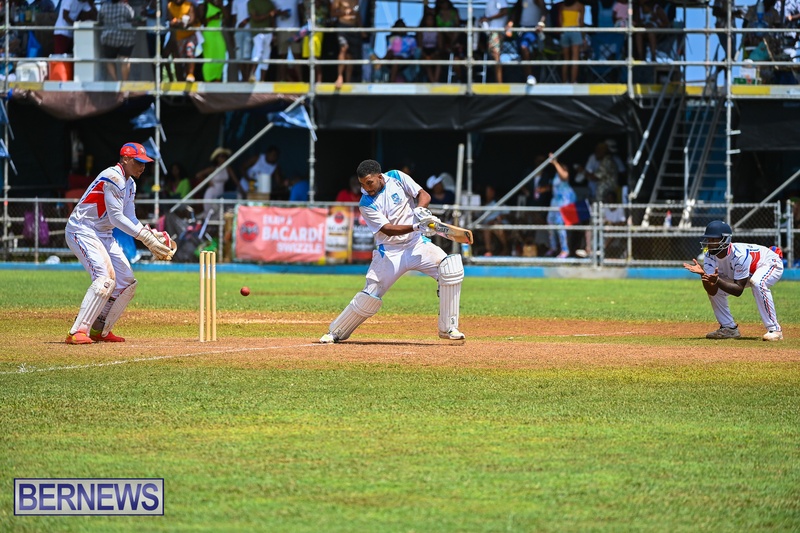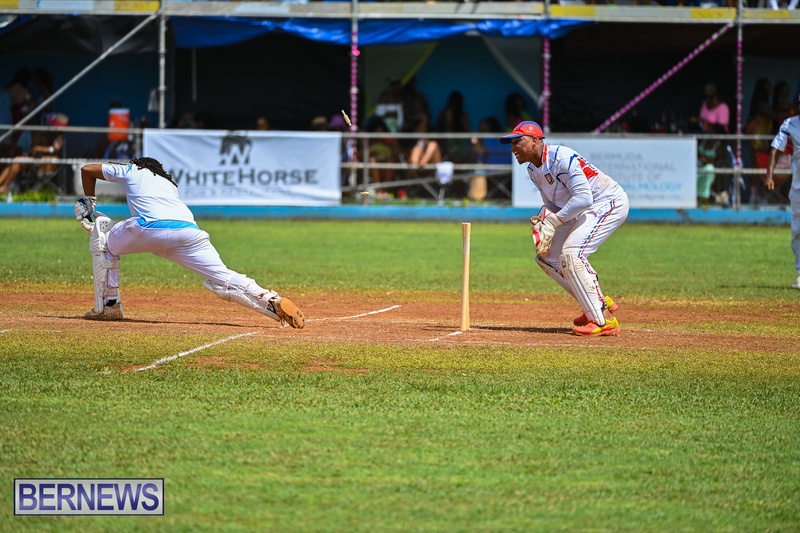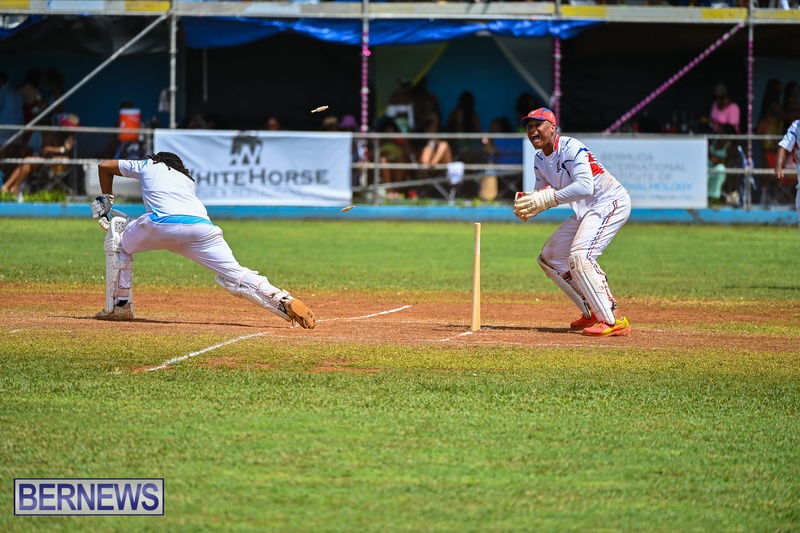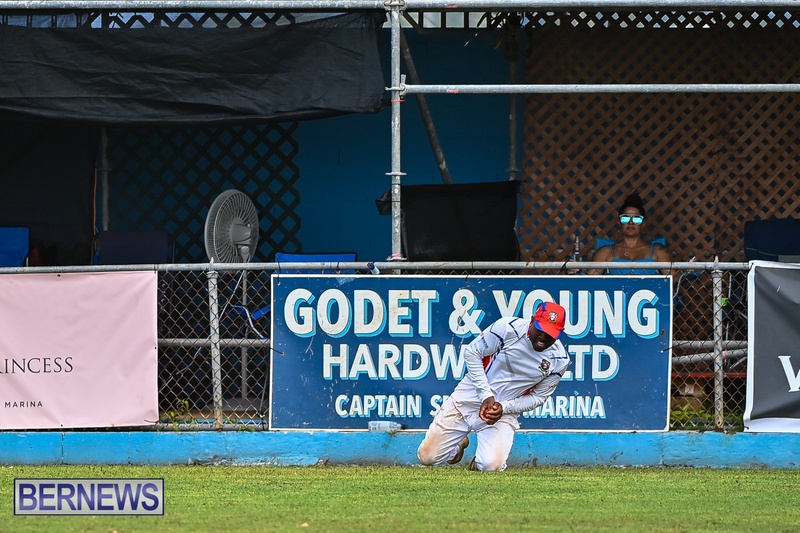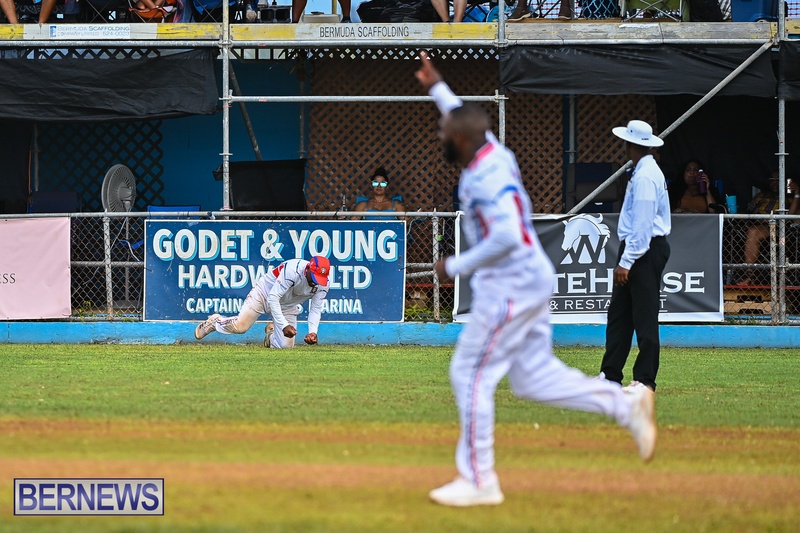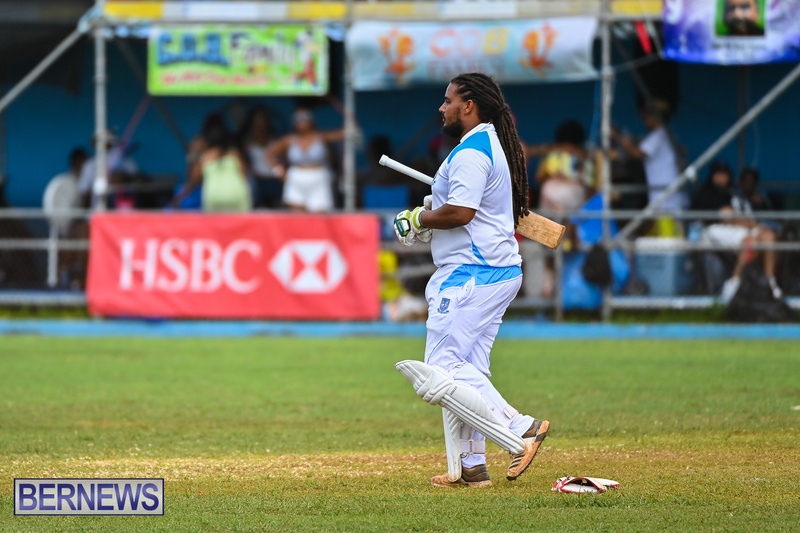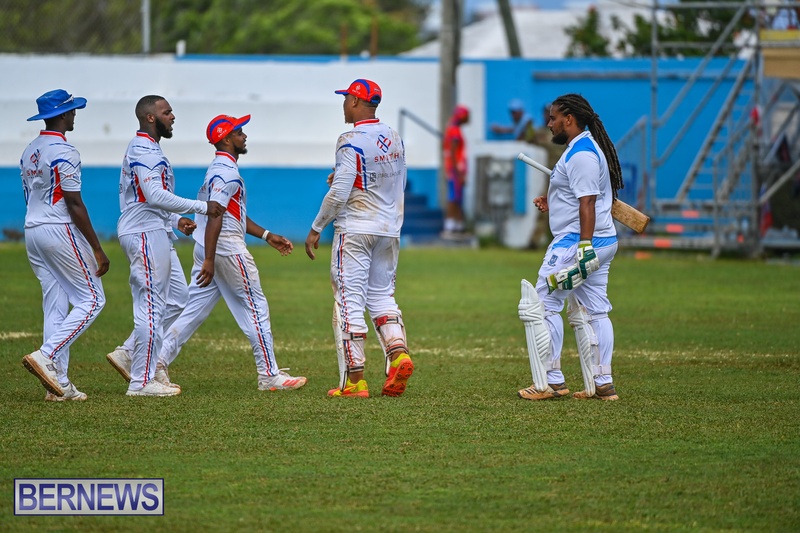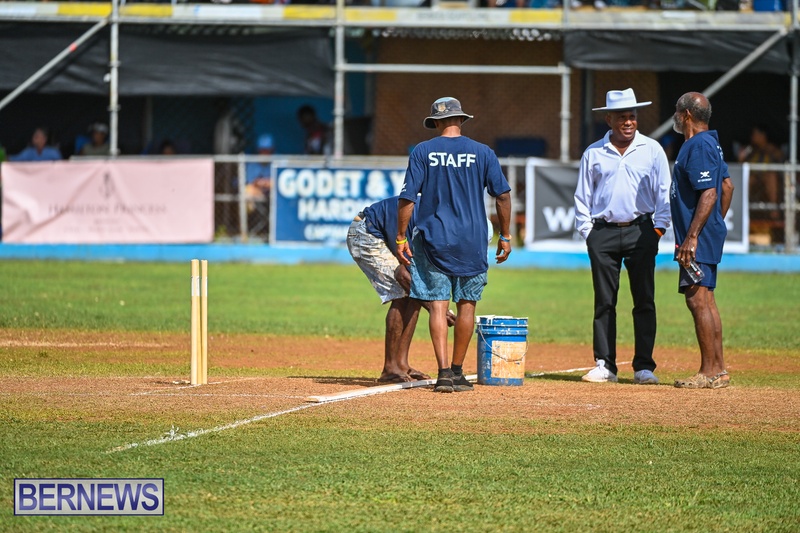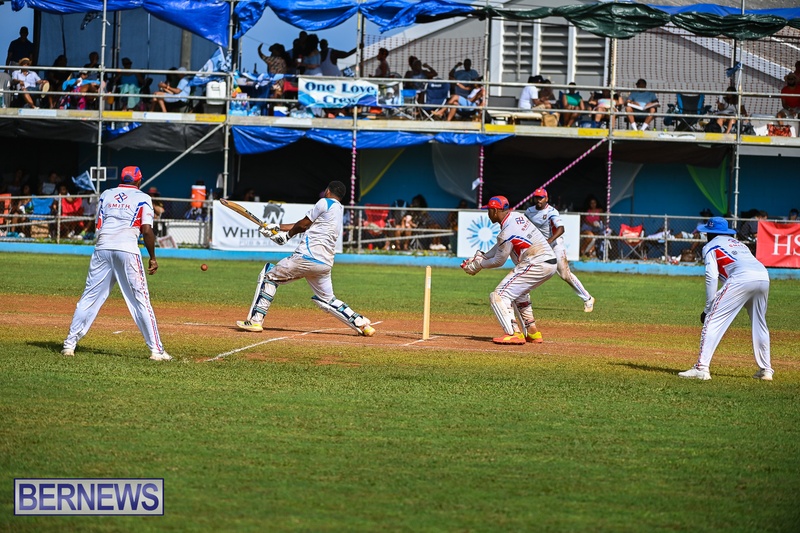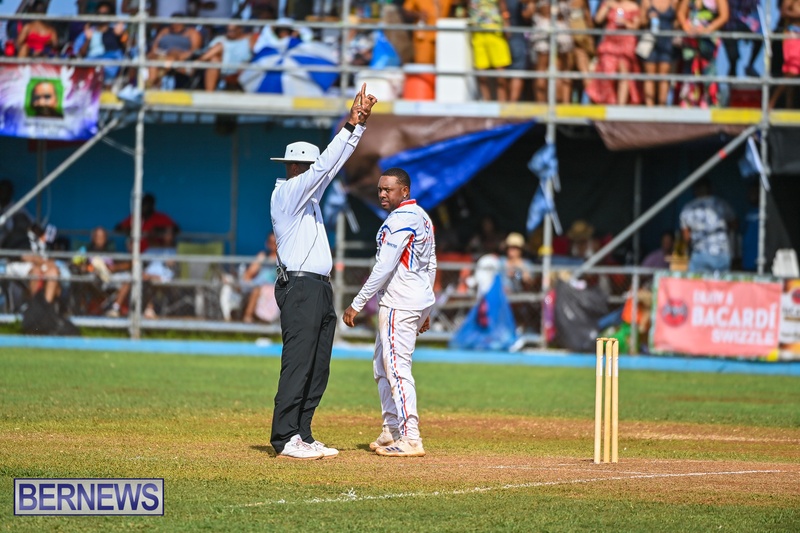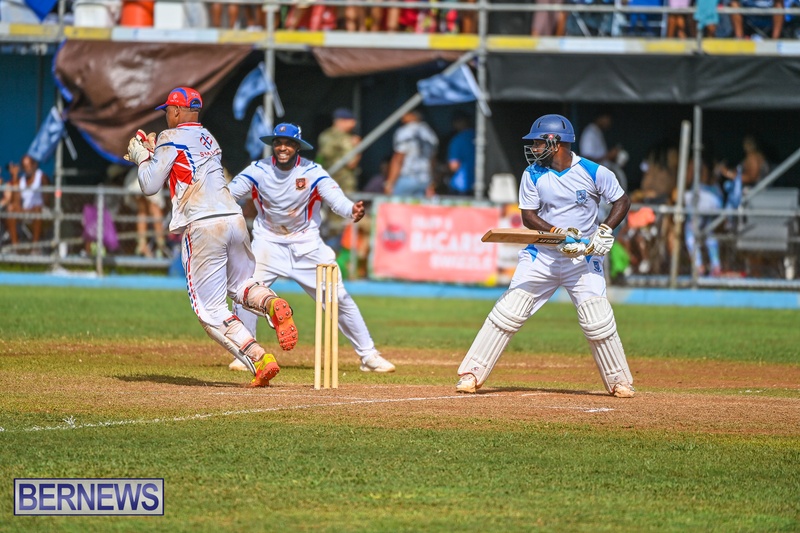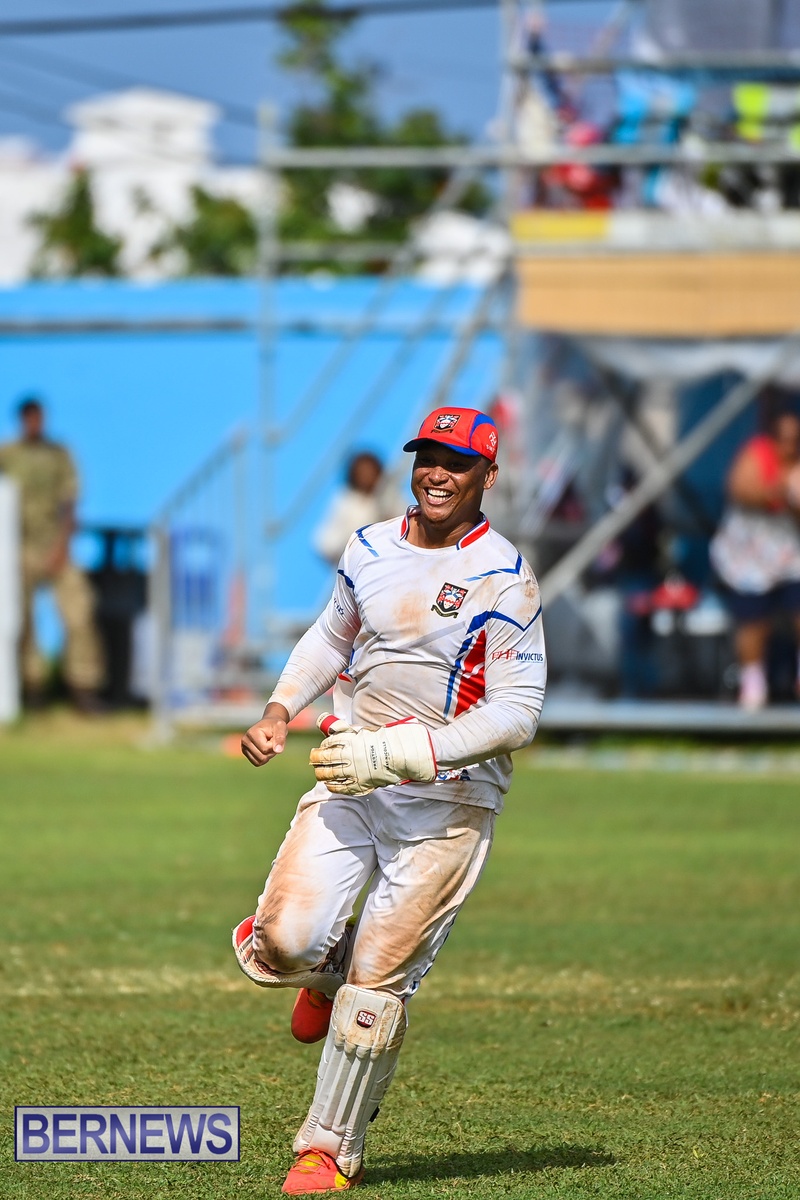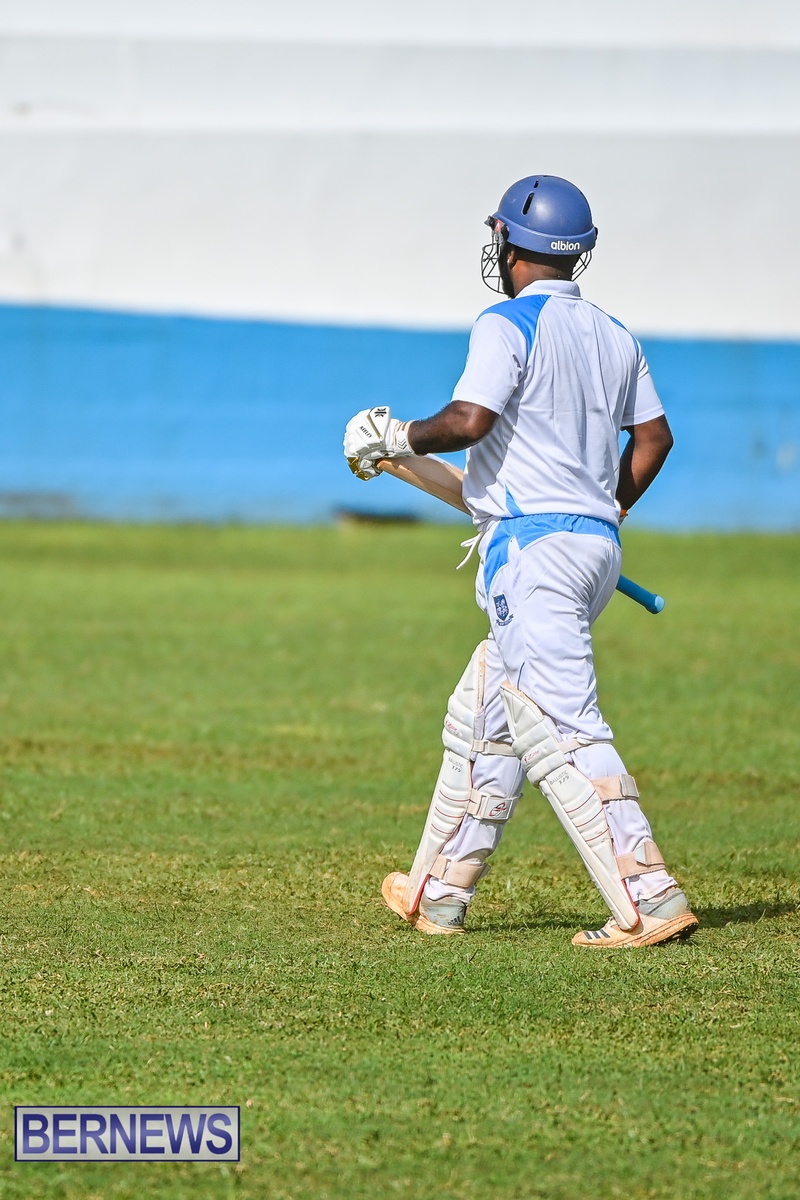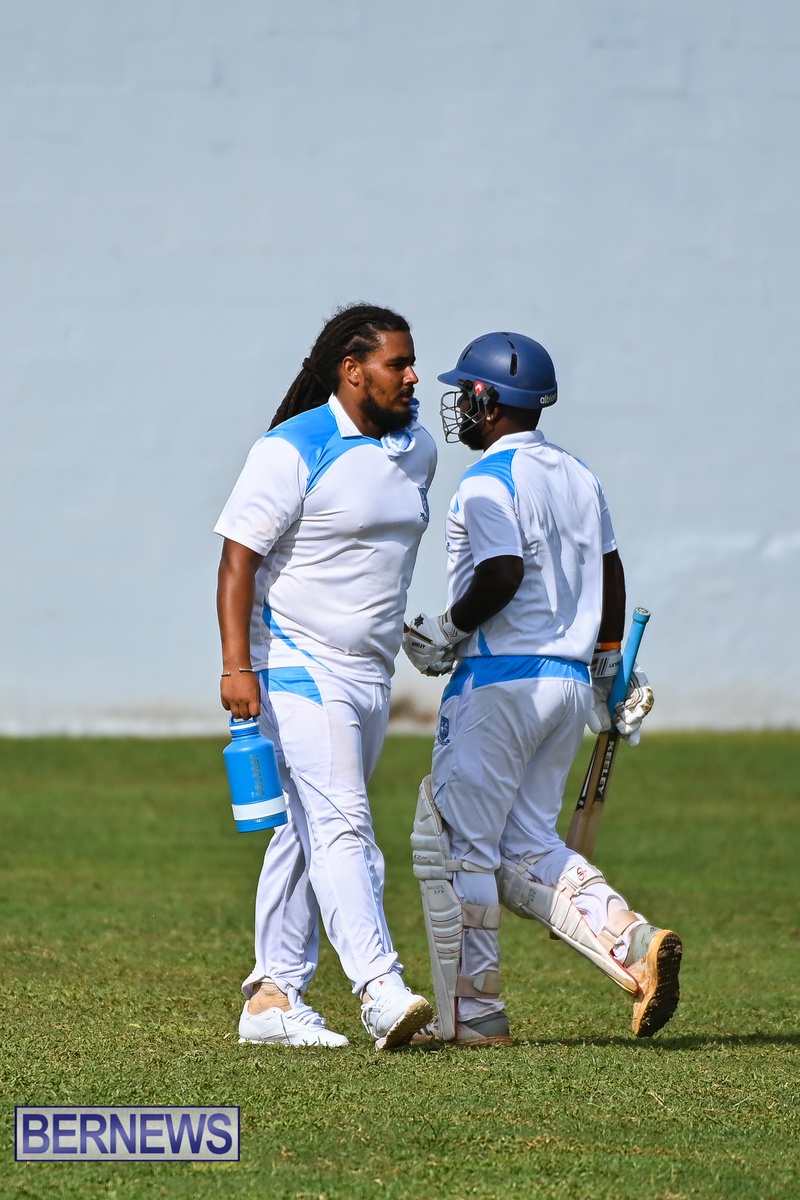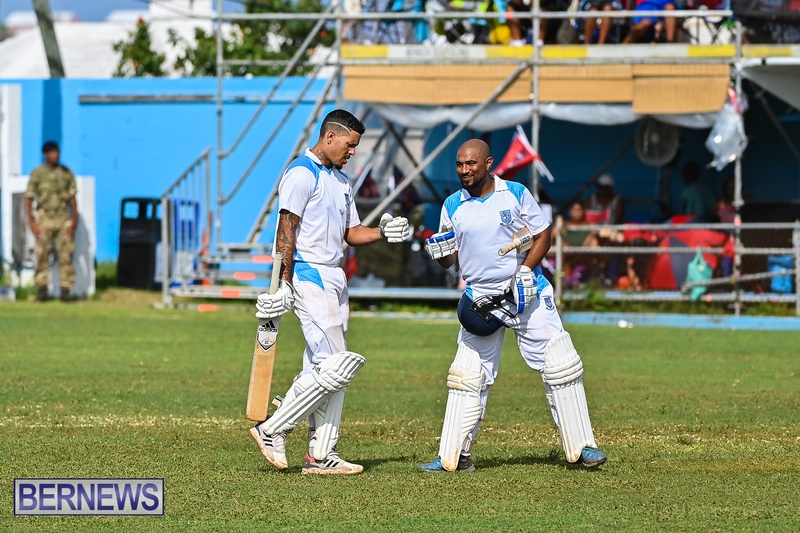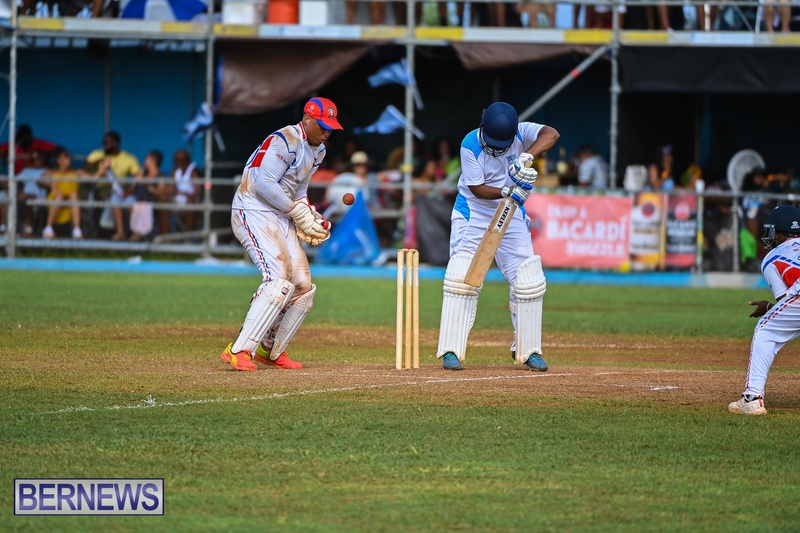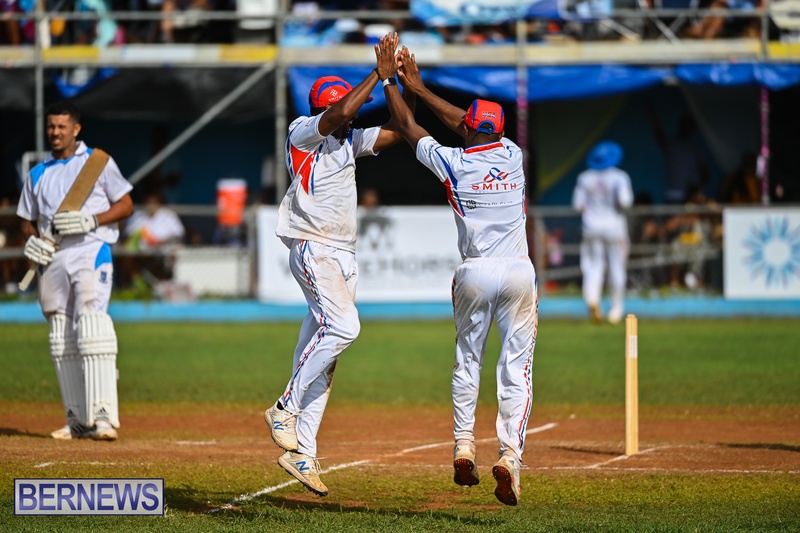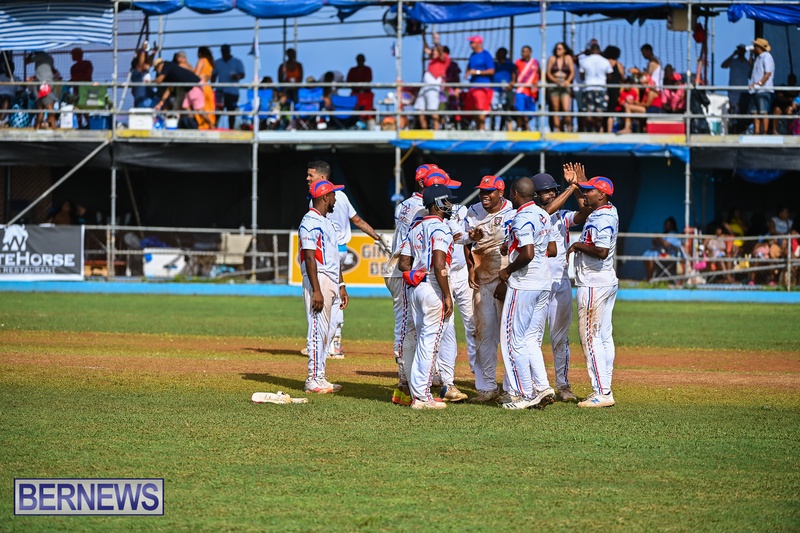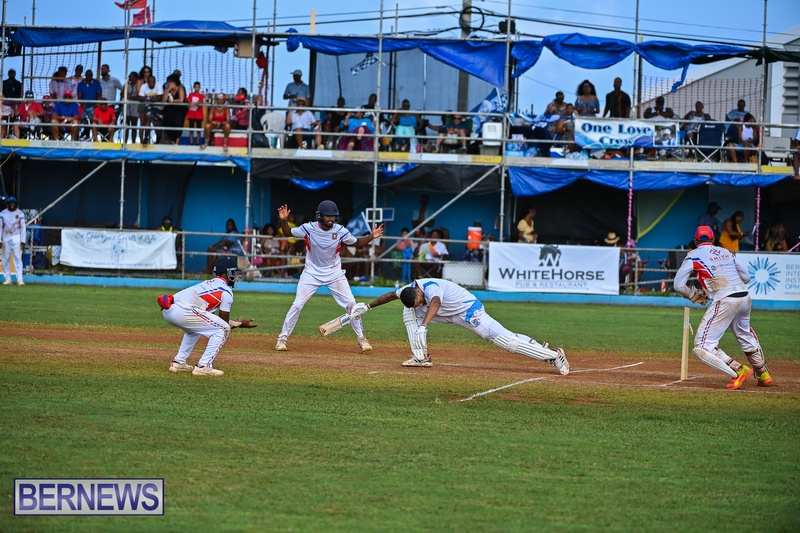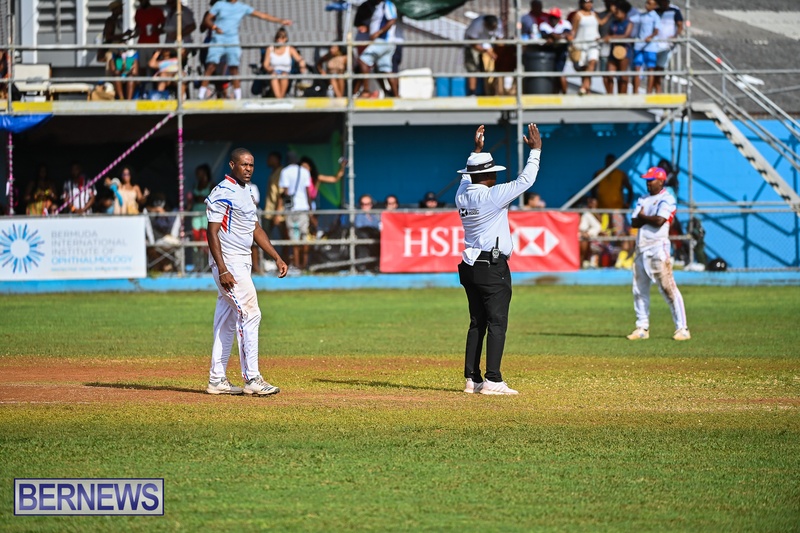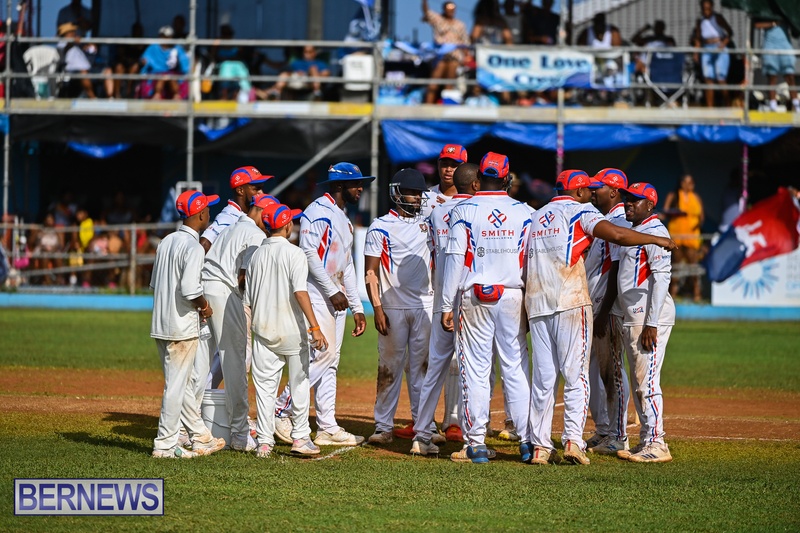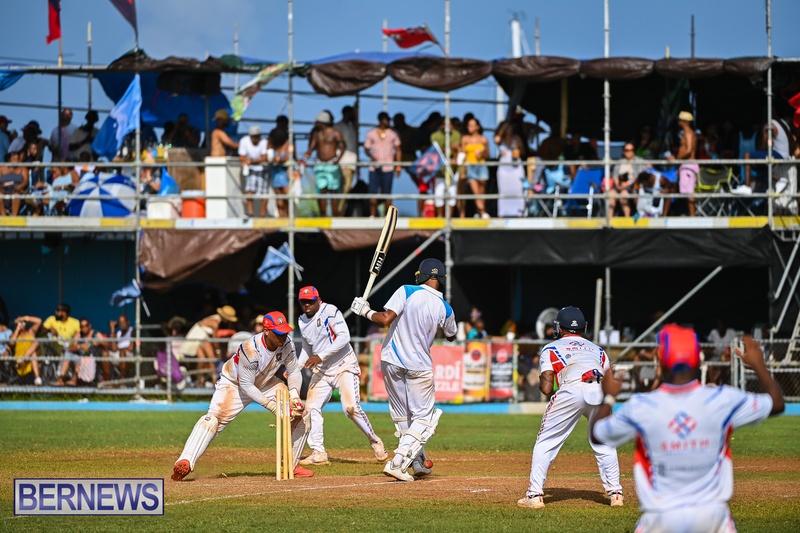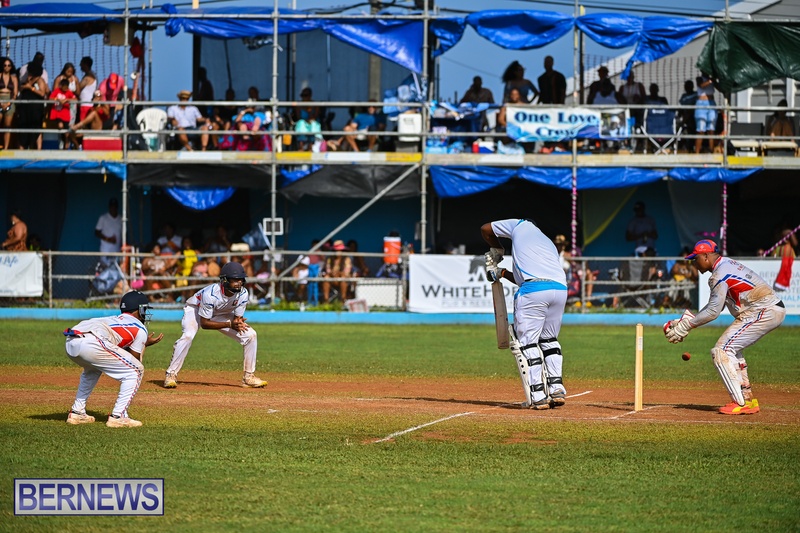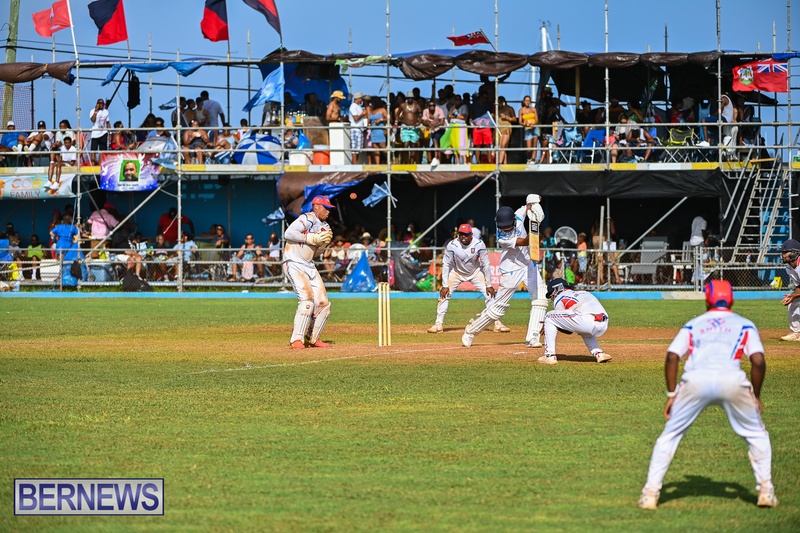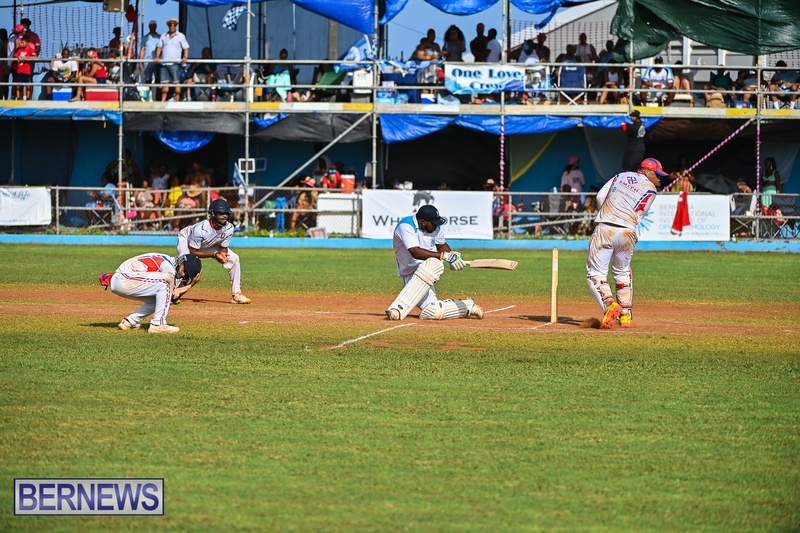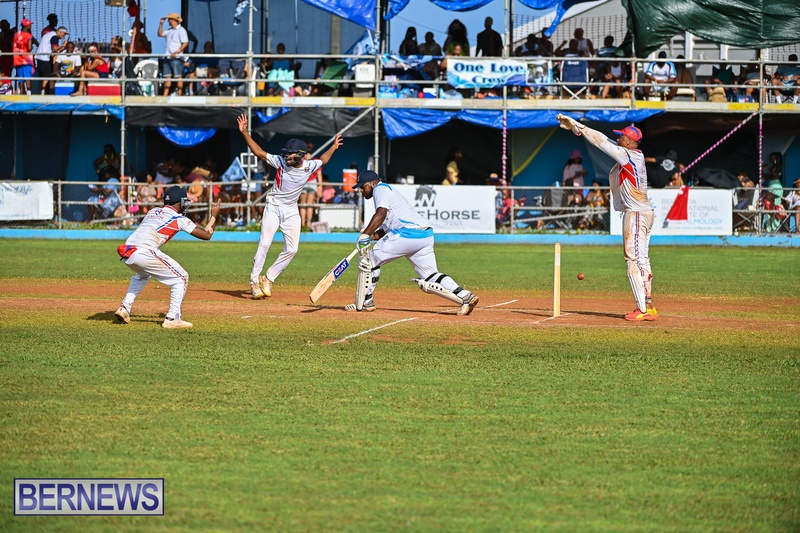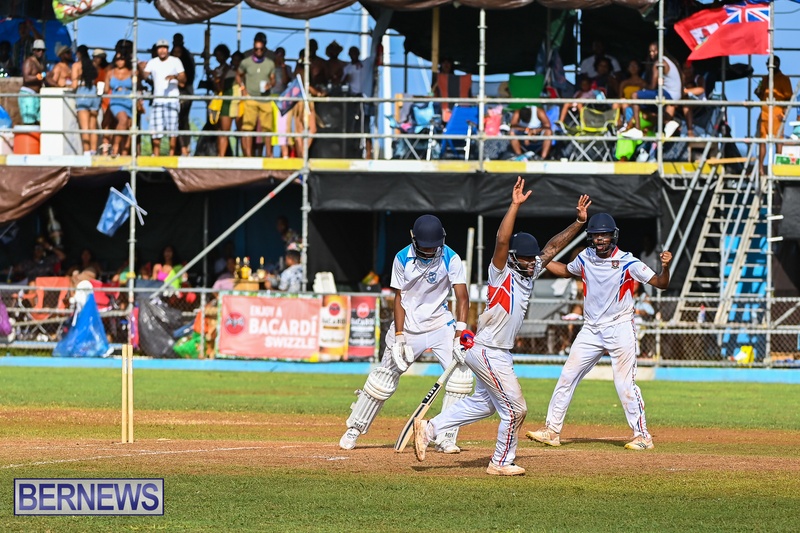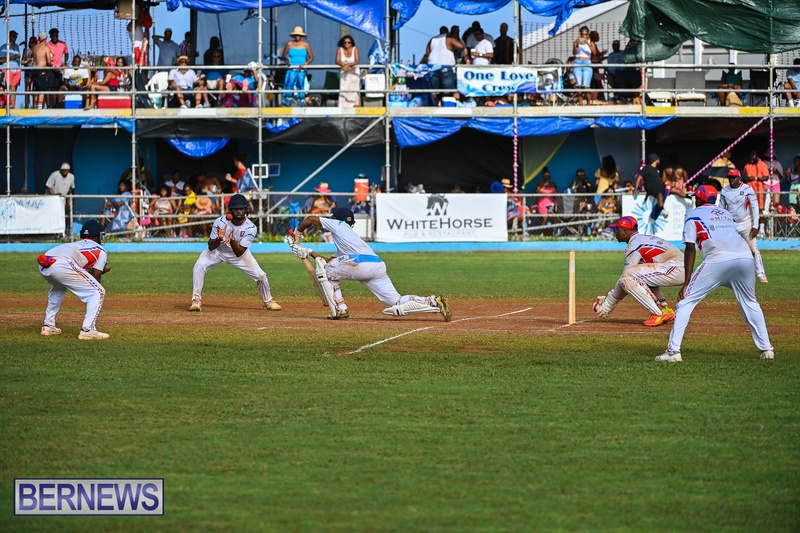 Read More About